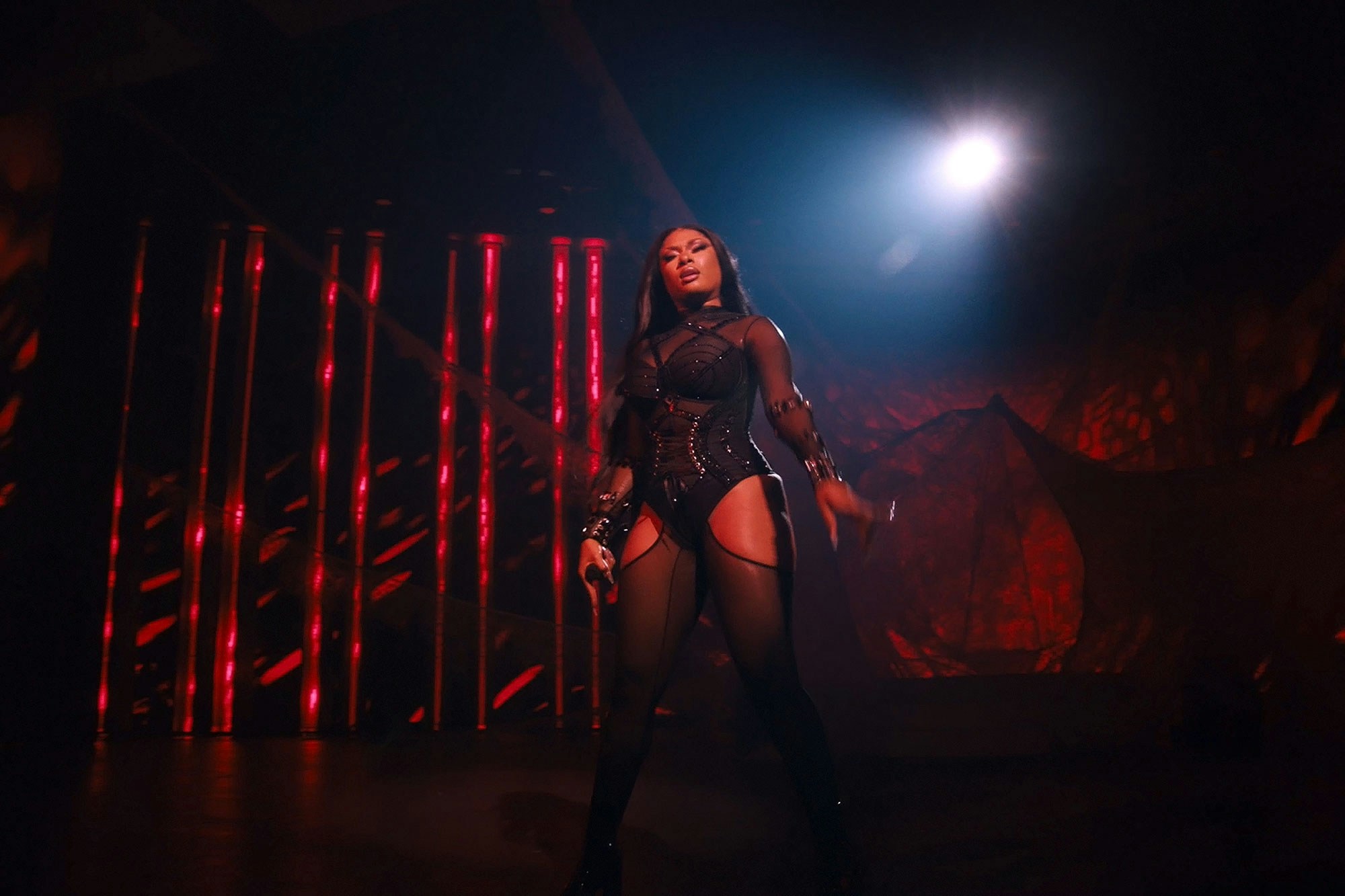 Amazon Music Live
Megan Thee Stallion
Amazon Music commissioned Treatment to bring their exciting new series of music events to life. Working with their creative team, Treatment designed, built and produced all aspects of the 8 weekly concerts which were broadcast live after Thursday Night Football Games on Prime Video.
Our innovative approach to the Set, Lighting and Video Design created a bespoke and unique environment for each artist's performance. 
Megan Thee Stallion's production design was based around the concept of rebirth, represented by the iconic Chrysalis structure positioned upstage centre. Lighting and video content extended this concept through dynamic organic forms and textures which beautifully complemented a typically energetic performance from Megan and her dancers.
Amazon Creative Directors
Amazon Executive Producer
Production Designer / Technical Director
Scenic Design
Karl Robertshaw
Georgia Cross
Associate Scenic Designer
Content Creative Director
Design and Animation
Charlie Broome
Damian Hale
Karen Munoz
Kooch Chung
Michael McDonagh
Staging and Screen Automation
Scenic Suppliers
Jon Perry Scenic
Strongarm
SewWhat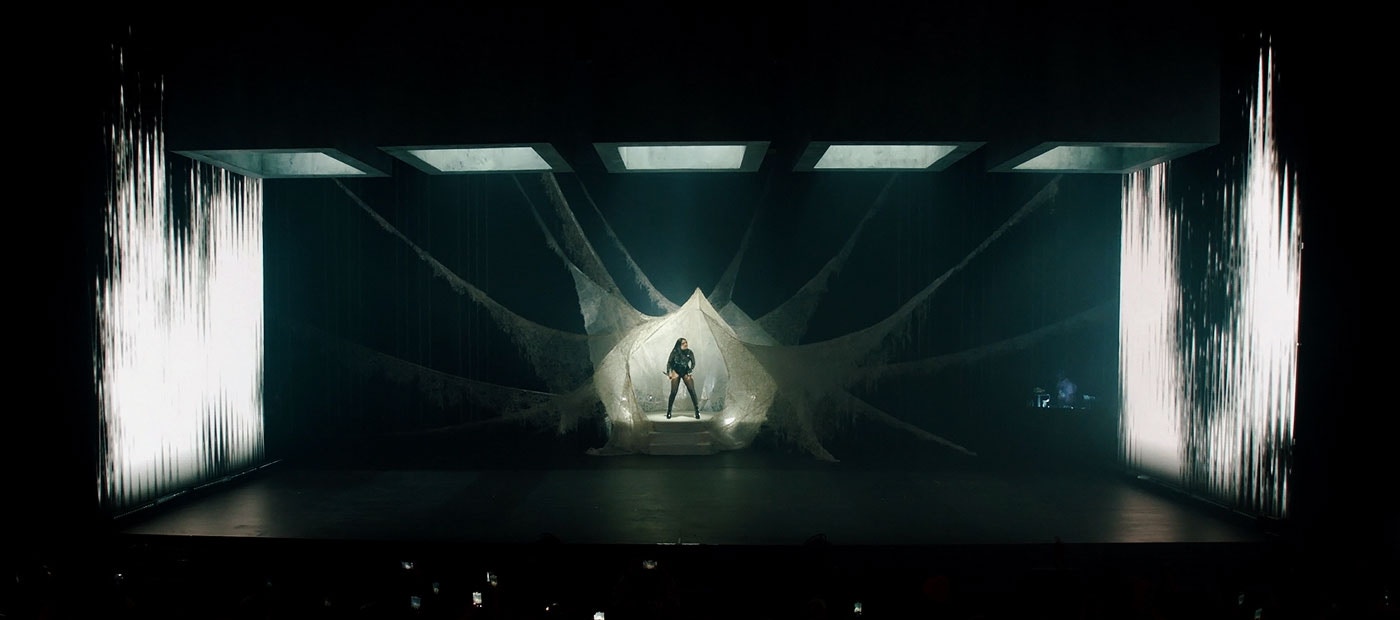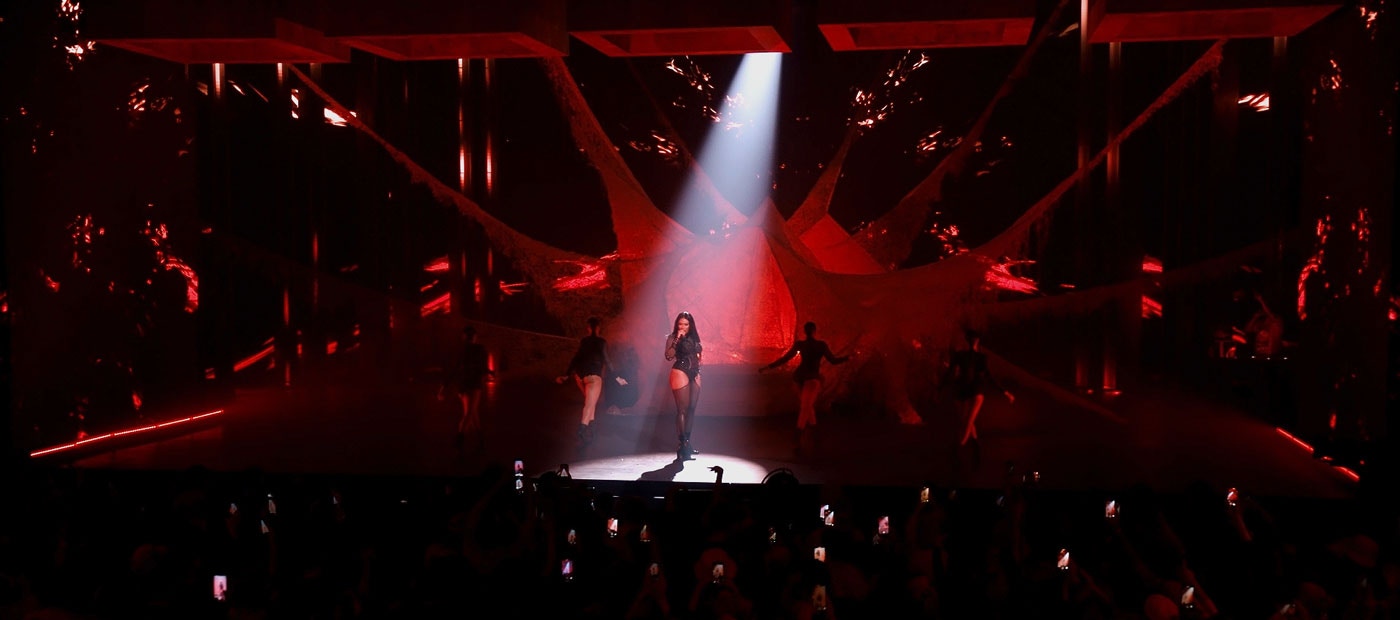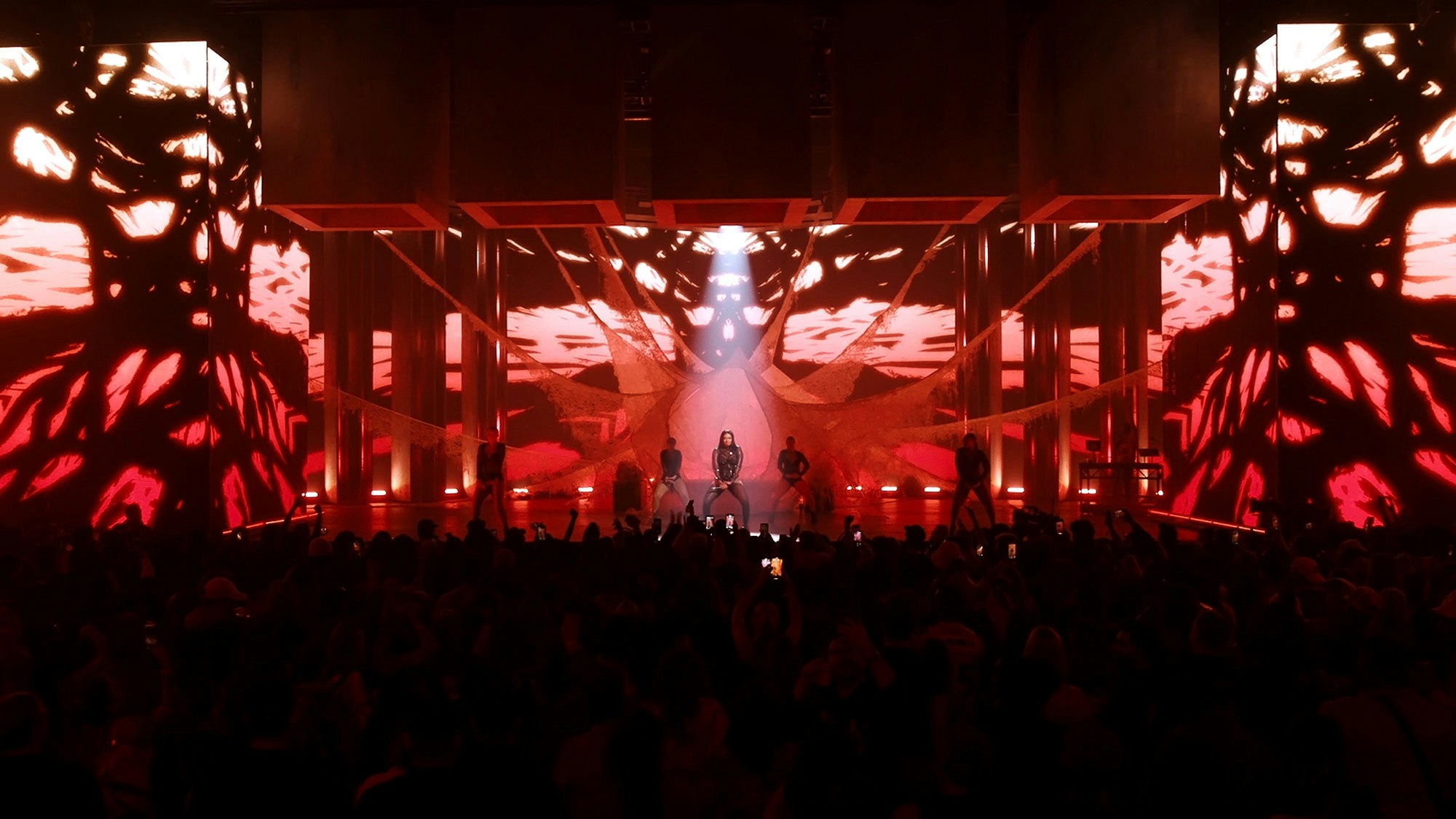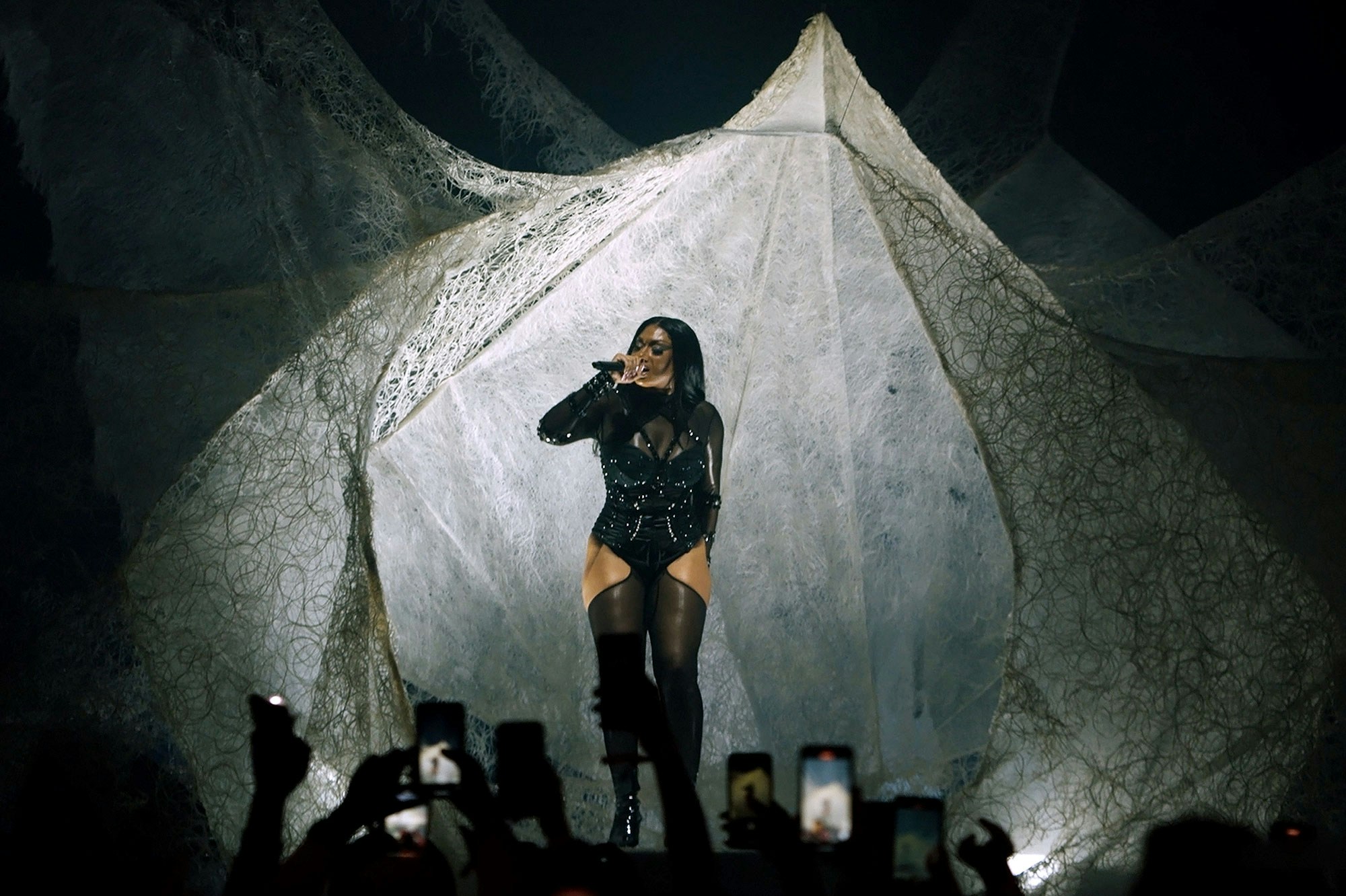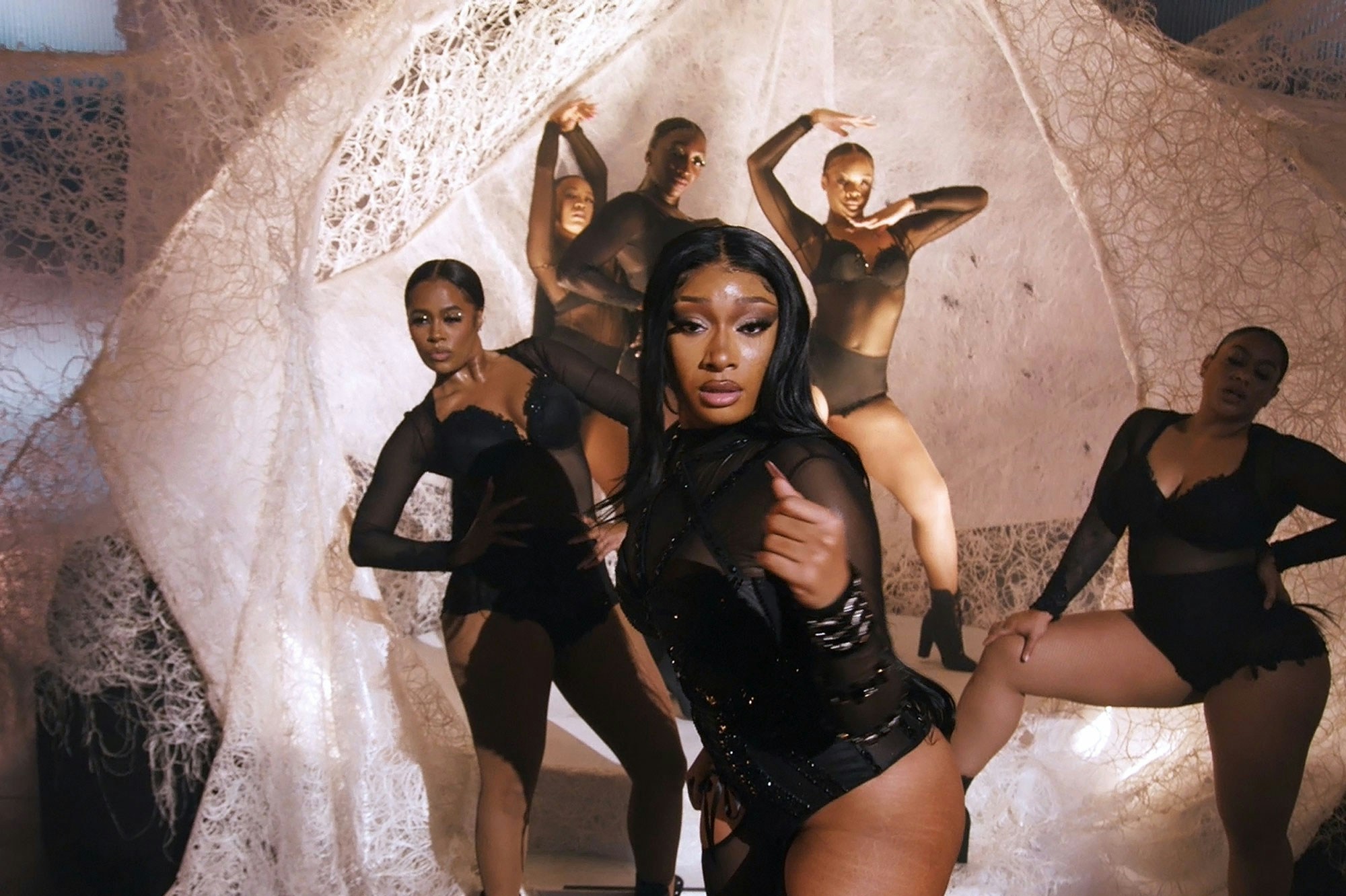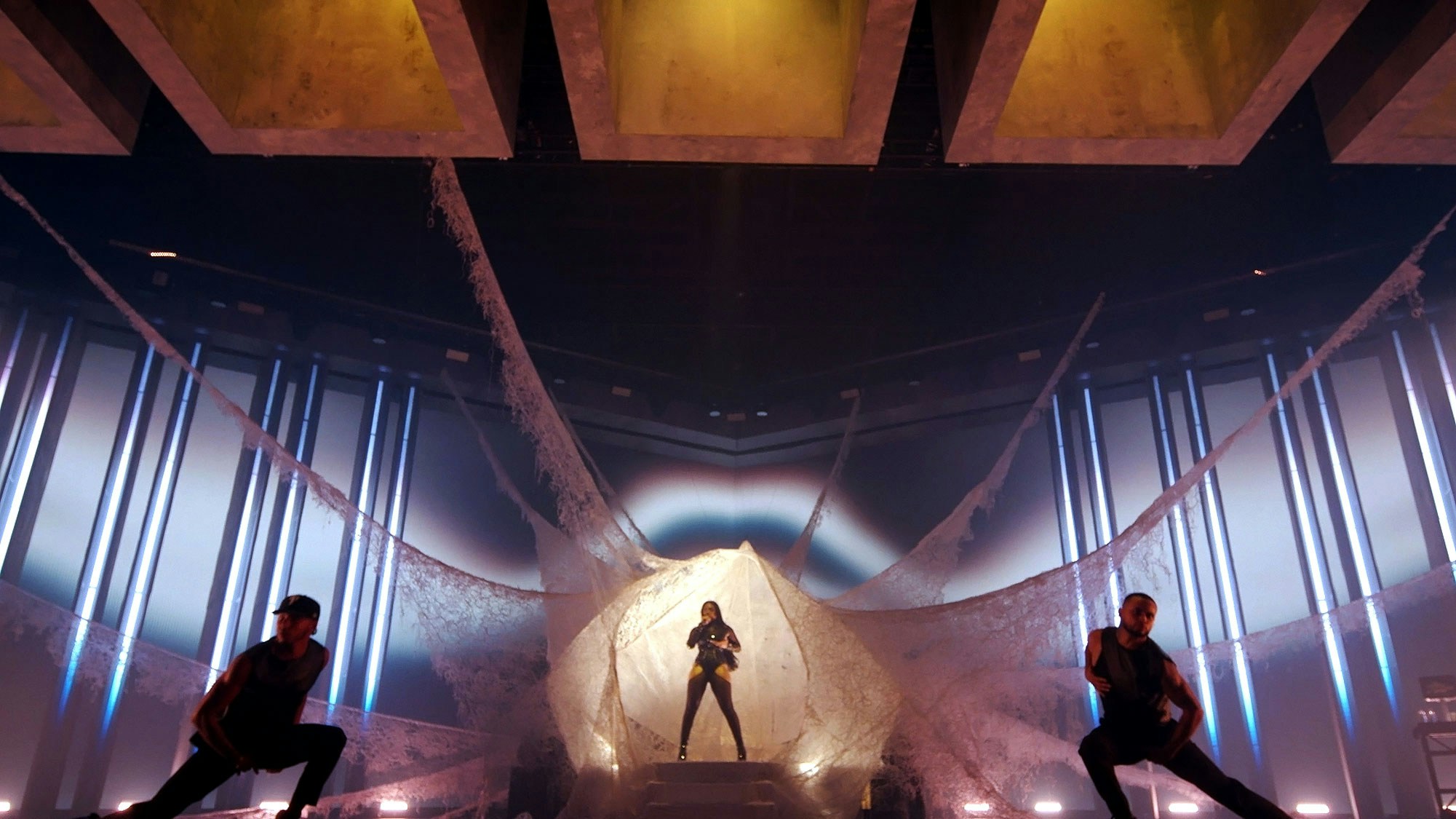 ---
Related projects