Foreign Bodies
New York Philharmonic 2018
In Foreign Bodies, visual artist Tal Rosner presents a hyper-synched video interpretation of the orchestral piece, drawing inspiration from action paintings and expressionist abstractions.
By animating textural shifts and instrumental gestures, and by manipulating live-feed images of both players and conductor on stage, the performance will in effect become a closed circuit – where the flow of sound and projected images are inherently intertwined.
The elemental yet simple approach is rooted in Salonen's own reading of his composition, prioritising "the physical reality of the music, i.e. the sound itself", and celebrates the wild rhythmical variety in the piece.
Technical Director, Video Software
Technical Director, Video Hardware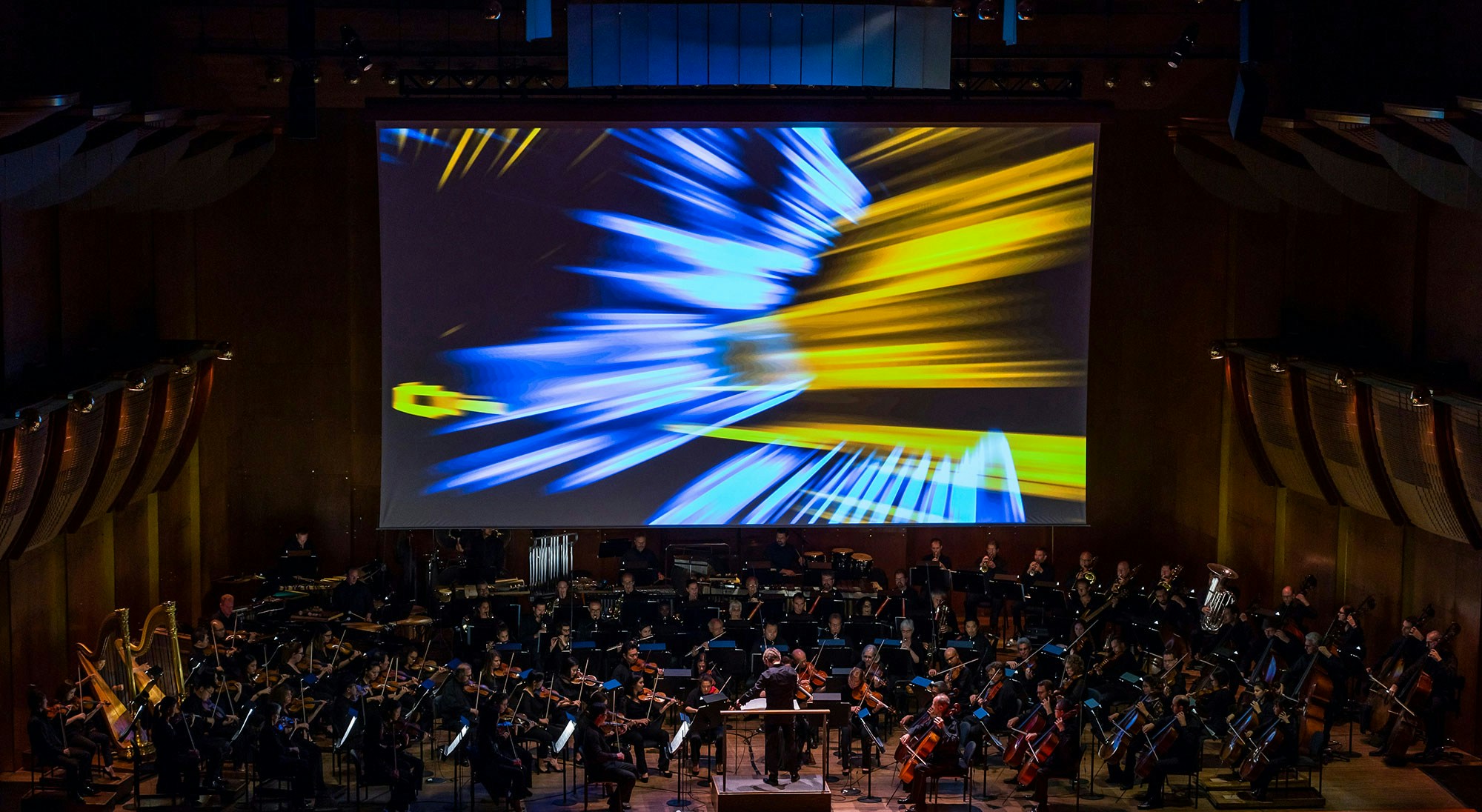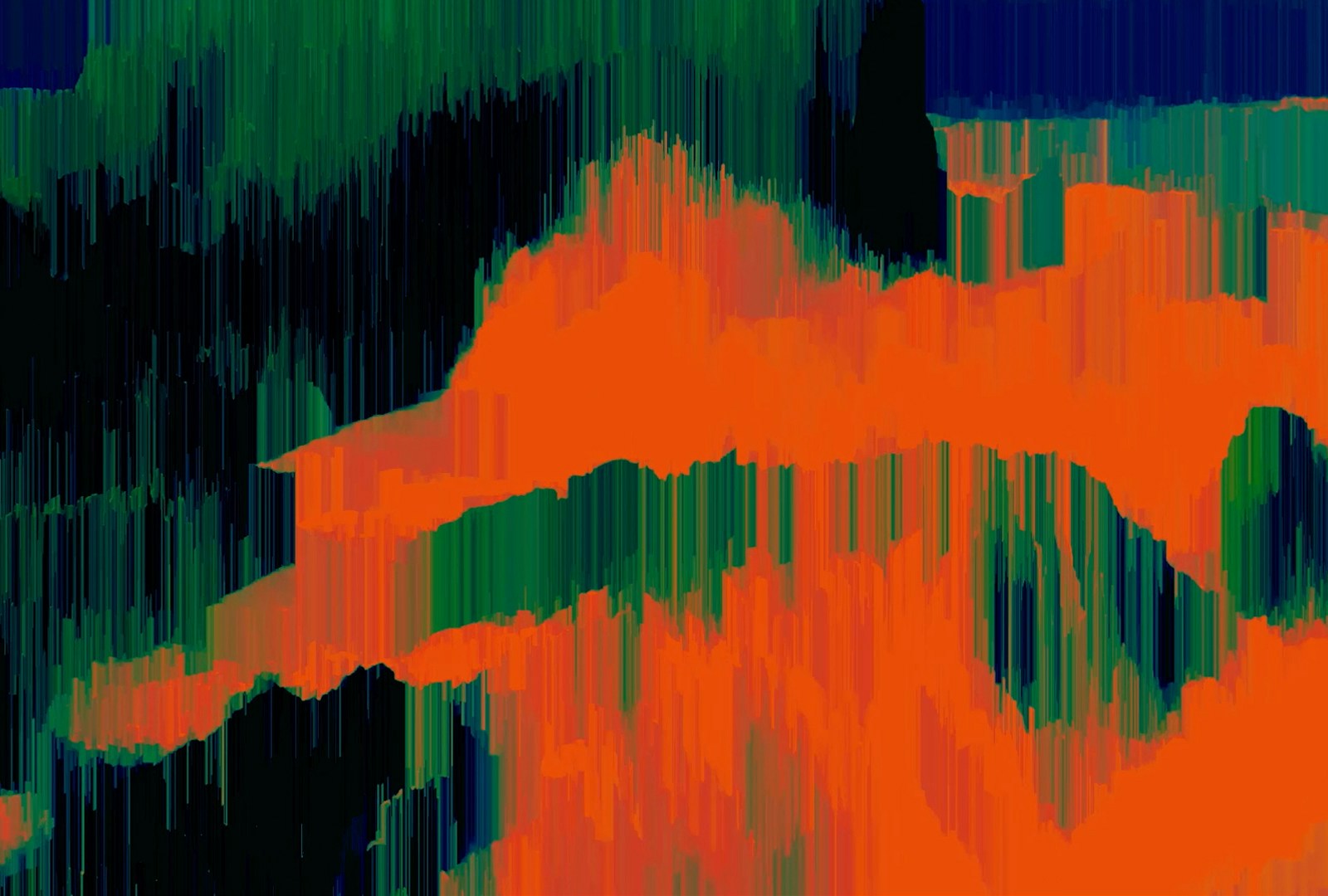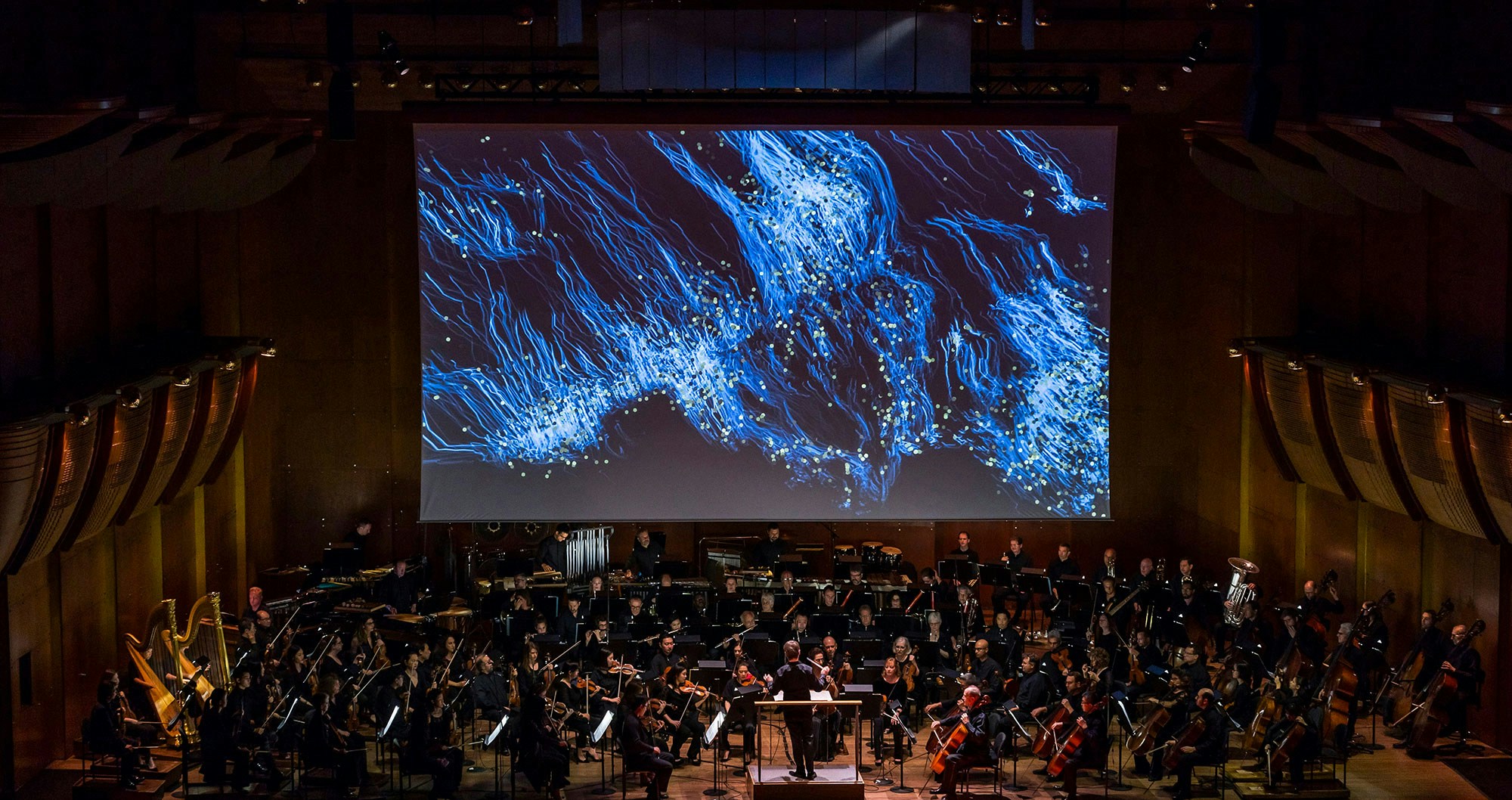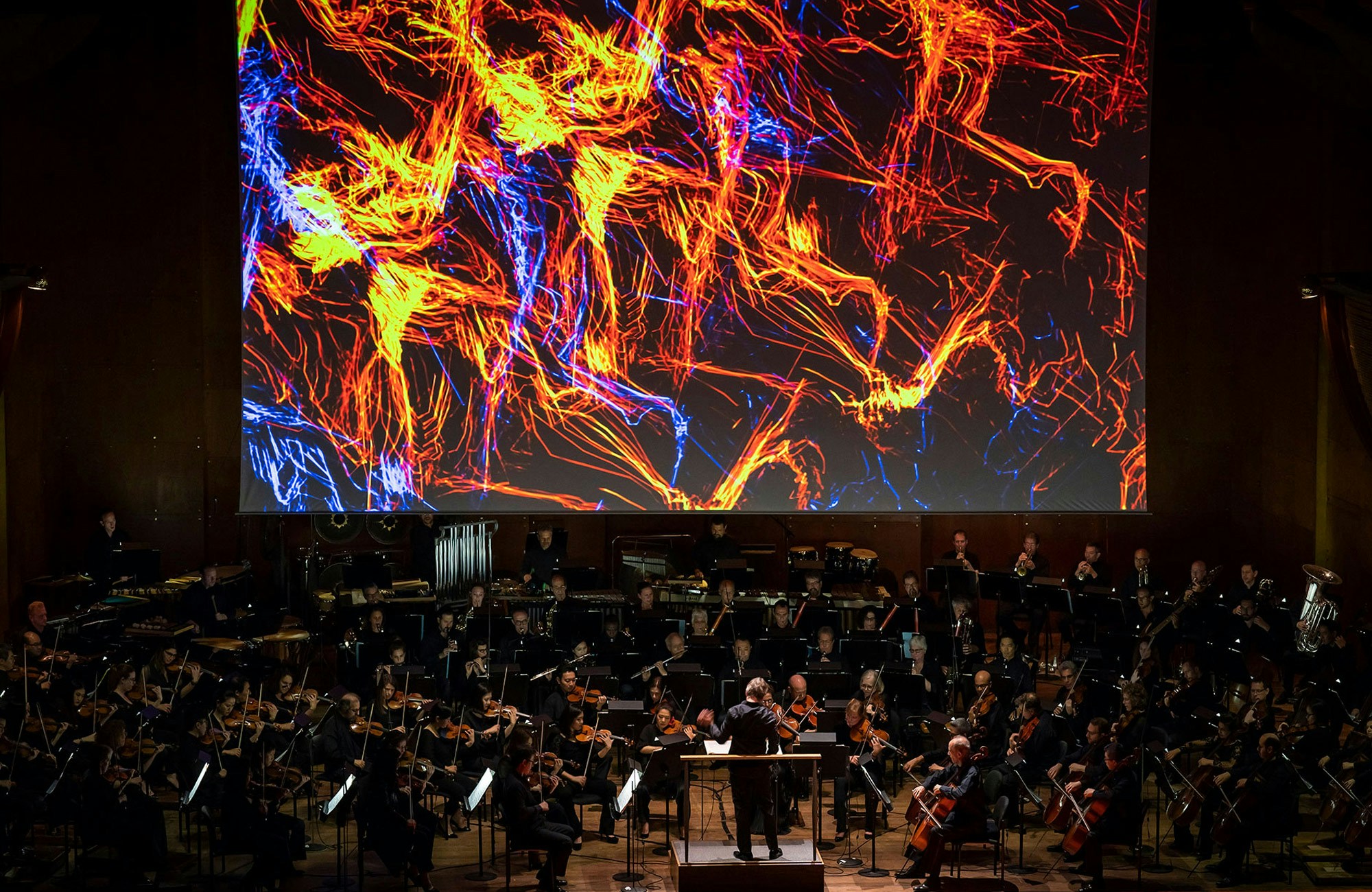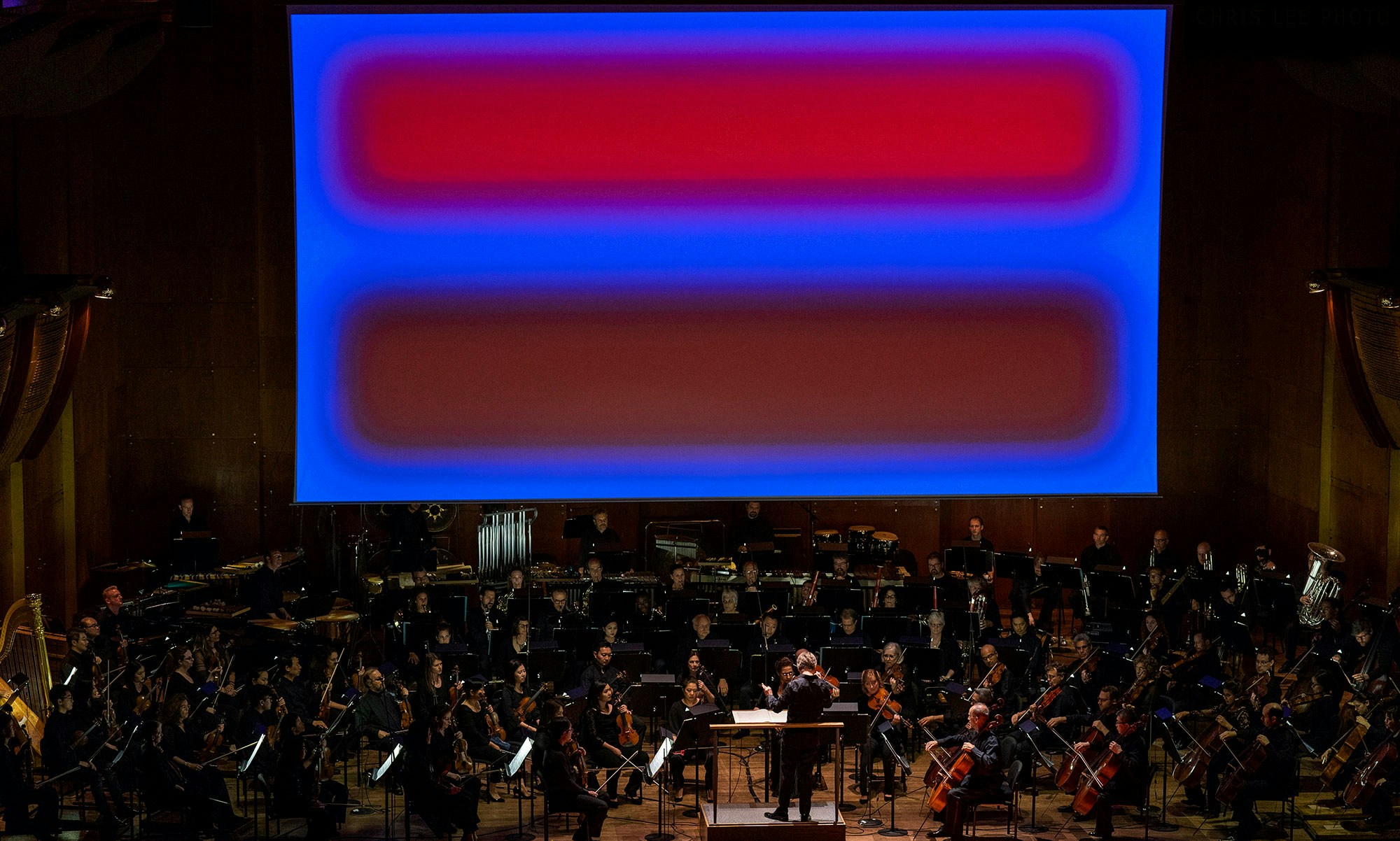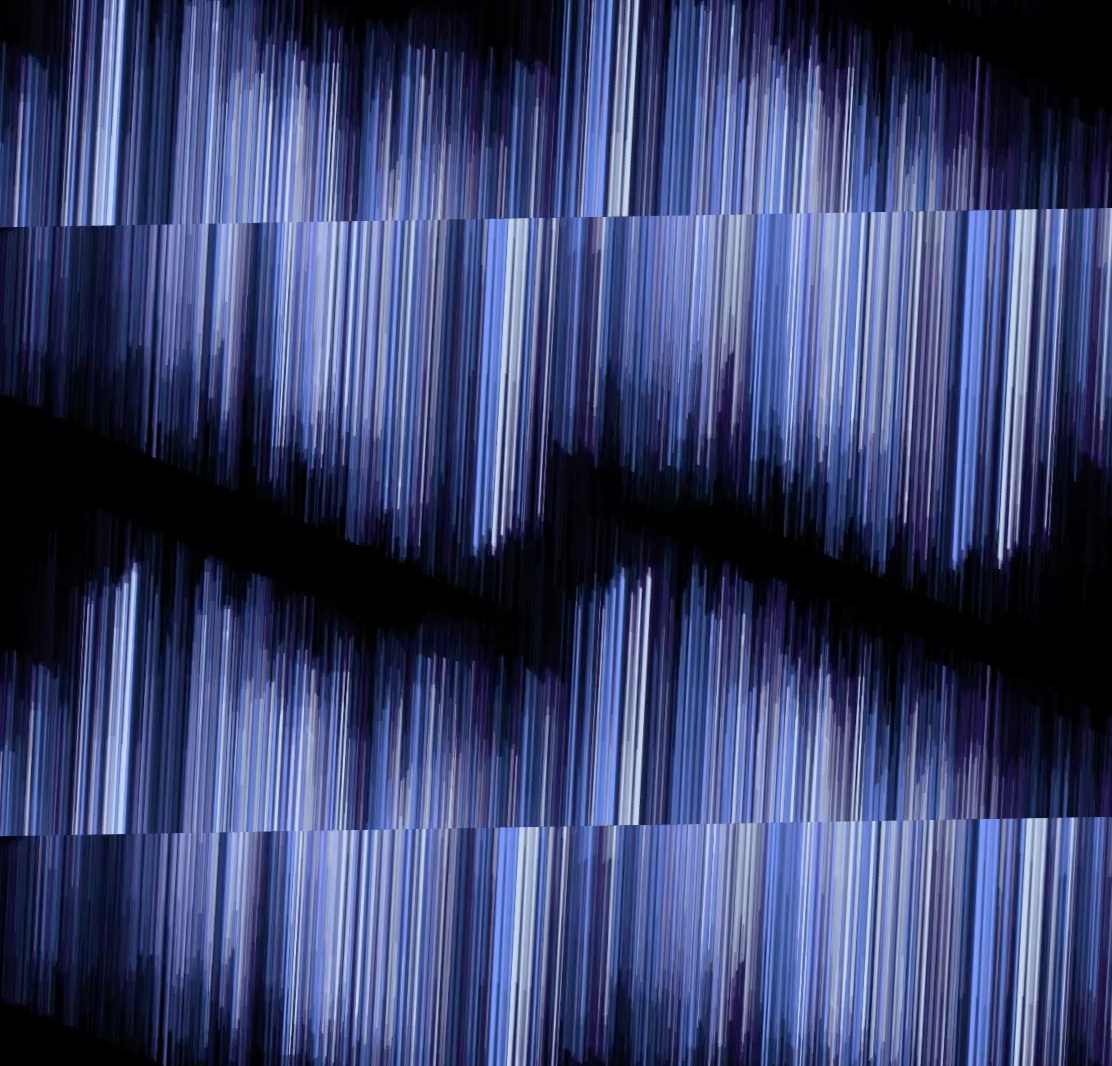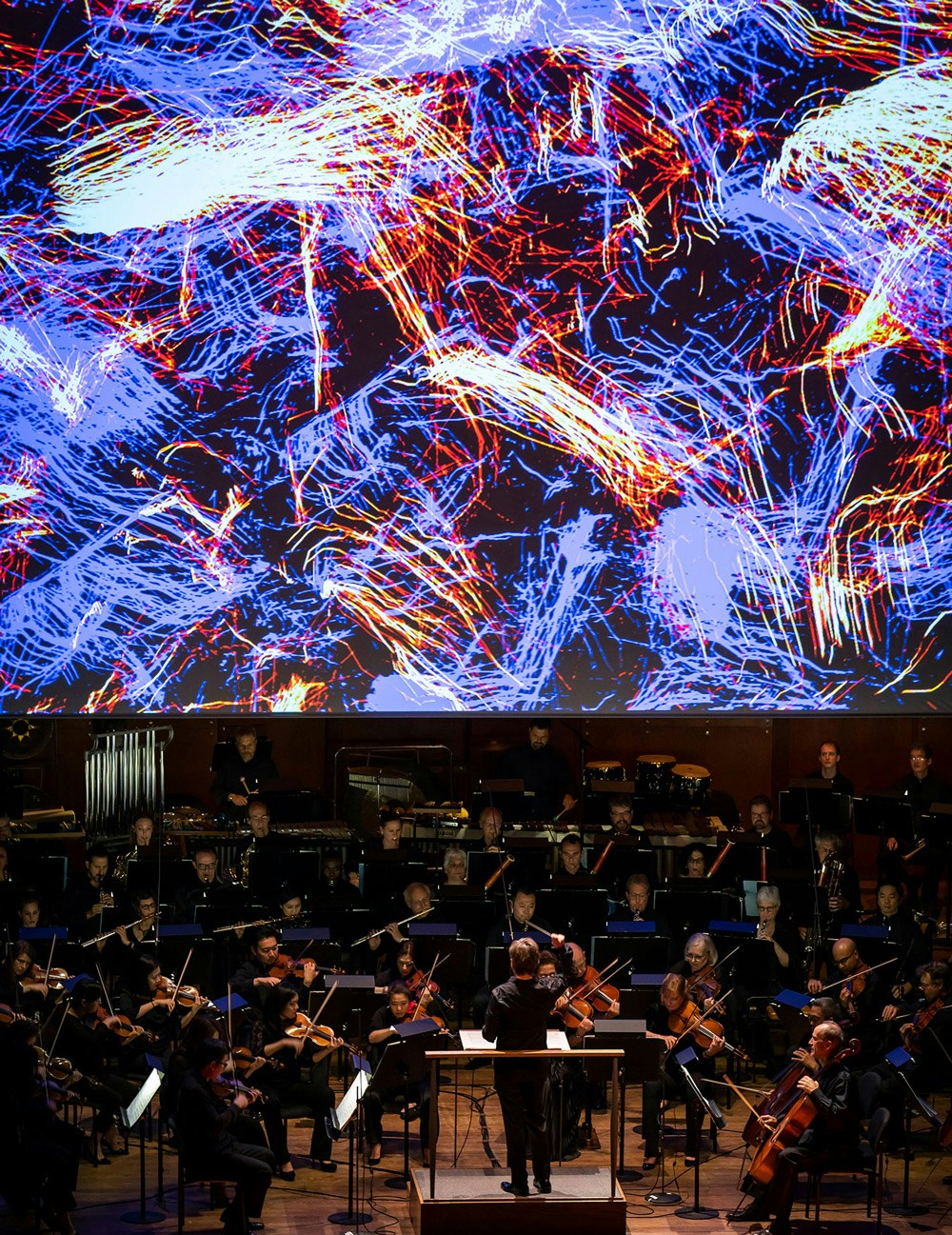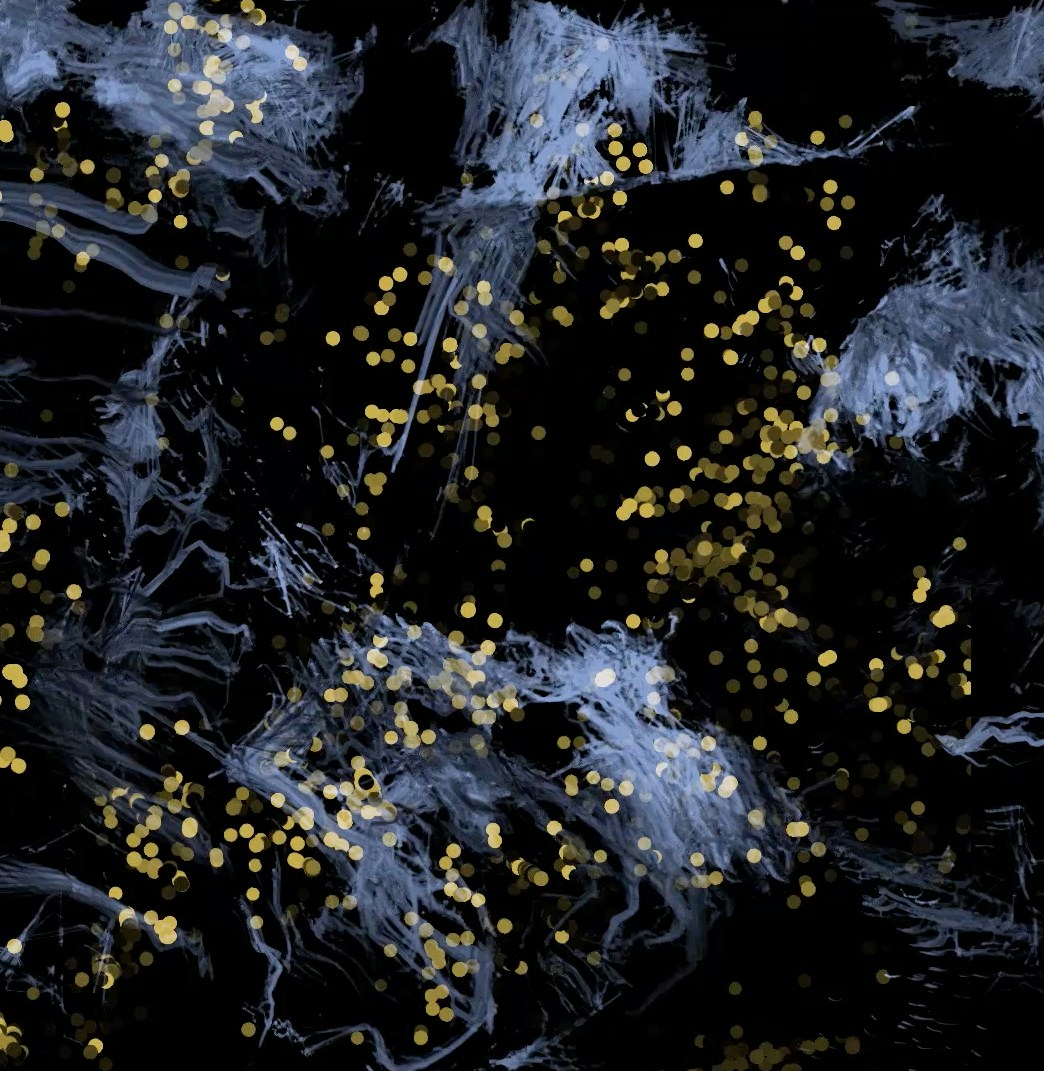 ---
Related projects