Young Peoples Project 2023
Mary's Charity
Treatment runs an educational programme, dedicated to empowering talented young individuals to discover their path in our industry. Our workshops are based around specific creative projects, providing participants with hands-on experience and the chance to connect with professionals. 
In April 2023, we partnered with Youth Organisation Mary's, who specialise in supporting young people impacted by serious youth violence. 
Since then, Mary's and Treatment have been collaborating on a compelling short film that showcases the vibrant personalities of each young person and staff, while celebrating the tight-knit sense of community fostered by the organisation. The work all these talented young individuals have done has now resulted in the film winning the Camden Youth Safety Task Force award for Creative Video.
Check out the amazing work Mary's Charity are doing here https://maryscharity.org/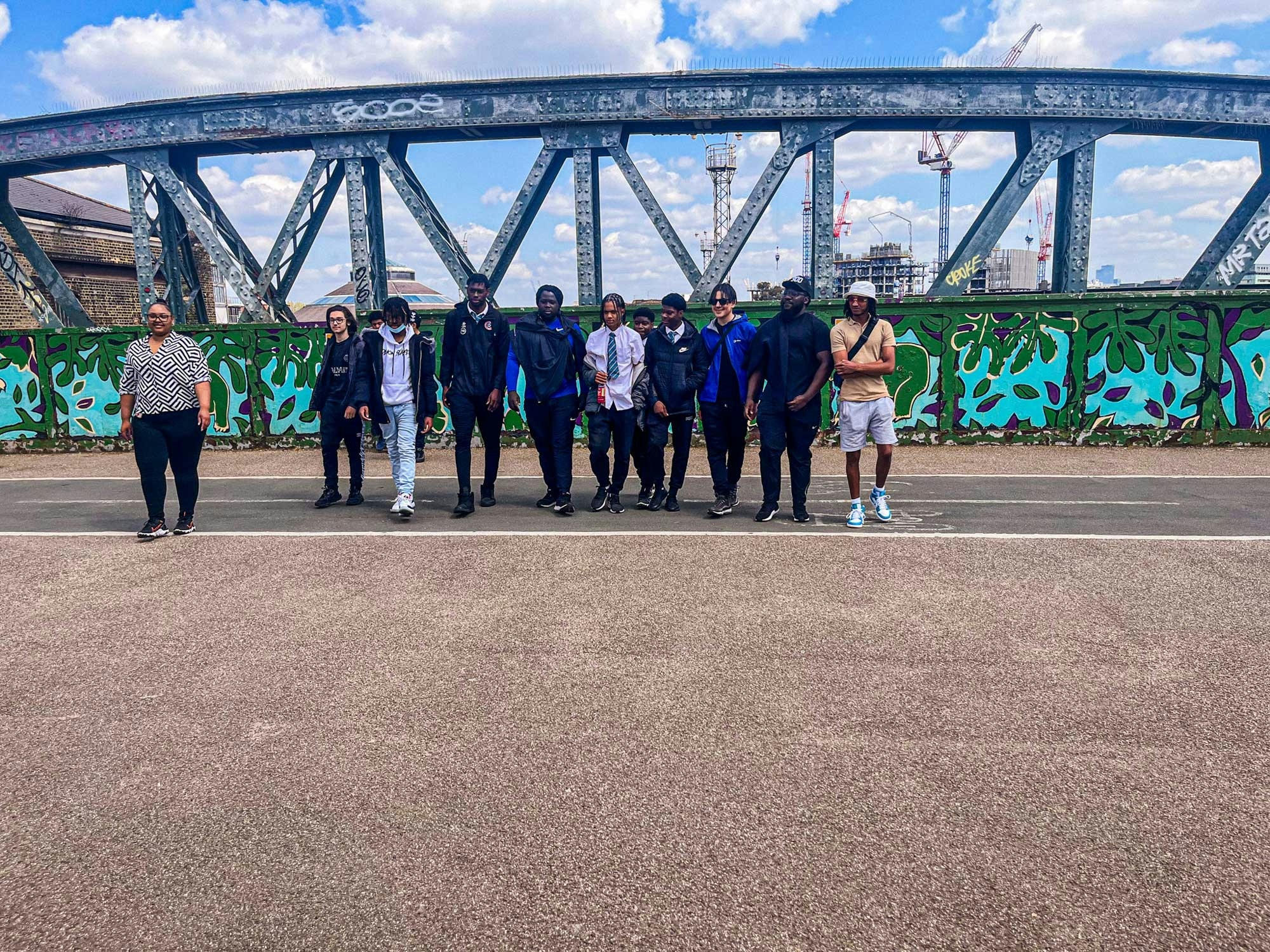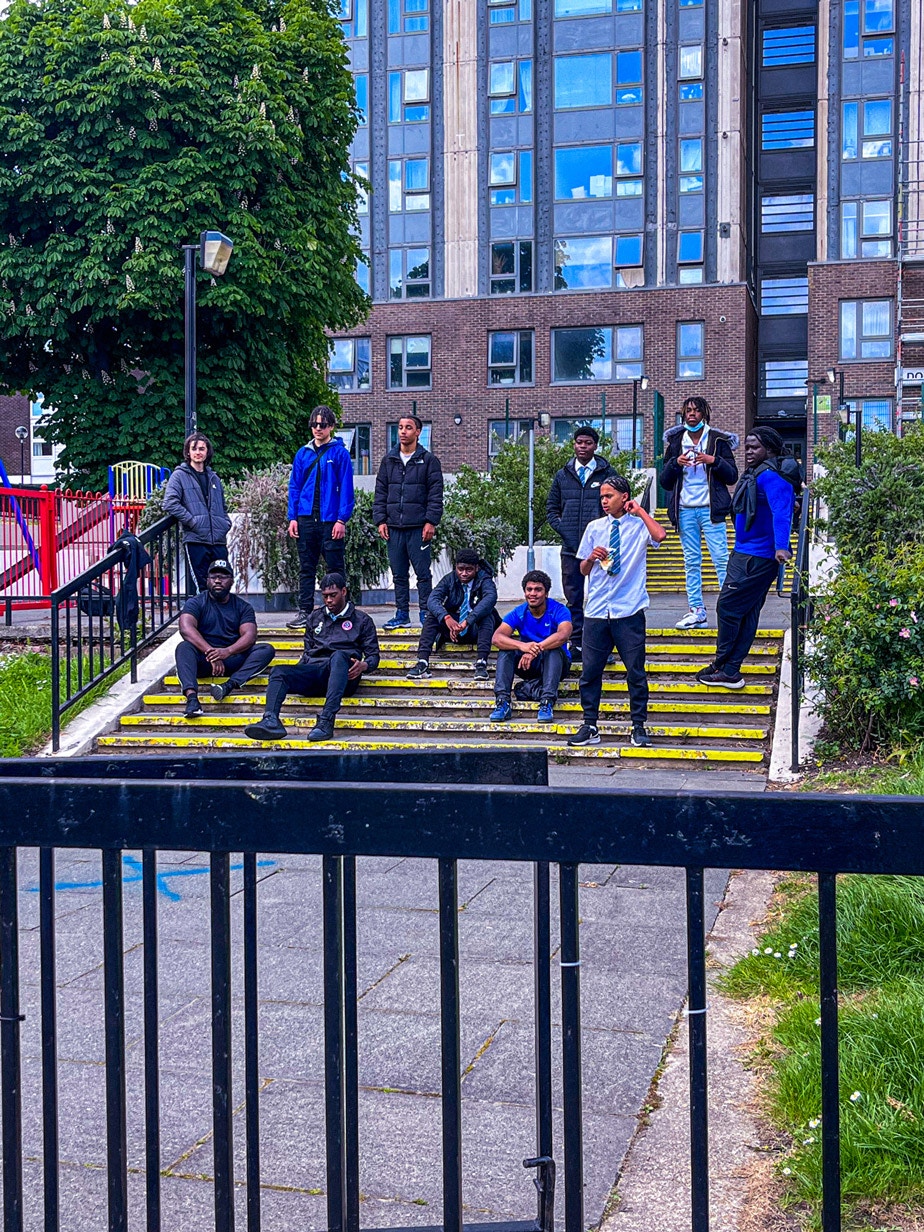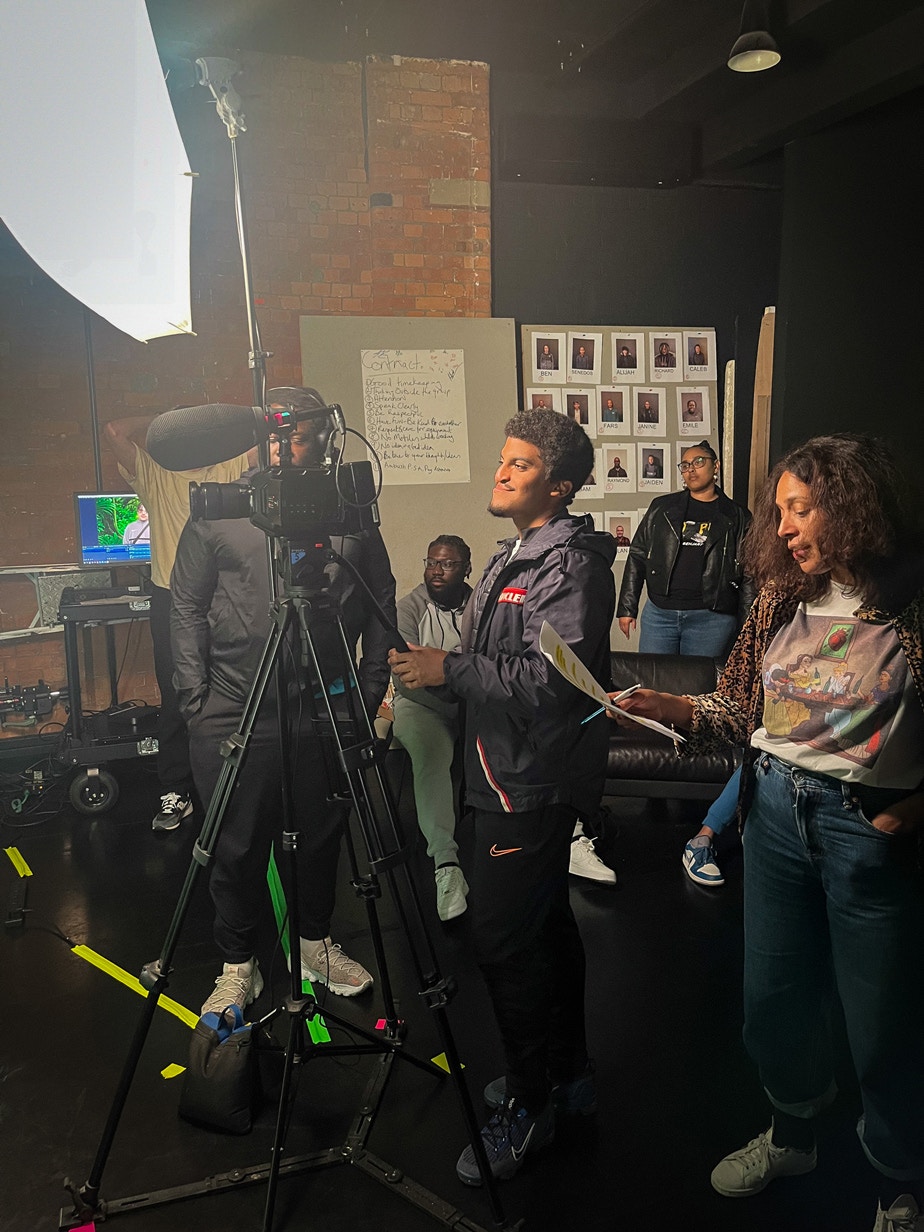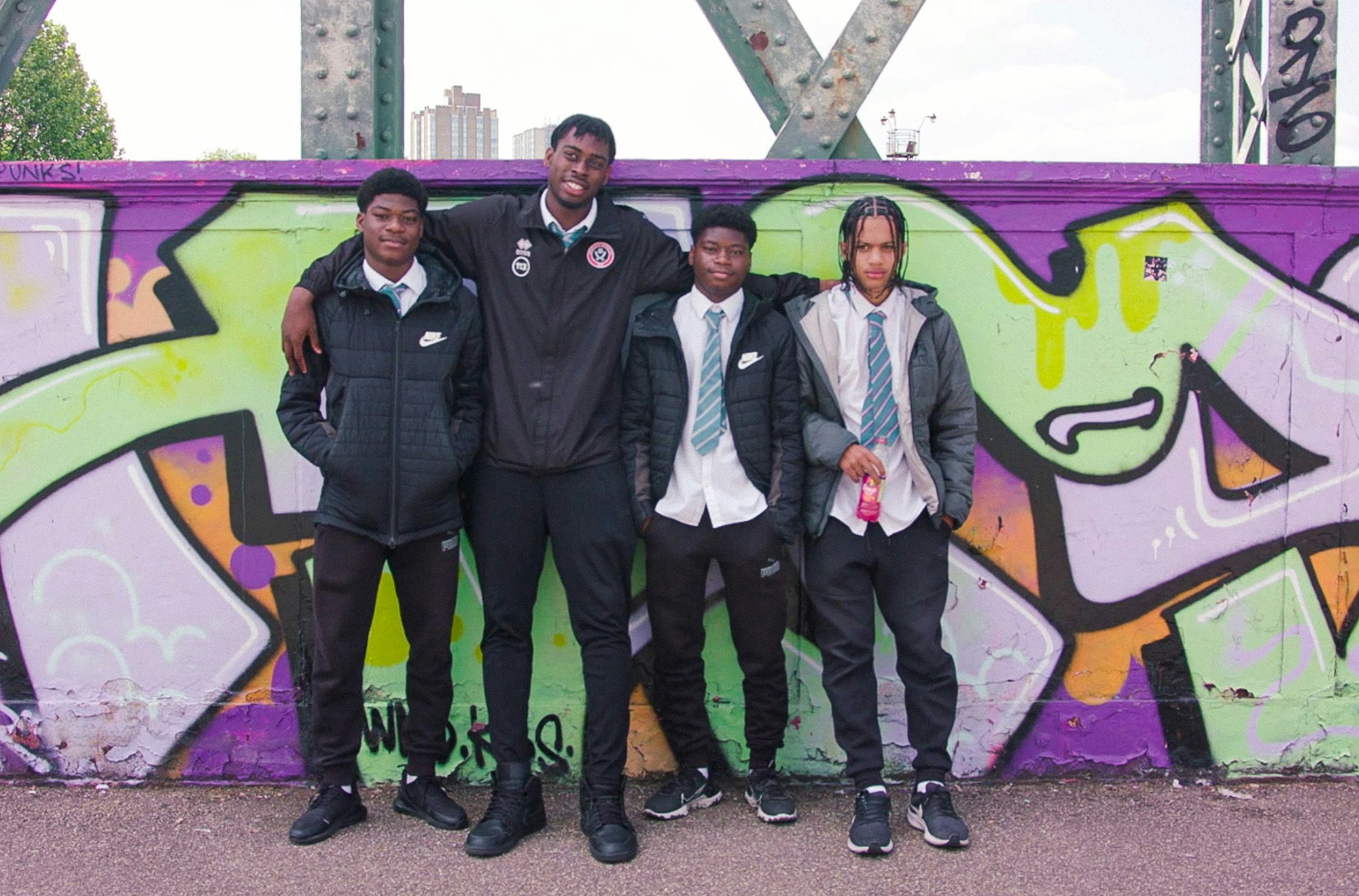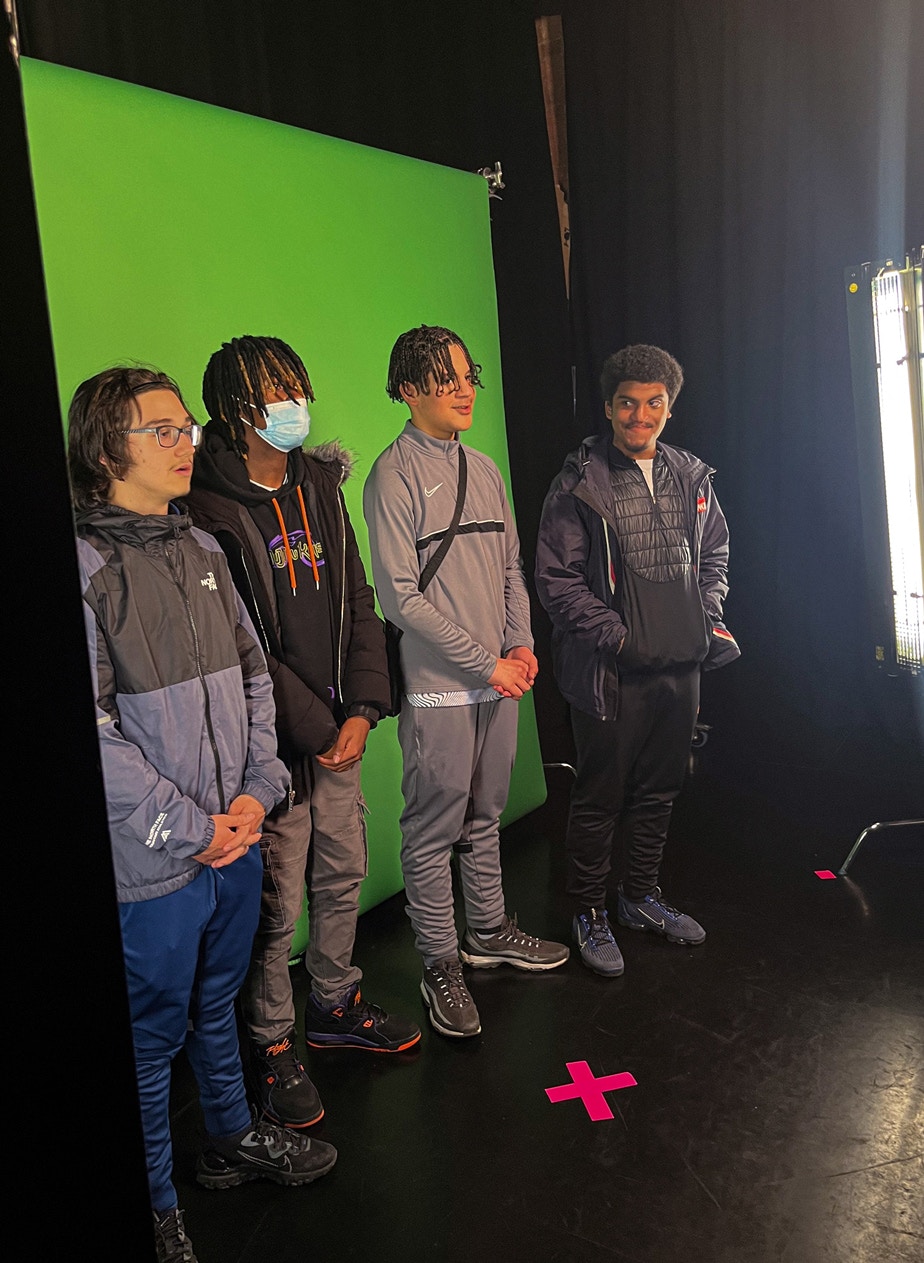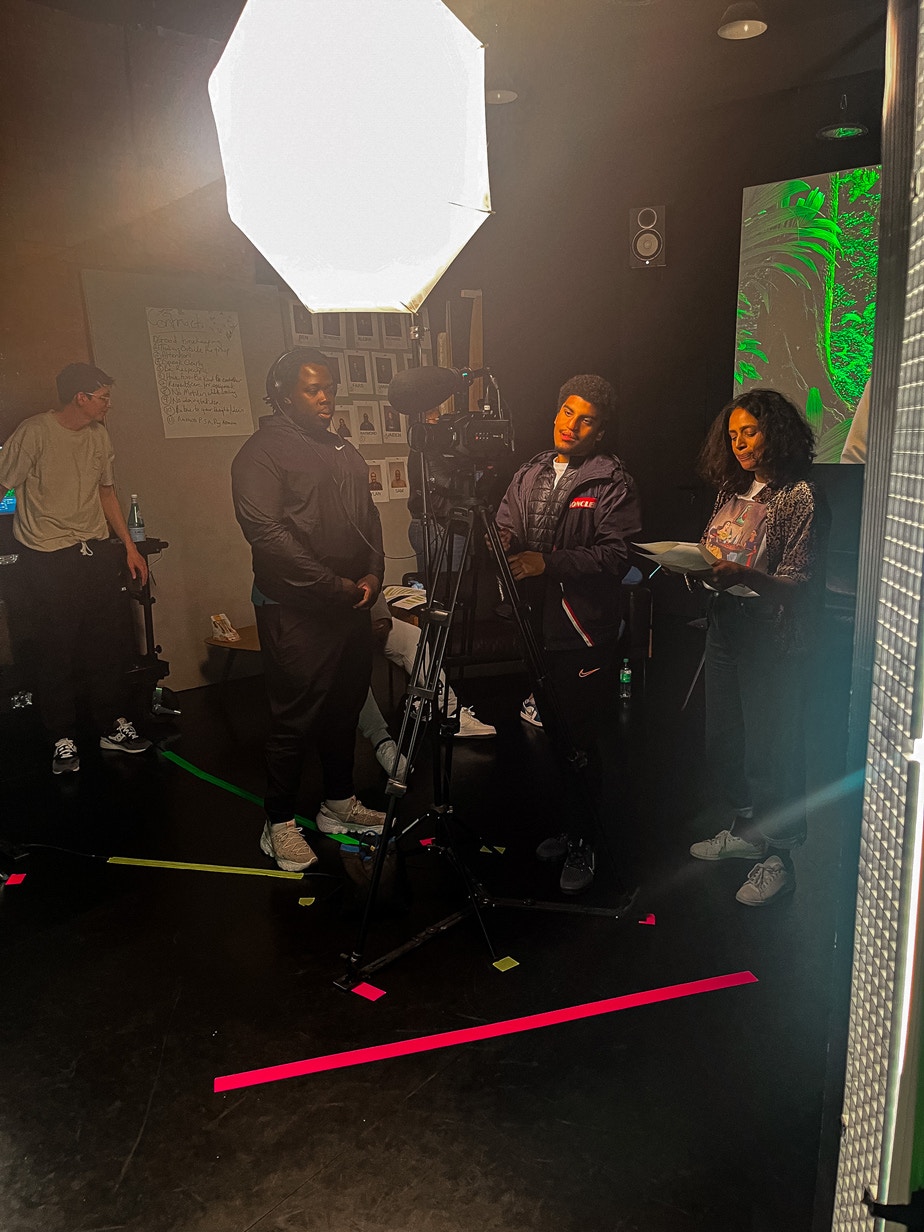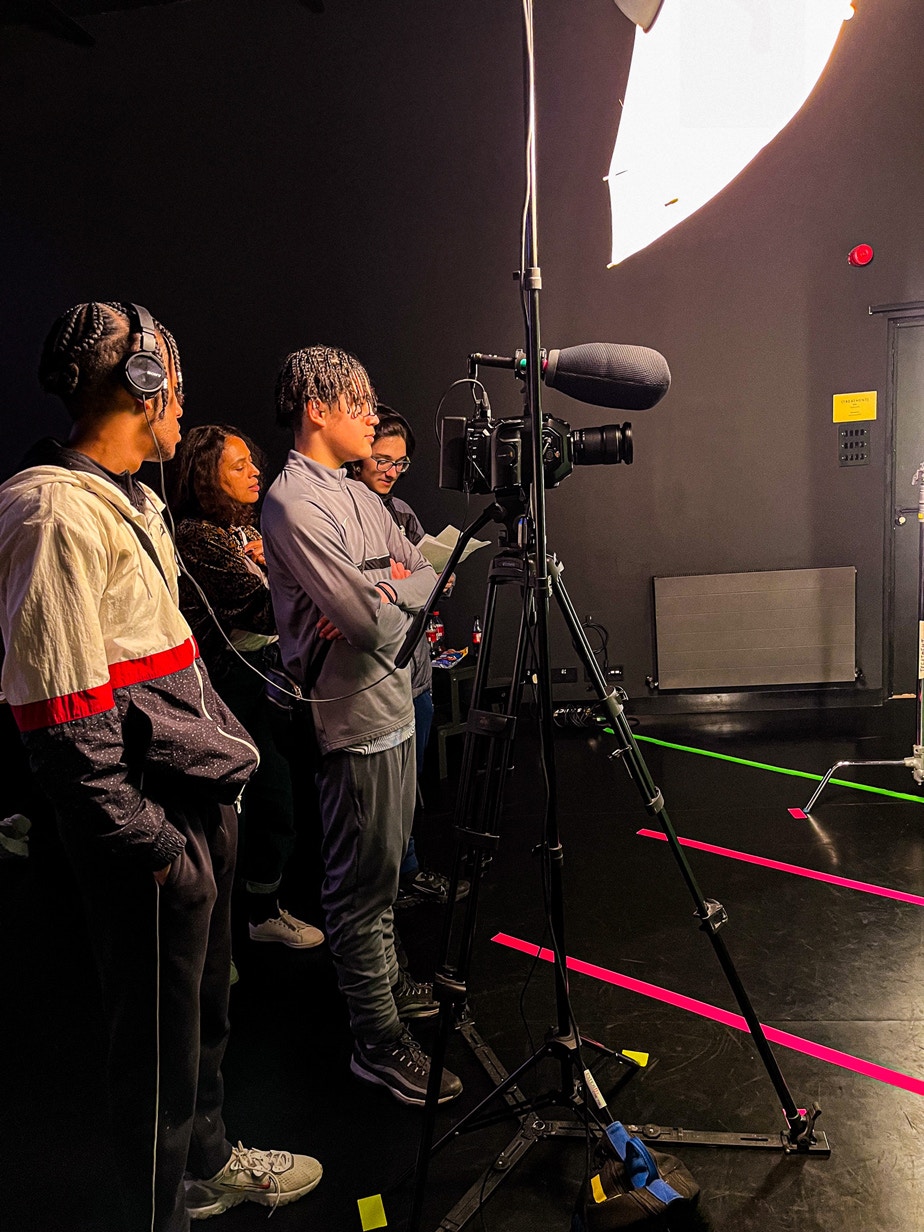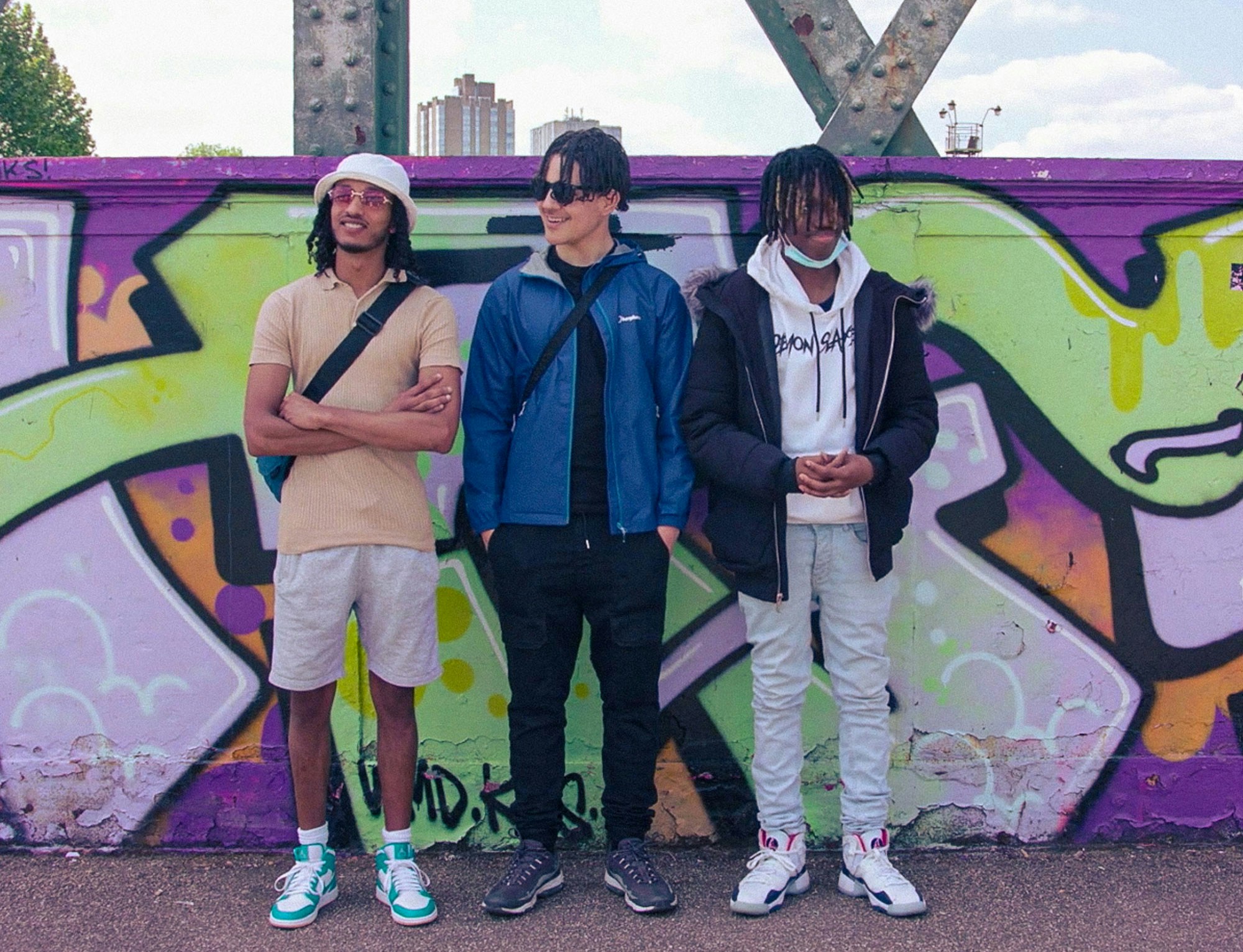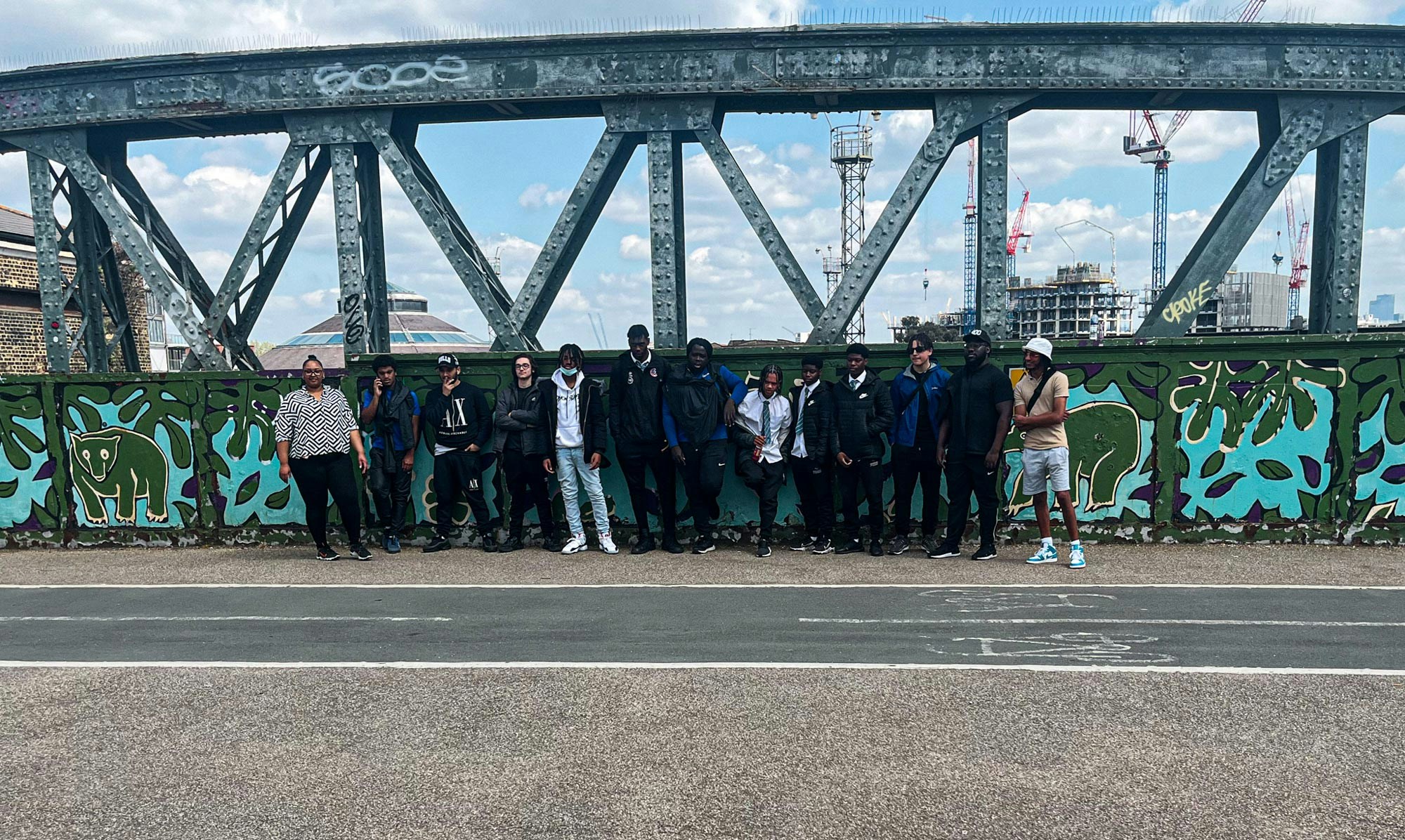 ---
Related projects