Youth Program
In collaboration with Tate Modern
Treatment runs an educational programme with the goal of helping talented young people find a path into our industry.  The workshops are based around specific creative projects which offer the participants practical experience and personal contact with professionals.
In 2021 Treatment partnered with Tate Modern Beyond Boundaries who commissioned five public art installations in the Bankside area, as part of a campaign to engage a younger audience. Having discussed the public artworks and their impact, 17 students from the Bosco Centre in Rotherhithe created a short film exploring themes relevant to themselves.  This was workshopped and created at Treatment Studio, and then projected in public during November 2021.
The 2022 programme includes similar opportunities as well as expanding to incorporate workshops covering show design and production.  Please contact info@treatmentstudio.com for further information.
Treatment
⠀
Executive Producer
Sam Pattinson
Technical Supervisor
Mike Smith
Dylan Steenkamp
Tate Young People's Programme
Lead Tate Collective Producer
Better Bankside
⠀
Bankside Urban Forest Manager
Valerie Beirne
Staff
Donna Sangster
Harry Scowne
Sapphire Wilken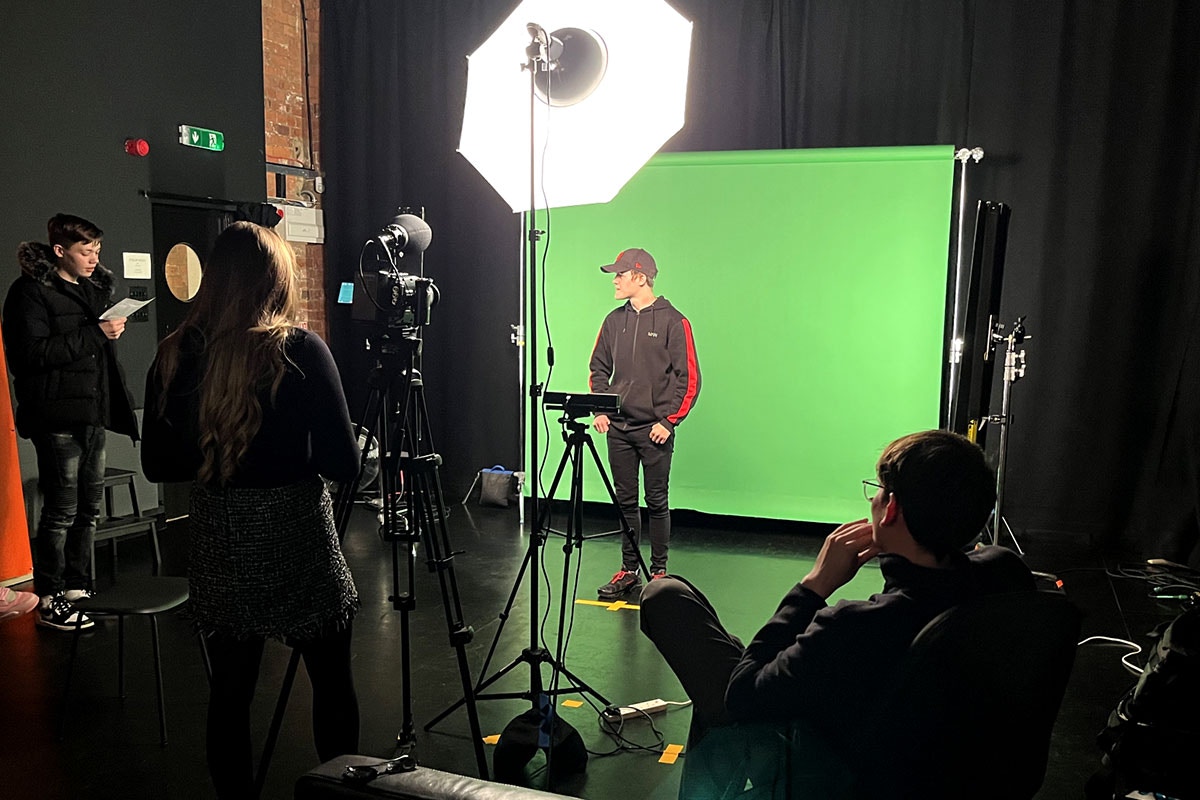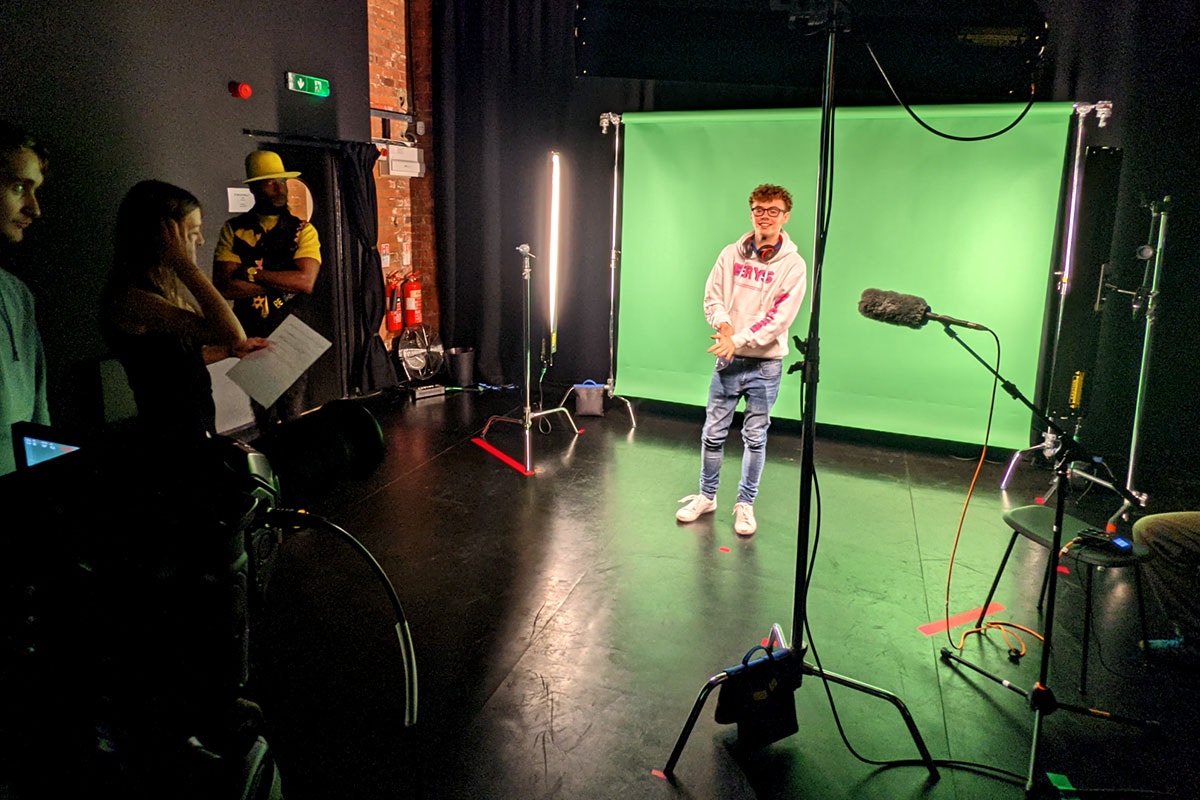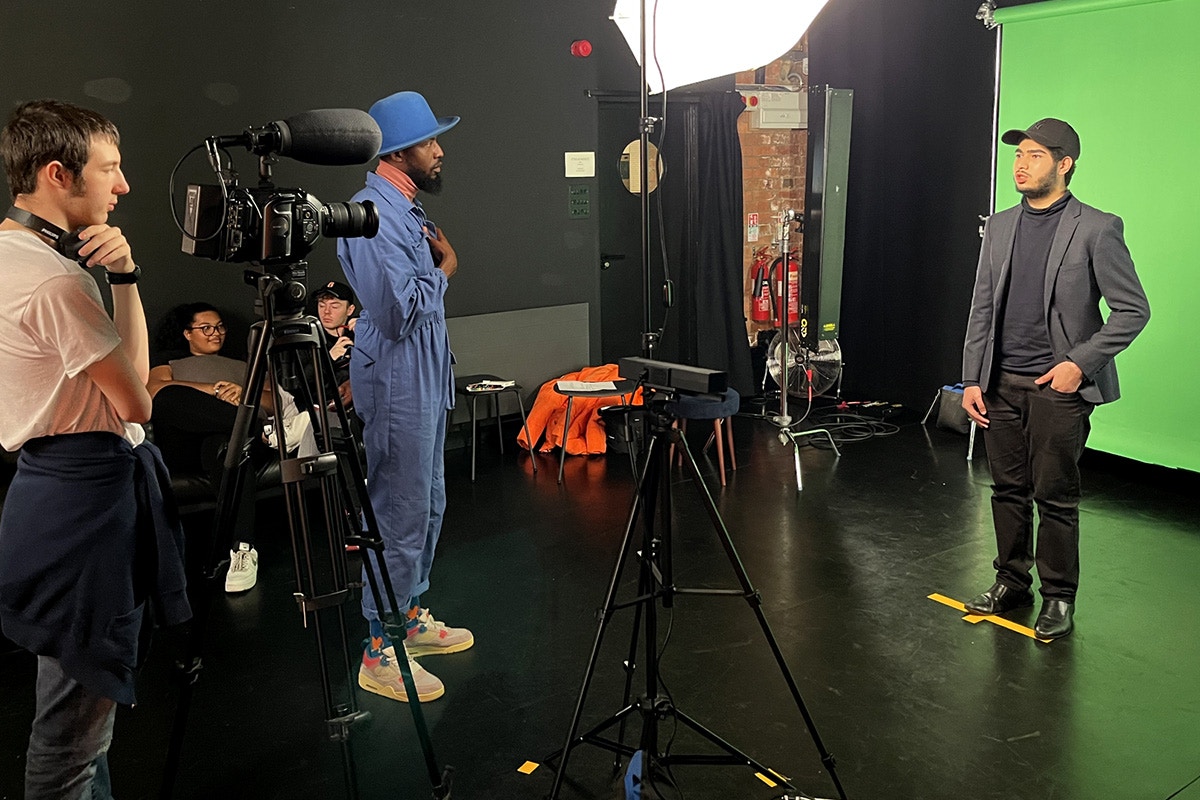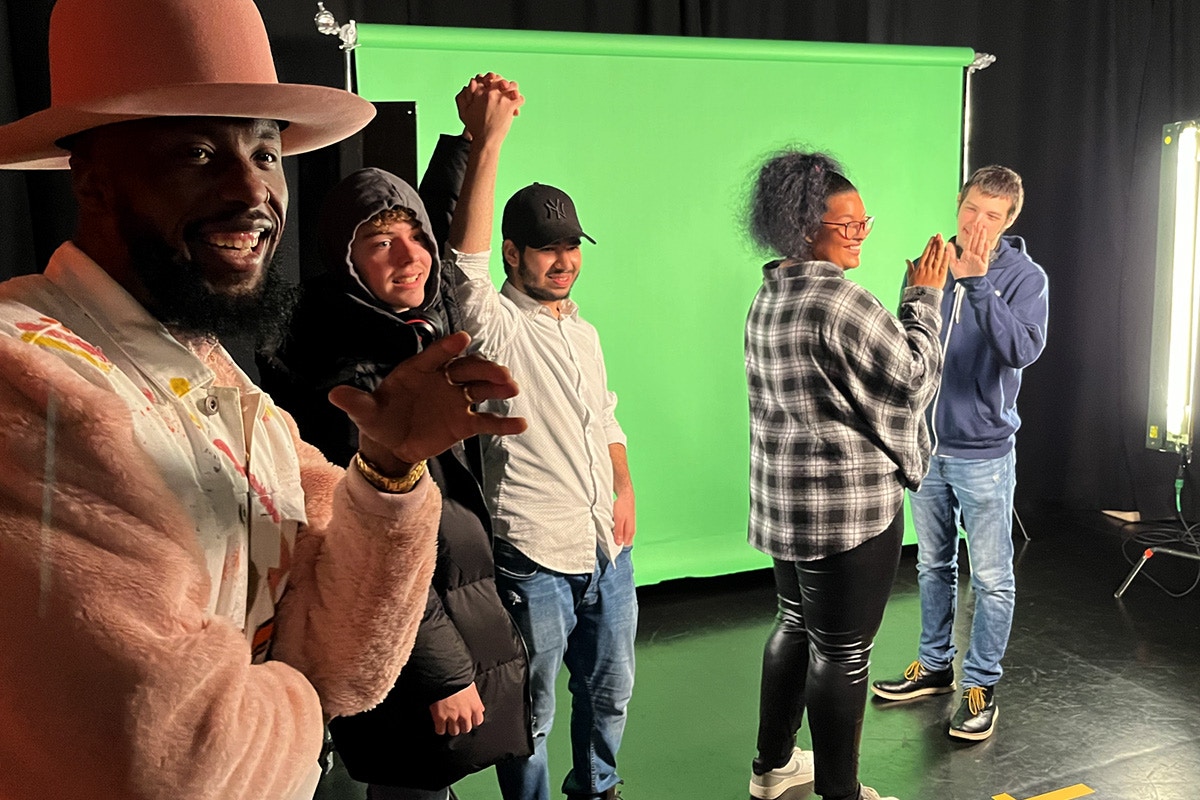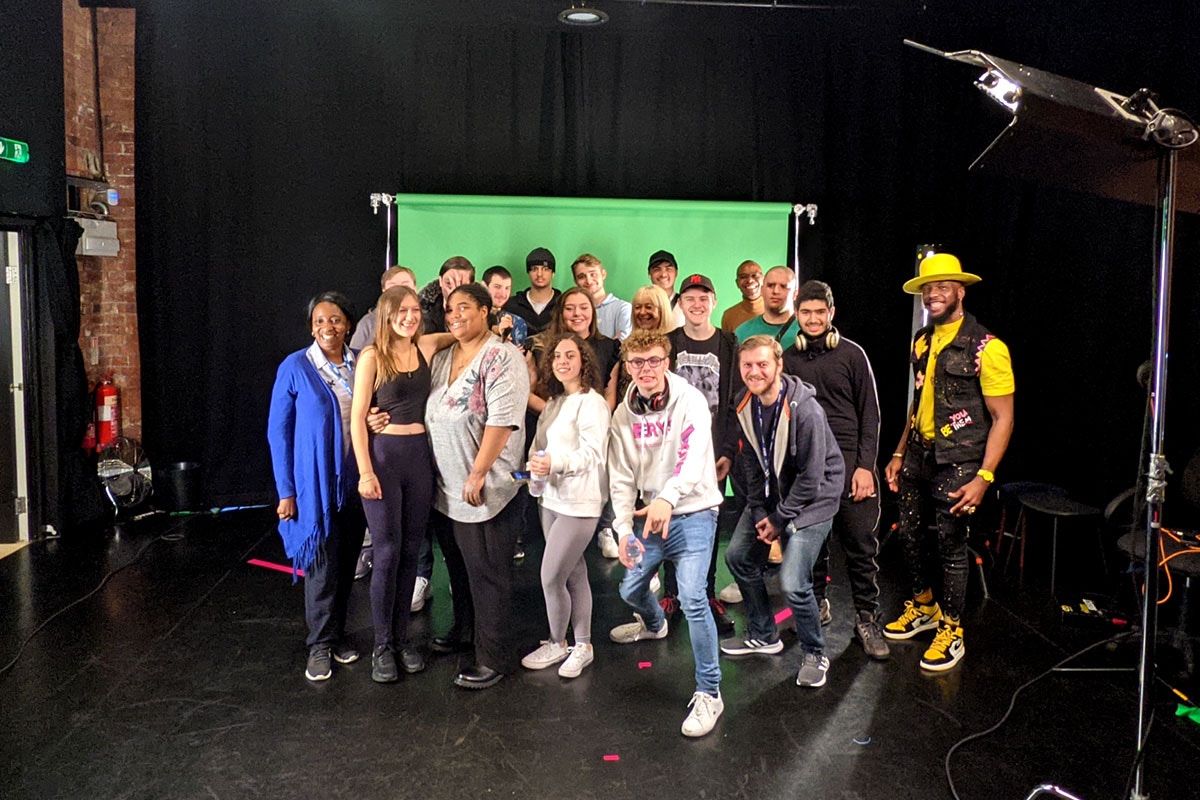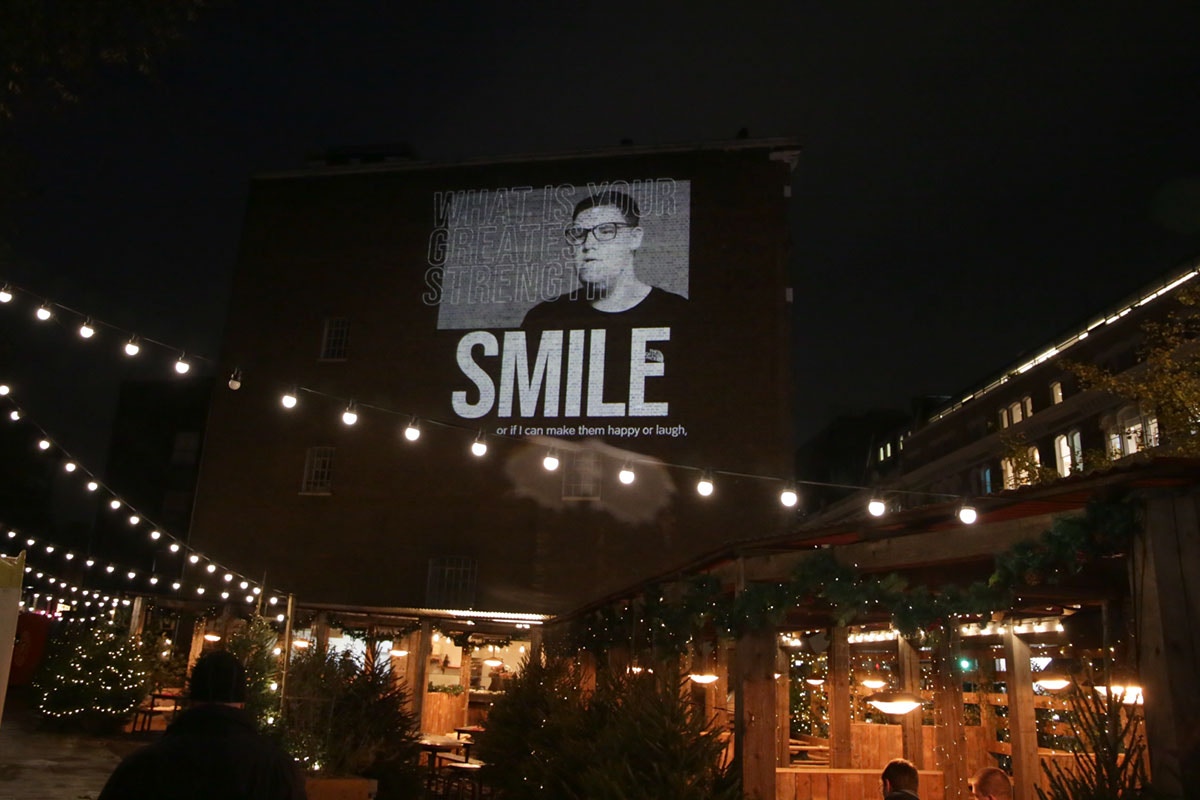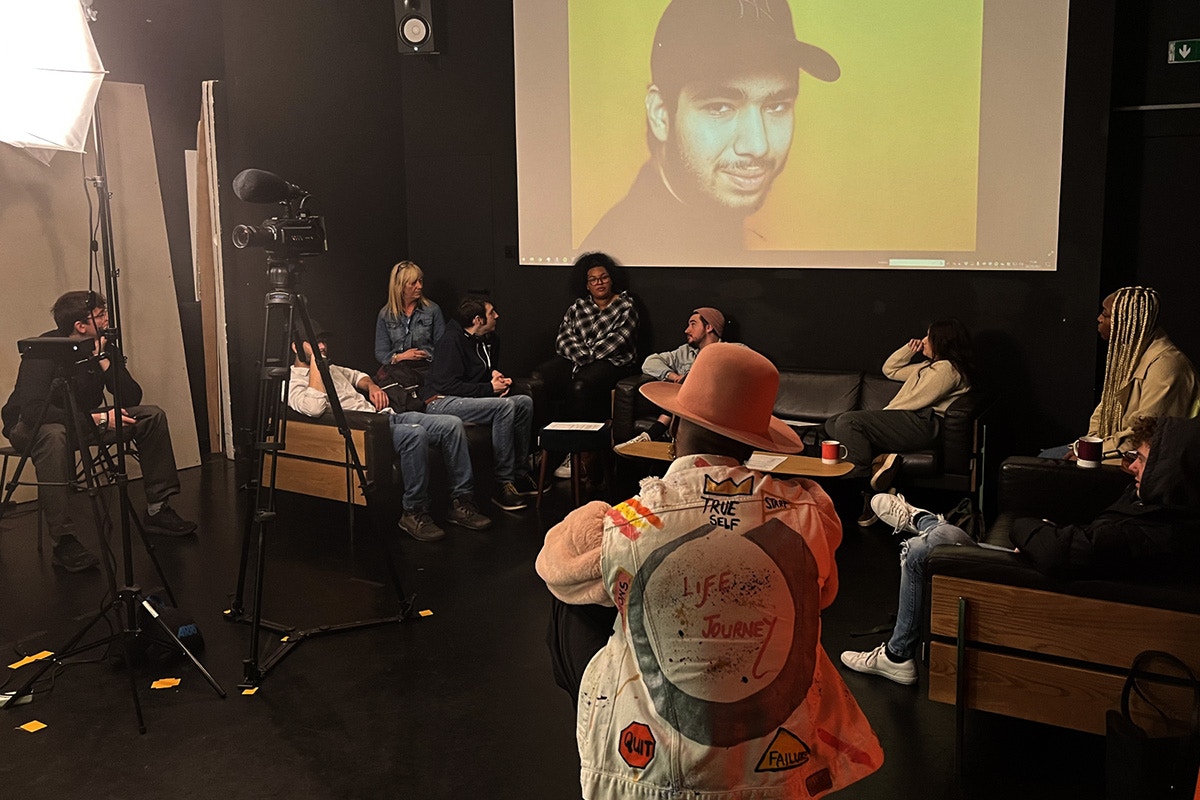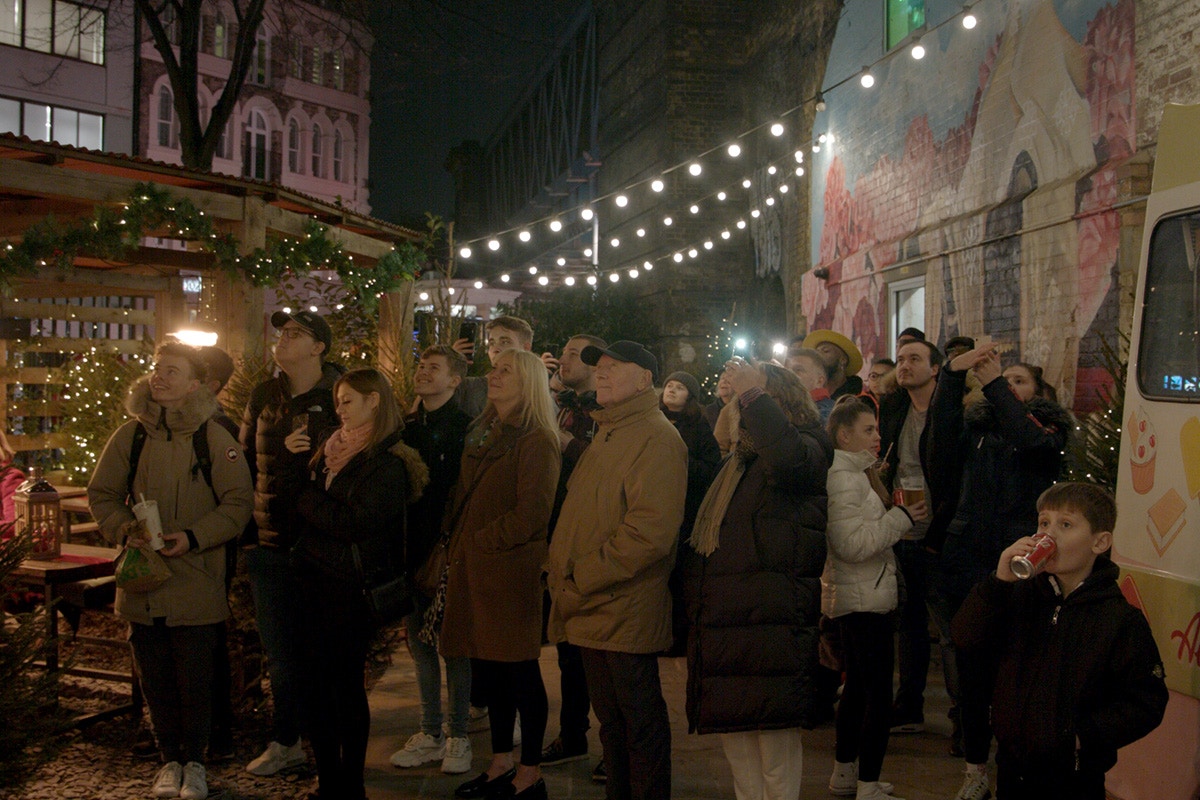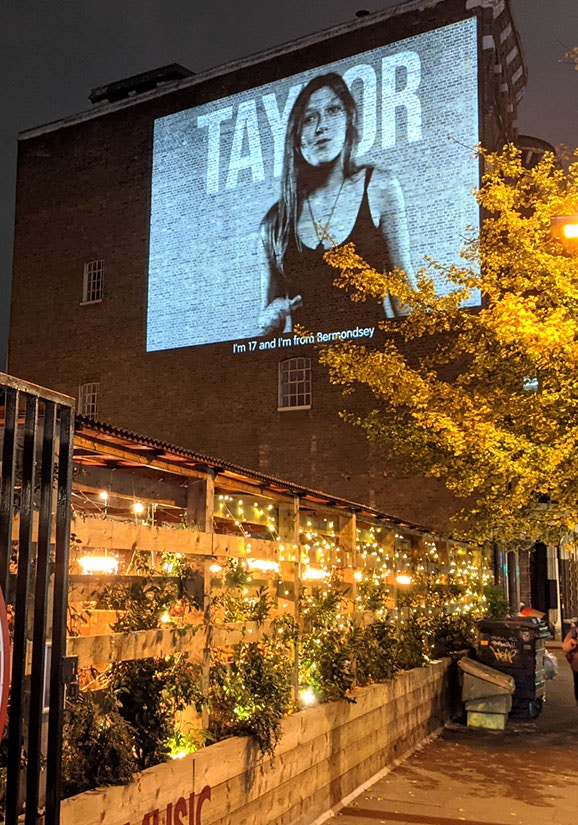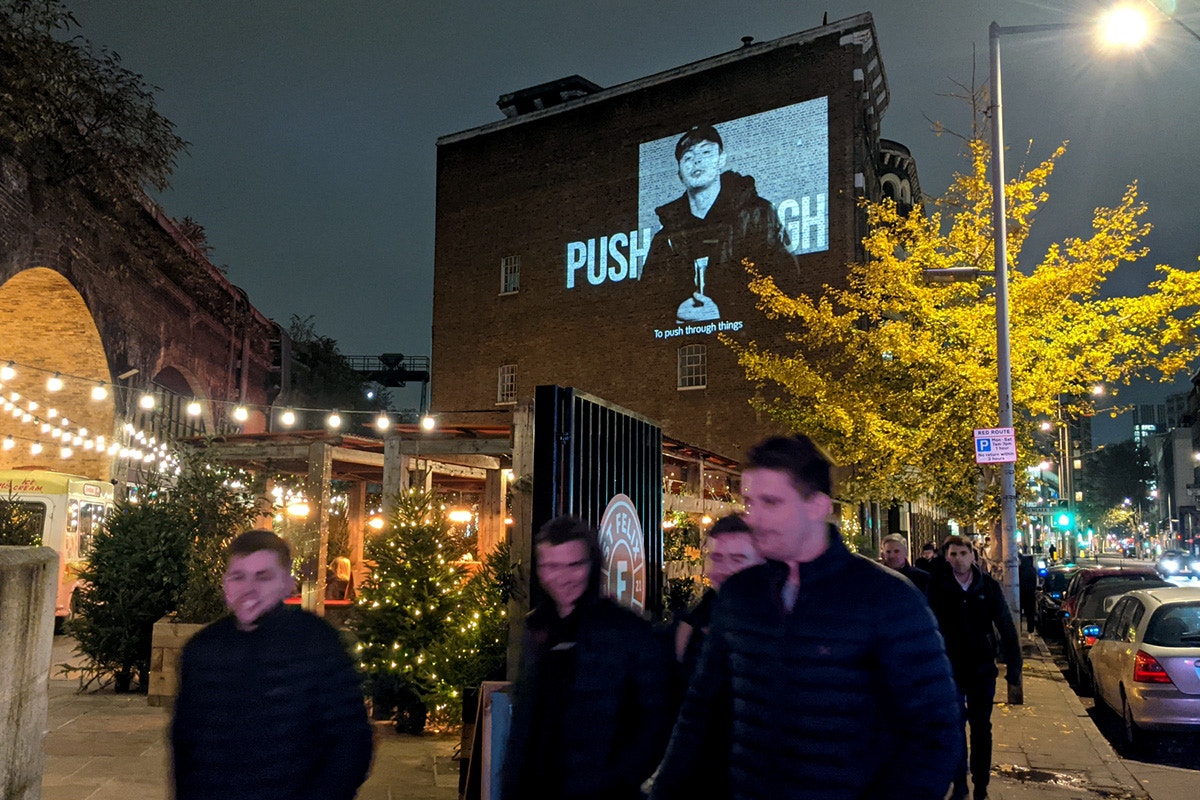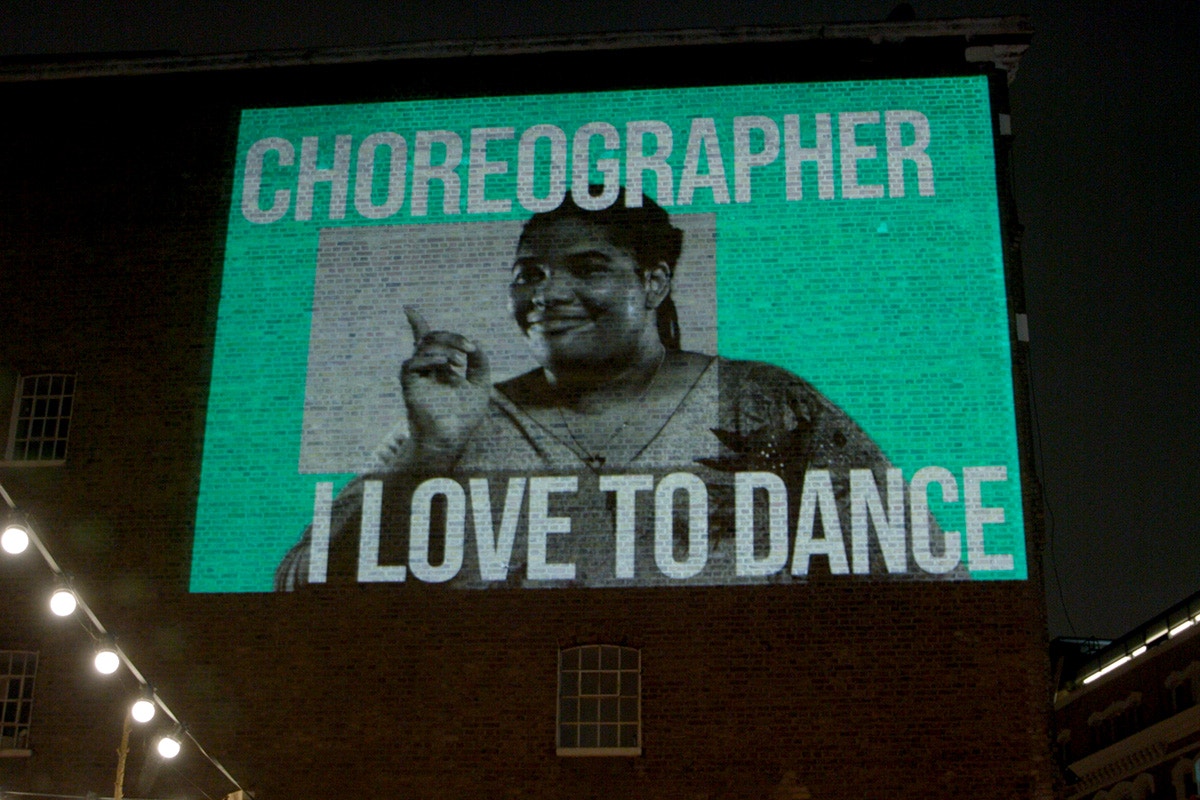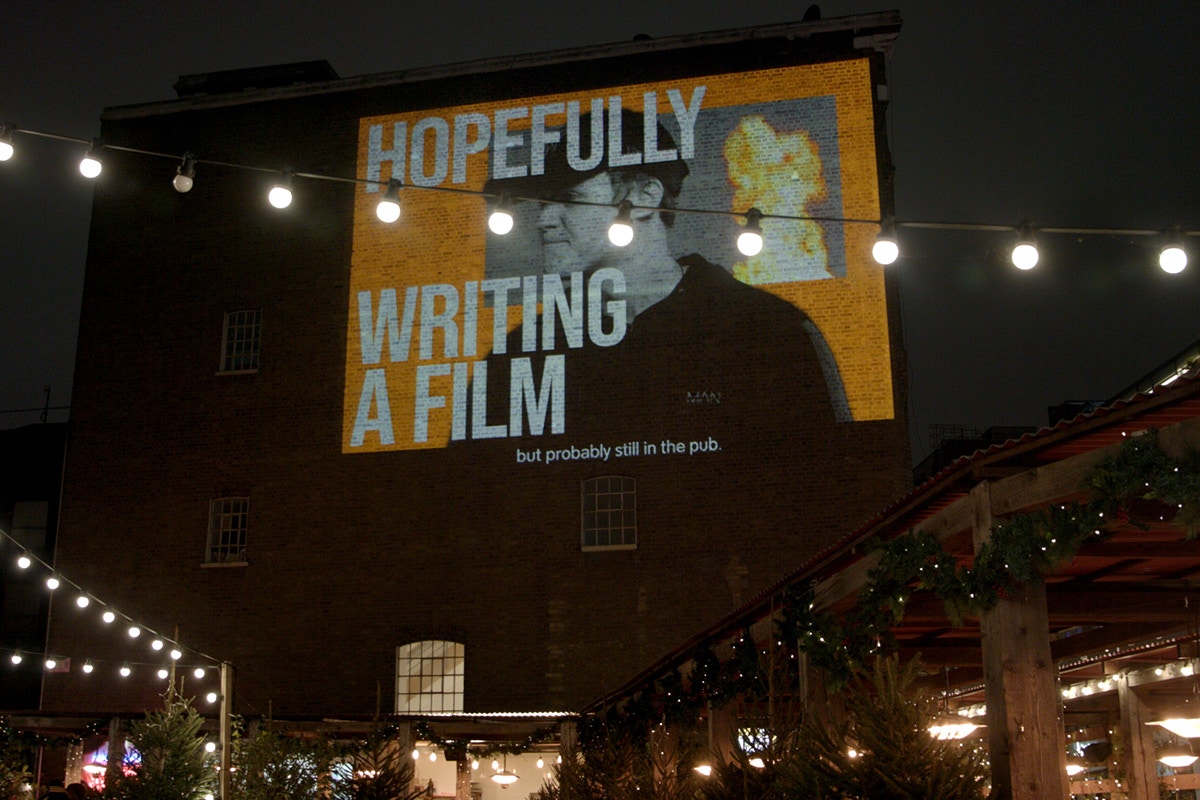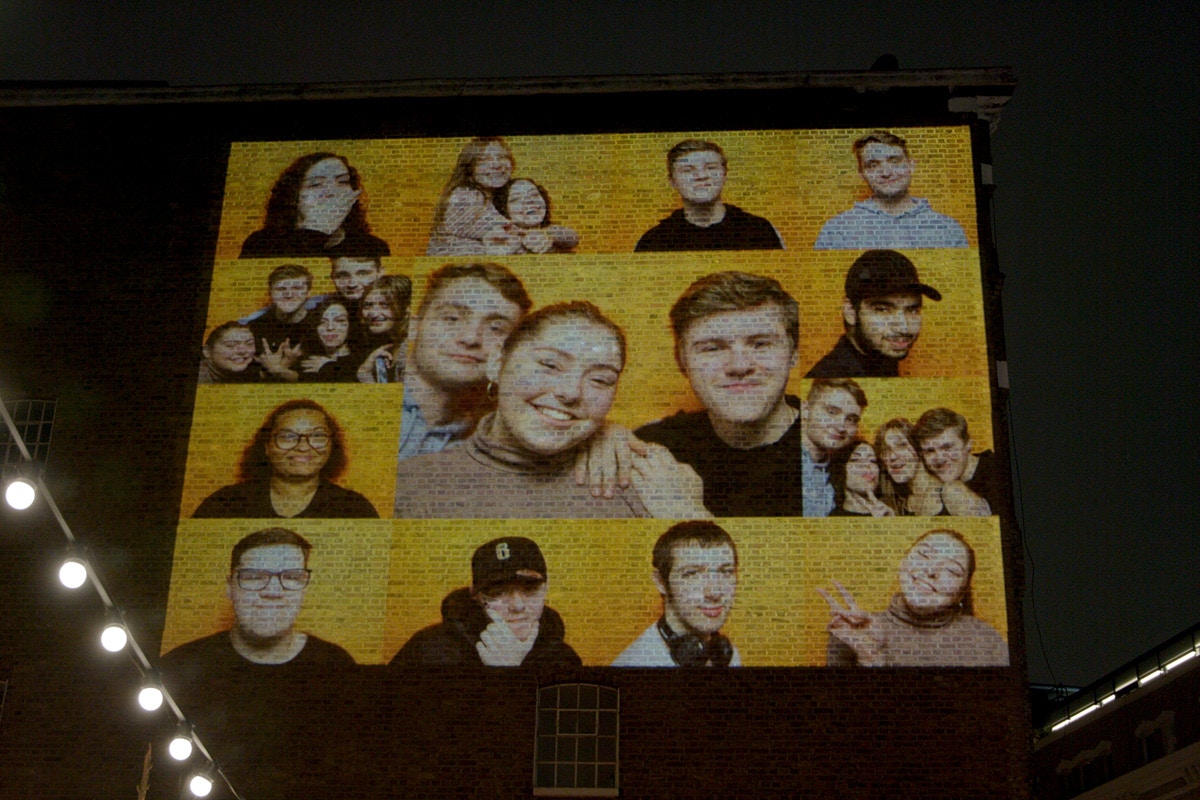 ---
Related projects