United Visual Artists
Prada Spring/Summer 2020
UVA asked Treatment to collaborate on Prada's Spring/Summer 2020 collection show at Shanghai's Minsheng Wharf.
We created virtual lighting fixtures which were projected onto the walls of the VIP space where guests were treated to their dinner and entertainment.  Industrial fixtures that moved organically, reflecting the juxtaposition of references to nature in the collection itself, and the industrial architecture of the room.
Using a combination of high resolution loops and real-time rendering through Notch, these fixtures evolved through the event, setting the mood for the guests' arrival, the dinner itself and the performances that followed.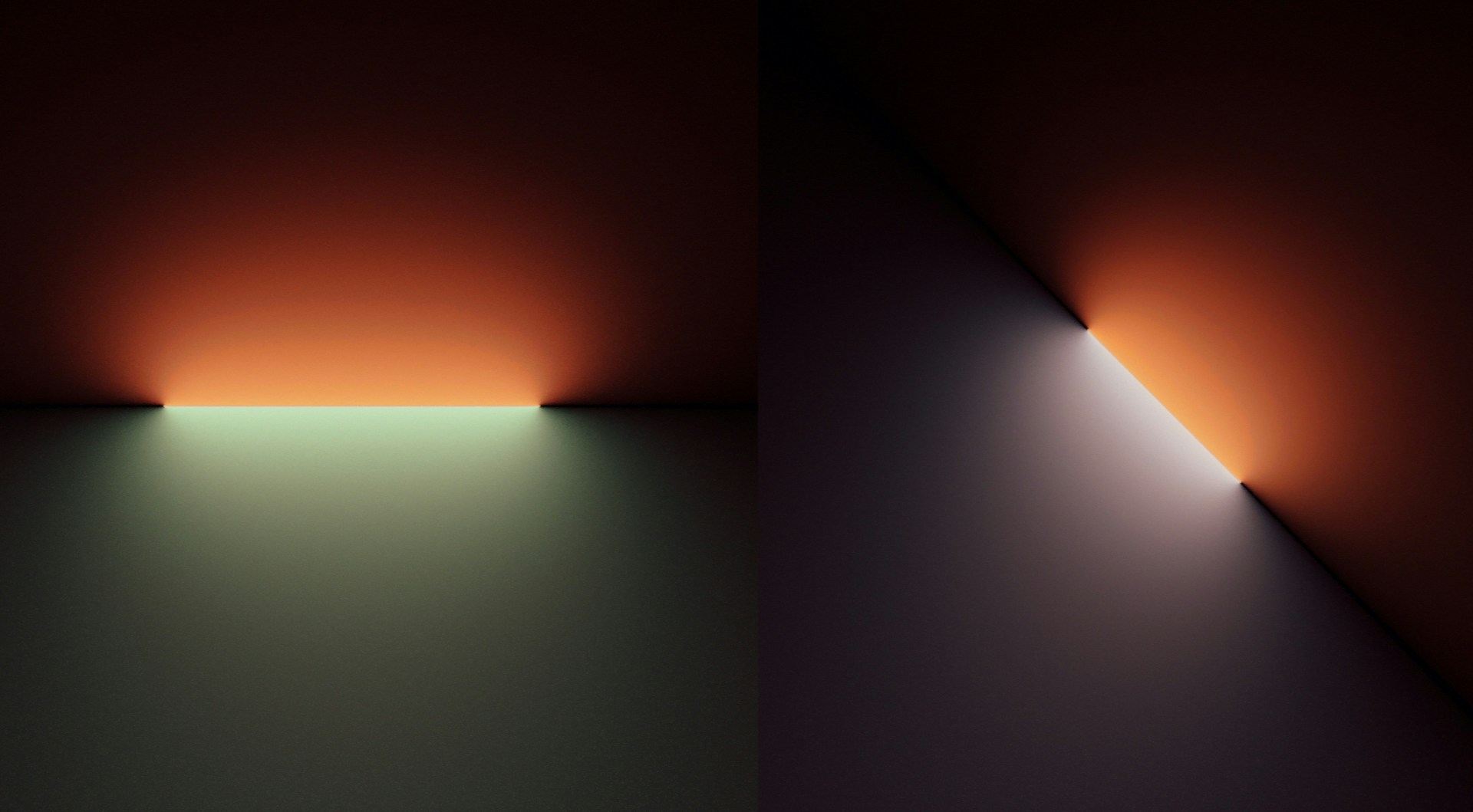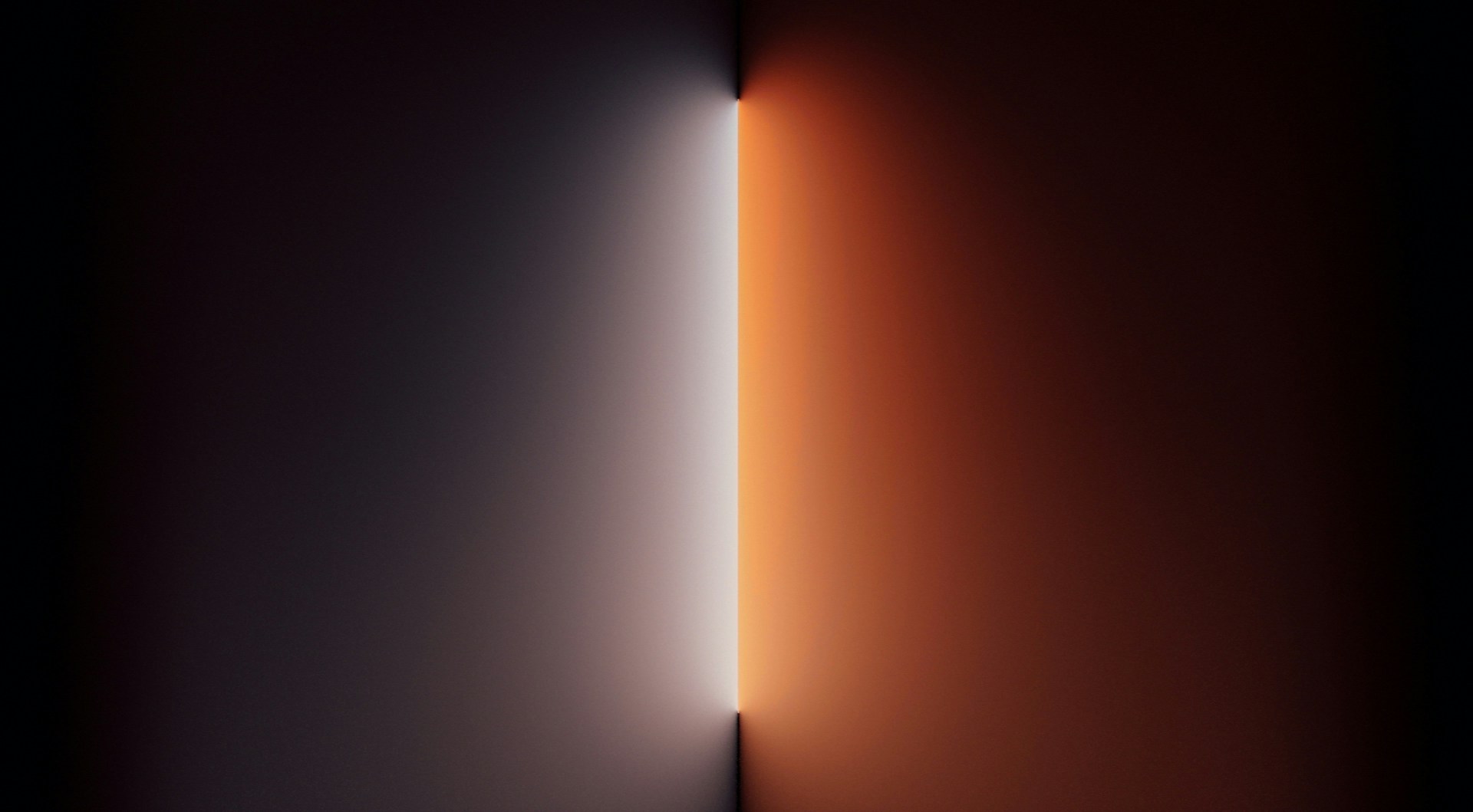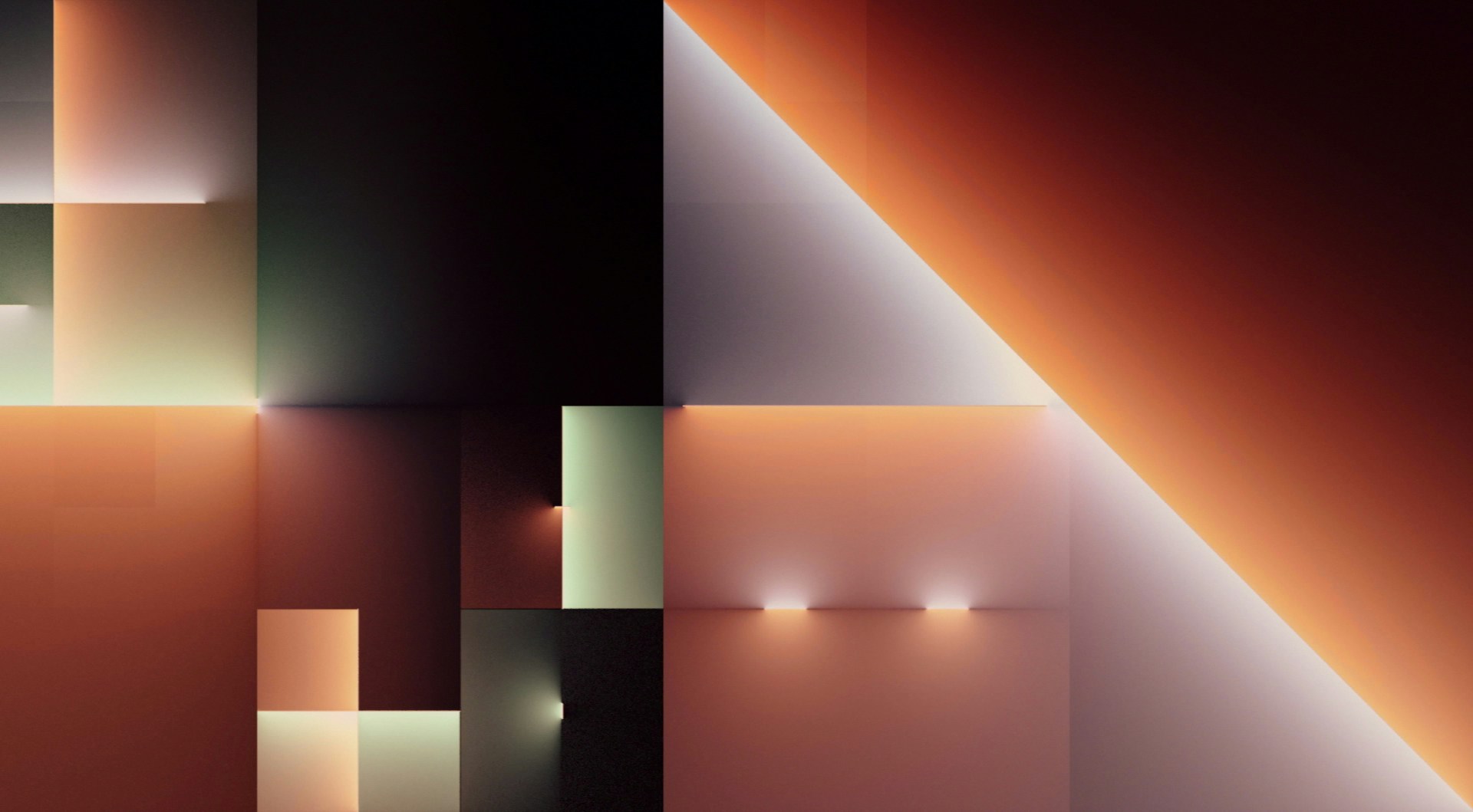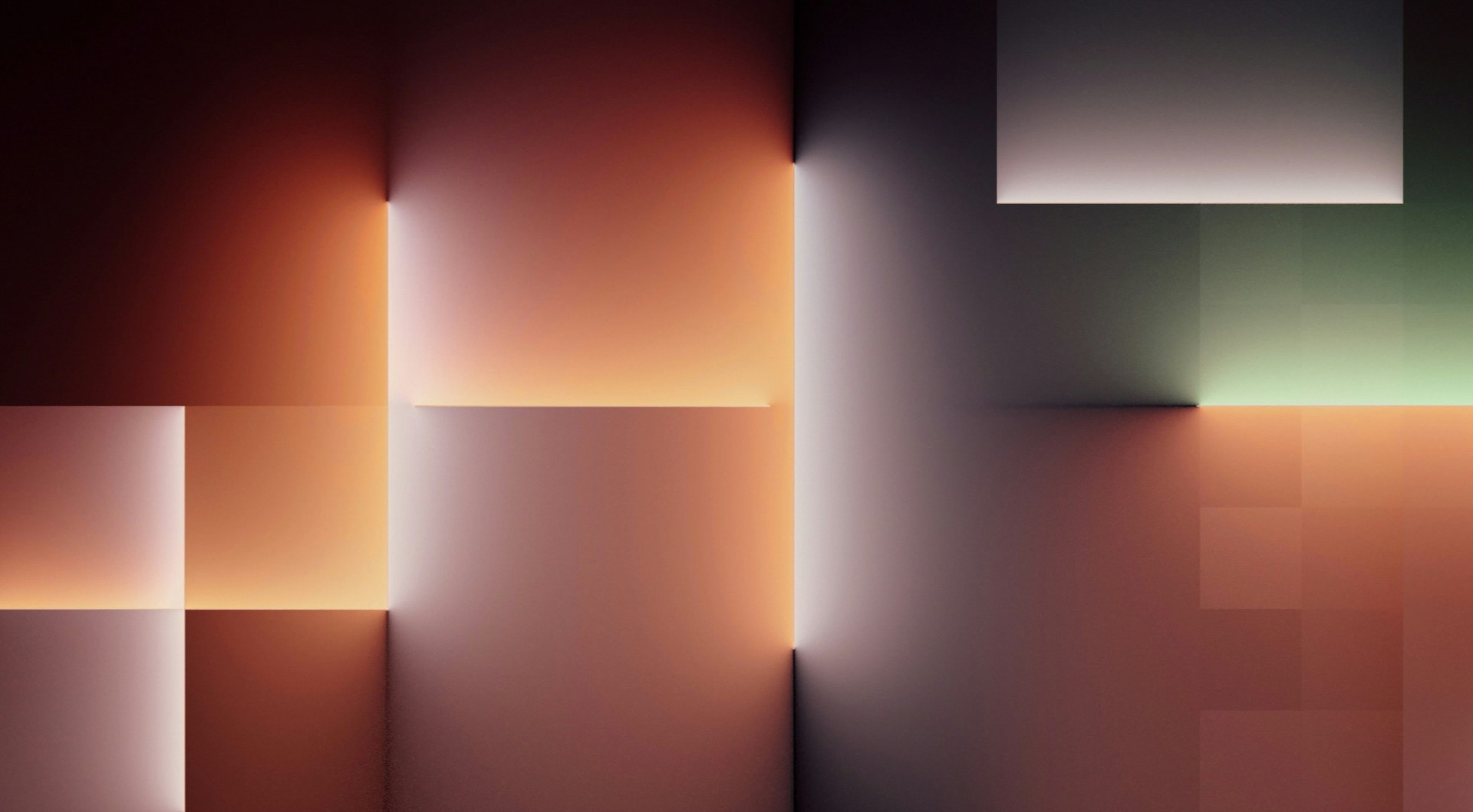 ---
Related projects