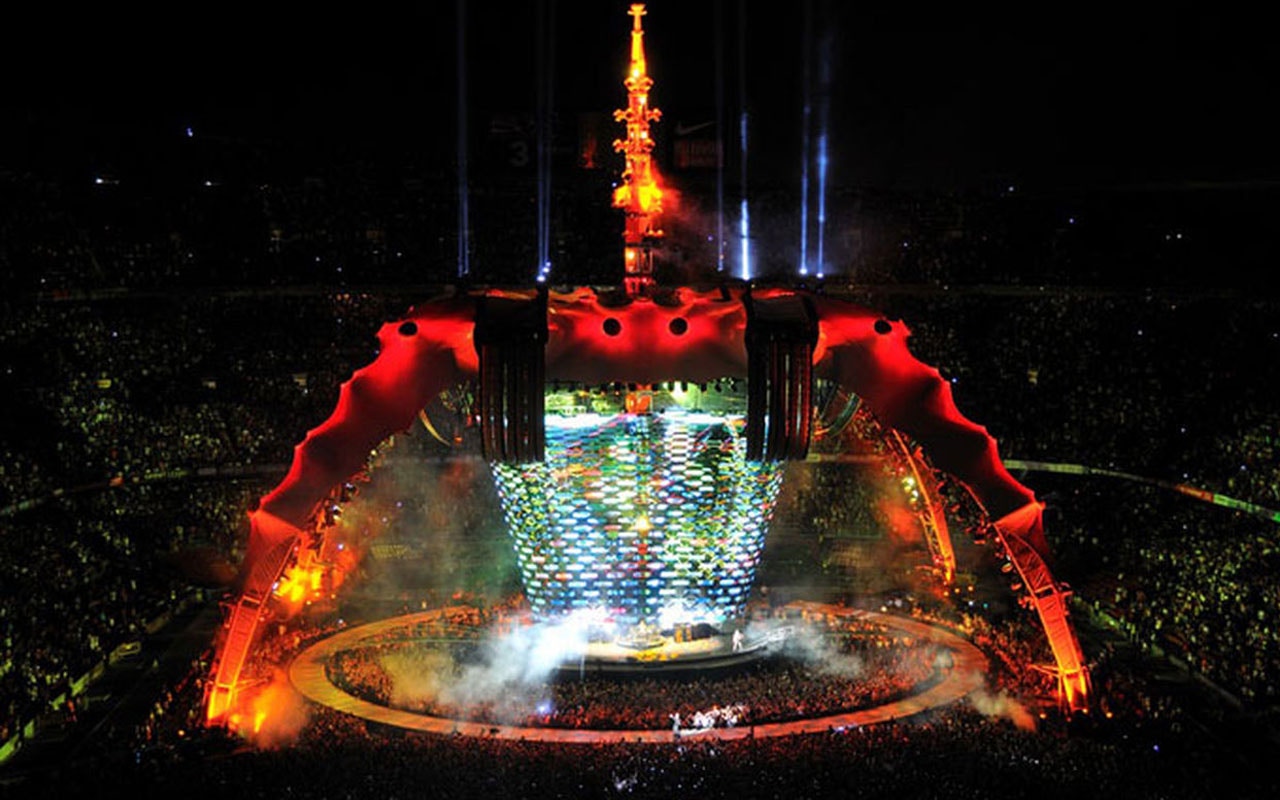 Willie Williams close relationship with U2 continues on their 2011 360' tour.
The title of the tour coincides with its configuration, with the stage design featuring a large four-legged steel structure and a cylindrical video screen that hovered above the performance area, allowing for an in-the-round show experience. The 360 LED screen was built with extendable hydraulics and would expand up and down above the performance area, creating a hexagonal pattern allowing for variability with video visuals.
The inspiration for the design came from the landmark Theme Building at Los Angeles International airport.
Client
U2, Principle Management, Live Nation
Tour Video Directors
Tom Krueger and Stefaan "Smasher" Desmedt
Content Creatives
Bill Carter
Stefaan Desmedt
Gavin Friday
Declan Gaffney
Damian Hale
Luke Halls
Damien Hirst
Loyal Kasper
Aaron Koblin
Eoin McLoughlin
Chris Milk
Shirin Neshat
Catherine Owens
Dana Schechter
Terry Scruby
Hiroshi Sugimoto
Jan Urbanowski
Willie Williams
Run Wrake
Kinetic Video Screen, Concept & Design
Chuck Hoberman, Frederic Opsomer
Tour Production Director
Jake Berry
© The Third Company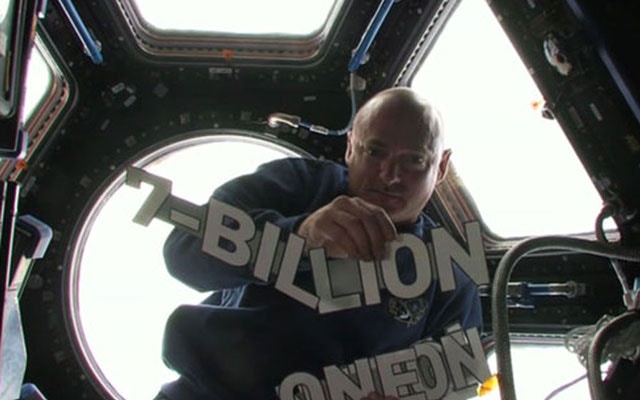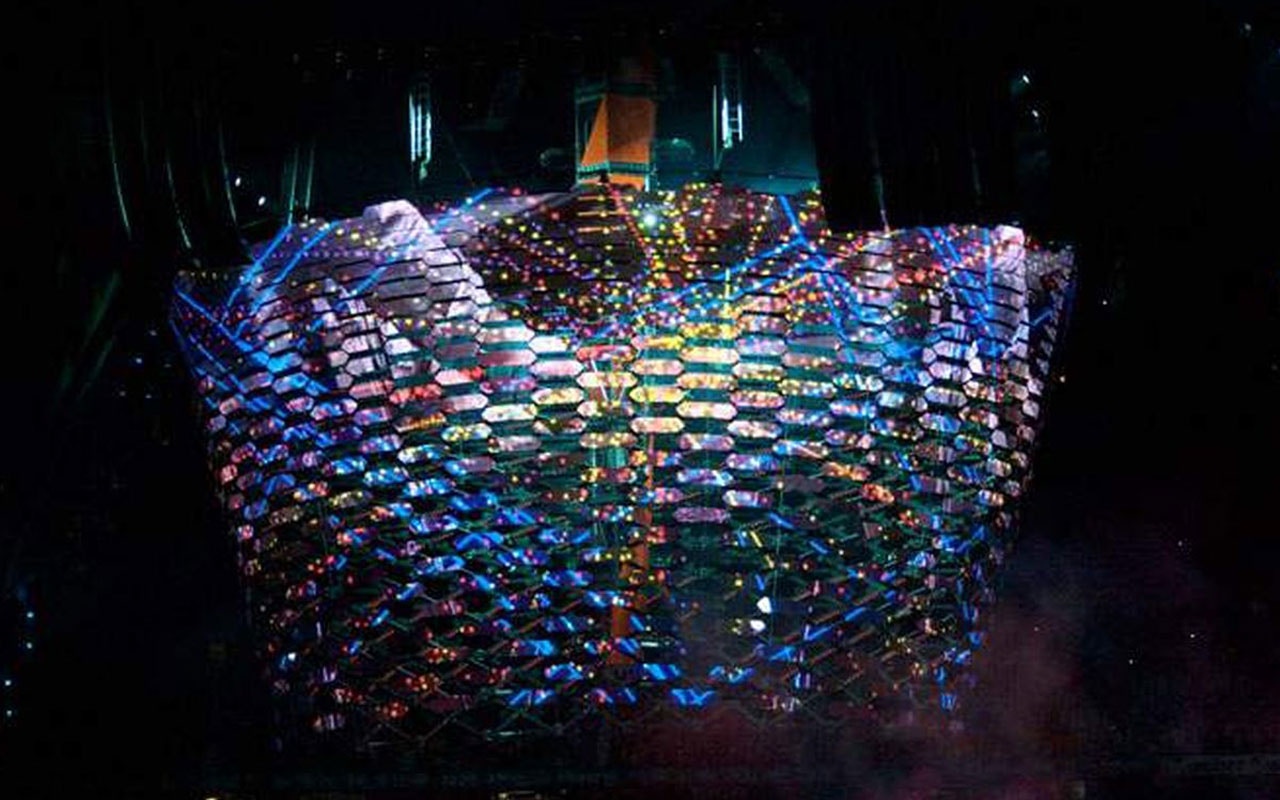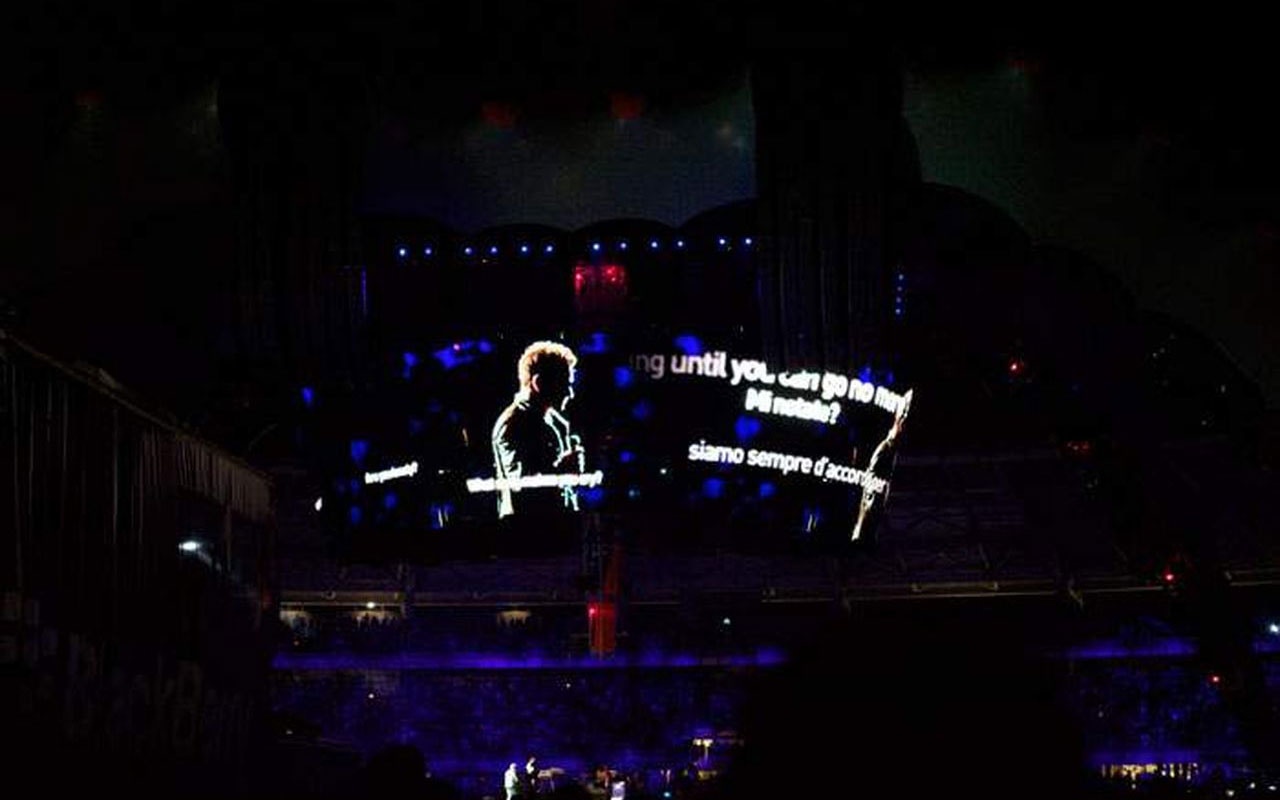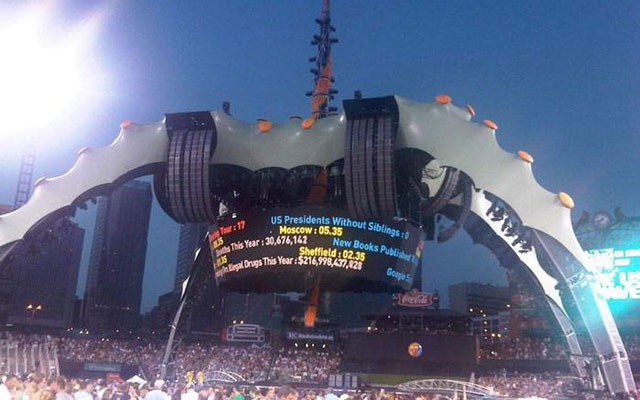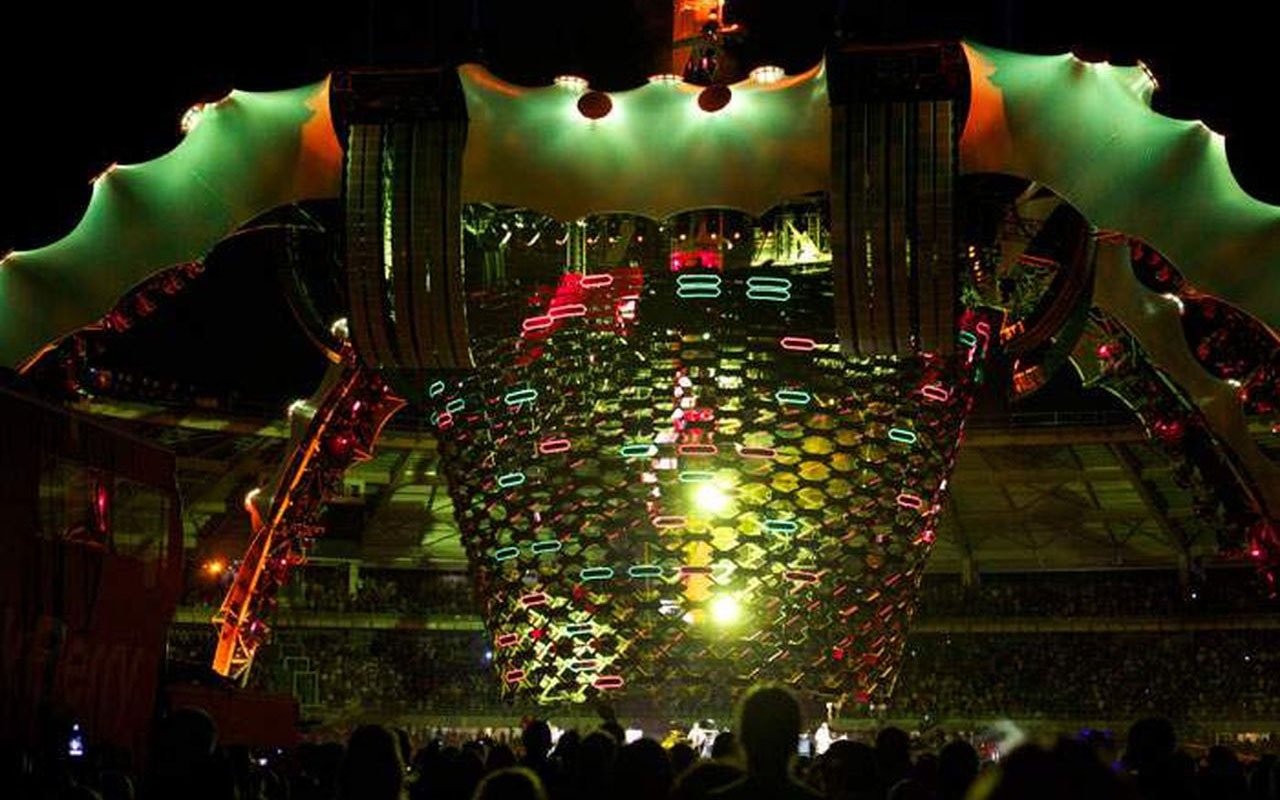 ---
Related projects