2017 saw The Joshua Tree tour mark a celebration of the original album and tour of the same name undertaken by U2 in 1987 and features the complete album played out in sequence.
Show Designer, Willie Williams designed the stage around a 7.6K resolution video screen measuring 61 x 14 metres, making it the largest and highest resolution video screen of any concert tour.
Treatment collaborated with Anton Corbijn and JR to produce video cinegraphic content.  Alongside producing work with Corbijn and JR, Treatment developed additional visual content for the show, notably a celebration of women throughout history for the song UltraViolet.
In the autumn of 2019 the tour visited Australasia and Asia culminating in the band's first ever live show in India.
Production Design
Willie Williams
Ric Lipson
Es Devlin
Producers
Lizzie Pocock
Ben Nicholson
Live Video Director
Stefaan "Smasher" Desmedt
Matt Askem 
The Joshua Tree Films Director
Animation
Chris Shone
Susana Yamamoto
Terry Scruby
Brandon Kraemer
Brett Bolton
Rosalvo Melo 
Noah campeau
Treatment Production Manager
Video Content Legal
Sebastian Davey for Russells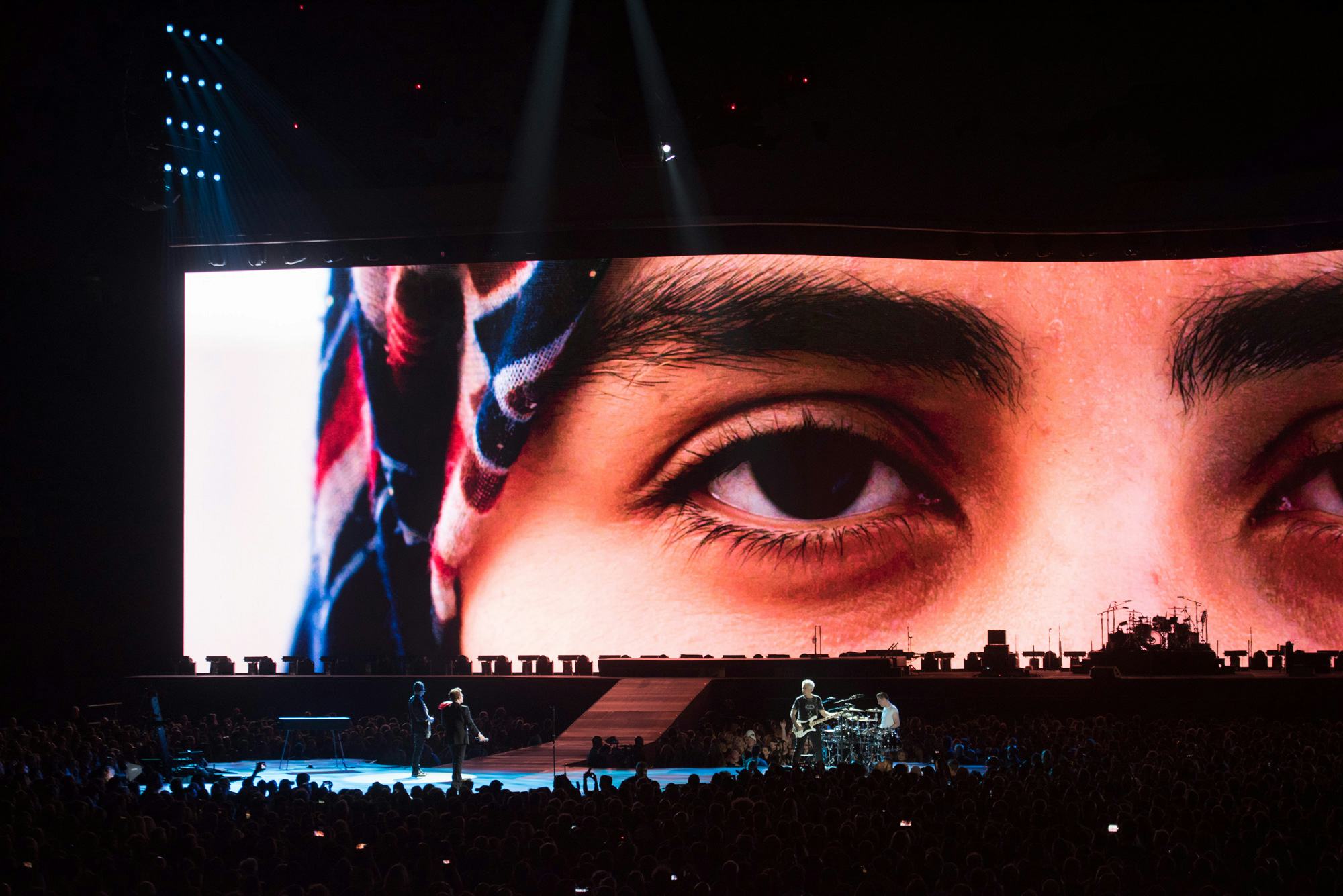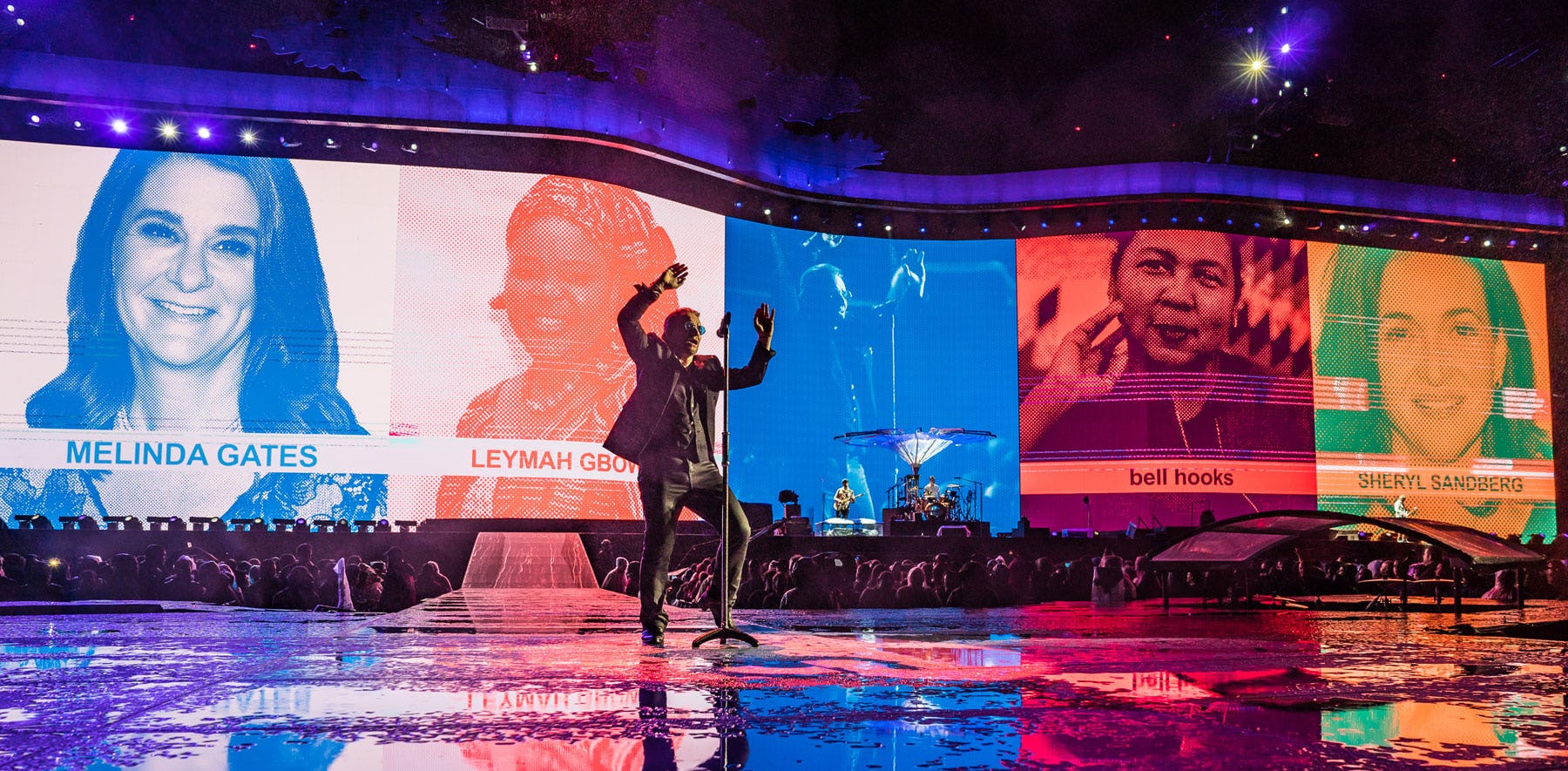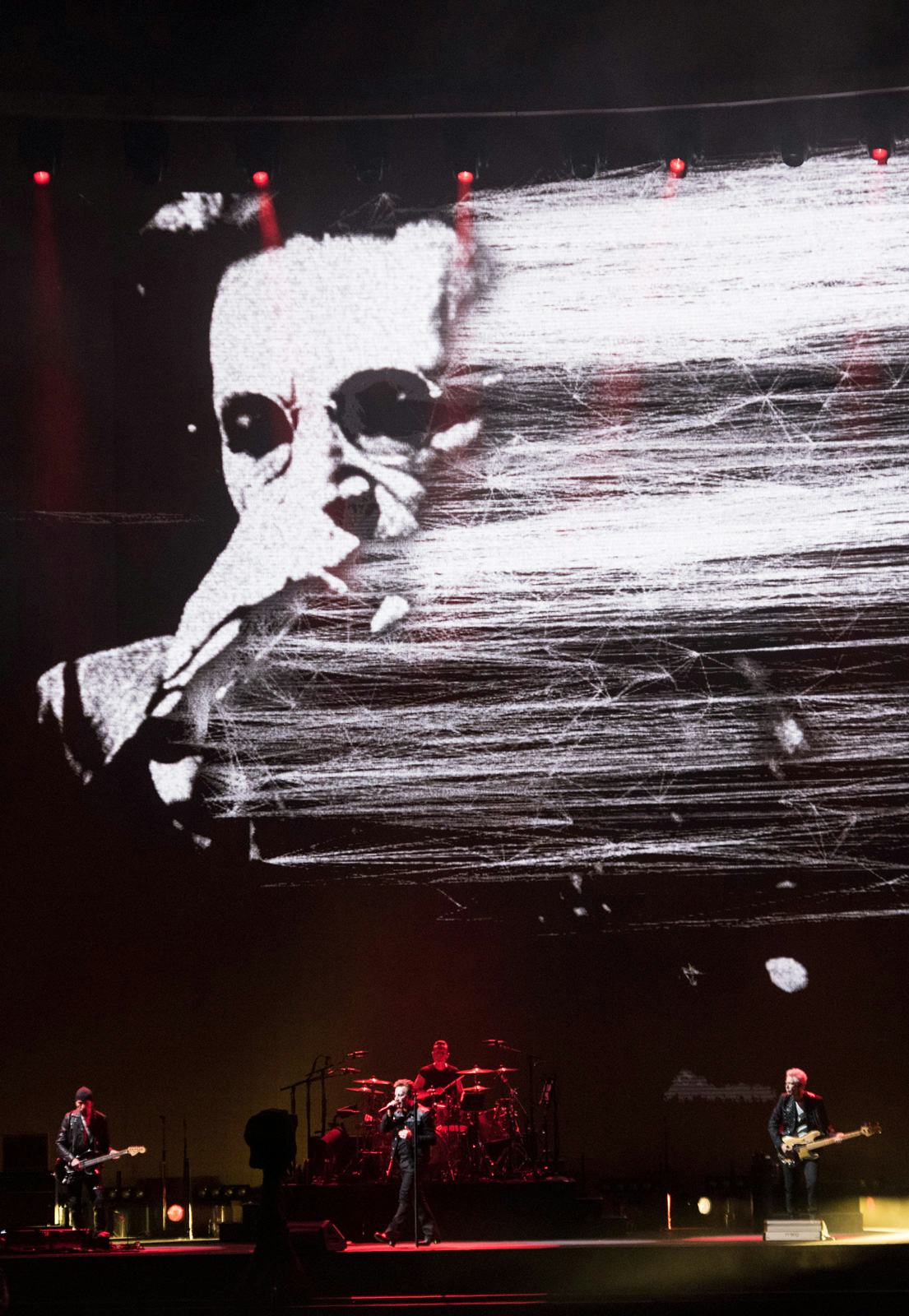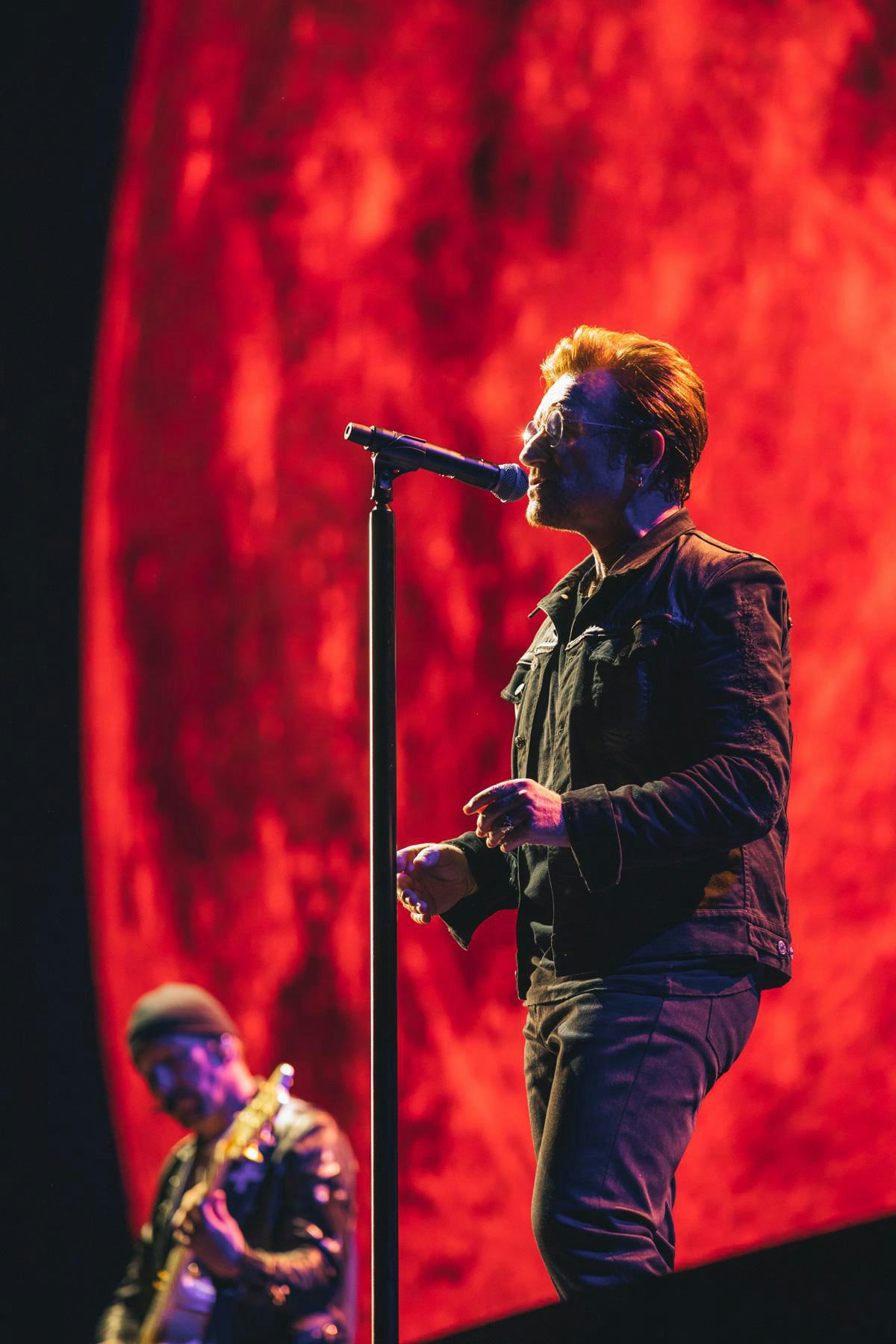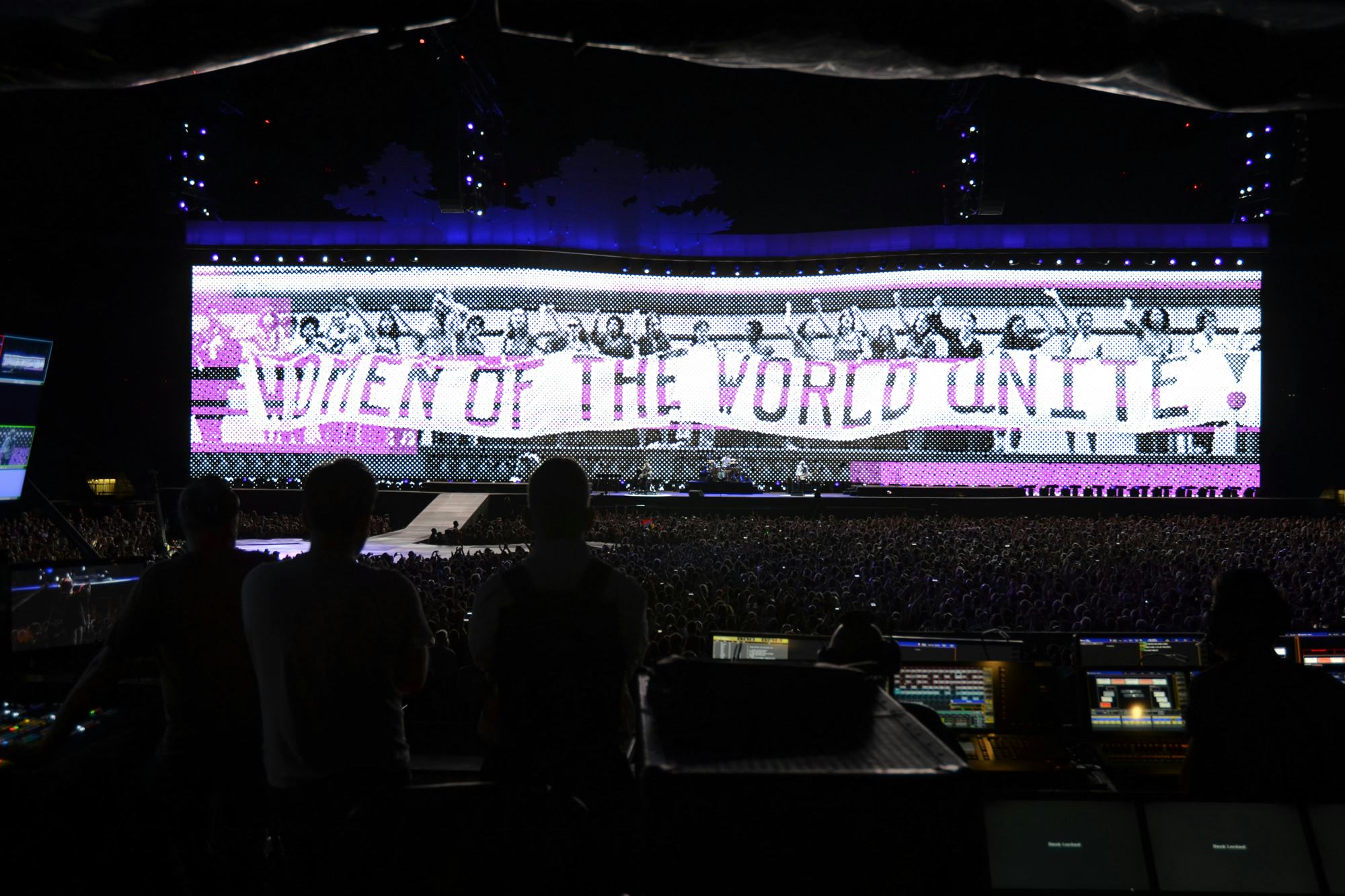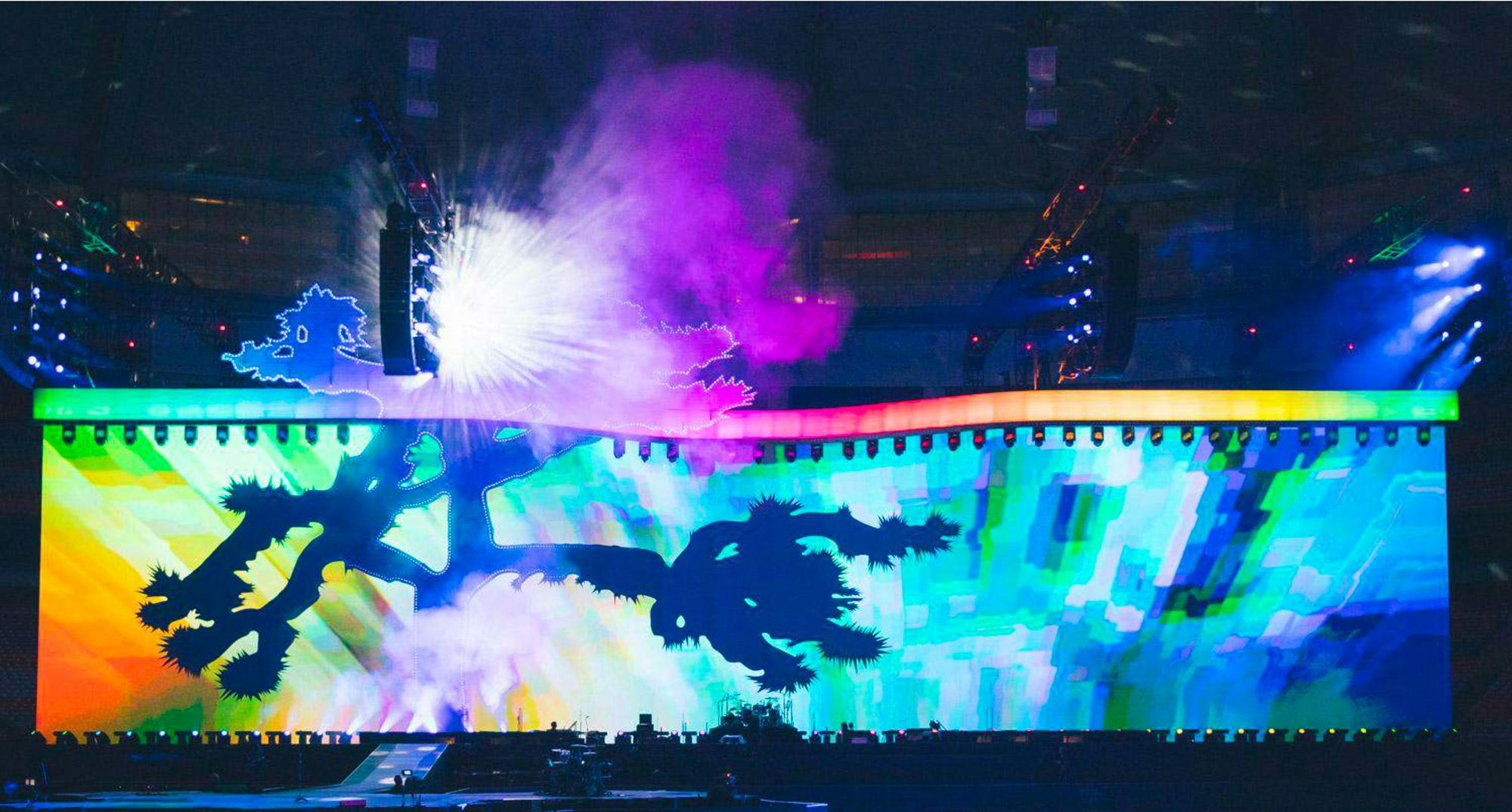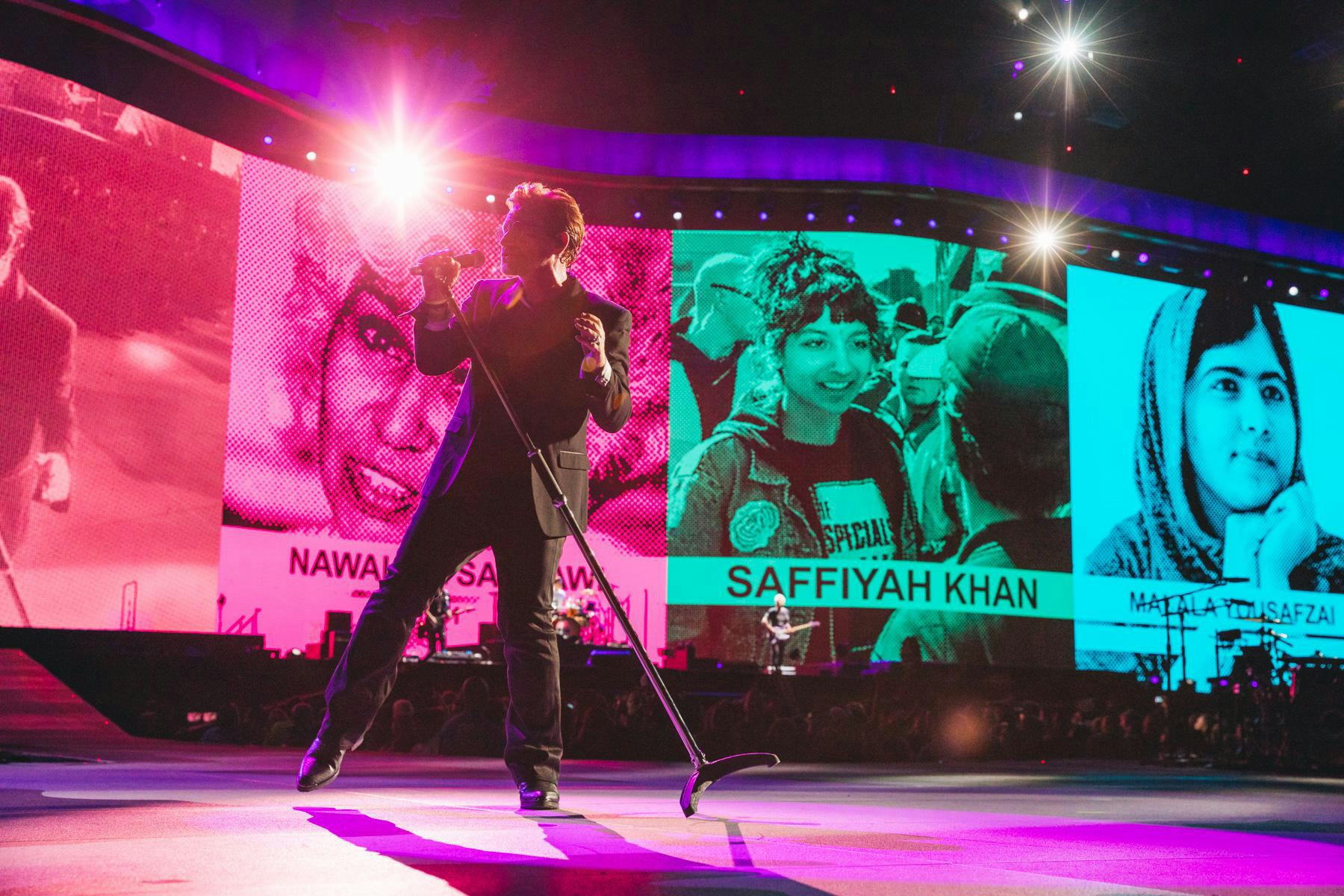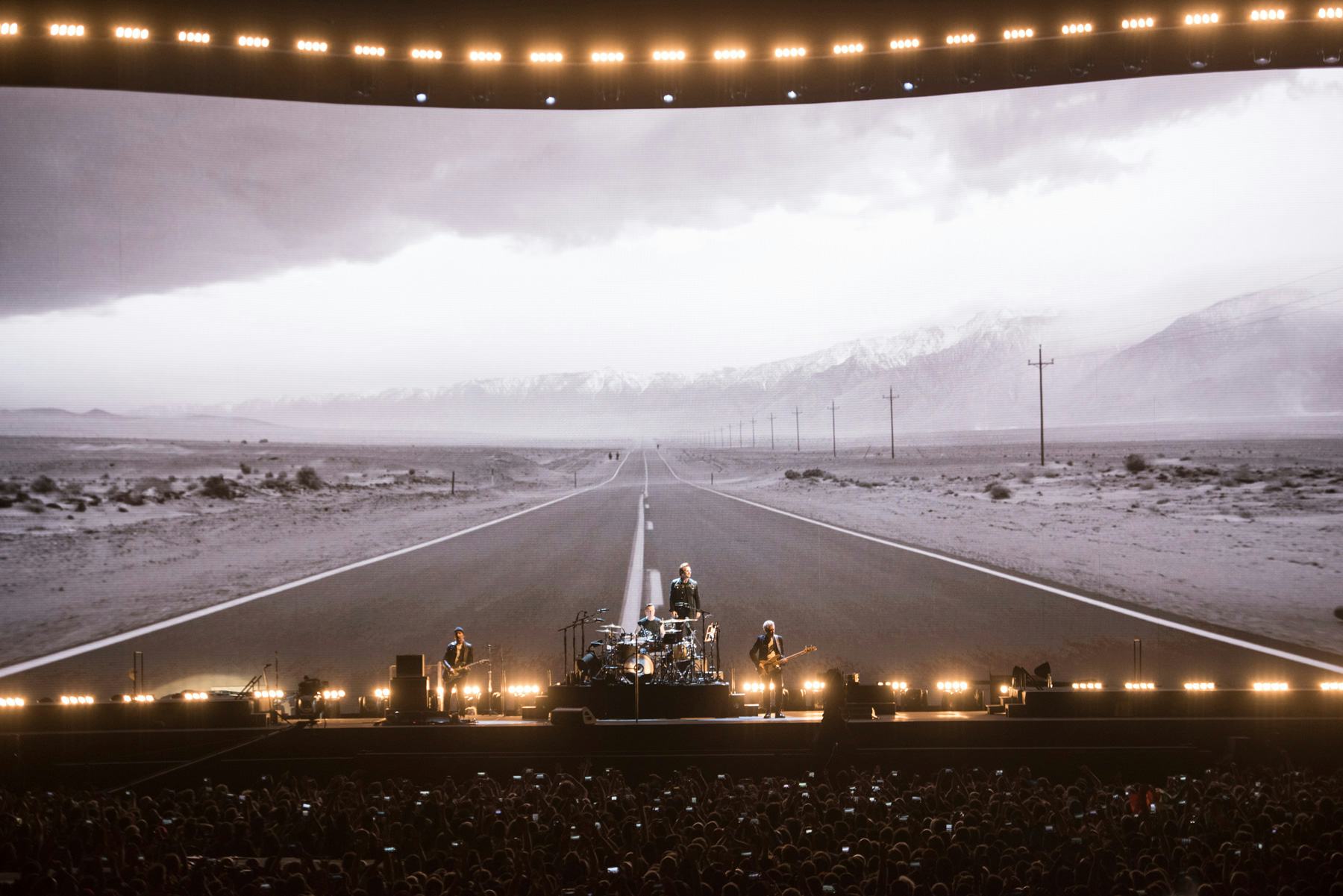 ---
Related projects