Willie Williams' long standing relationship with U2 continues with the eXPERIENCE + iNNOCENCE tour in his role as Creative Director of one of the most technically complex shows from any artist to date.
The staging utilised a re-imagined version of the 30-meter long, transparent screen / catwalk element, from the 2015 iNNOCENCE + eXPERIENCE tour, suspended in the centre of each arena.  The 2018 version featured a LED screen of ten times the resolution of its predecessor and a free-floating catwalk.  The band could play in many different locations including inside the screen itself, creating montages of live camera & pre-recorded images incorporating the live performers.  The screen acted as a trigger for augmented reality, as well as being a moving catwalk to transport the band from one end of the arena to the other.  The result was an incredibly intimate in-the-round show, in the vast setting of a 20,000 strong audience.  
The narrative of the show was illustrated with video content produced by Treatment.
Executive Producer
Sam Pattinson, for Treatment Ltd
Producer
Lizzie Pocock, for Treatment Ltd
Animation
Susana Yamamoto
Brandon Kraemer
Brett Bolton
Rosalvo Melo
Catherine Woodhouse
Ronnie Deelan
Kooch Chung
David Shepherd
Simon Russell
Chris Halls
Freddie Lewis Hall
Hamid Bahrami
Campbell McAllistar
Warren Chapman
Chris Shone
Terry Scruby
Noah Campeau
Film Direction
Tom Krueger
David Mushegain
Anton Corbijn
Matt Mahurin
Graphic Novel Art
Reza Dolatabadi
David Shepherd
Gareth Blayney
Production Manager
Helen Campbell, for Treatment Ltd
Video Content Legal
Sebastian Davey, for Russells
With thanks to
Eli Hewson
Sian Evans
Morleigh Steinberg
Martin Wroe & Sebastian Clayton At U2.com
Lisa Wrake
Mark Pellington
Chris Levine
James Sirmon
Julia Goldberg
Ben Nicholson
Nexus Productions
Broken Fingaz
JR
Richard Mosse
Jordana Baldwin
Ary Warnaar
Louis Shannon
Rony Abovitz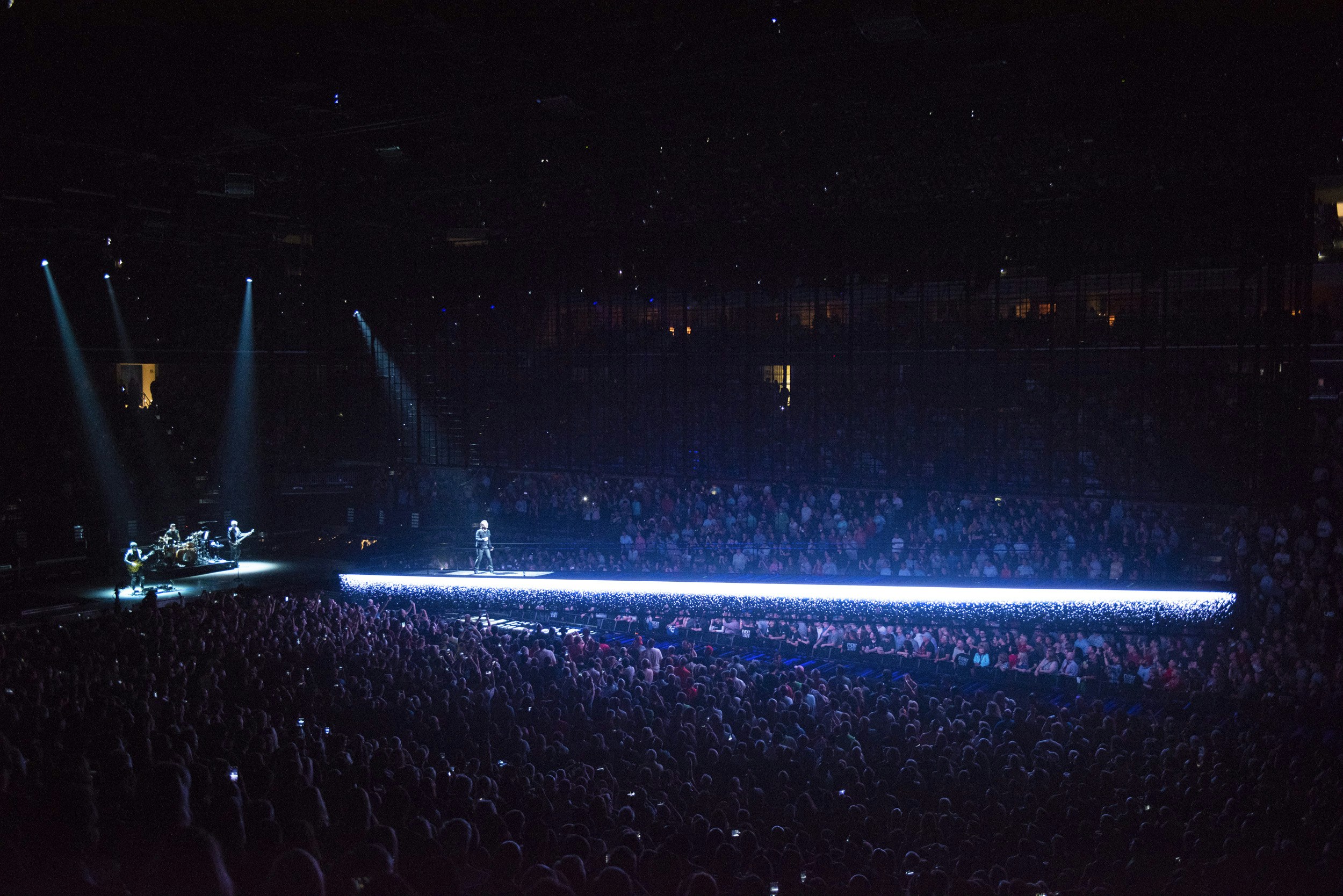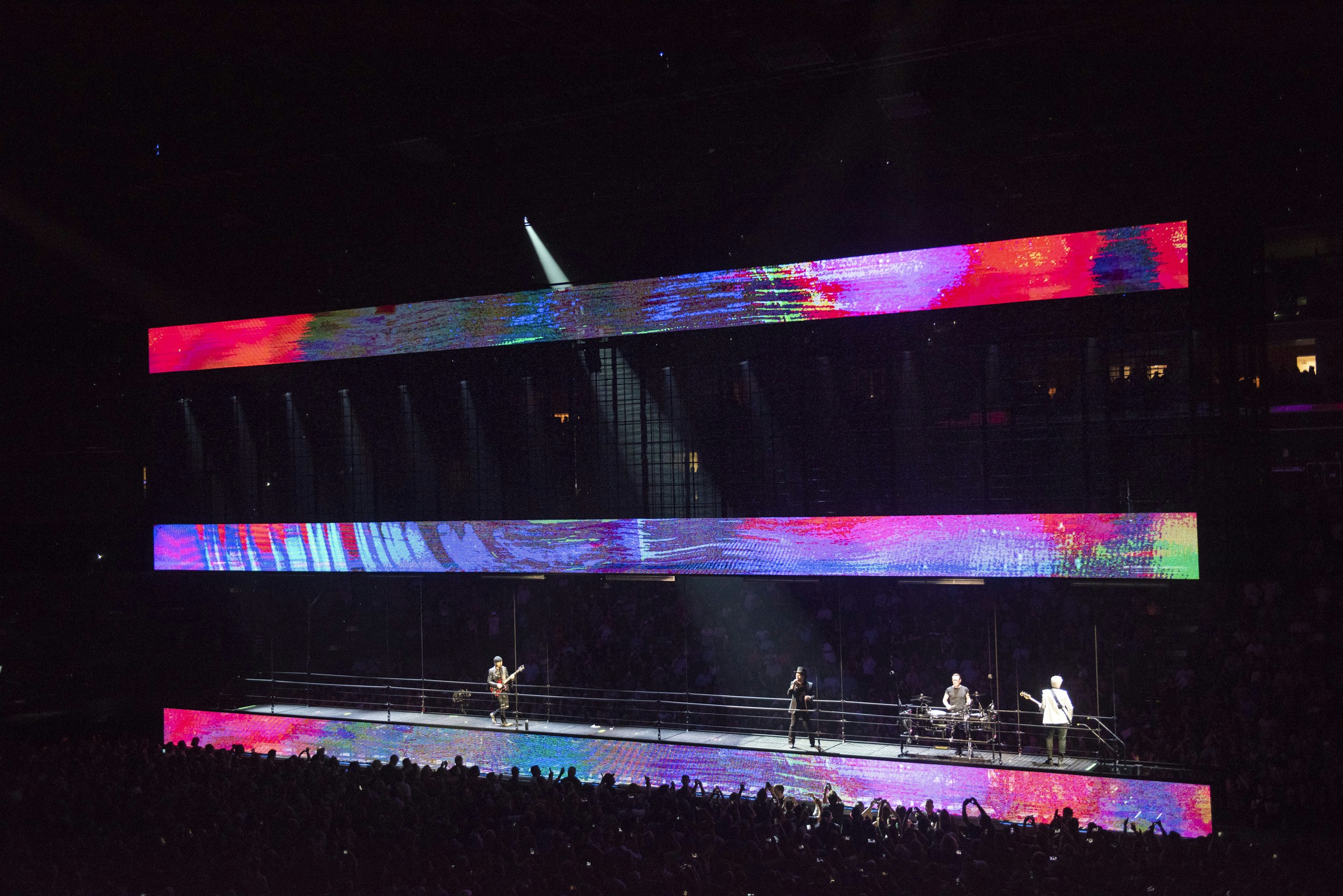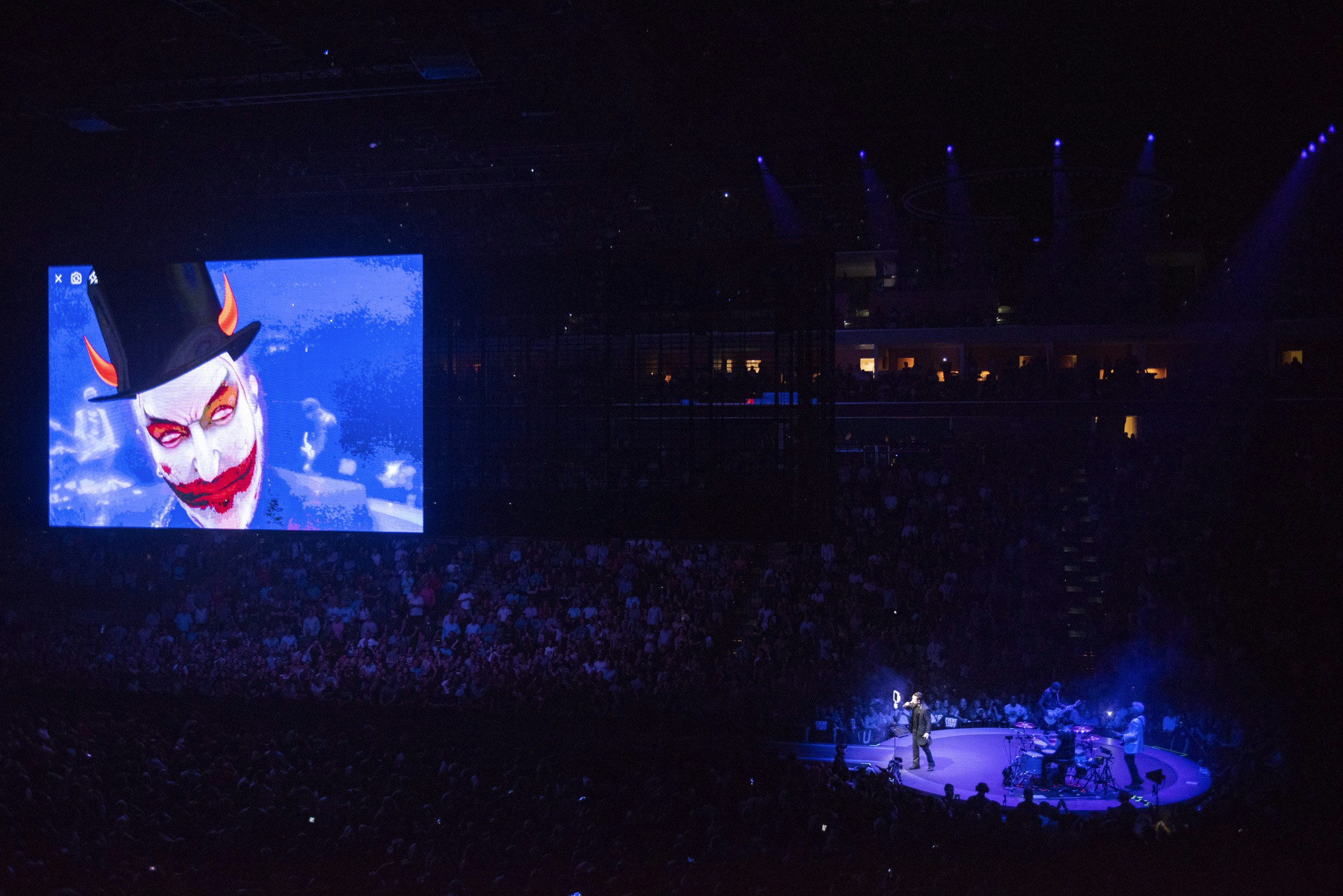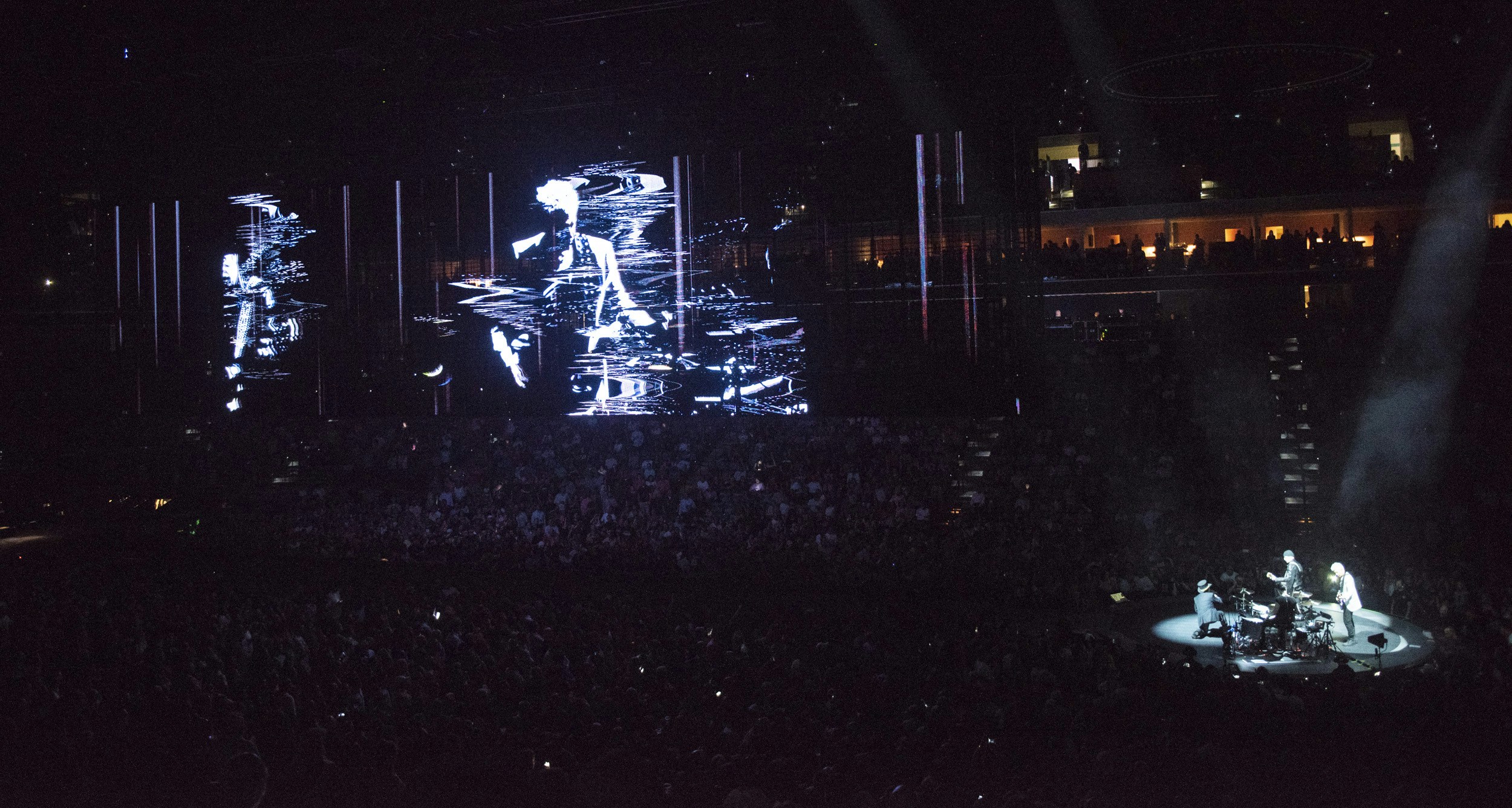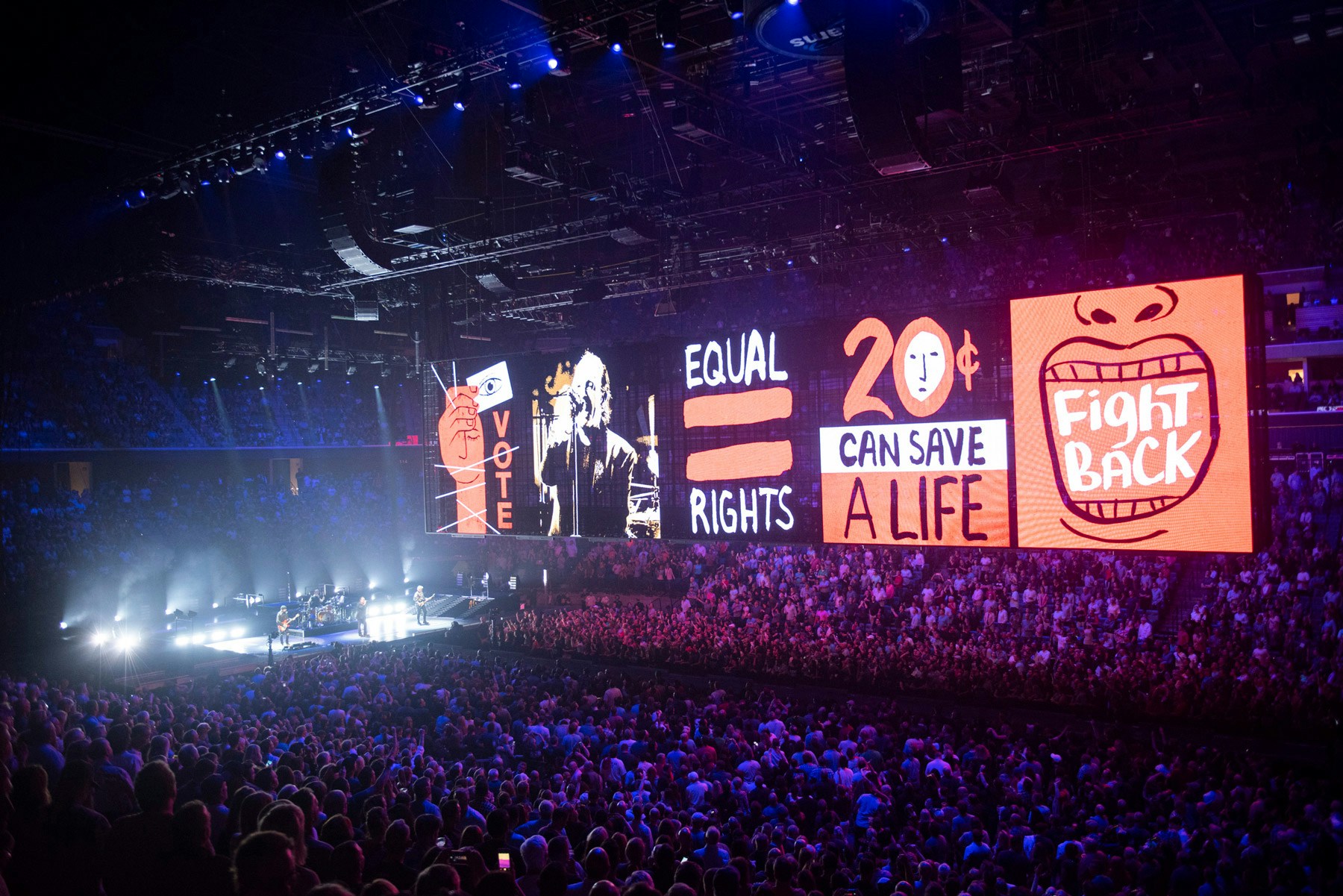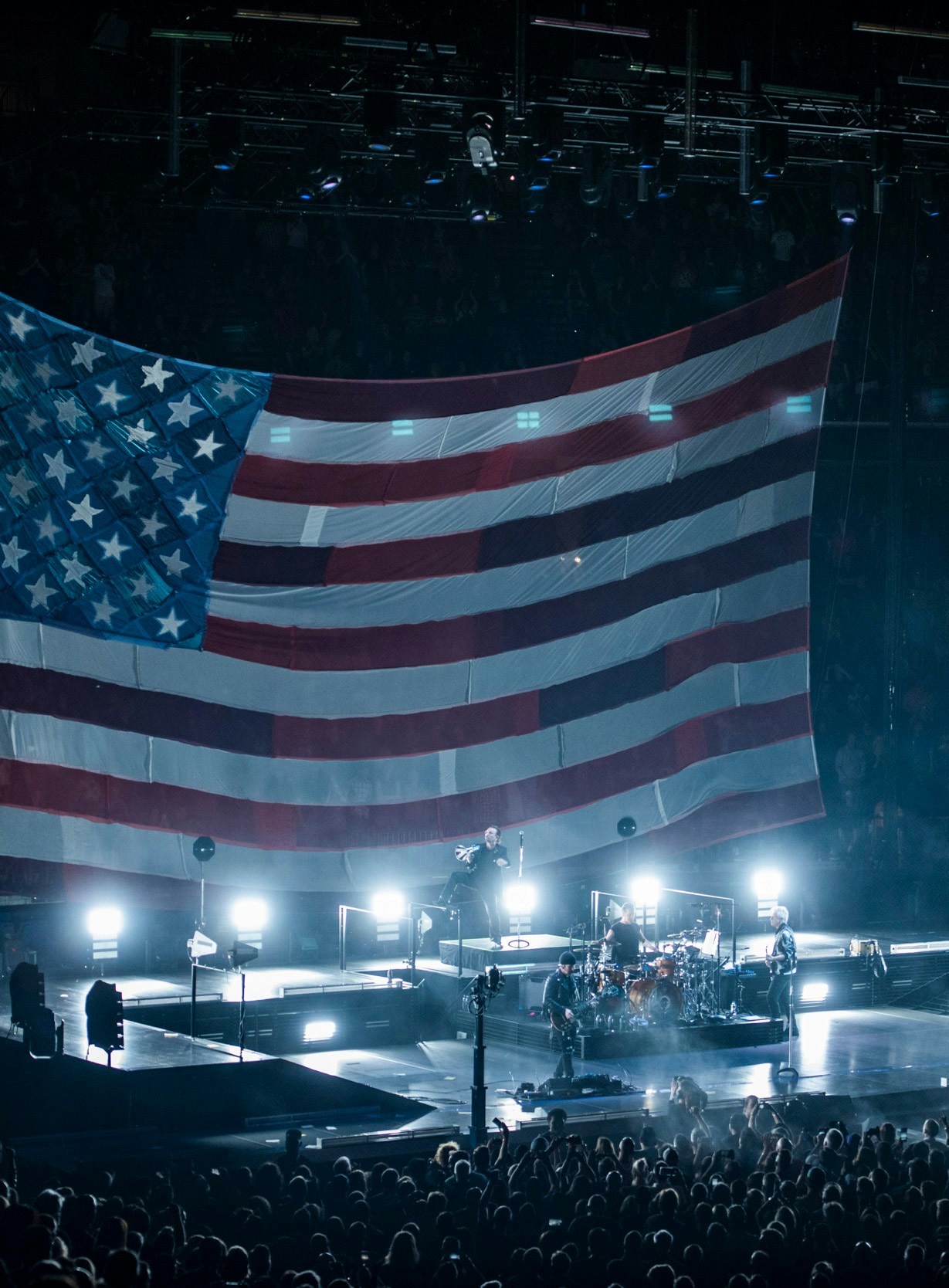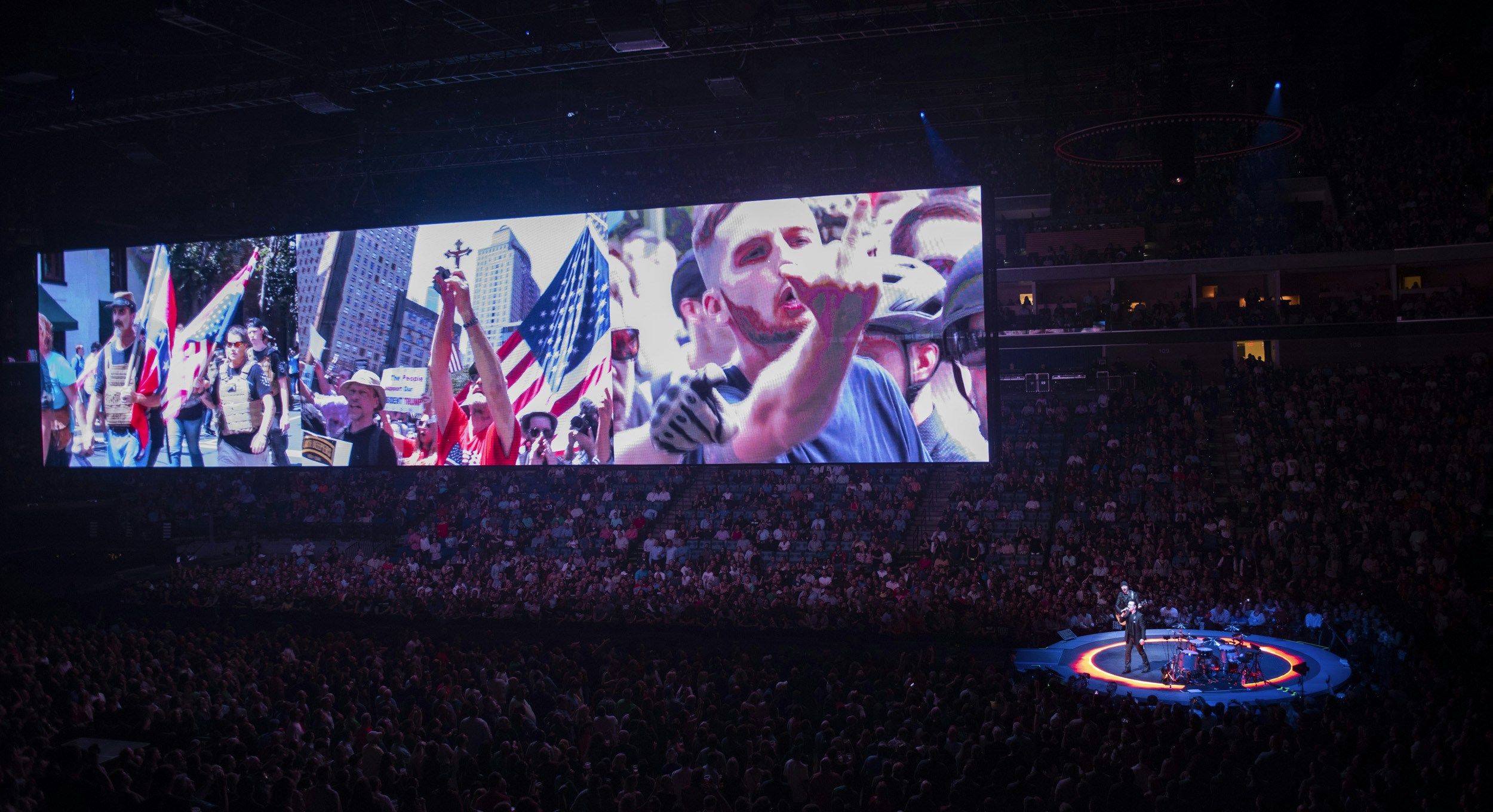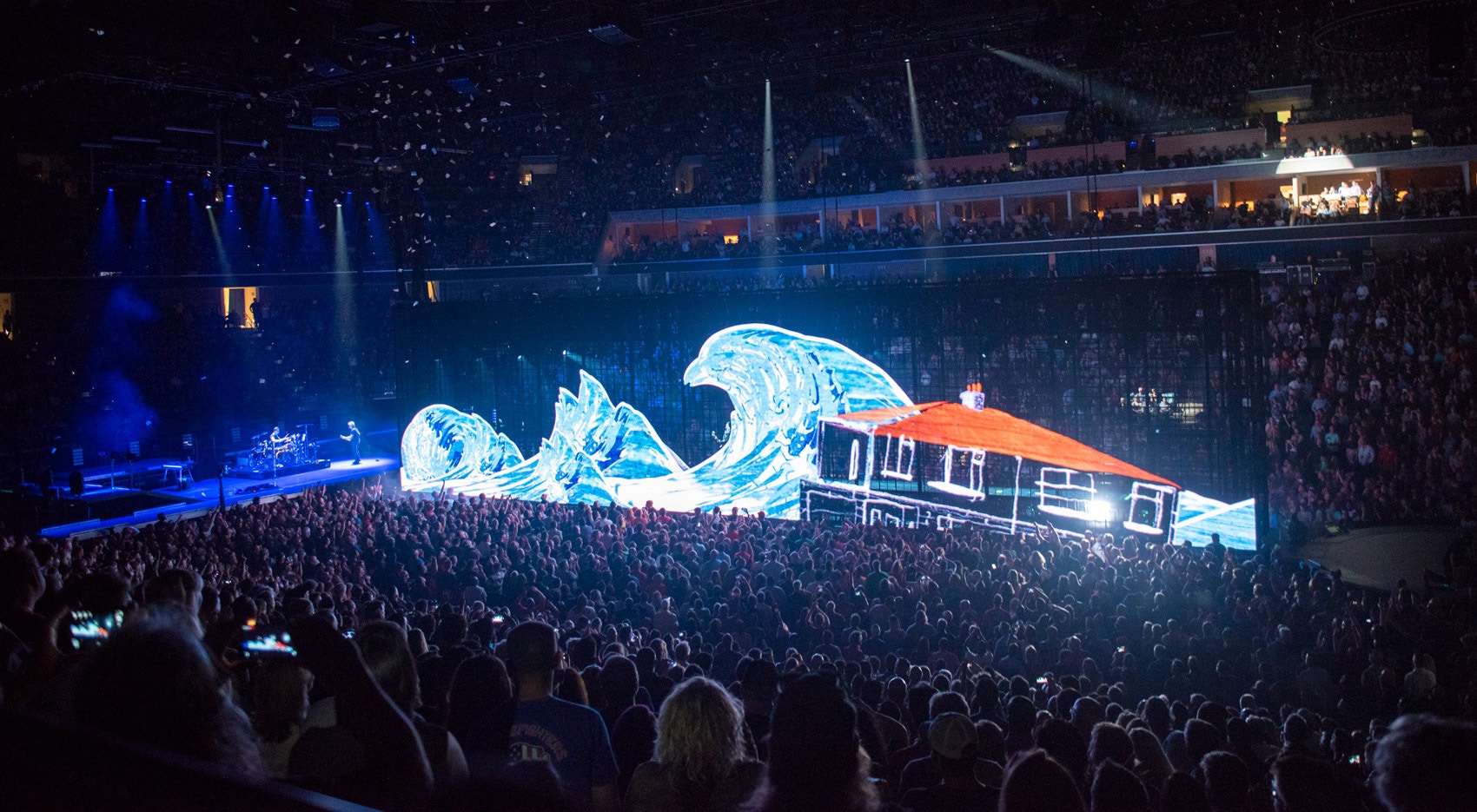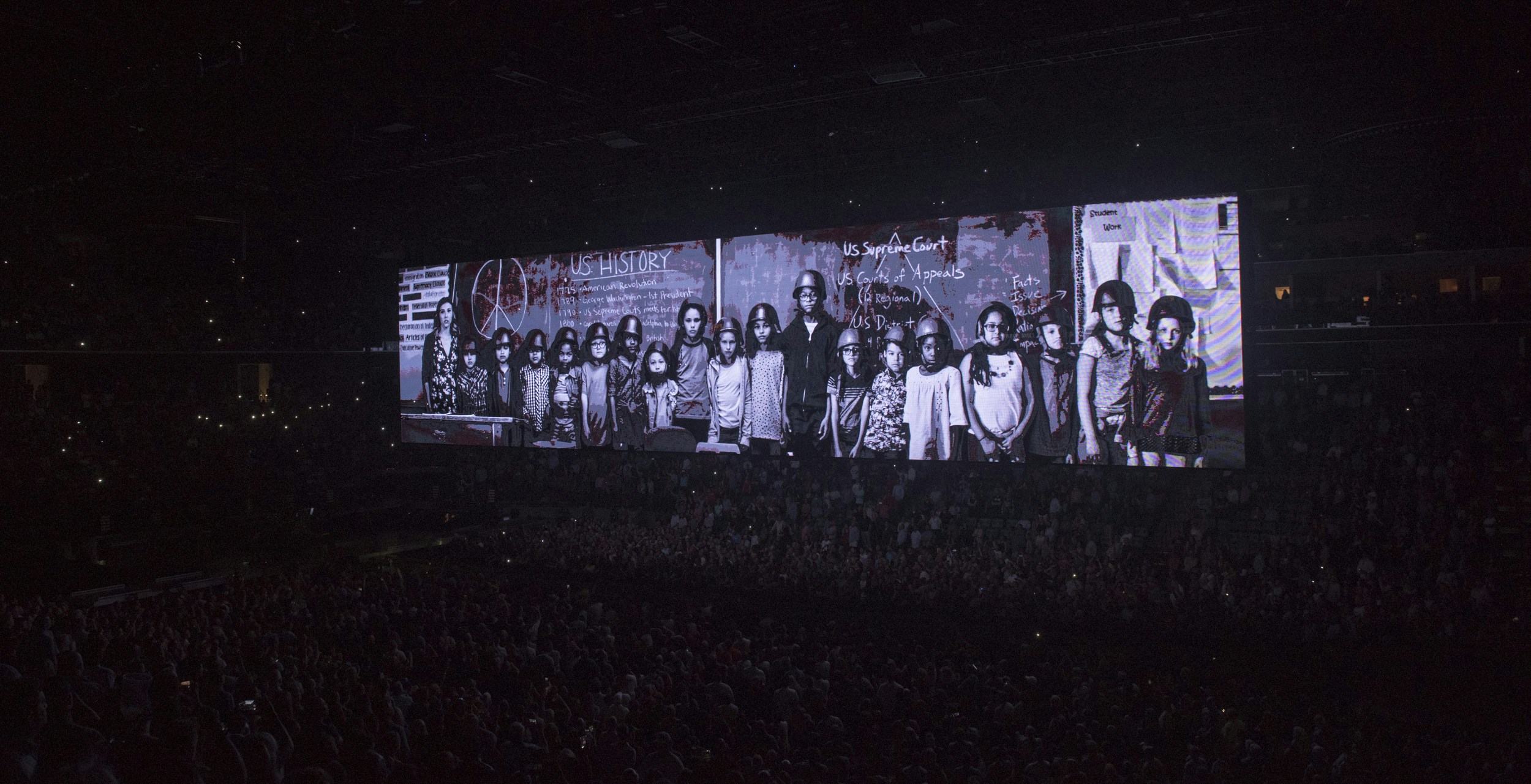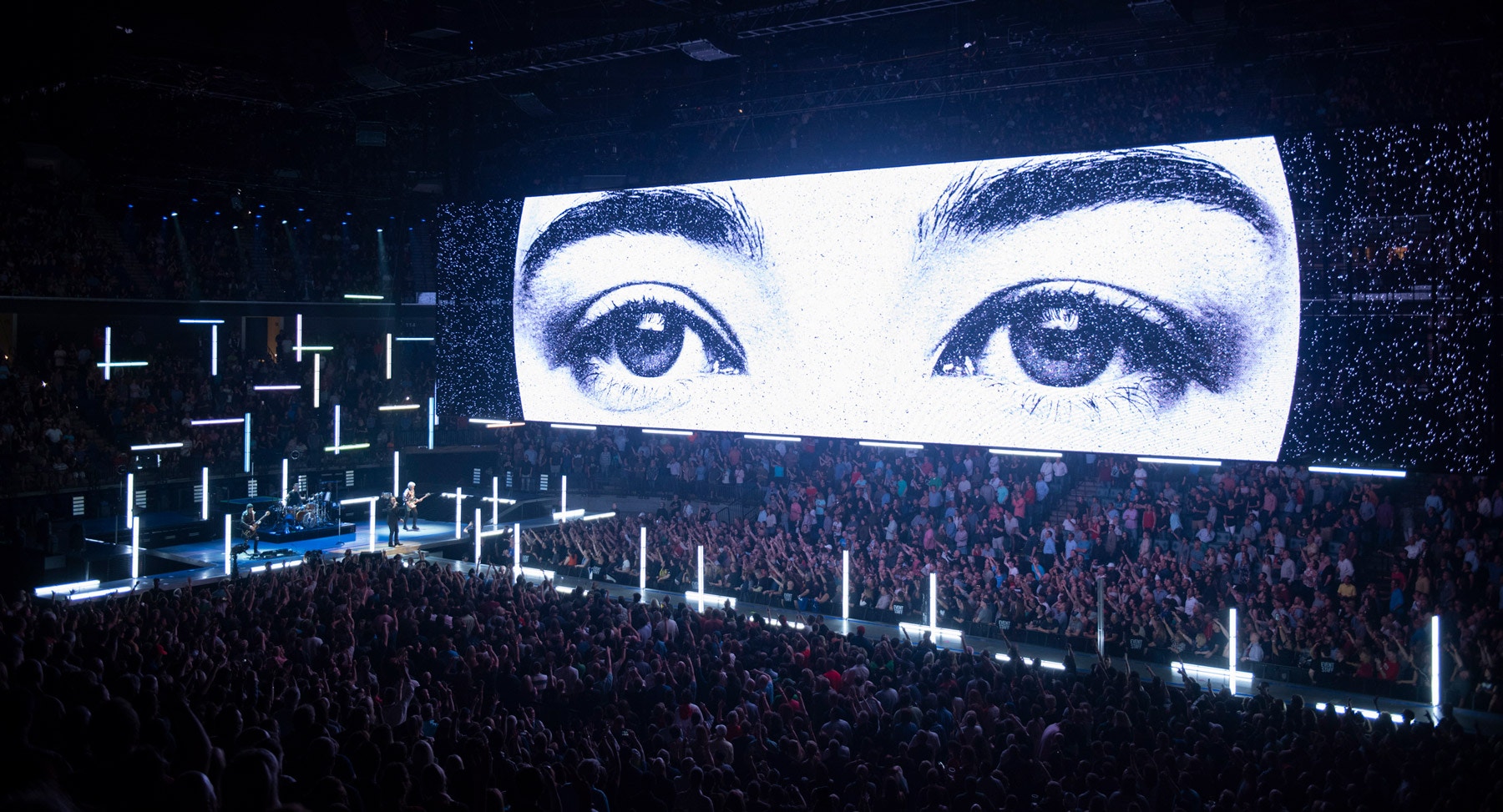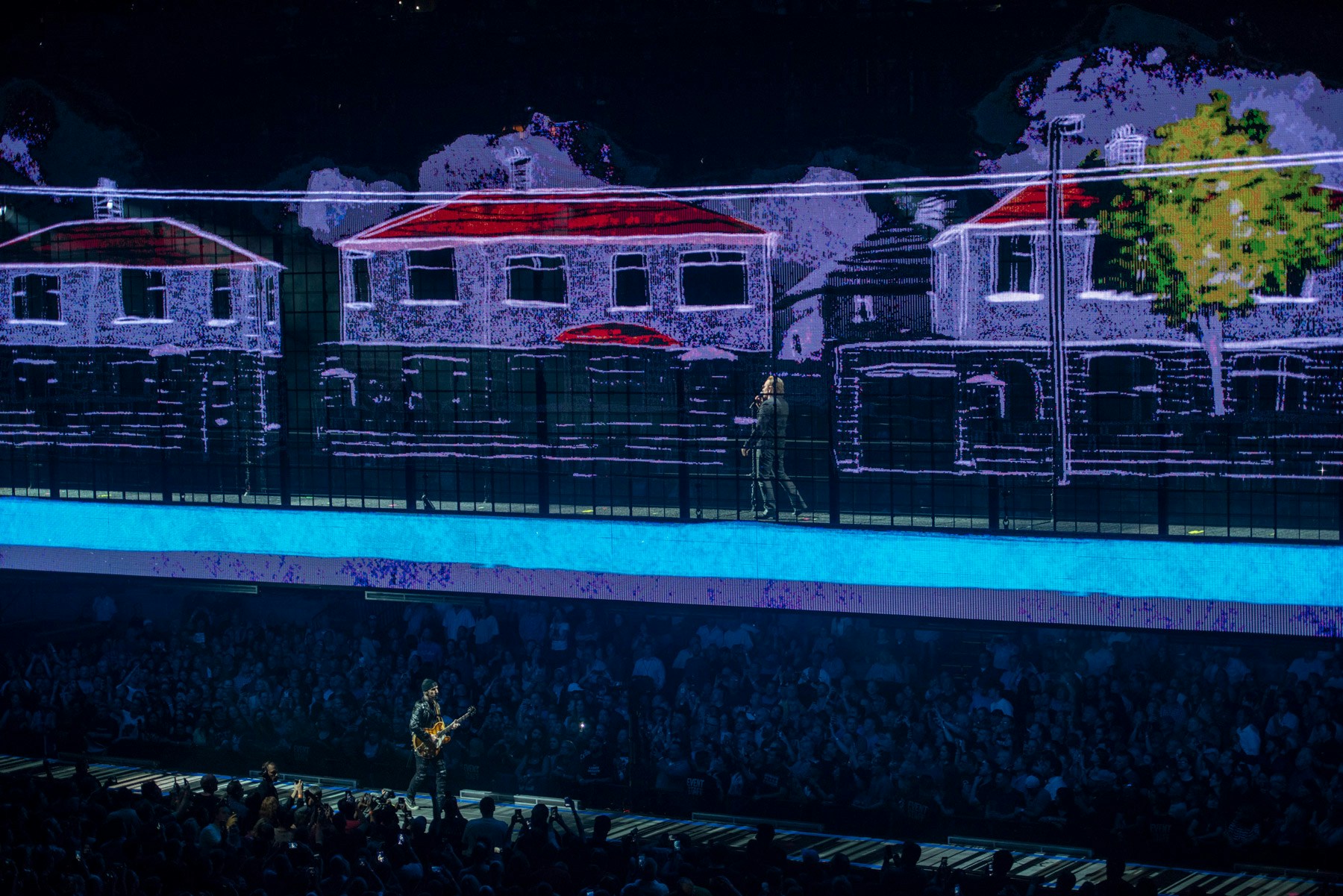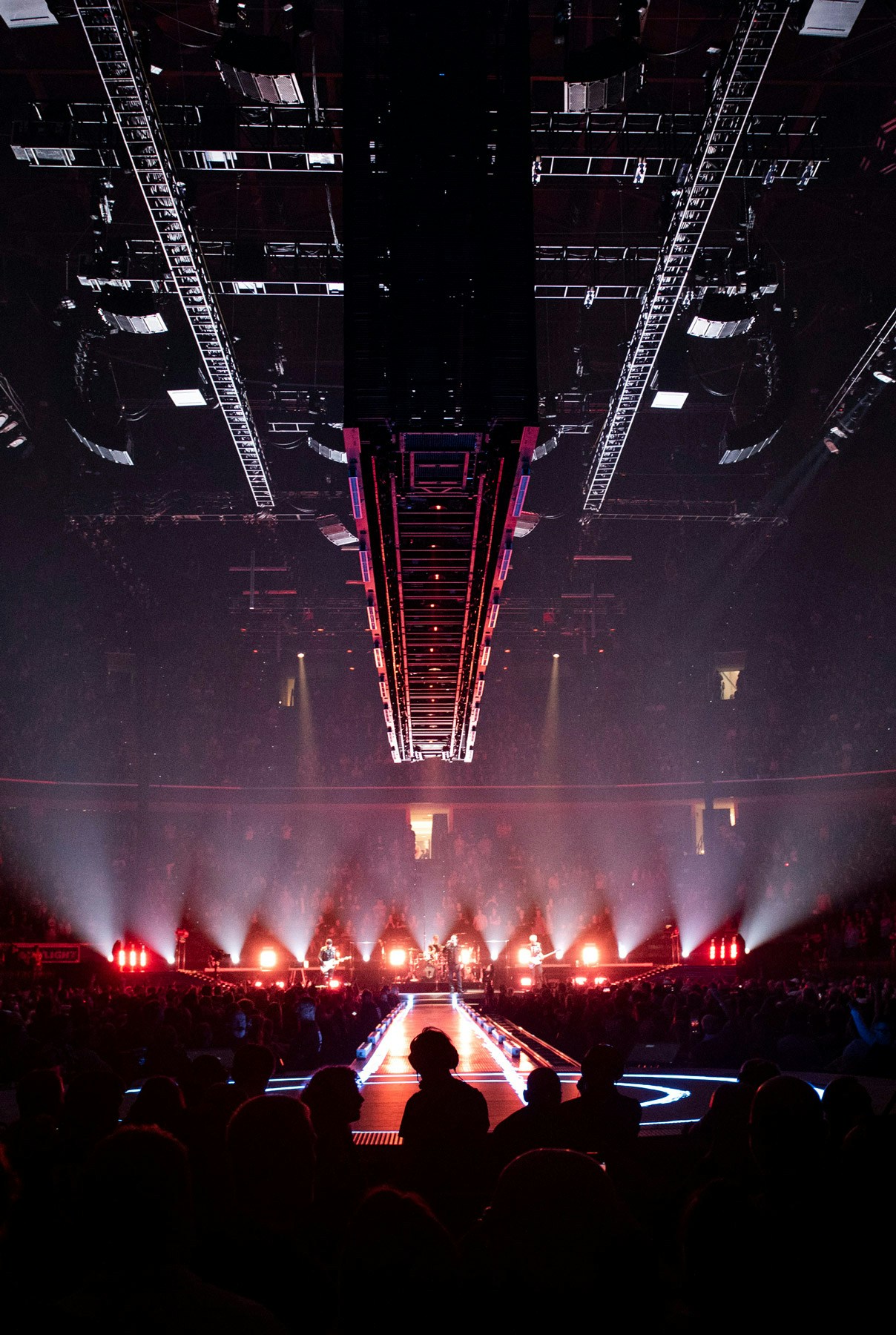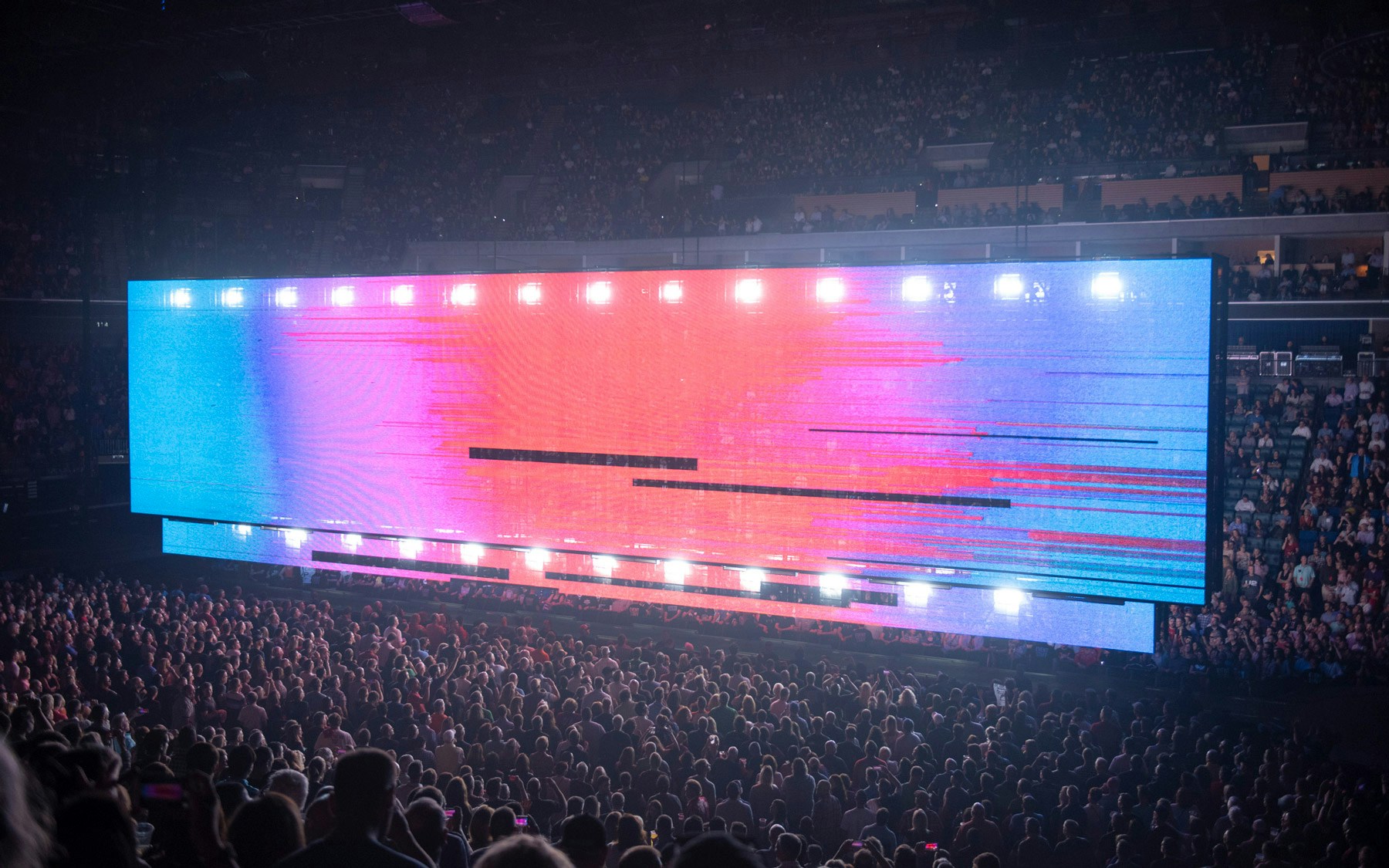 ---
Related projects