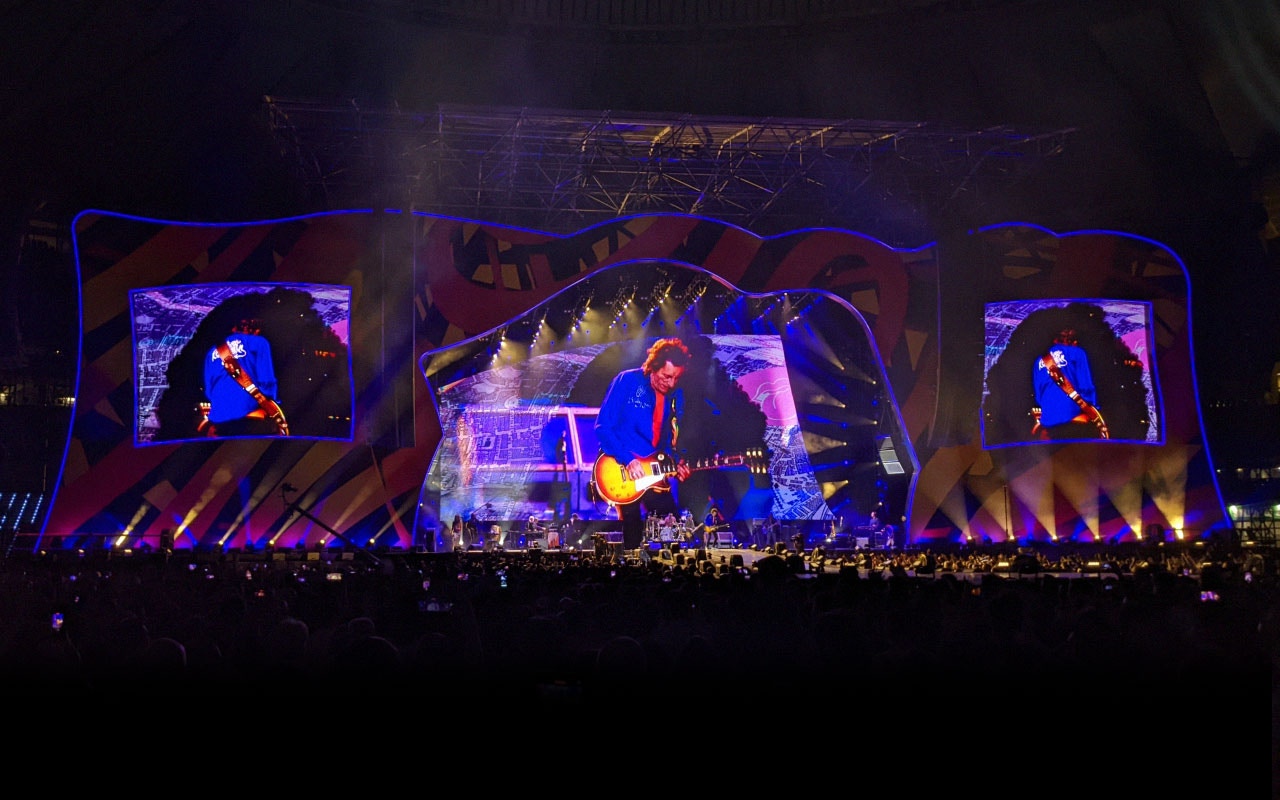 The Rolling Stones
SIXTY Tour
The Rolling Stones returned to the stage for their 60th anniversary tour with a run of 14 dates across Europe, beginning at the Wanda Metropolitano Stadium in Madrid.
Treatment, in collaboration with show designer Patrick Woodroofe, were tasked with refreshing the video content following on from the epic No Filter Tour.
A bold curvilinear stage design created by Stufish and Mark Norton provided the perfect backdrop for a number of new video treatments which aimed to celebrate the band's legacy at the top of rock and roll for six decades.
Producer
Sam Brickman
Giles Maunsell
Content Creative Director
Content Technical Director
Animation and Design
Gareth Blayney
Tim Booth
Susana Caldiera
Noah Campeau
Kooch Chung
Andy Evans
Damian Hale
Rosalvo Melo
Karen Munoz
Mark Norton
James Rushton
Silent Studio
Lisa Wrake
Sympathy For The Devil Shoot Director
Fascia Graphics and Tour Logo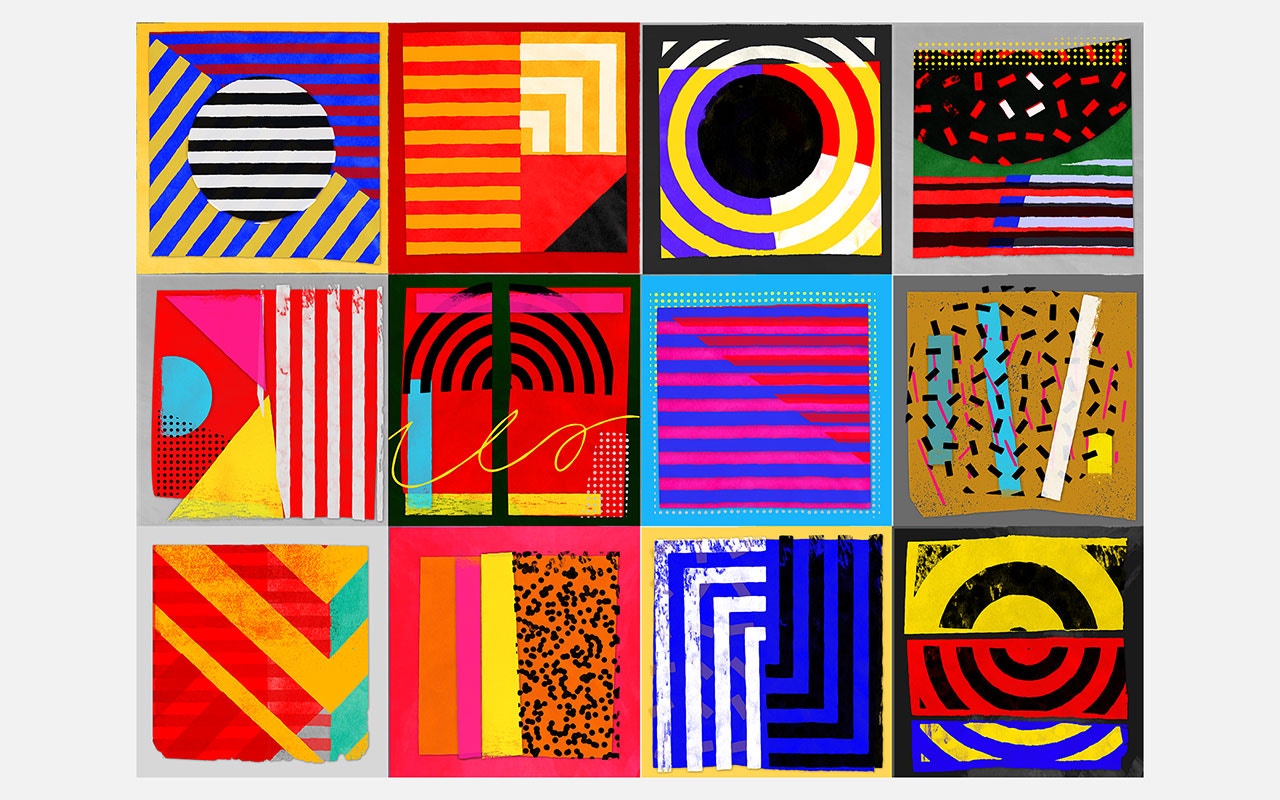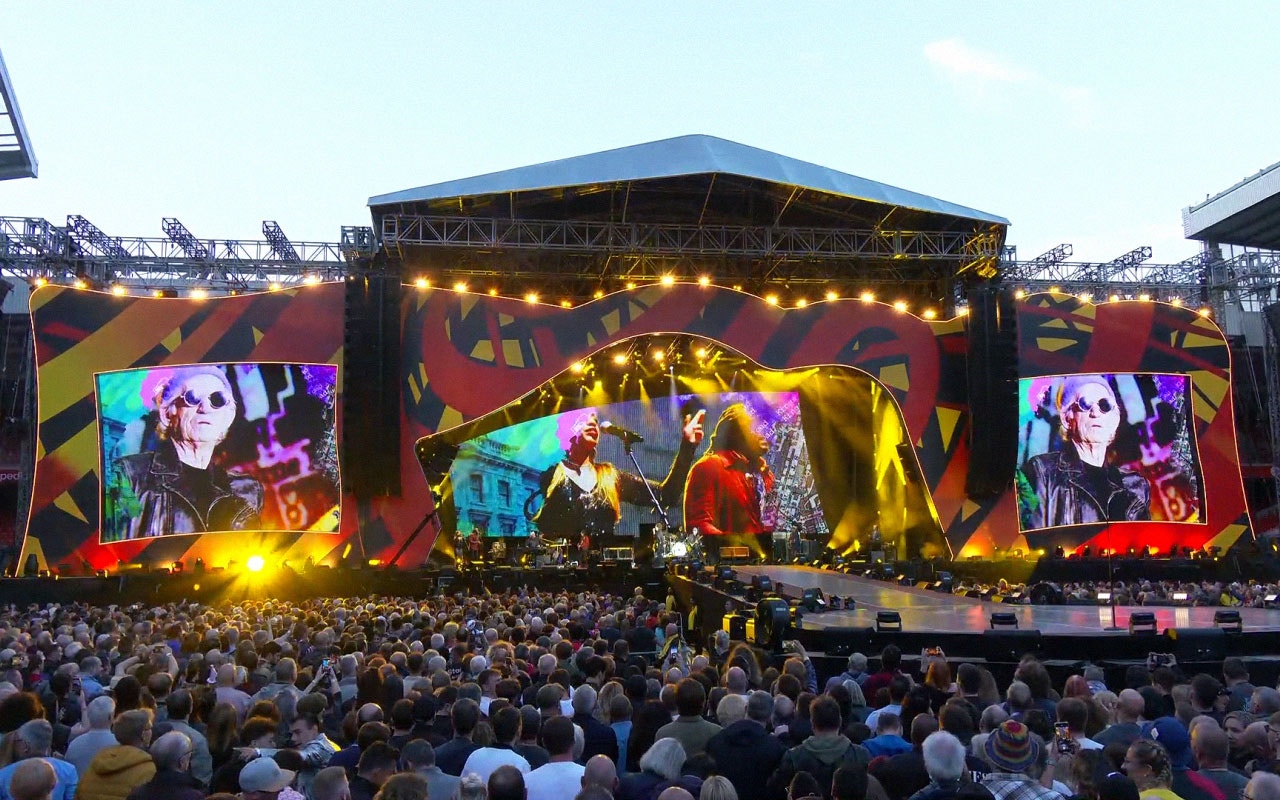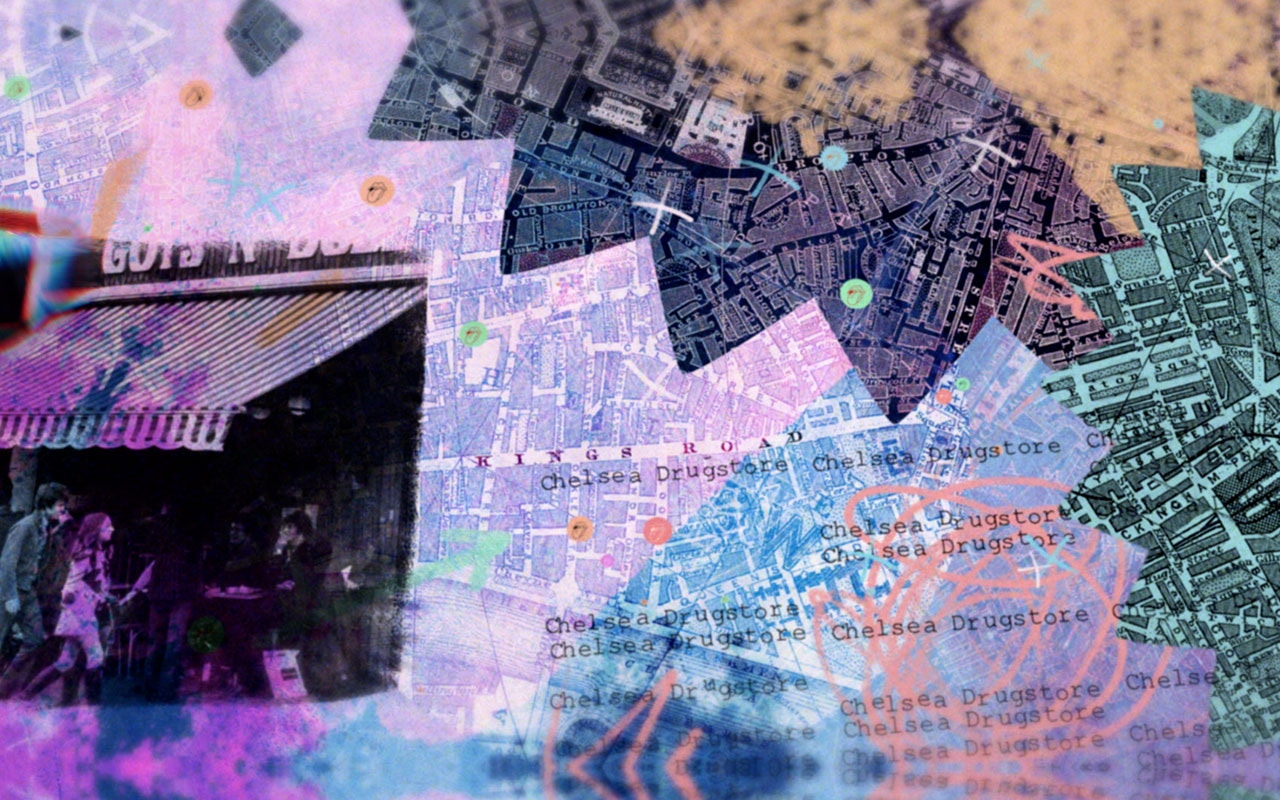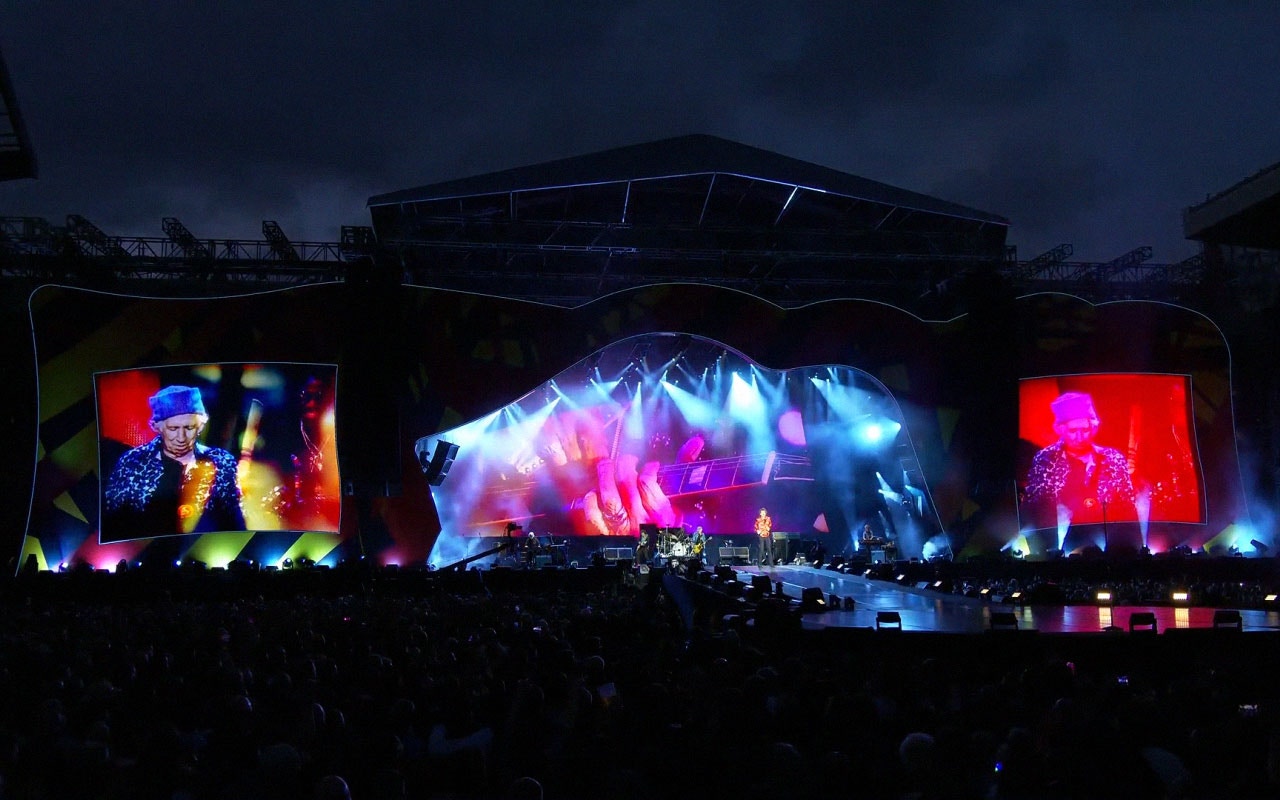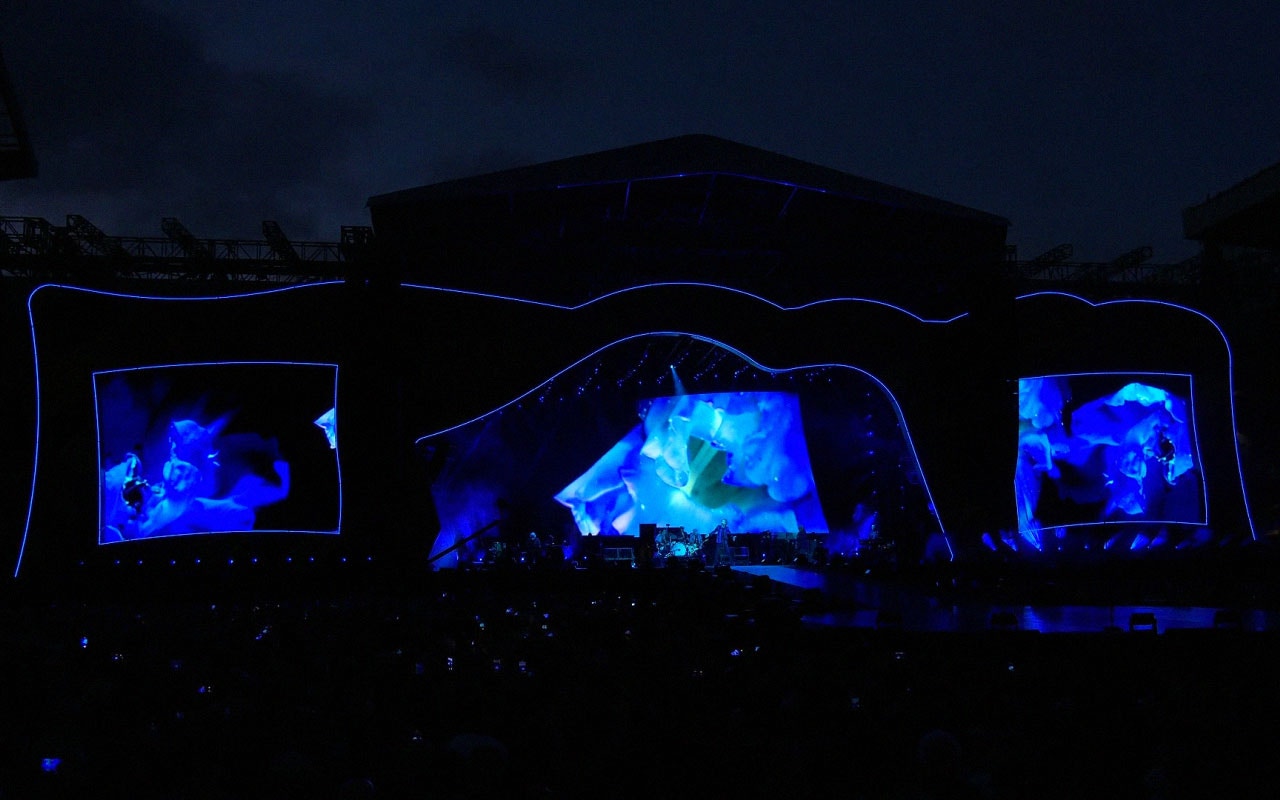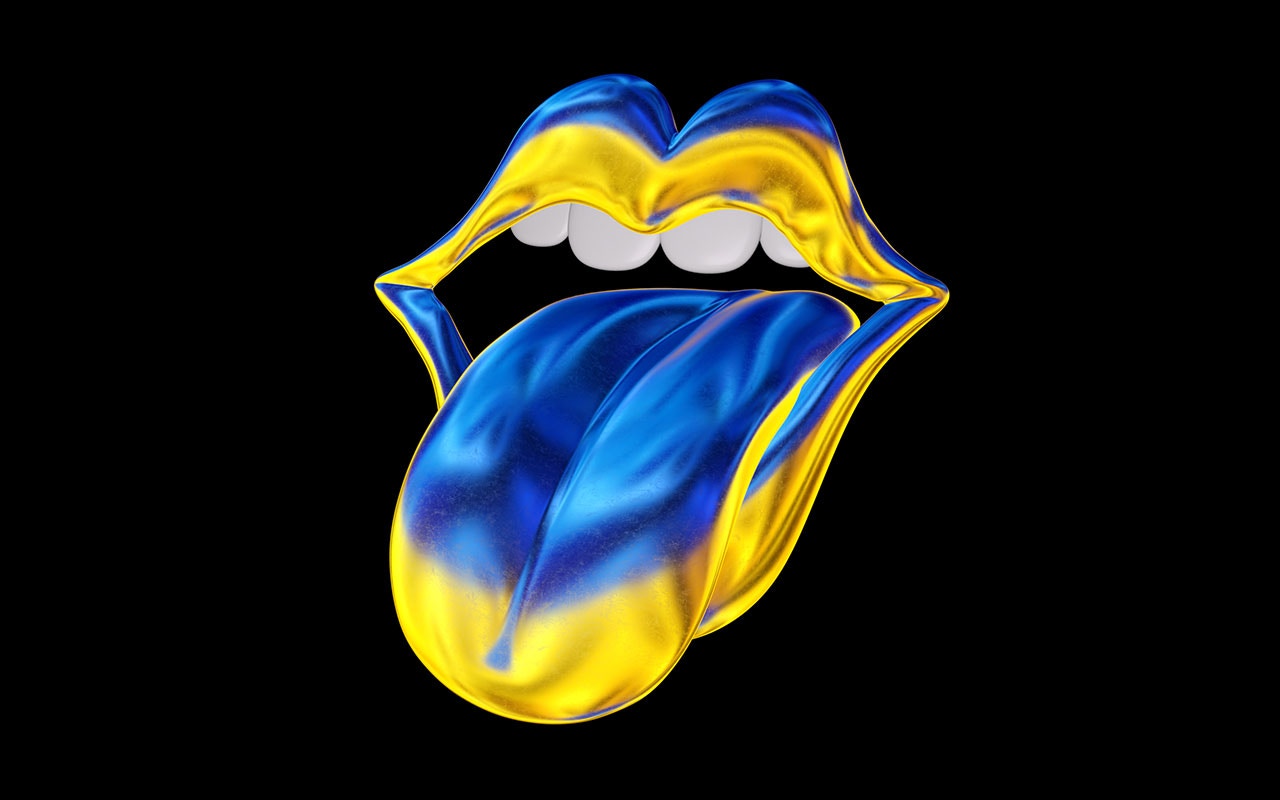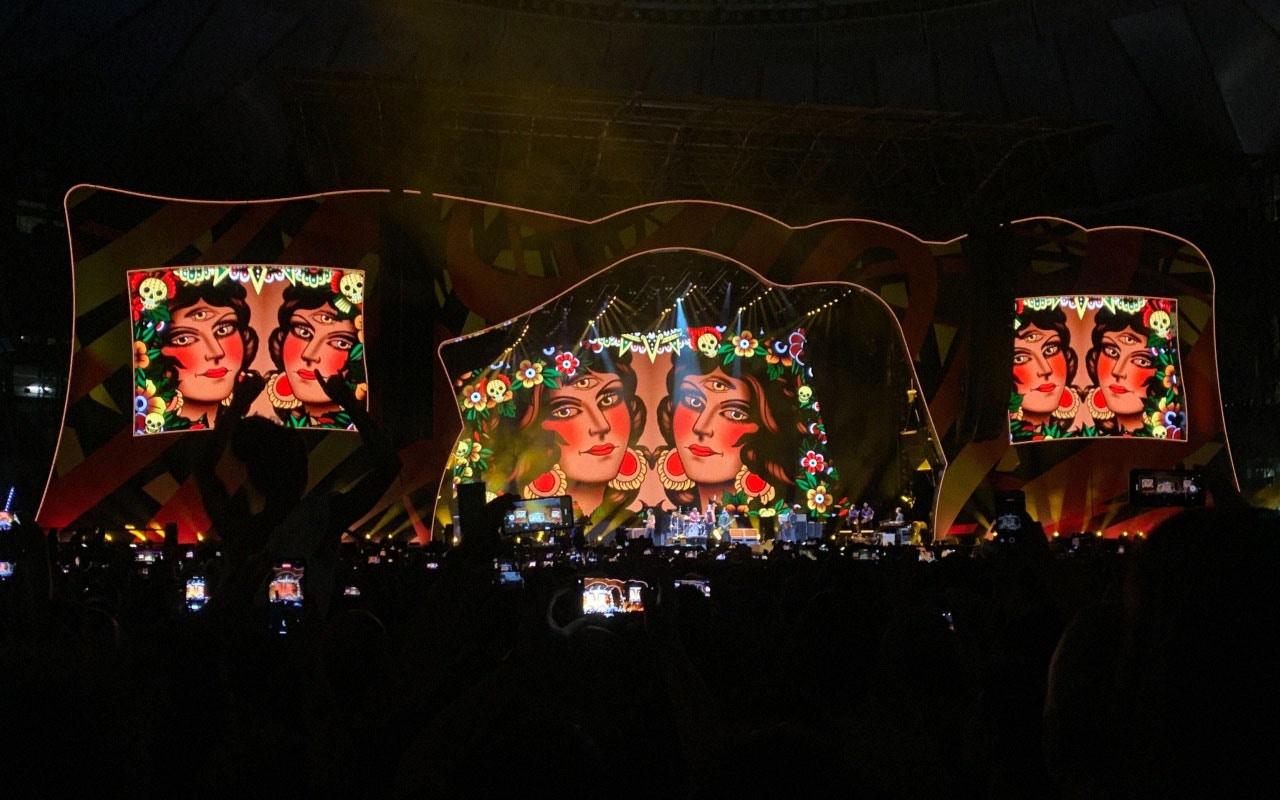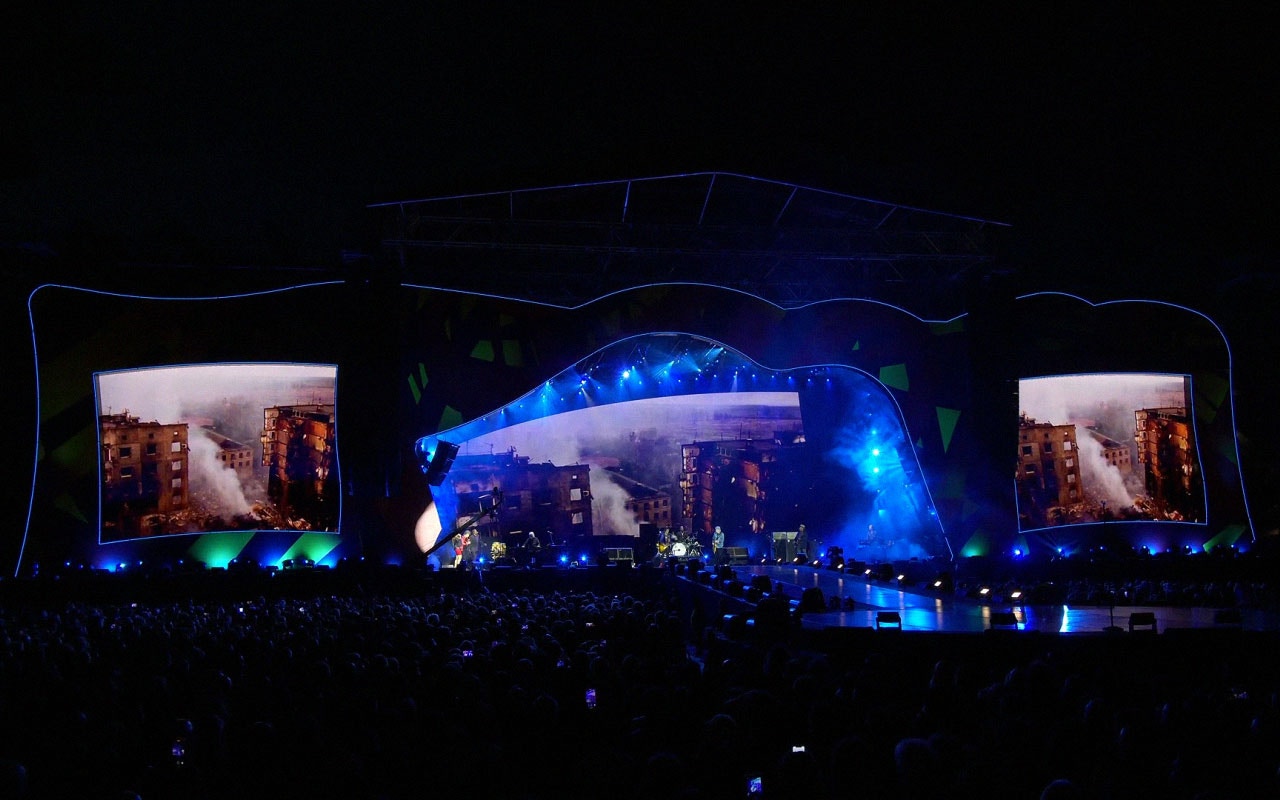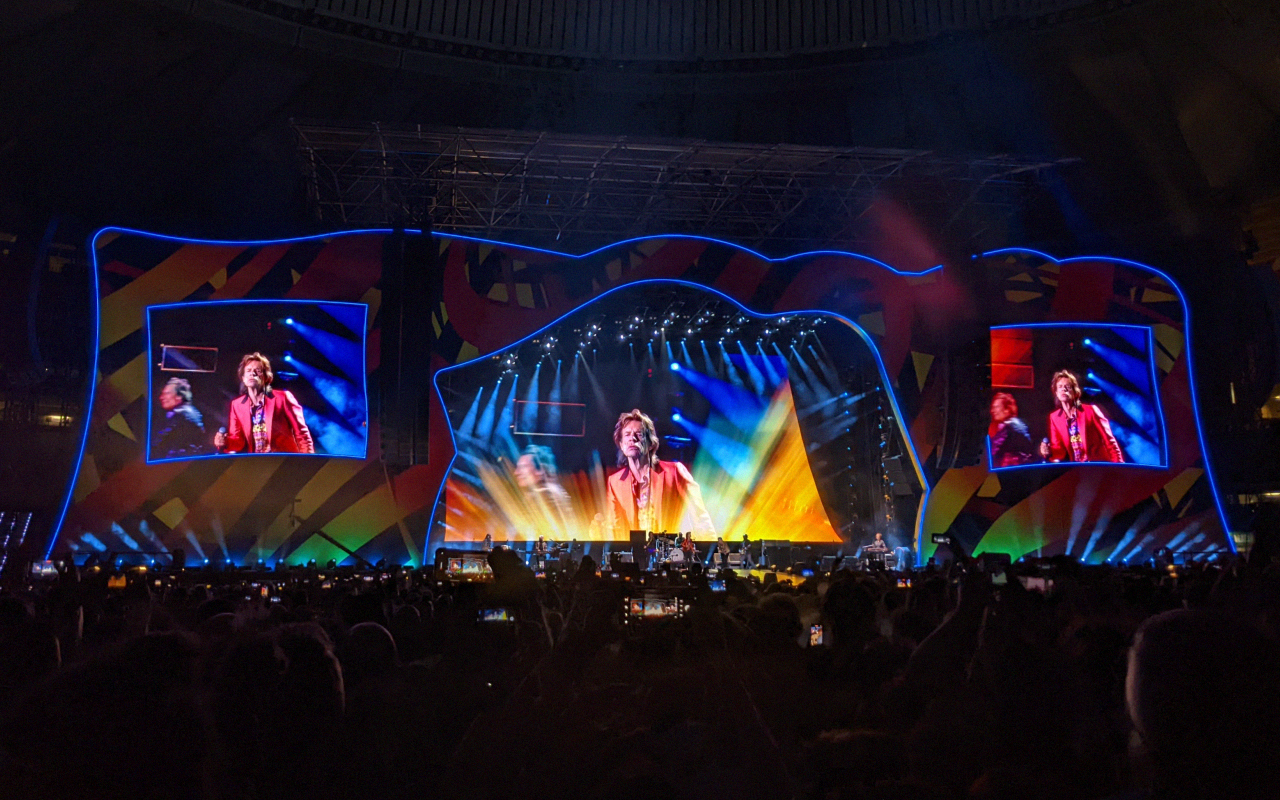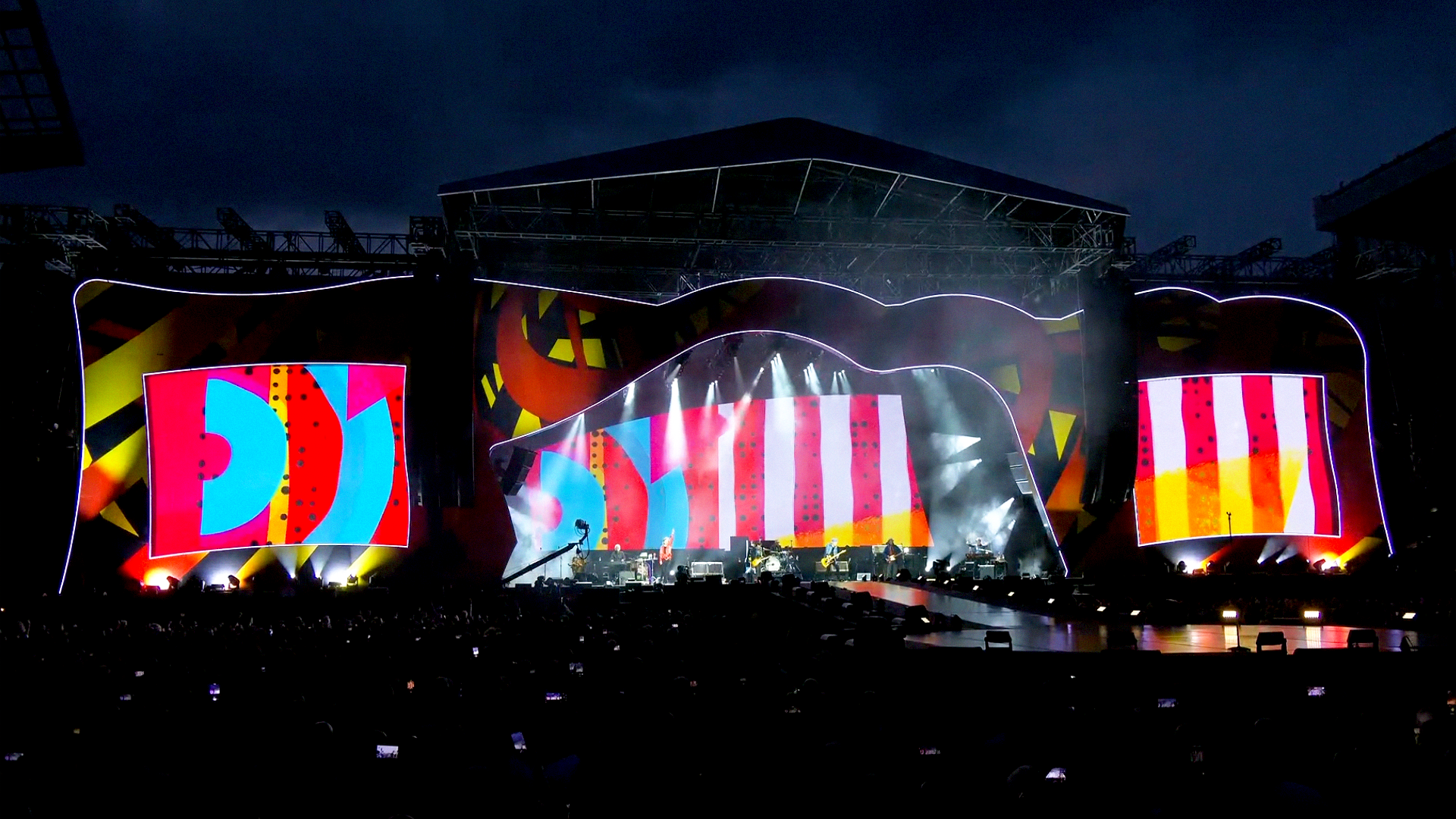 ---
Related projects