Reframe - The Residency Exhibition
Southbank Centre
Treatment were thrilled to collaborate with The Southbank Centre in the design of an exhibition aimed at empowering the UK's next generation of Black creatives.
The exhibition, Reframe: The Residency Exhibition, is an immersive show featuring climate-focused work by 77 talented Black and Black mixed heritage artists from Manchester, Birmingham, and London. What makes this exhibition even more special is that all these artists are part of the career acceleration program called Reframe: The Residency, run by The Southbank Centre.
Reframe is a powerful initiative that seeks to give a platform to the UK's Black creatives and address and dismantle the systemic barriers often faced in the arts and creative industries. 
Through this exhibition, showcased in the newly created Reframe Studios at The Southbank Centre, the aim is to emphasise the urgent need for collective action in tackling the environmental challenges we as a society are currently confronting. 
The Residency Programme Project Manager
Roula Carroll 
Dwayne Harris
Editors
Amanda Marie Rose
Bhulla Beghal
All video and audio artwork by the following artists
Jiggs aka Divin Nzessie
Leah Moses
David Sanya
Amarinda Smith
Justine Luaba
ELLE FIERCE
Canaan Brown
Daniel Adesina
Christian Emanuel
Kyle Douglas aka SKCAVA
Kchanna Gayle
Taniya Dore
Candice Nembhard
Carden Stapleton
Vyannah Campbell-Rose
Solomon Smith
Cassius Ngwenya
Sharon Chance
Ryan Dre Sinclair
Madi Saskia aka Madison Hall
Jamal Lloyd Davis
Vic Moyosola
Tyger Blue aka Tyger Gill
Luca Nembhard
Adedamola Bademosi
Piripa
Kadi Diallo
J-Jai Allison
Cherise Hewitt
Robbie Spotswood
Liz Naomi
Matthew Beezer
Iman Villaruel
Stefon Grant
Kareyni Davis
Four Five Six Ward-Tucker
Tracy L.M.

Sejahari Saulter-Villegas
Soipan Leteyio
Kes Eccleston
Hannah Oliver
Tayo Adekunle
Anna Gatti Pierrini
The Black Esper aka Oba Moyo
nella aka Ornella Botteri
Ade Balogun
Celine Pierron
Stephen Akinyemi
Audrey Damier
Stee Moglie
Yvonne Shelling
Charles Mensah
Khevyn 'BE' Ibrahim
Izzy Odelola
Omari Taylor
Shemel Rose-Thompson
Joshua R Drakes
Deela aka Adeola Oni
Papa Nii Akushey Quaye
Micah Stalgic aka Alapelode Oluwatobi
Hannah Njoroge
Ronke Jane Adelakun
Claire Muhlawako Madzura
Linda Wachaga
Alpha Twang
Benedicte Tshepela
Solomon Hughes
Monique Nsiah
Ruby Ramelize
Femi Tahiru
Nico Walker
WezLee
Timon Benson
David Rey
Filipe Rosario Da Silva
Superlative aka Corey Brown
LINTD aka Iyun Yemi-Shodimu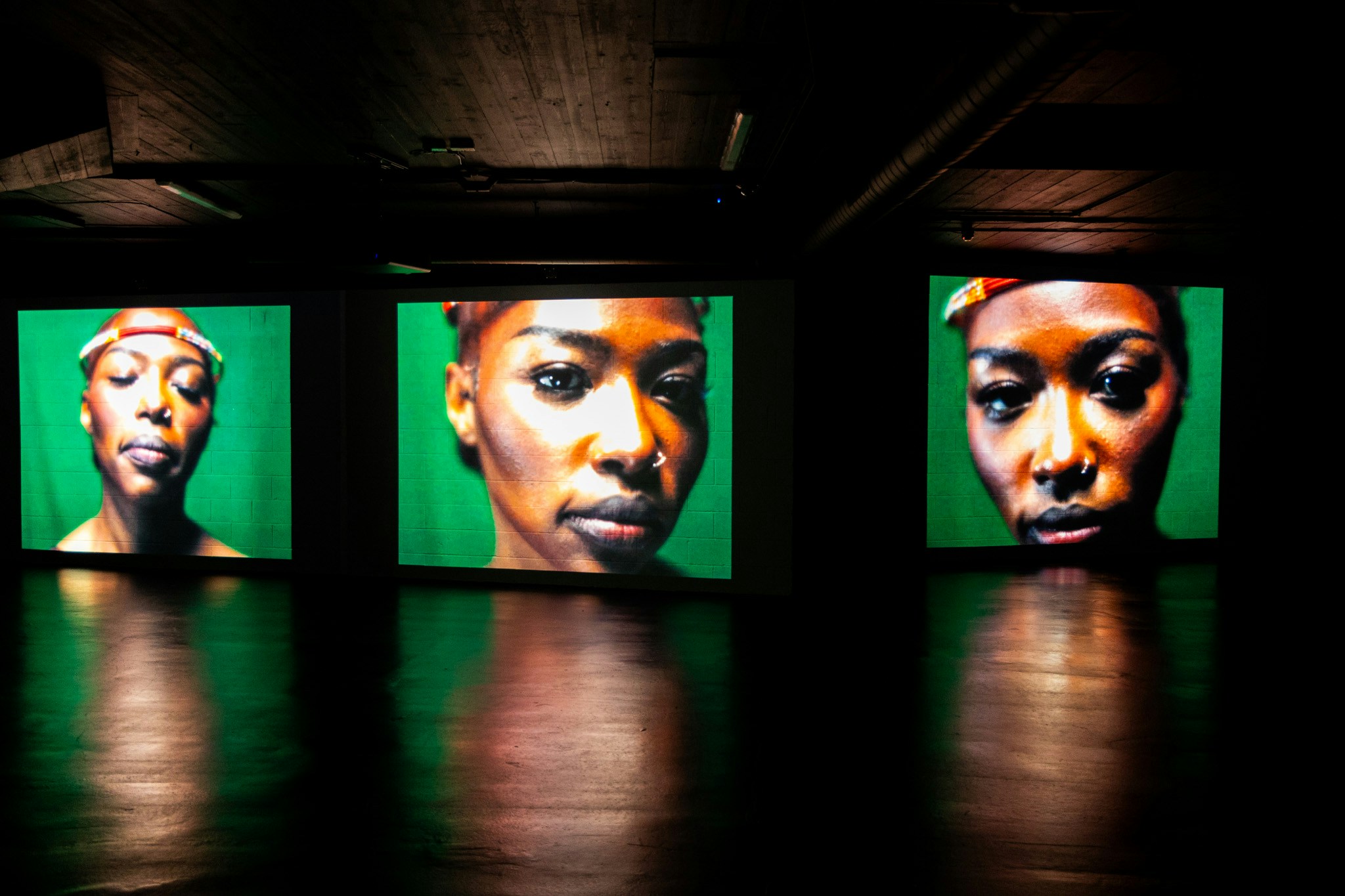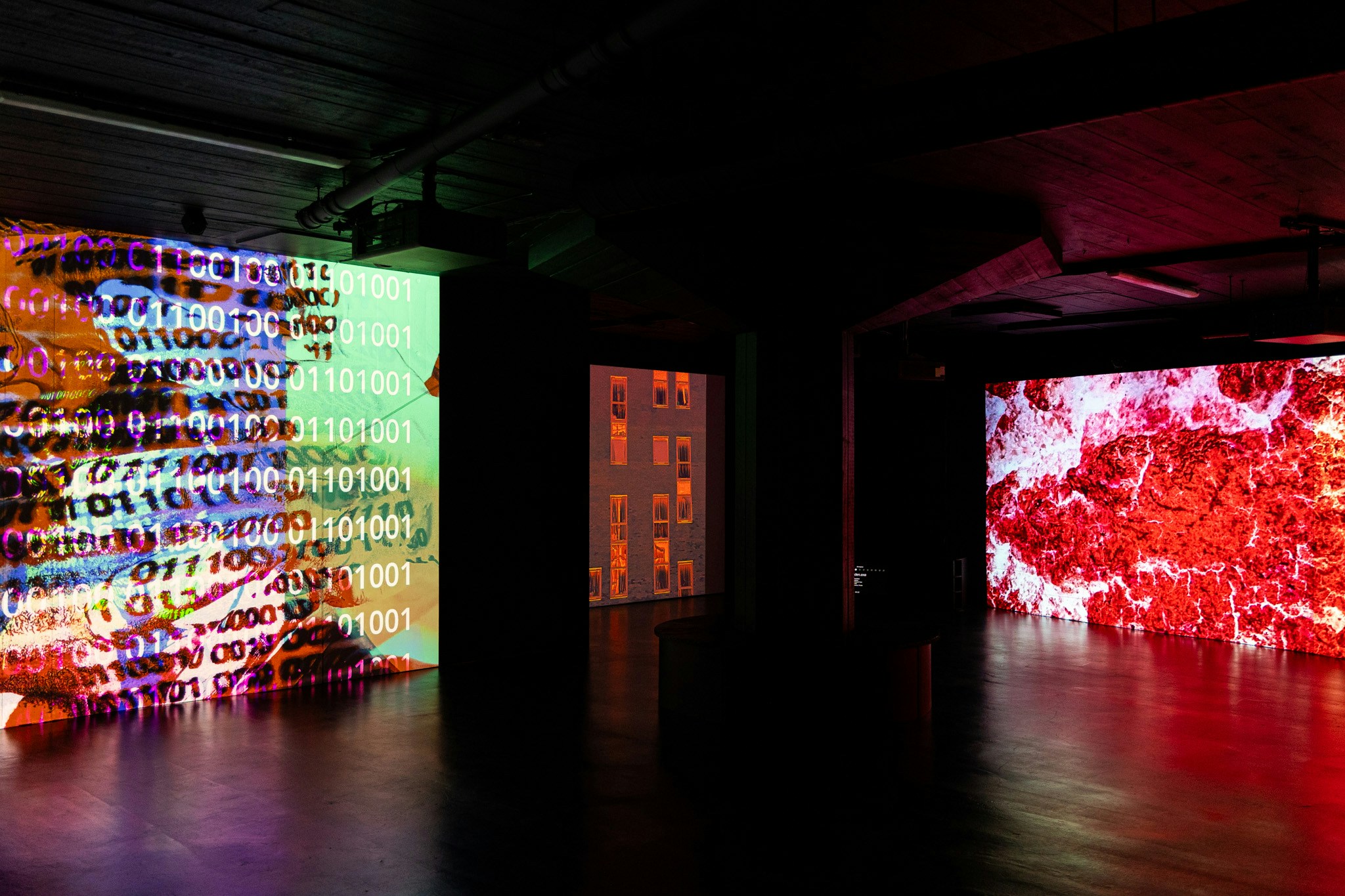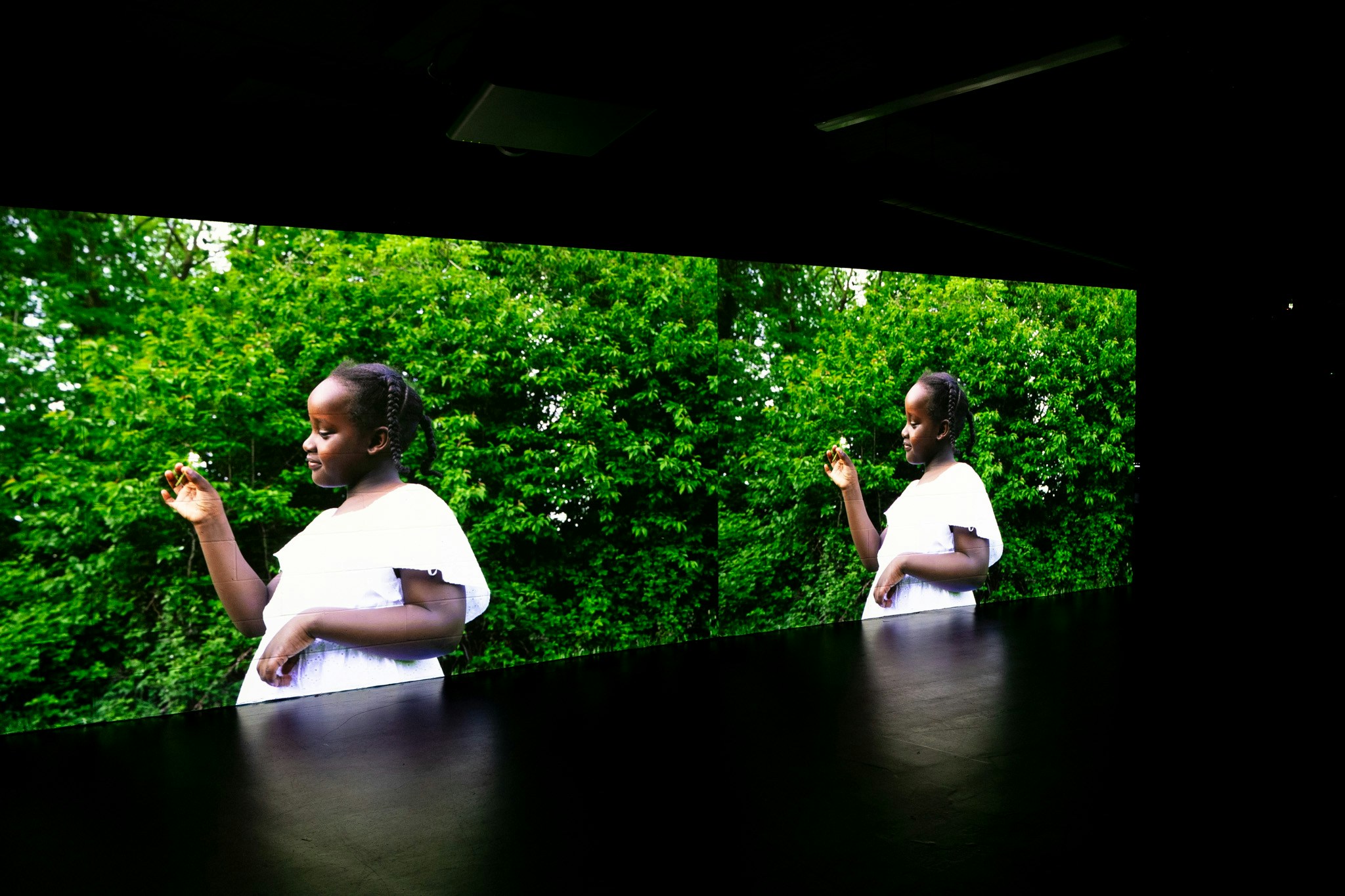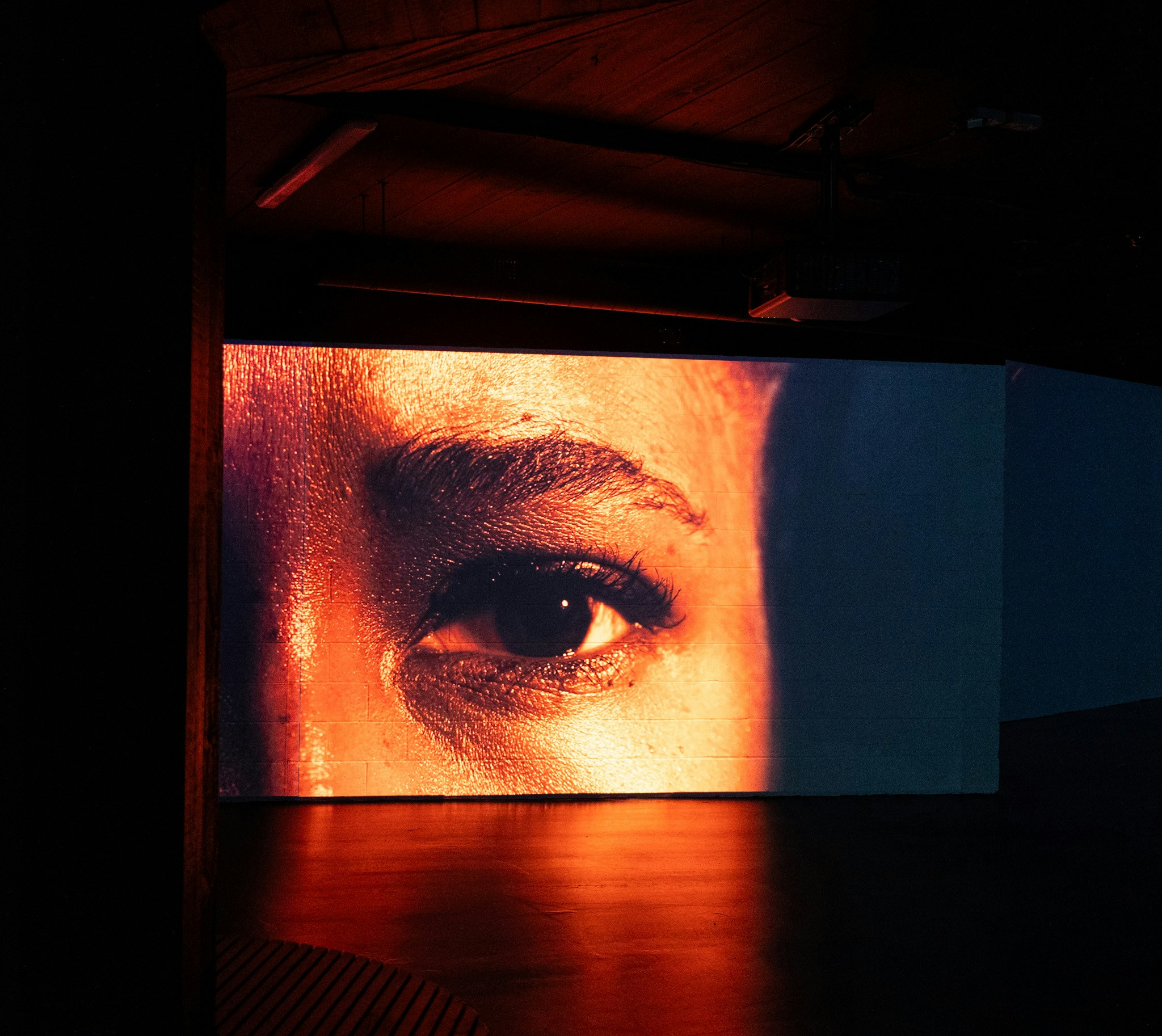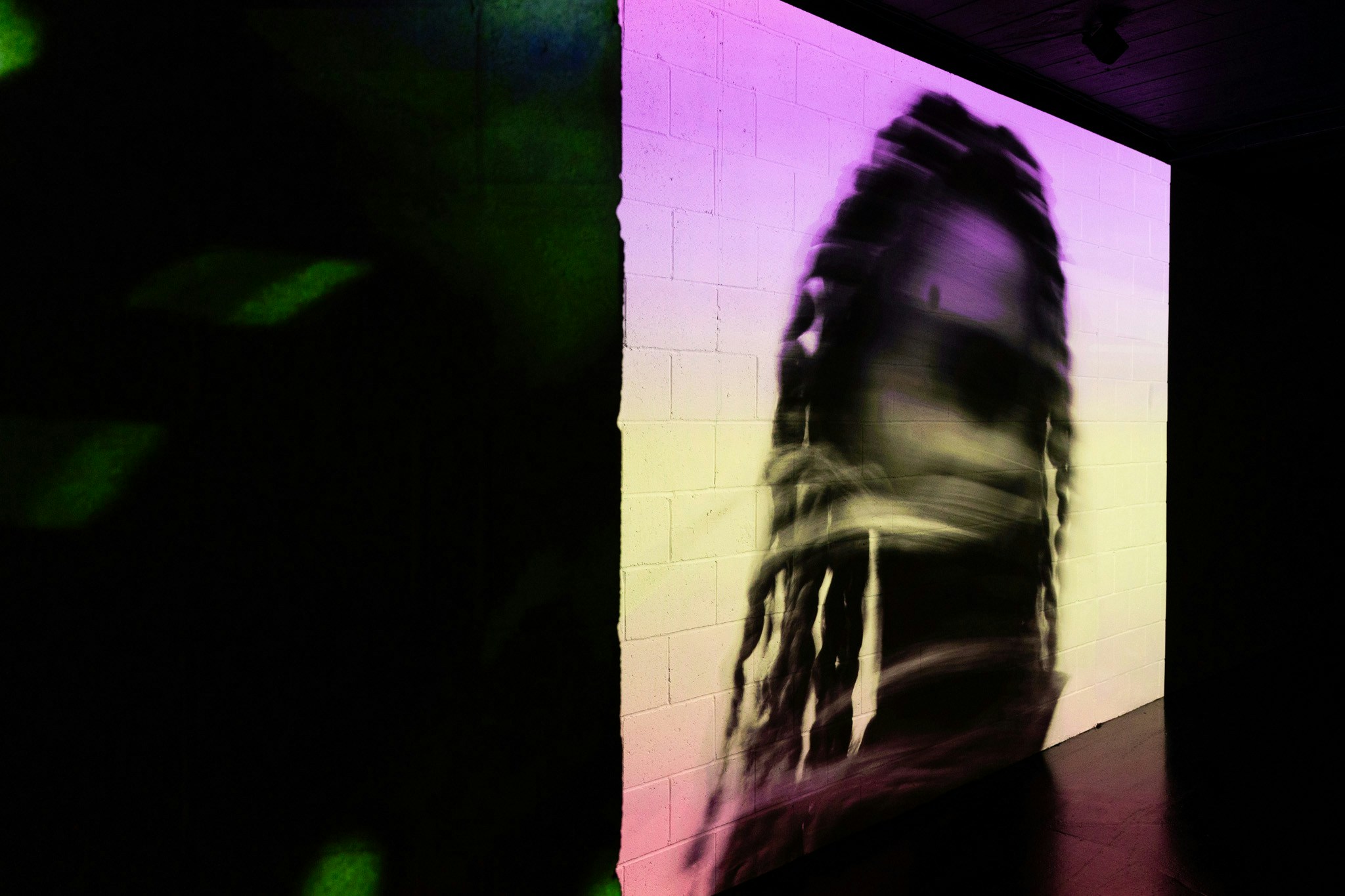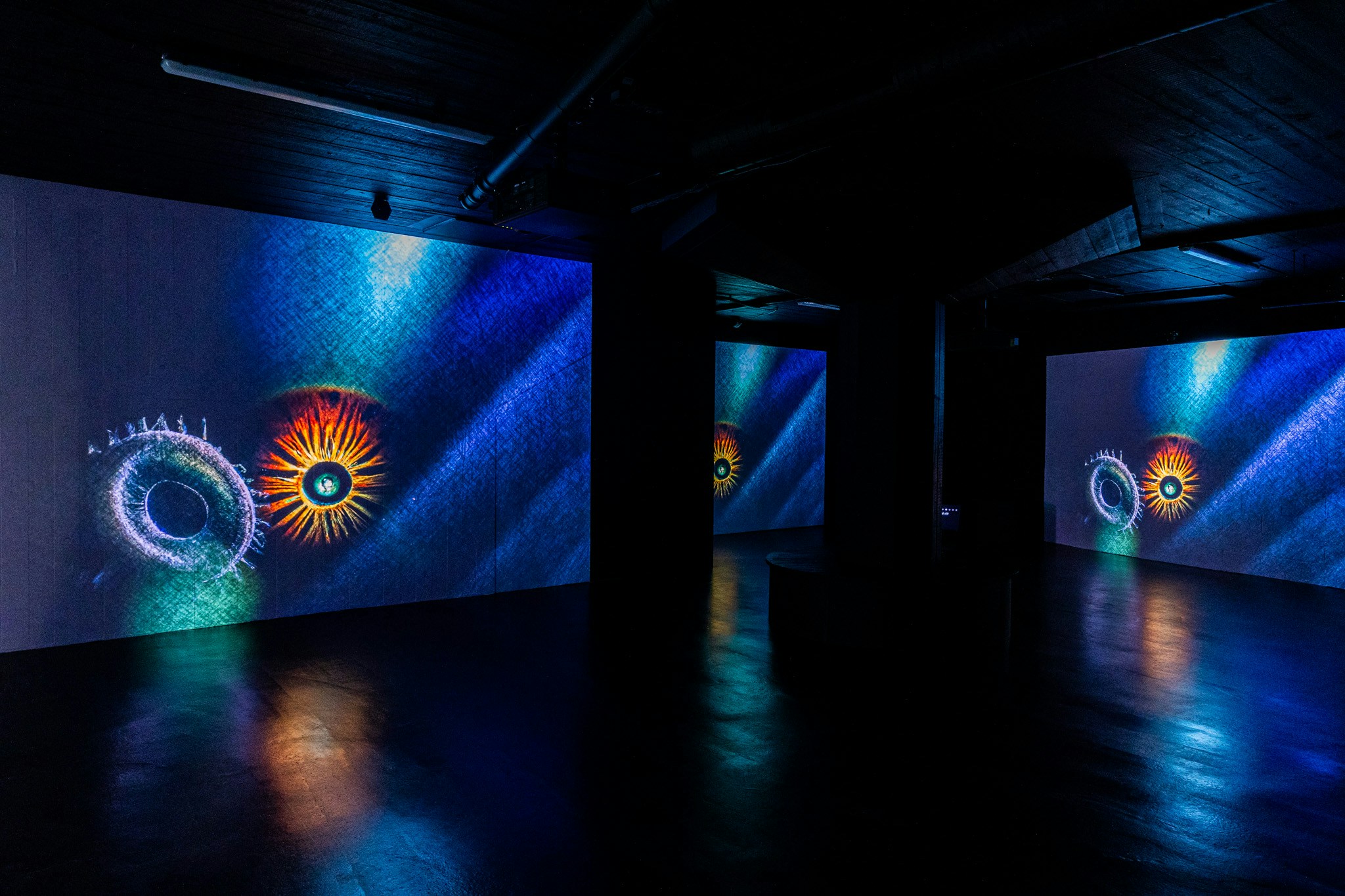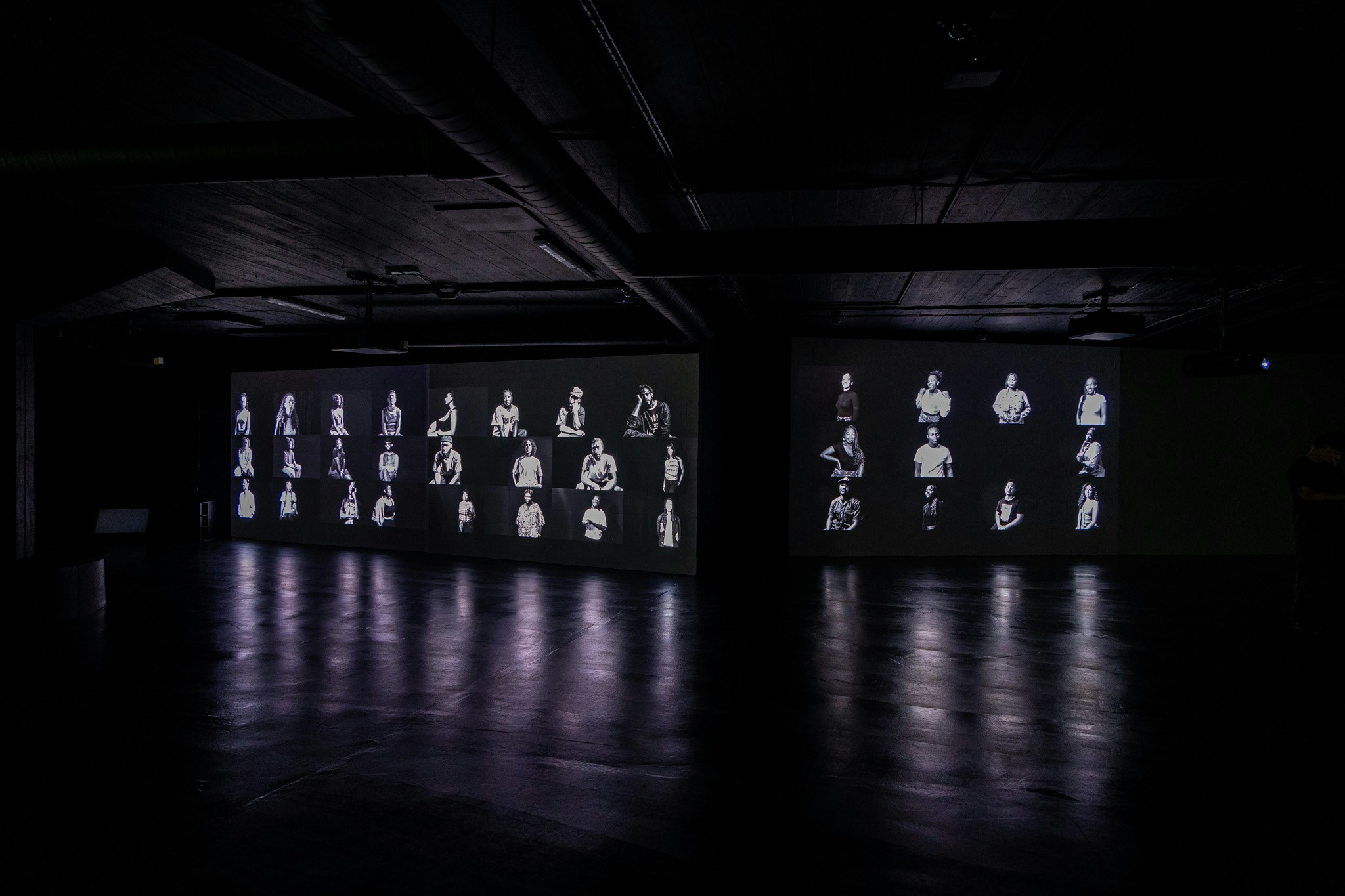 ---
Related projects