Queen + Adam Lambert
The Rhapsody Tour
Treatment has designed visuals for both Queen + Adam Lambert world tours since 2017.  The Rhapsody Tour in 2019/2020 was based around the concept of three distinct acts, each leaning on a different era of Queen's history for inspiration.
A 3D model of an opera house was designed and rendered in real time, allowing virtual lighting, curtains and effects to be controlled from the lighting desk along with the stage lights, blurring the boundaries between real life and fantasy.
An extremely theatrical production also saw Brian May riding on a virtual asteroid for his signature guitar solo, as well as being joined by Freddie Mercury for a duet on Love Of My Life.
Production Design
Stufish Entertainment Architects
Design & Animation
Chris Cousins
Susana Yamamoto
Kooch Chung
Brett Bolton
Noah Campeau
Sam Munnings
Henrique Ghersi
Luis Ribeiro
Mark Hough
Images
Stufish Entertainment Architects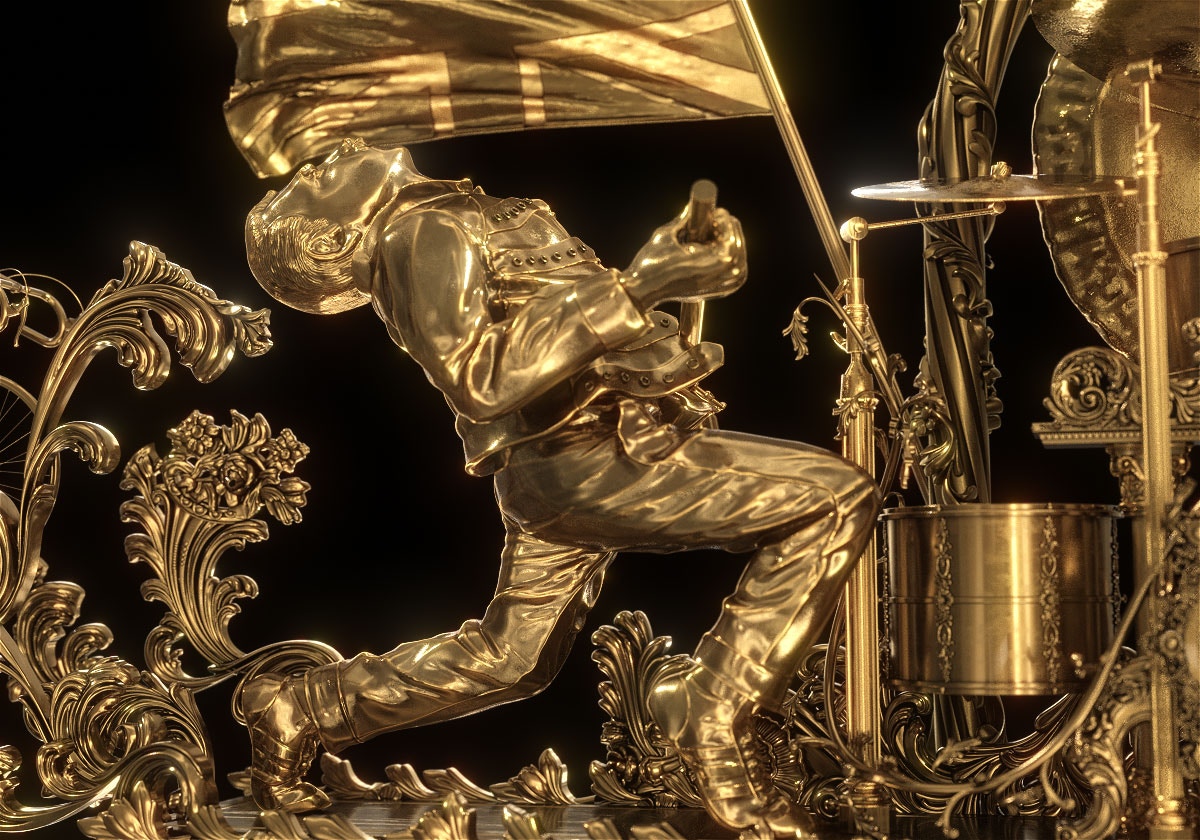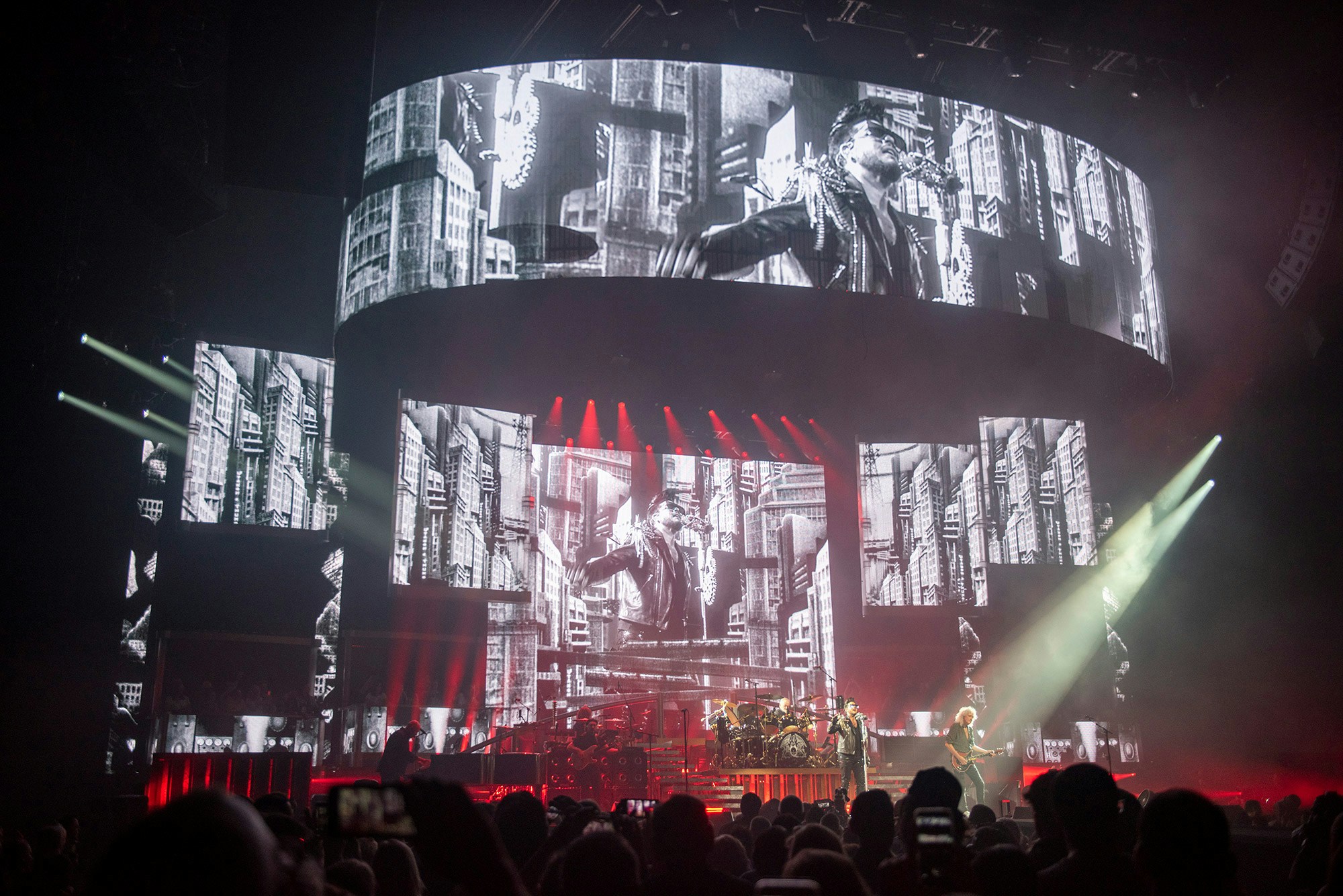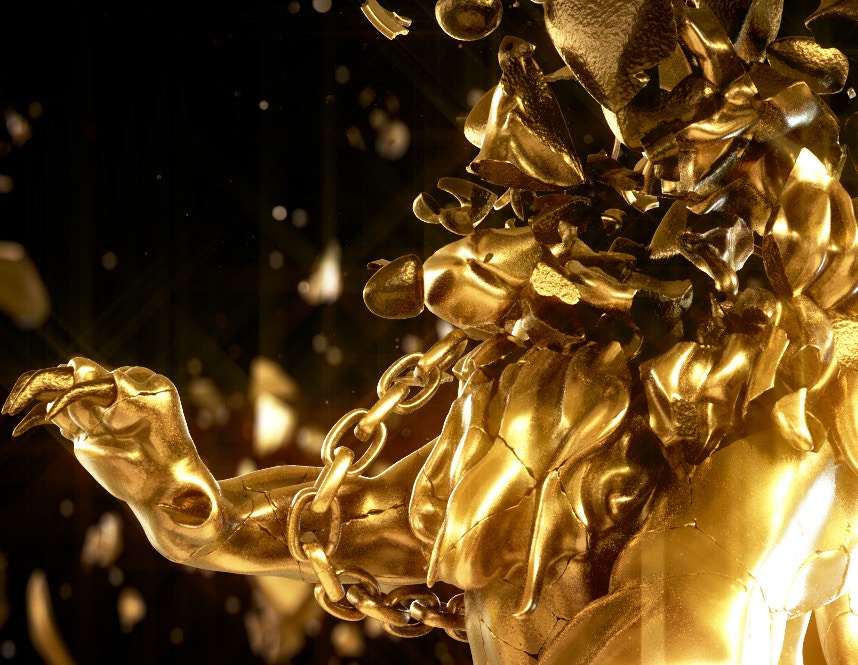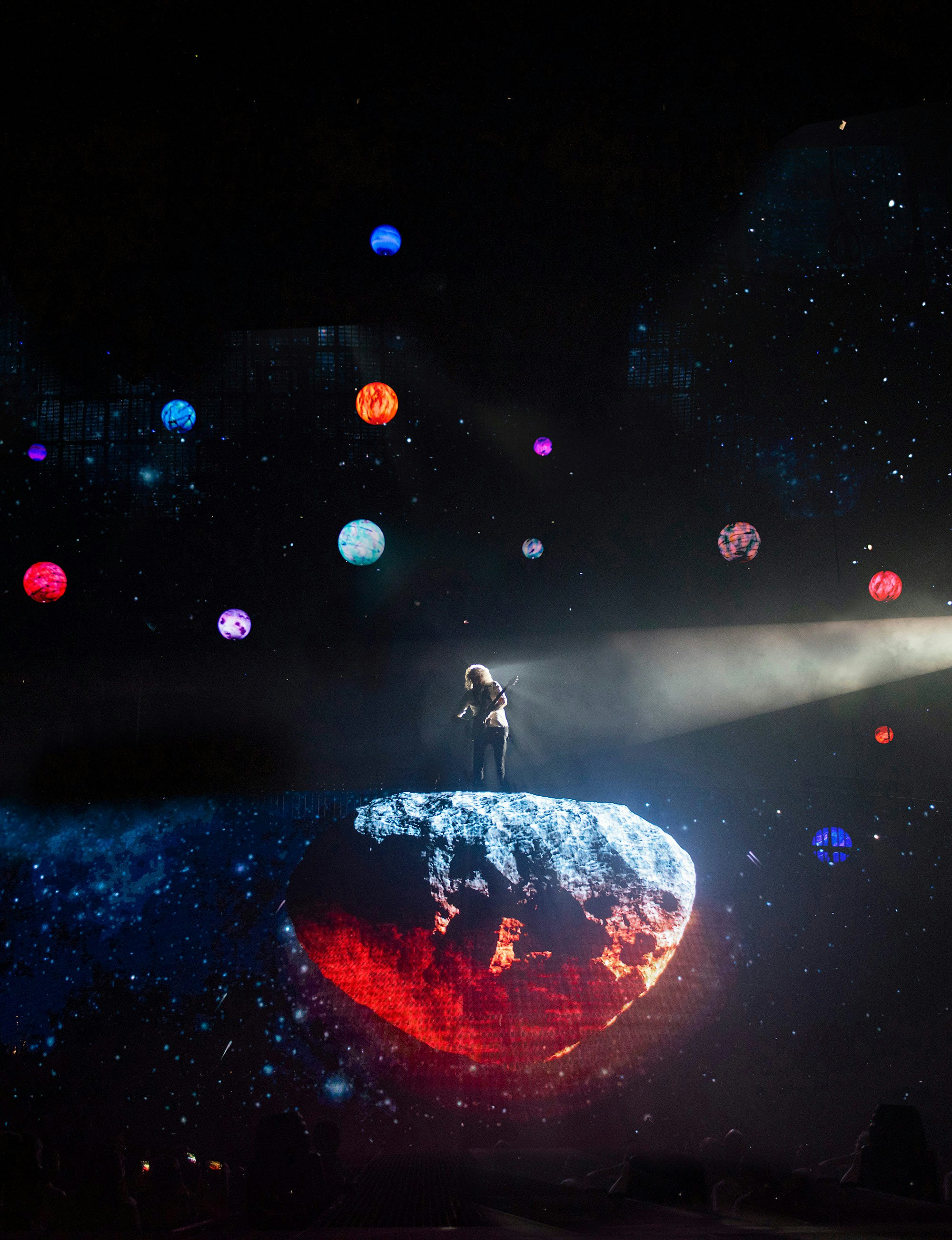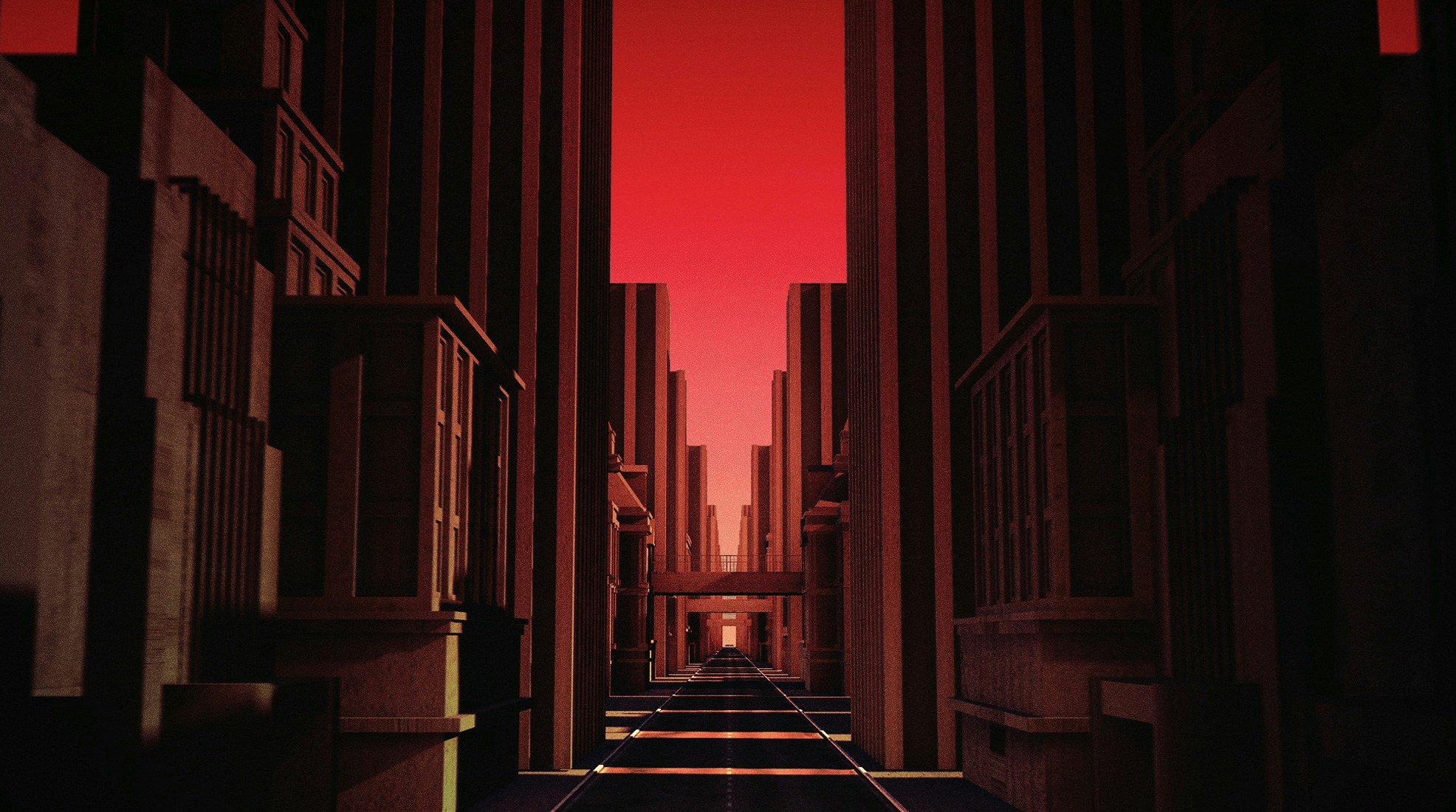 ---
Related projects