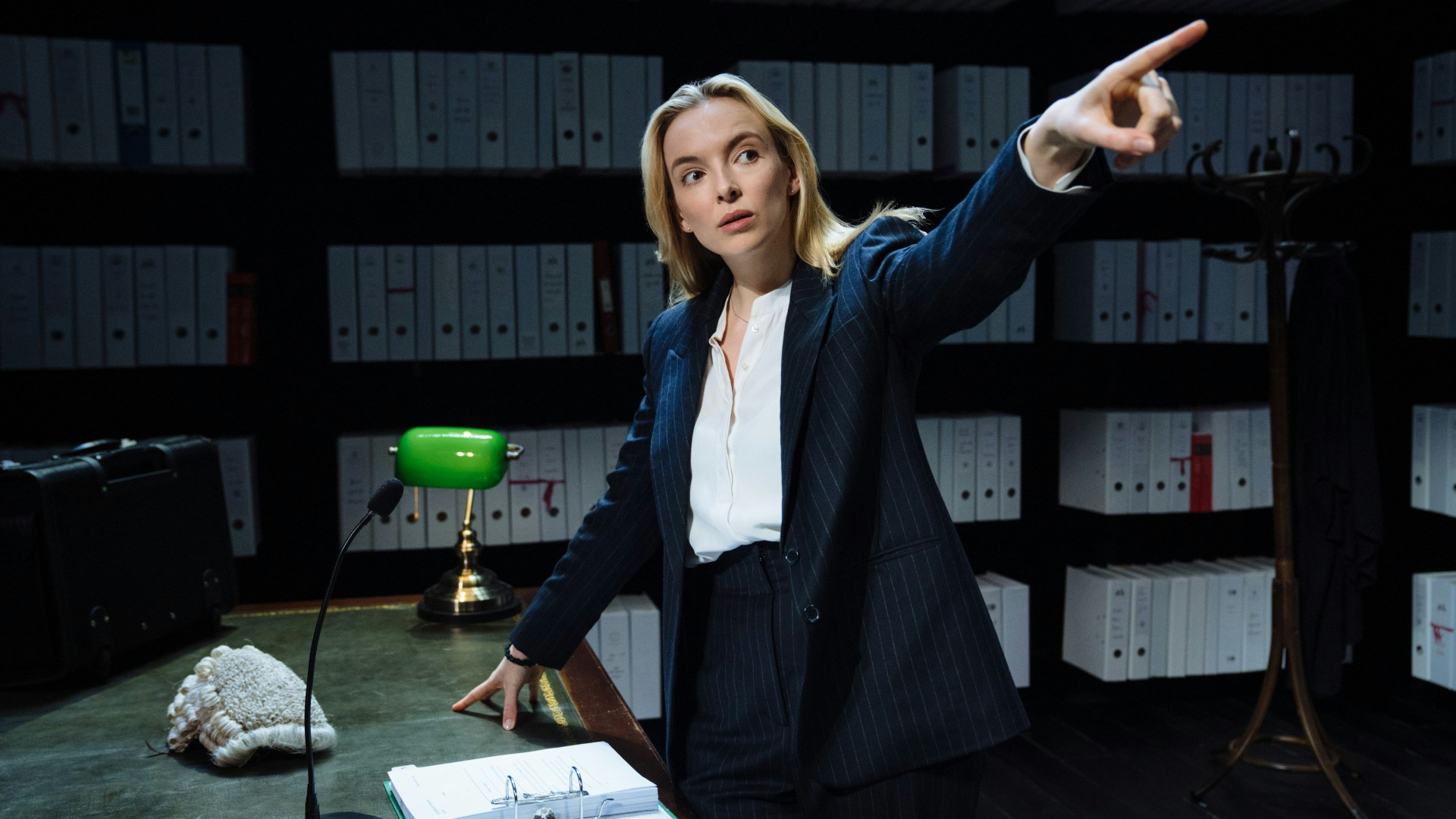 Prima Facie
Harold Pinter Theatre, London
Treatment was contacted by James Bierman at Empire Street Productions, asking for advice on using live camera in his forthcoming West End play Prima Facie, starring Jodie Comer. The play's director, Justin Martin, wished to develop a claustrophobic world, in which Jodie Comer's character, Tessa Ensler, deploys all the props and scenic elements, including setting up the video camera herself.
During the rehearsal process Justin asked Treatment to develop some projection elements to enhance the narrative of the piece. The play deals with the complex legal issues surrounding sexual assault and consent; we were privileged to be able to make a contribution to this important piece of theatre.
Prima Facie went on to win the Olivier Award for best play, with Jodie Comer also taking the Olivier for best actress.
In April of 2023 the play transferred to the John Golden Theater on Broadway.
Show Producer
James Bierman, Empire Street Productions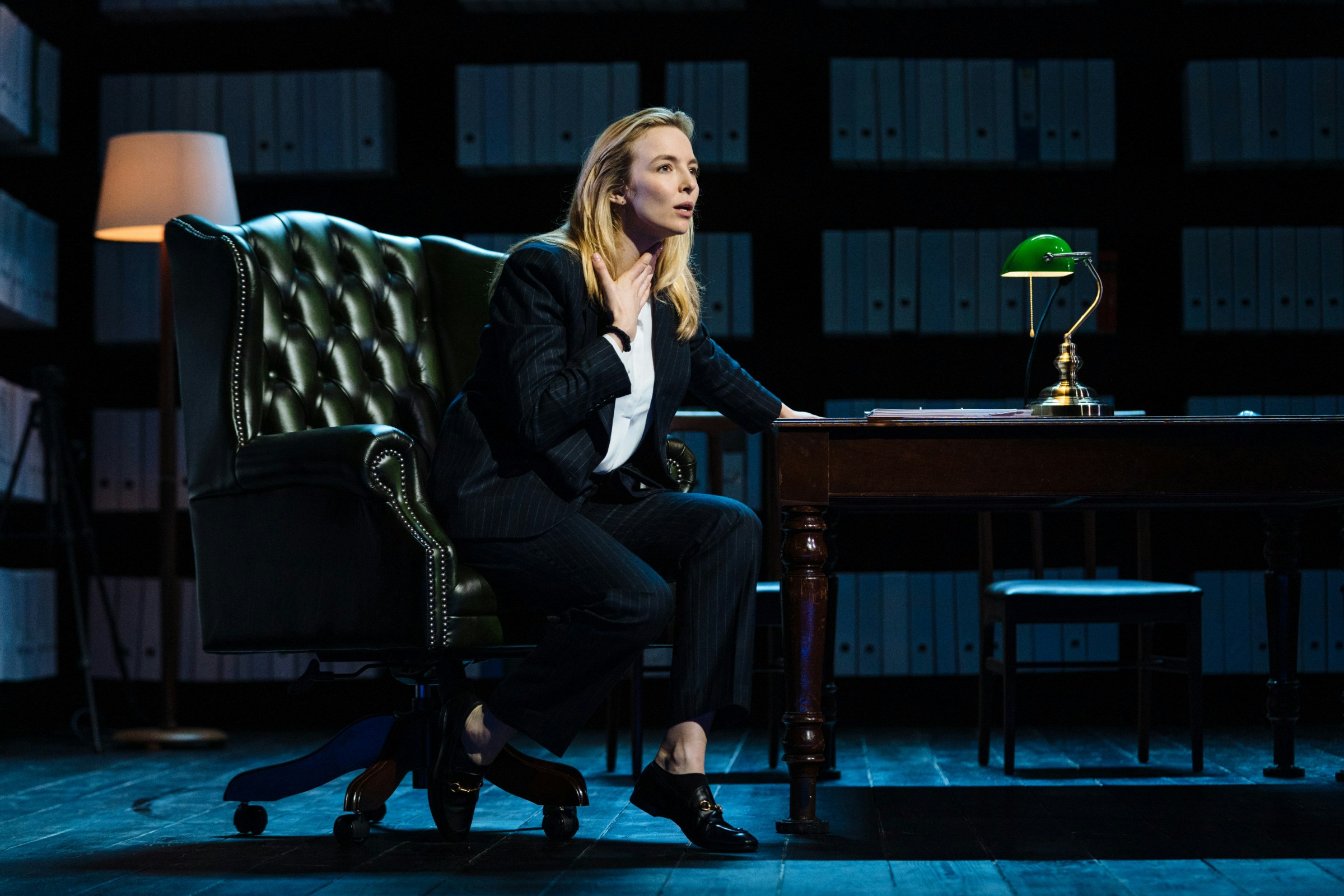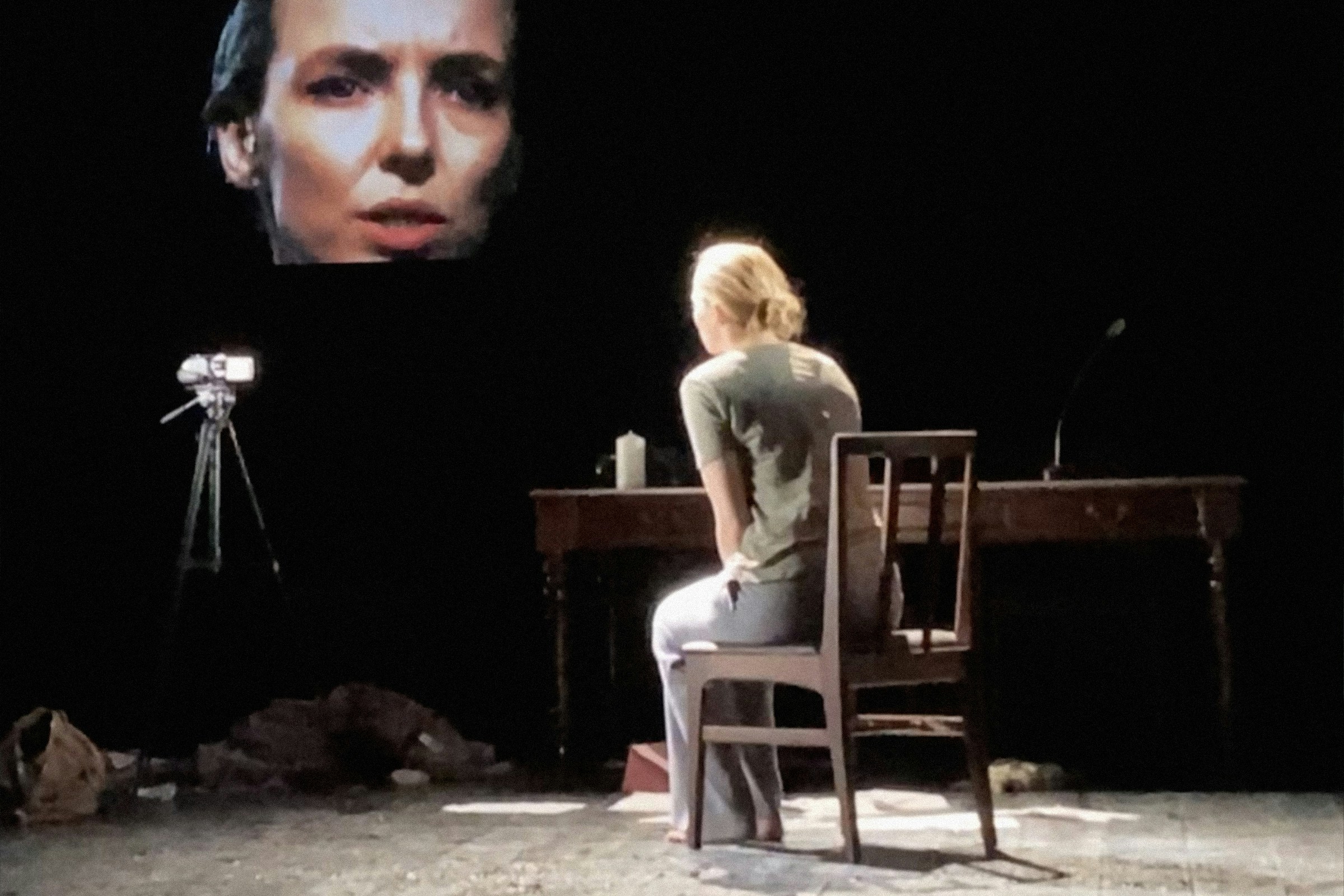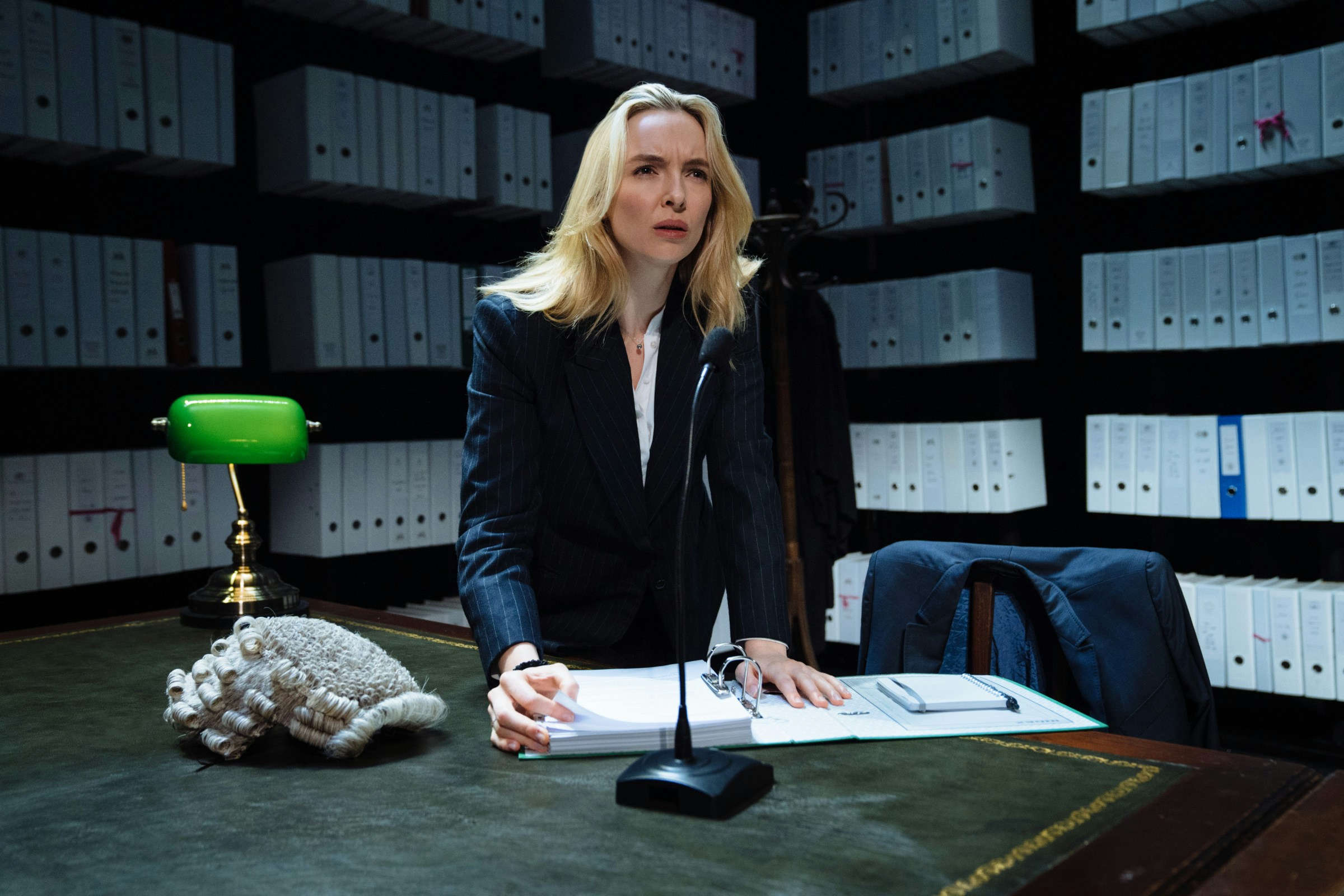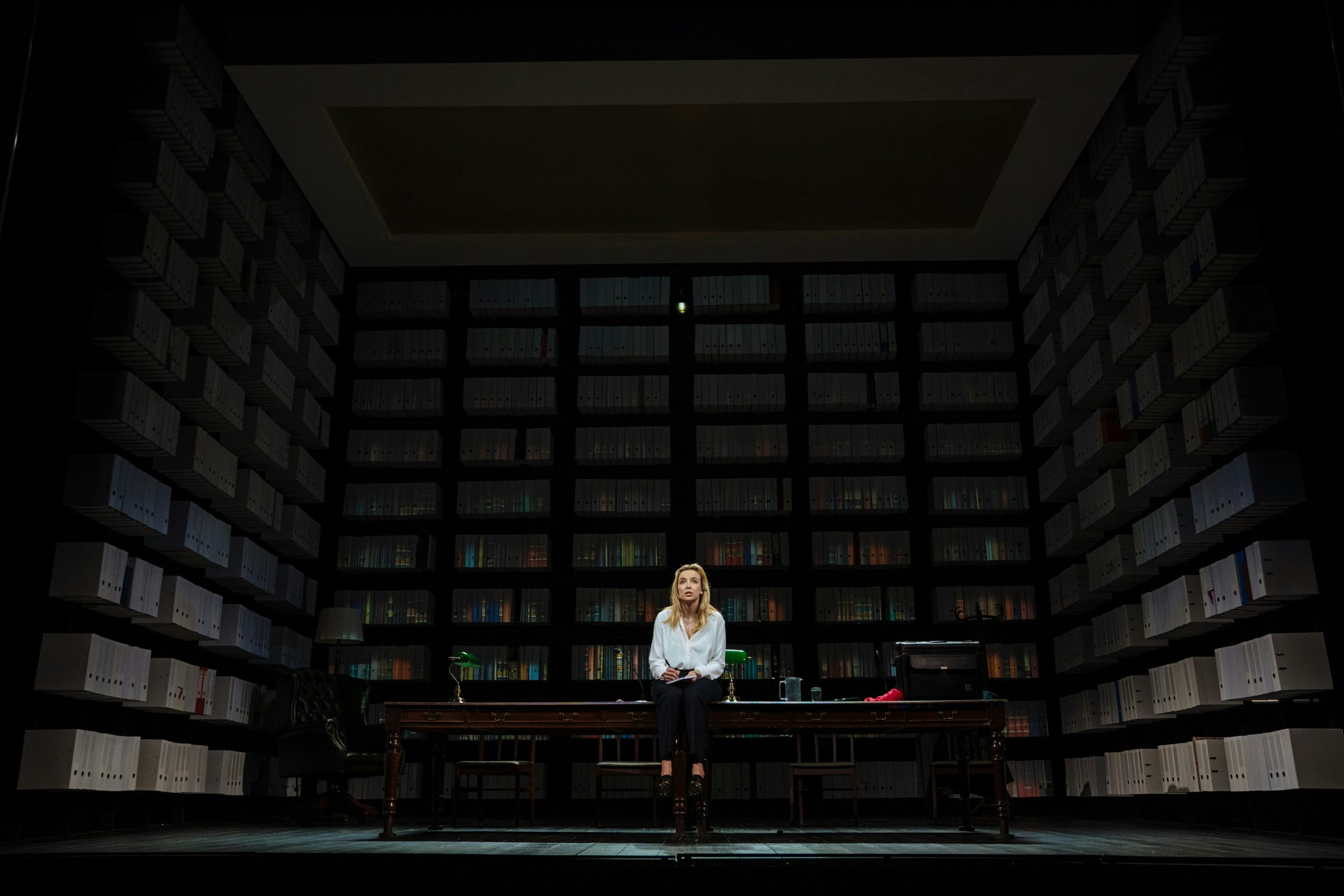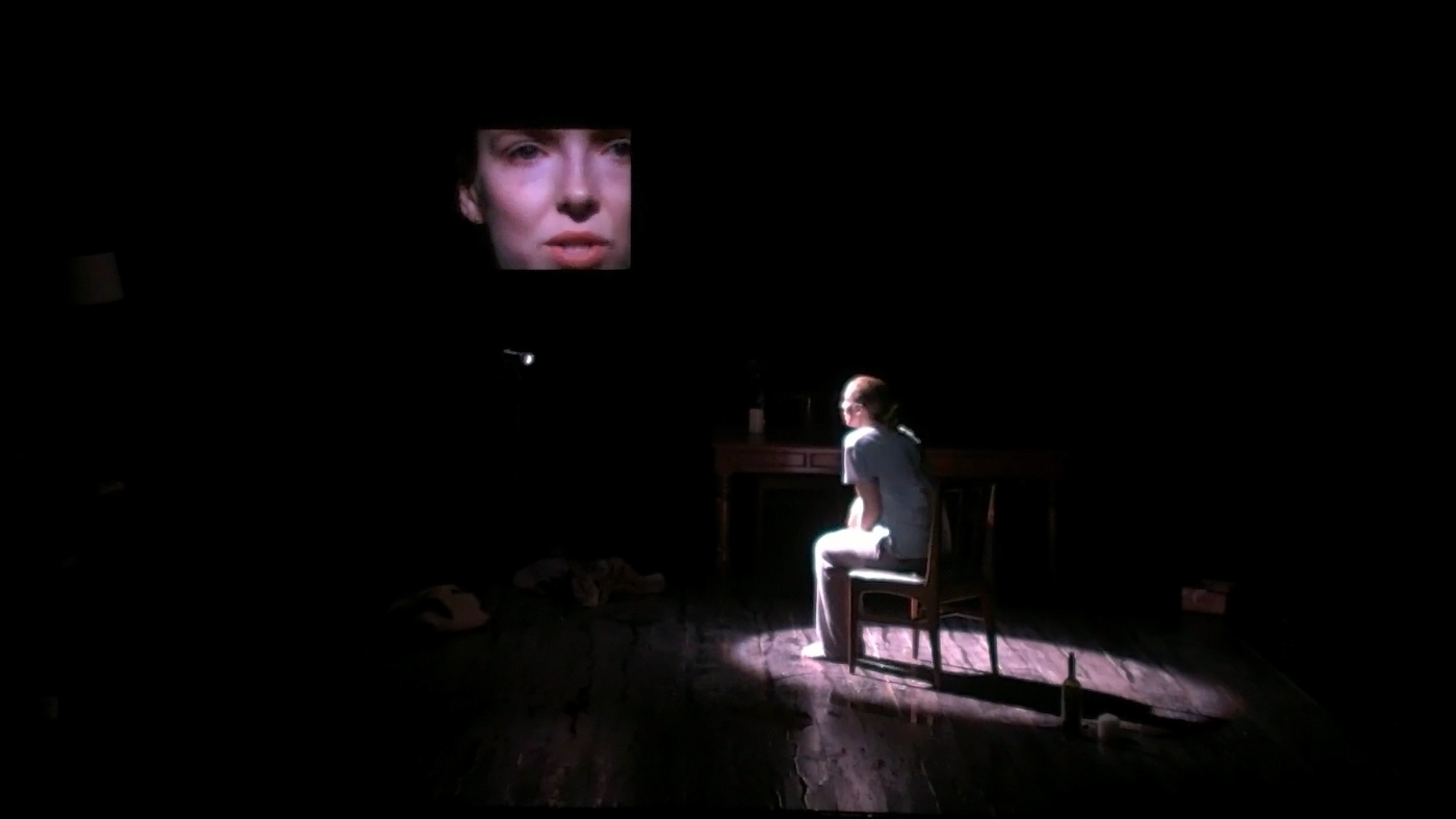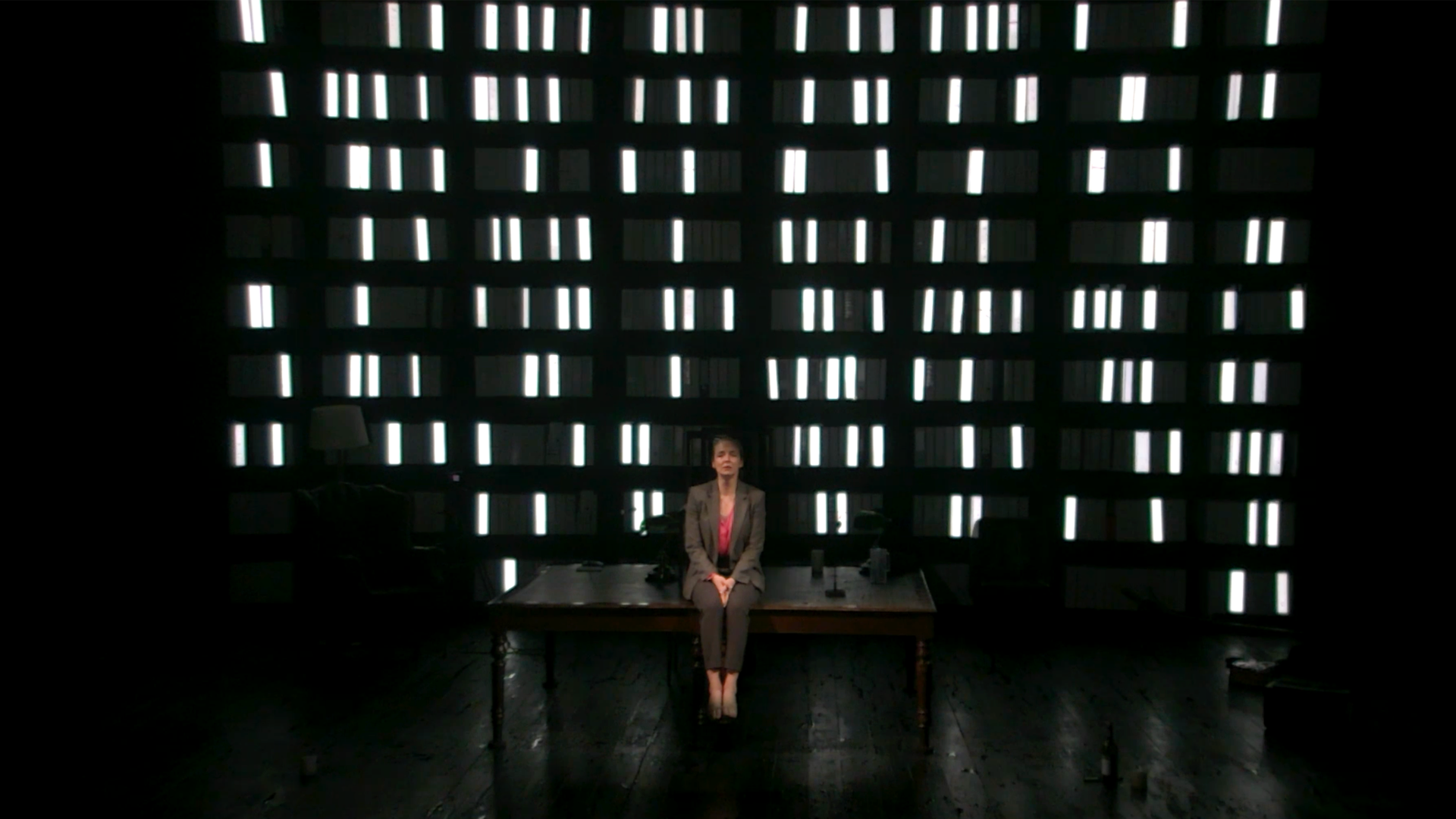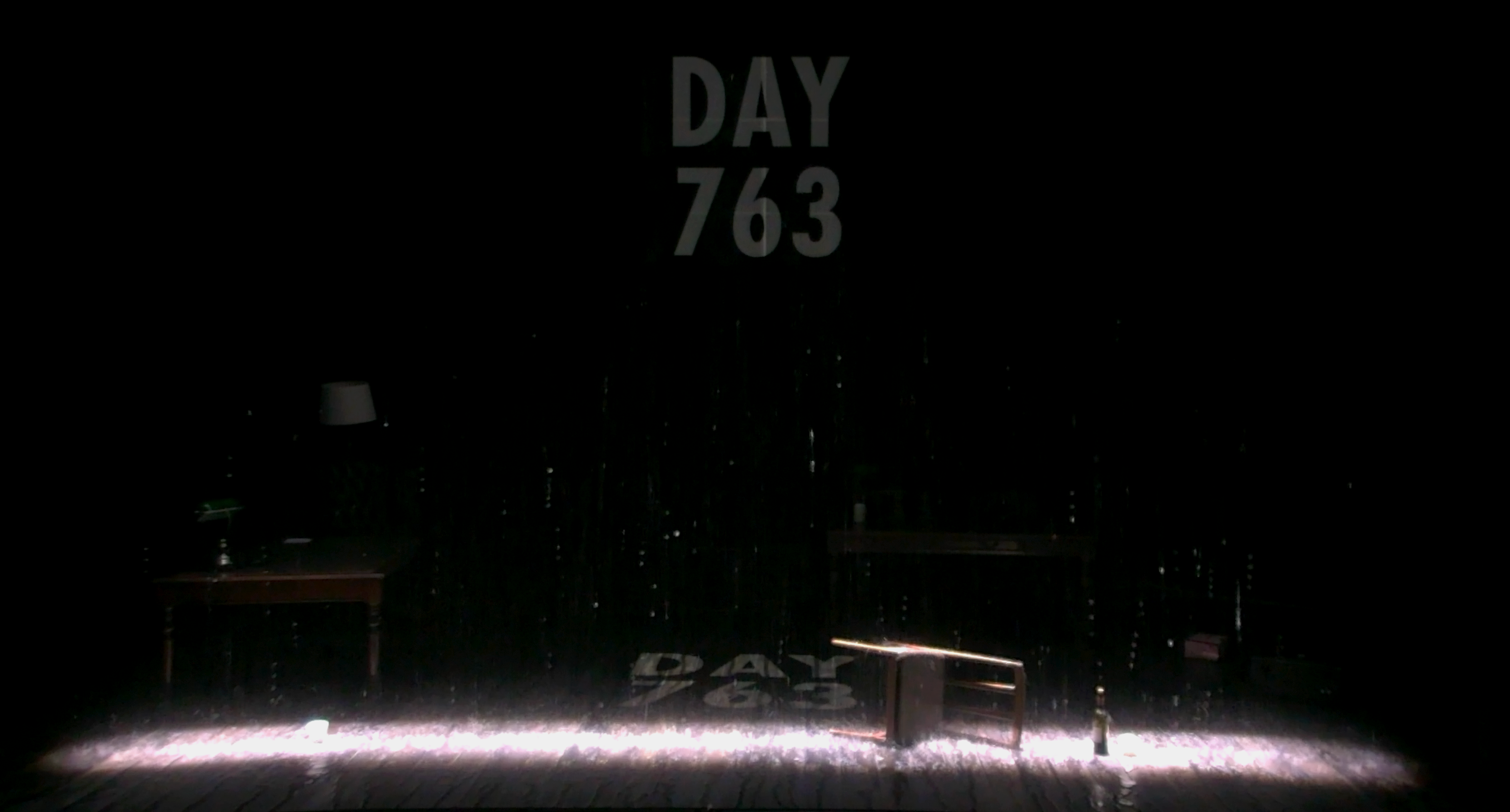 ---
Related projects