The Rolling Stones
No Filter 2021
The No Filter tour has returned to the States with 13 dates in 2021. The tour features all new screen content created by Treatment.

We commissioned a wide range of artists, photographers, film makers and tattoo artists to work with our in house team. The result was an extremely rich and contemporary variety of visuals inspired by the breadth of the Stones' vast repertoire.

As well as the main show content, and following the passing of drummer Charlie Watts, Treatment were honoured to be asked to create a tribute film to be shown at the start of each show in his memory.
Sympathy For The Devil shoot Director
Design
Noah Campeau
Sasha Ignarski
Mark Norton
James Rushton
Marie Sena
Silent Studio
Lisa Wrake

Editors
Sam Brickman
Warren Chapman
Brandon Kraemer
Animation
Gareth Blayney
Noah Campeau
Kooch Chung
Damian Hale
Lisa Wrake
Susana Yamamoto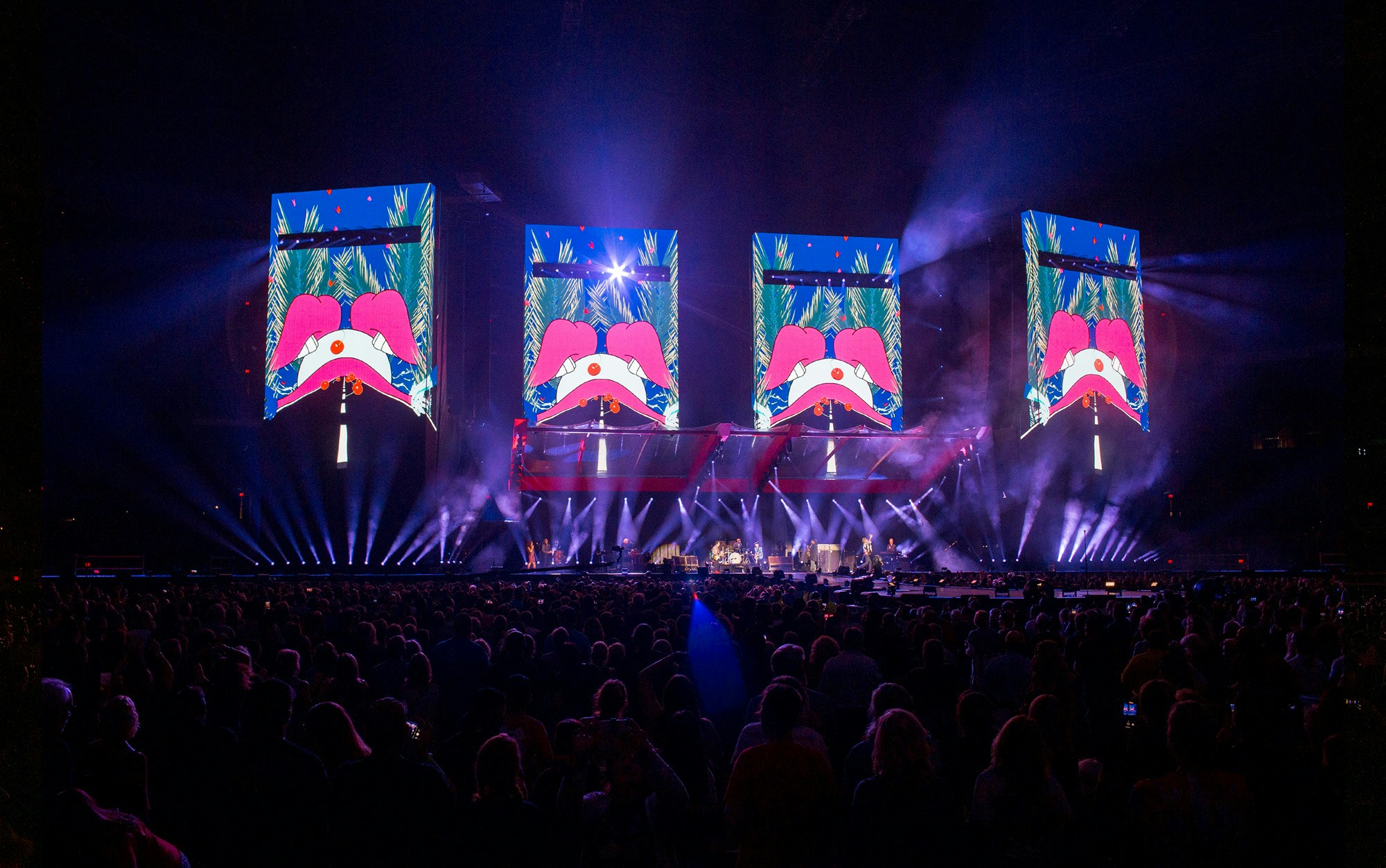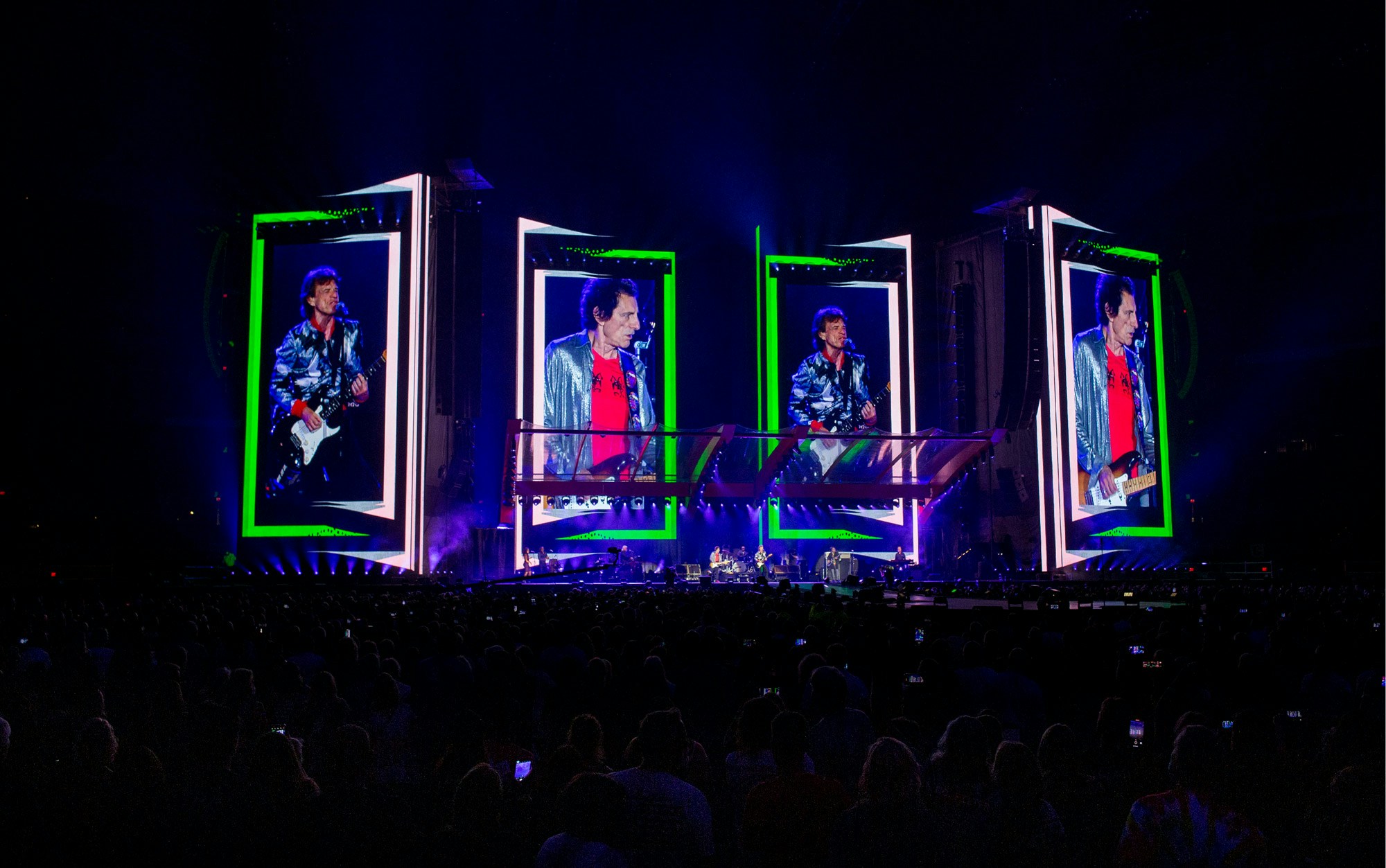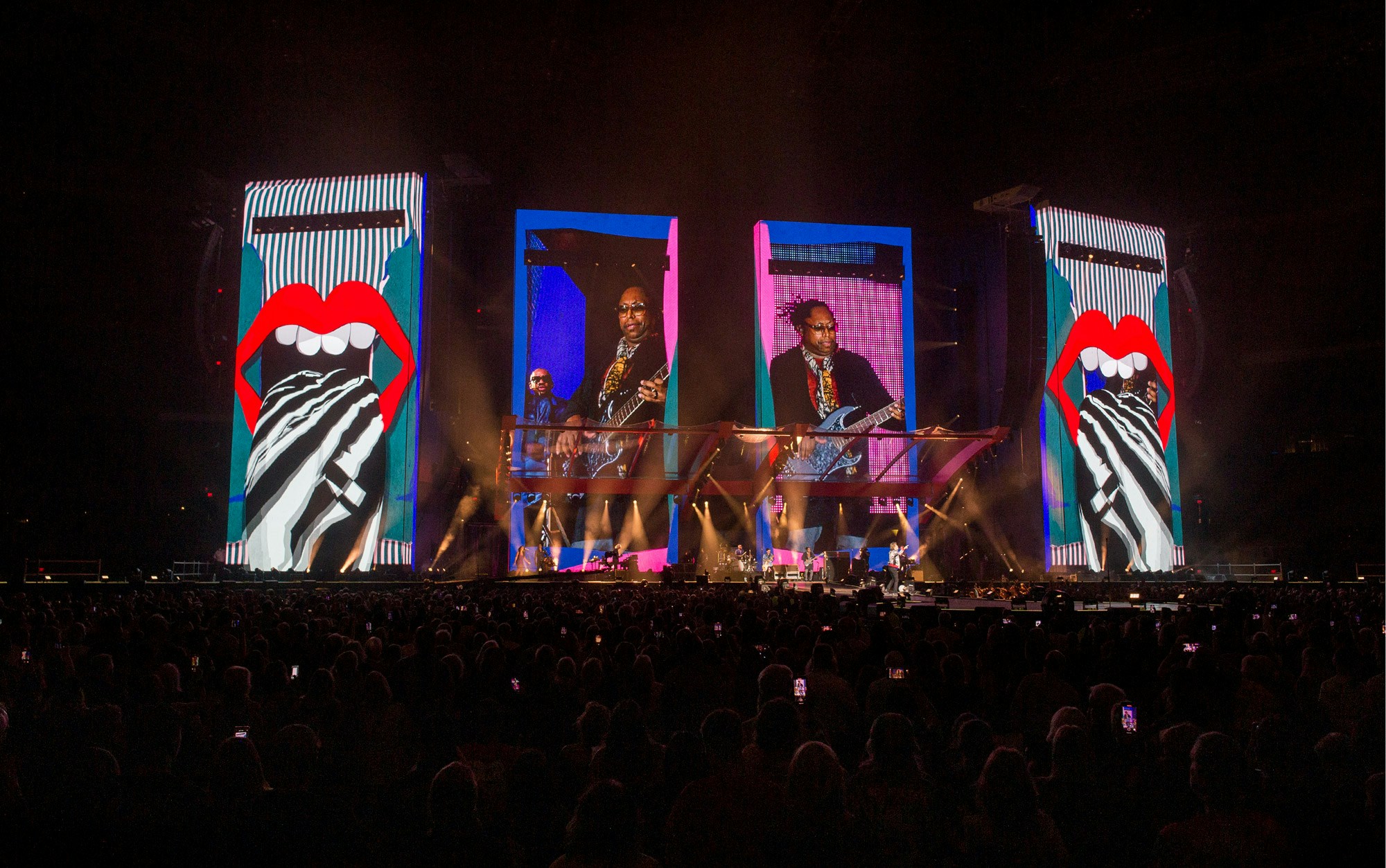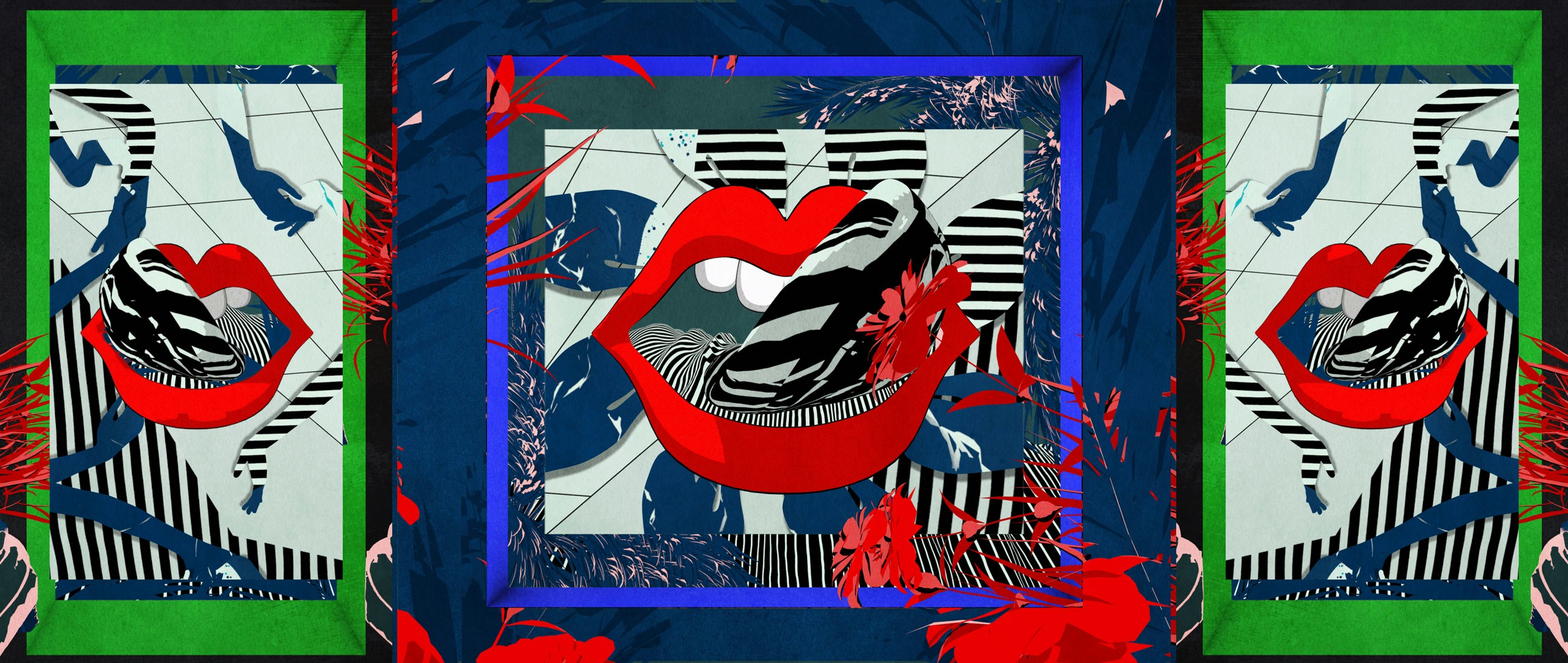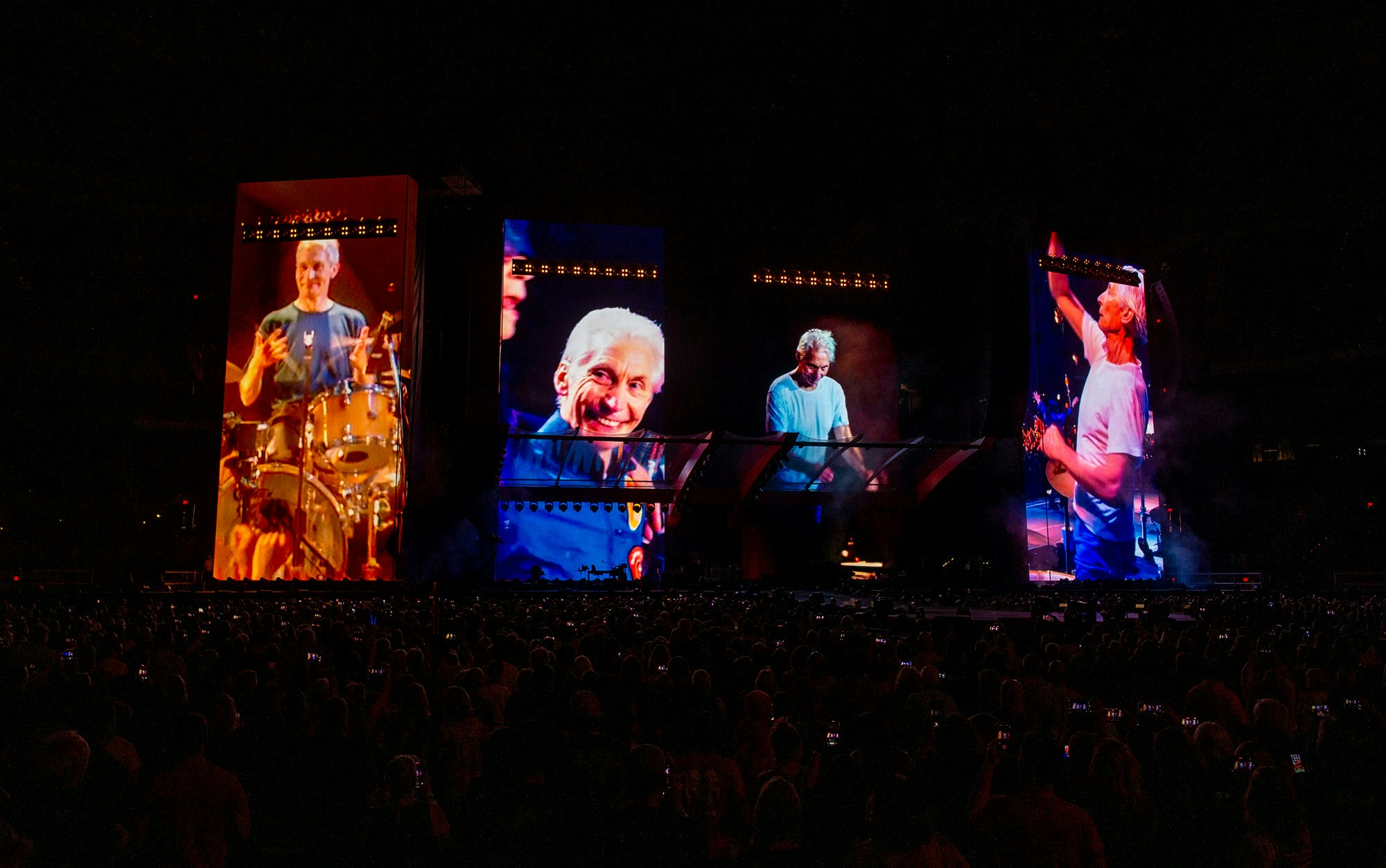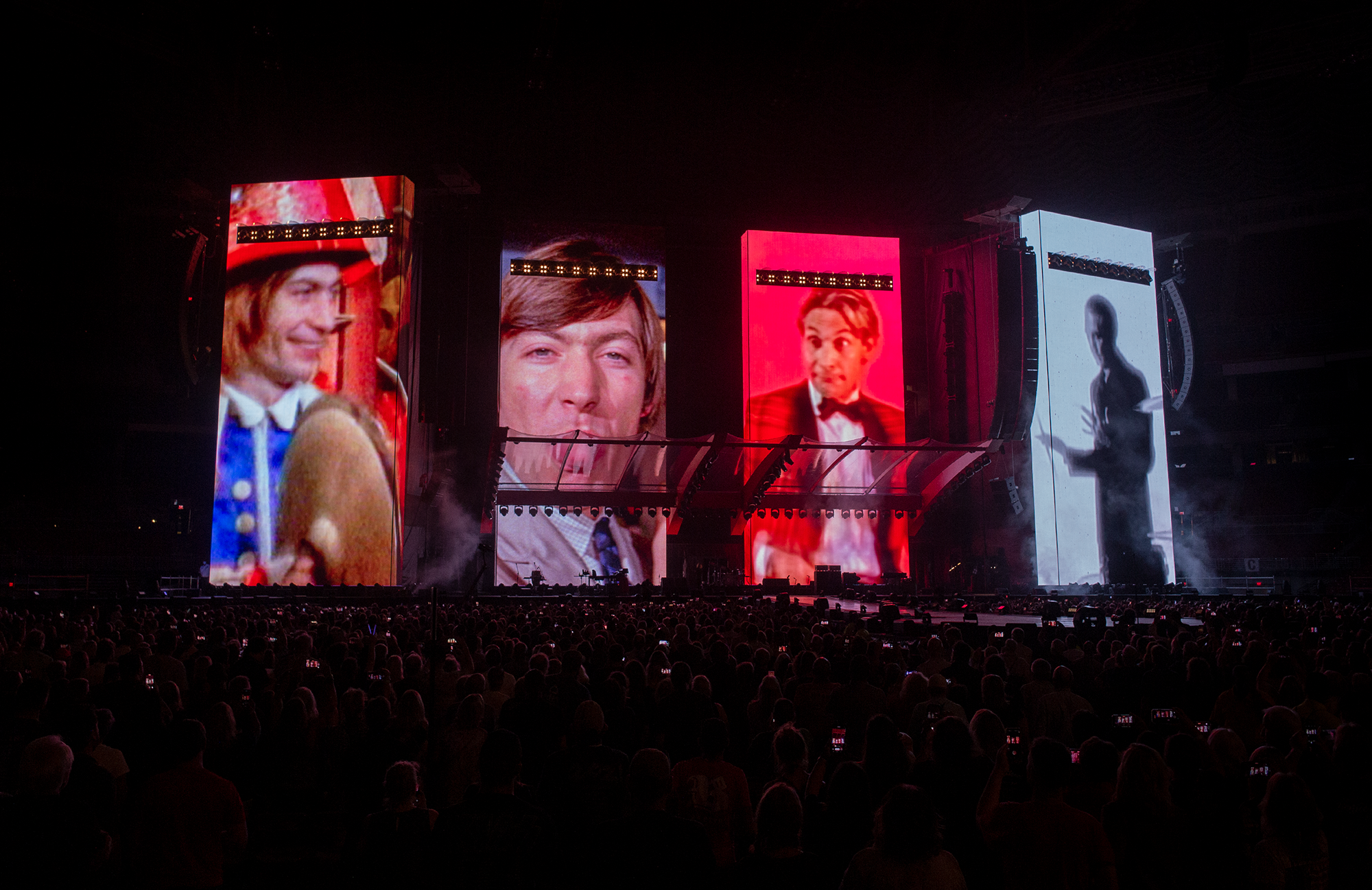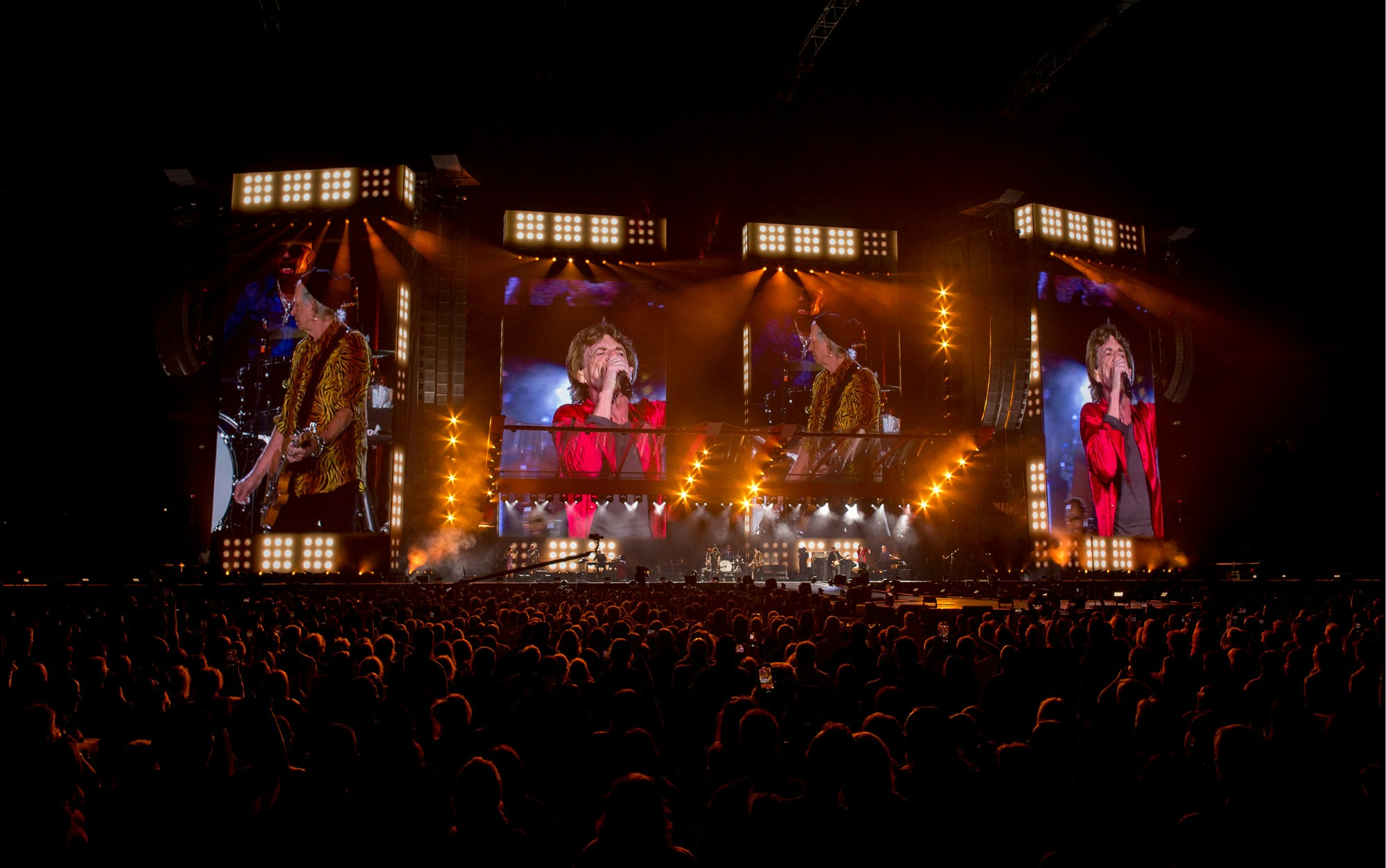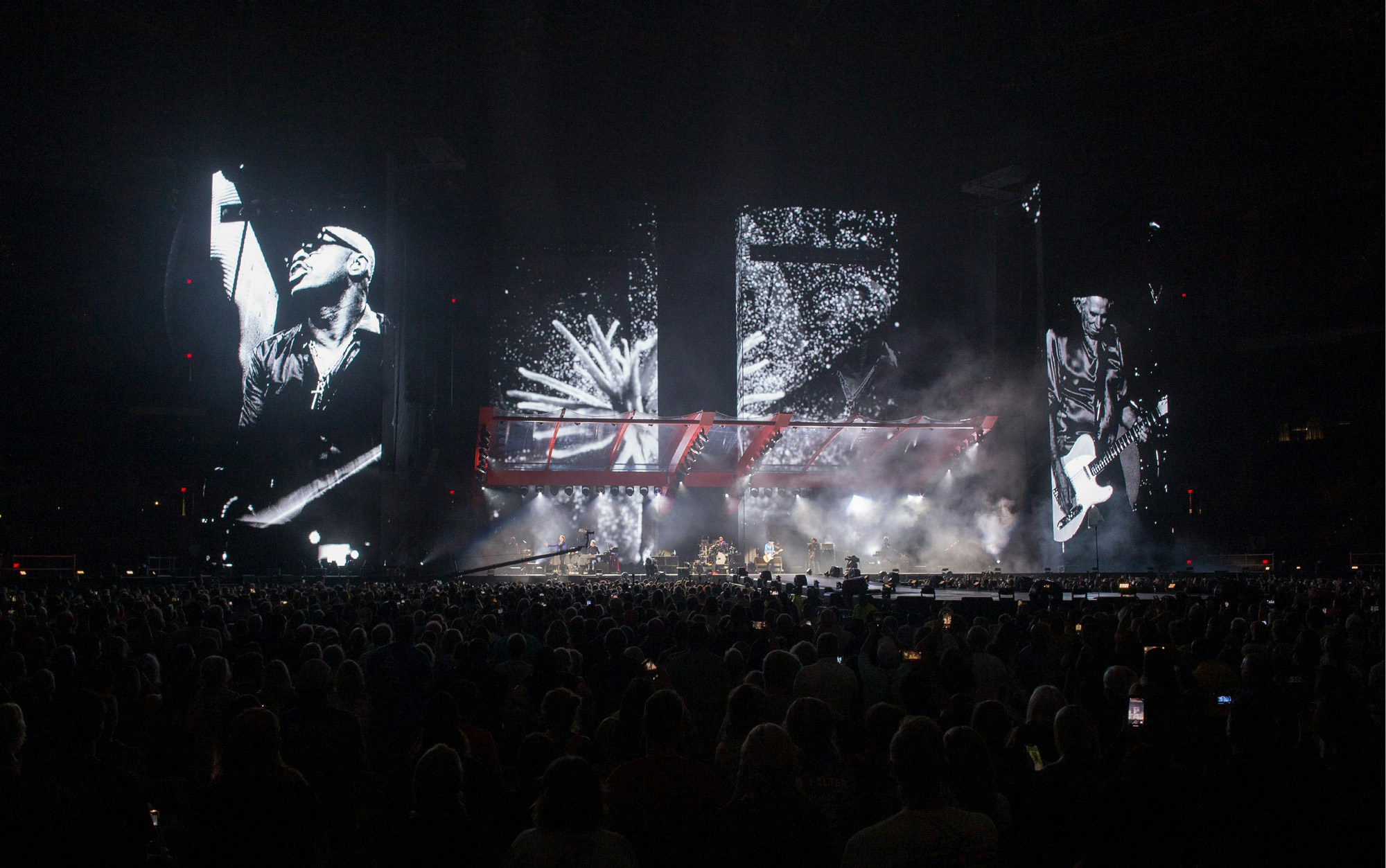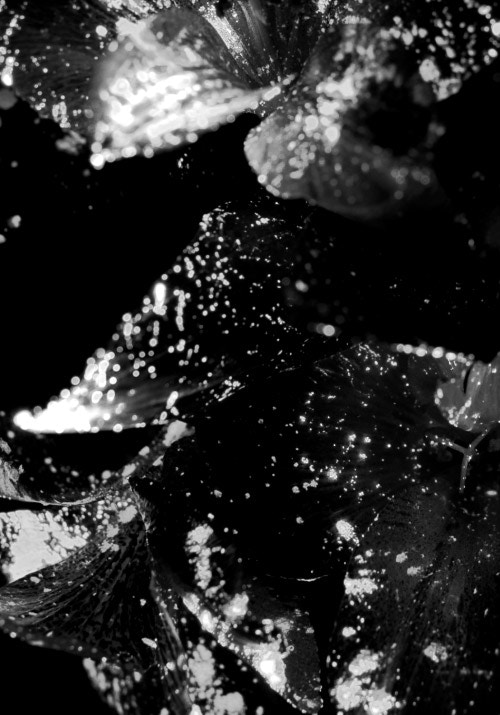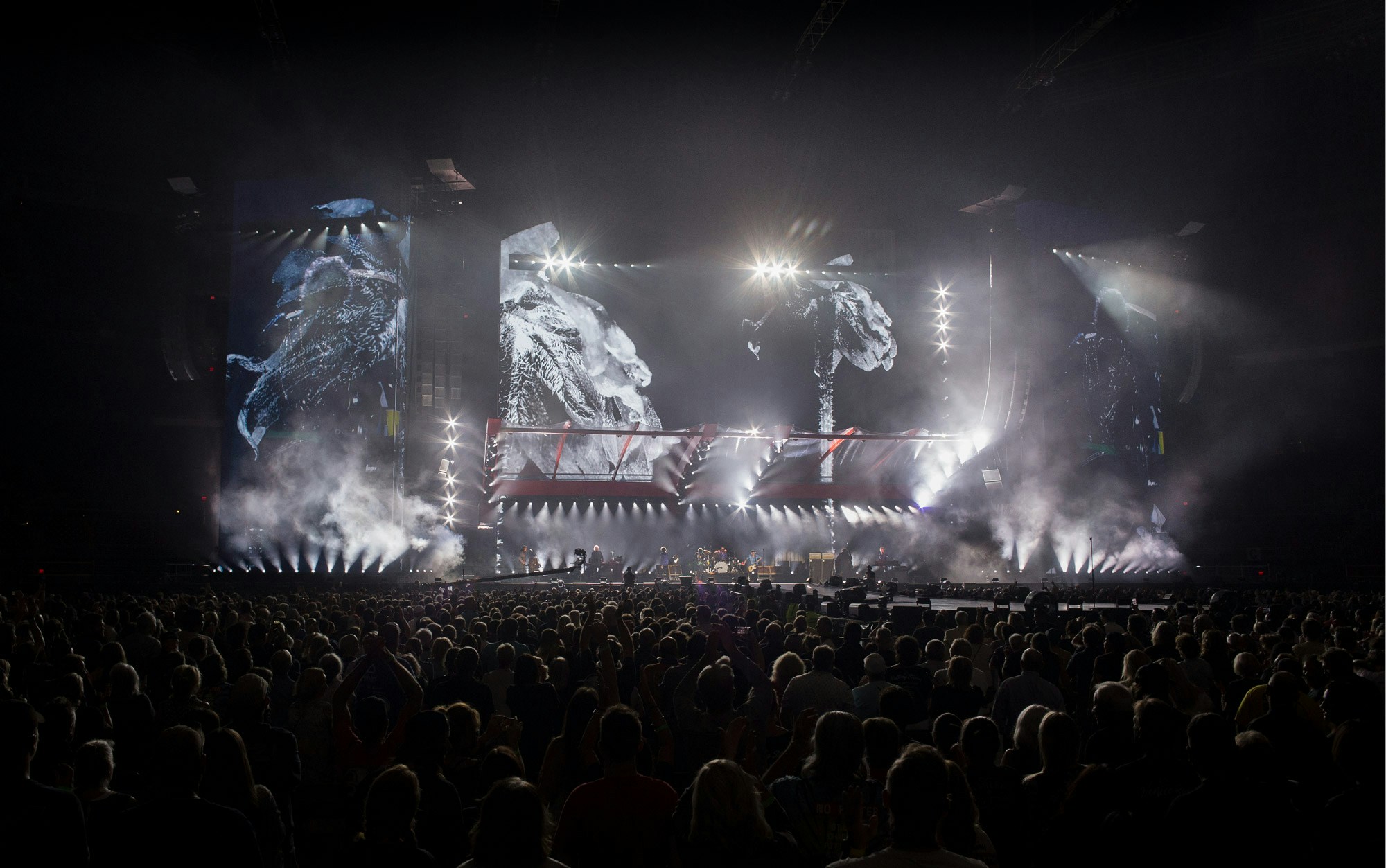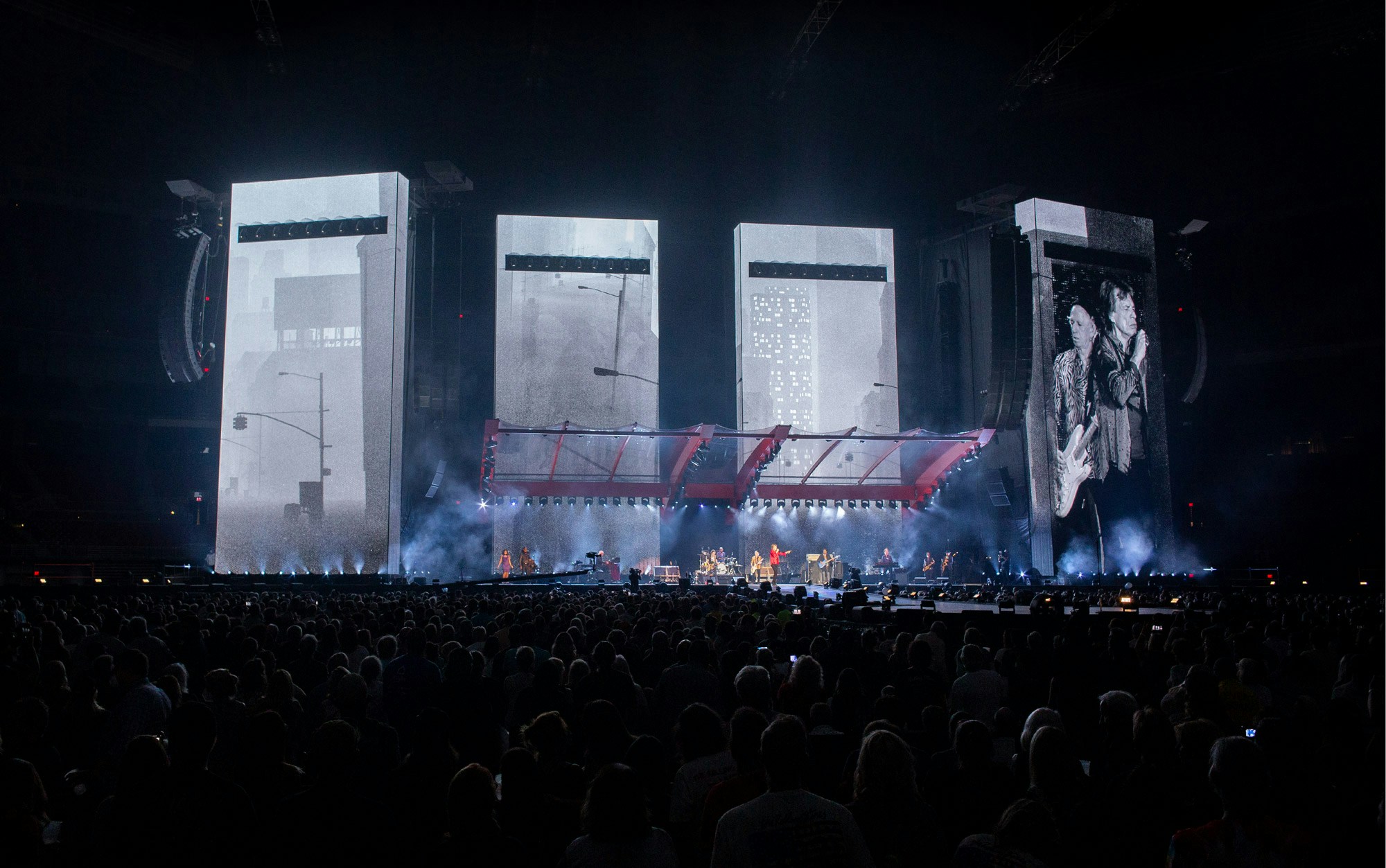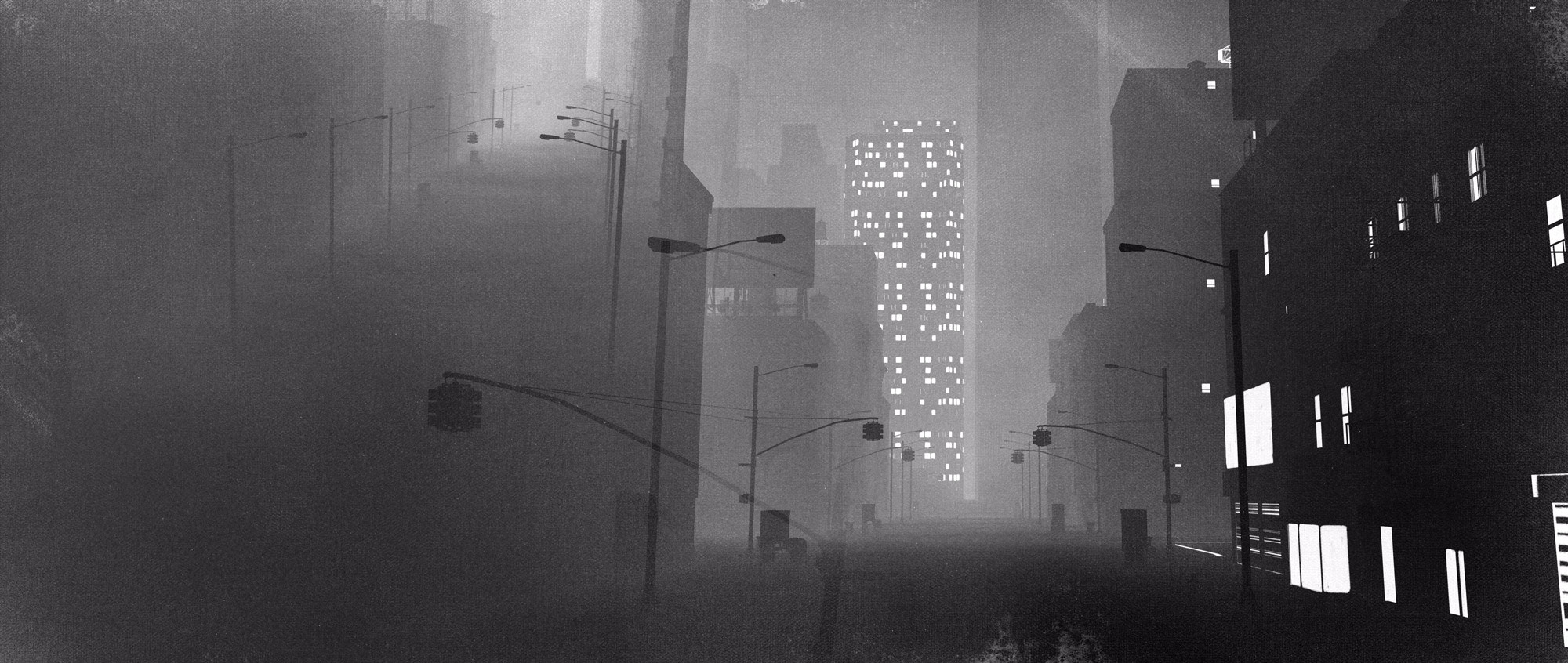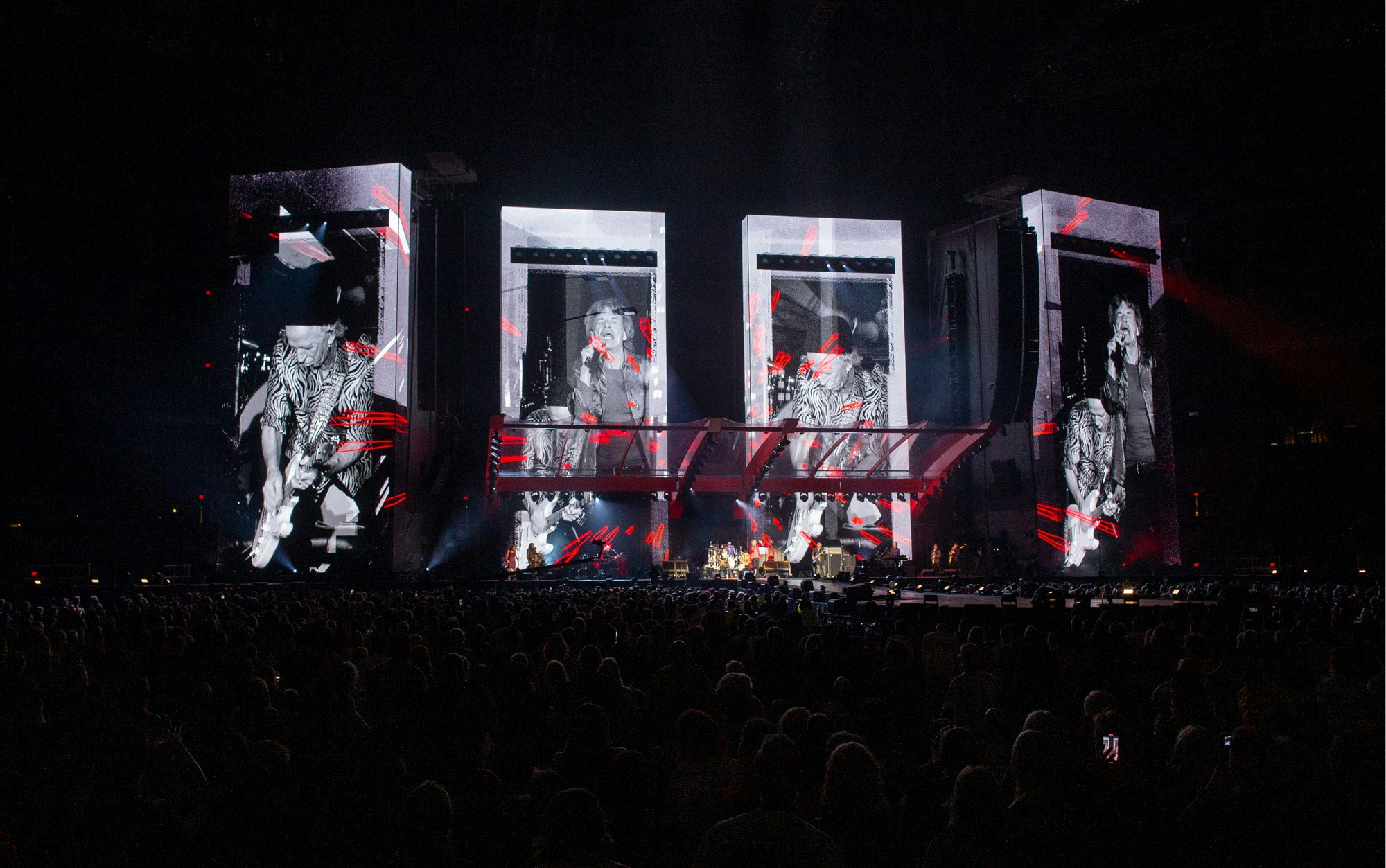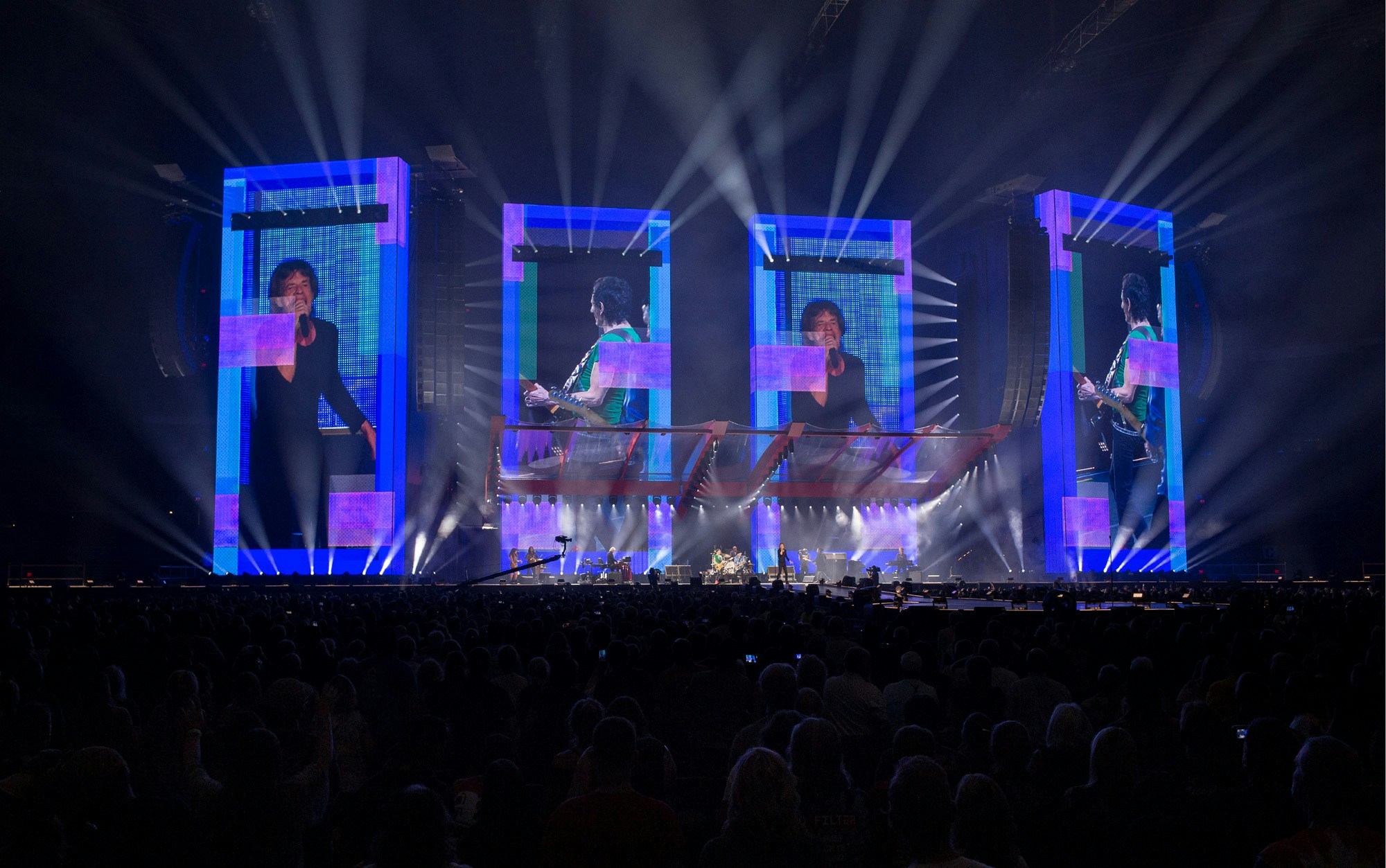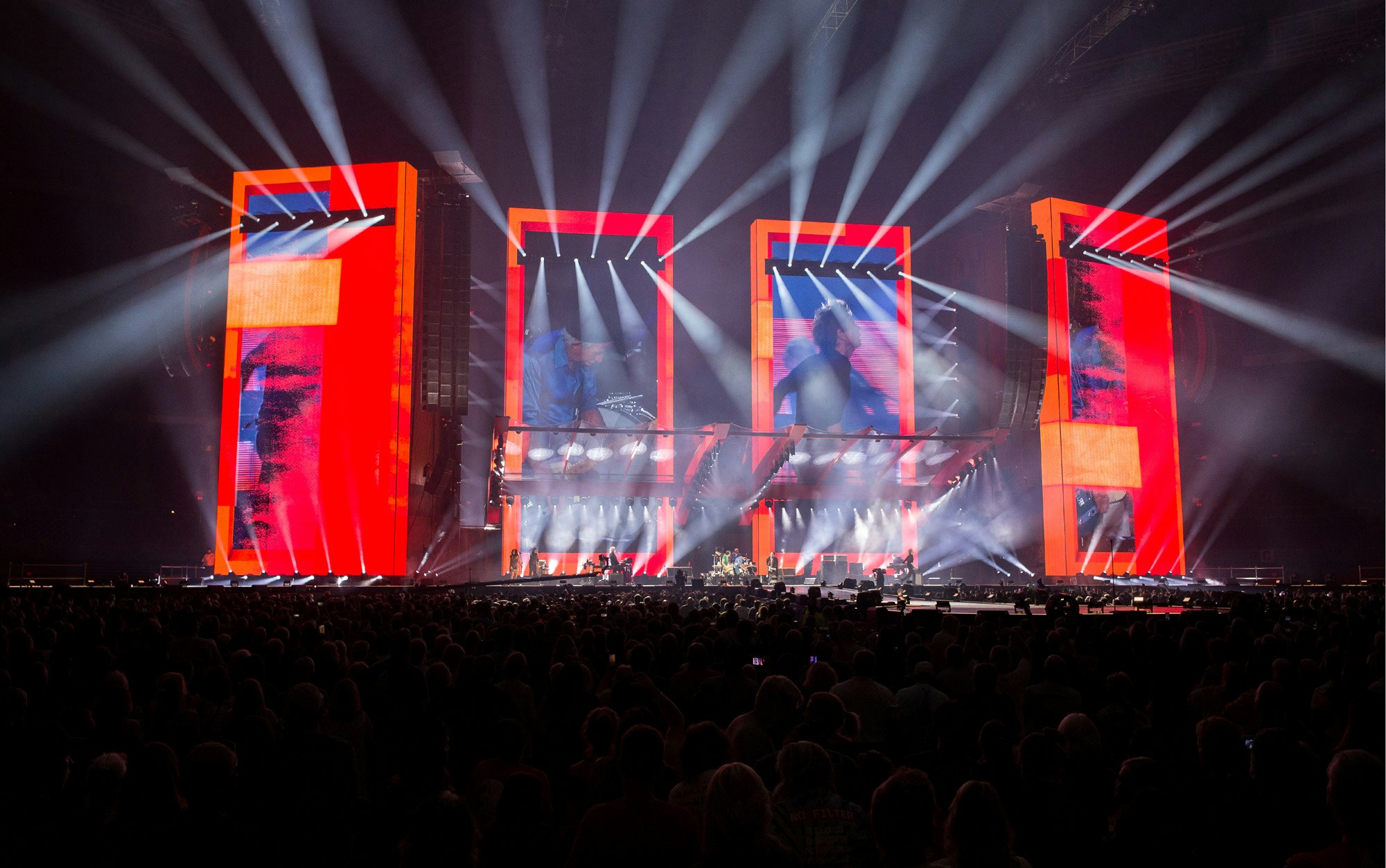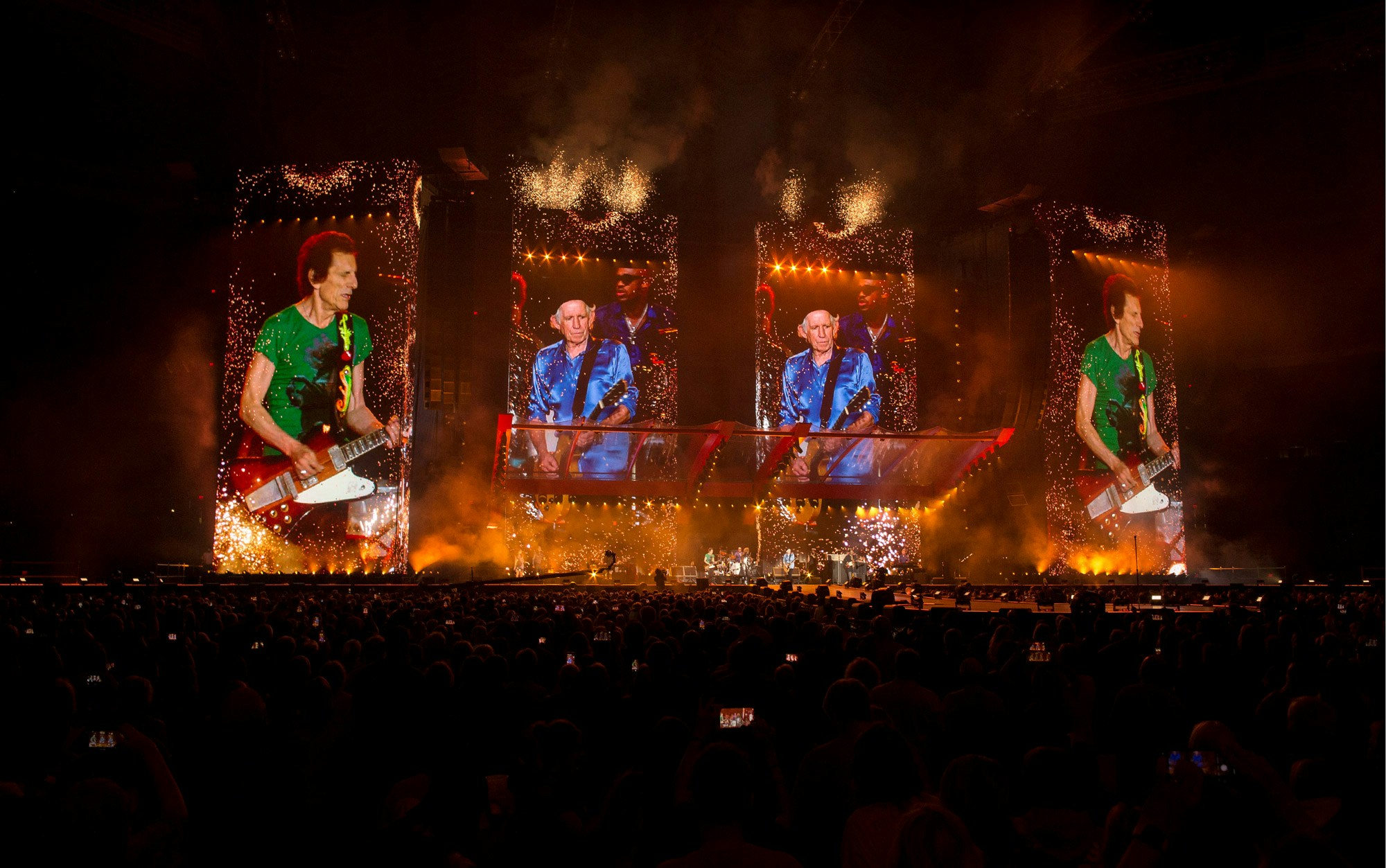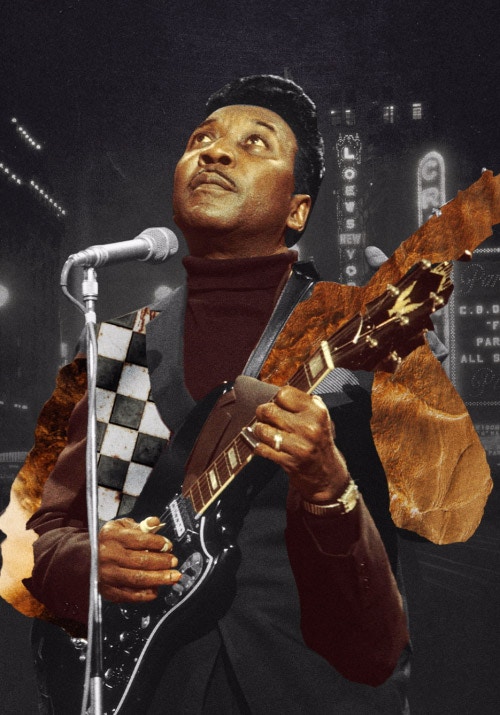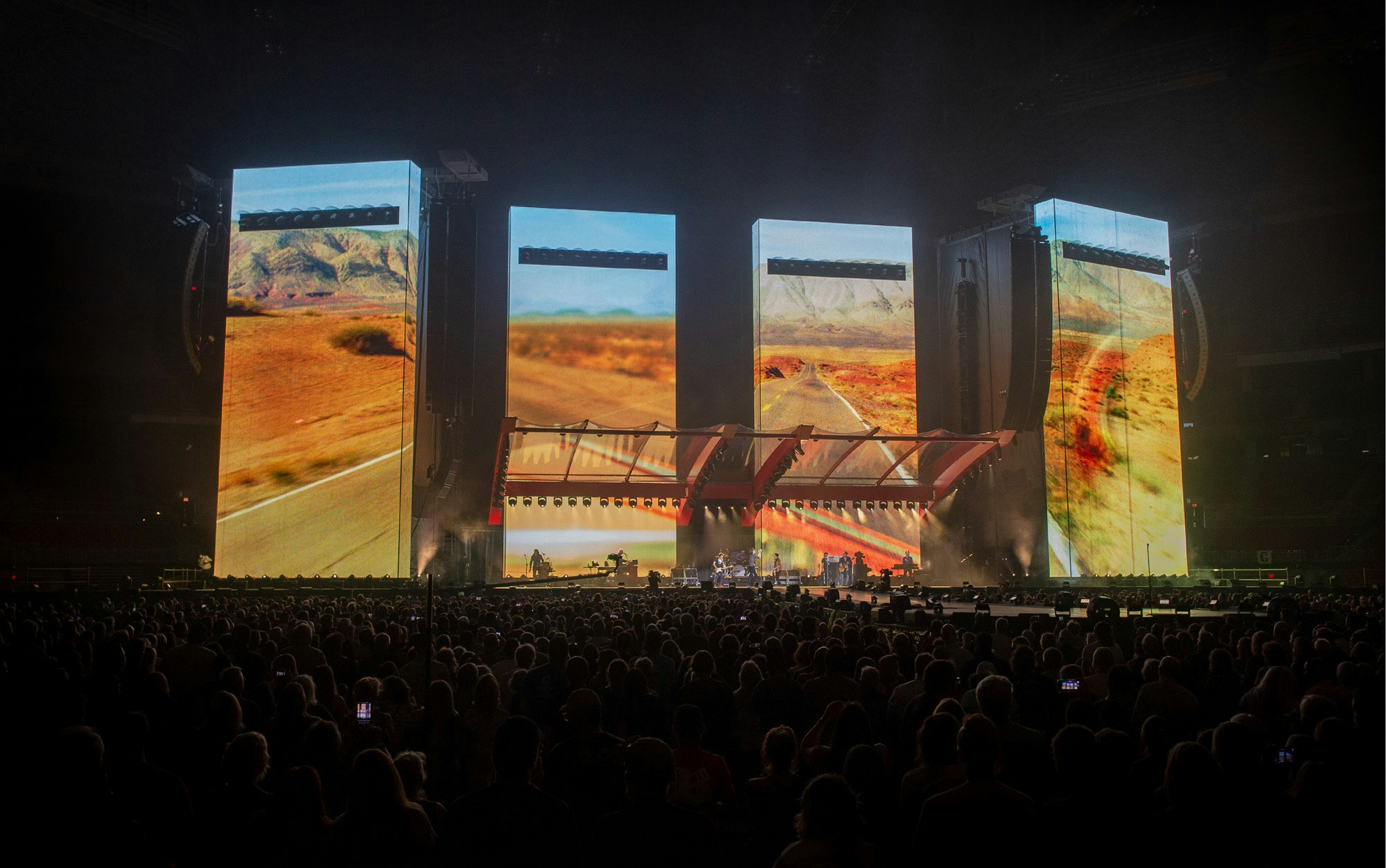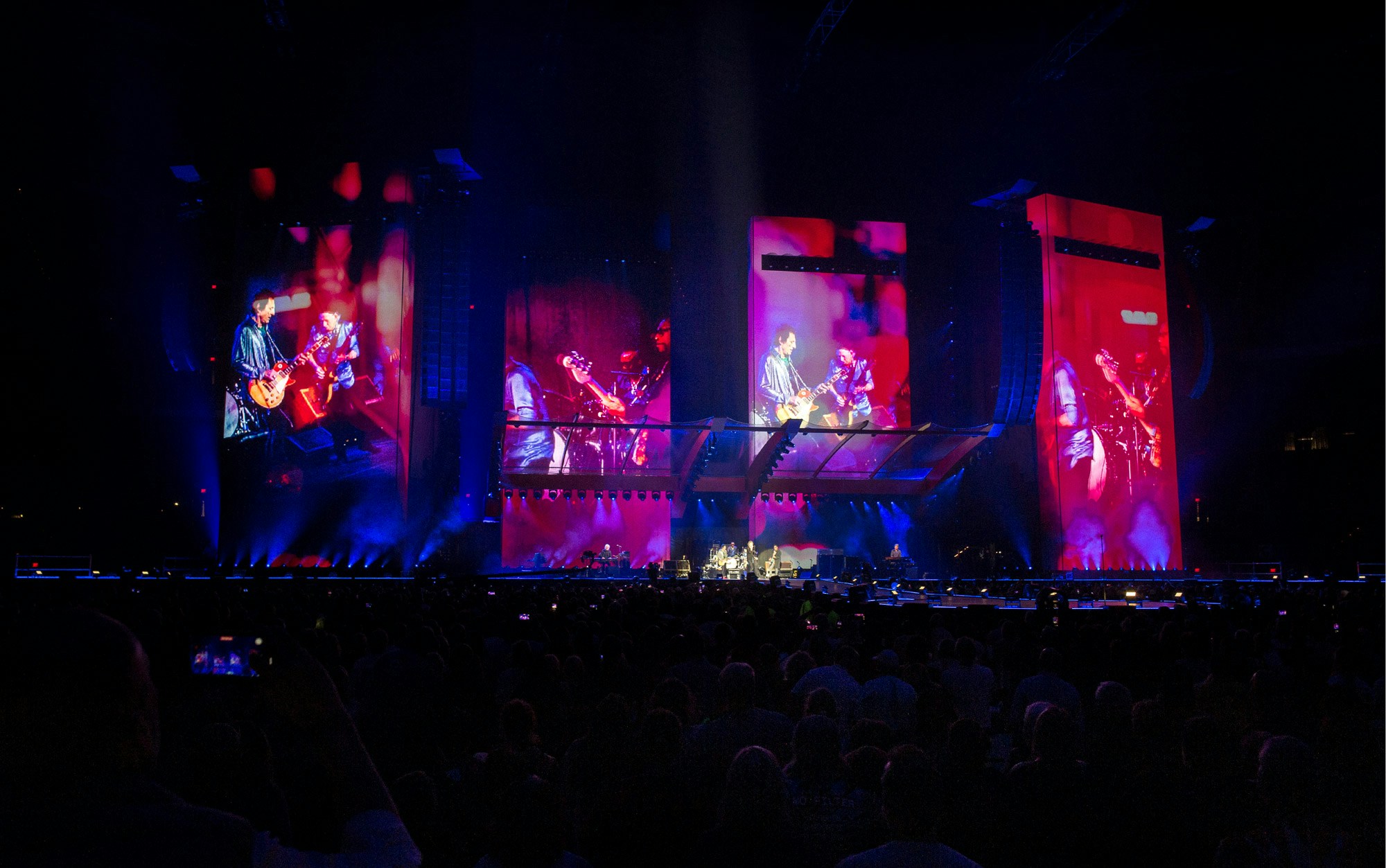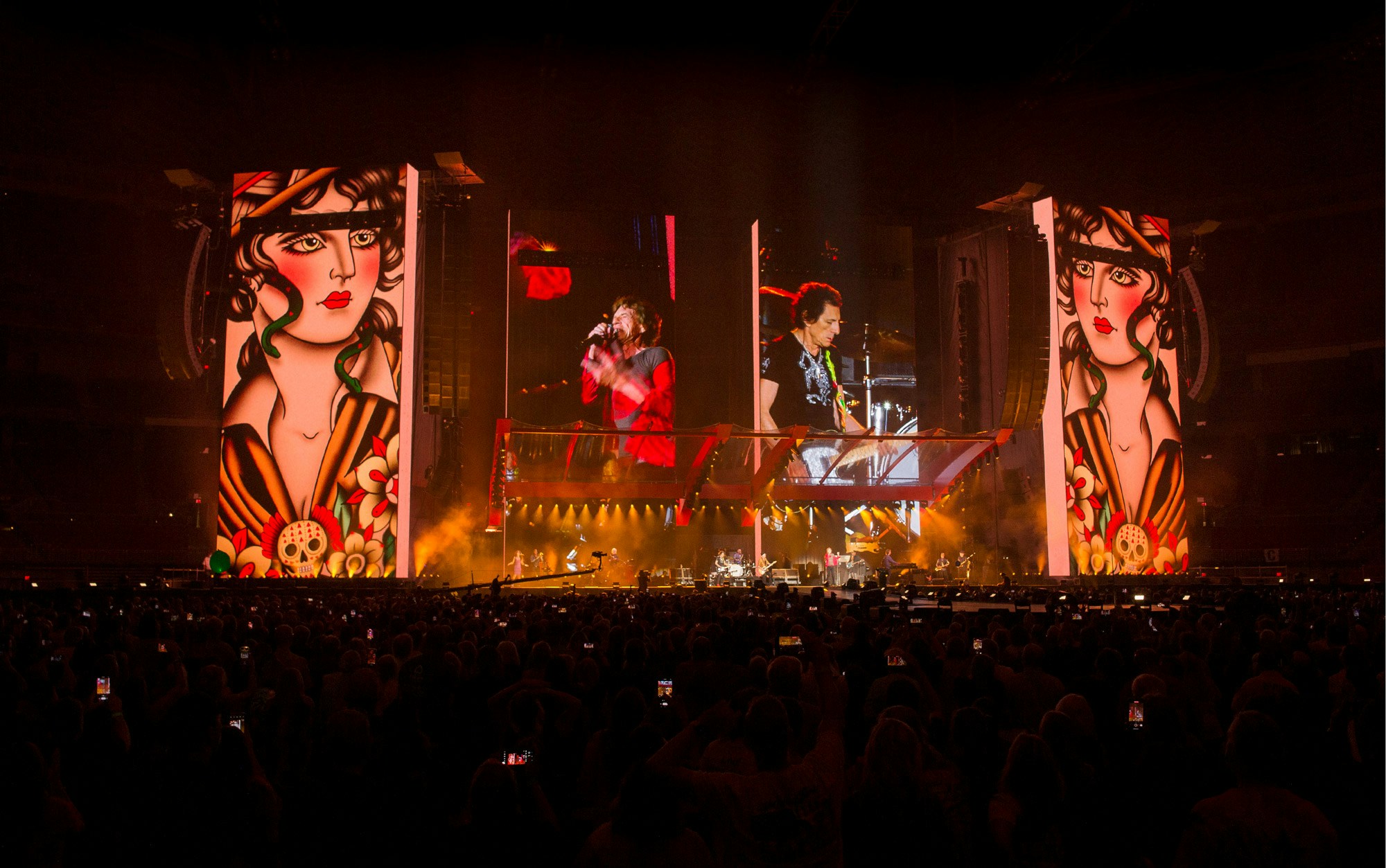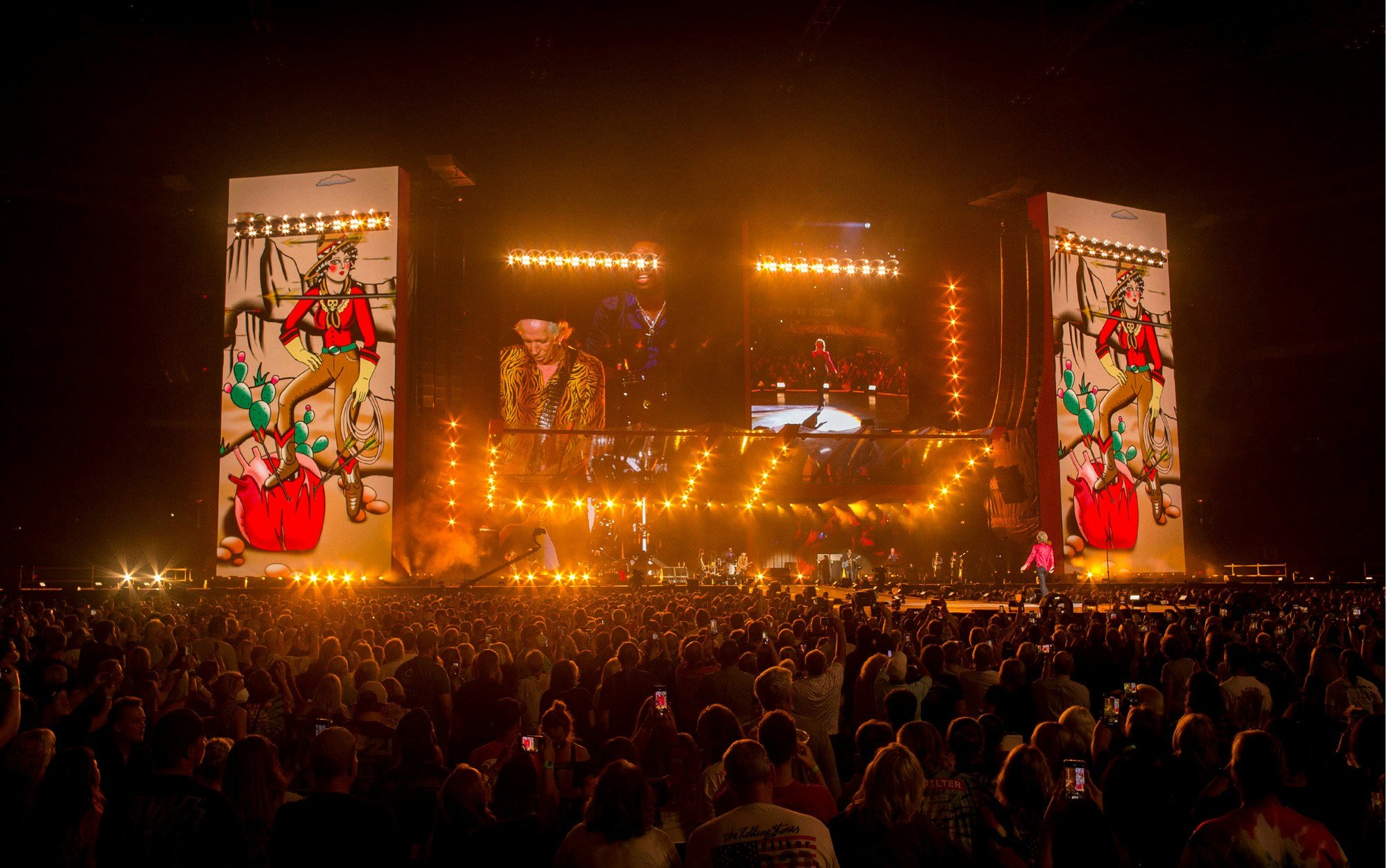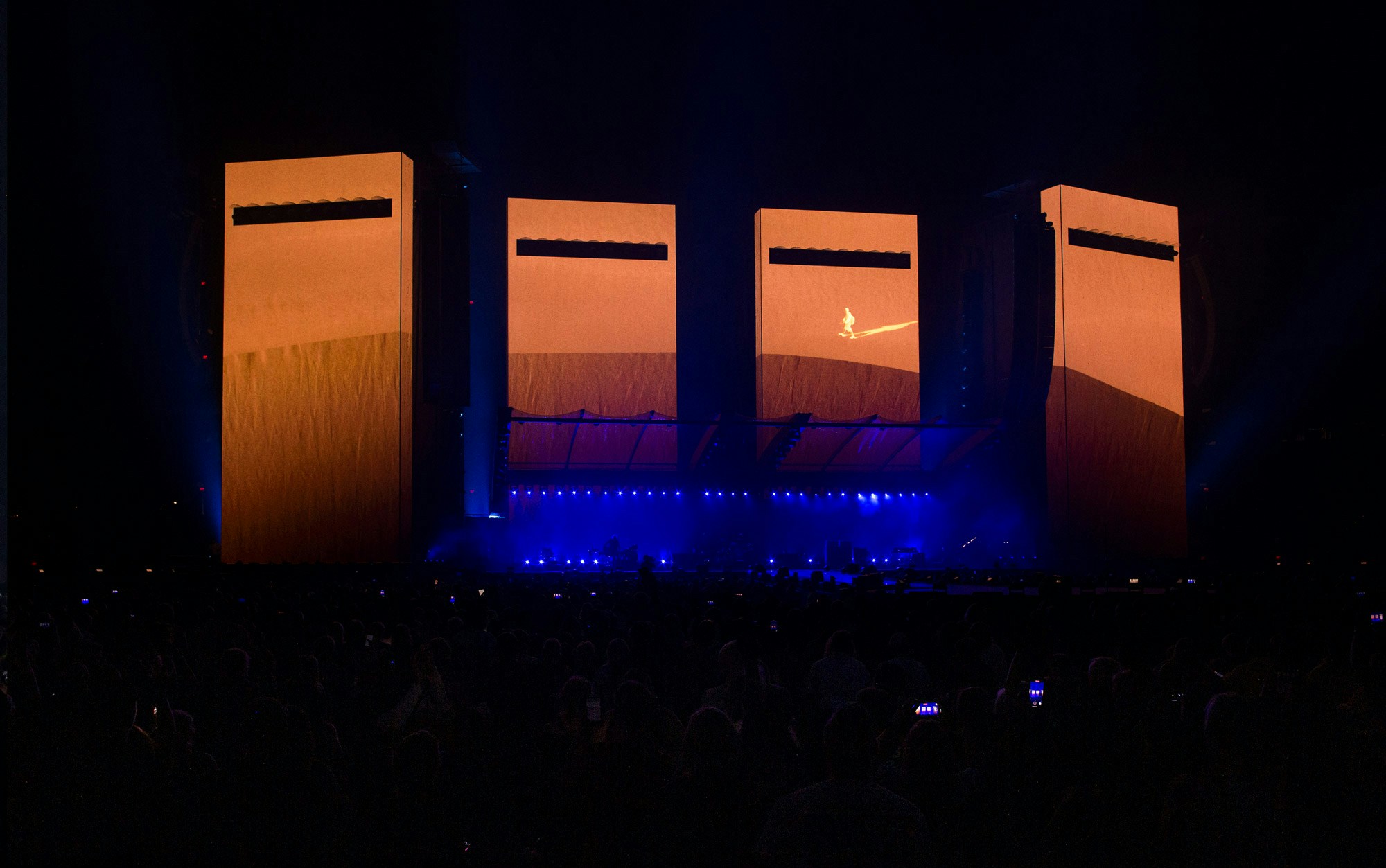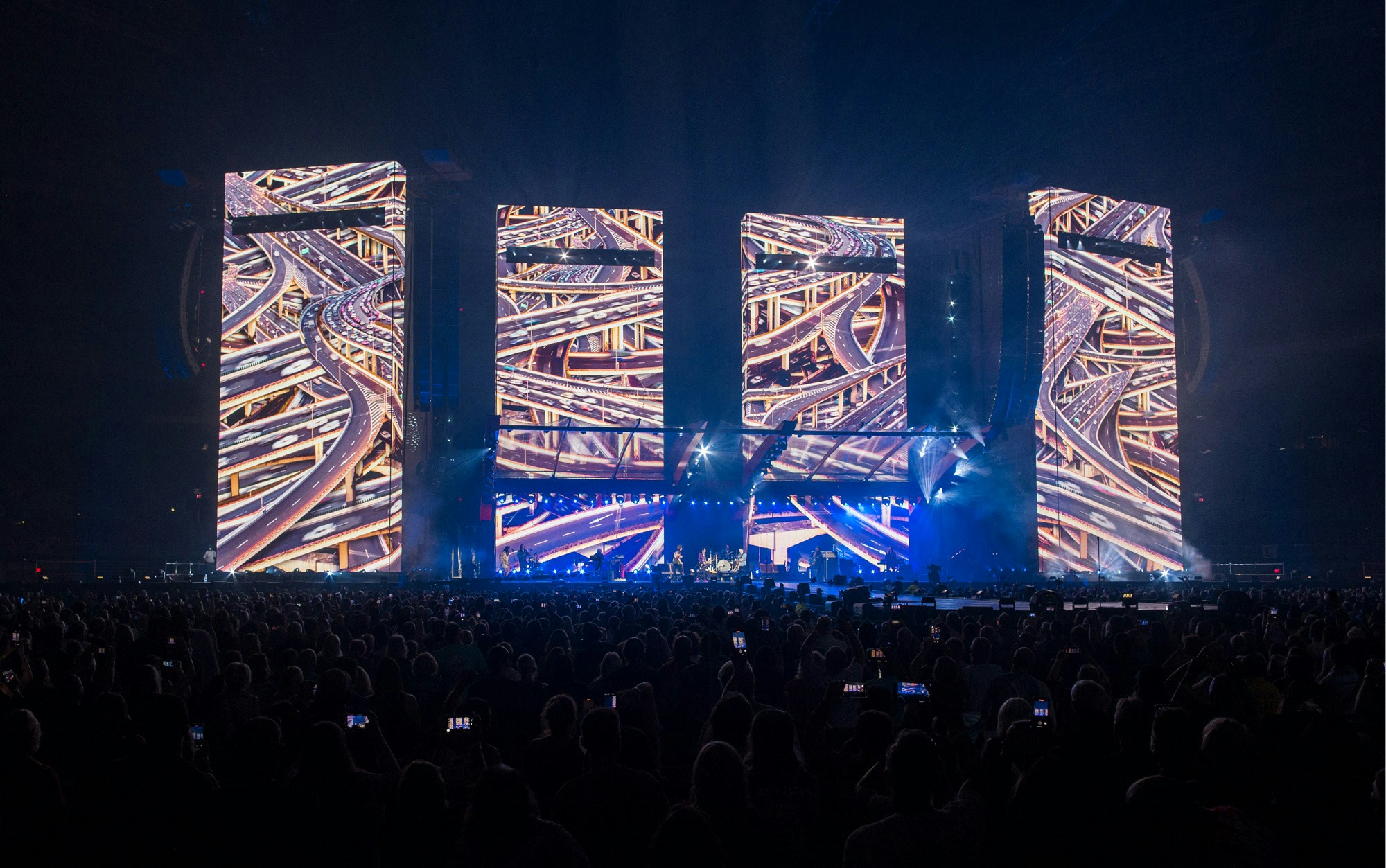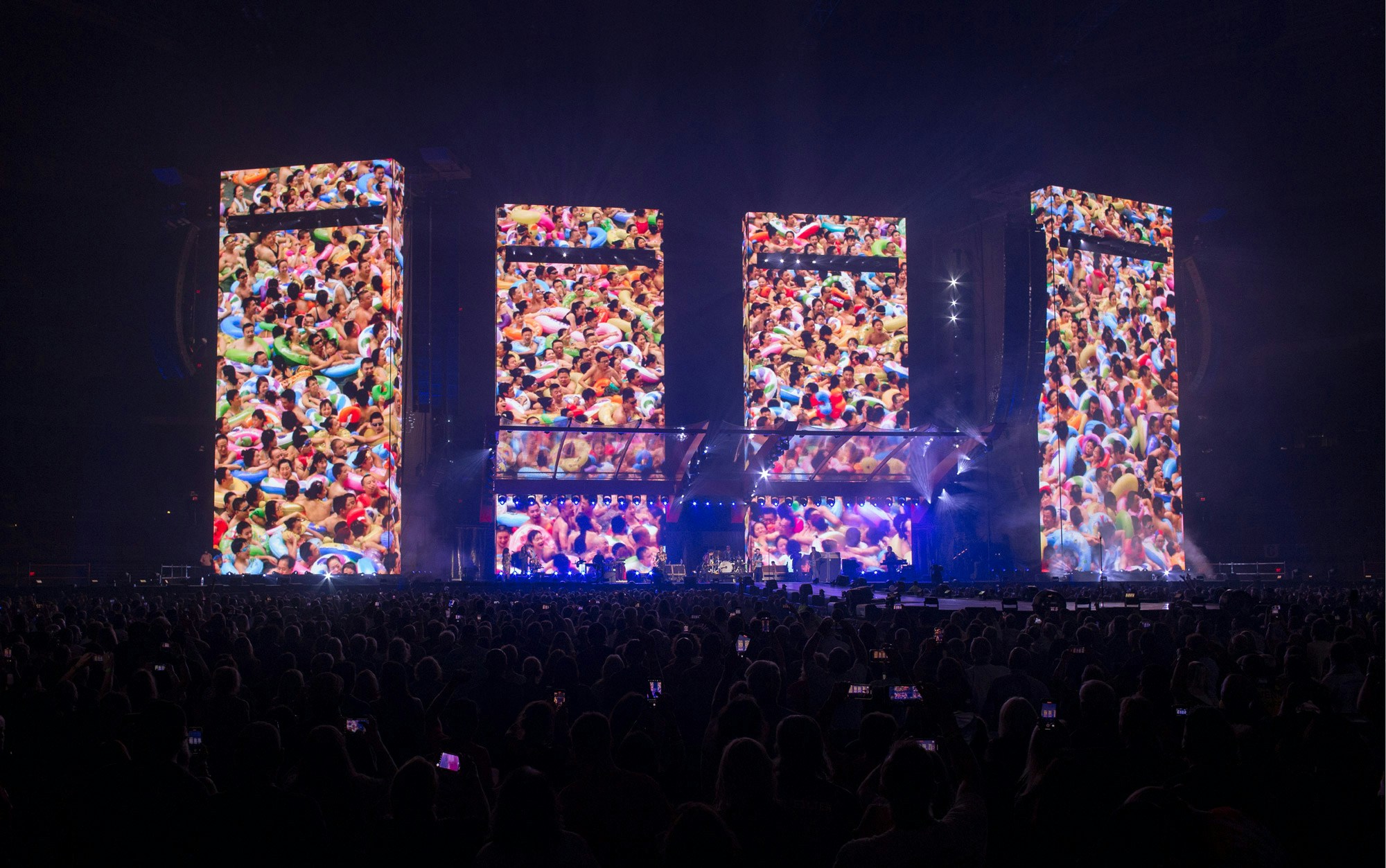 ---
Related projects