Louis Vuitton X is a rich and engaging experience and an exploration of Louis Vuitton's ongoing dialogue between the past and the future, heritage and modernity, savoir-faire and innovation.
Treatment was once again asked to collaborate on a re-imaging of the Magic Malle to give visitors an immersive experience focusing on the Louis Vuitton journey from its inception in 1854 to the present day spectacles of Nicolas Ghesquiere and Virgil Abloh.
Working with a rich archive of assets provide by LV, we worked to form a timeline touching on all the key elements of the fashion house.
Treatment was also responsible for initial design of the technology within the room which consists of a replica of the iconic Louis Vuitton trunk, fabricated from bespoke LCD screens and finished with original LV leather trimmings - which allowed us to bring the trunk to life before the eyes of the visitor.
The trunk sits within four walls of LED showing supporting video content to further enhance the story being told.
Design & Animation
Tal Rosner
Noah Campeau
Sam Munnings
Simon Russell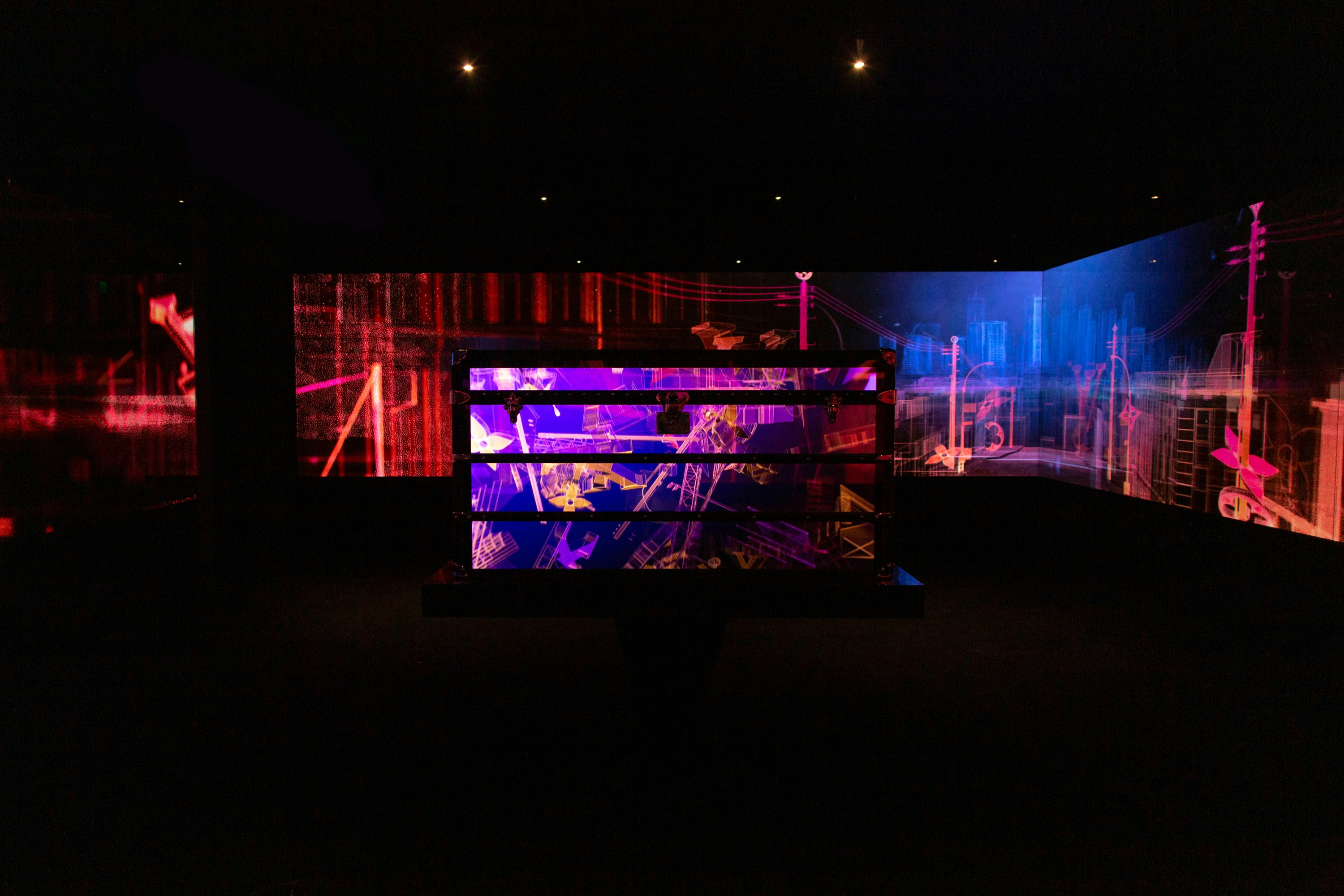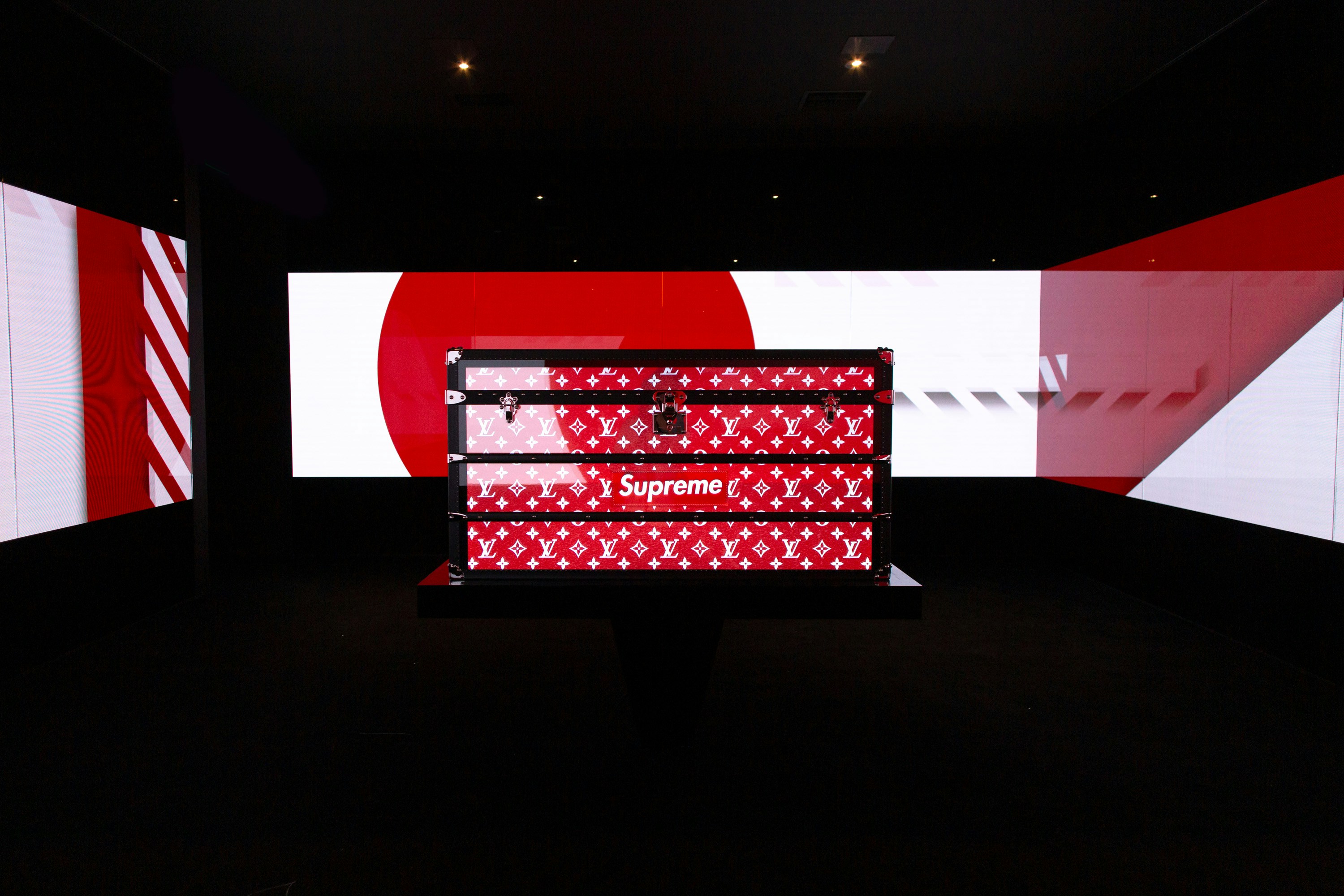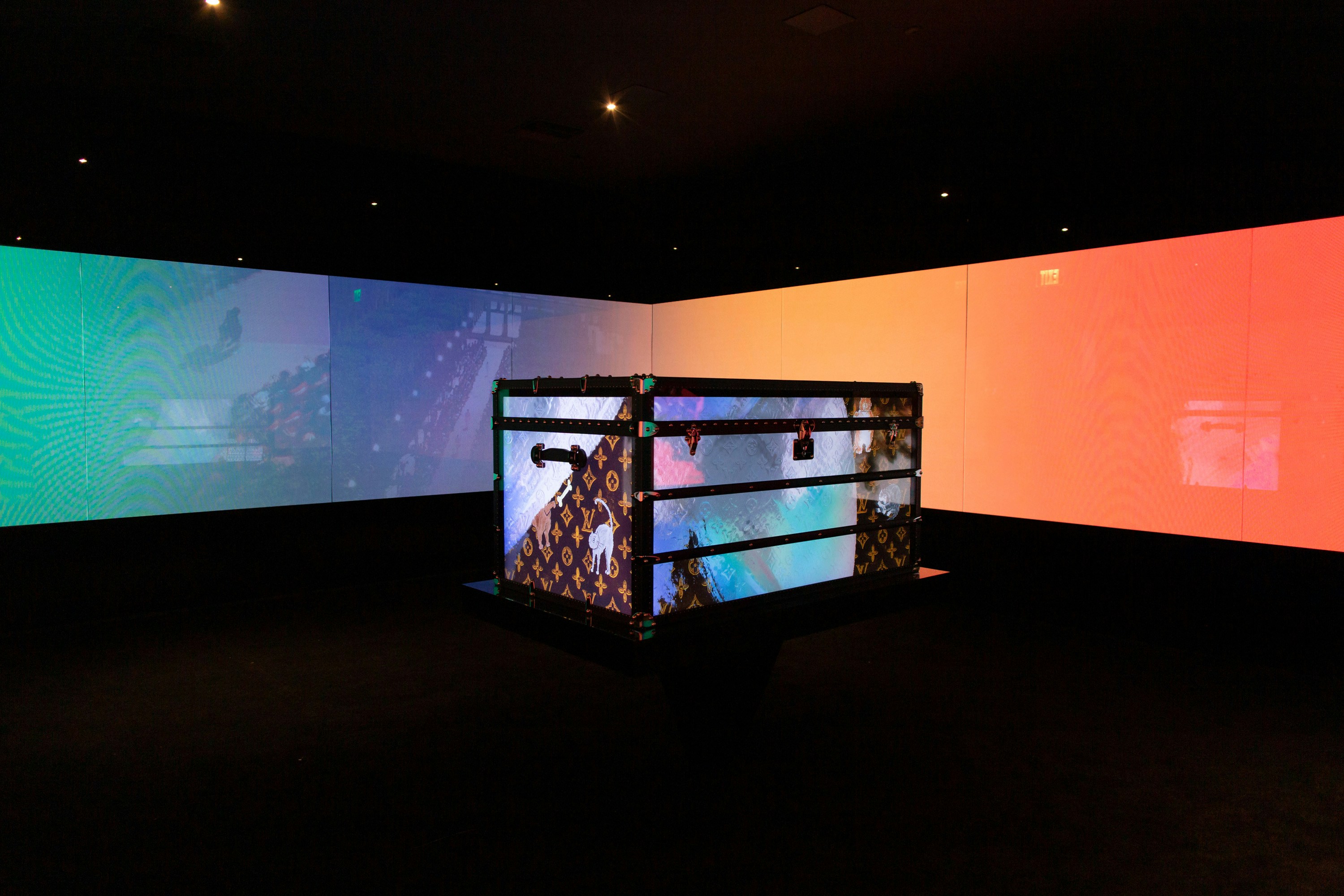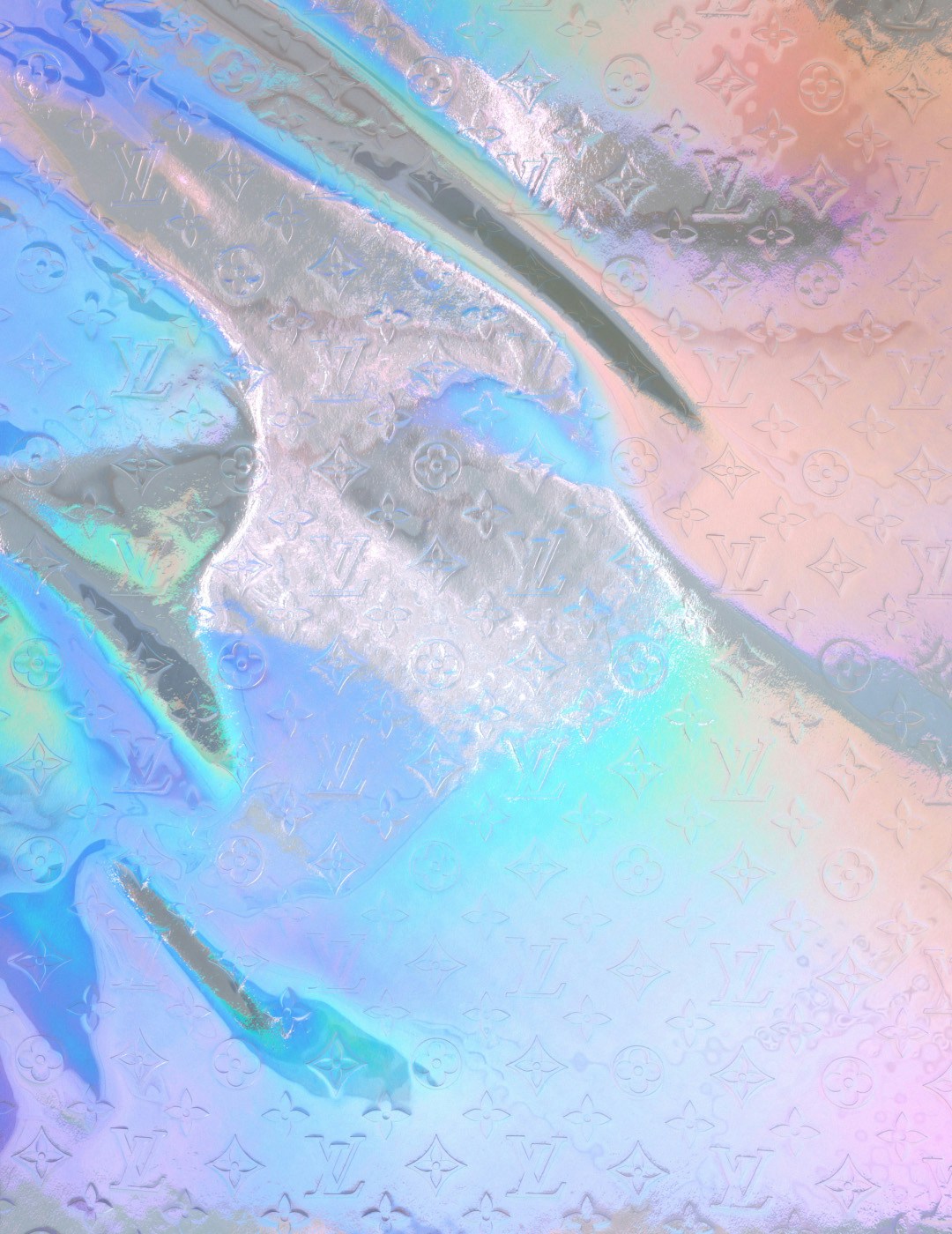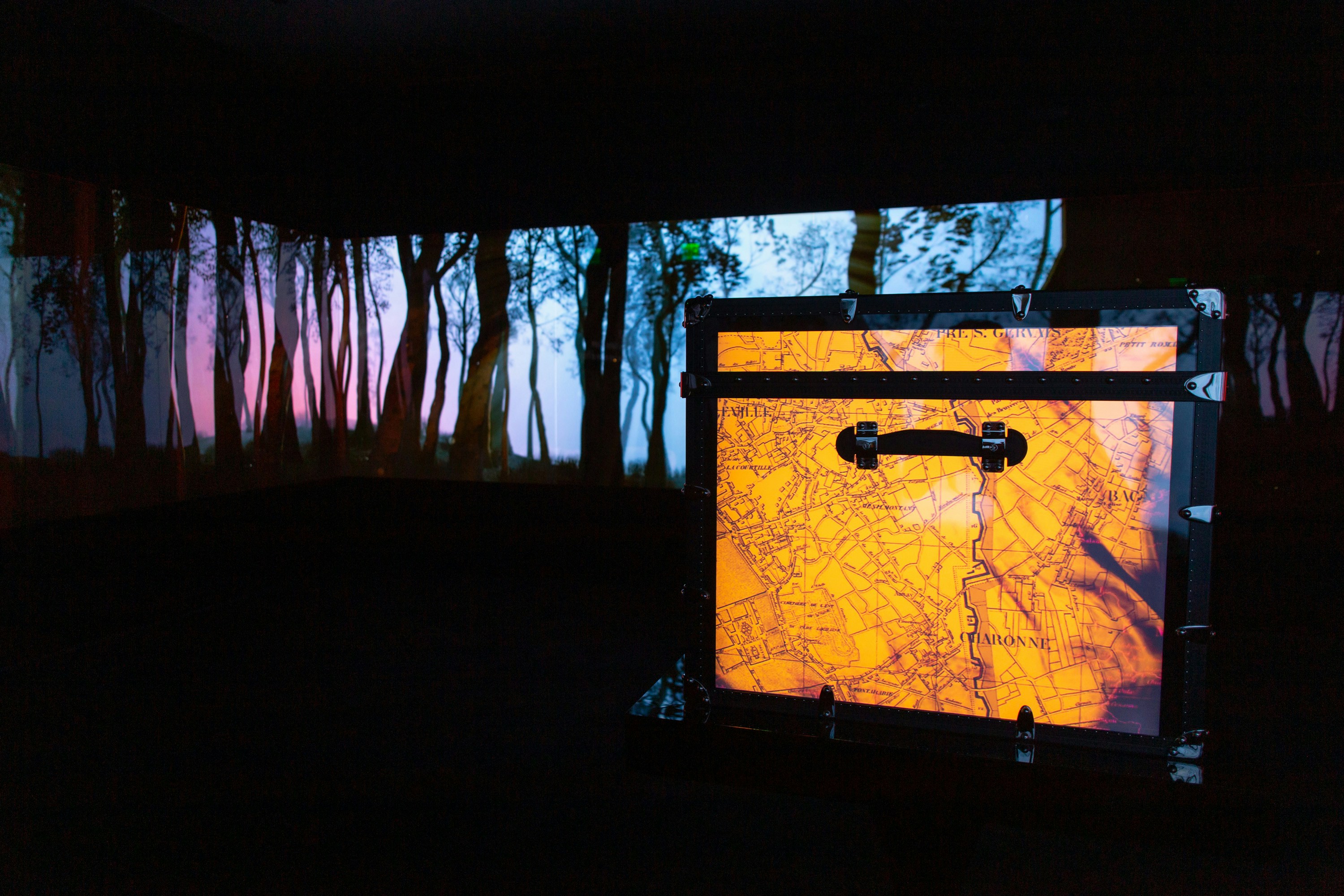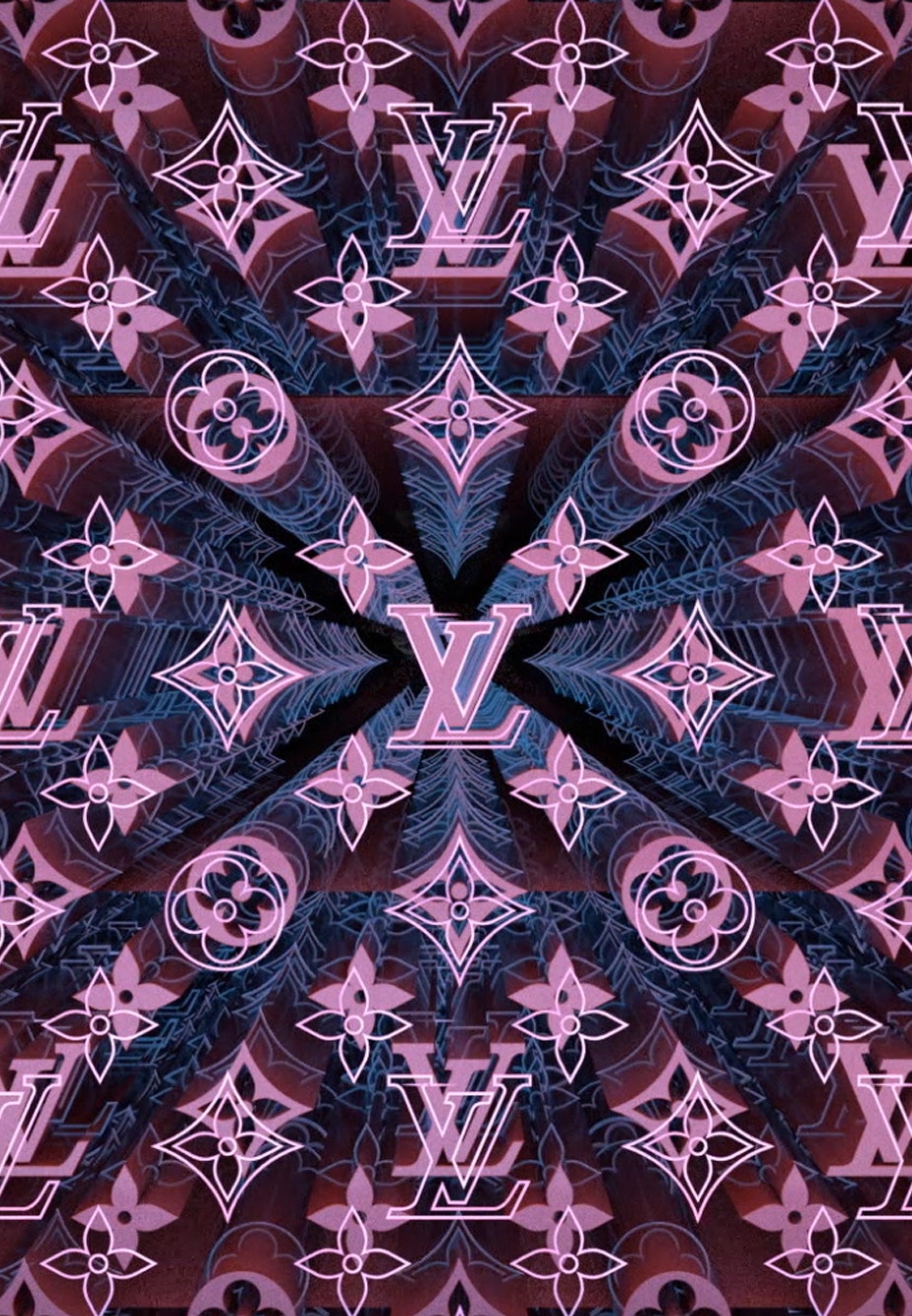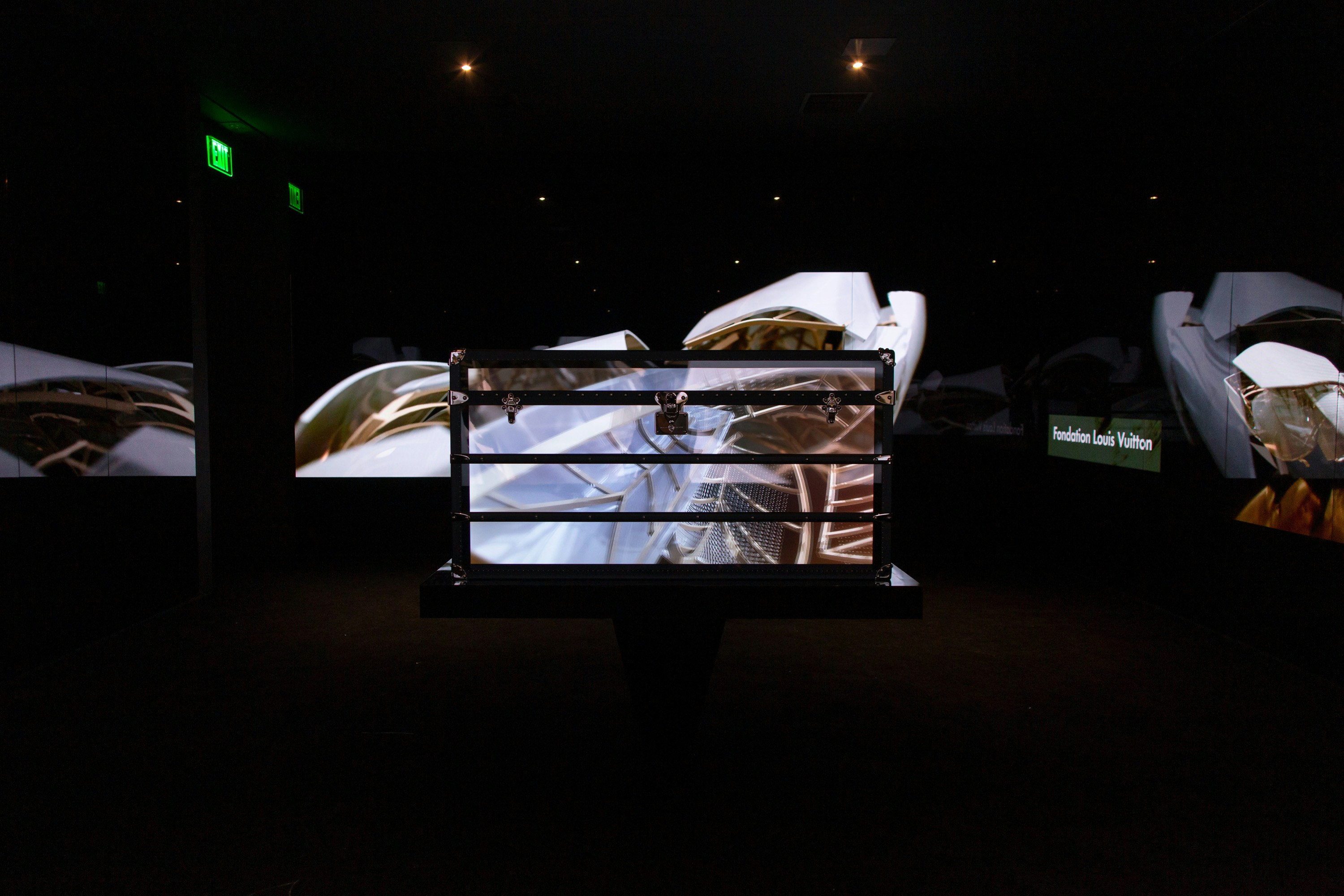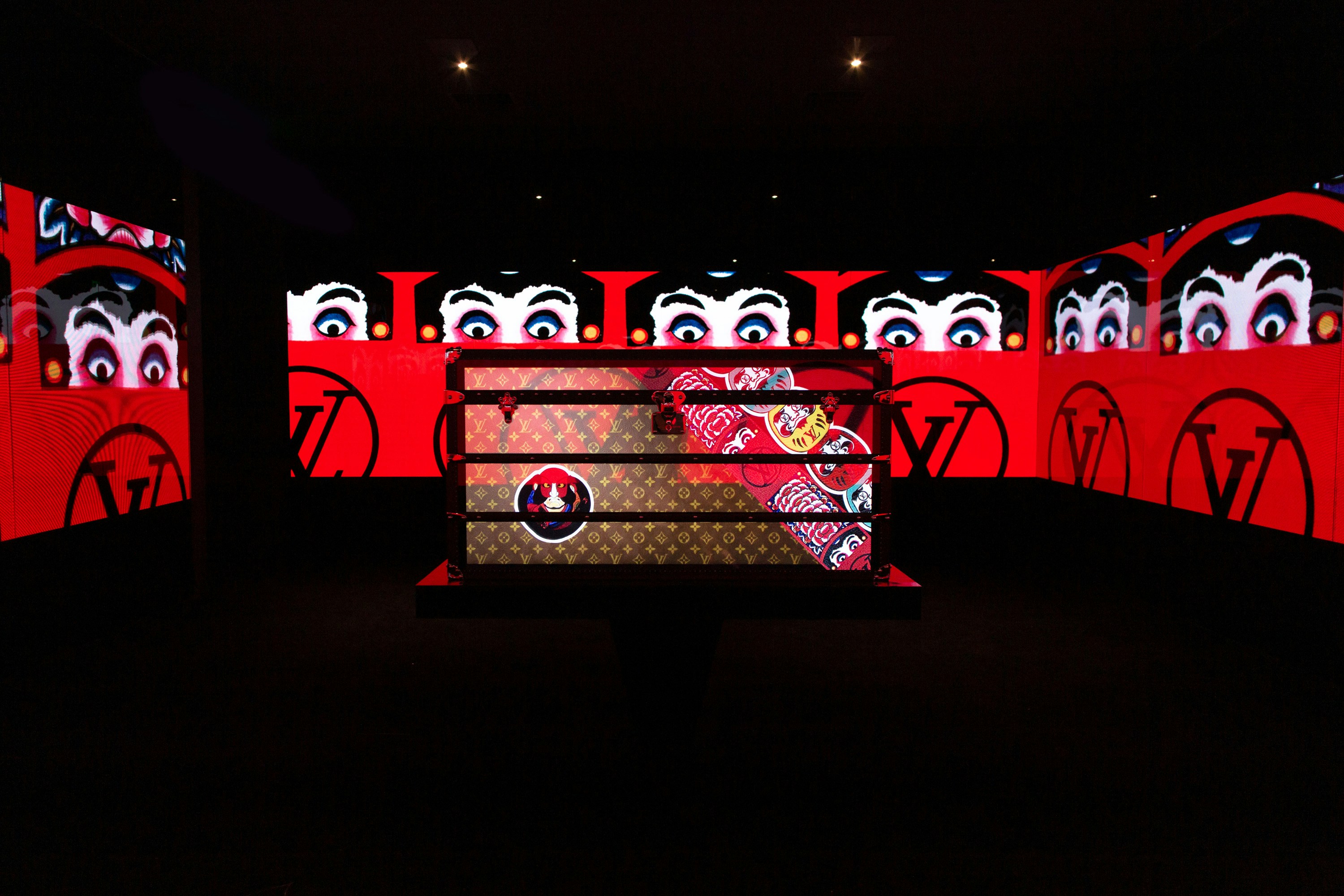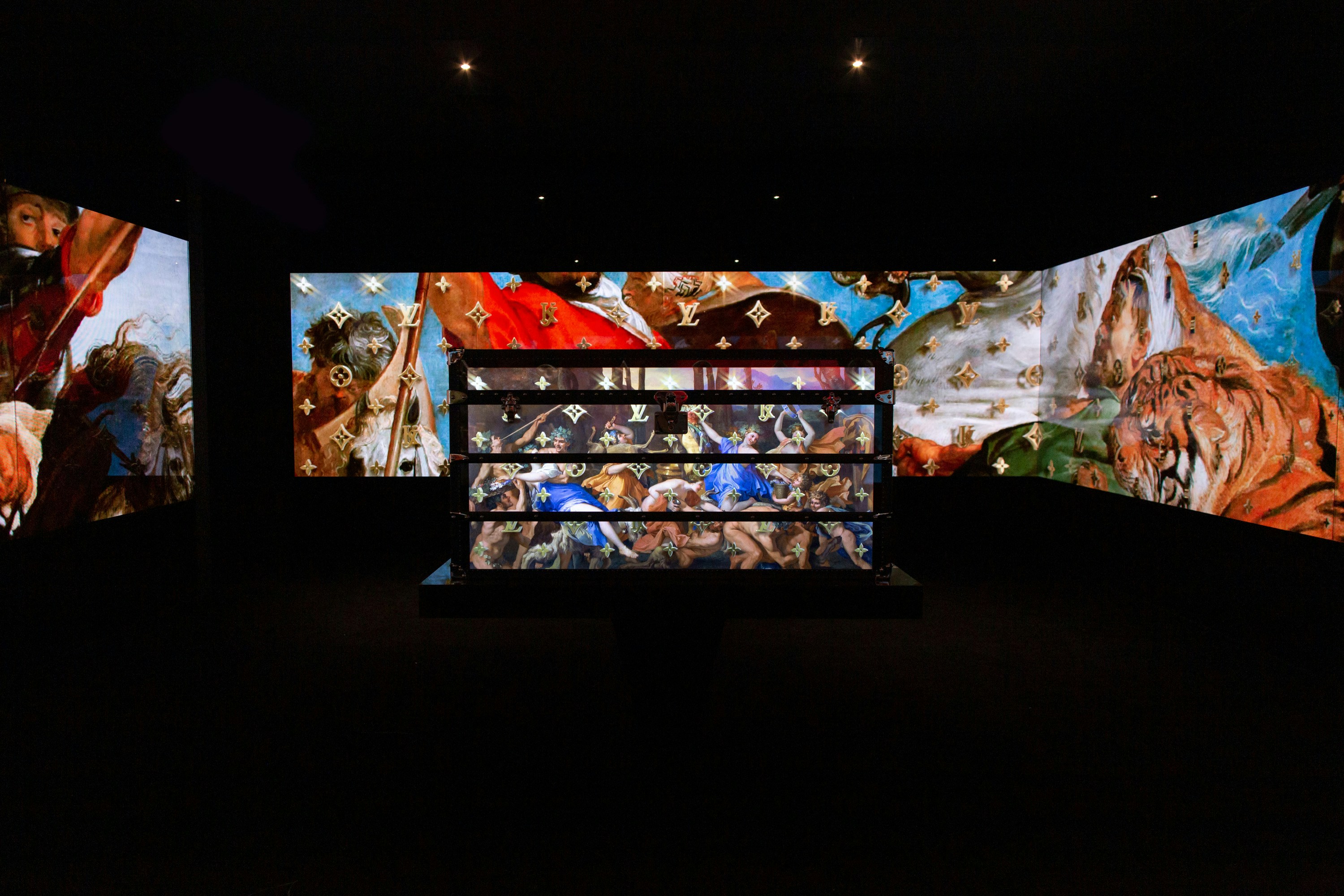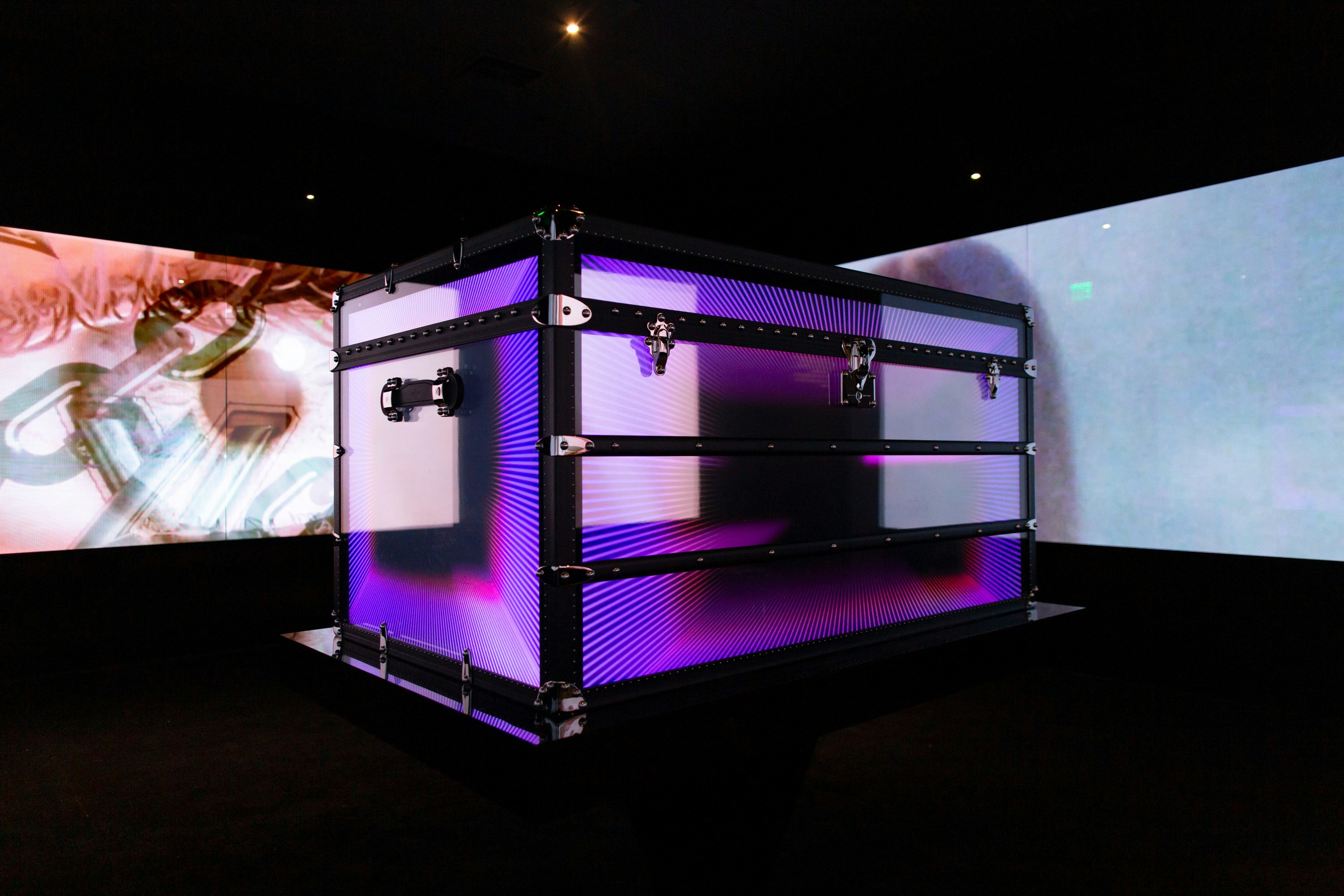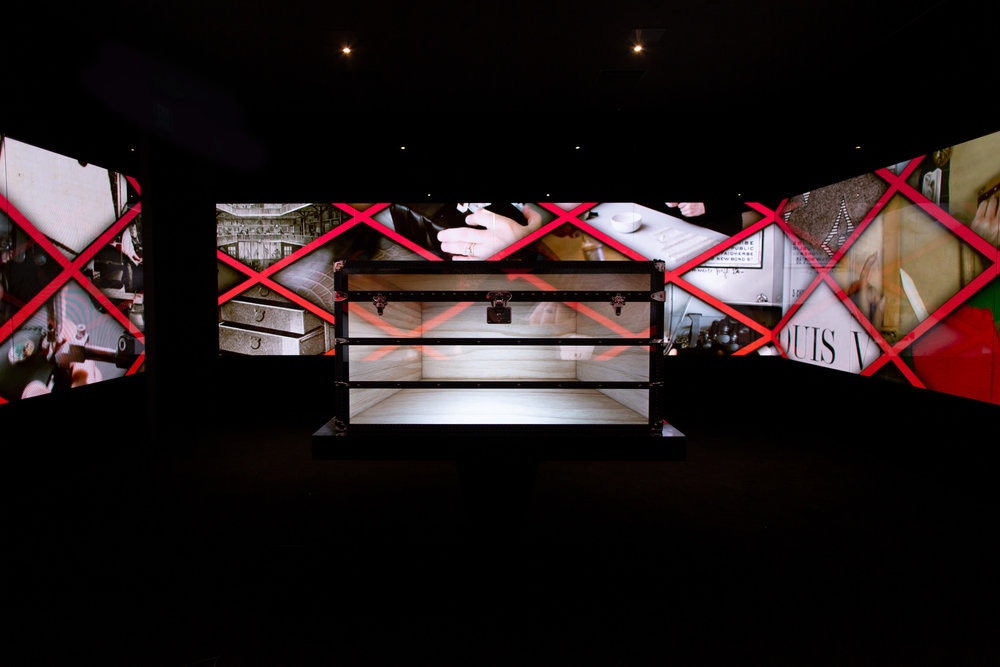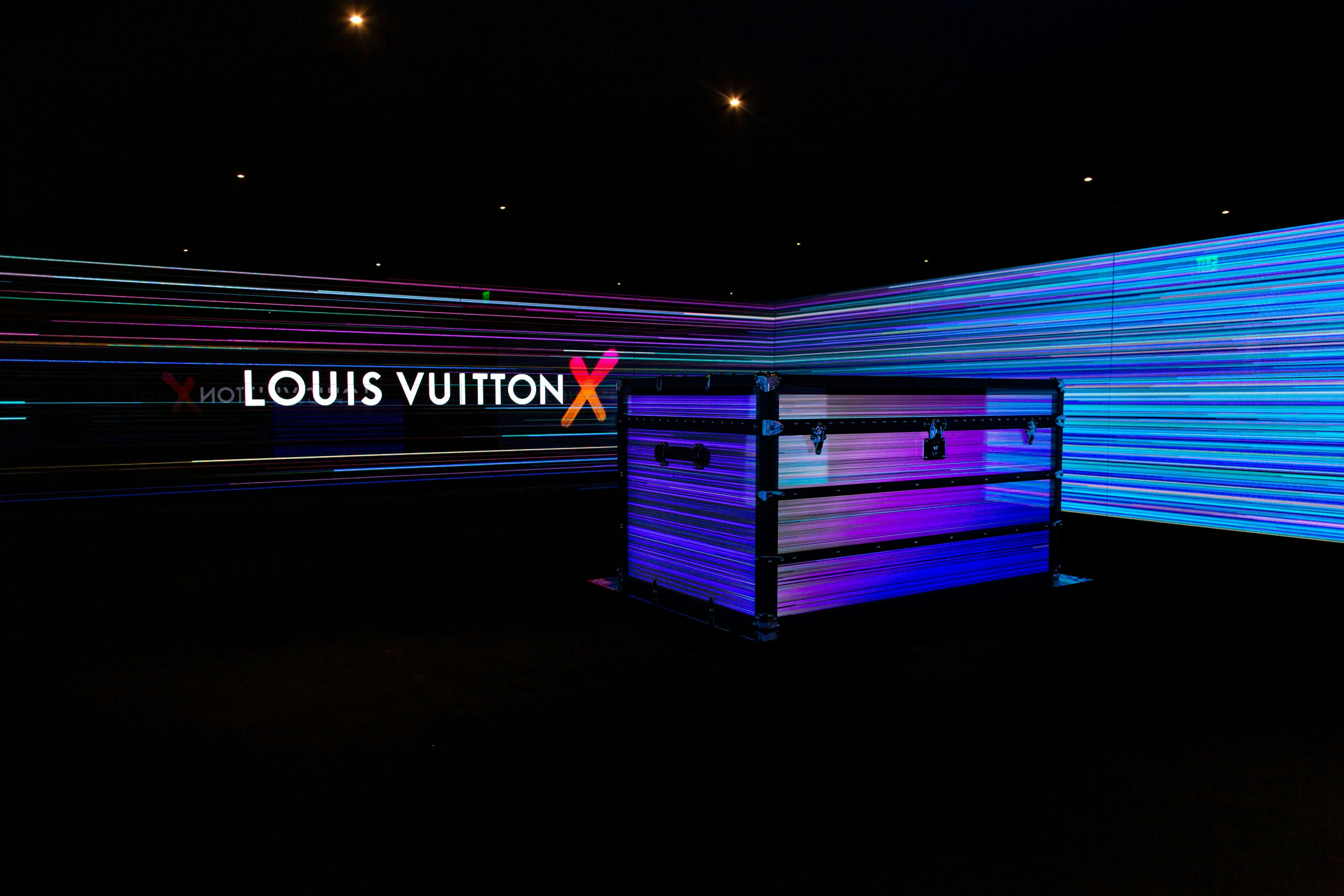 ---
Related projects