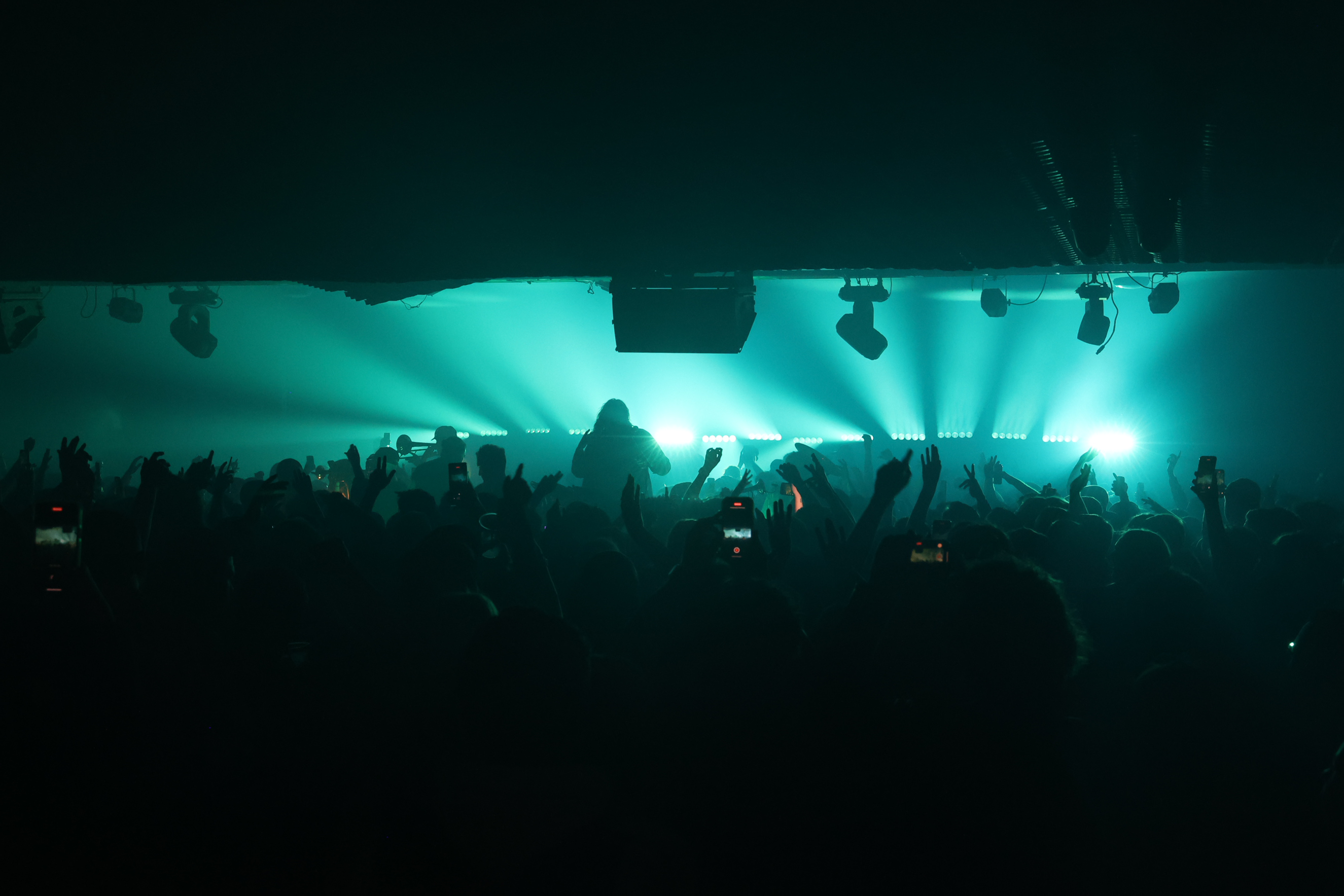 Joy Anonymous
EartH, London
Amidst a surge of anticipation and hype, Joy Anonymous took centre stage at the illustrious EartH venue, marking the start of their highly awaited Summer shows.
Drawing from years of fruitful collaboration, James Rushton crafted the direction for their performance, fashioning a space that was both oozing warmth and enigmatic allure.
The unique configuration of the venue, with its captivating "in the round" setup and low ceilings, already fostered an intimate ambience. However, employing an array of long beam lights heighten this intimacy, effectively bending and moulding the perception of space with radiant illumination and a comforting glow with a wash of harmonious colours enveloped the spectators, conjuring a symphony of pure bliss and unbridled jubilation.
Lighting Design
Jonathan Myers & James Rushton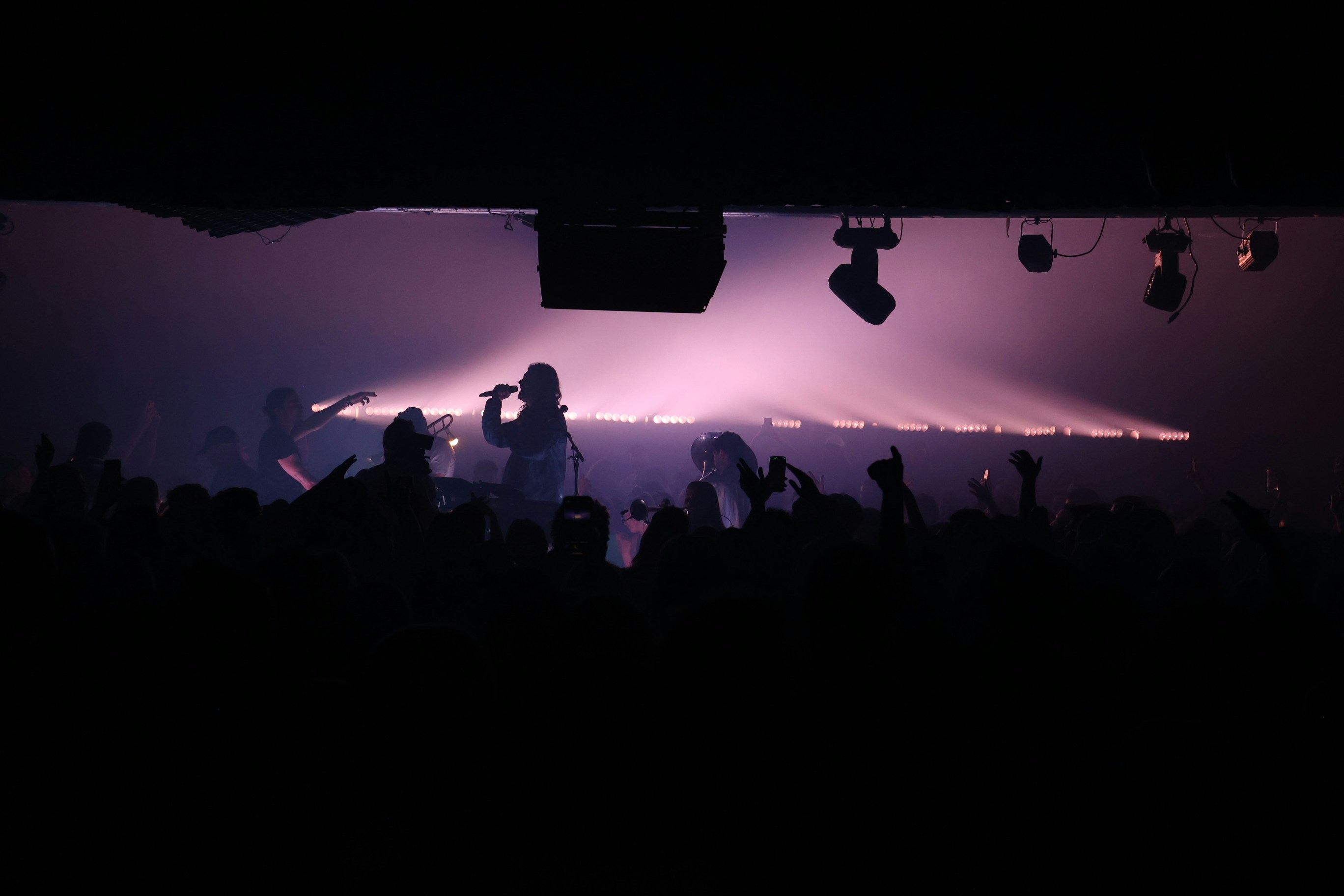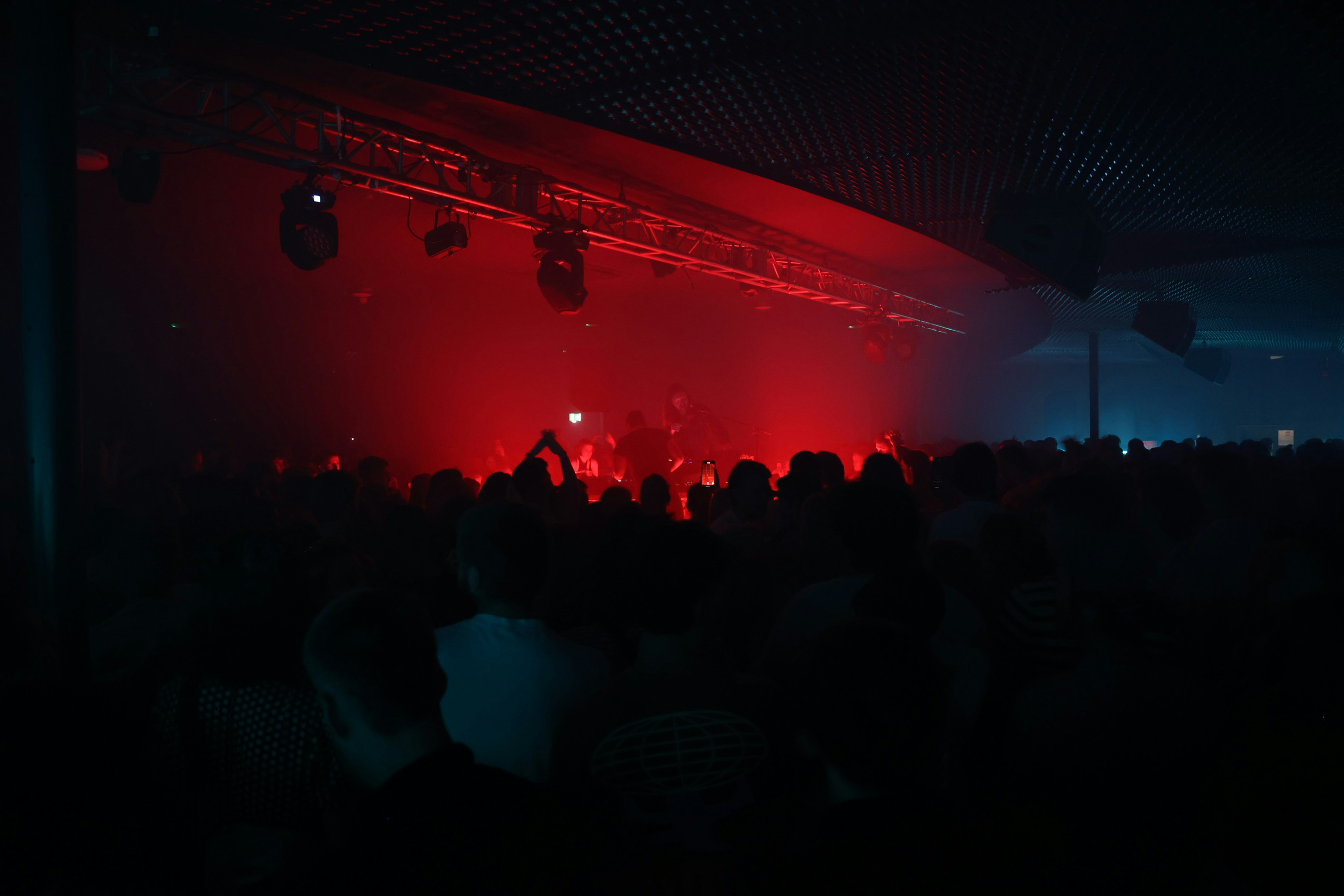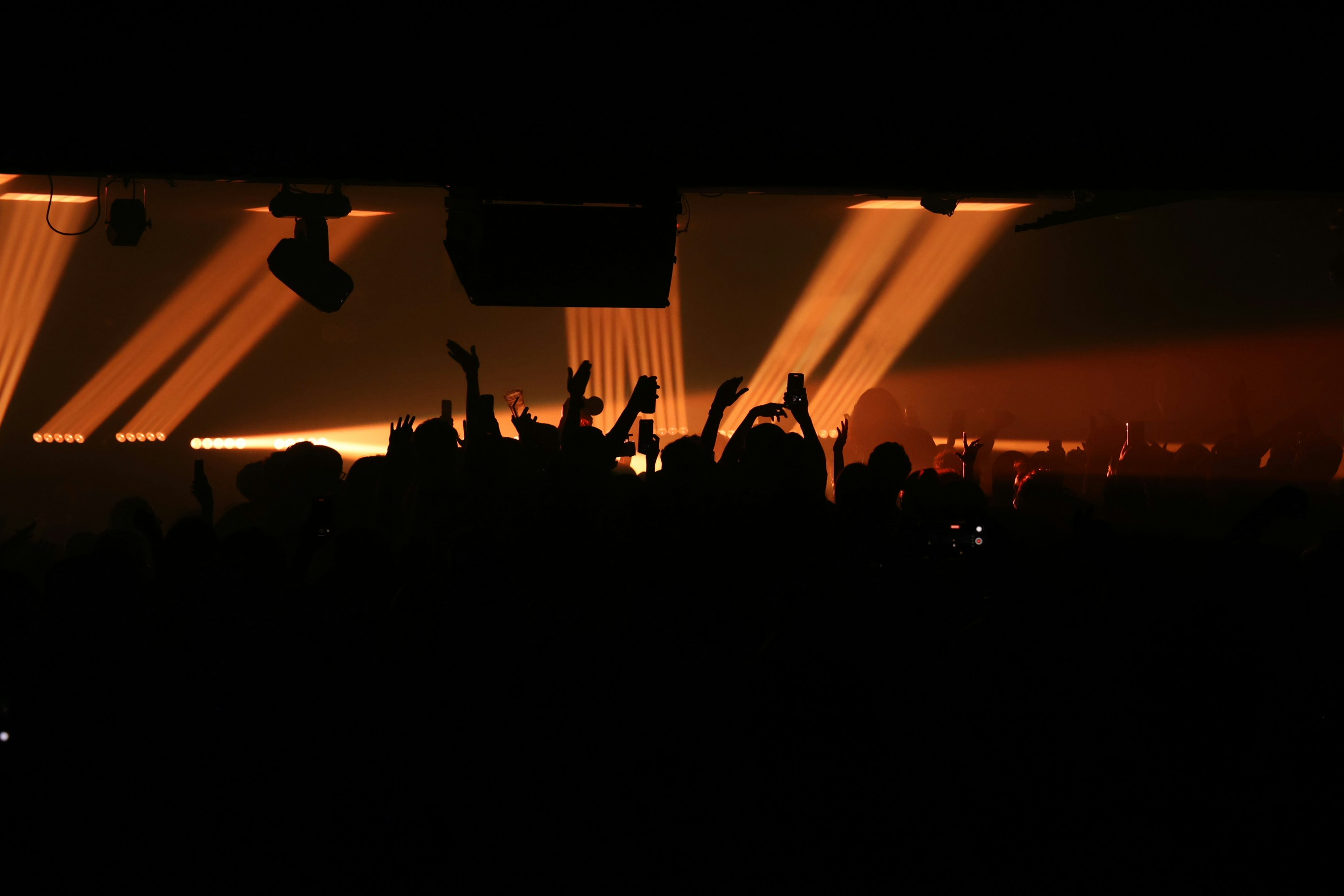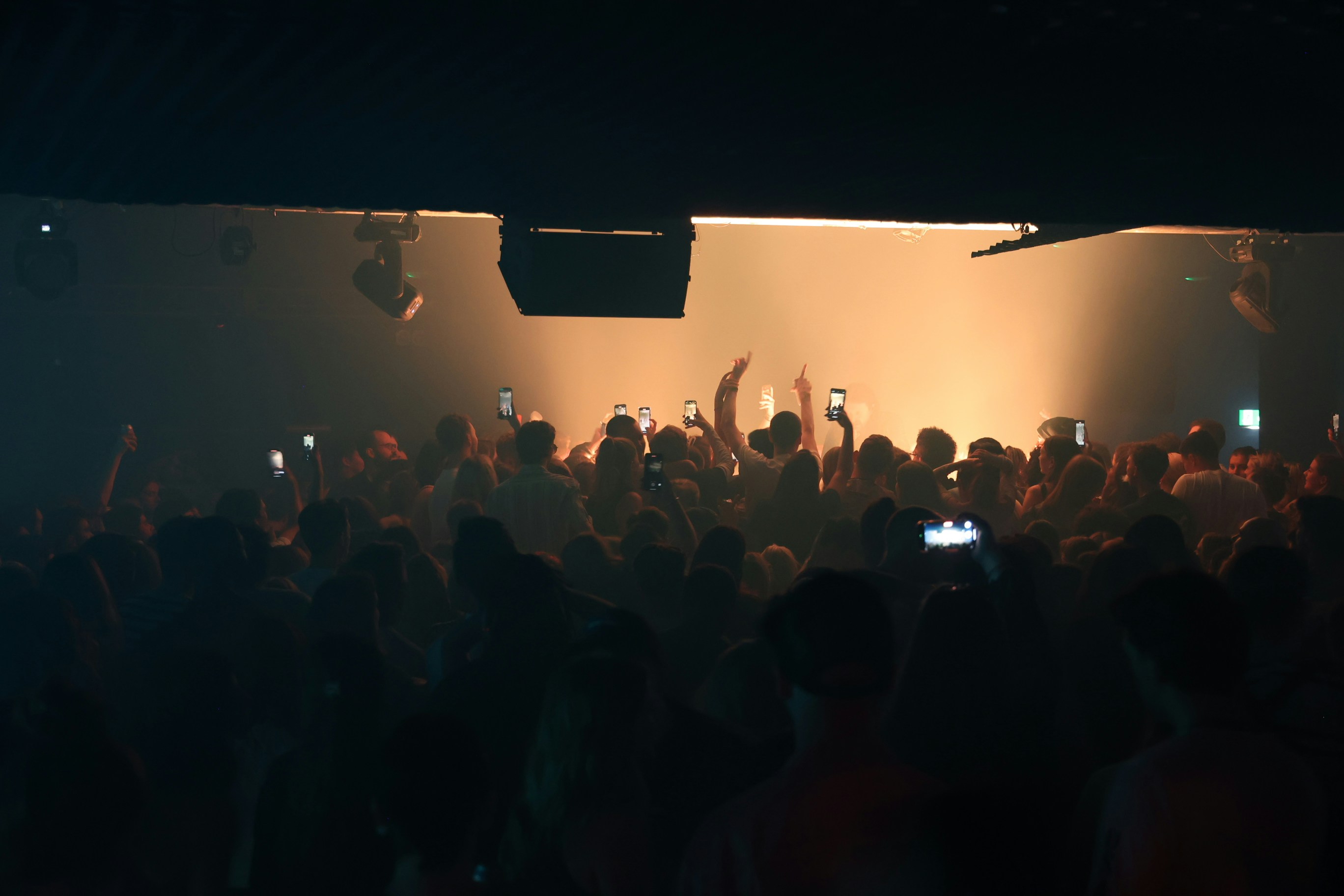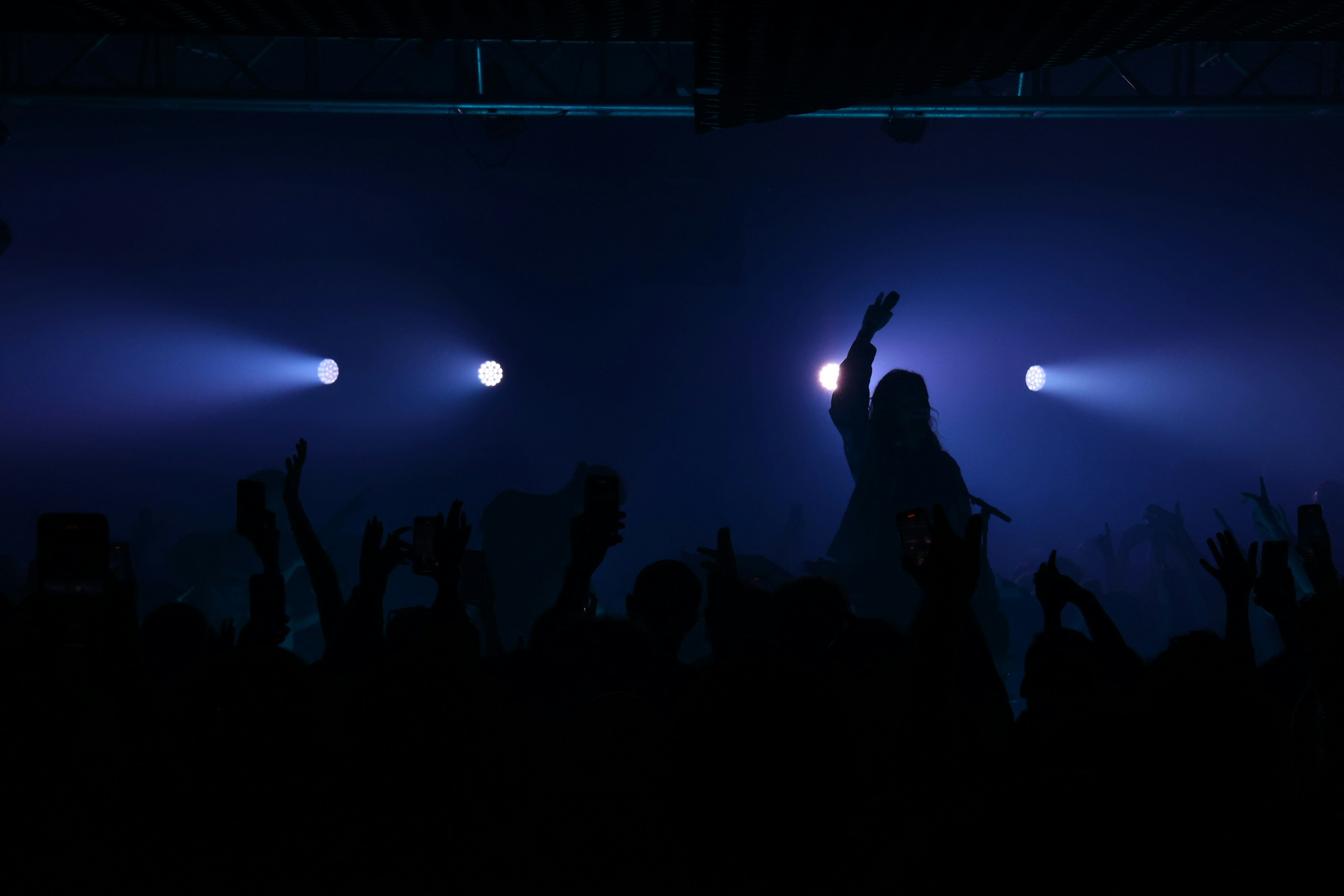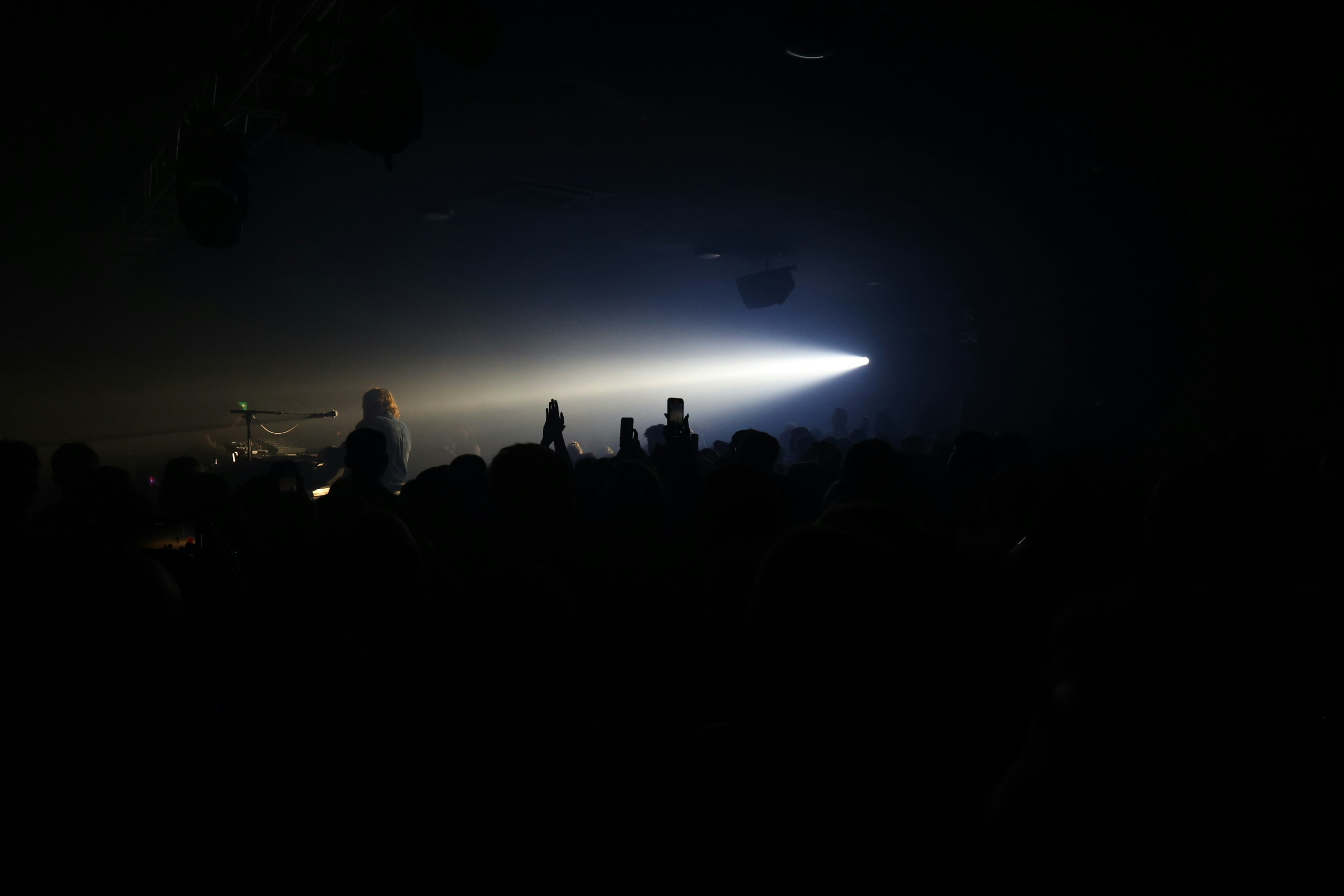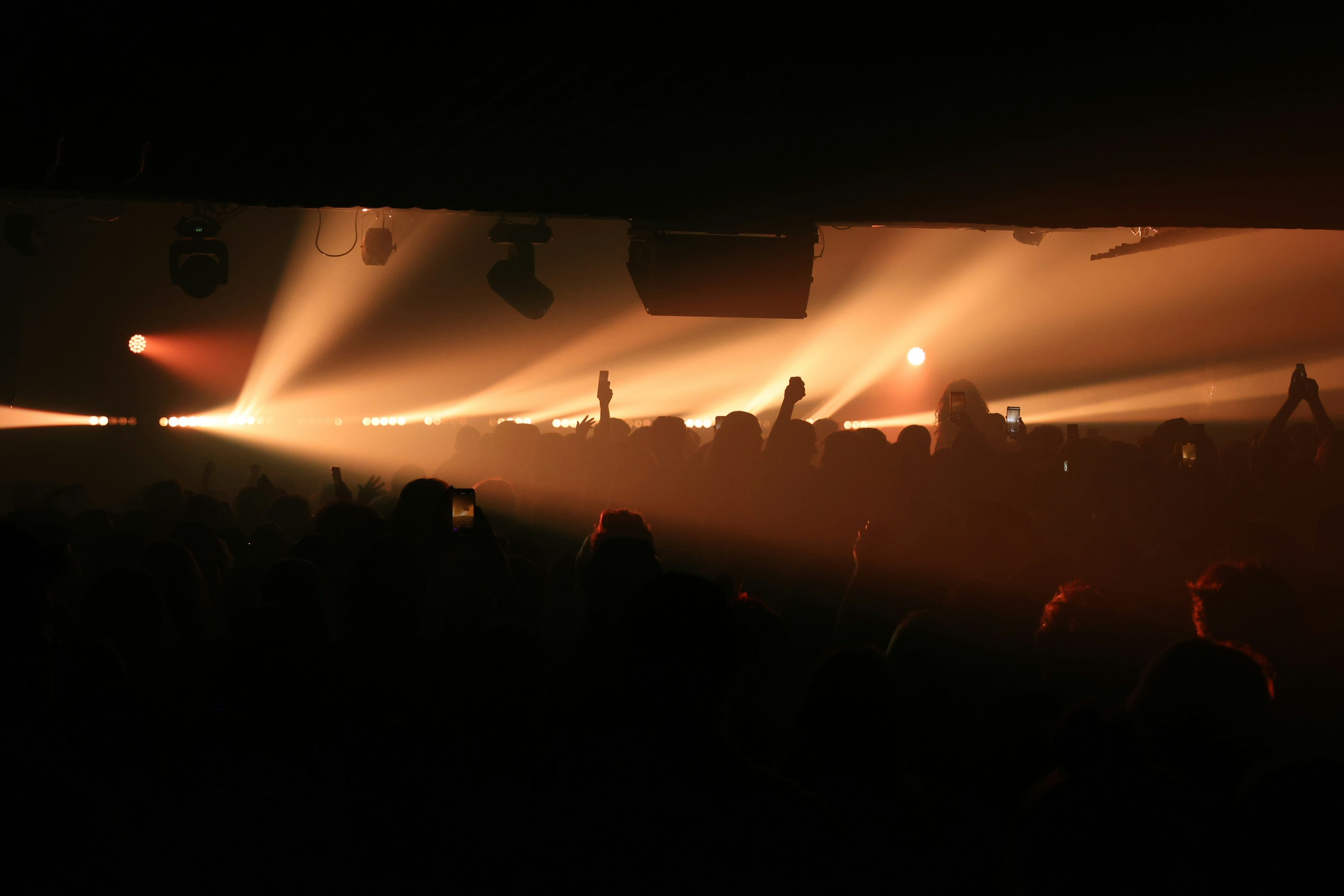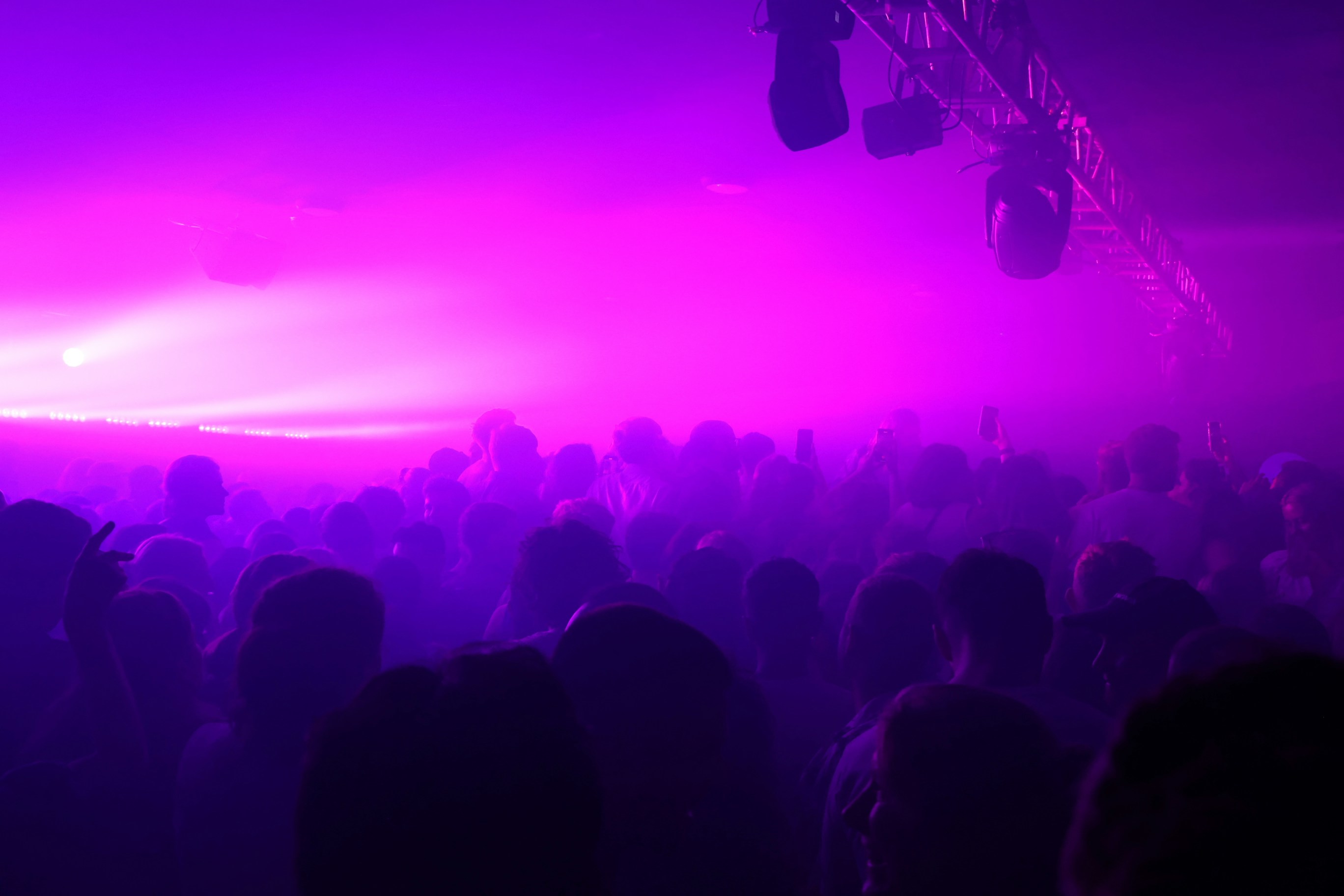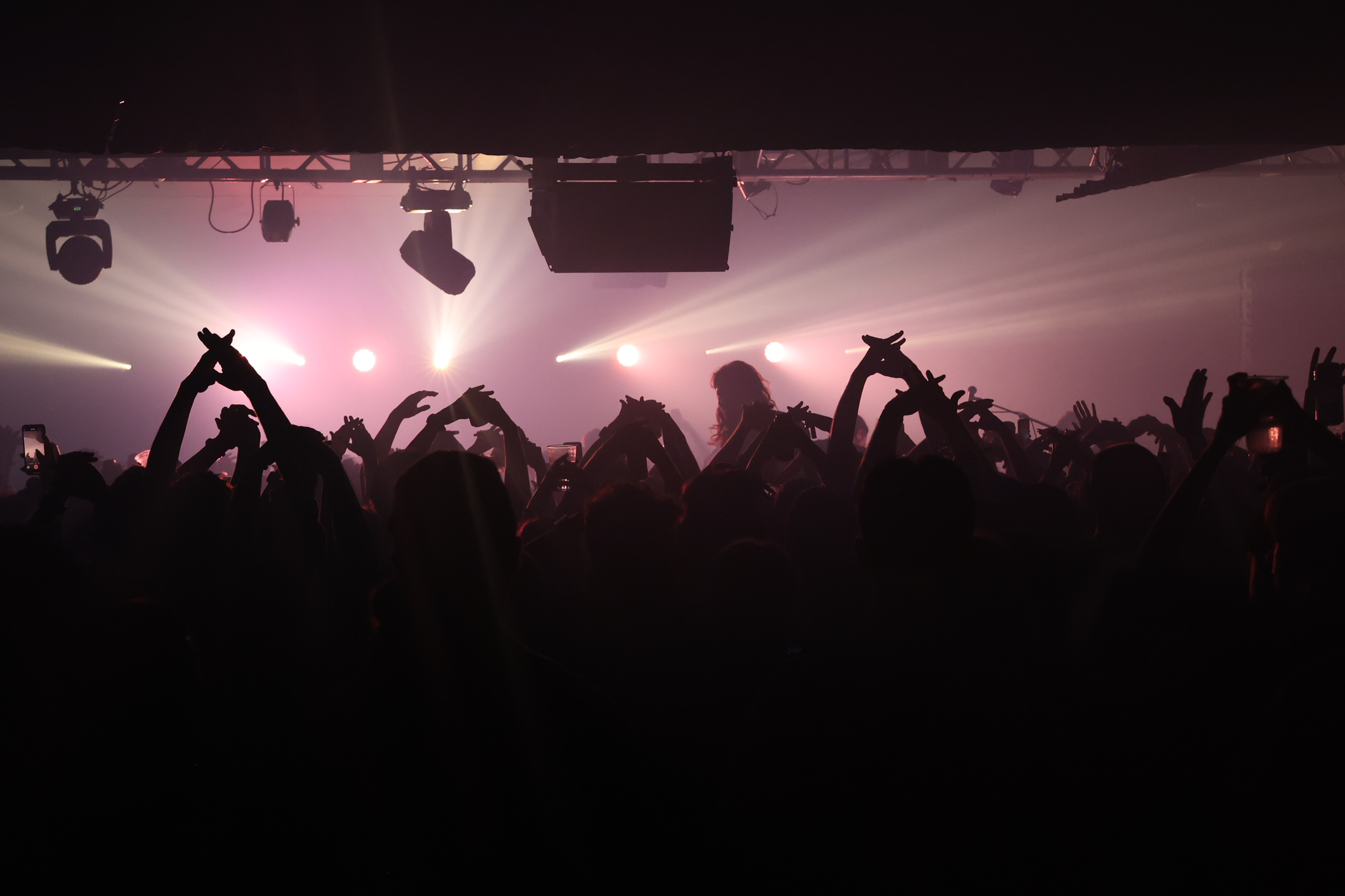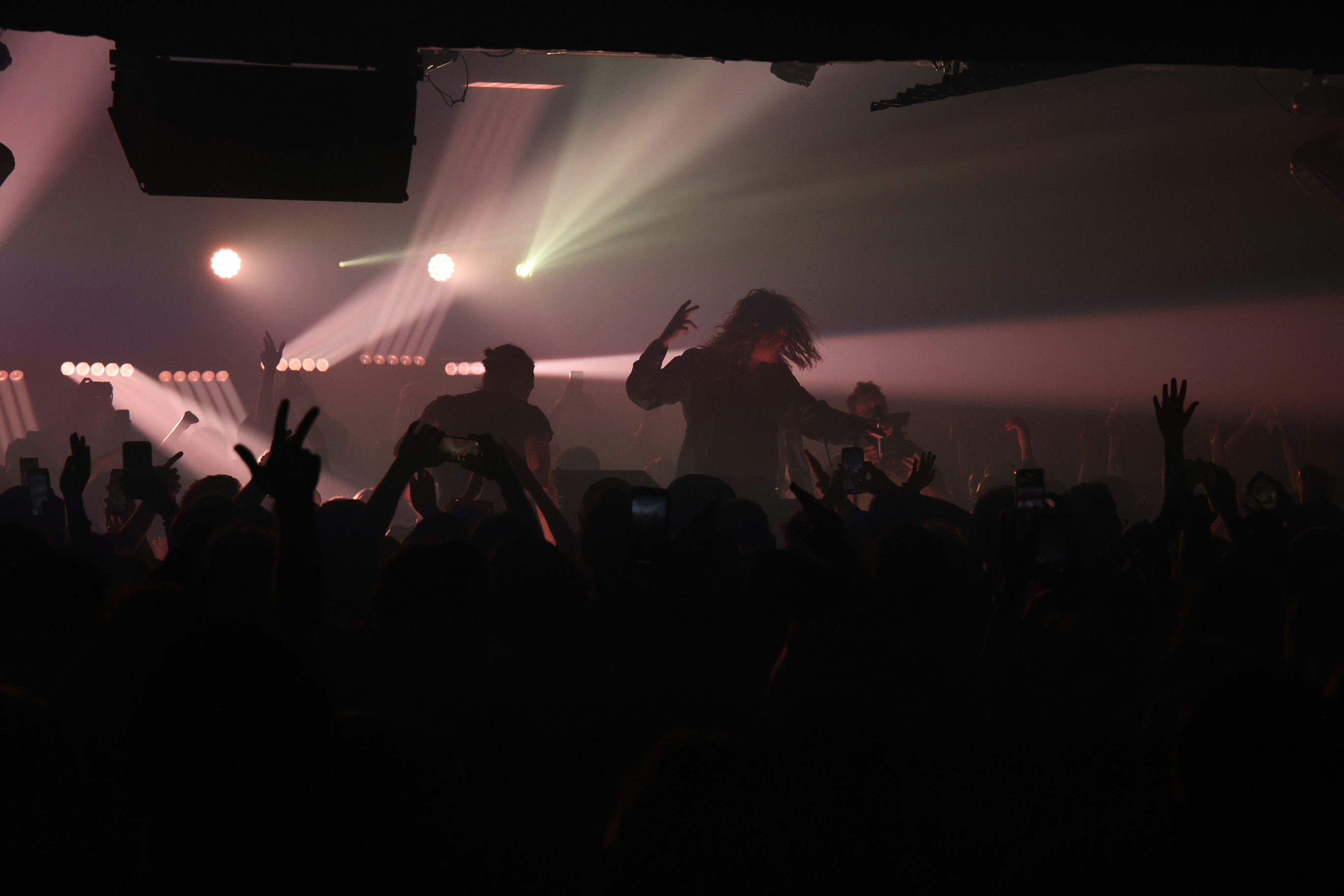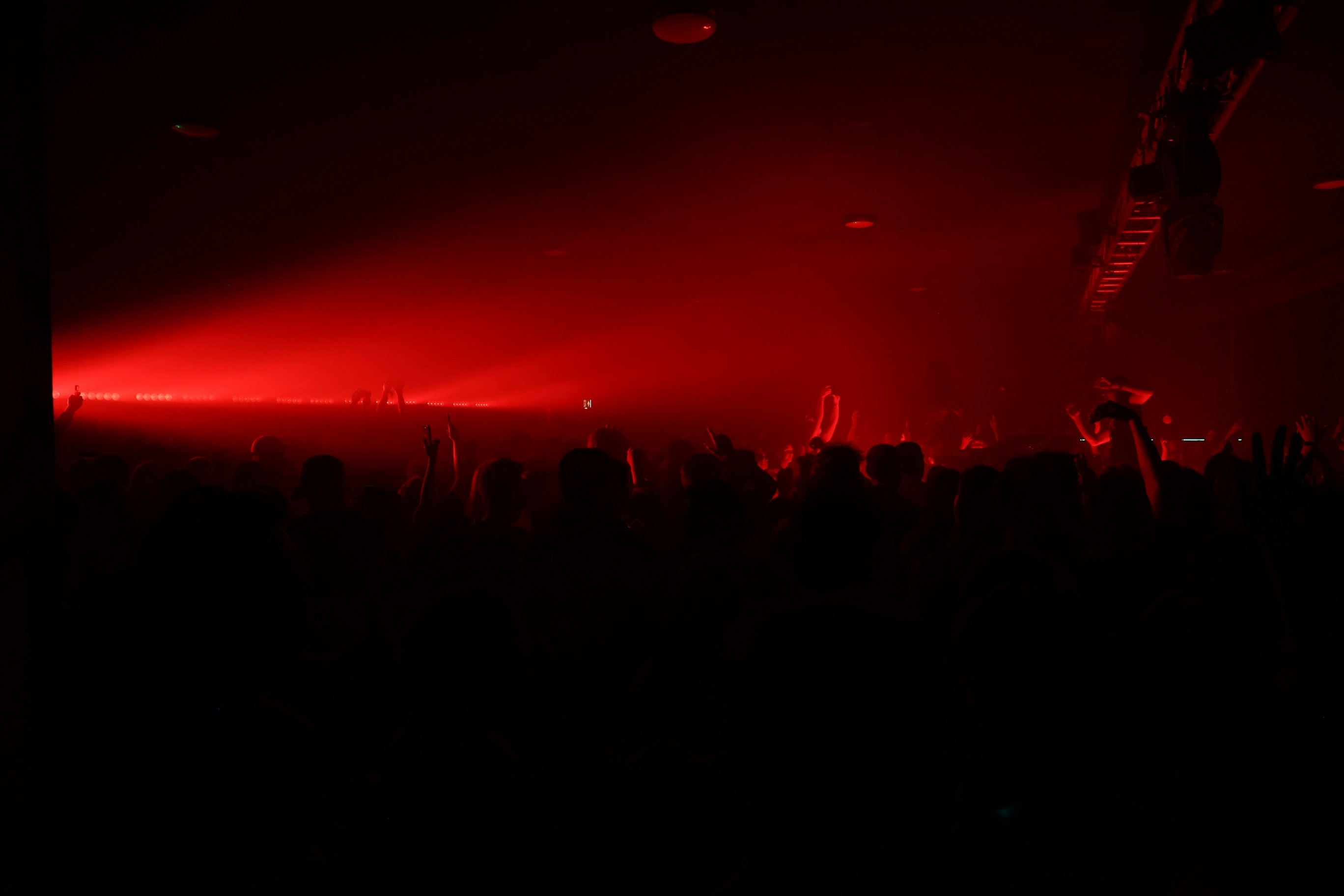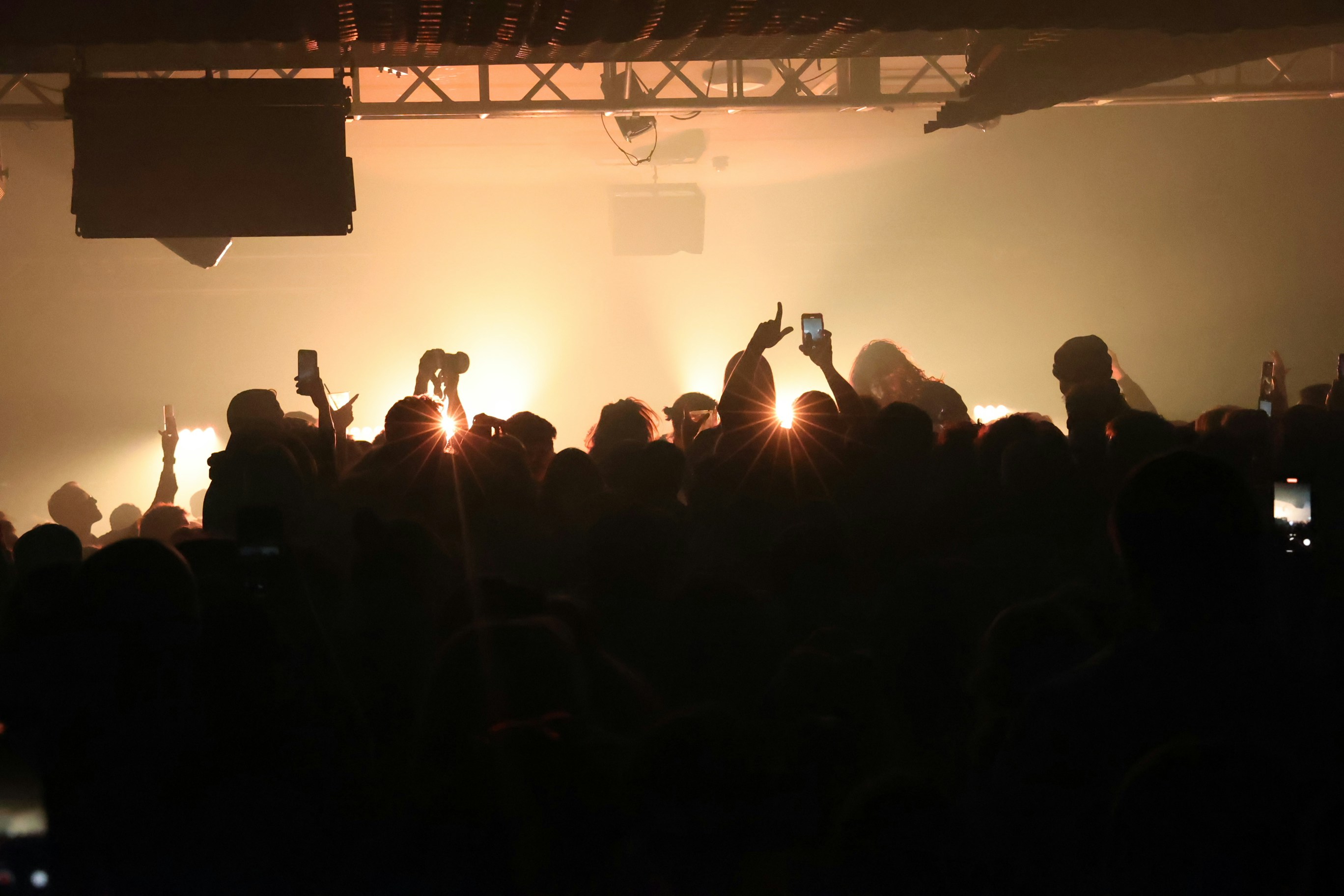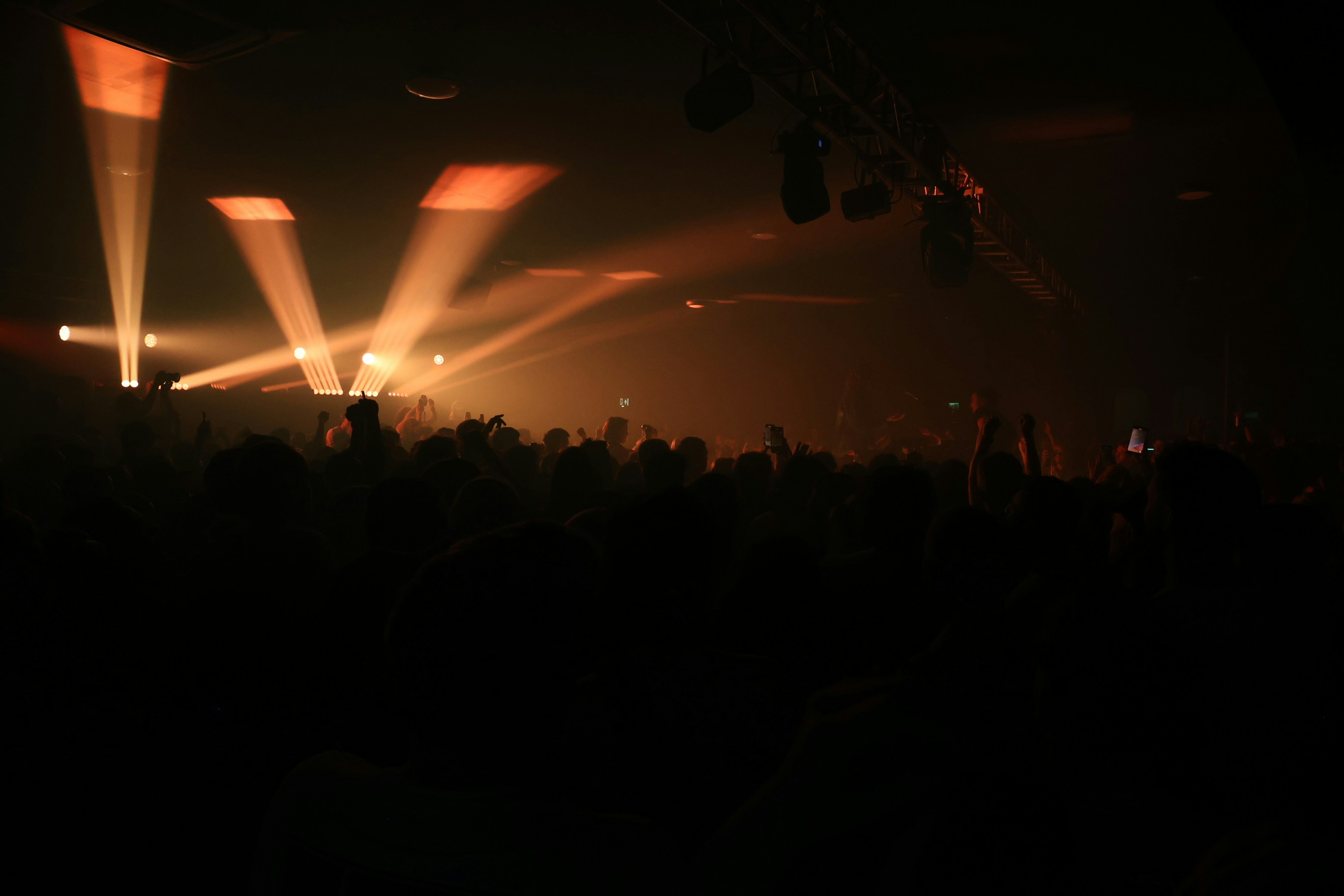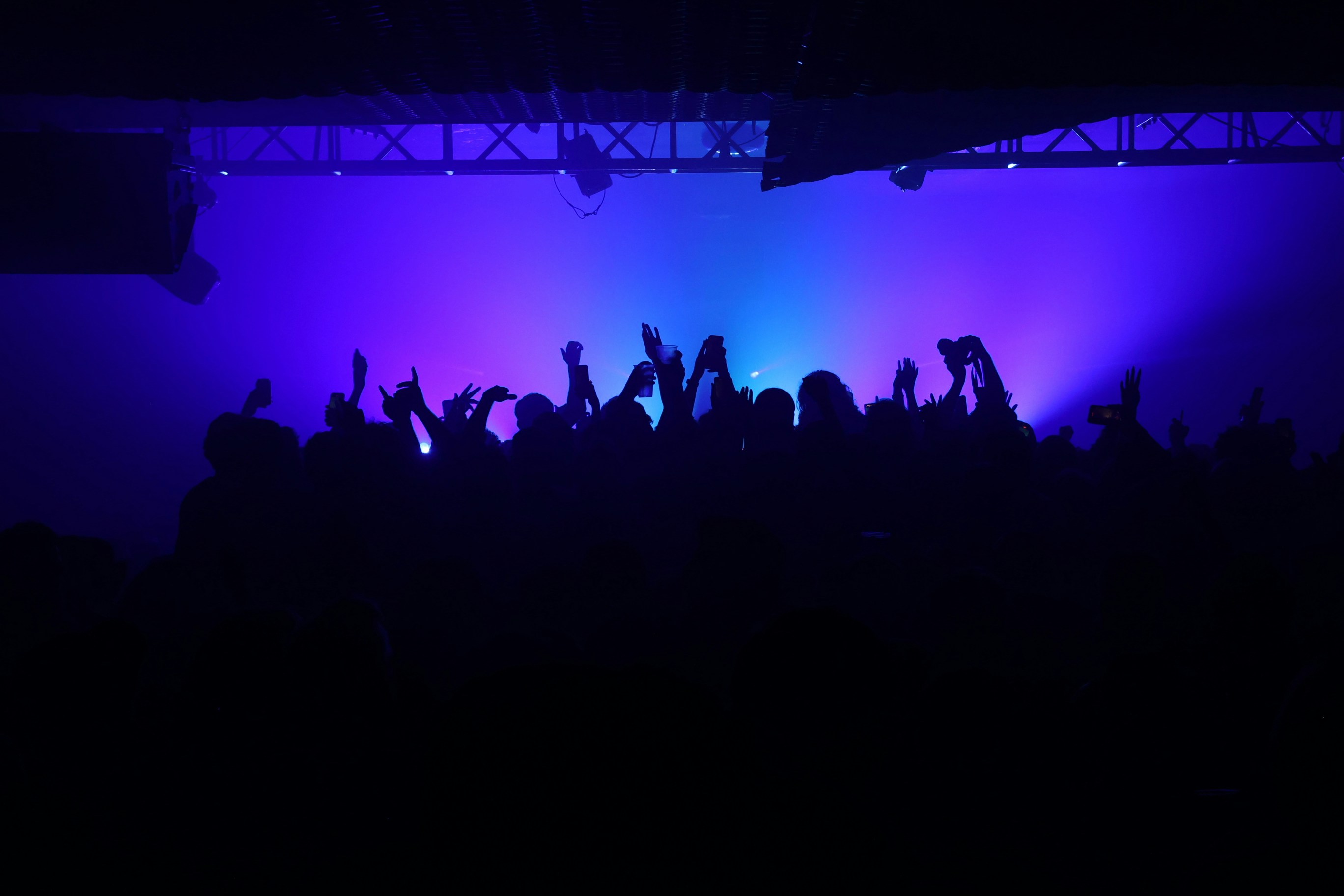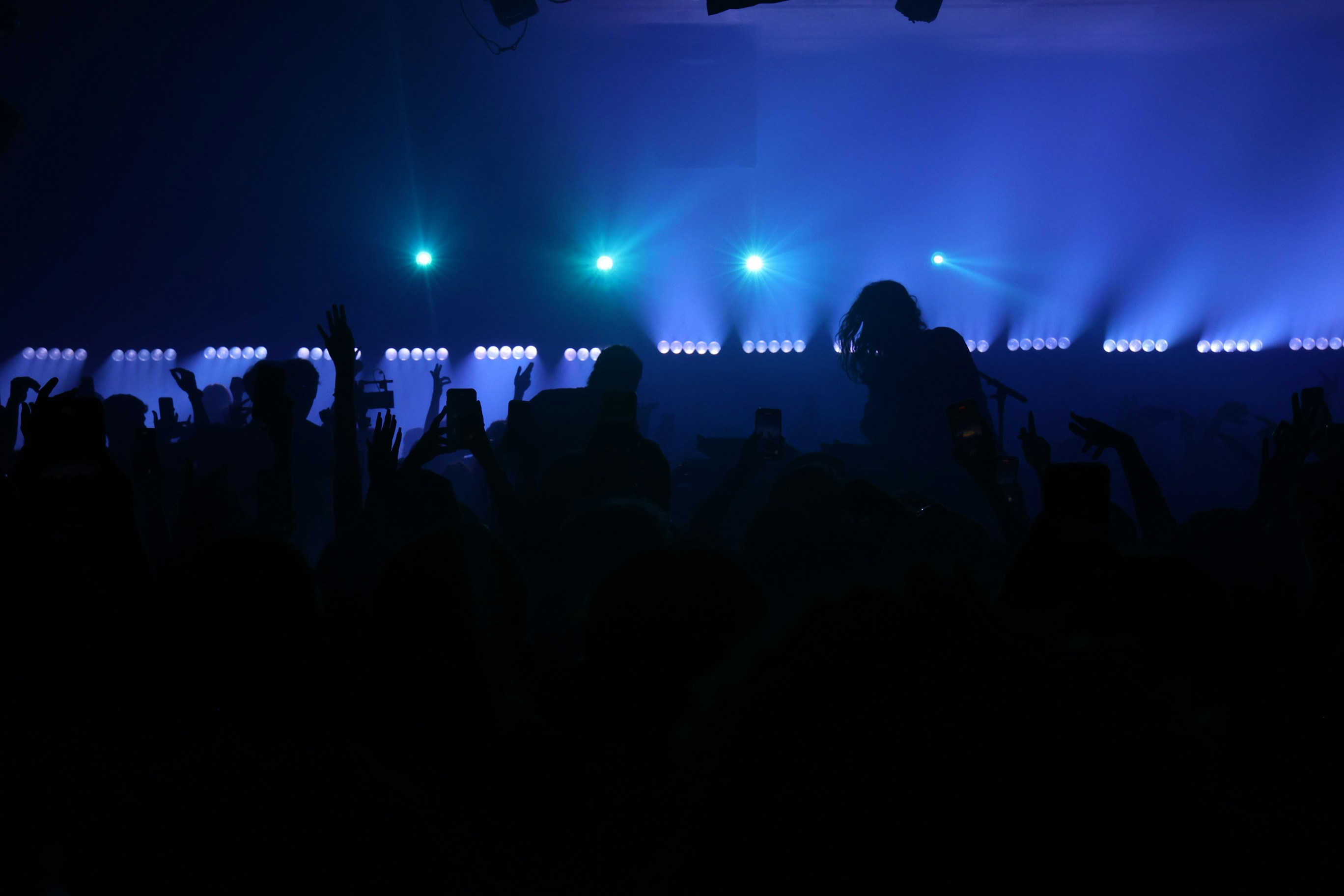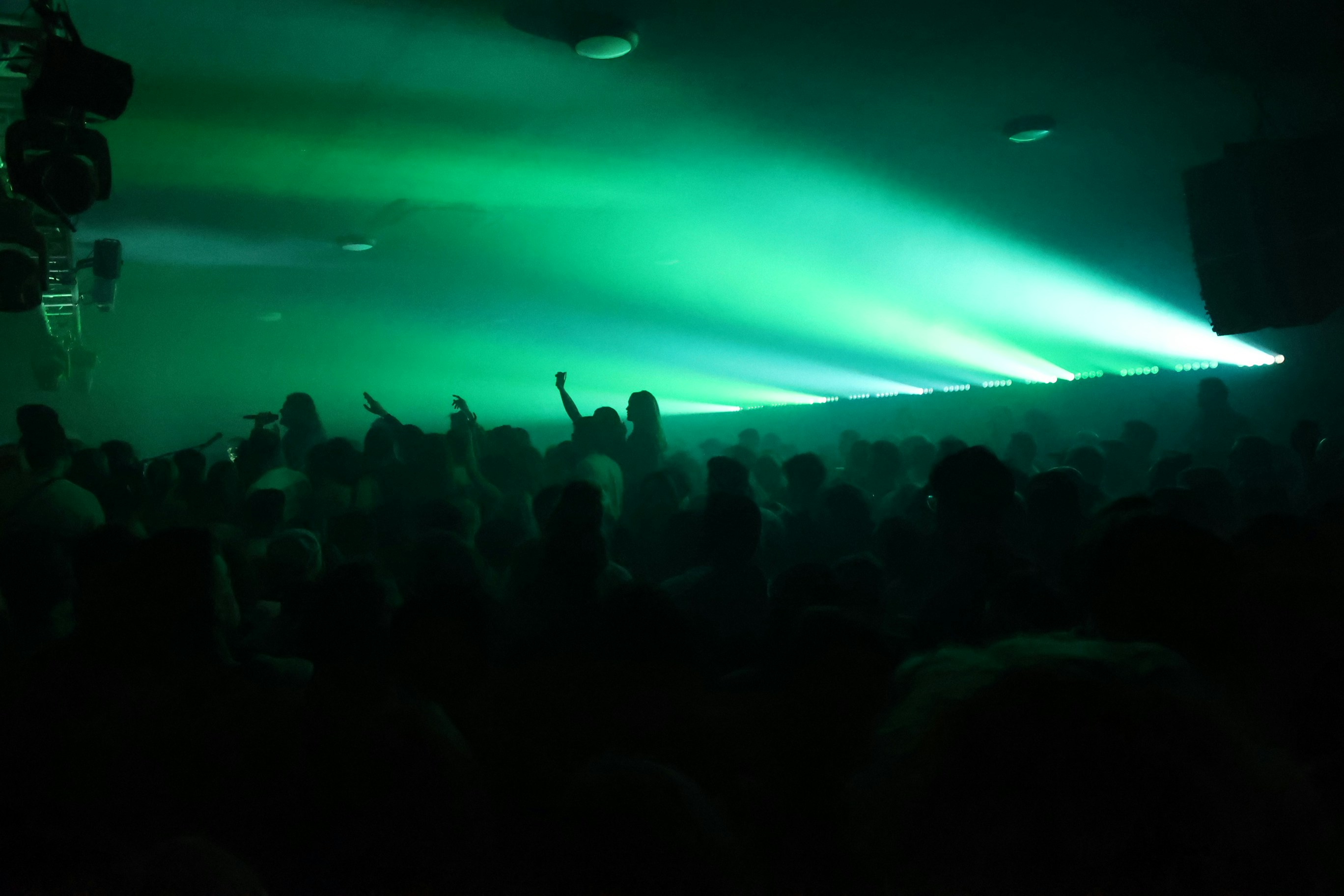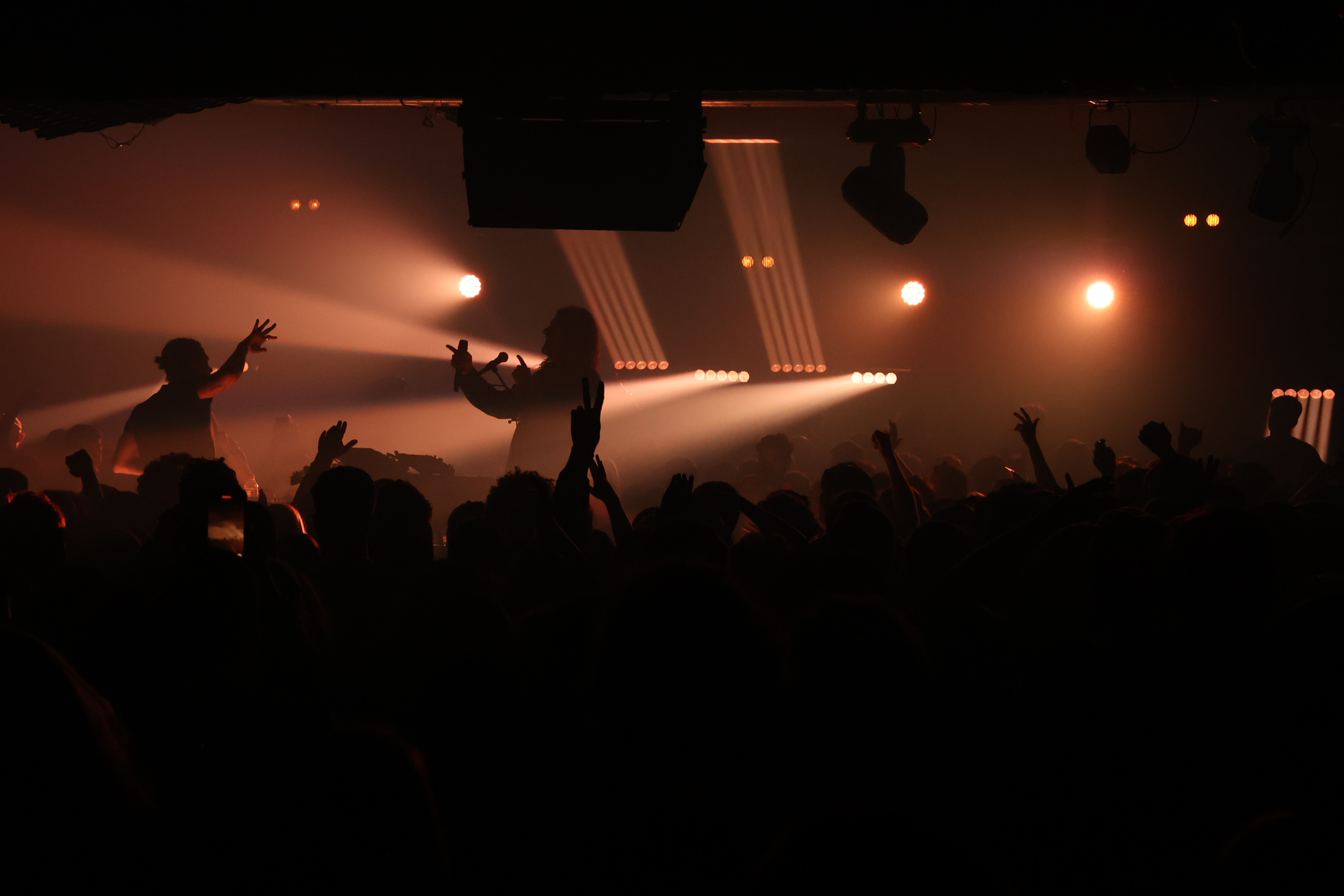 ---
Related projects