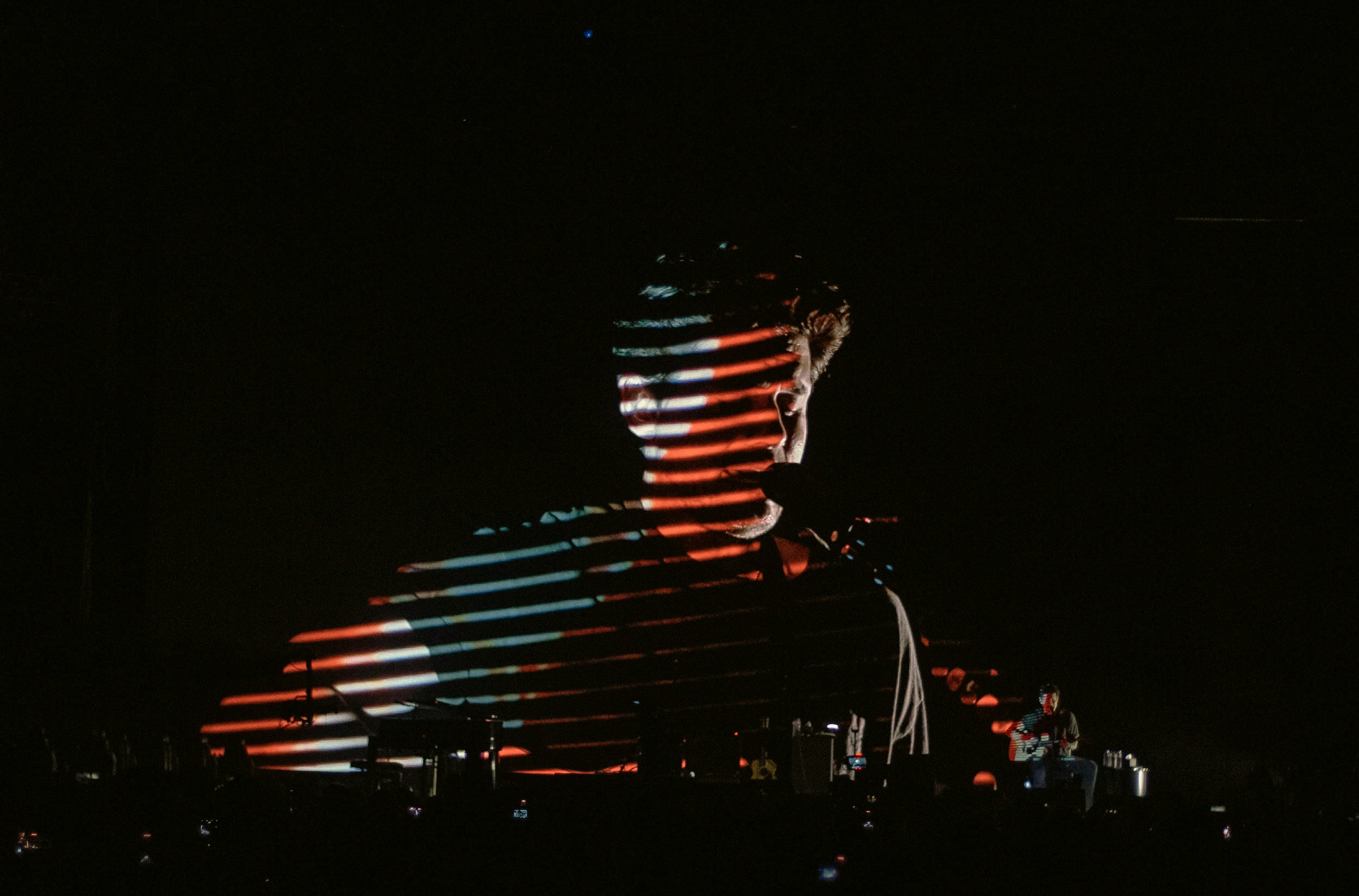 Treatment provided comprehensive production design for John Mayer's first ever solo tour in early 2023.
Having worked with the artist and his team for over 10 years, we had an excellent understanding of how to create the best stage, lighting and video for the show.
50 LED slats provided an elegant and versatile light source on stage, whilst a combination of projection and LED screens showcased an array of video content and Notch effects.
Over 25 pieces of content, ranging from epic landscapes and architecture to vibrant paint and lighting pieces, the Treatment team worked in a highly collaborative environment with the artist to create an abstract, lo-fi aesthetic.
Show Creative Direction and Design
Screen Content Creative Directors
Screen Content Producers
Sam Brickman
Julia Goldberg
Design & Animation
Damian Hale
Noah Campeau
James Rushton
Gareth Blayney
Sam Munnings
Rosalvo Melo
Tim Booth
Susanna Yamamoto
Terry Scruby
Charlie Broome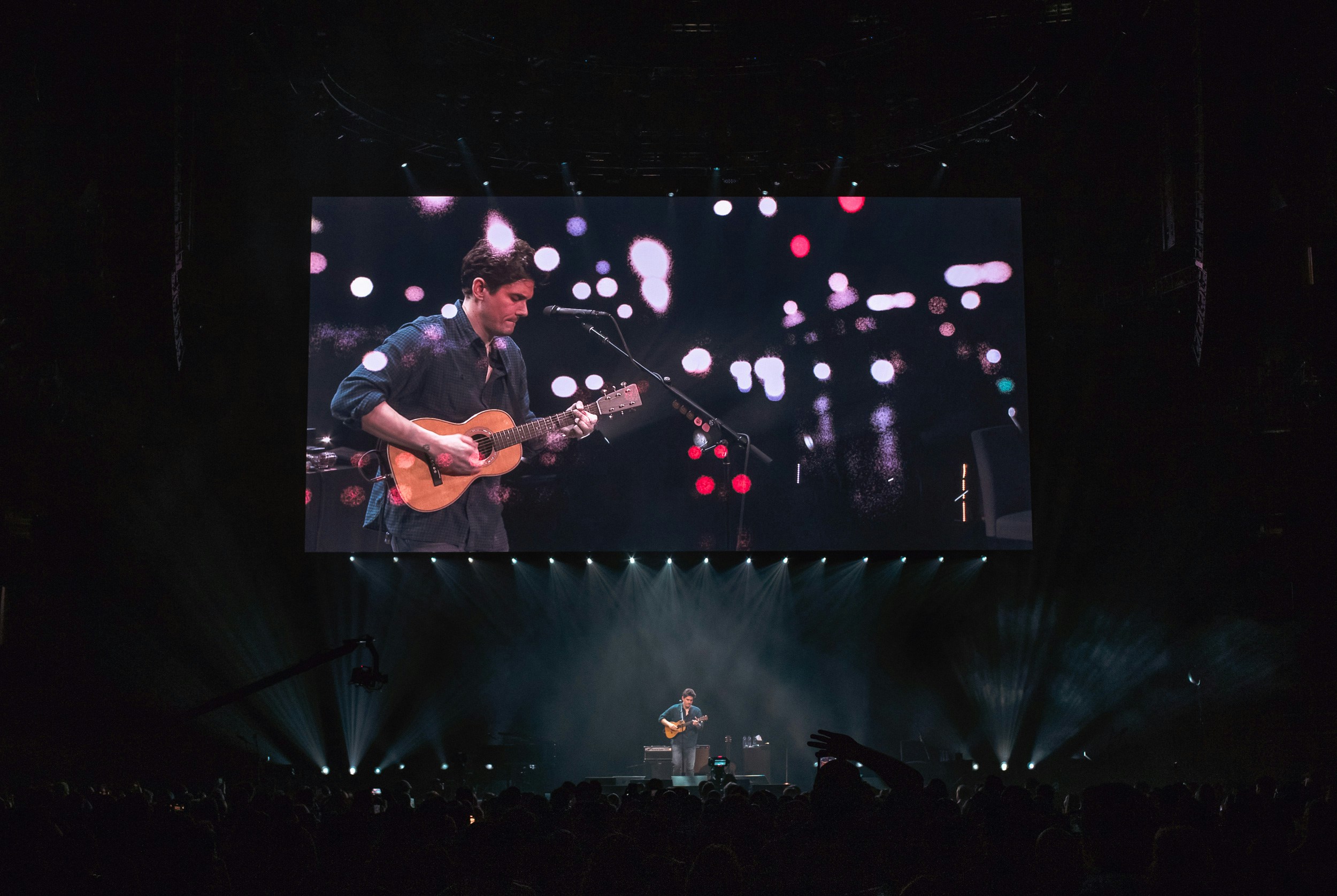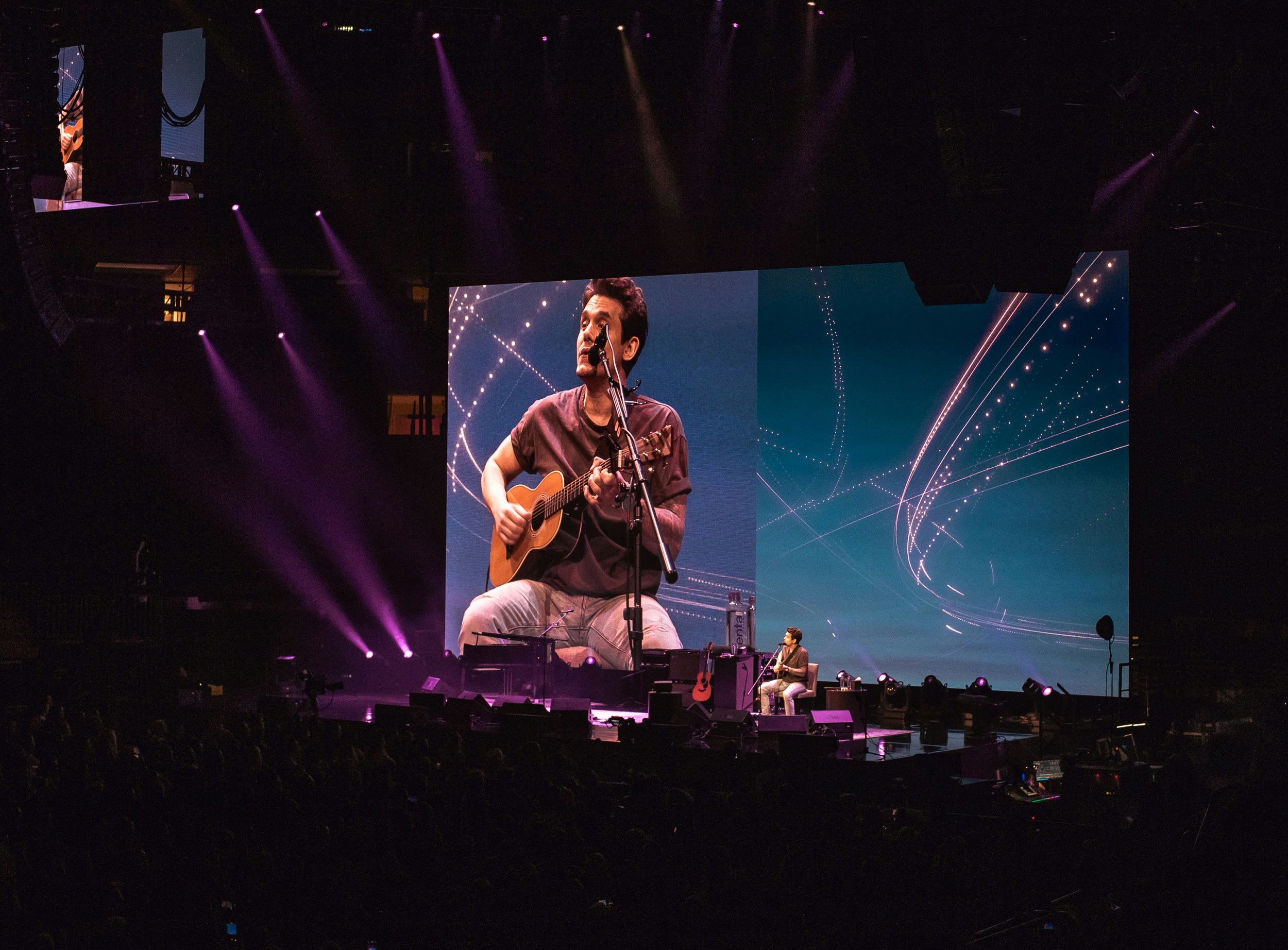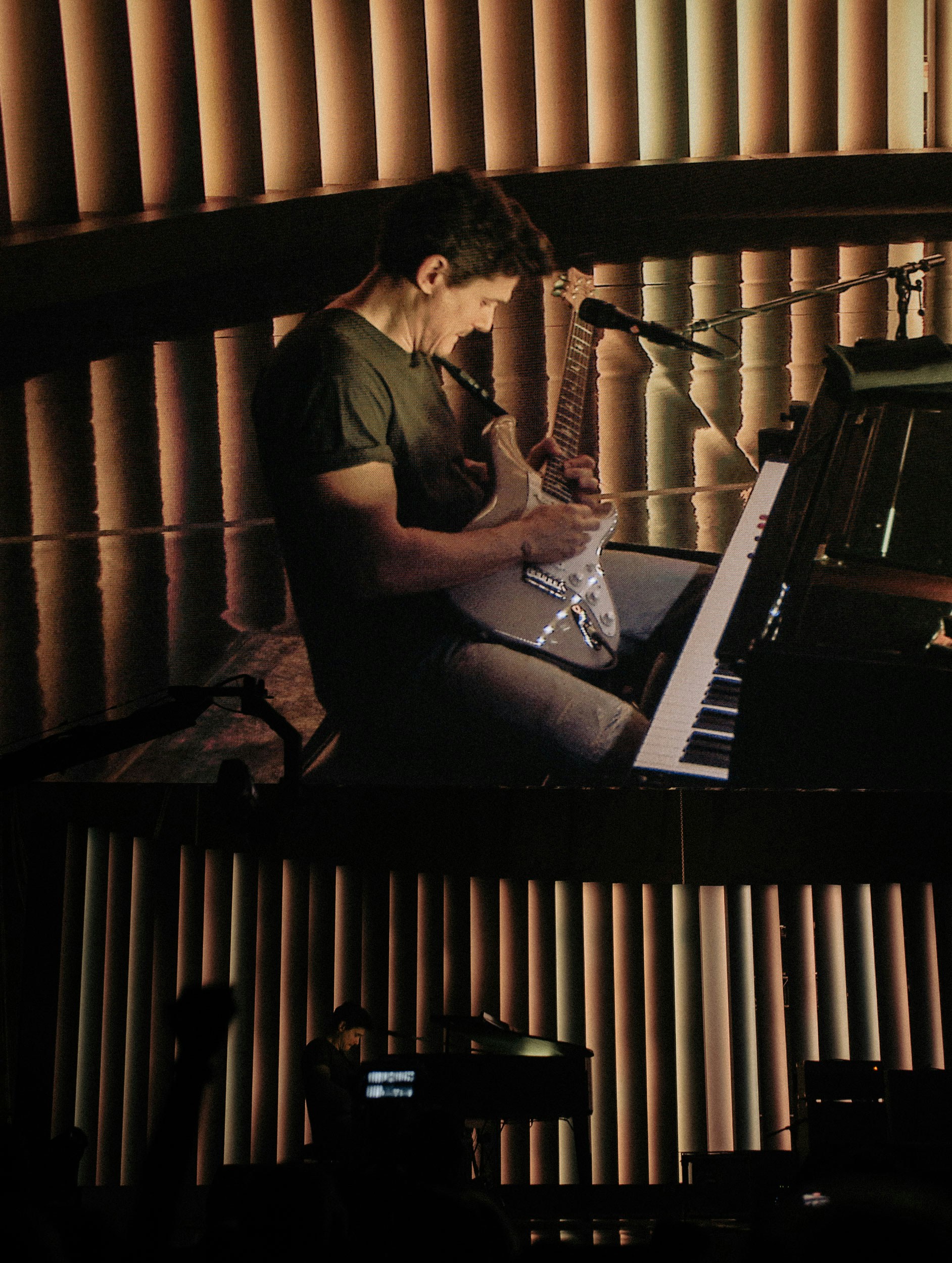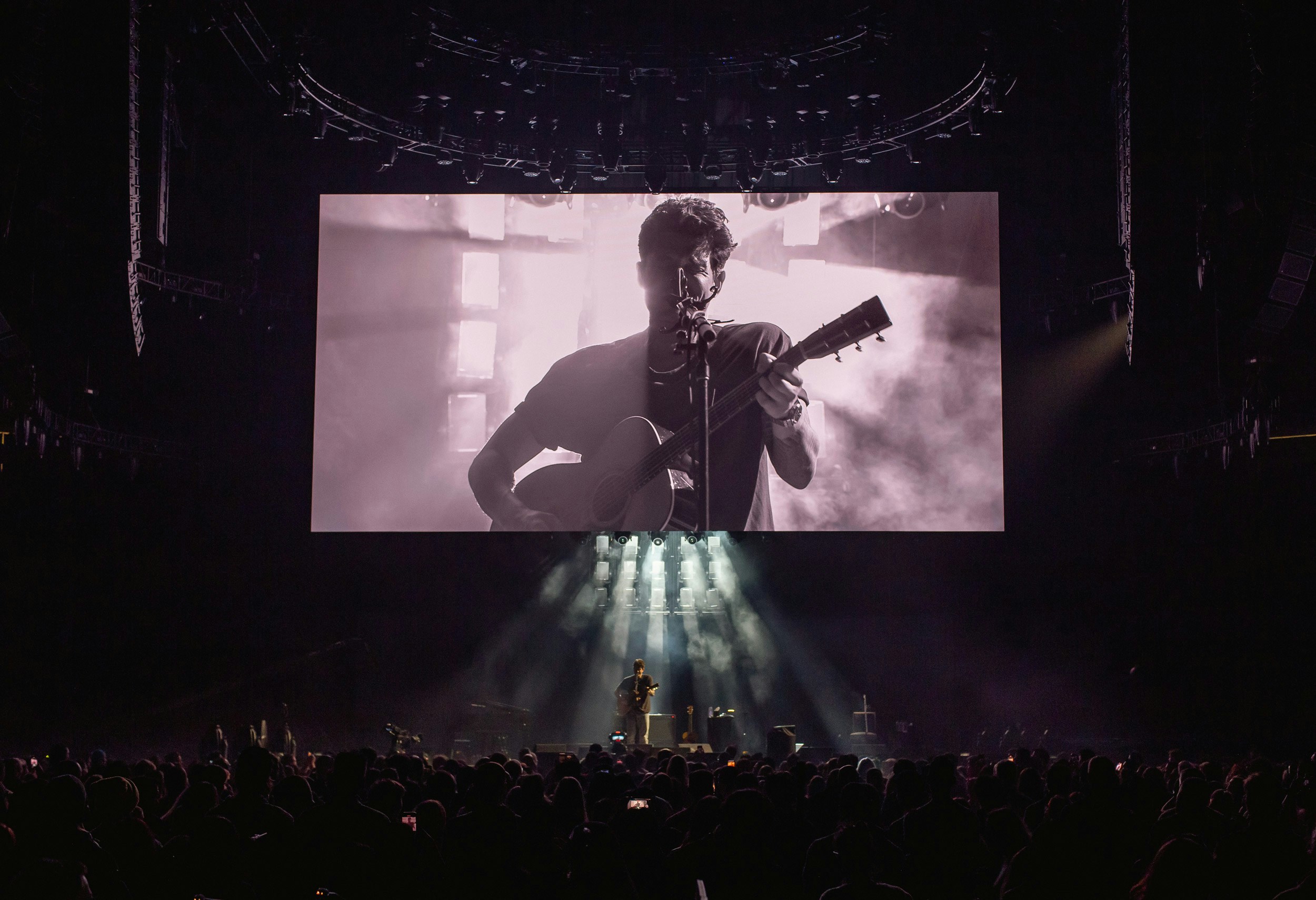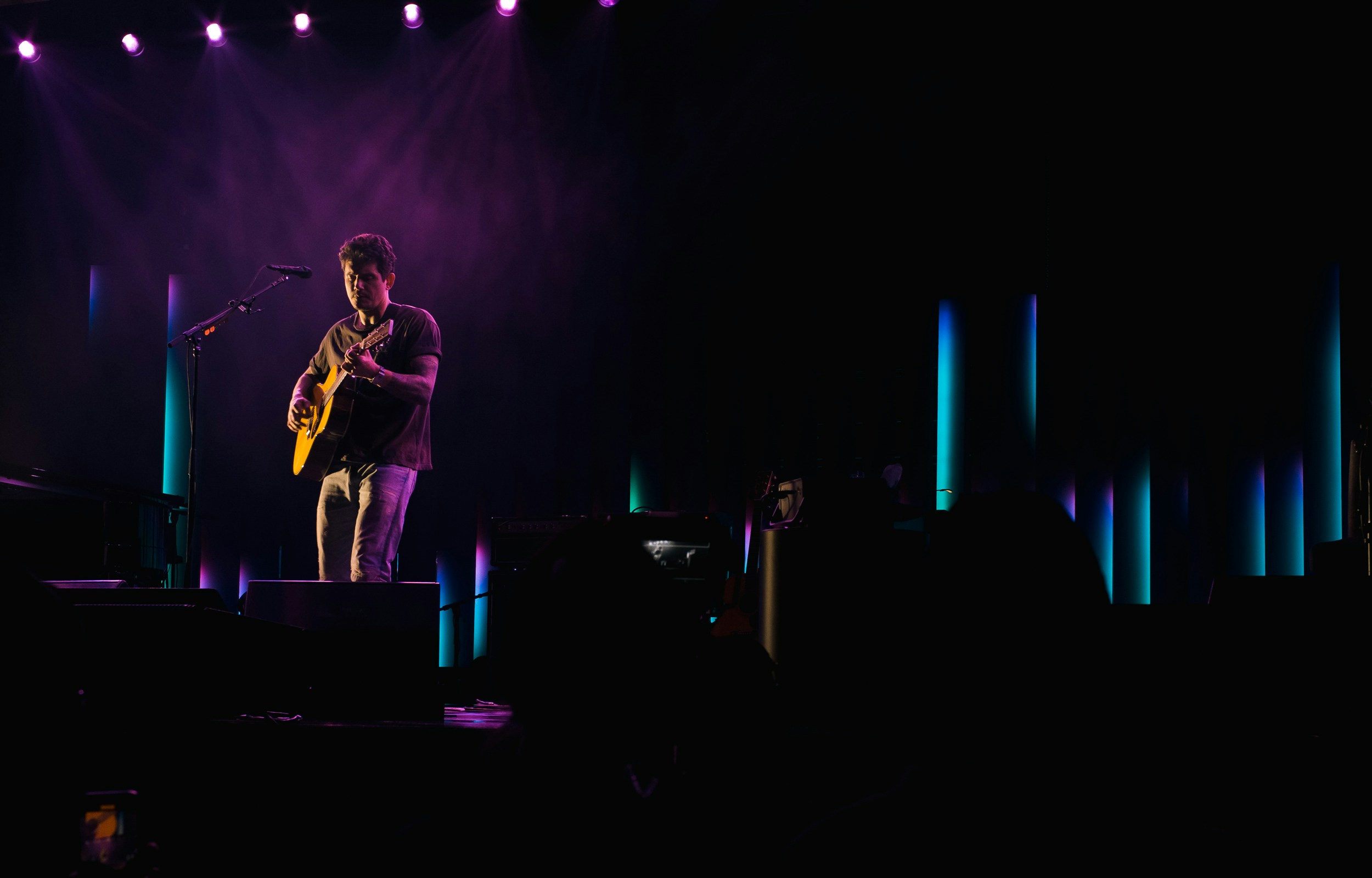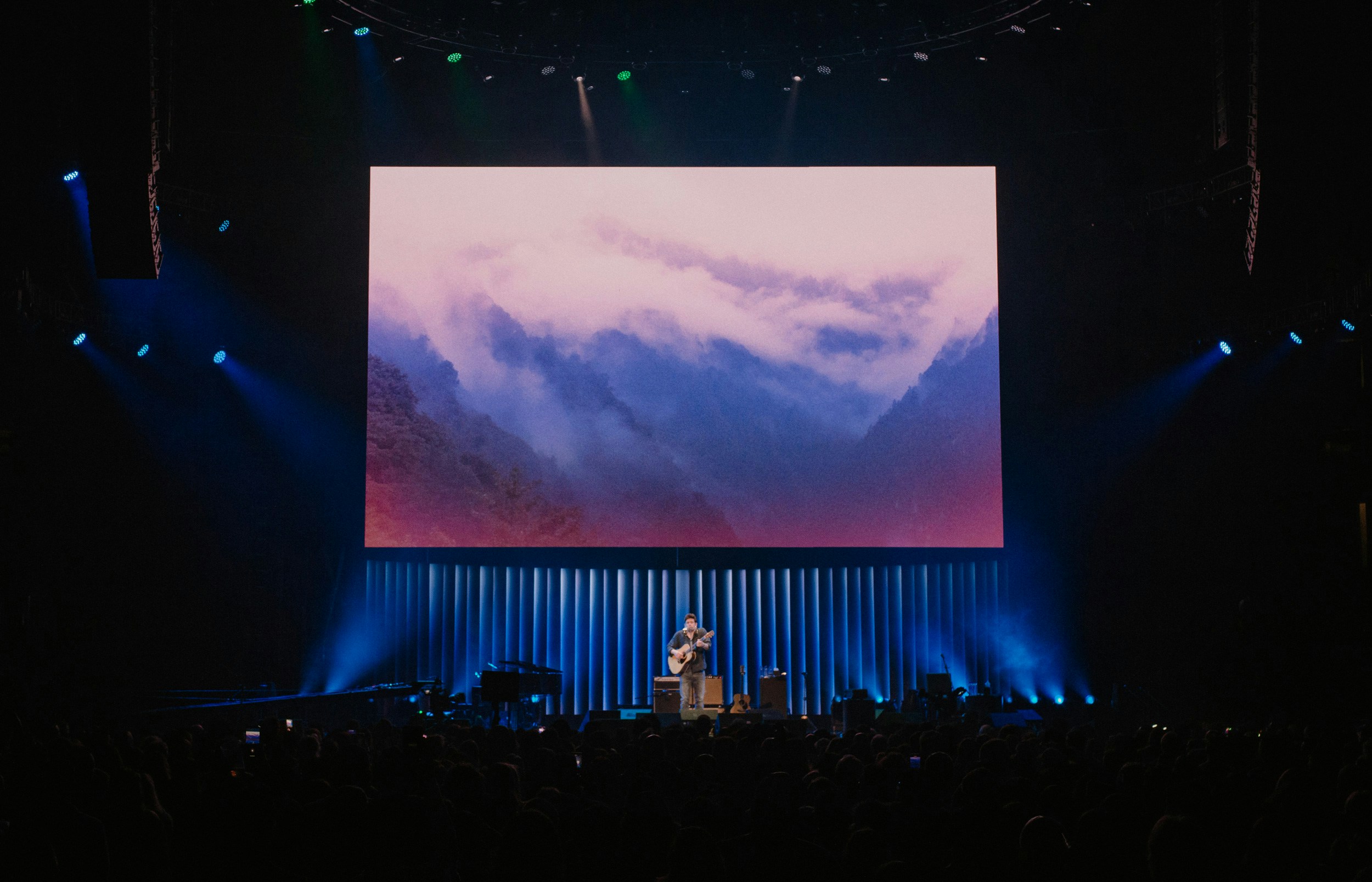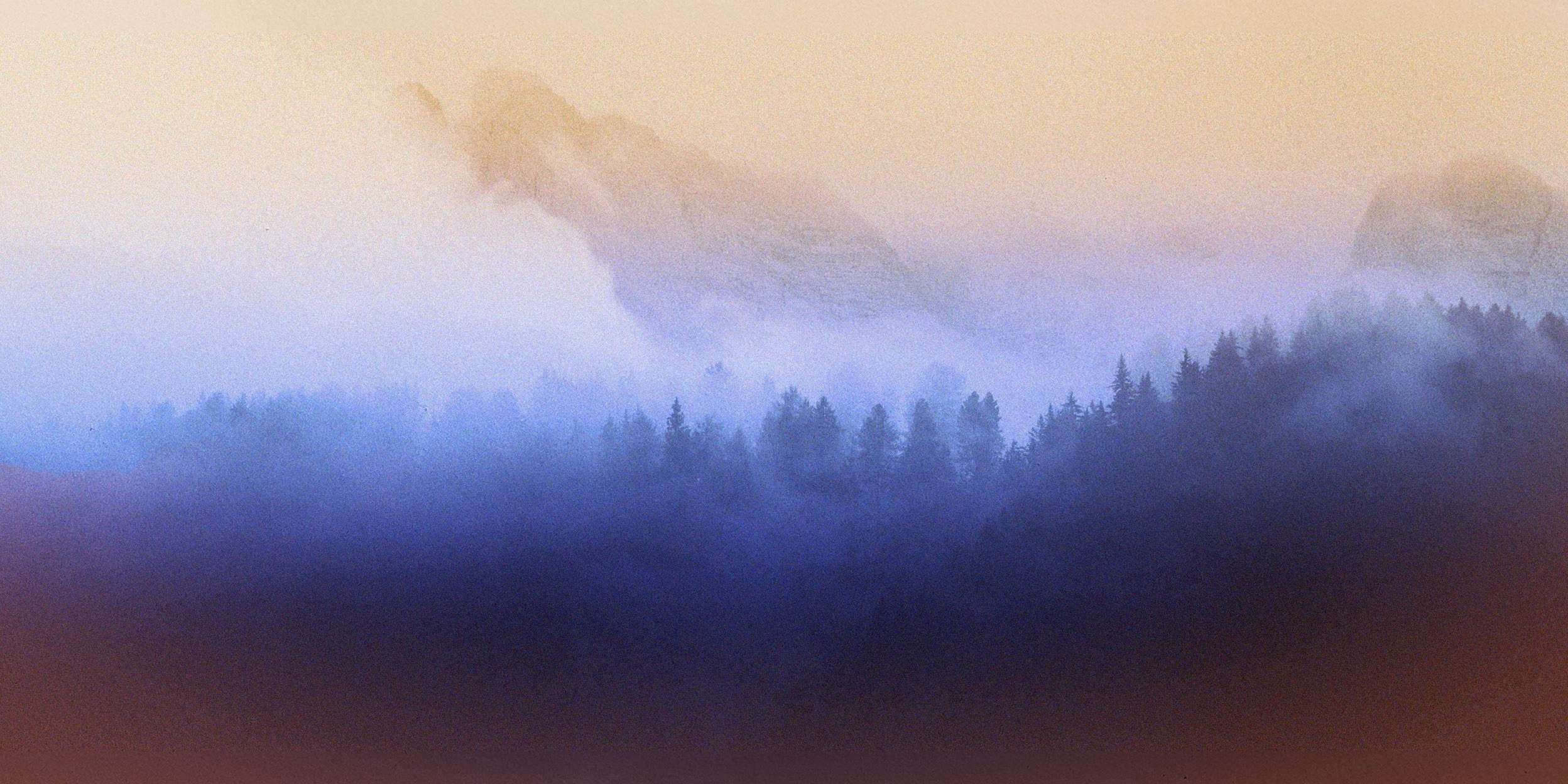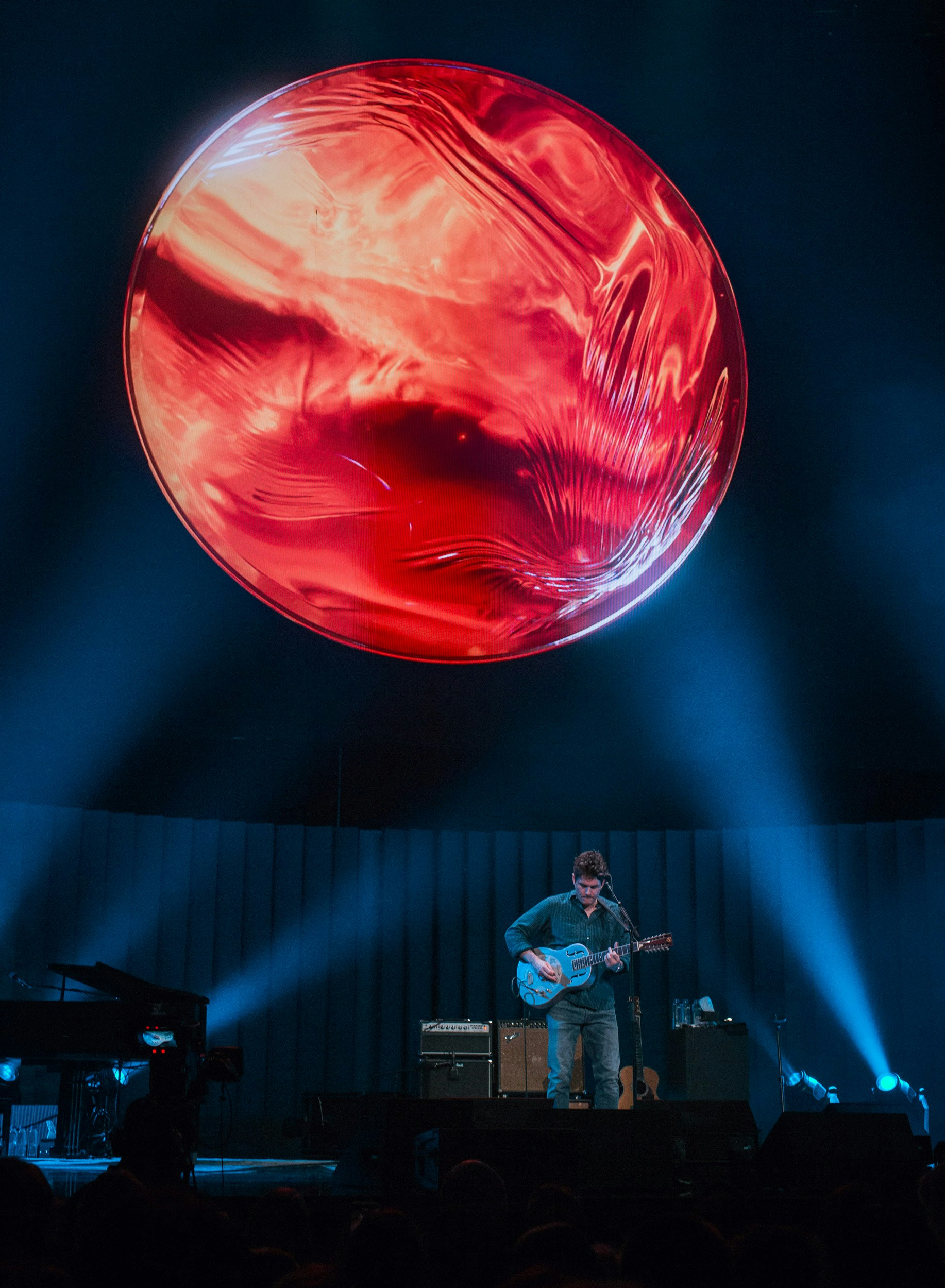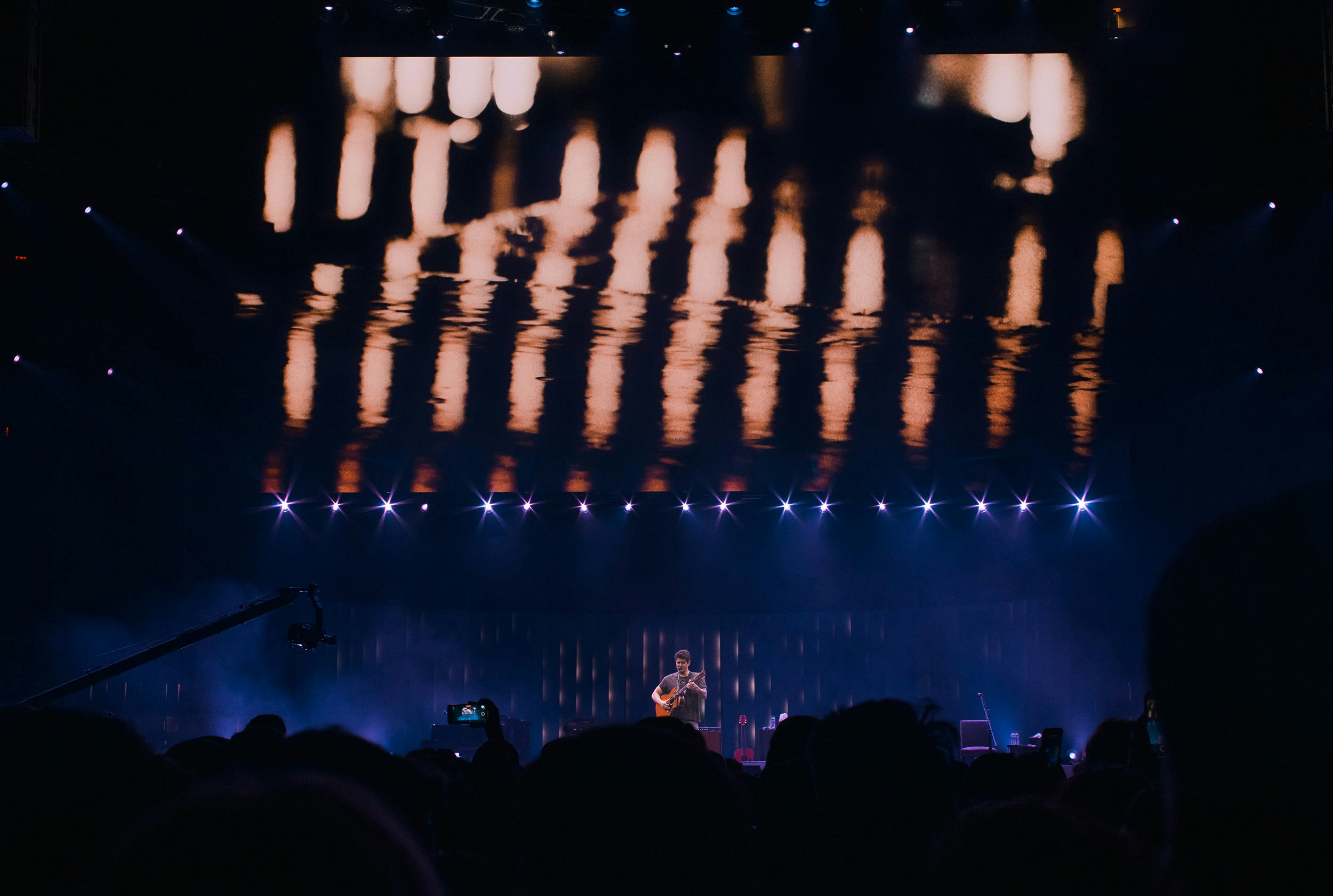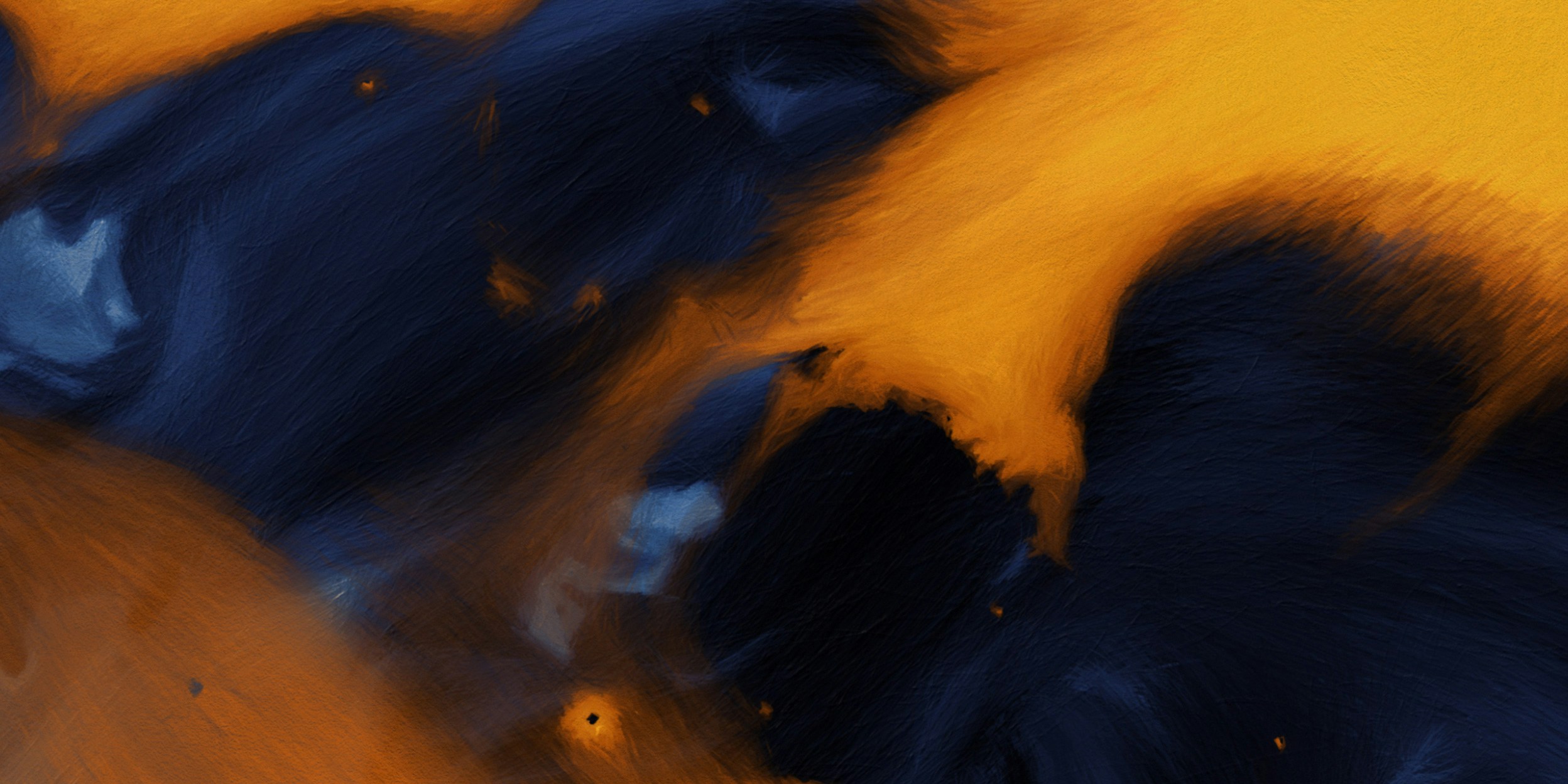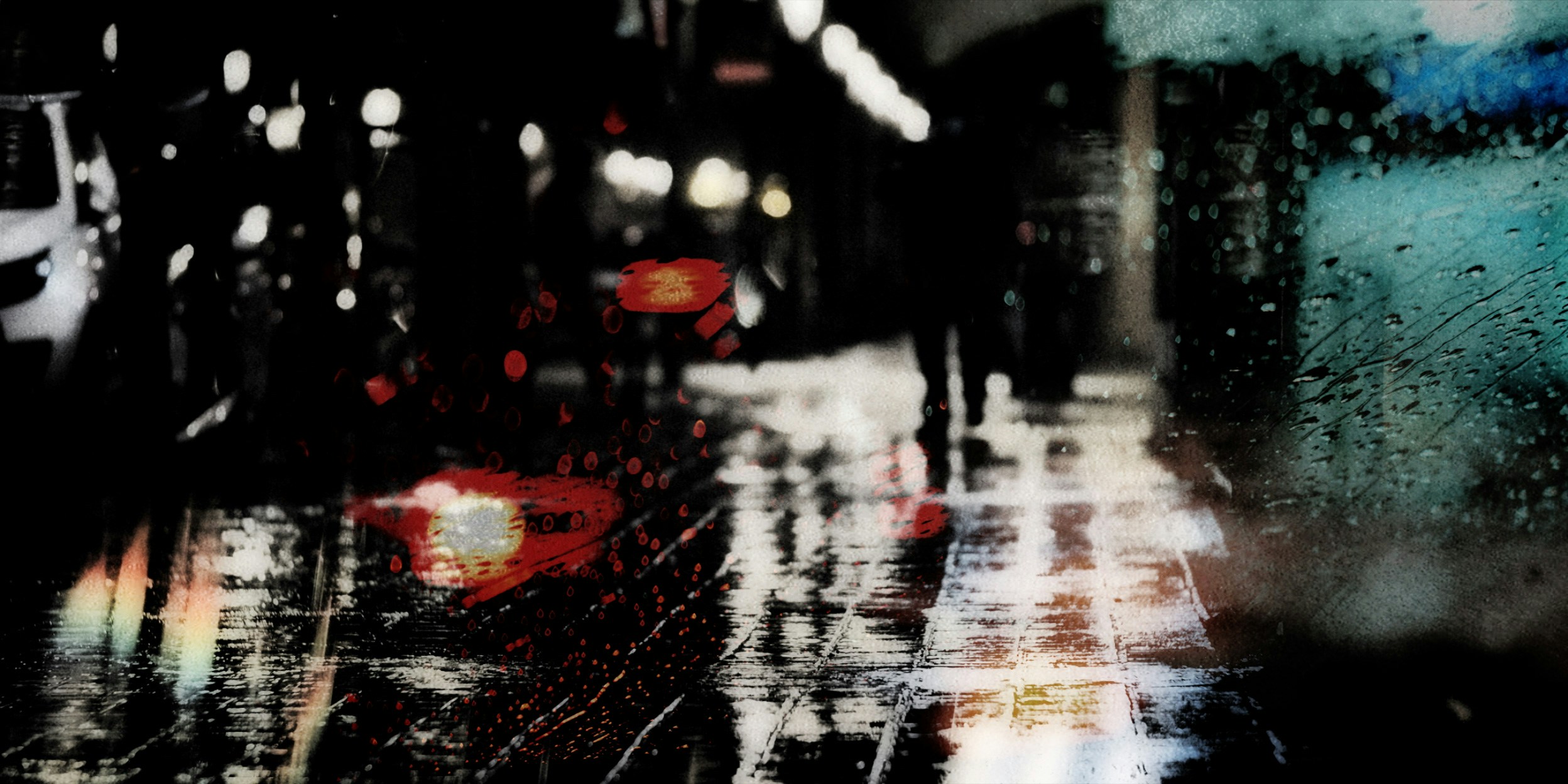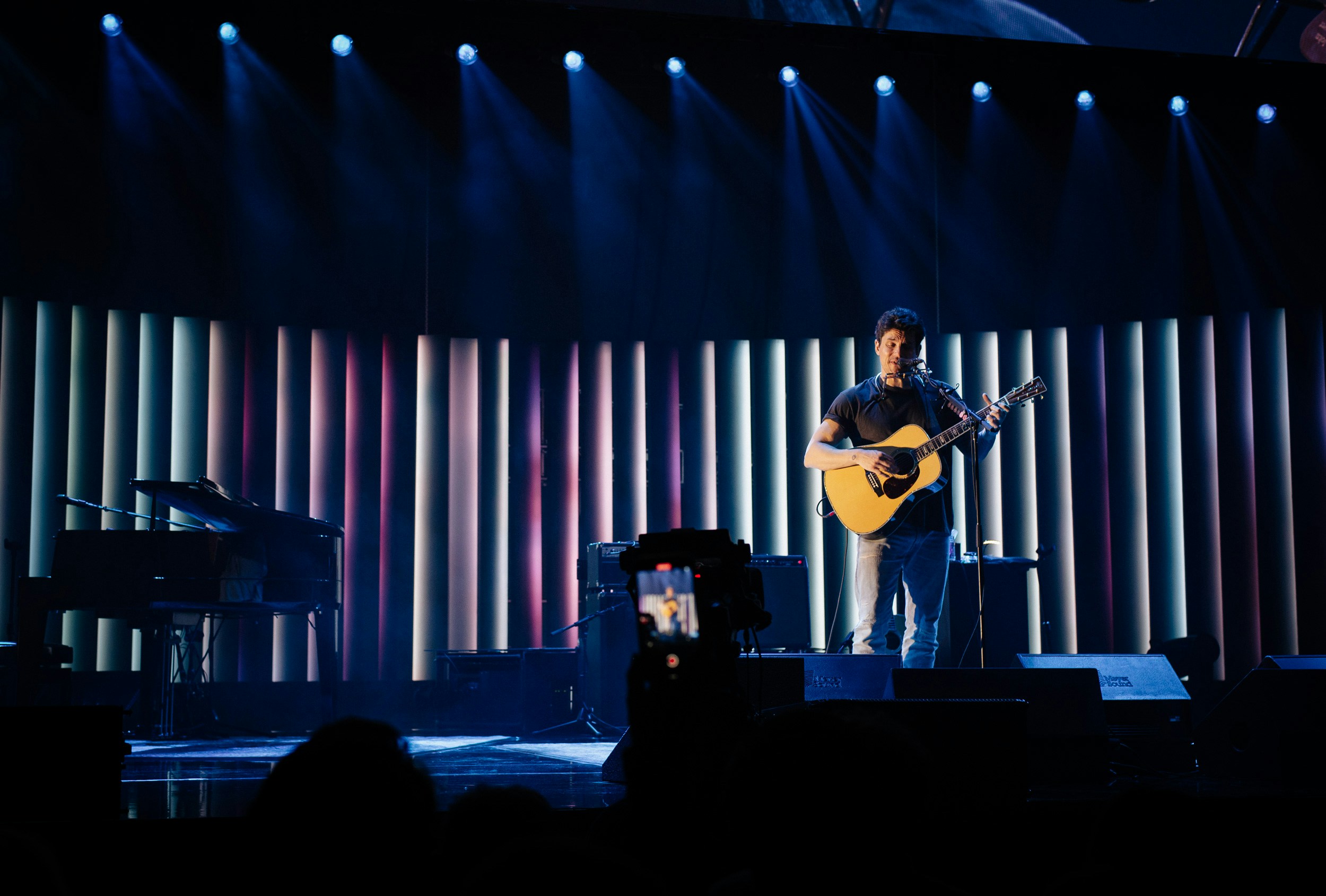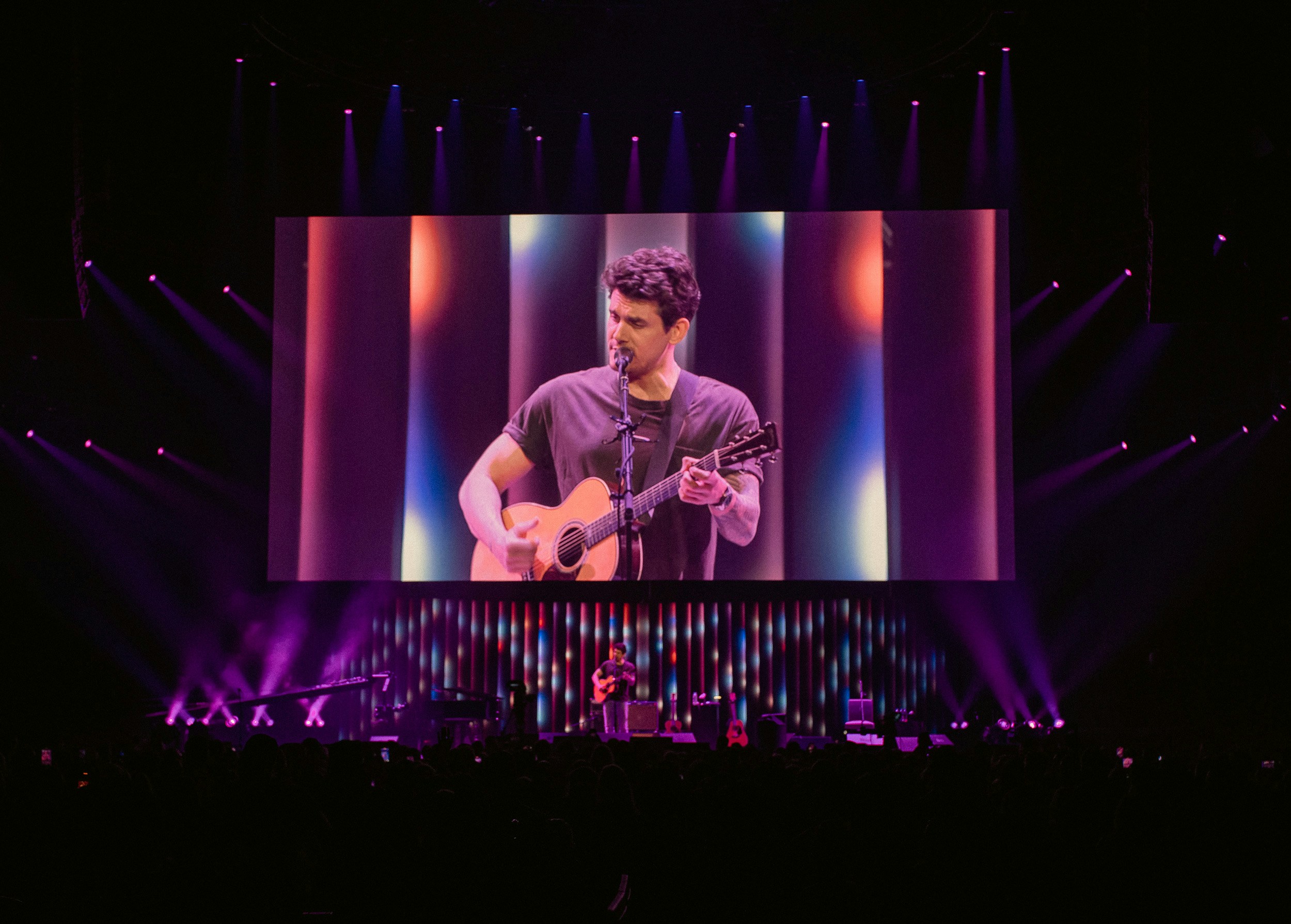 ---
Related projects