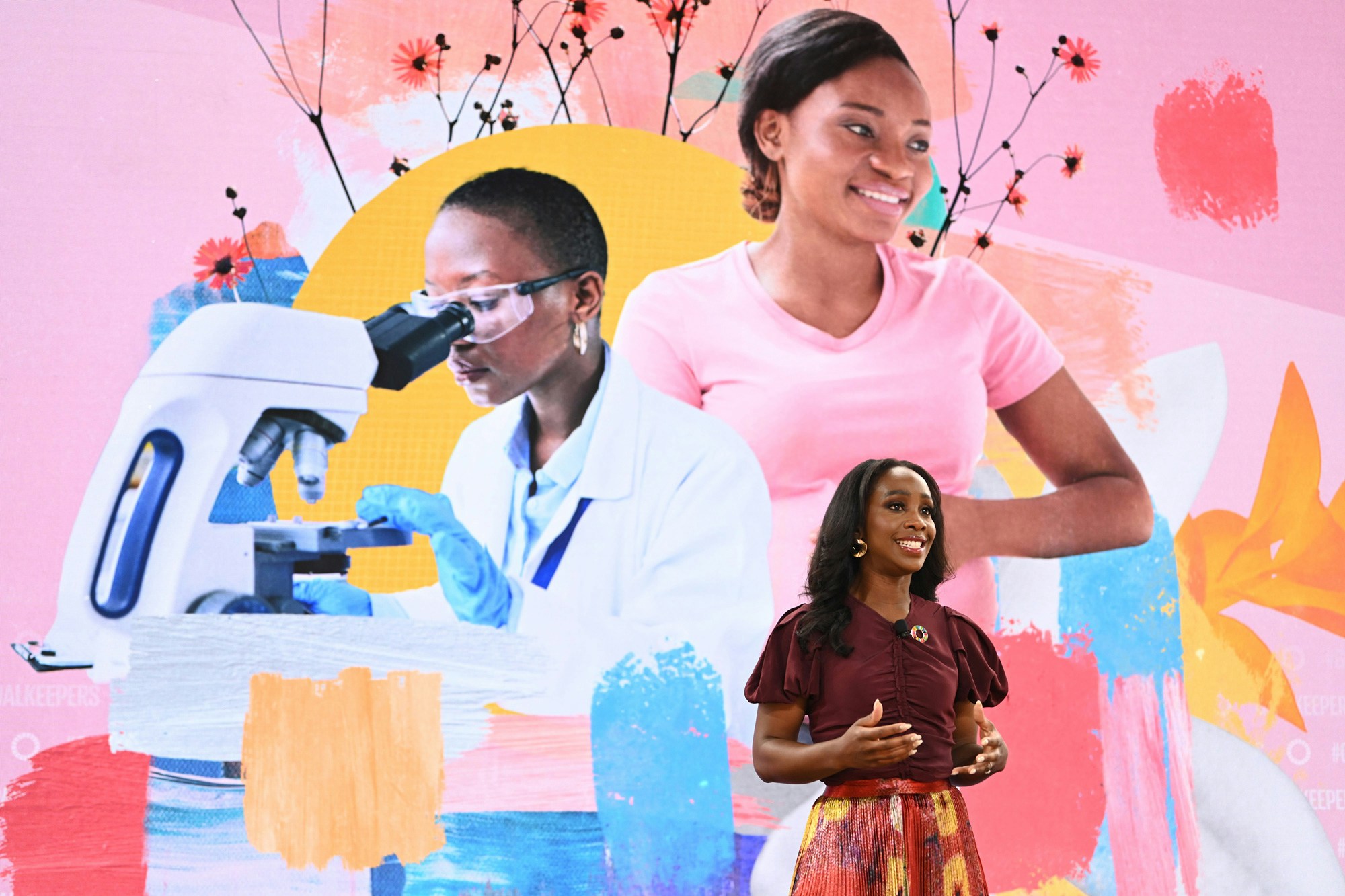 In September this year, Treatment returned to New York for our sixth collaboration with The Bill and Melinda Gates Foundation and Project Everyone for Goalkeepers 2023. We were delighted to once again be asked to design and project manage all the screen content for both the award ceremony and main day programmes.
Held over 2 days at the Lincoln Centre in Manhattan, Goalkeepers 2023 brought together world leaders, activists and approximately 400 young changemakers. The focus of this year's event was, 'Imagine a World' shedding light on the new innovations that have the potential to save the lives of an additional 2 million mothers and babies worldwide.
The event was hosted by award winning journalist and author Elaine Welteroth with key discussions and talks led by Prime Ministers Fumio Kishida, William Ruto, Alexander De Croo and Actor David Oyelowo. Staggered throughout the two day event were outstanding performances by Cynthia Erivo,Jon Batiste, Zara Larson and Tiwe Savage.
The Treatment team designed all of the screen content that was displayed throughout the two days including a special tribute to Bono, the Voice Award winner. Bono is an activist, lead singer of U2 and the founder of the ONE Campaign and (RED), a global movement campaigning to end extreme poverty and preventable disease by 2030. 
The full report from Goalkeepers 2023 can be read here https://www.gatesfoundation.org/goalkeepers/report/2023-report/
Executive Producers
Sam Brickman
Lizzie Pocock
Producers
Tom Woodcraft
Ruth Langford Johnson
Animation
Terry Scruby
Will Jarman
Karen Munoz
Susanna Yamamoto
Austin Shaw
Laura Geyer
Jon Folkard 
Kooch Chung
Mark Hough
Produced by
Project Everyone
Empire Entertainment
Photography by
Gates Archive and Tom Woodcraft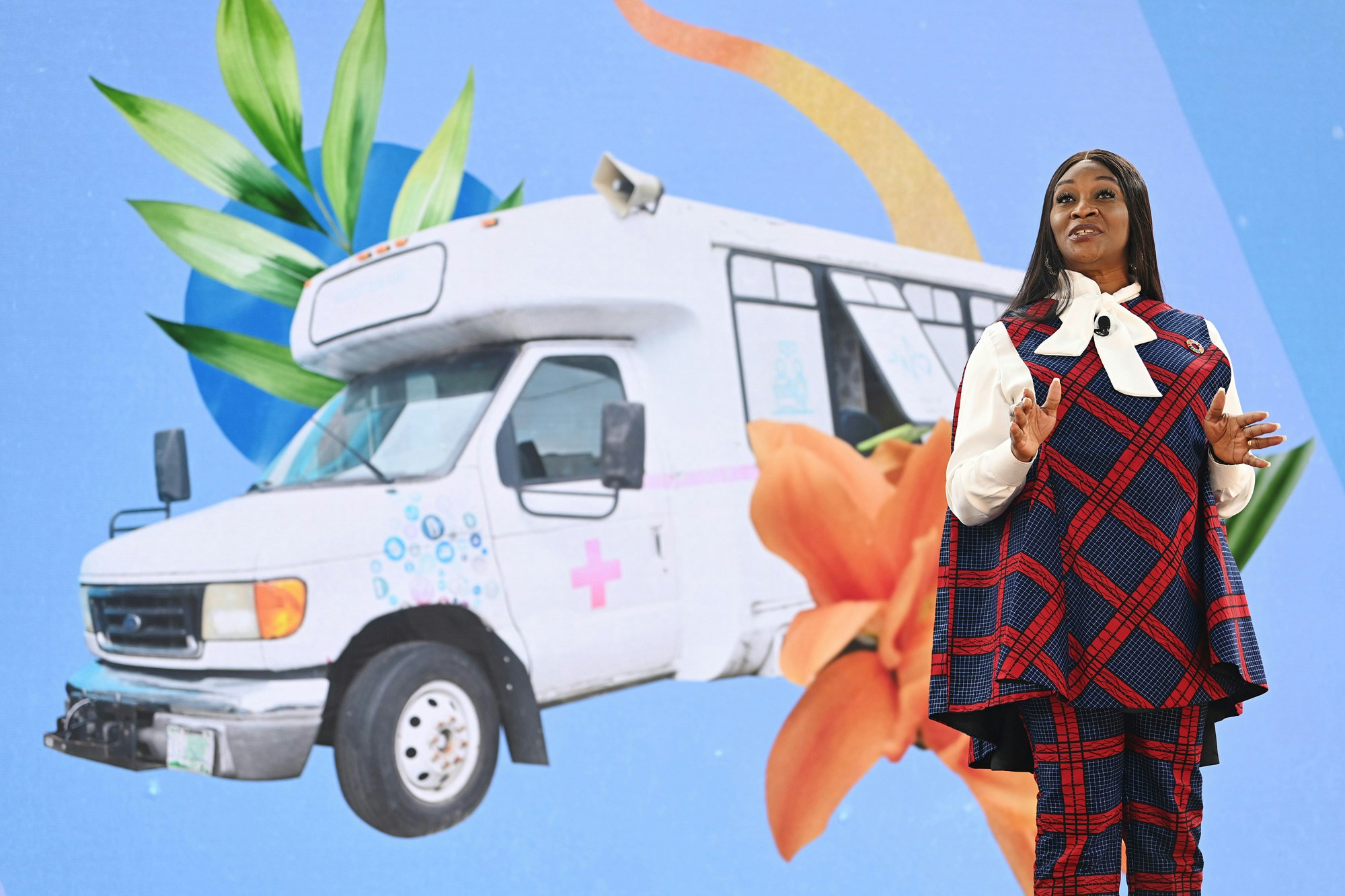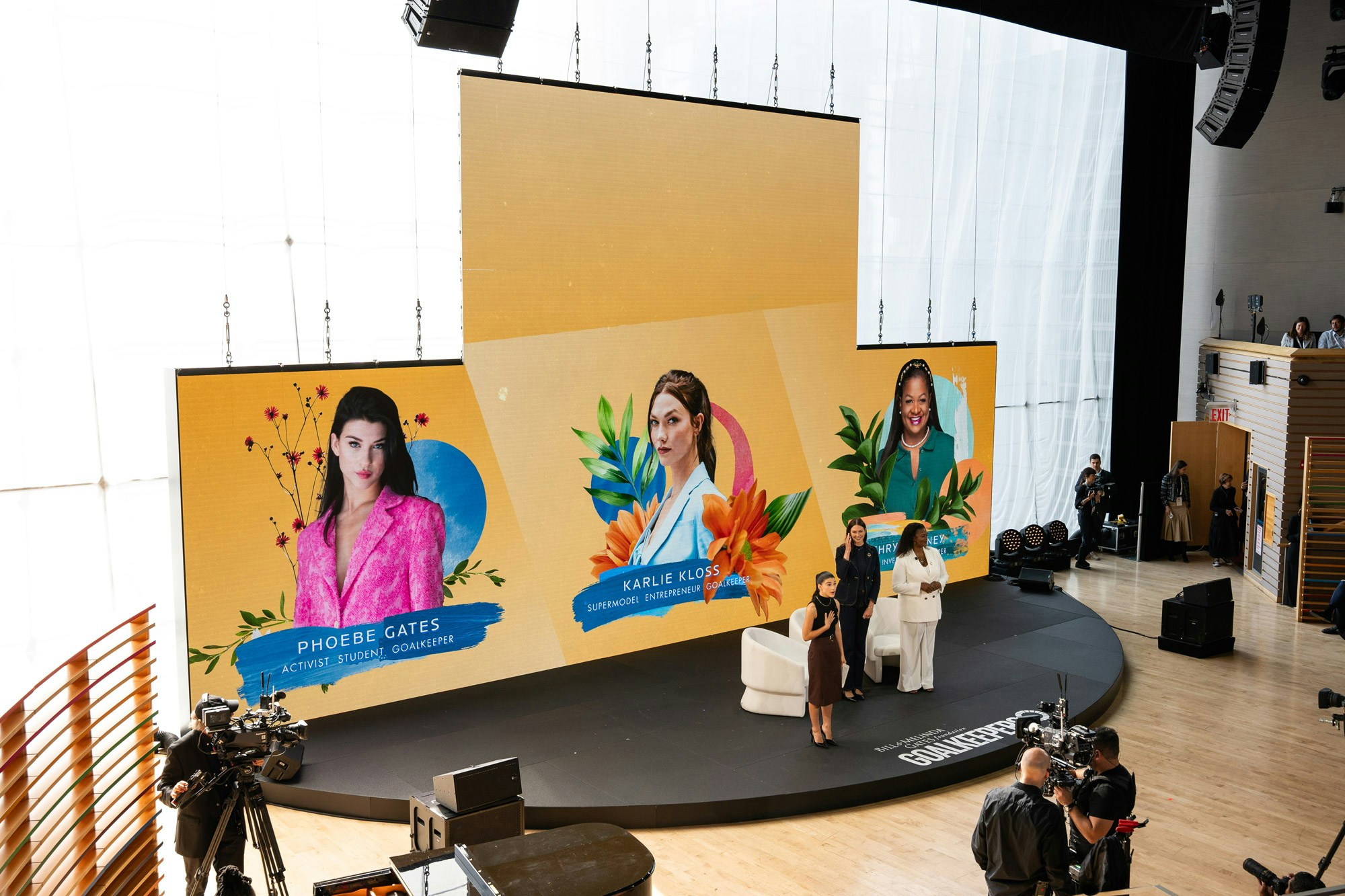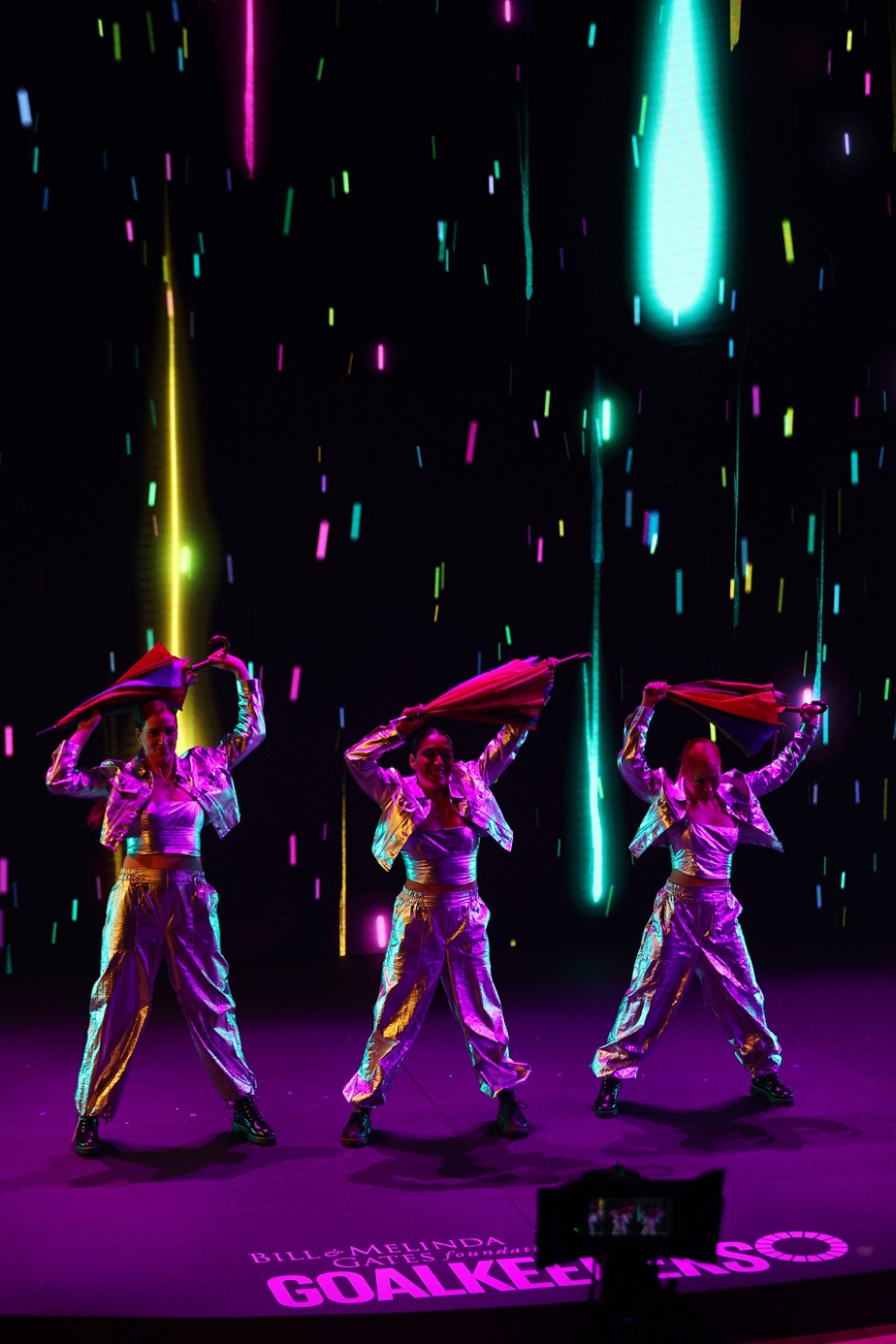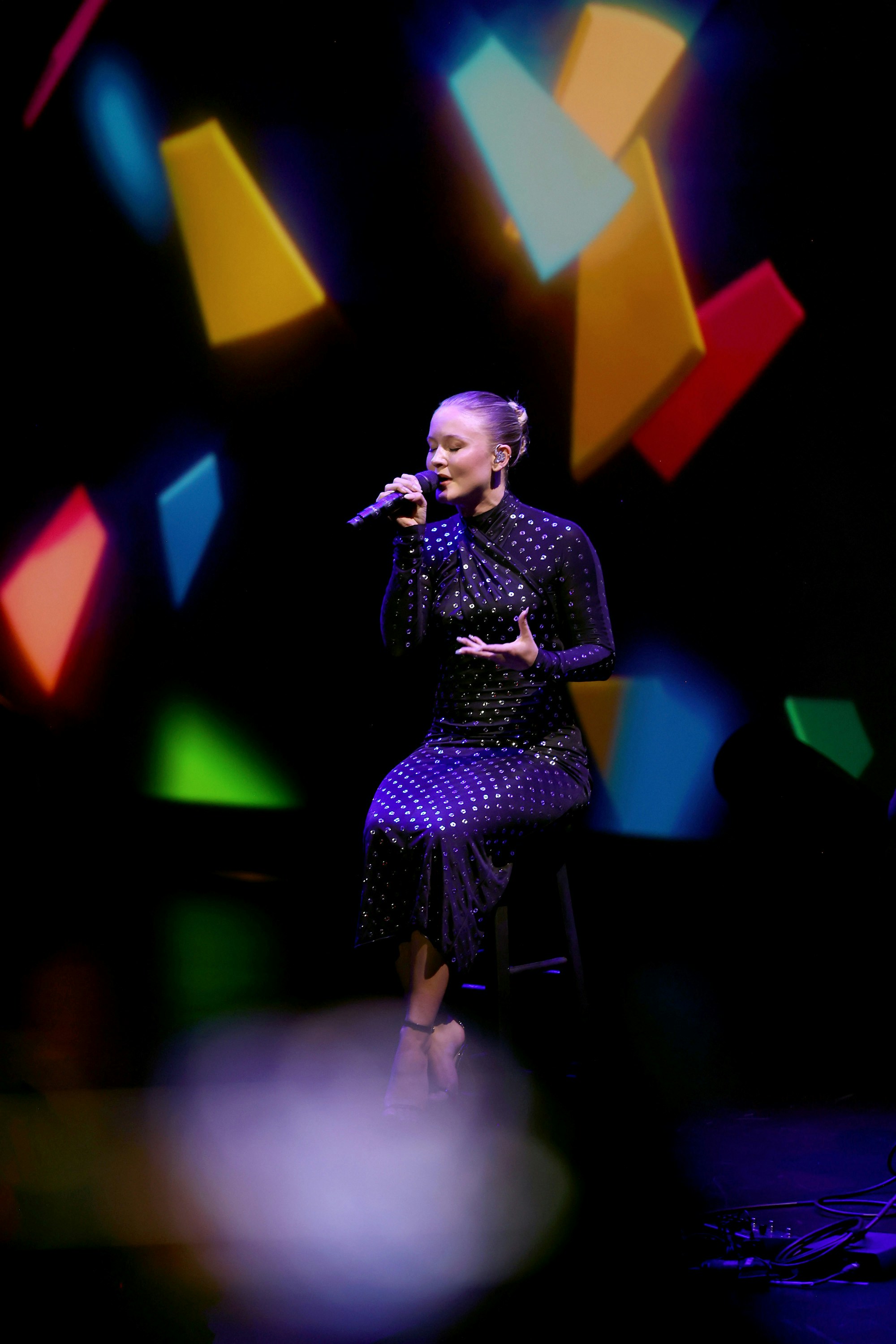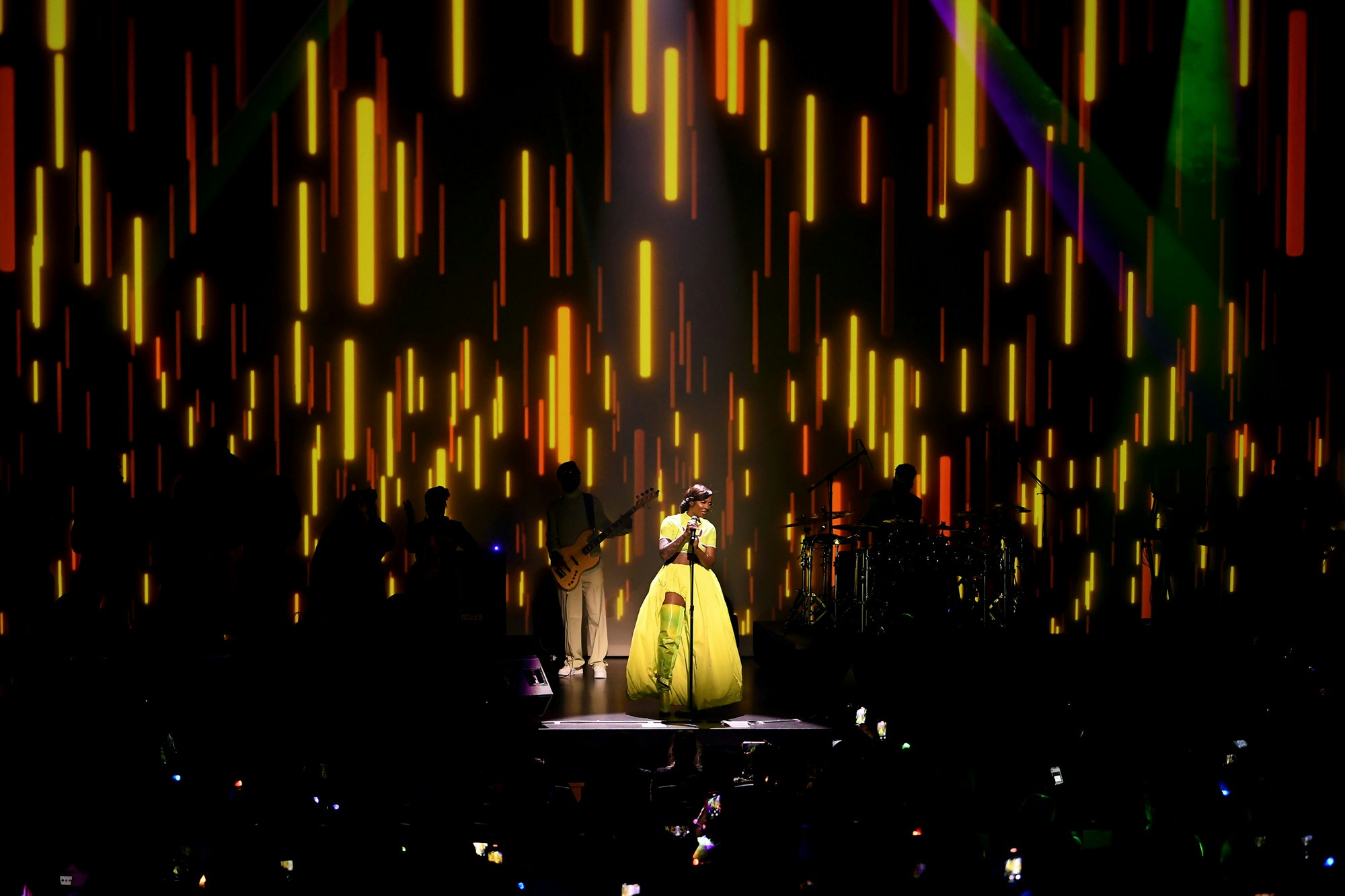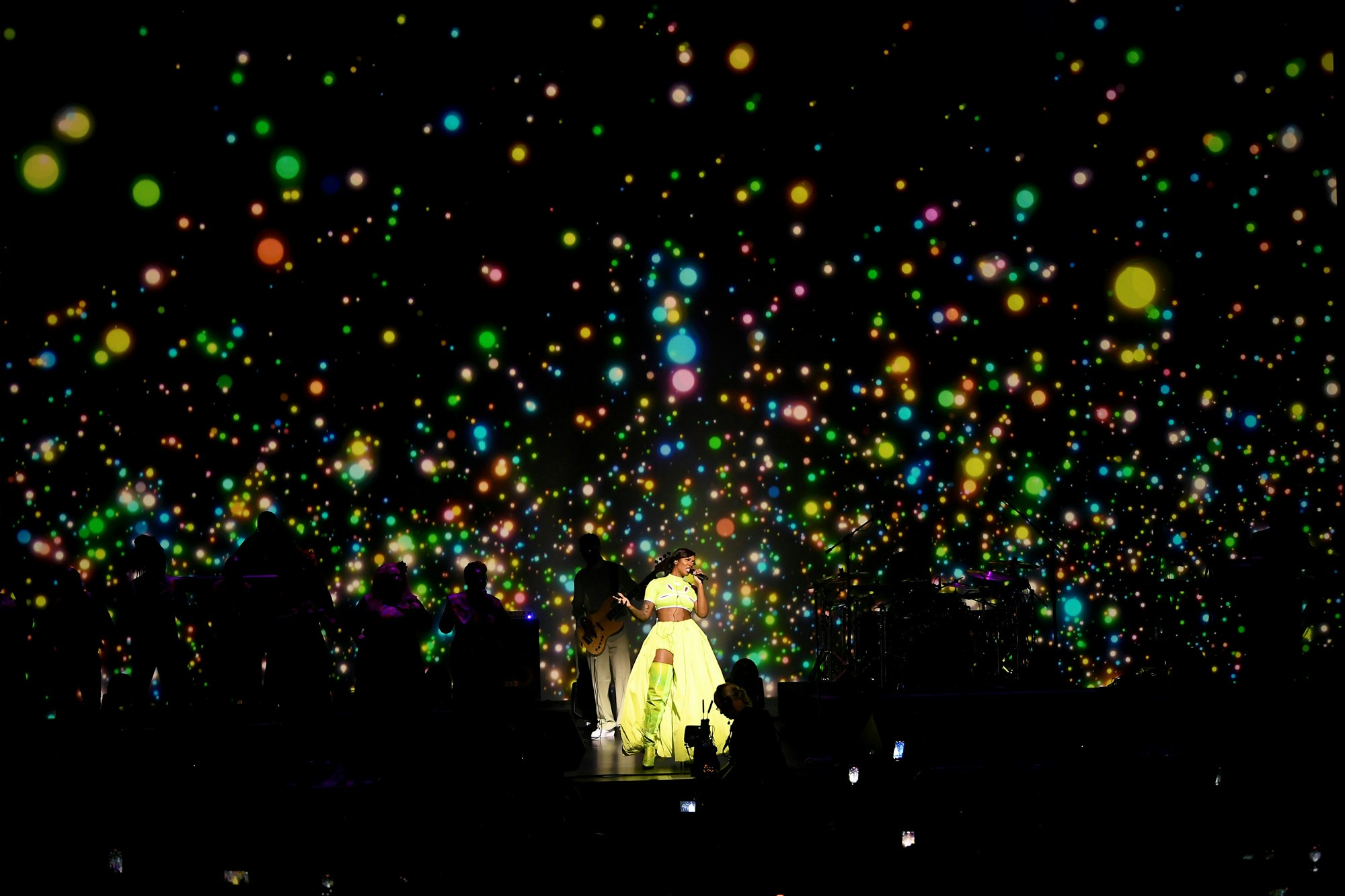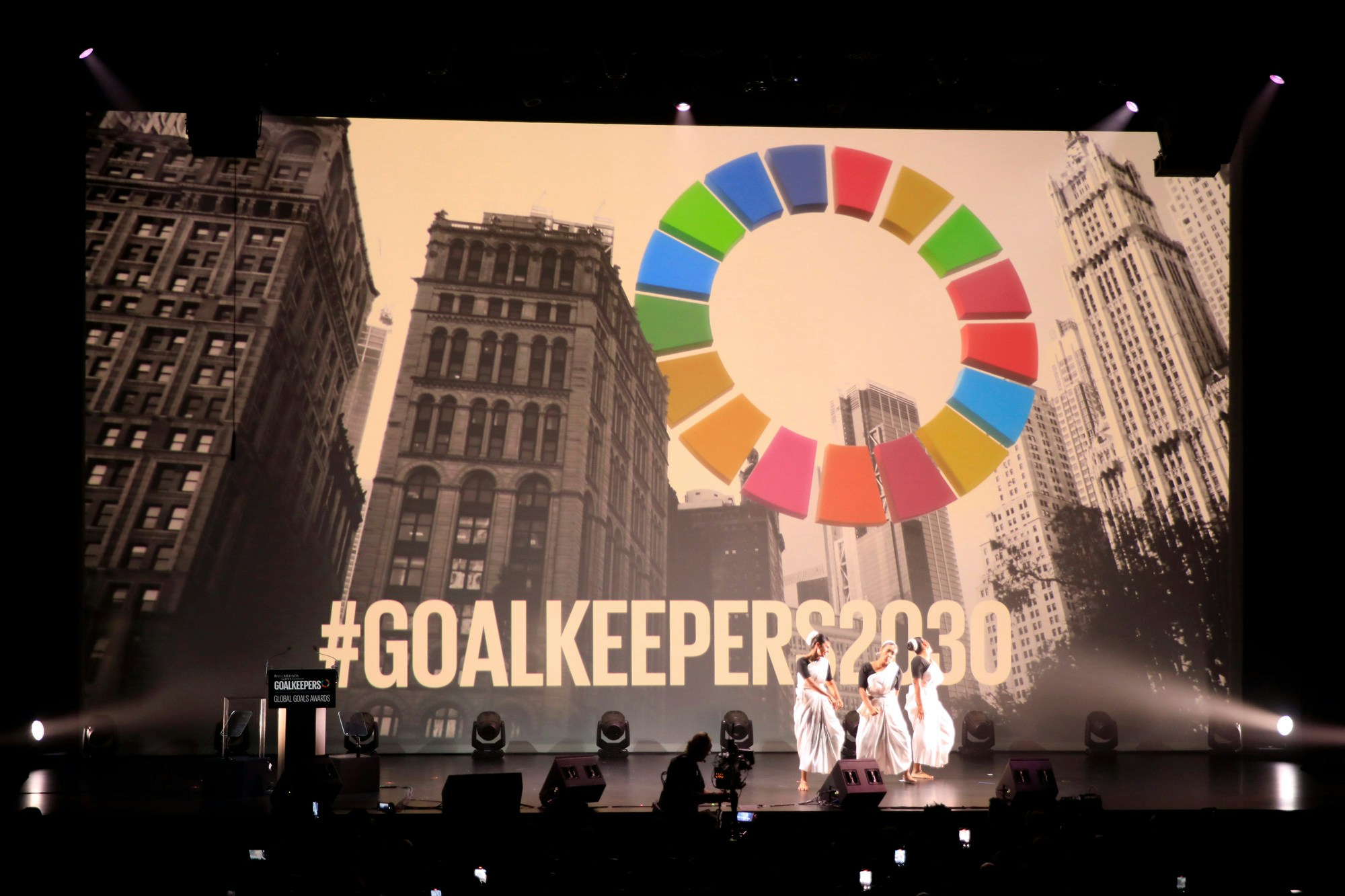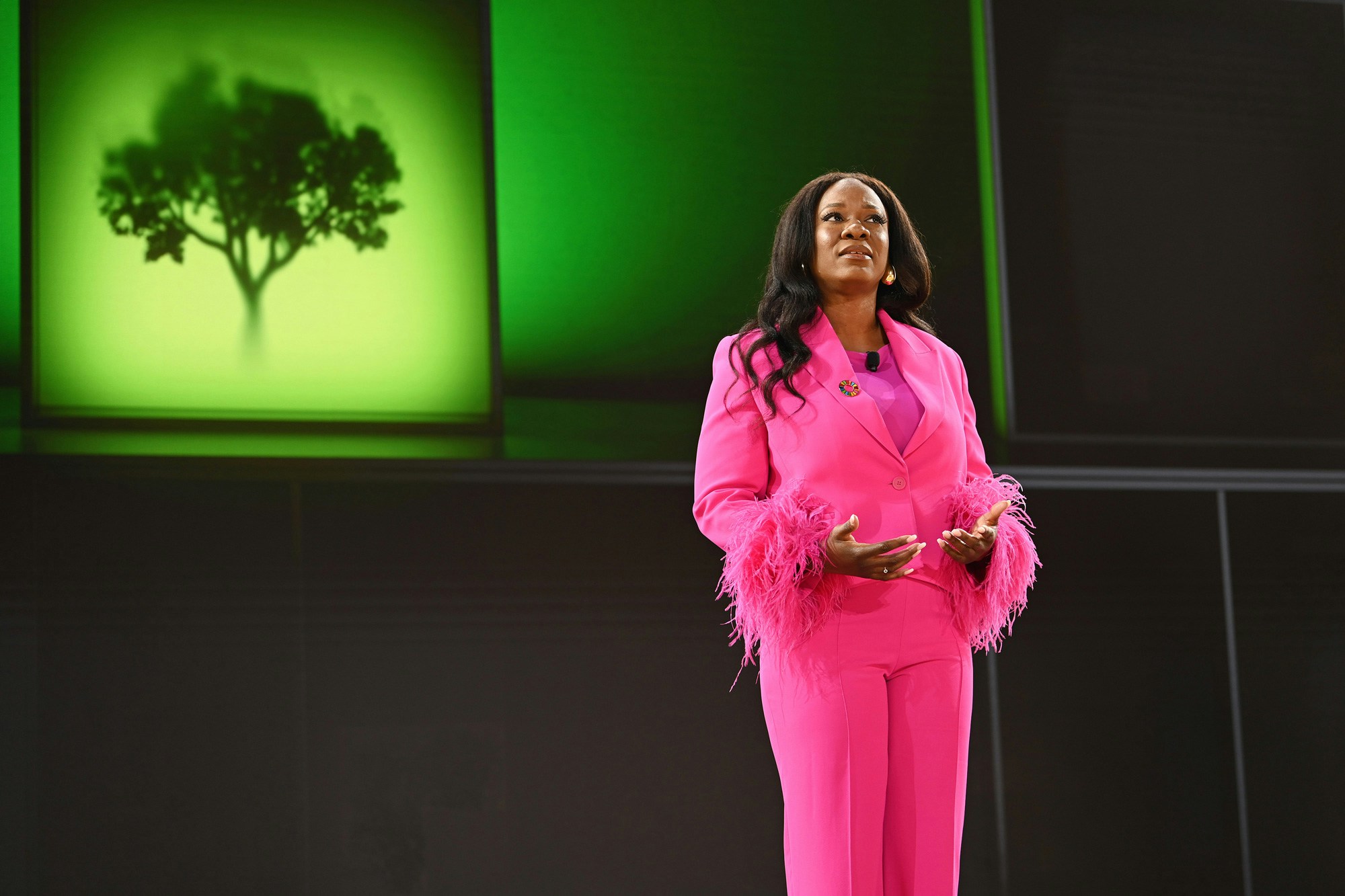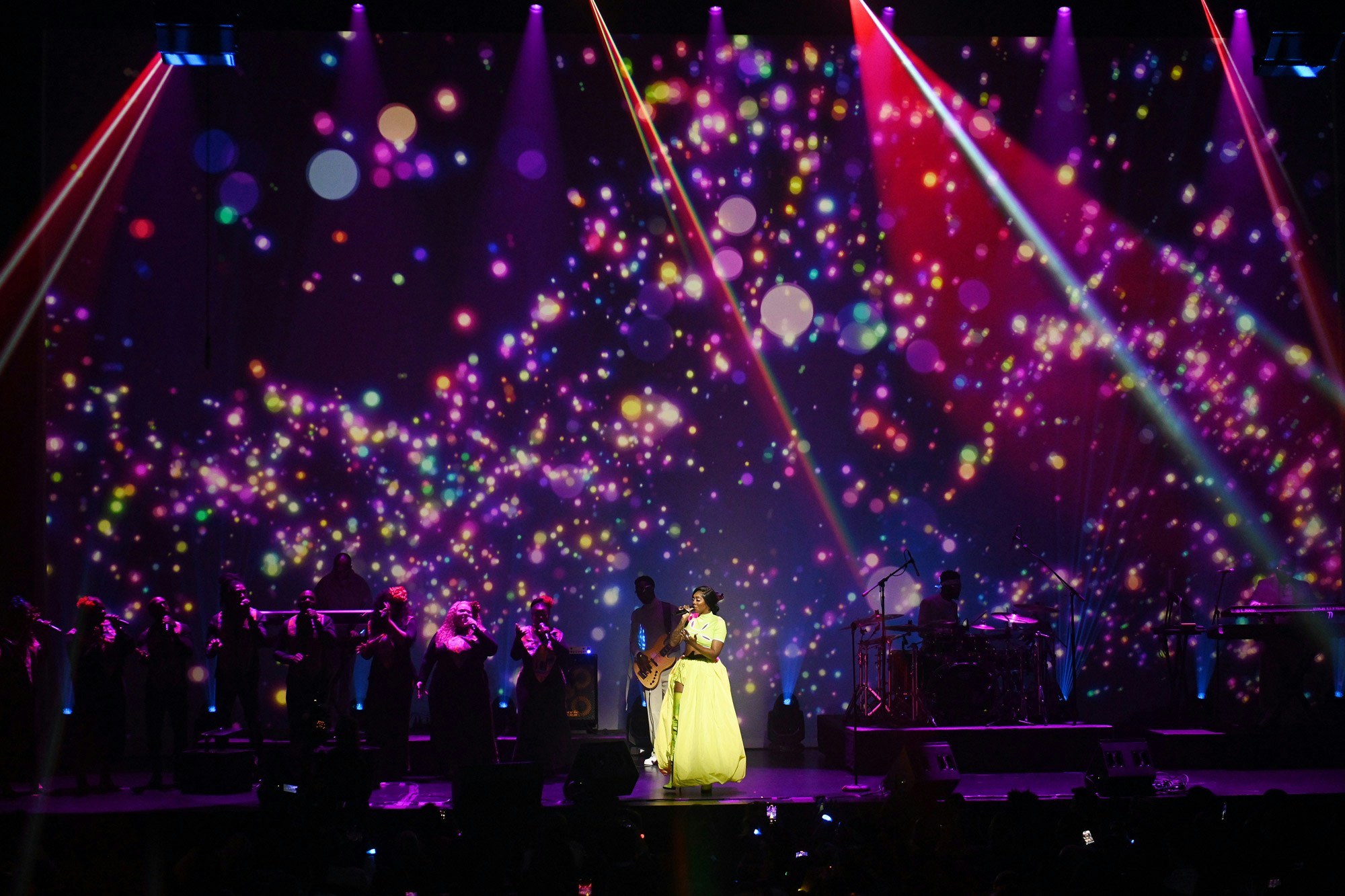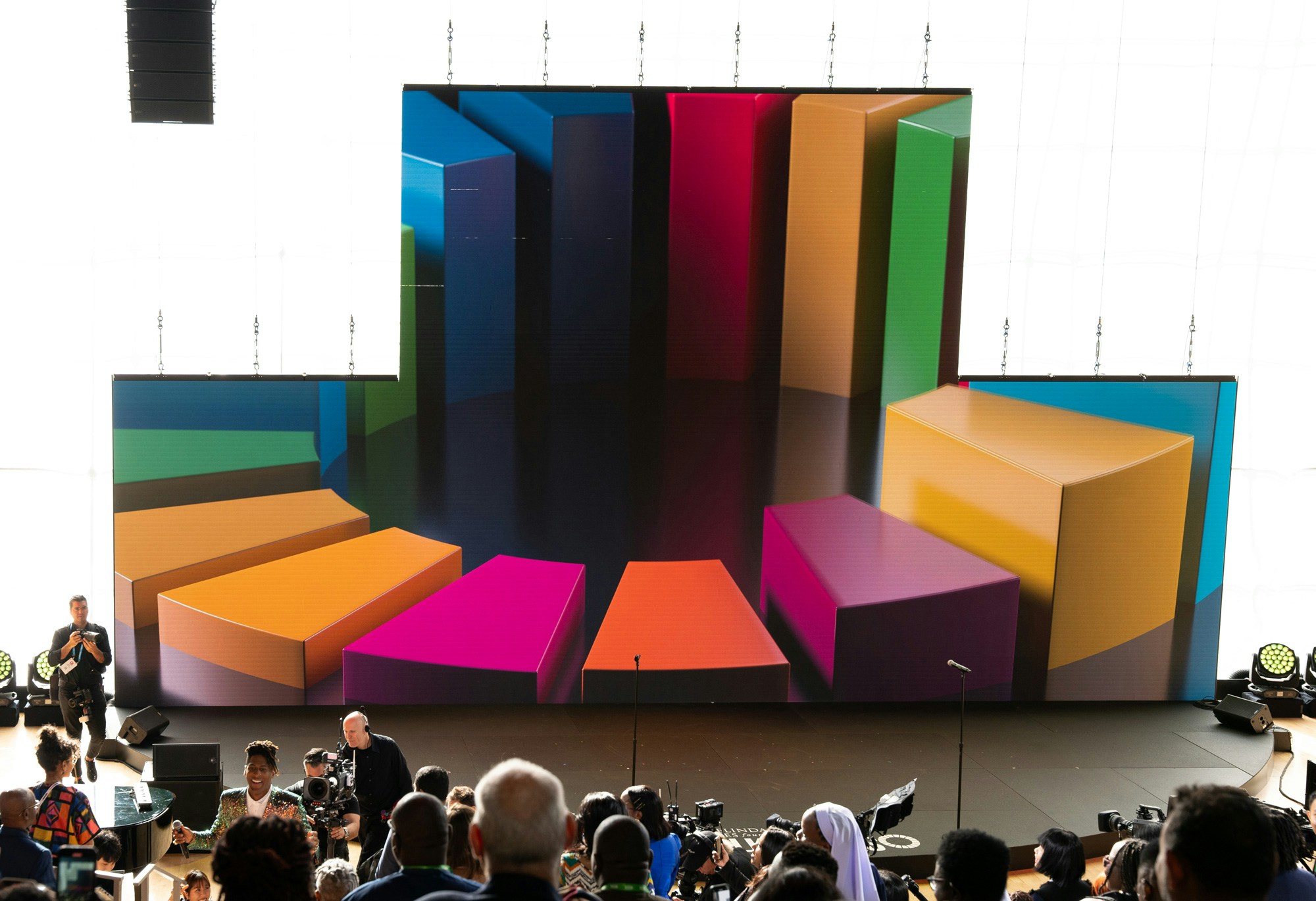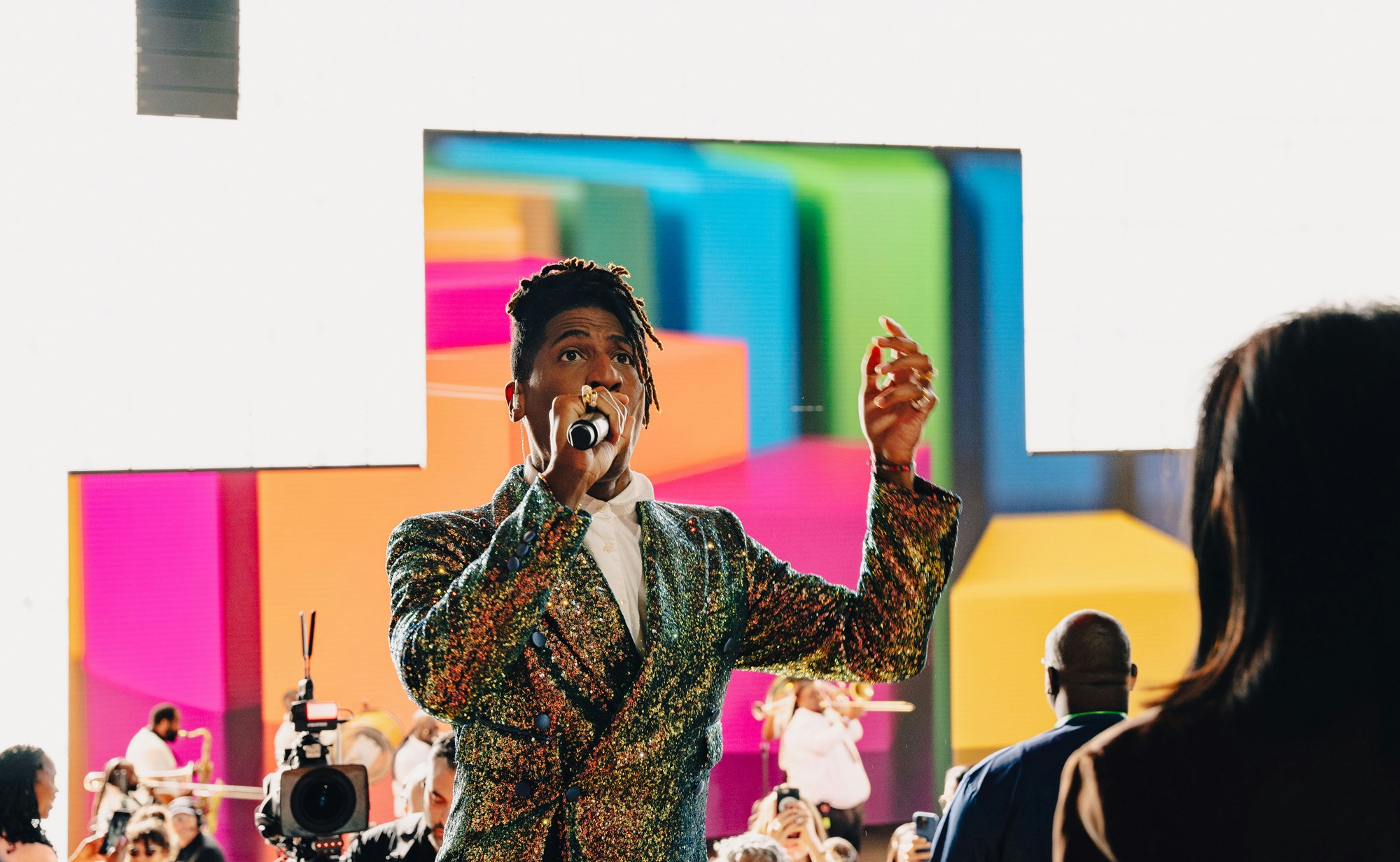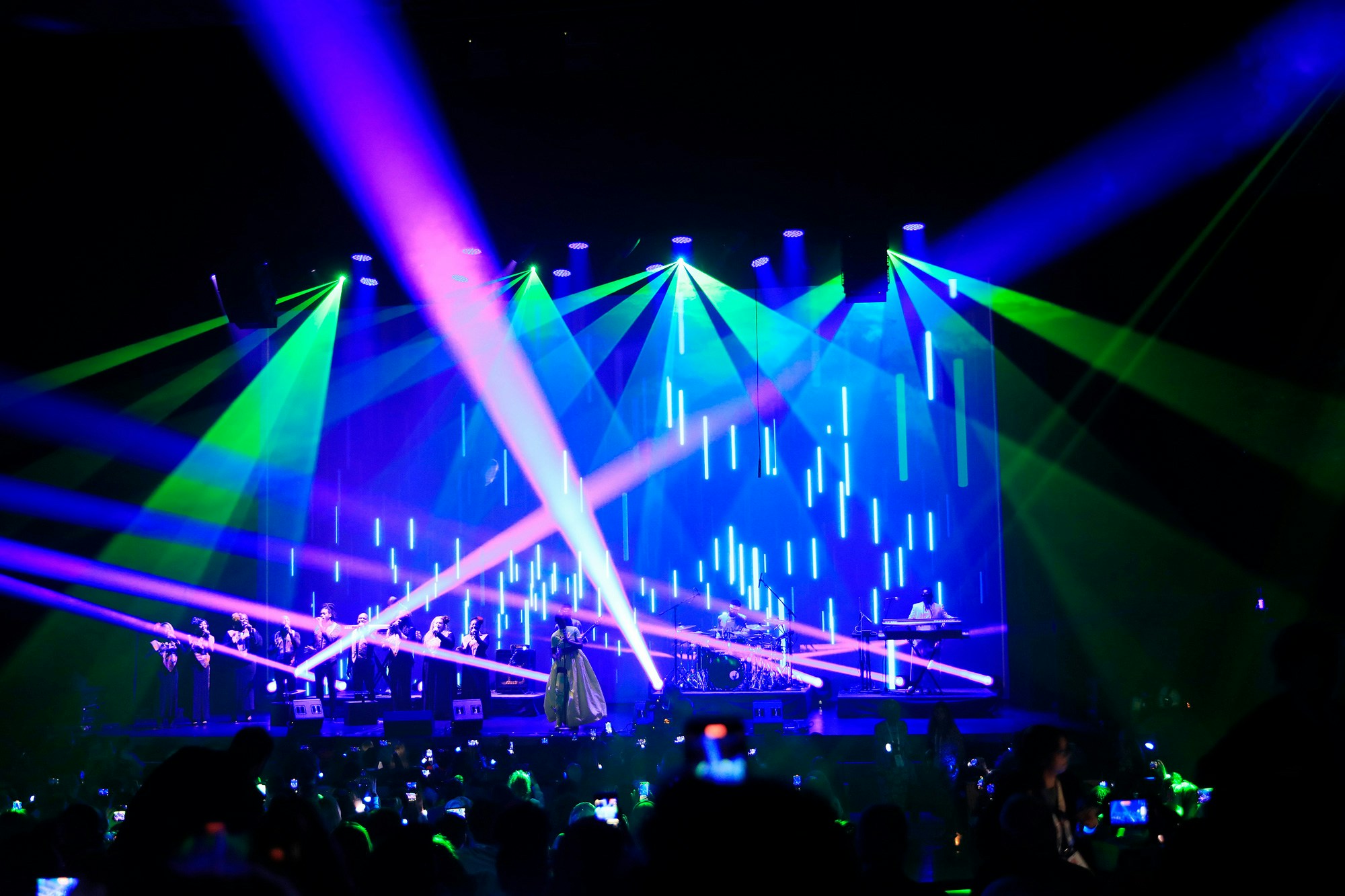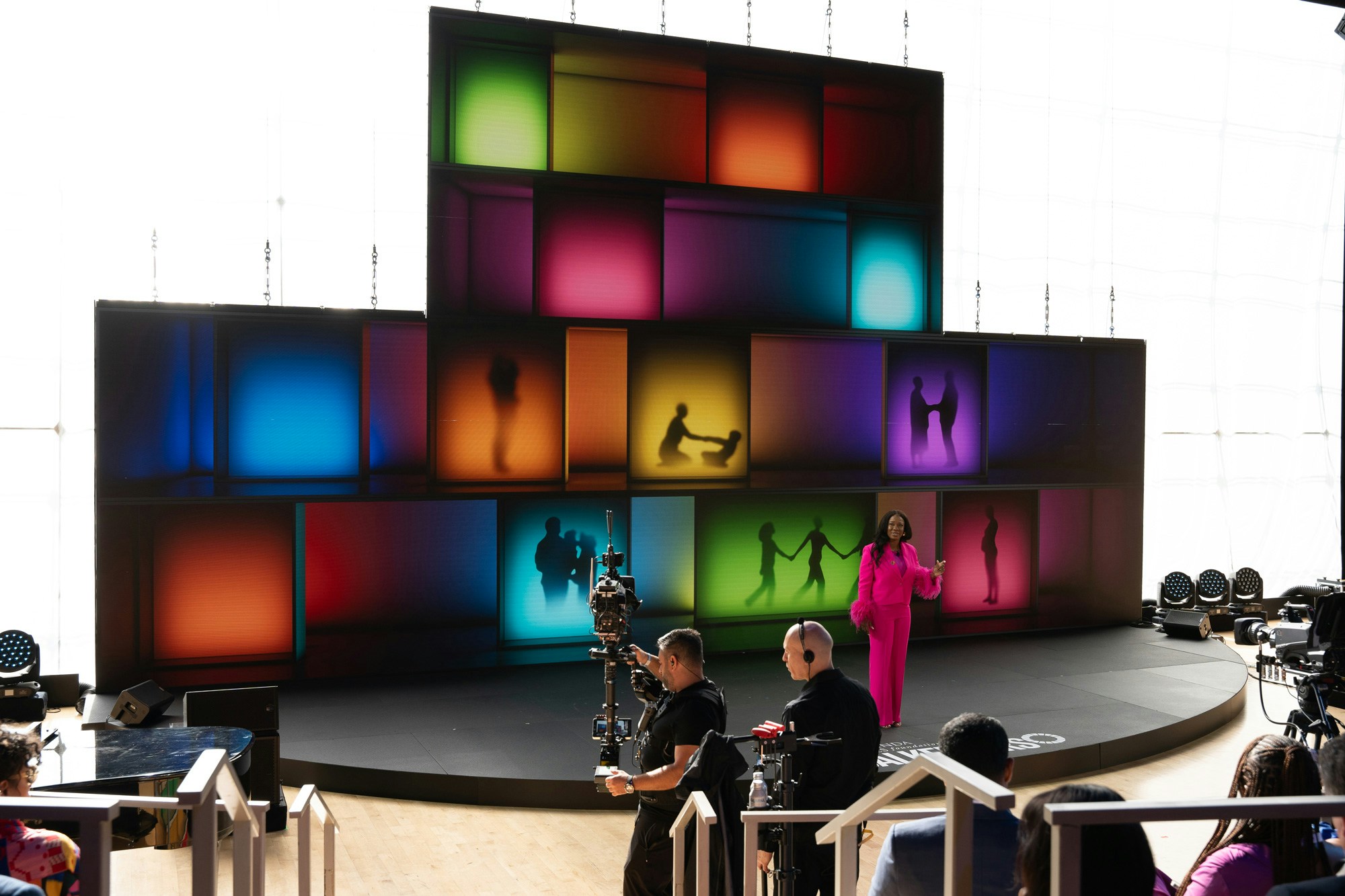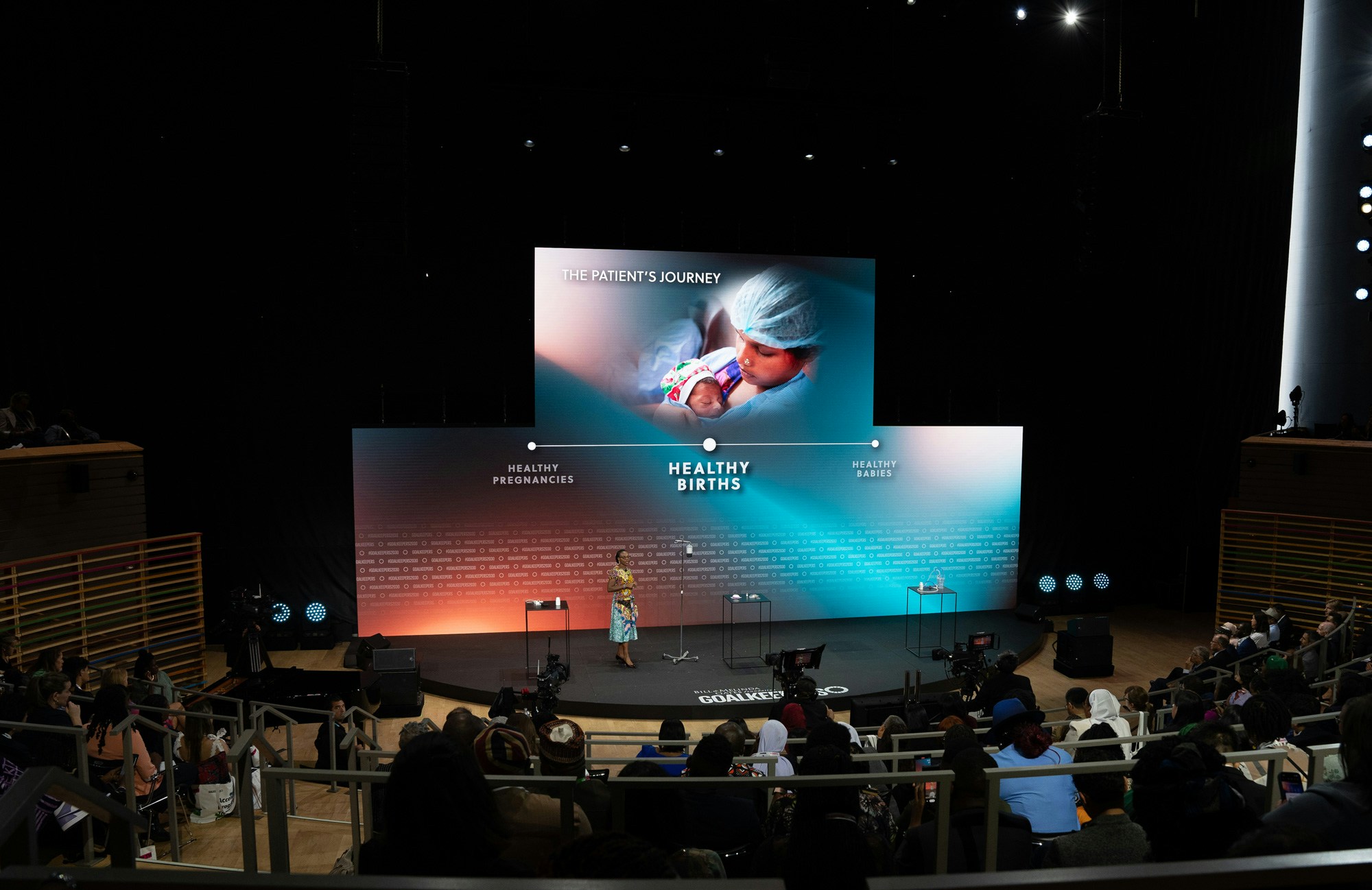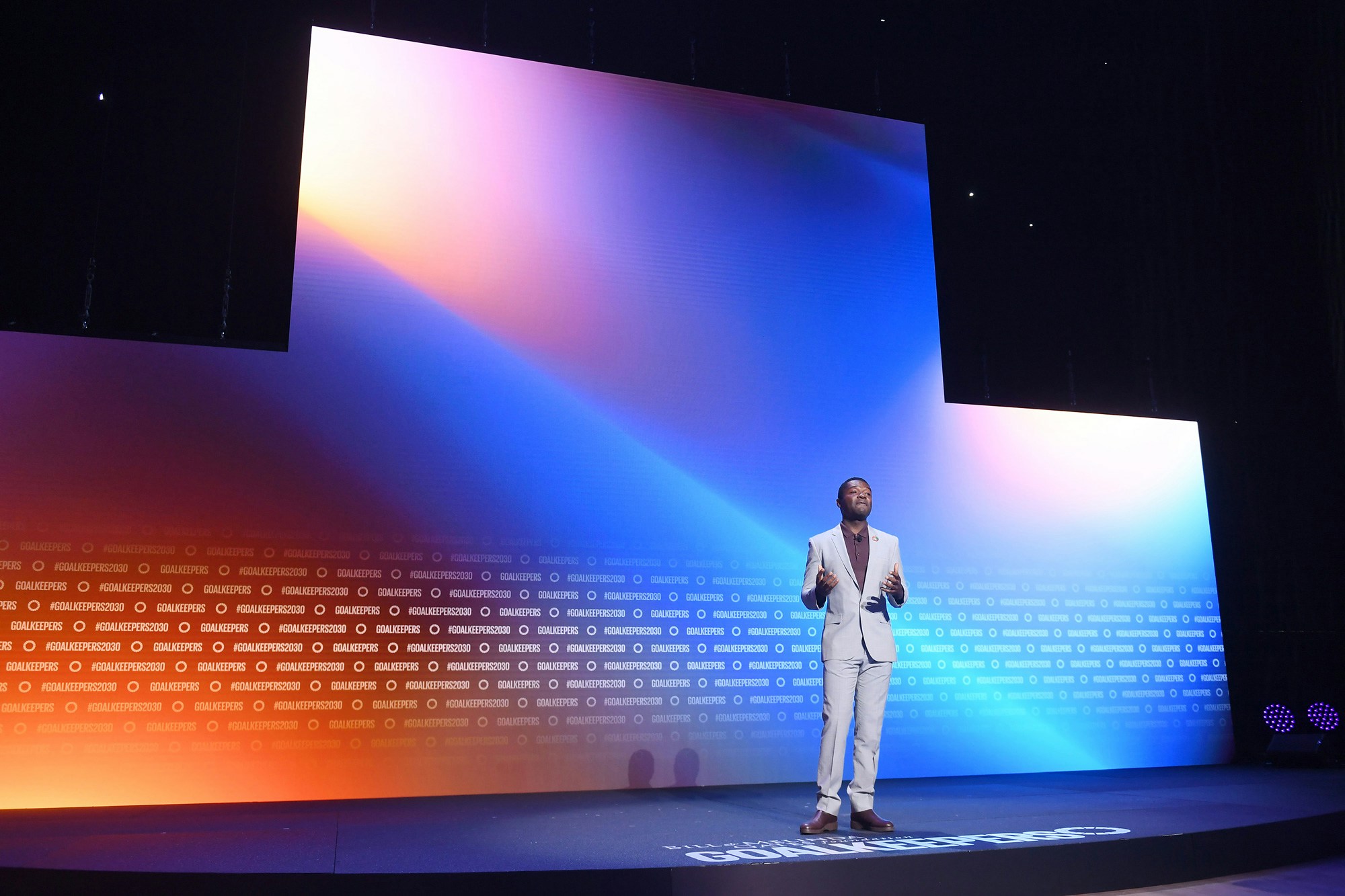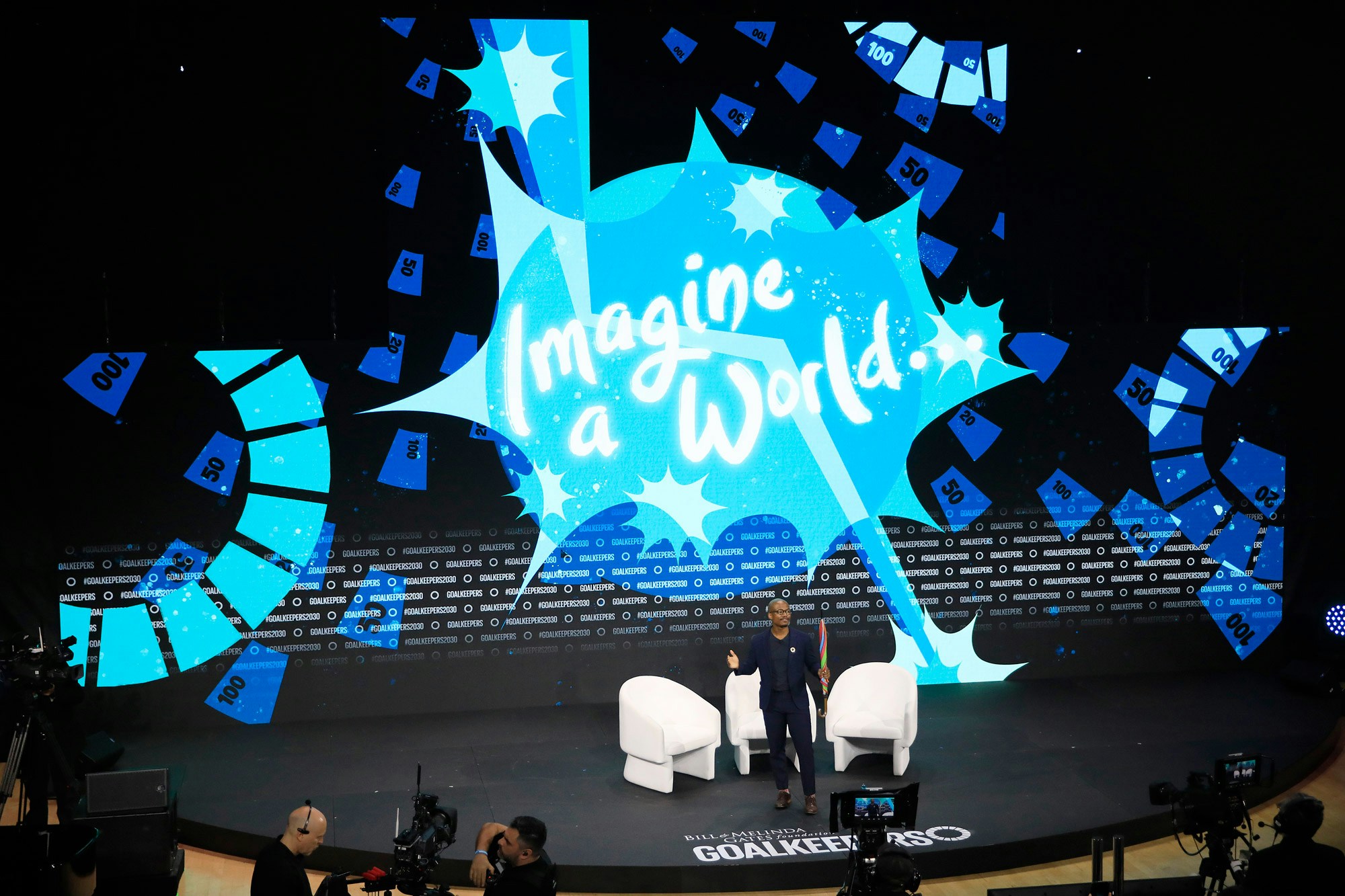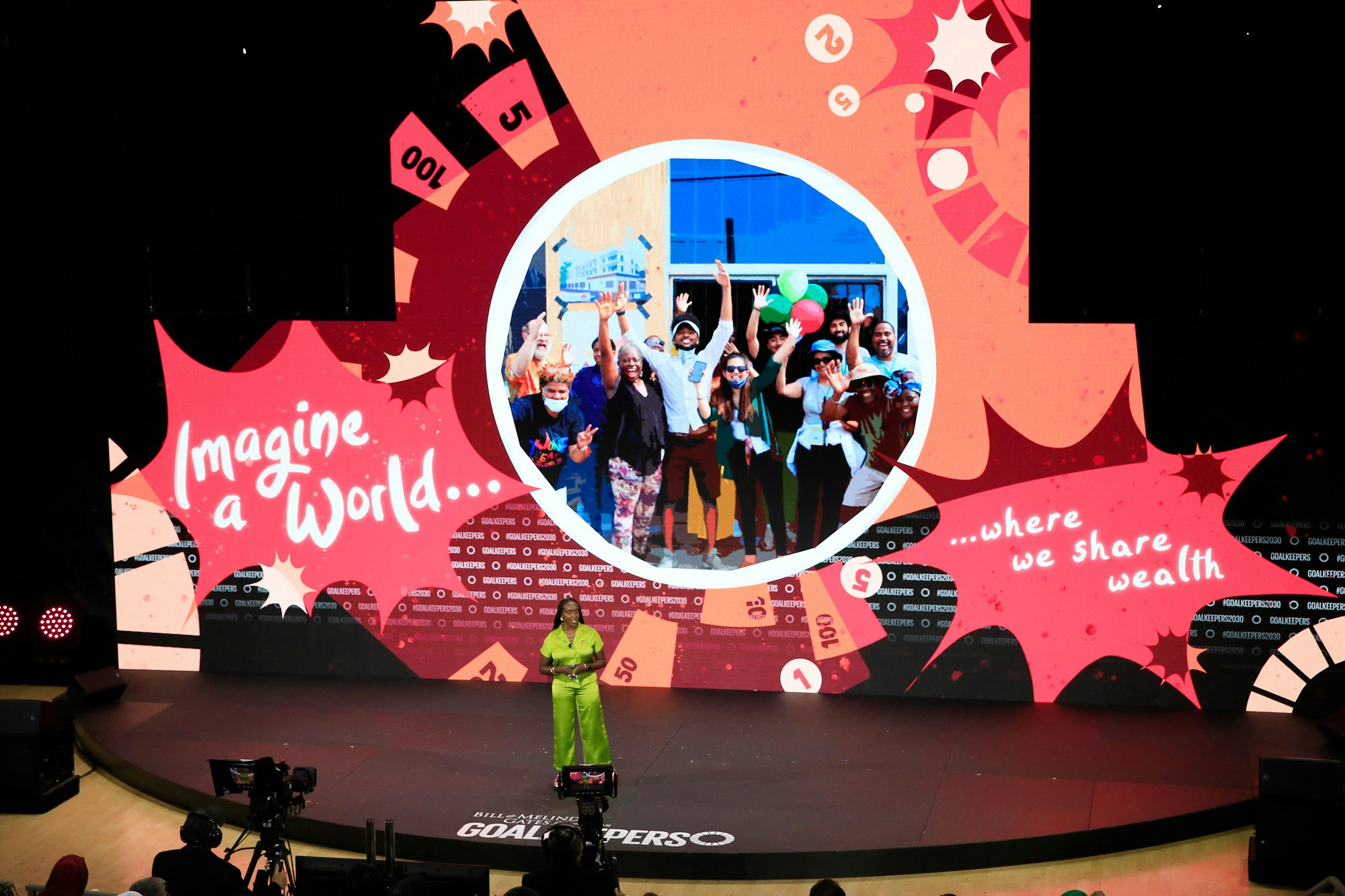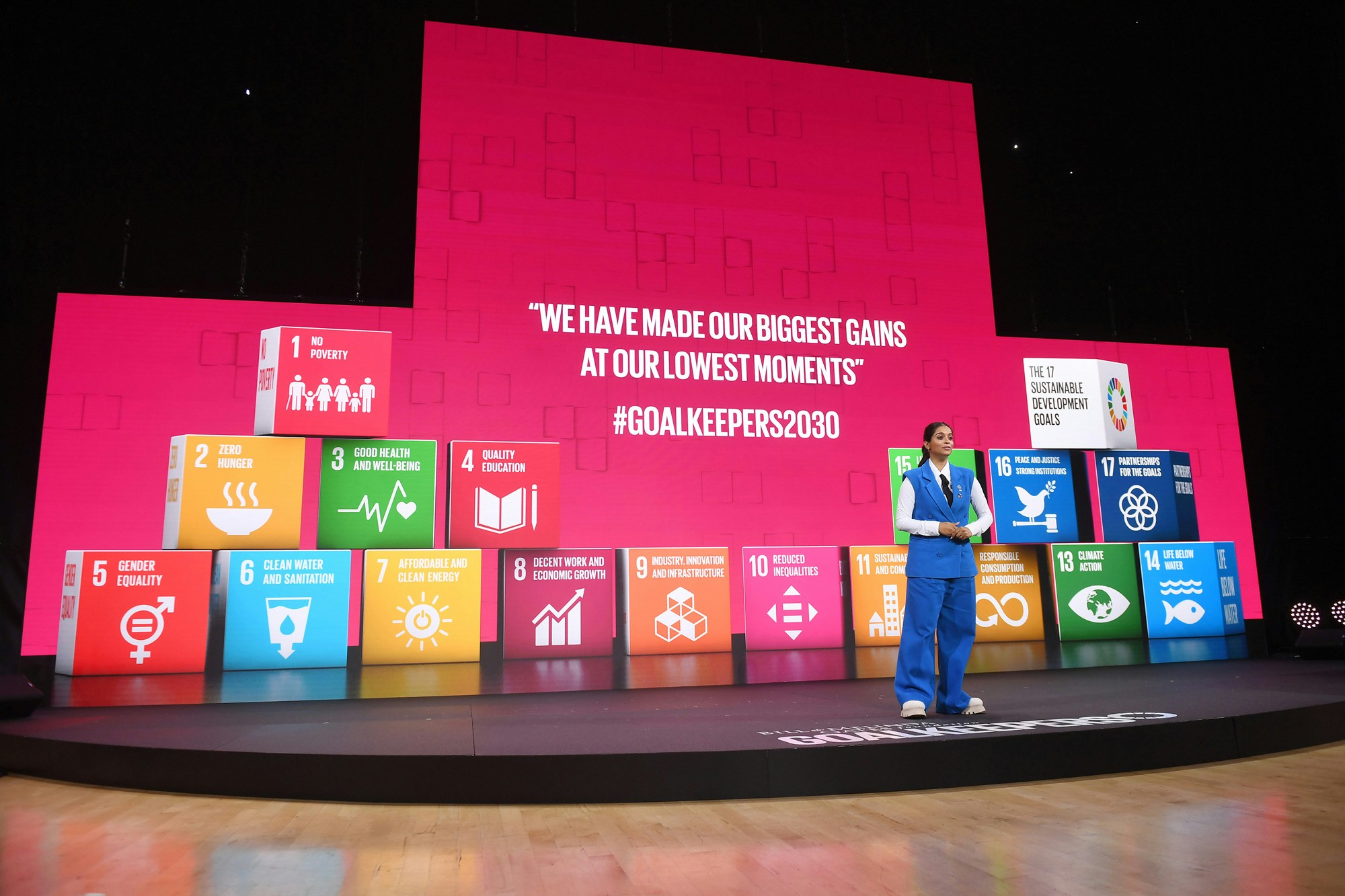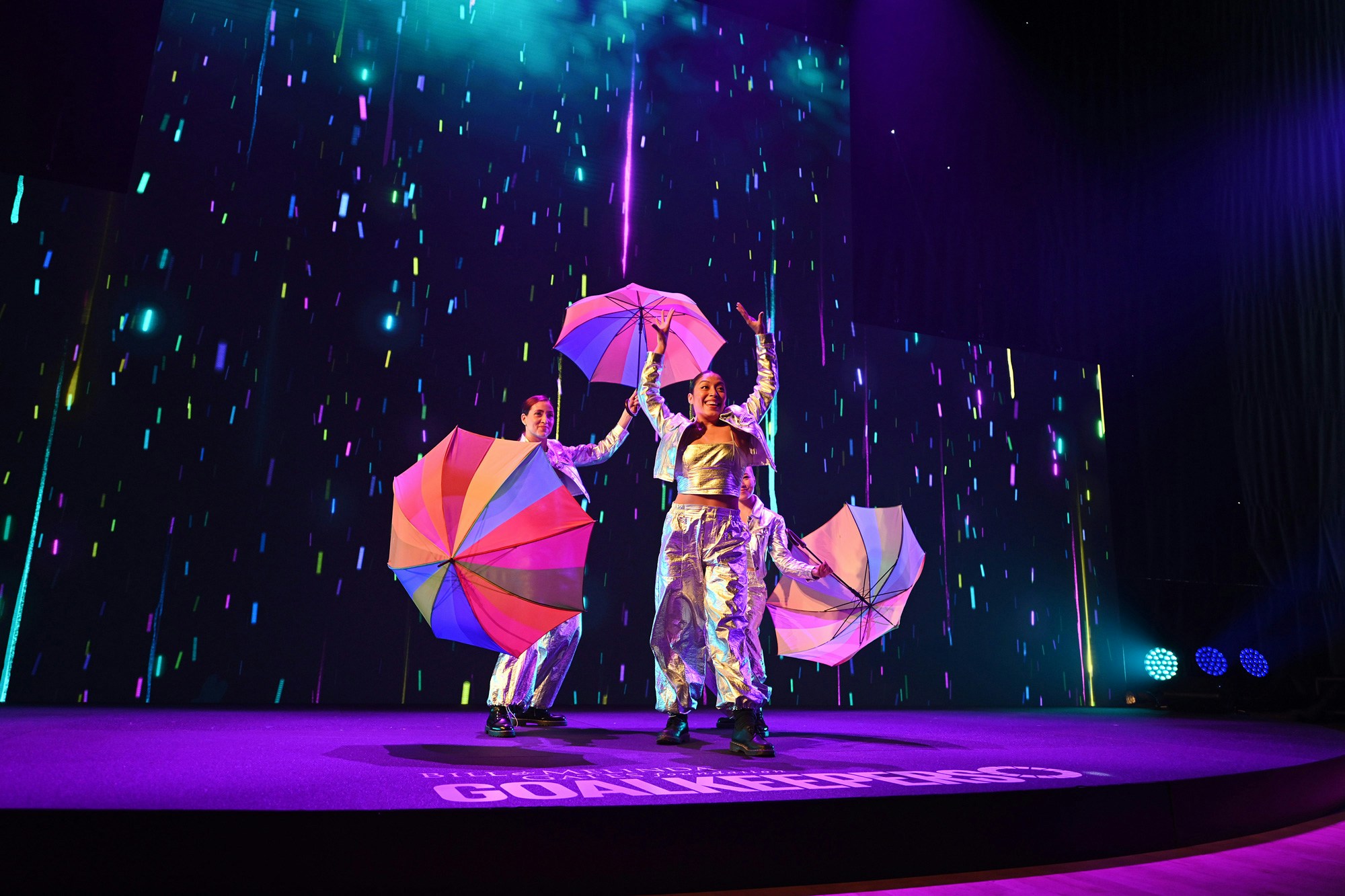 ---
Related projects