Elton John
Farewell Yellow Brick Road Tour
Treatment had the pleasure of working with Elton John for his final world tour Farewell Yellow Brick Road.  Drawing on the incredibly rich visual history of Elton John, the tour was a celebration of his personal life, philanthropic work and 50 year career in music.
The show's screen content had to reach spectacular heights, from drag-themed catfights to burning piano effects and giant psychedelic busts of the singer.  Artists David LaChapelle, Martin Parr and Alan Aldridge were among the many collaborators working on the show, each contributing their unique style to elevate the performance.
The tour launched in September 2018 and will travel to five continents, performing more than 300 shows.
Creative Direction
David Furnish
Tony King
Sam Pattinson
Patrick Woodroffe
Animation
Kooch Chung
Susana Yamamoto
Dave Shepherd
Lisa Wrake
Brad Purnell
Ronnie Deelen
Gareth Blayney
Mark Hough
Chris Cousins
Sam Brickman
Terry Scruby
Simon Russell
Alex Eckford
Rosalvo Melo
Catherine Woodhouse
Noah Campeau
Production Manager
Helen Campbell for Treatment Ltd
Treatment Ltd Legal
Sebastian Davey at Russells
Someone Saved My Life Tonight
Original Illustrations by Alan Aldridge, Copyright of Captain Fantastic Enterprises Ltd
The Bitch Is Back
Steve Corfe, World of Wonder
I Guess That's Why They Call It The Blues
Photography Courtesy of Martin Parr
Bennie and the Jets Illustrations
Shoot Producers
Giles Maunsell
Matt Cummings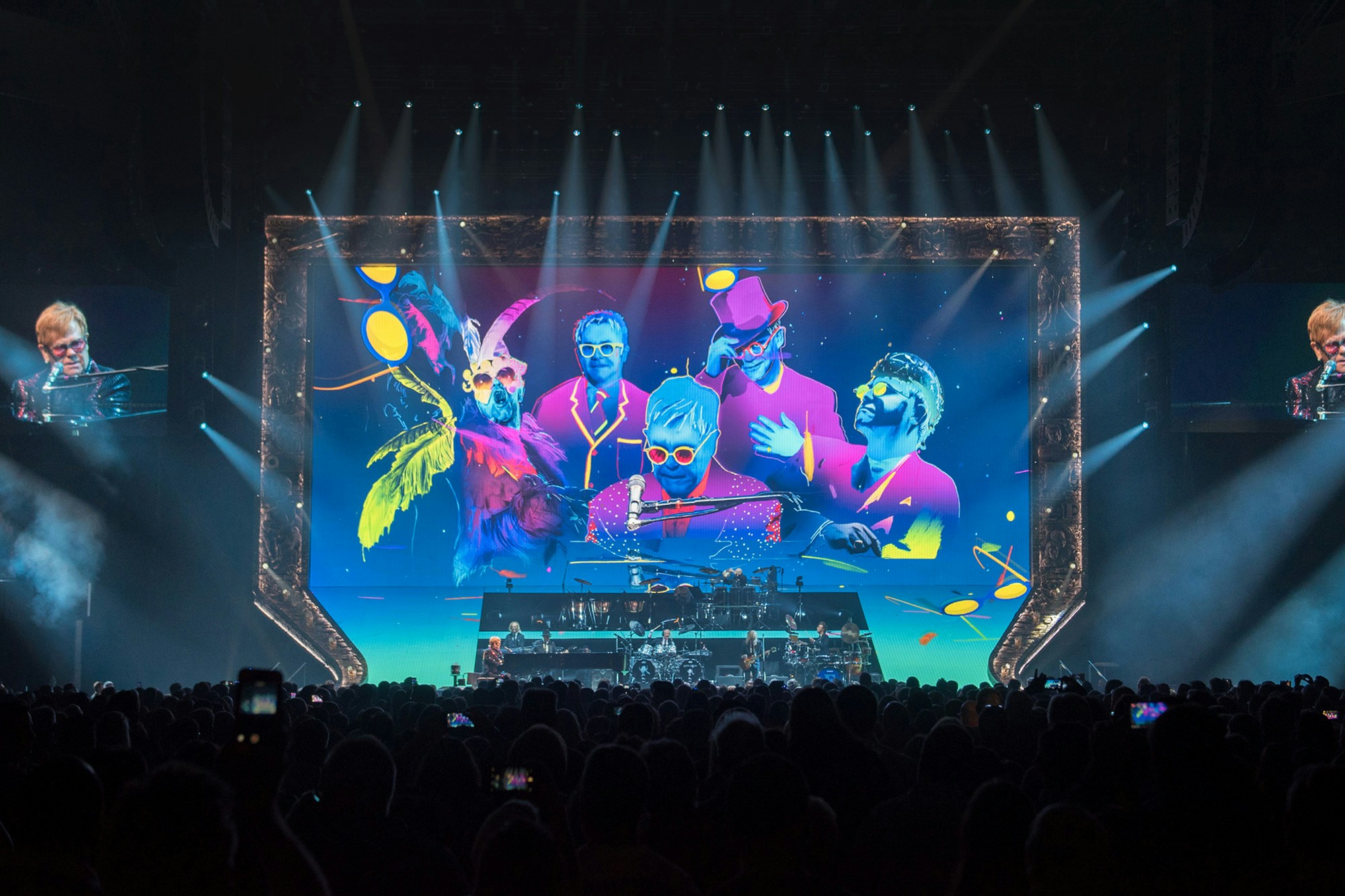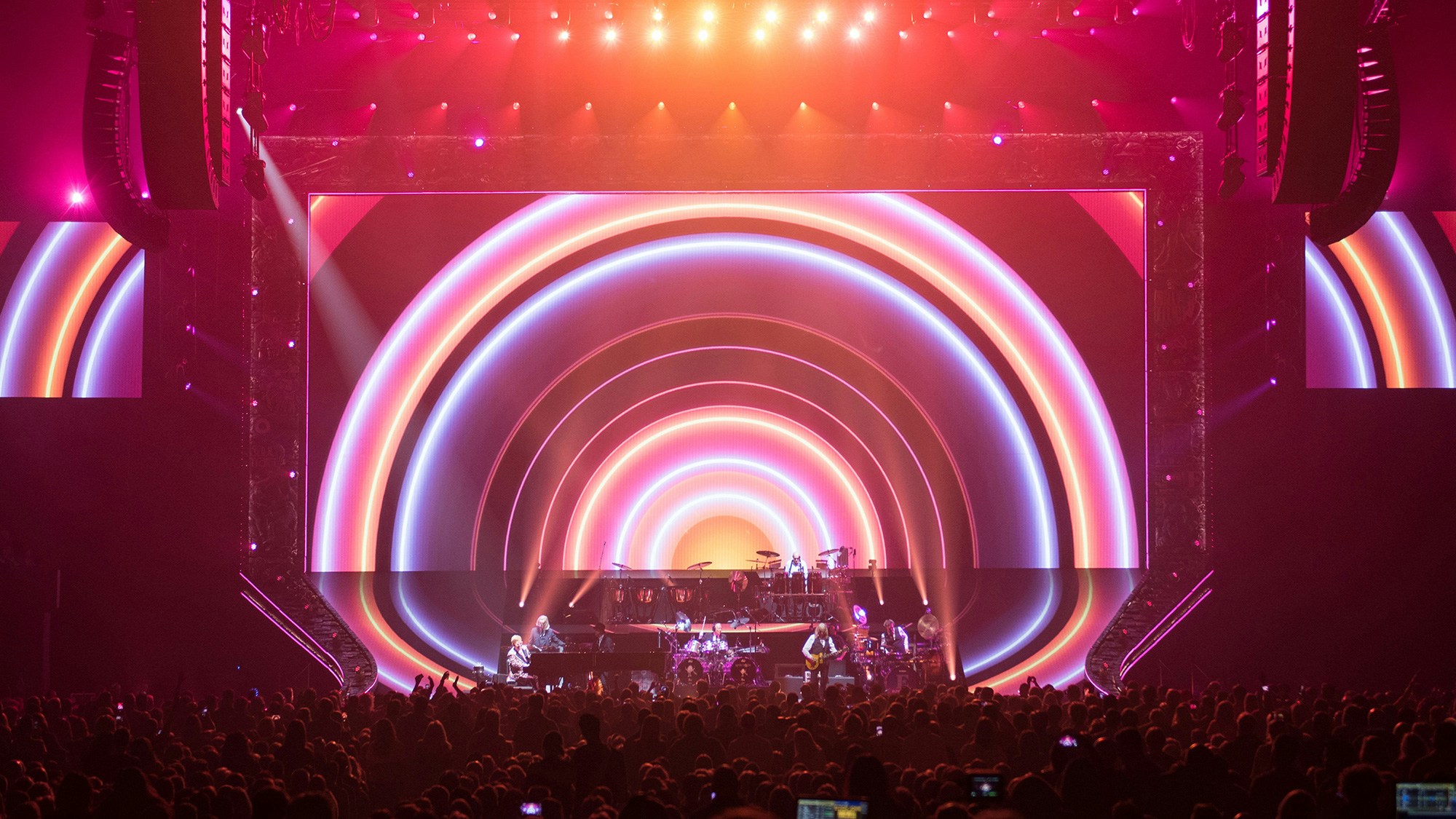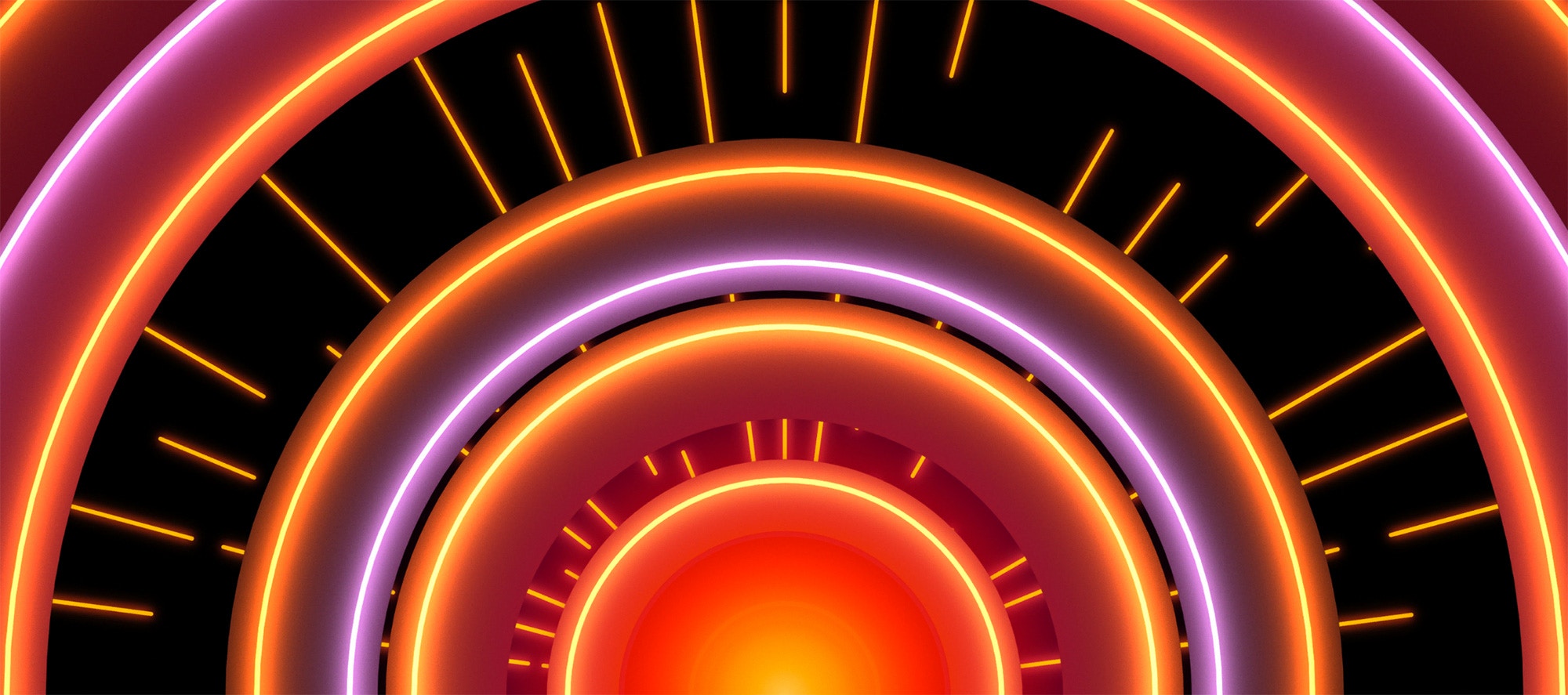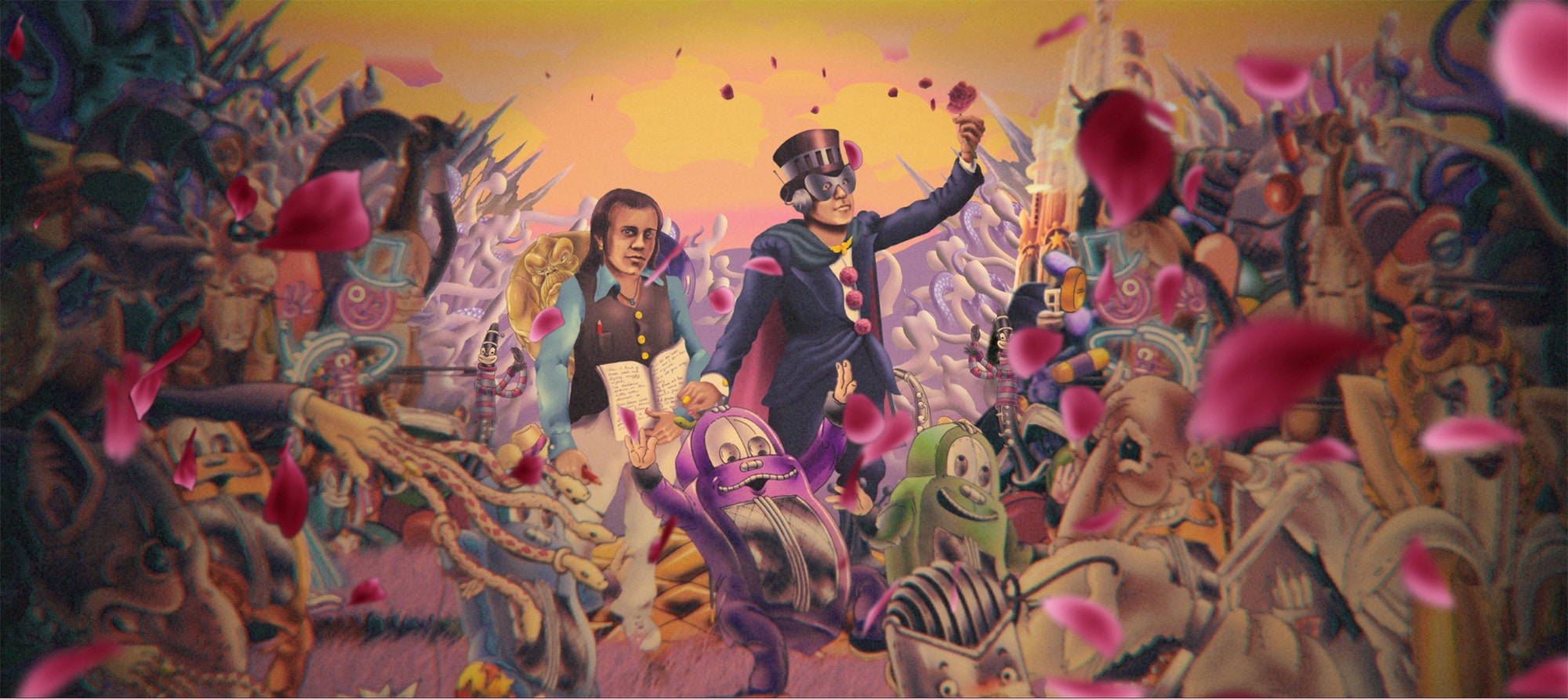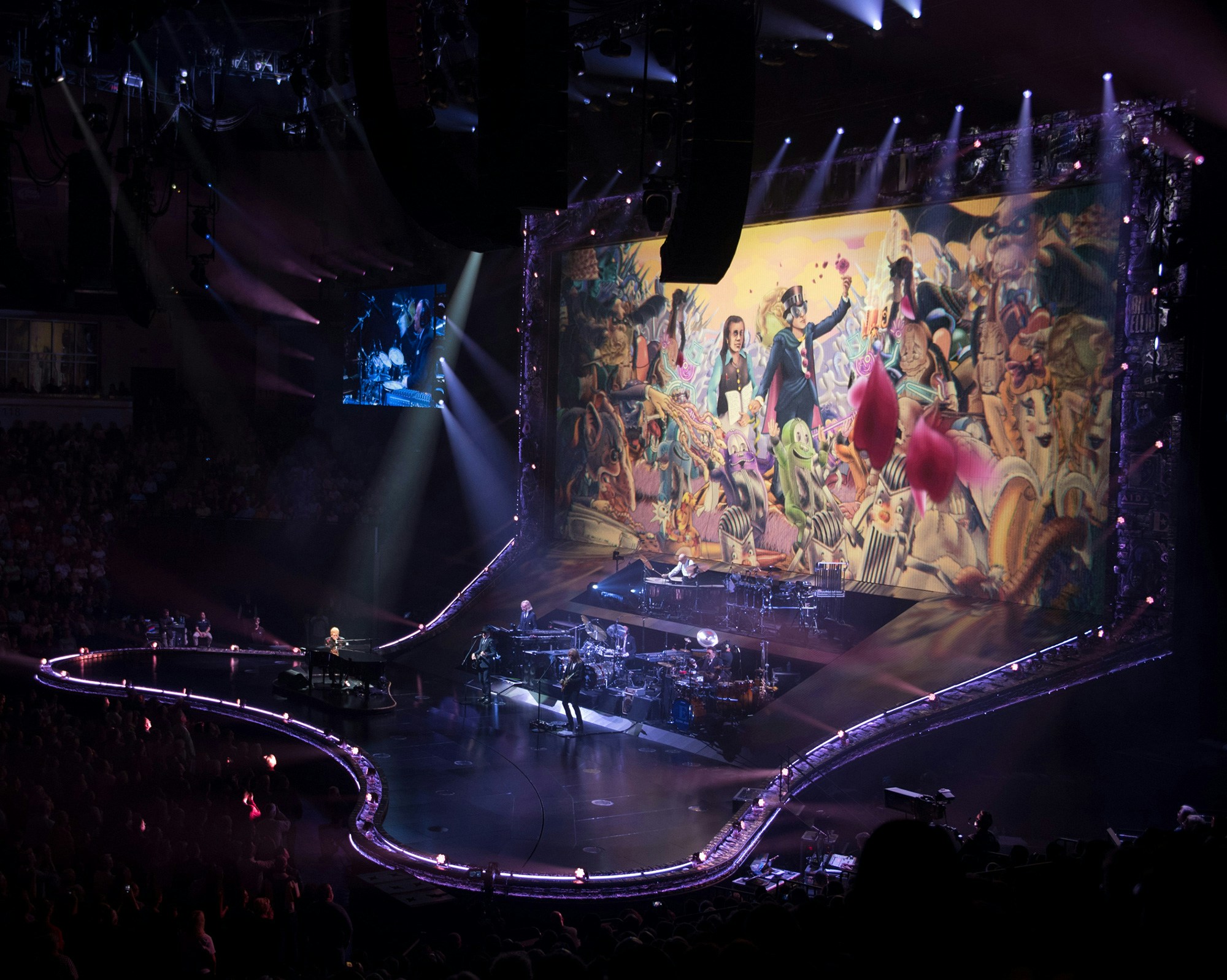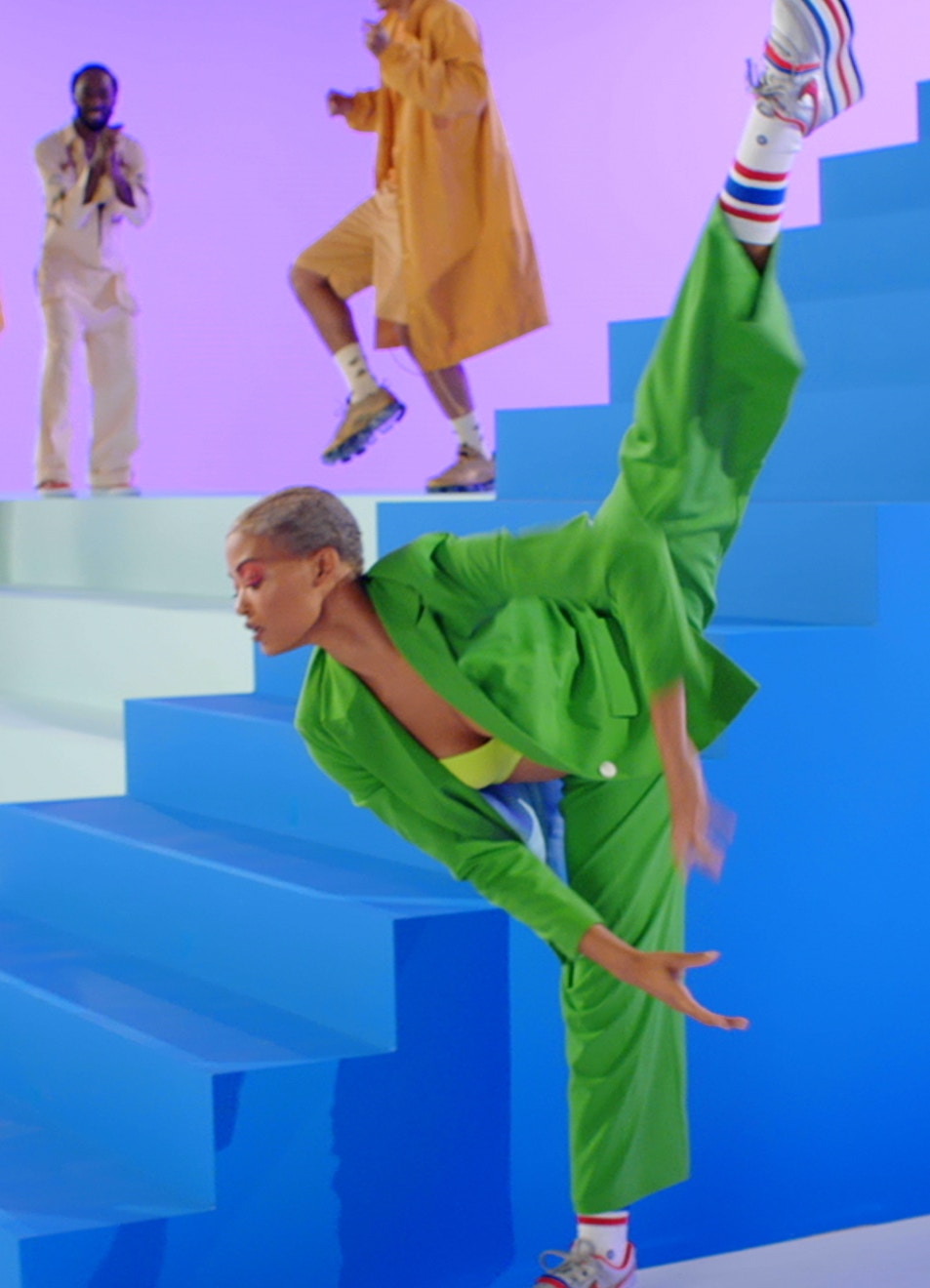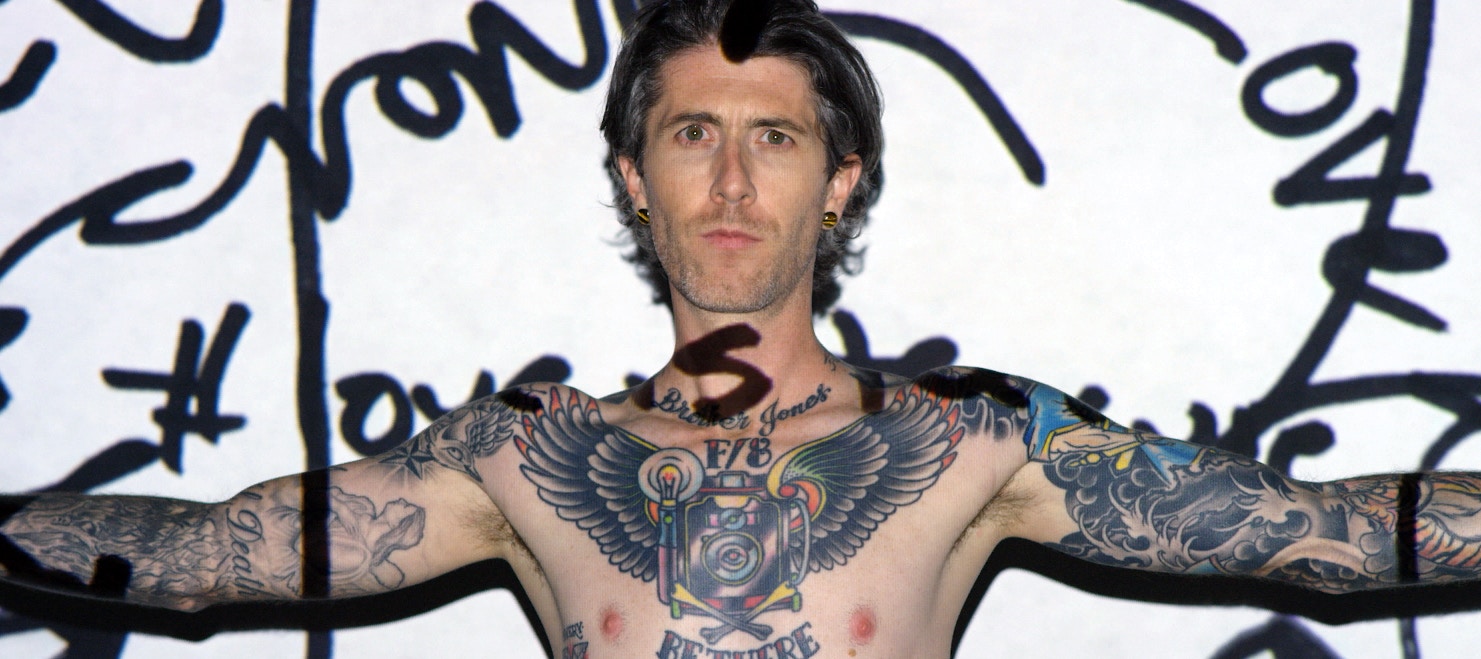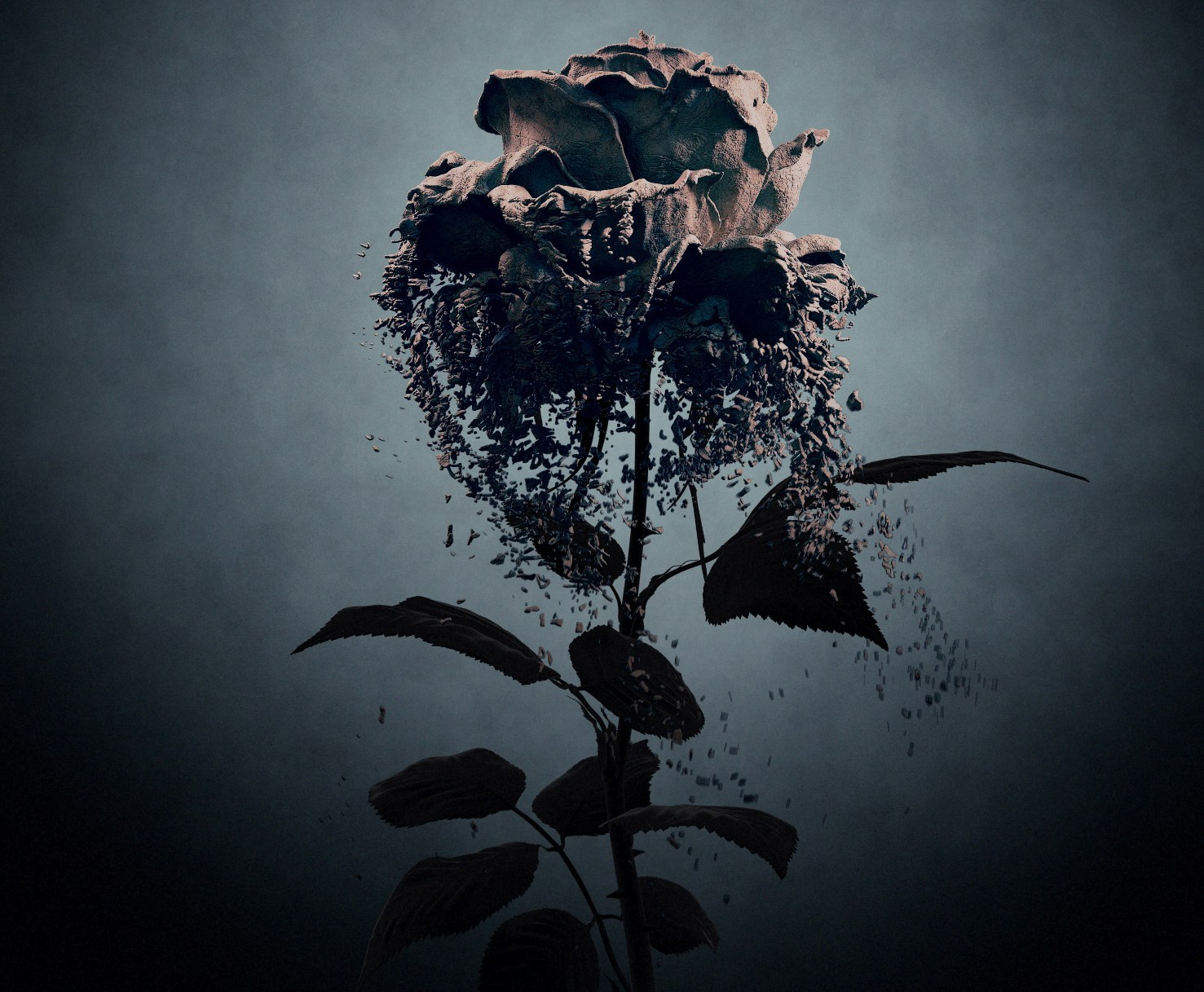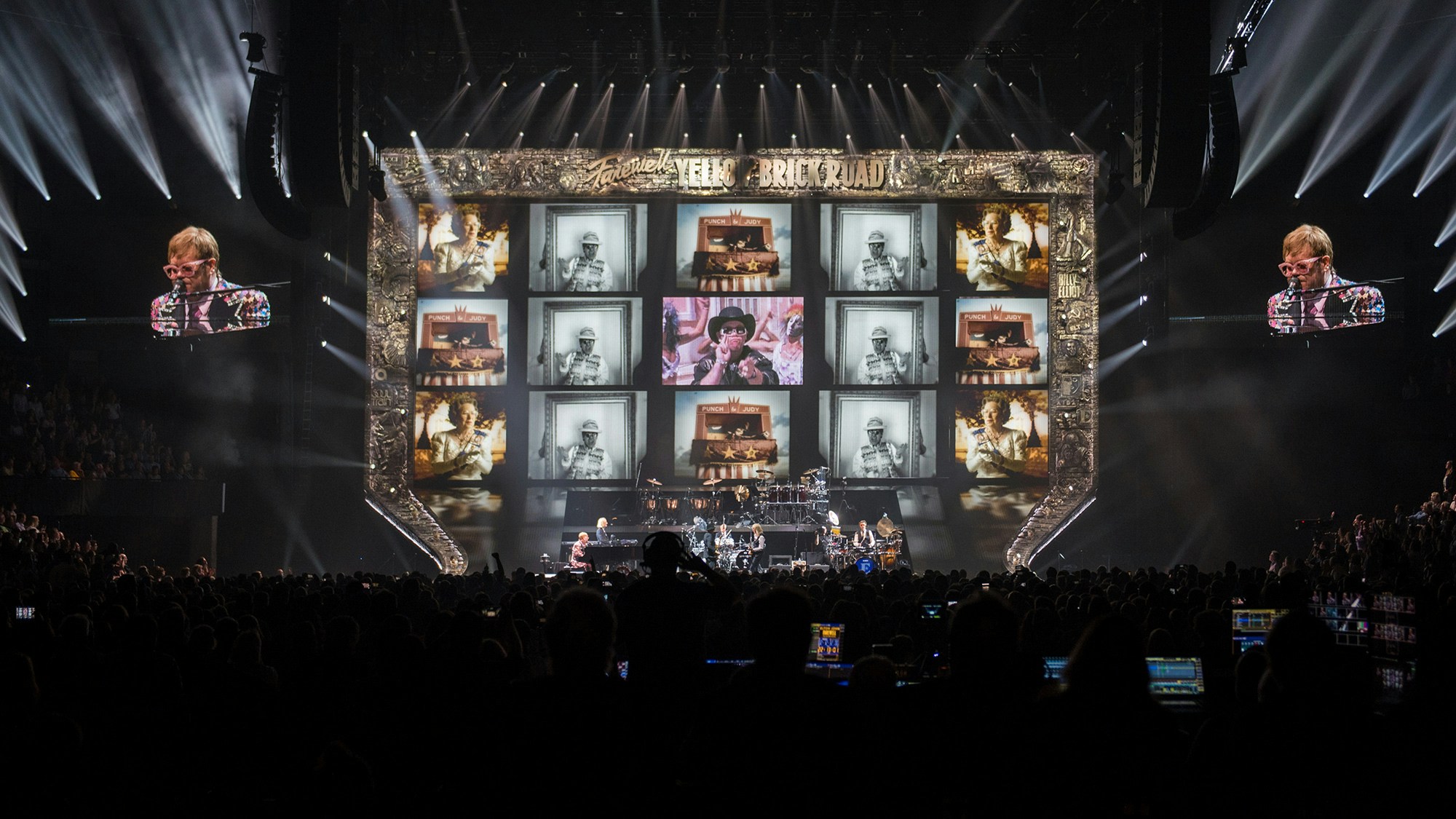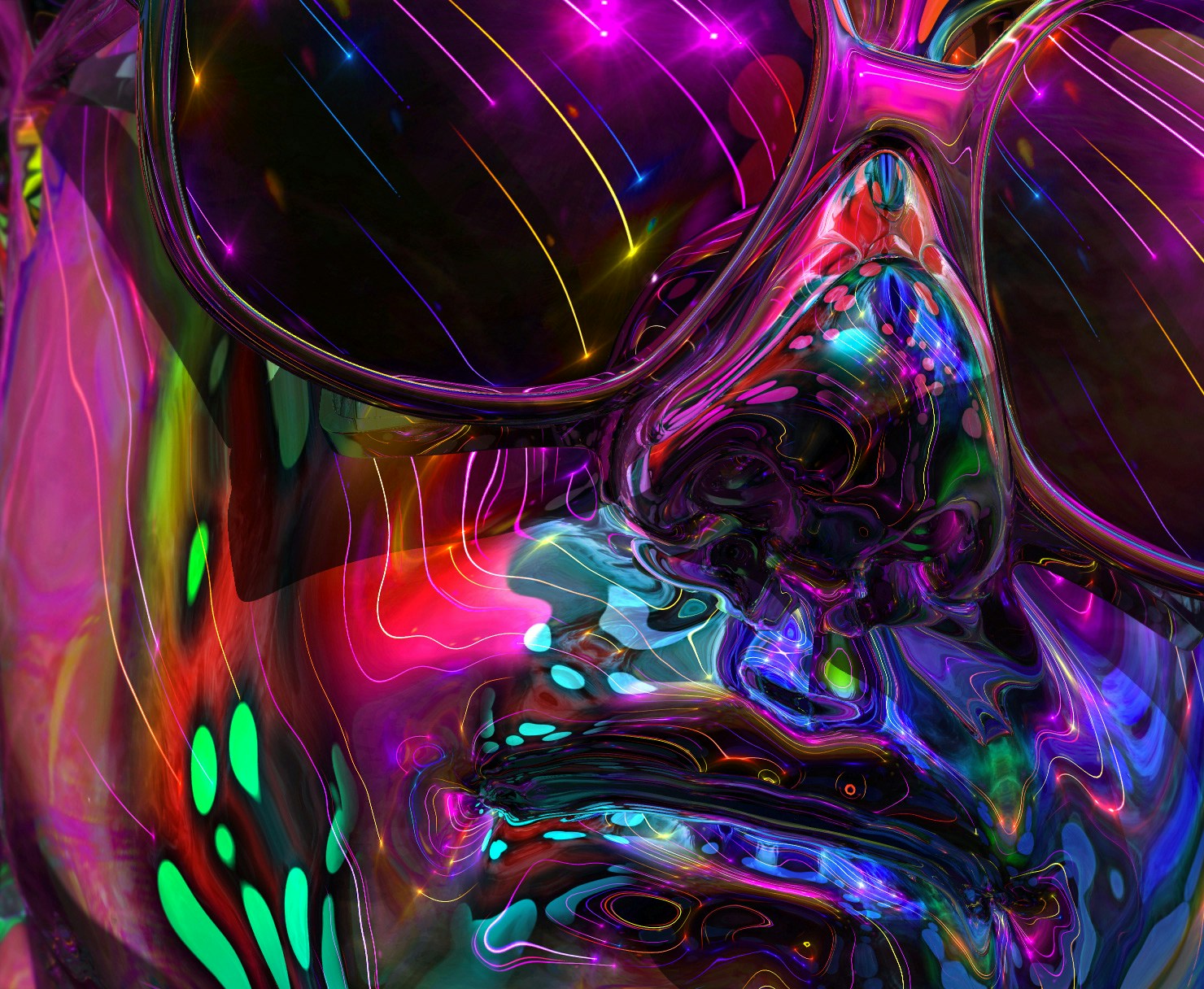 ---
Related projects