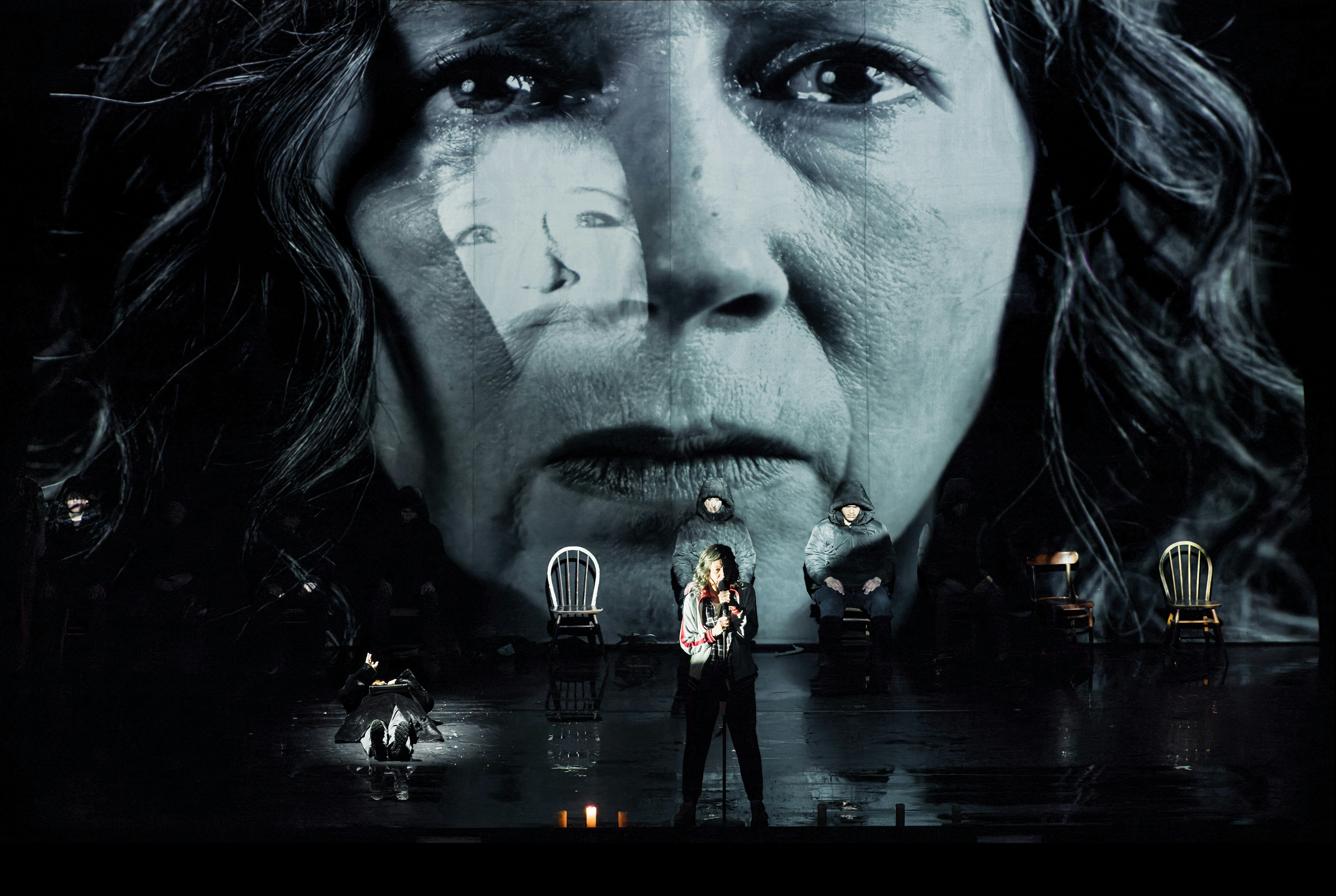 Drive Your Plow Over the Bones of the Dead
Barbican Theatre
As the show made its debut in London at the Barbican Theatre, Treatment's longtime collaborator Adam Smith, was asked to provide additional video content for the groundbreaking play.
Complicite's avant-garde approach to every aspect of production meant that the visuals had to be equally as ambitious.
Adam and the Treatment team shot the cast with a combination of strobe lighting and projection, creating a striking visual language for the show.
Additional Video Director
Editor
Iain Finlay
Warren Chapman
Design and Animation
James Rushton
Charlie Broome
Austin Shaw
Noah Campeau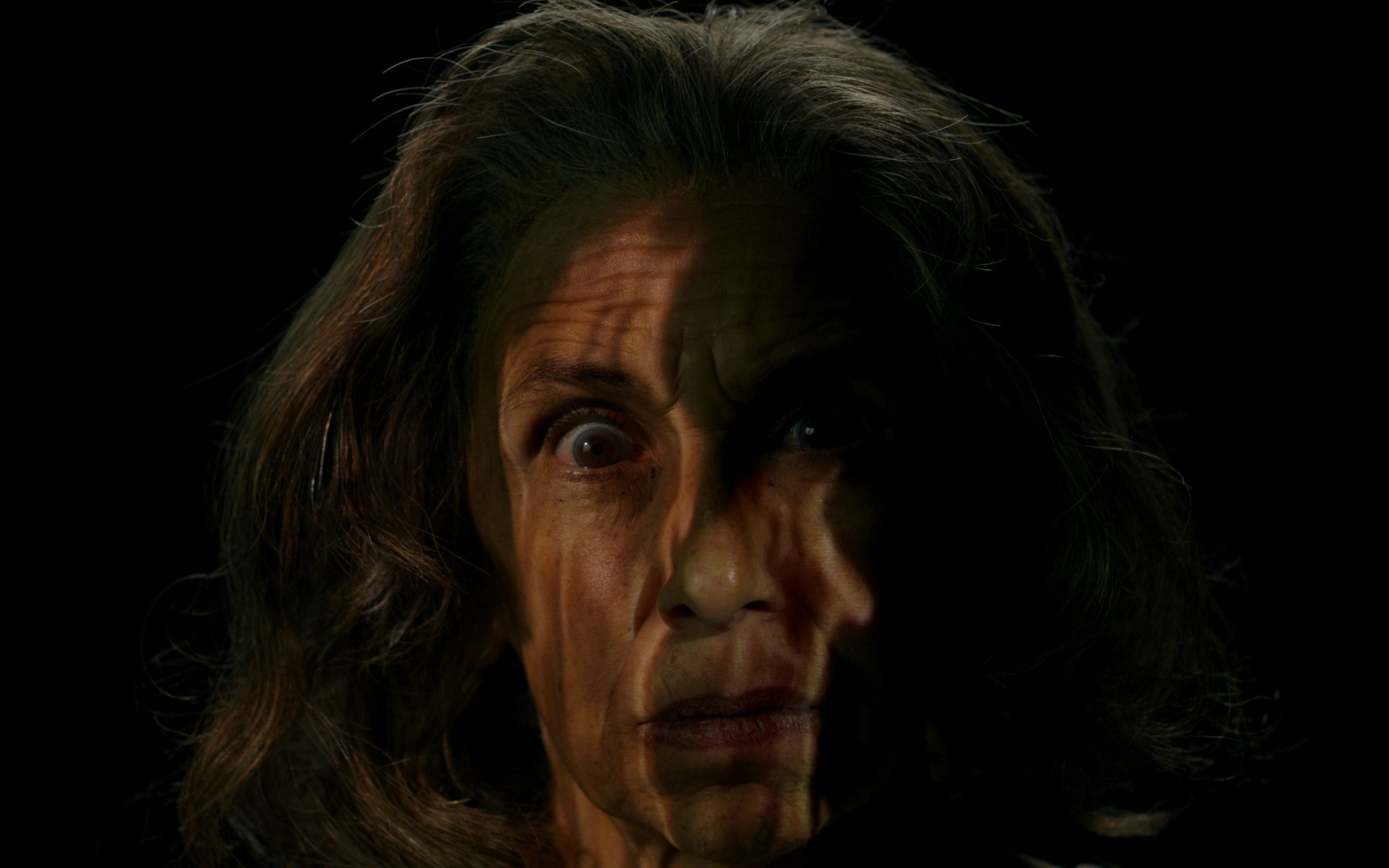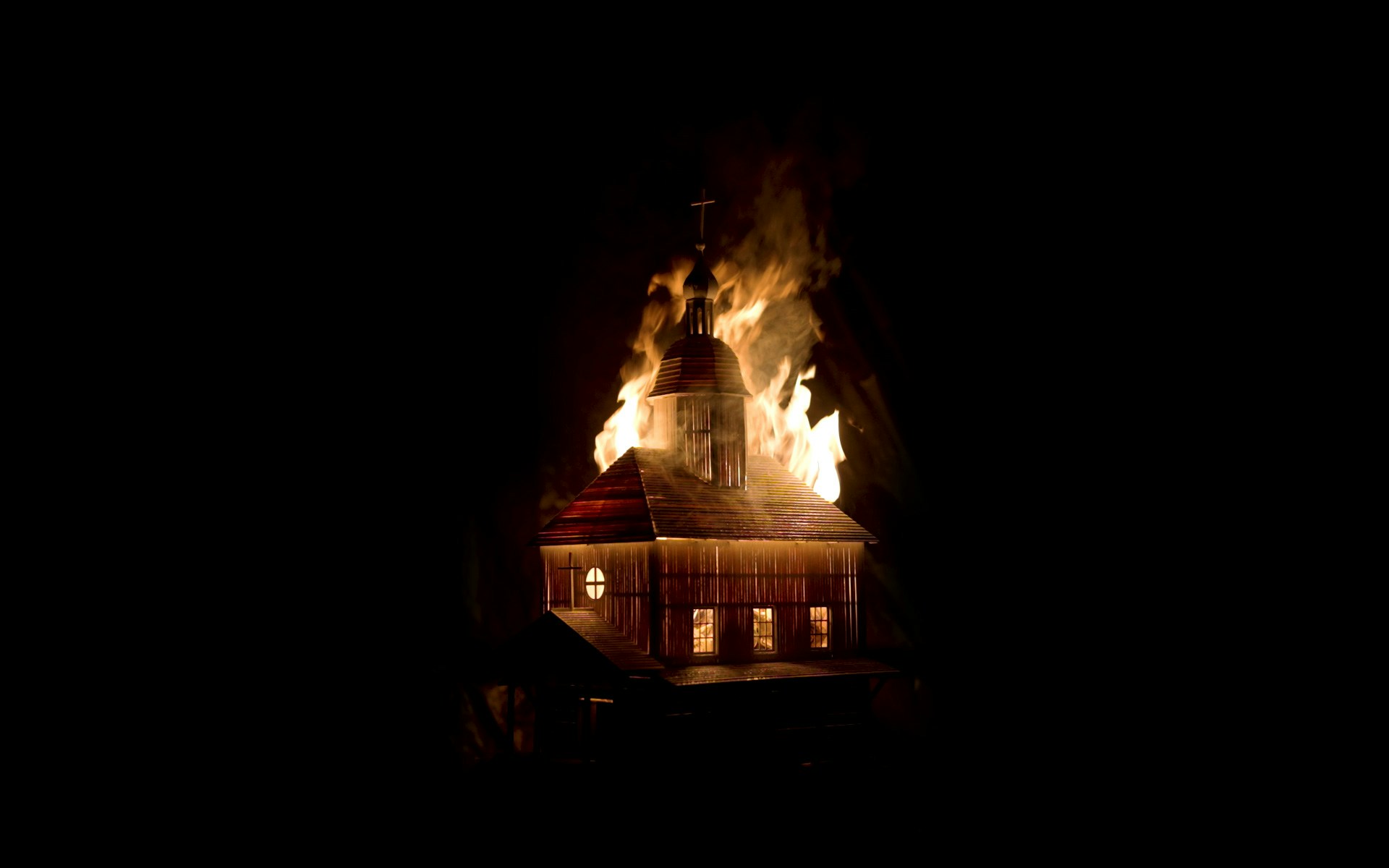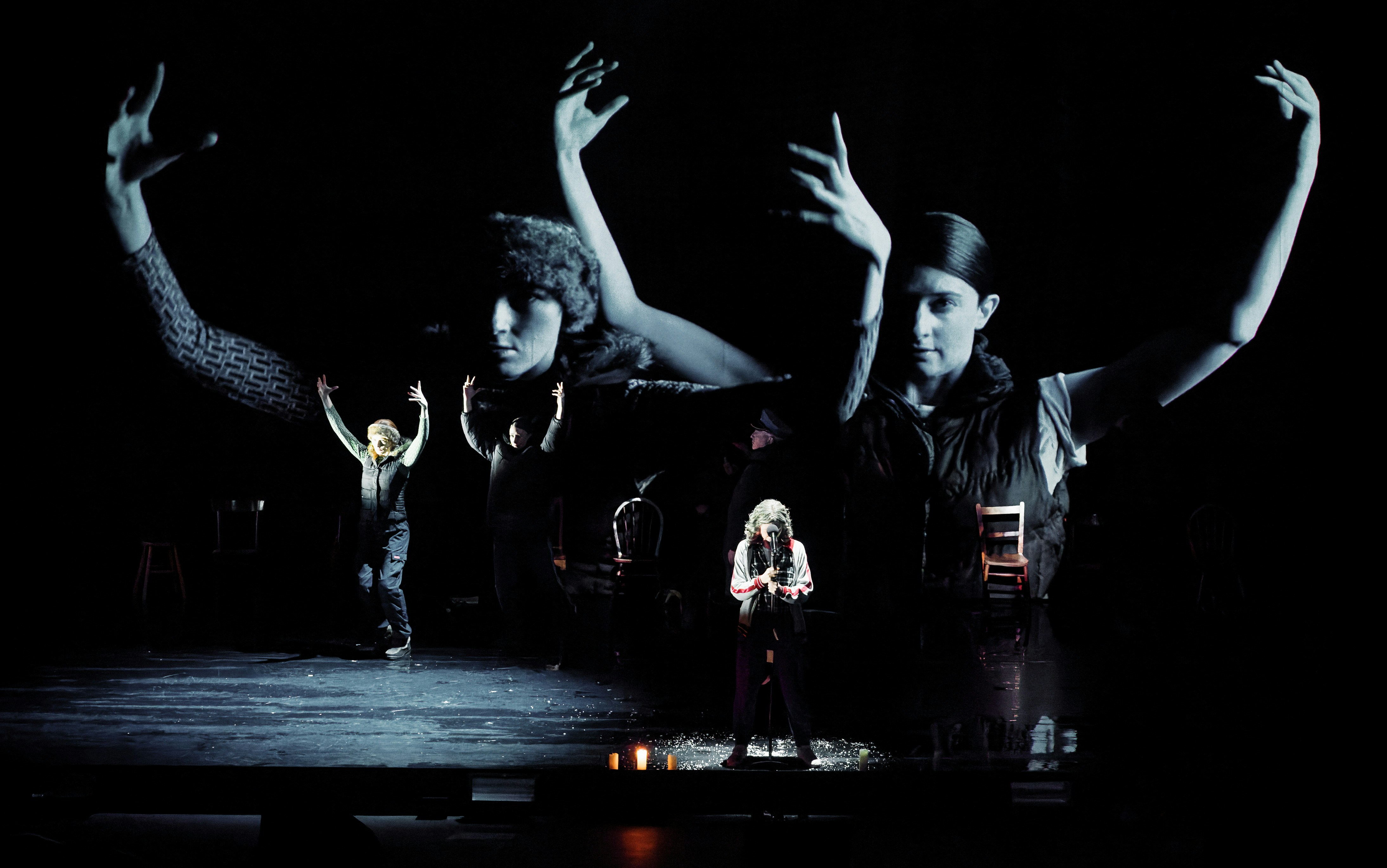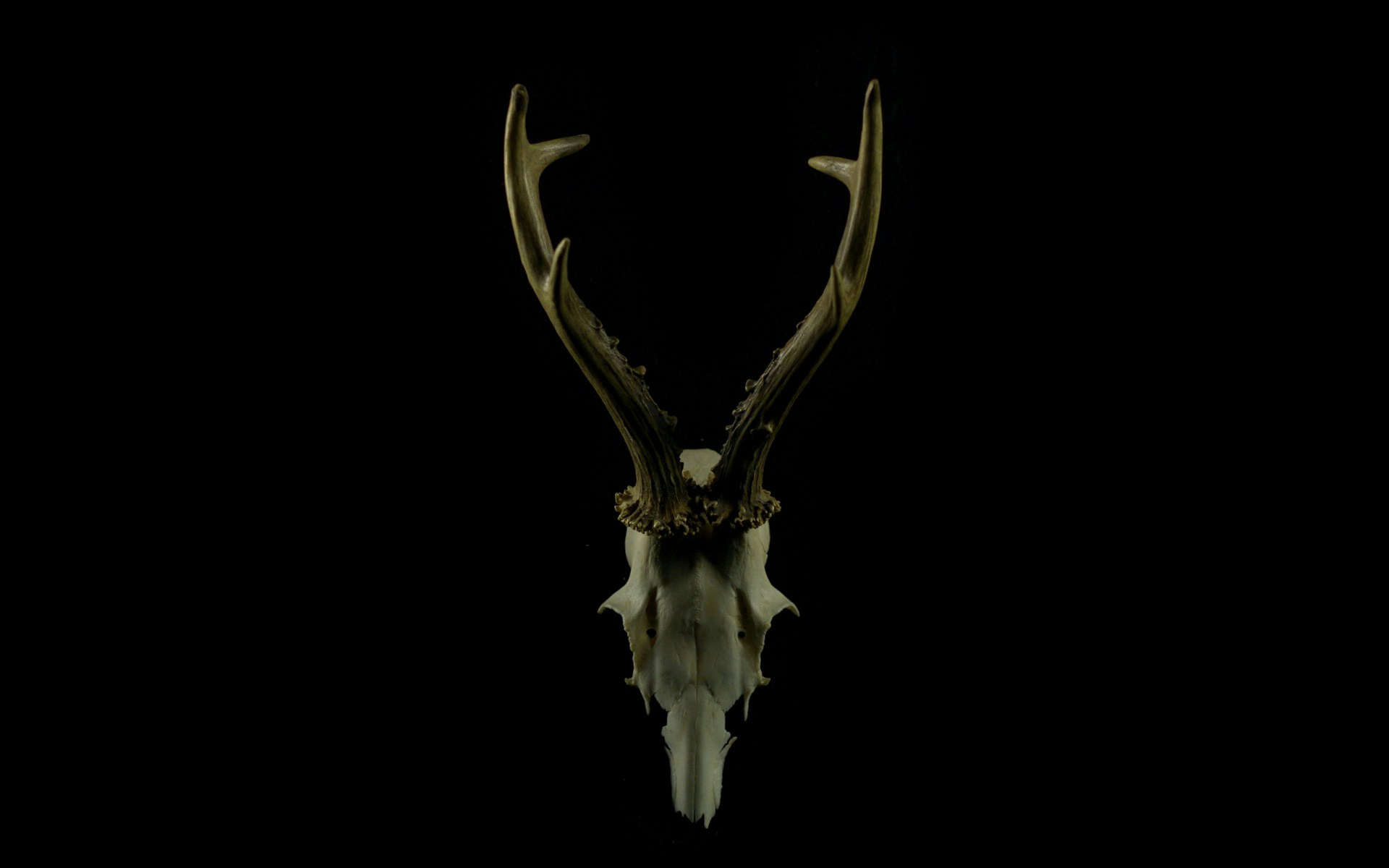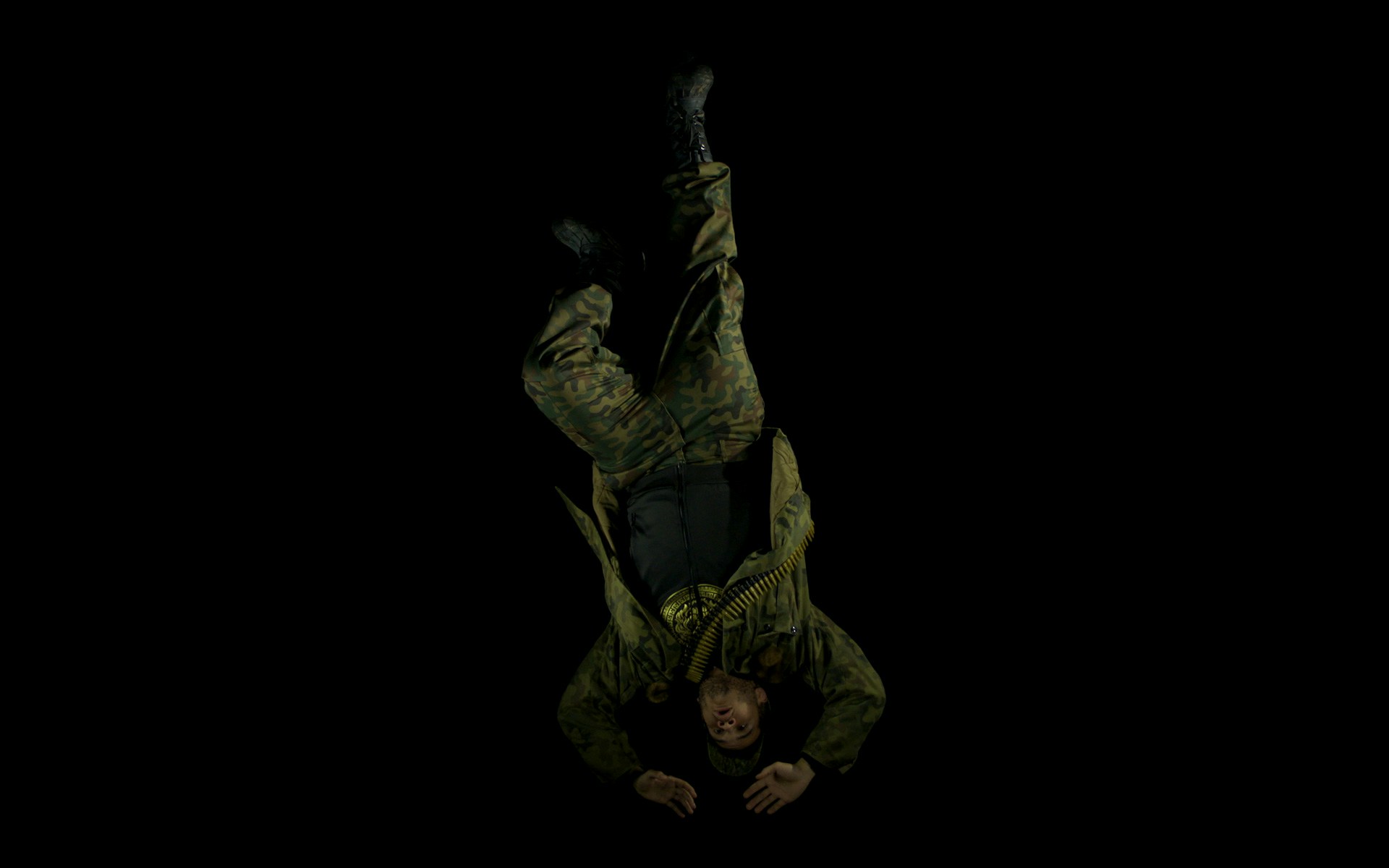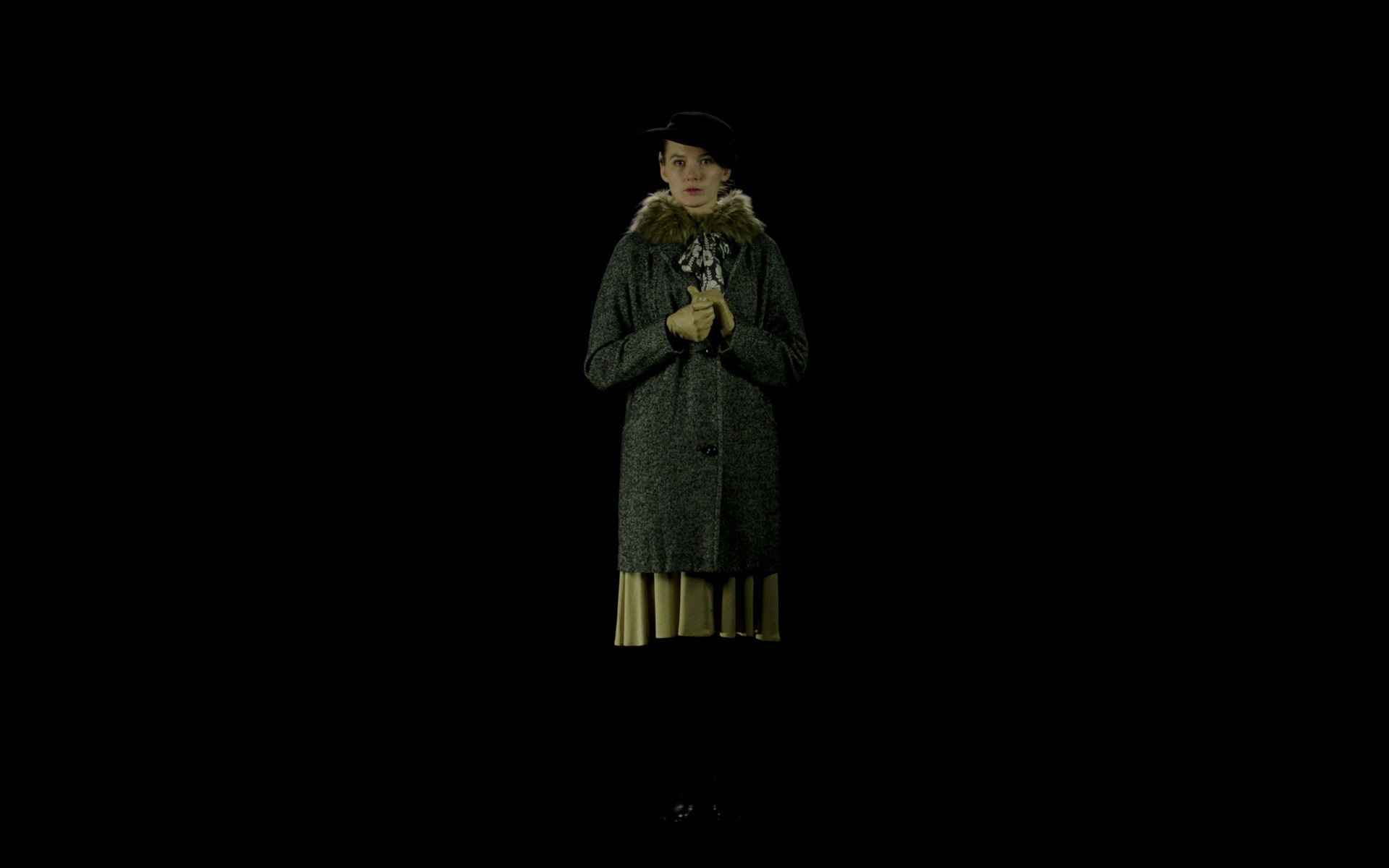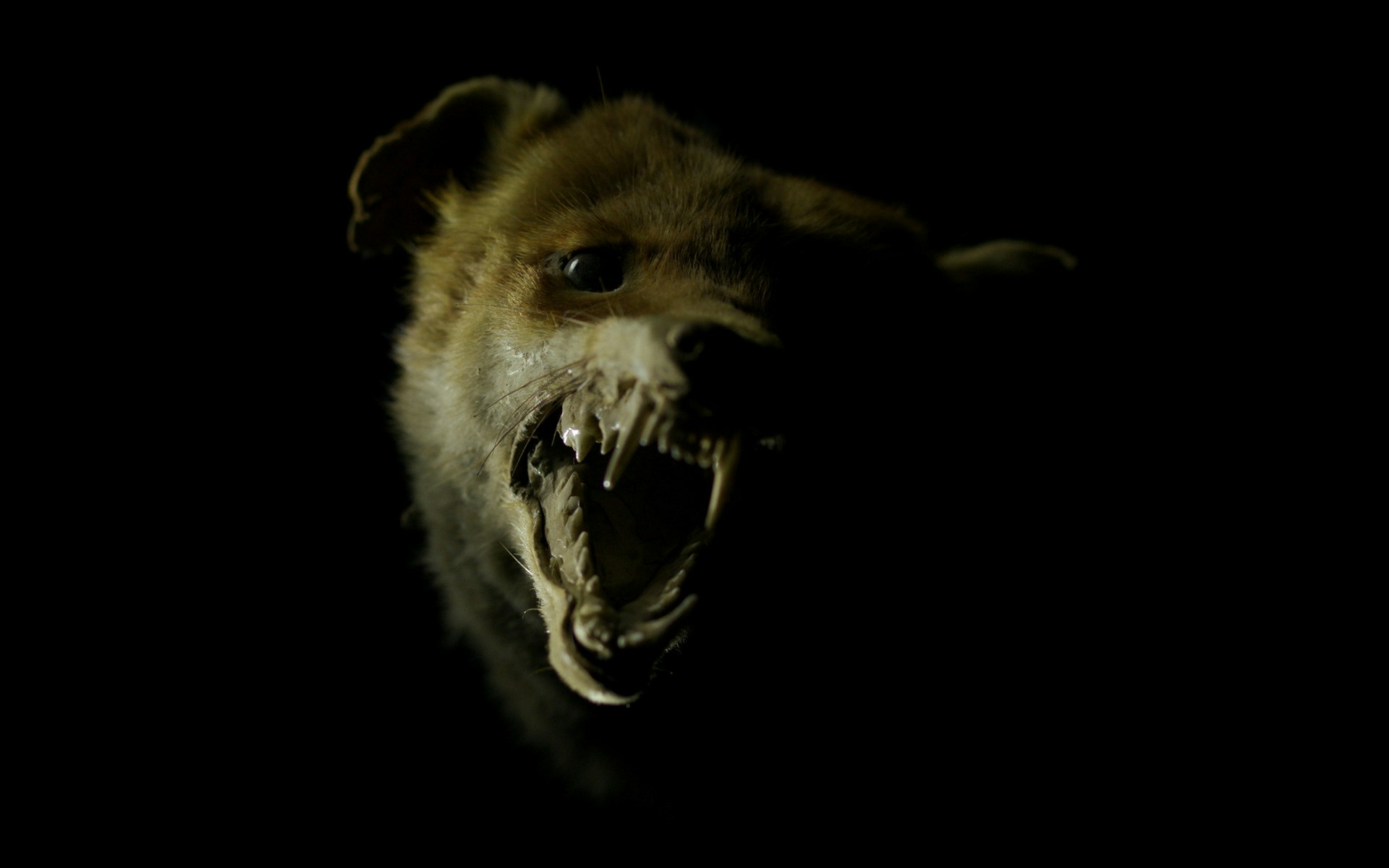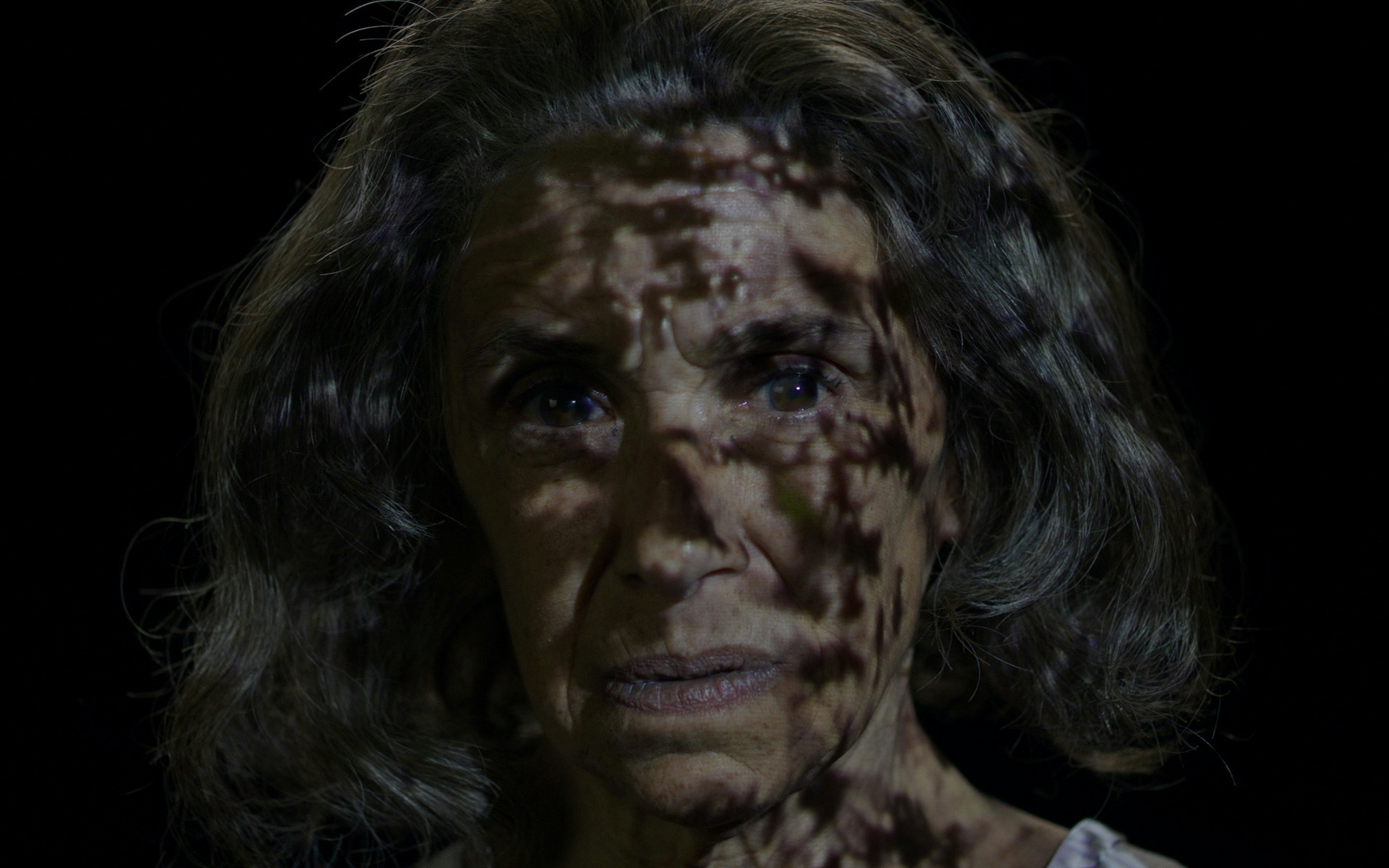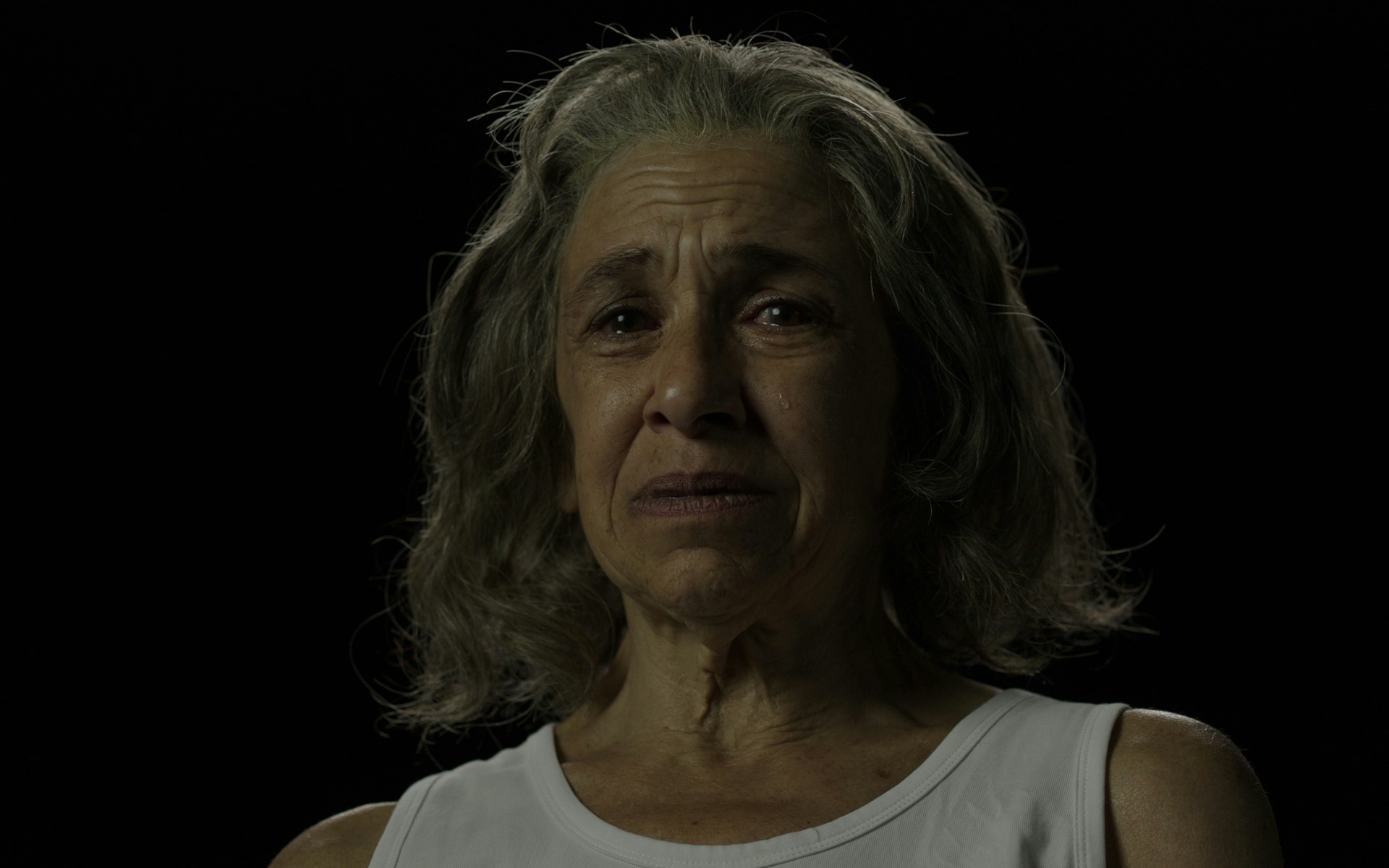 ---
Related projects