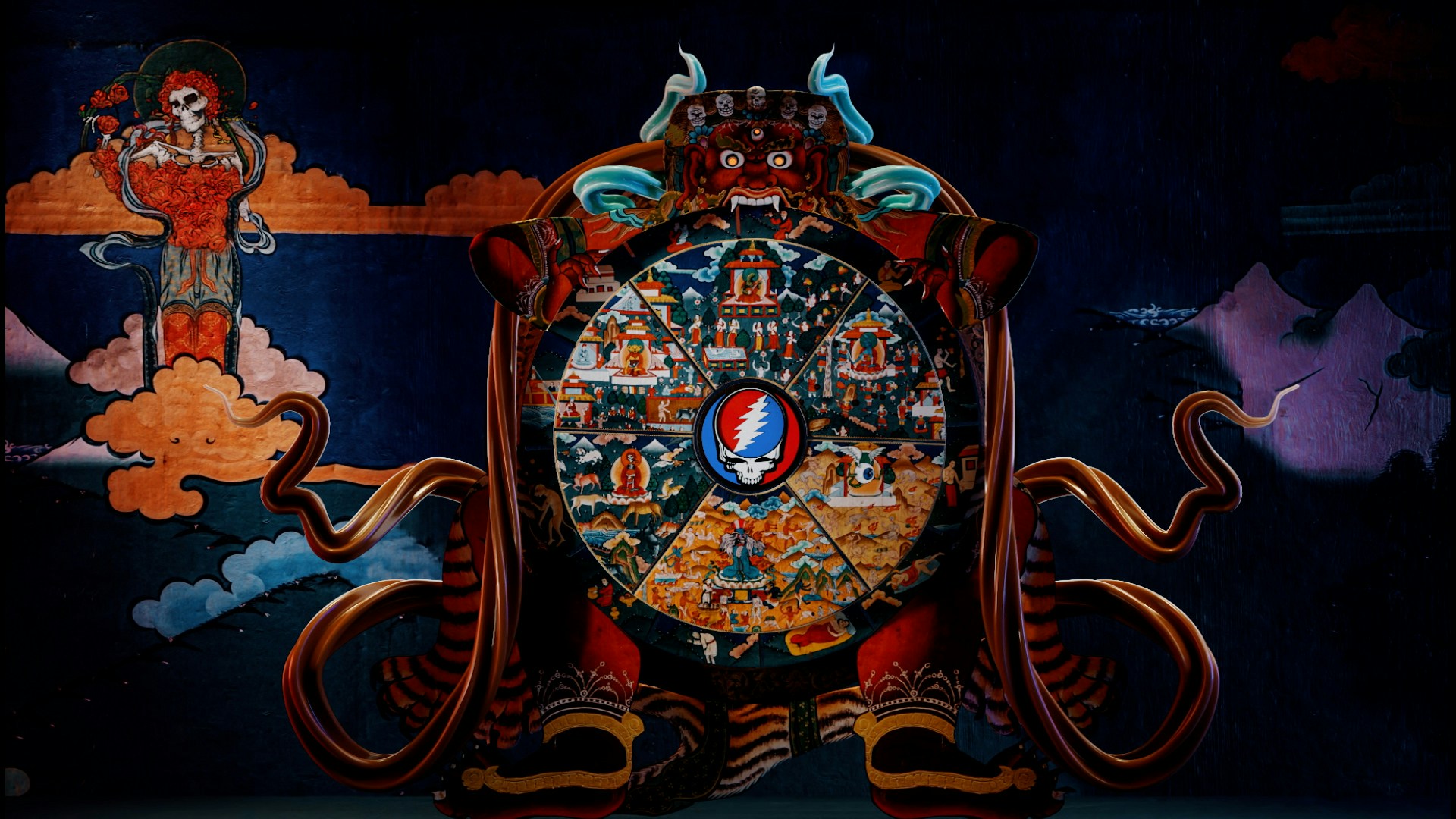 Dead & Company
Summer 2023 Tour
Treatment continued their collaboration with Dead & Company for a summer tour in 2023.
Damian Hale, one of Treatment's creative directors, and a team of animators developed the visual language of previous years to create a vibrant and trippy journey through surreal landscapes and mystical spaces. 
Using the band's iconography throughout, Treatment designed a unique show tailored to a devout audience, for a truly unique psychedelic experience.
Animation
Damian Hale
Andy Evans
Karen Munoz
Bella Cologlu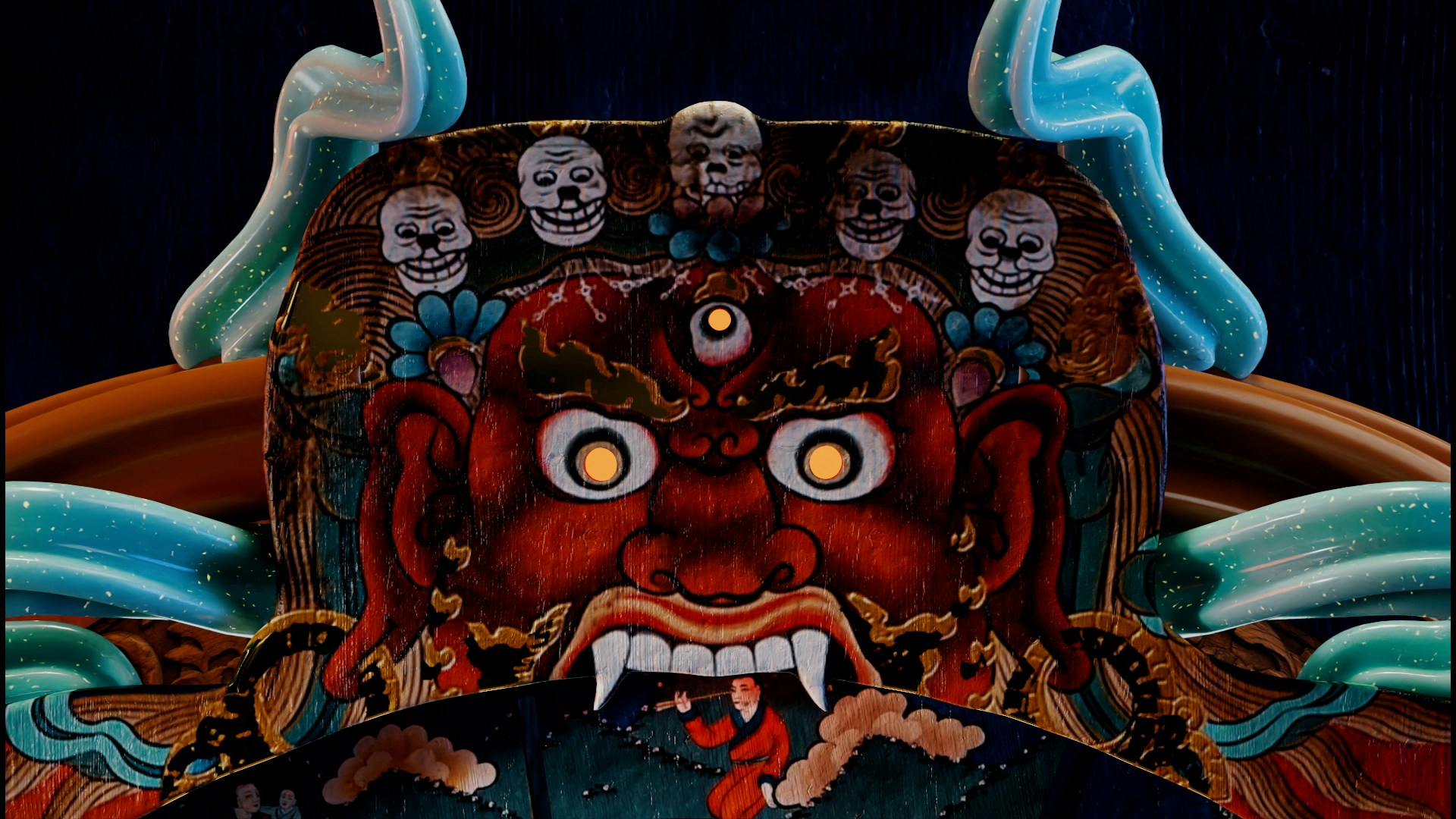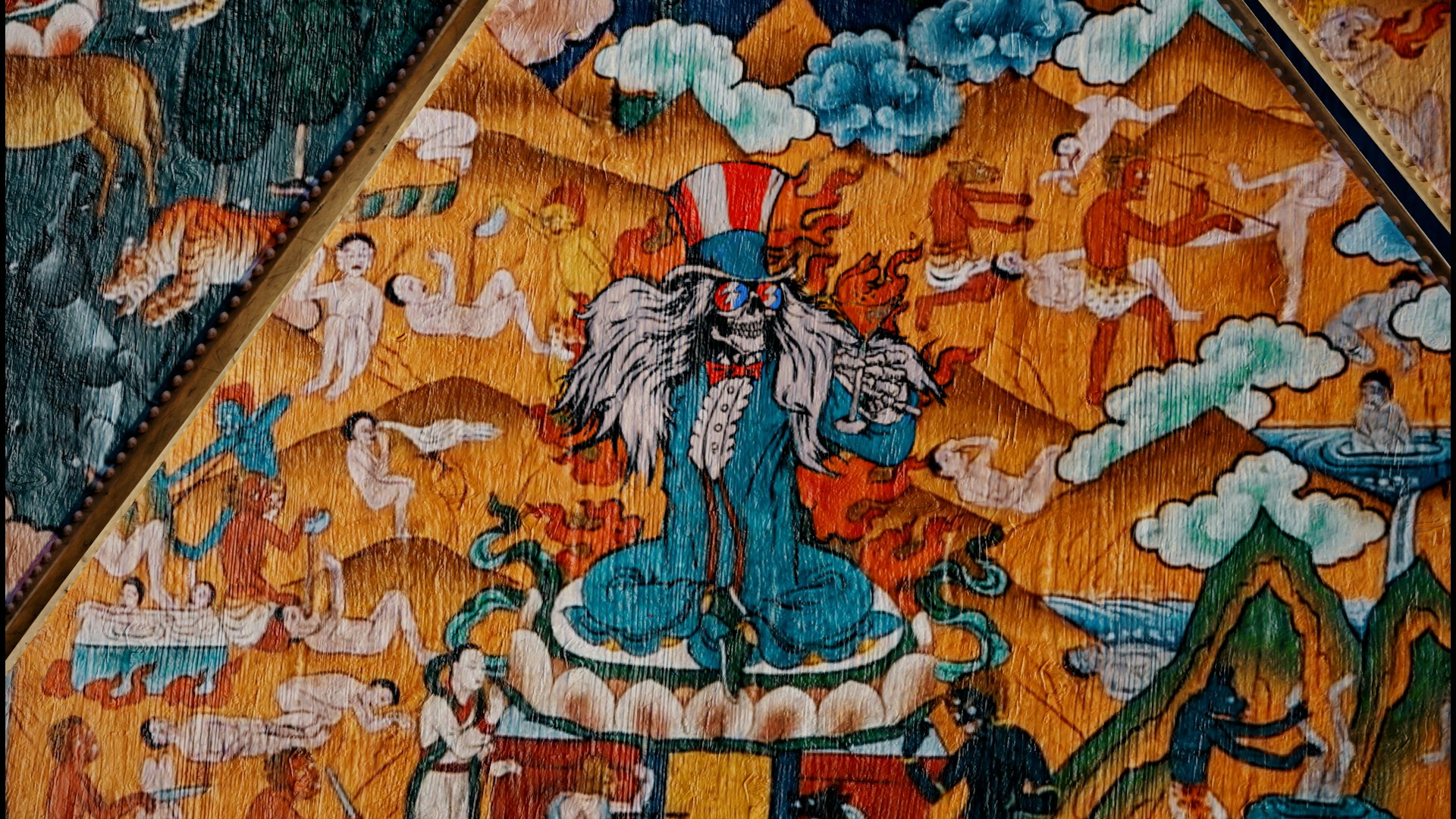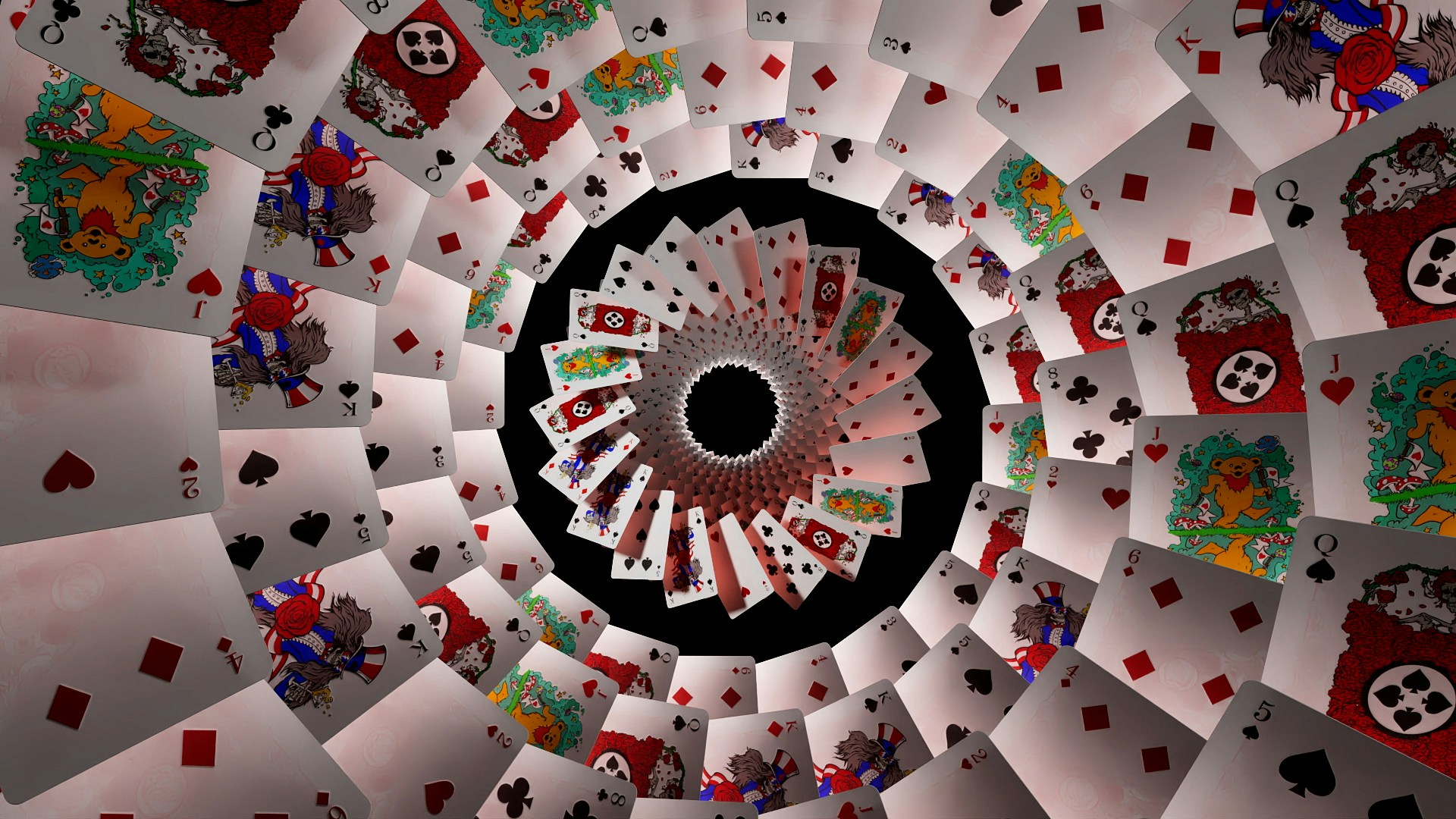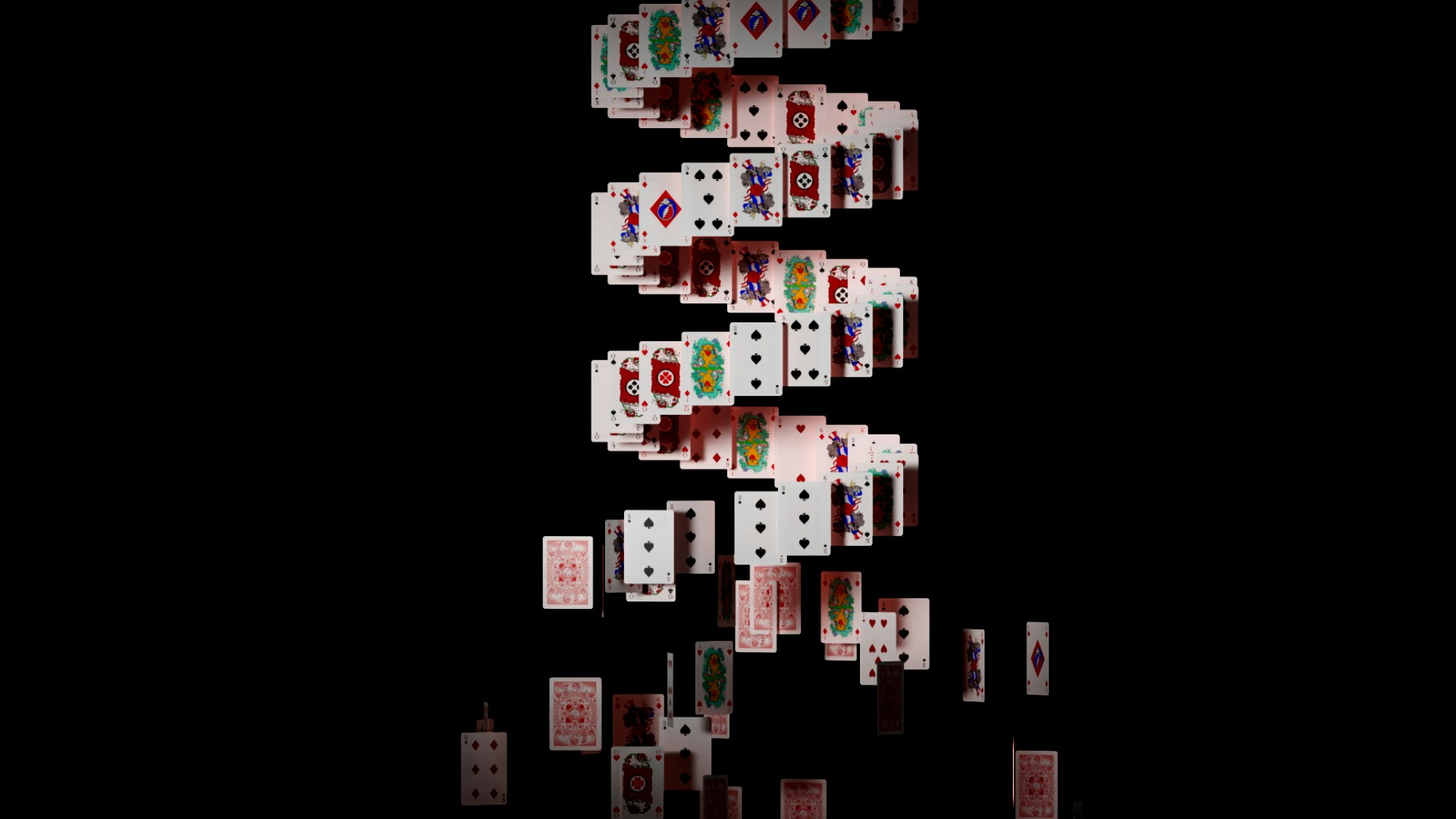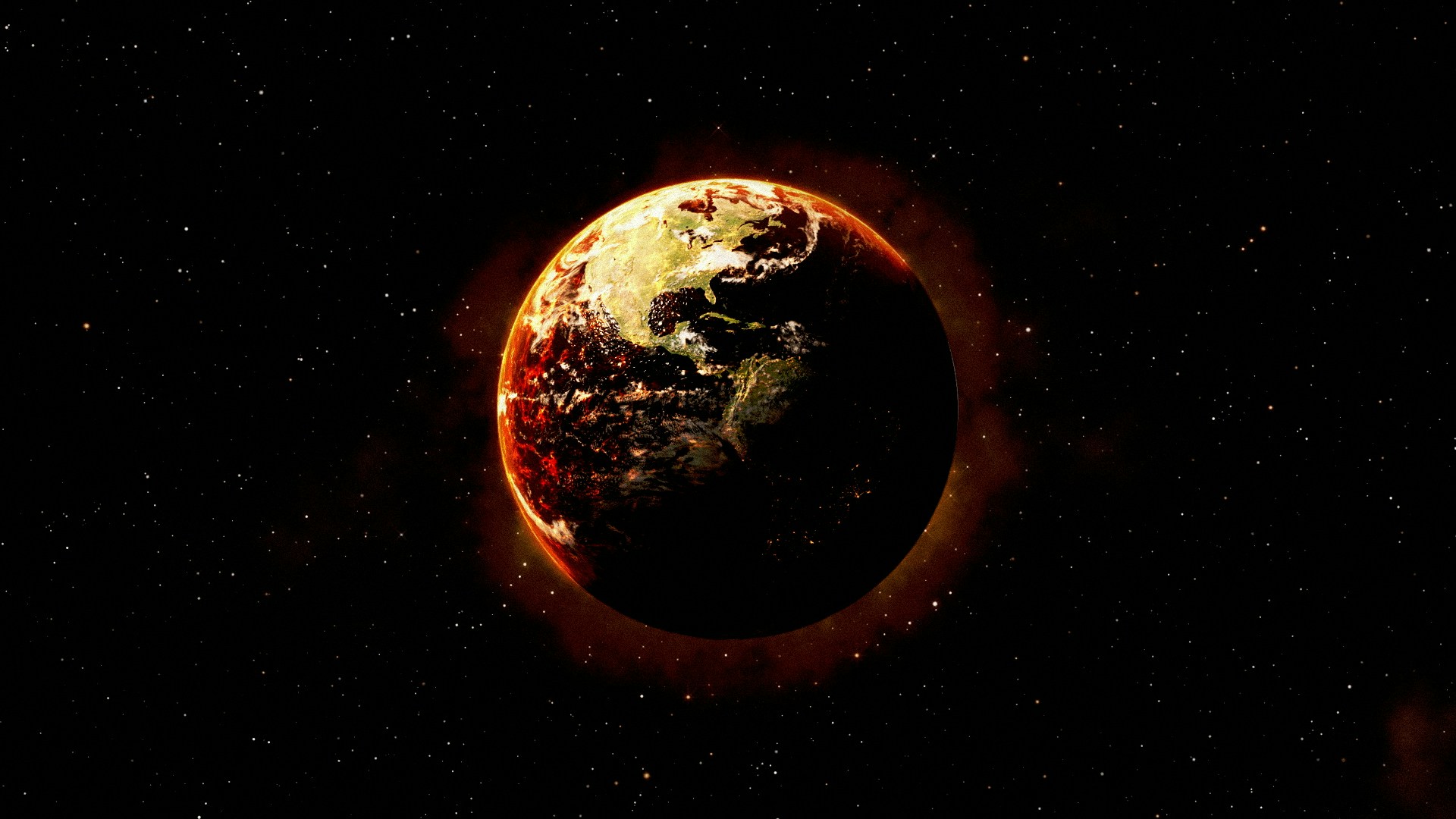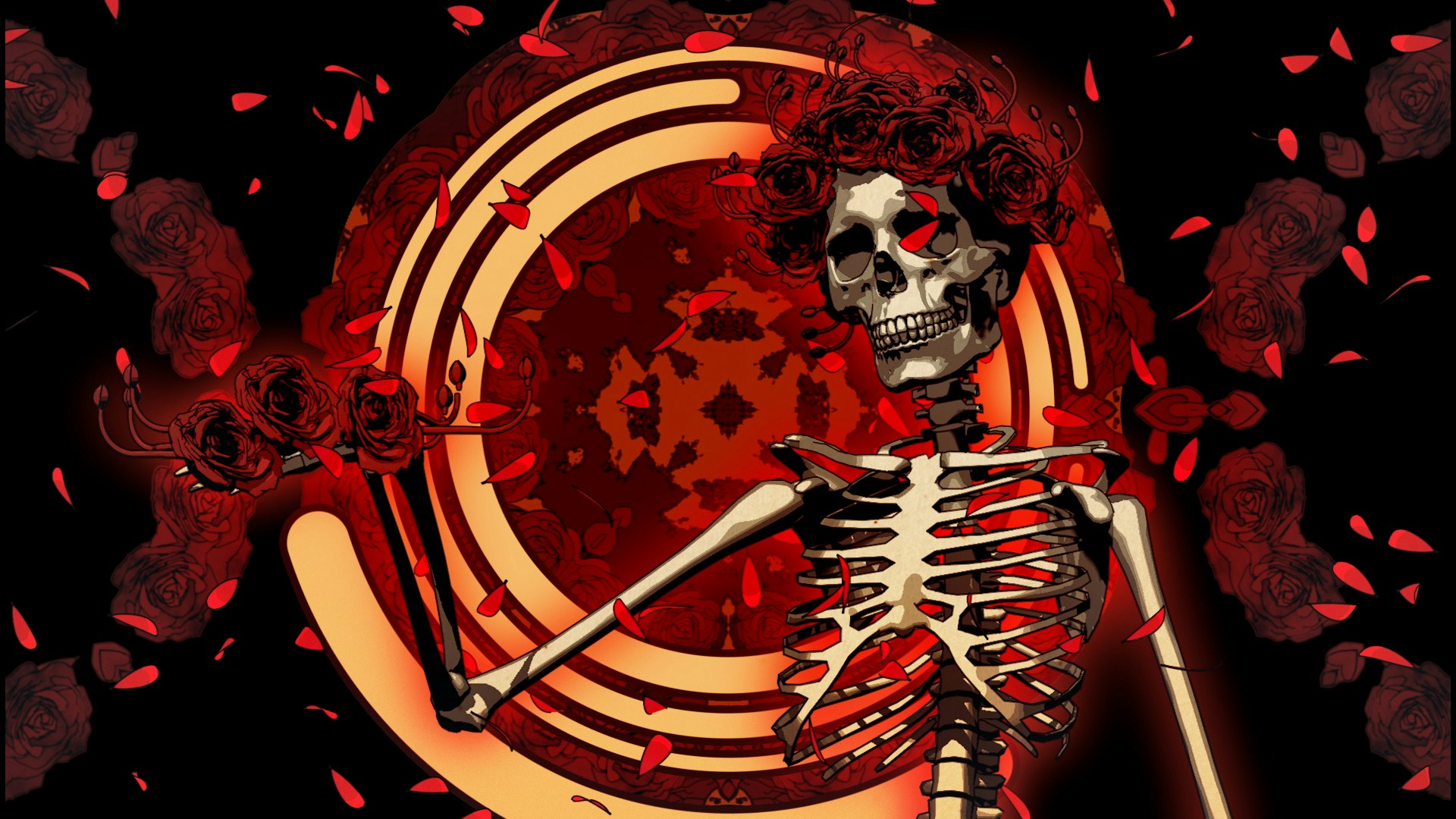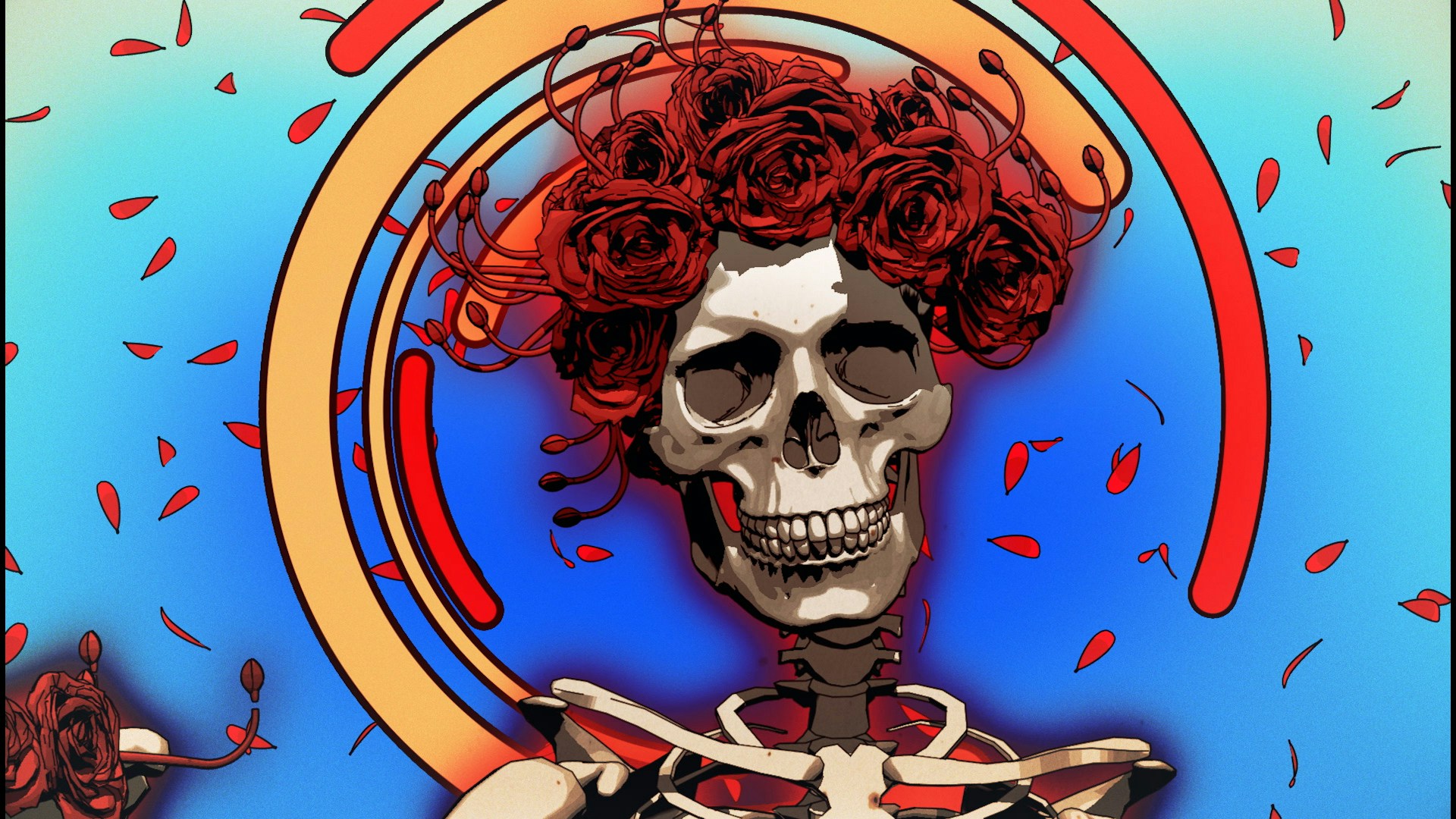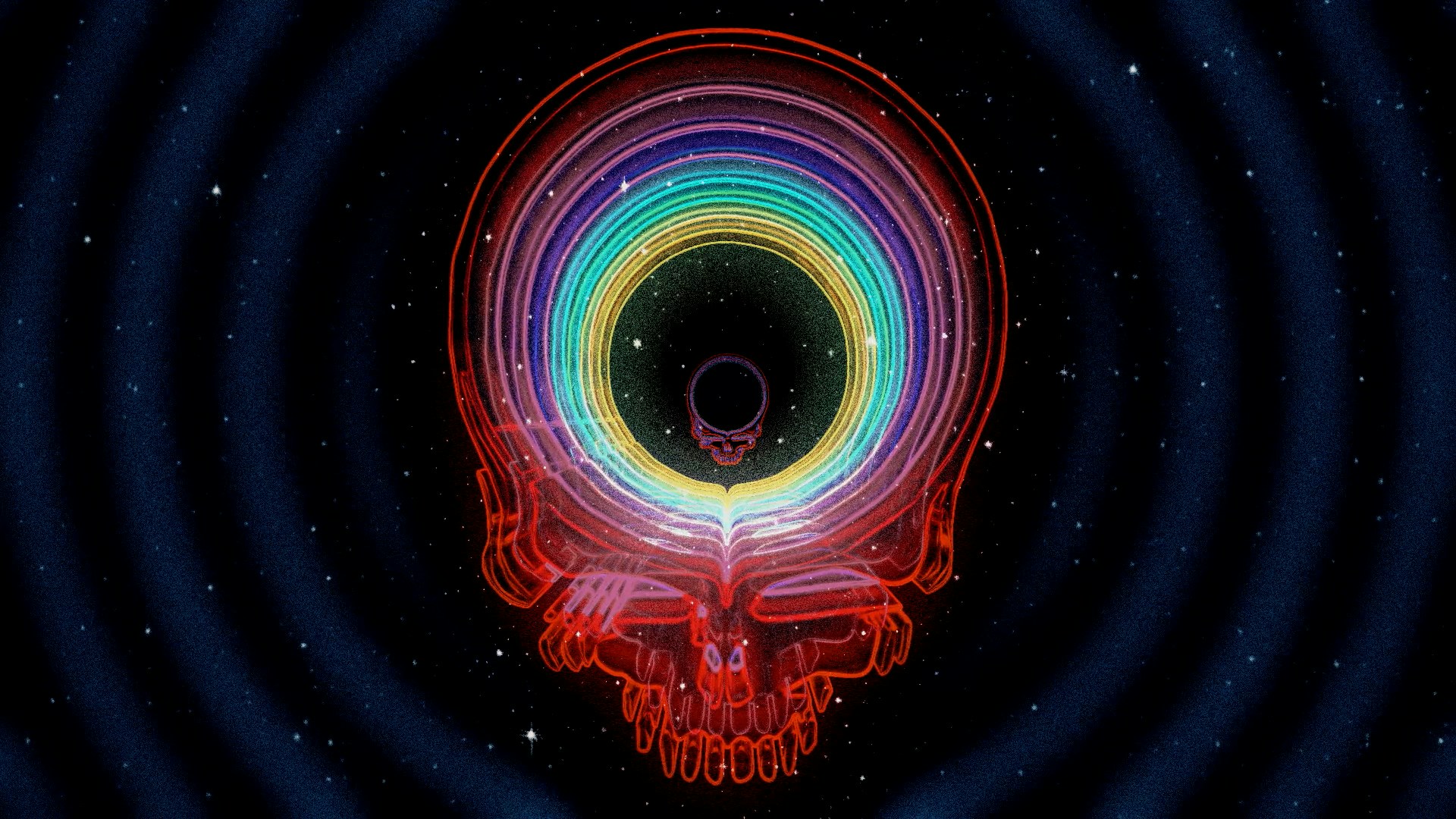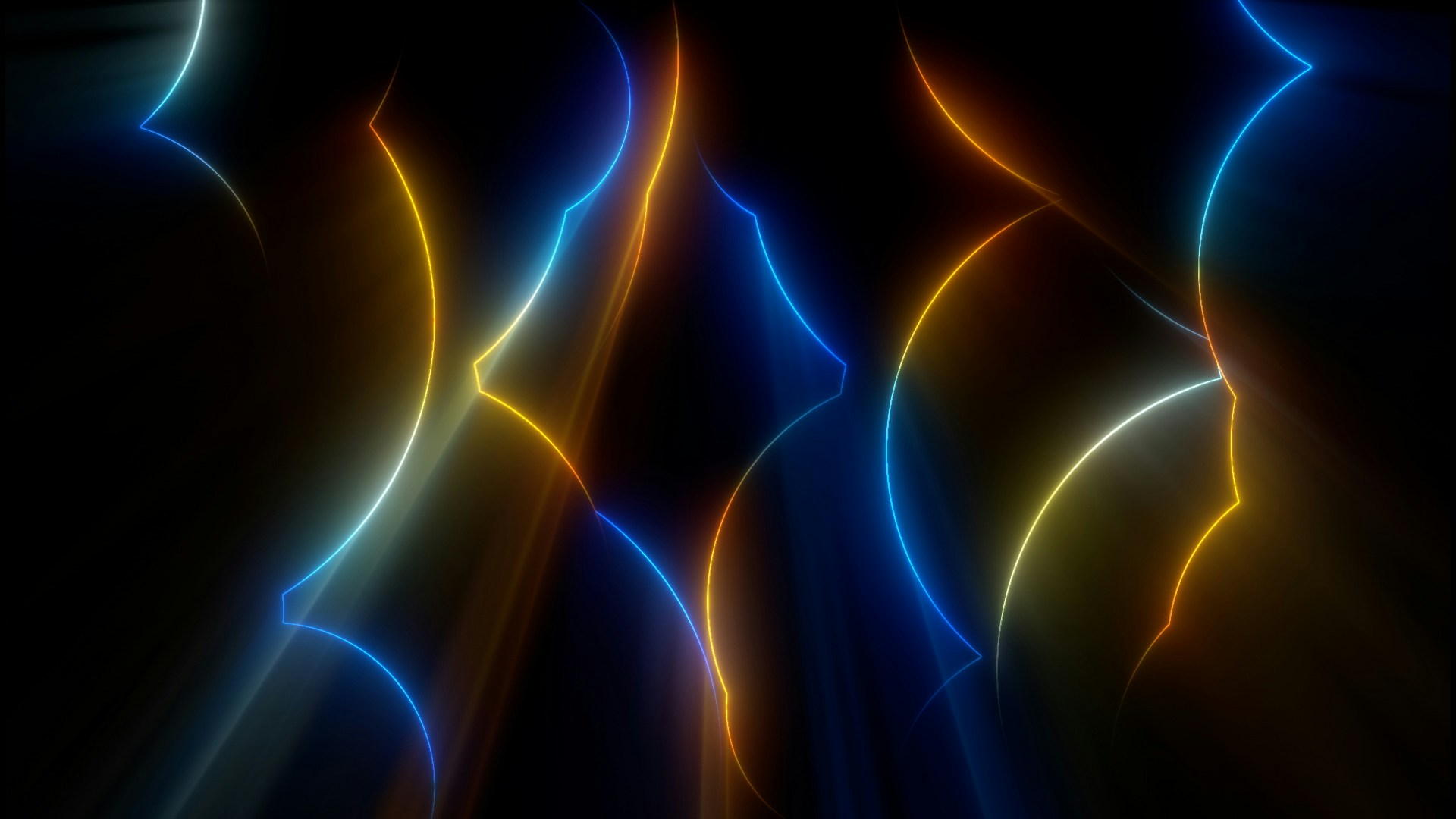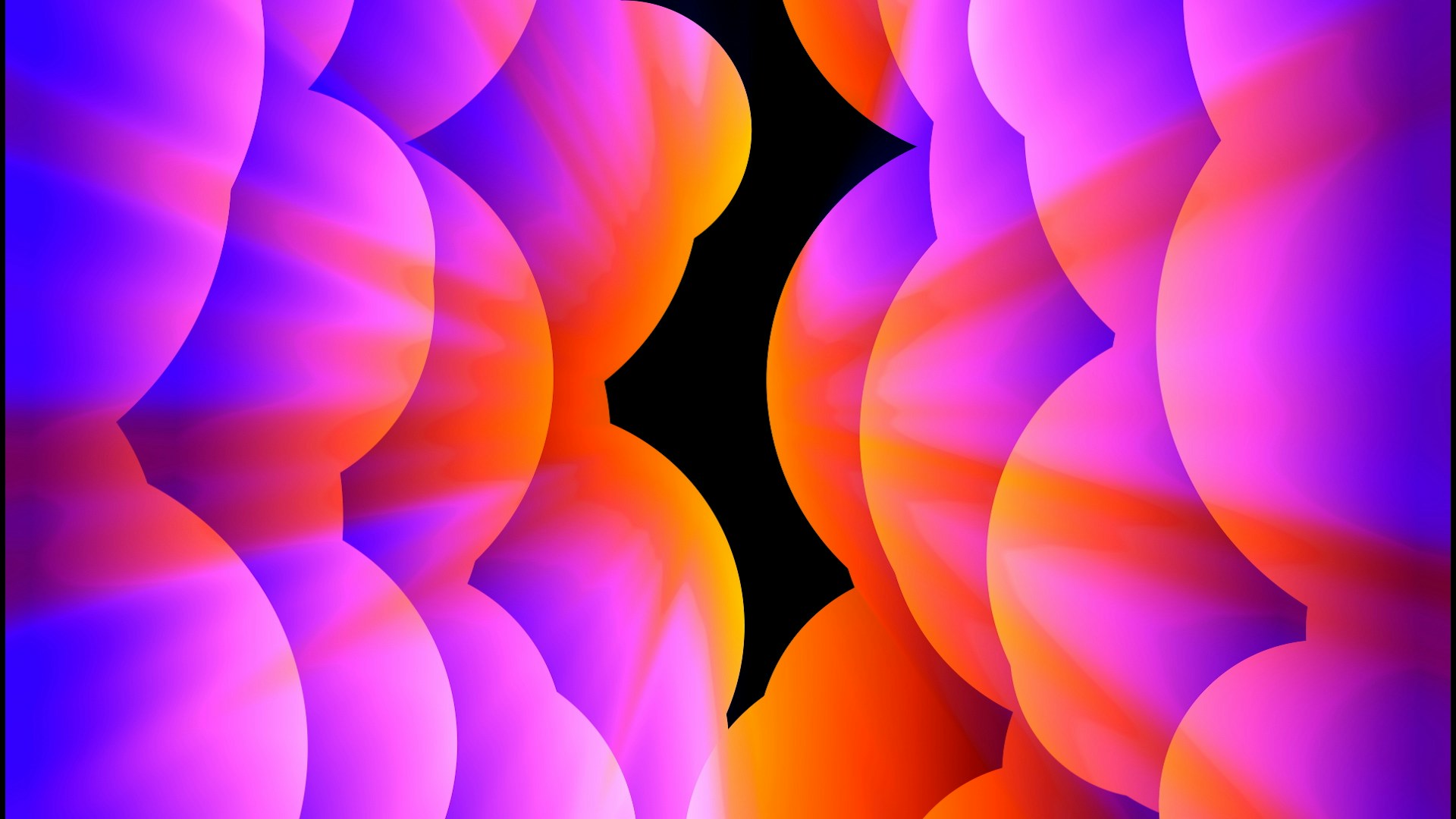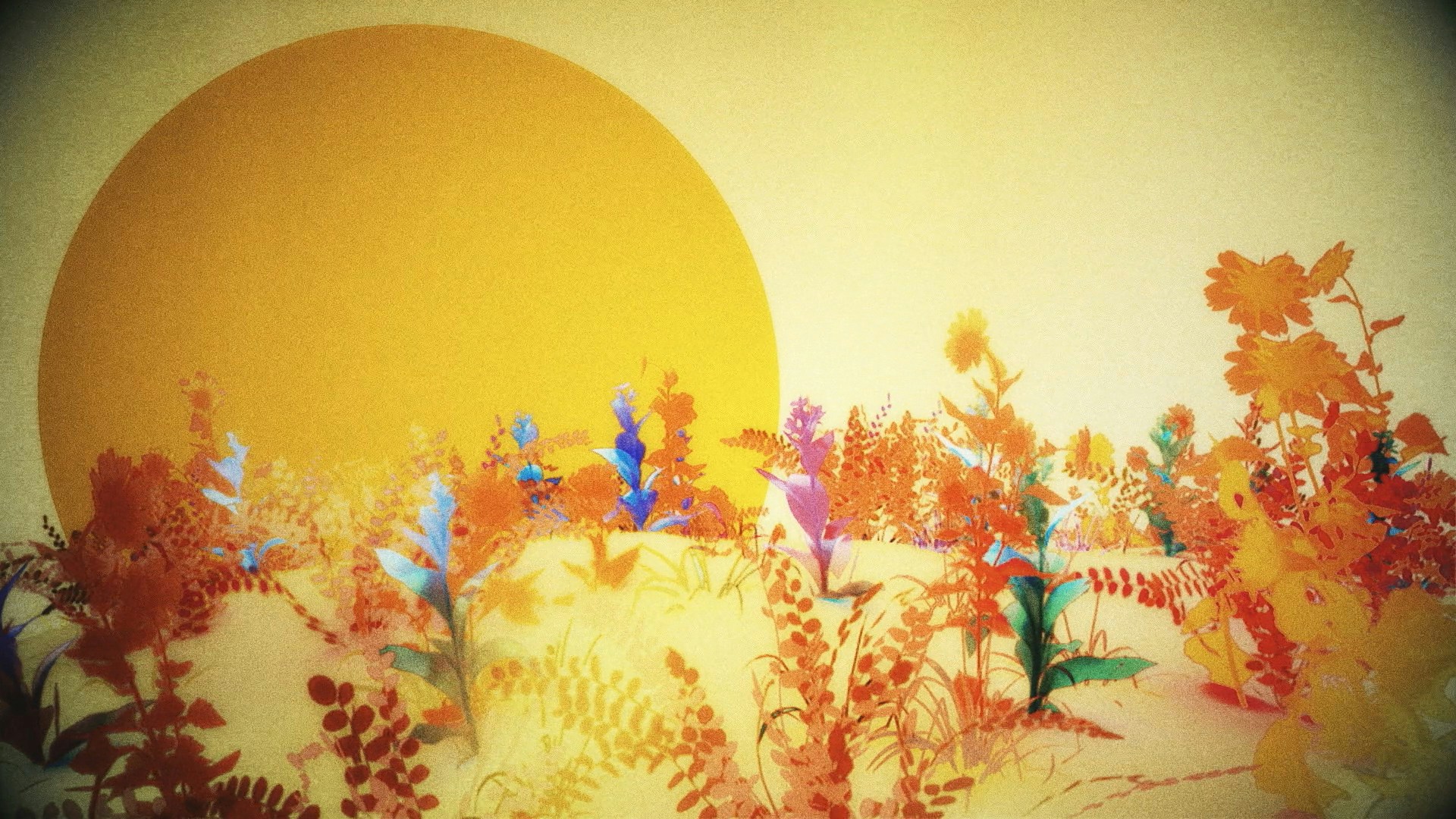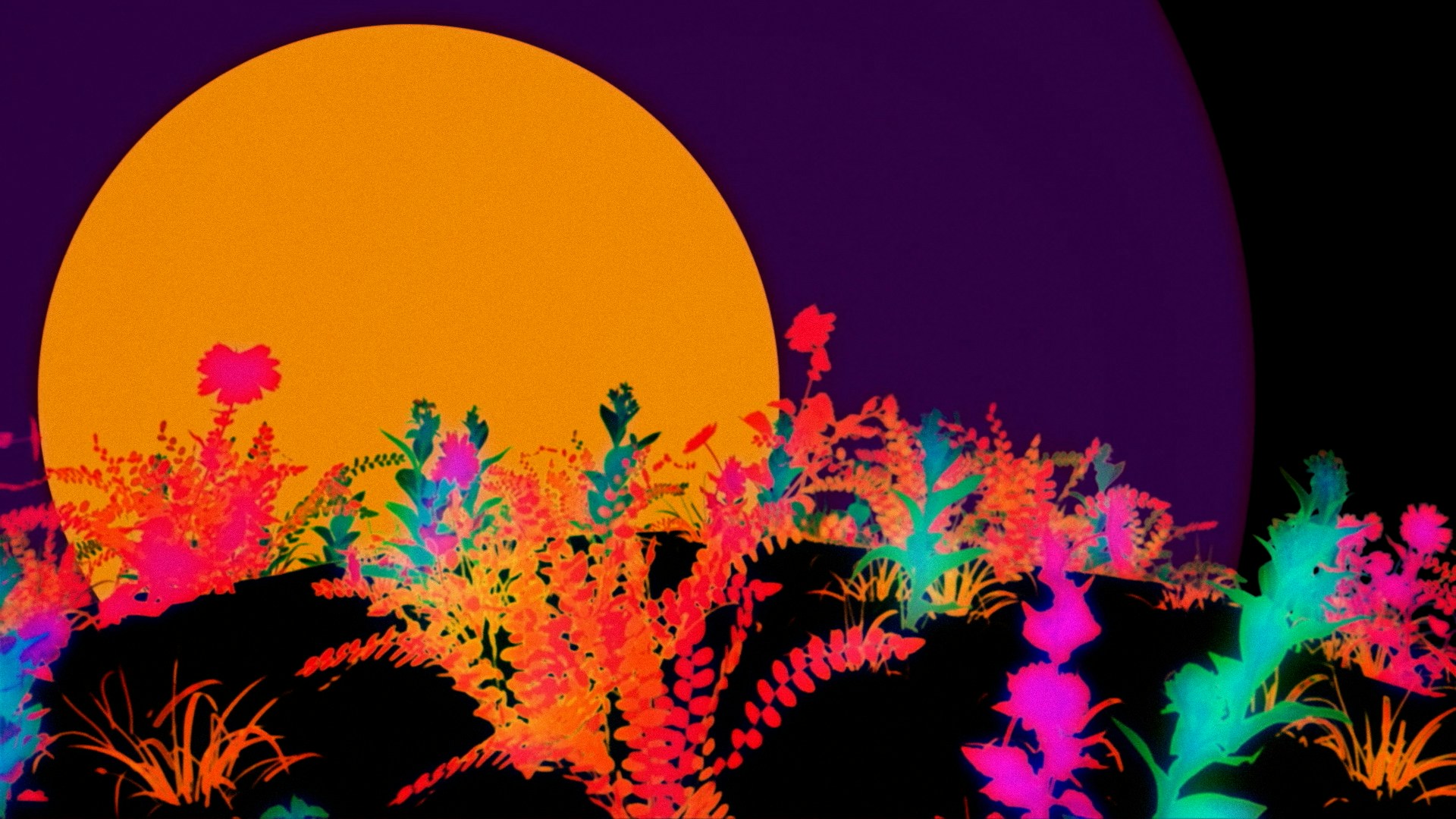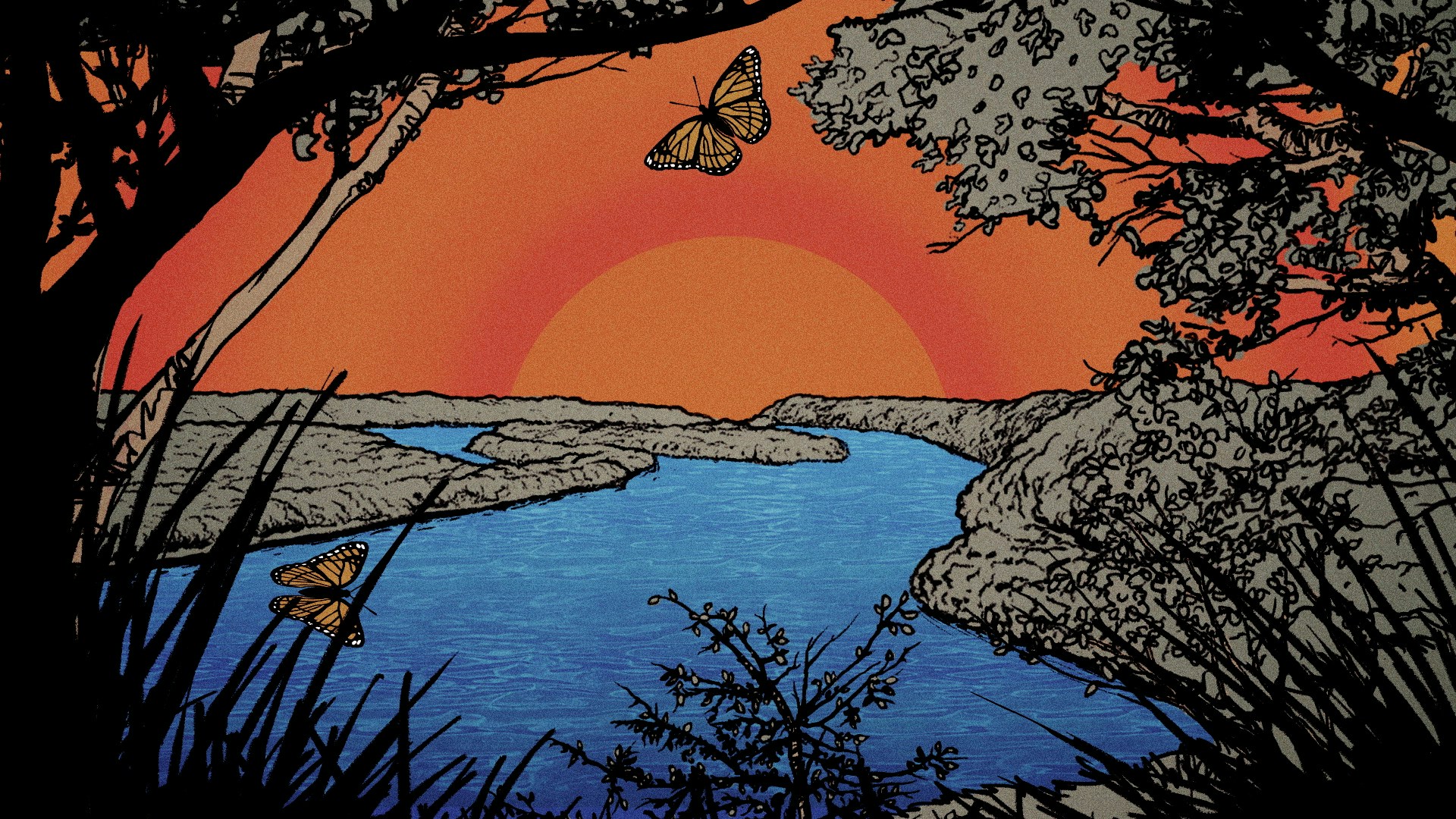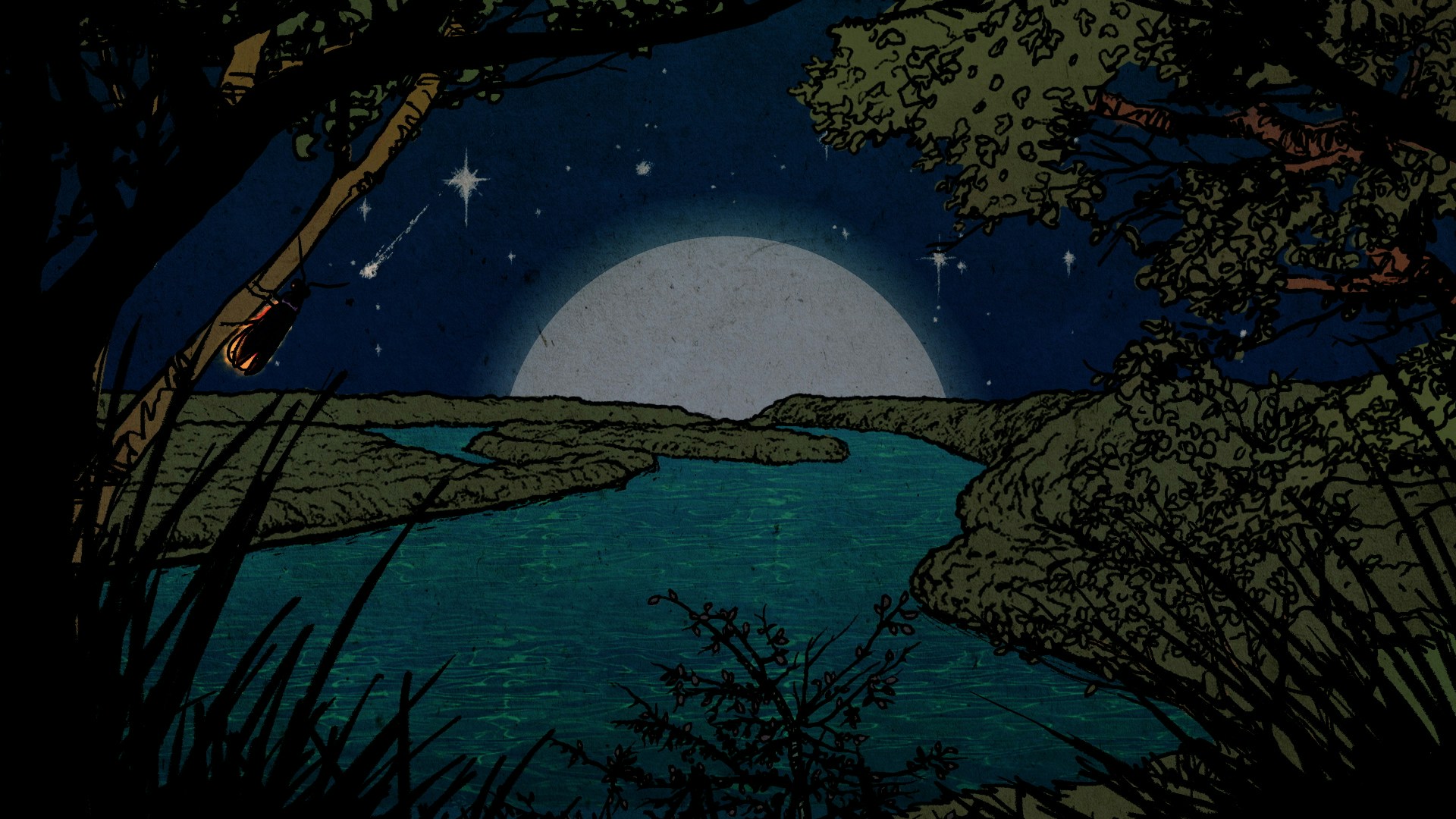 ---
Related projects