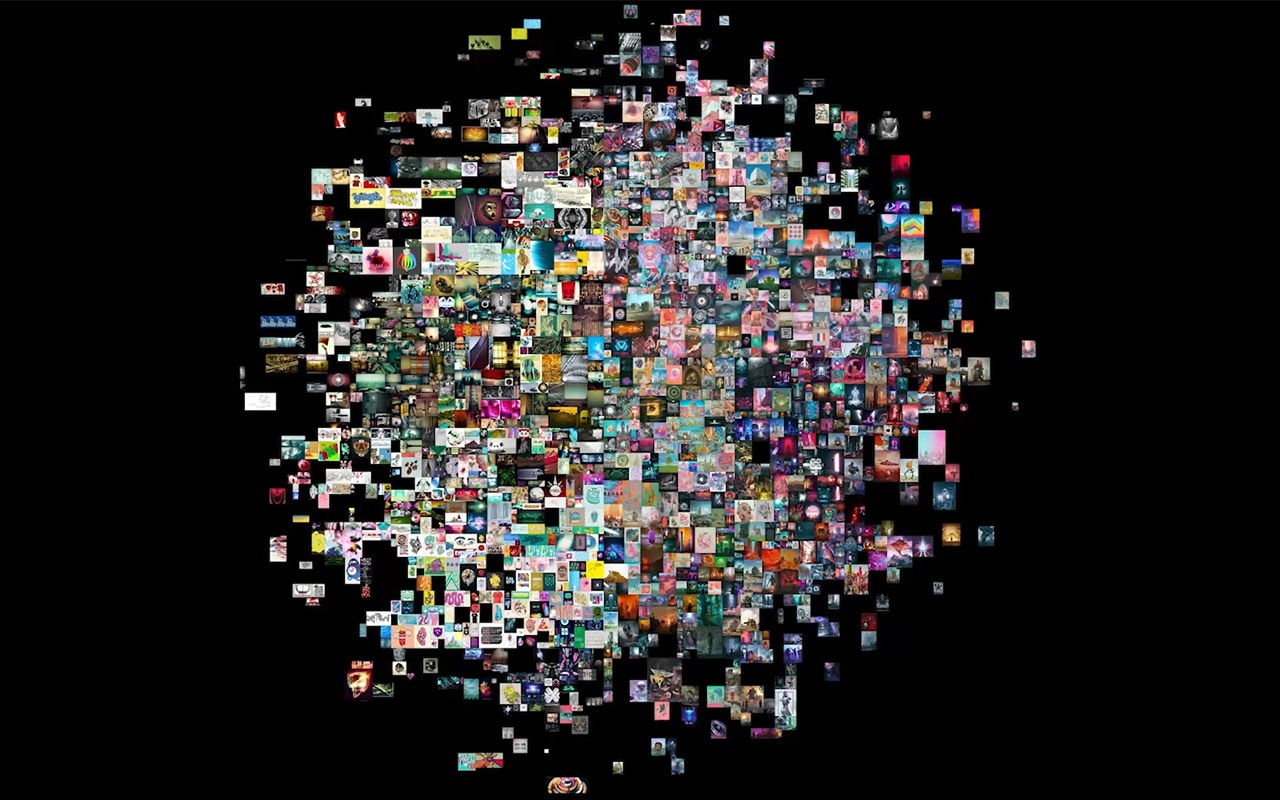 In December 2021 the Dreamverse gallery in New York presented the NFTs of 150 digital artists.
Using virtual and augmented reality, Treatment were tasked with helping display the work "Everydays: The First 5,000 Days", the record breaking creation of the pre-eminent, Beeple.
Sold for $69 million, the impact of this NFT was felt globally and Treatment were at the heart of its unveiling by new owners, MetaKovan.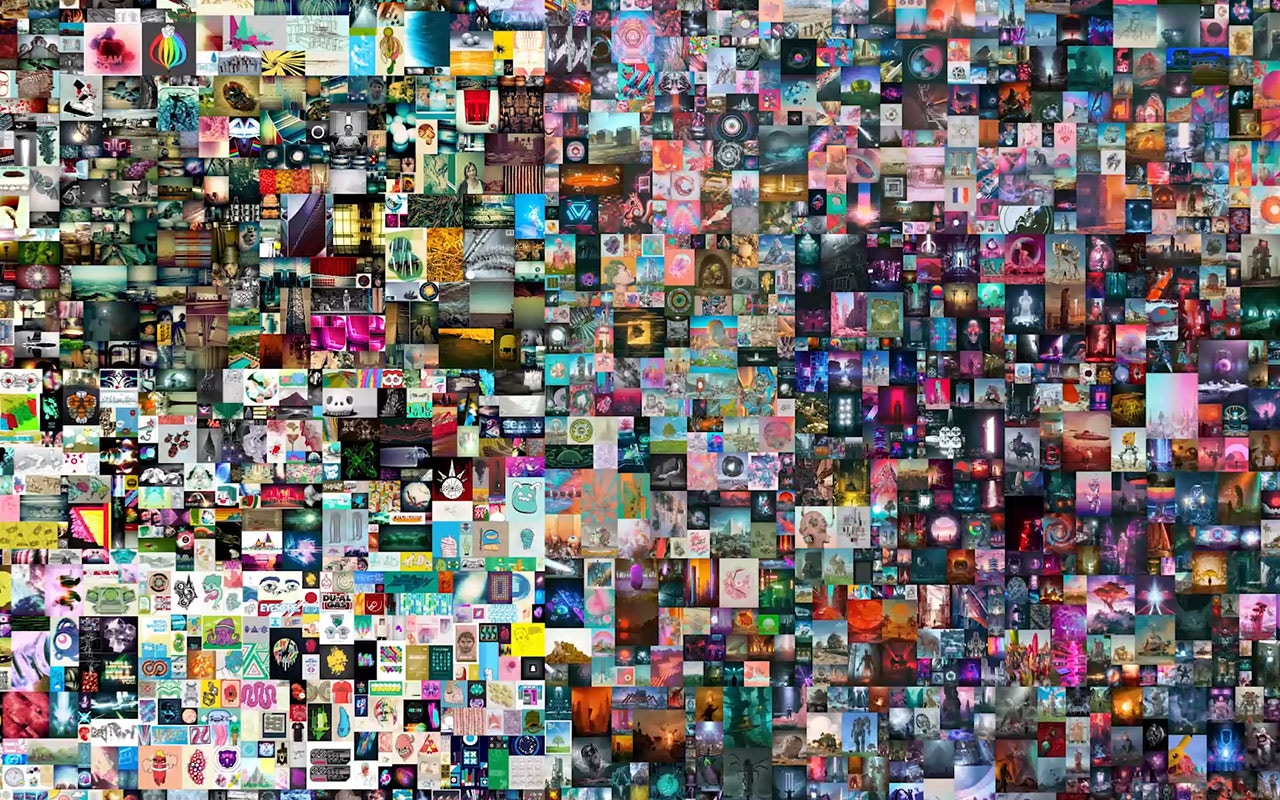 ---
Related projects