Apollo
The Story of the Moon Landing
Apollo 11 is a new play with an original story inspired by the Apollo missions.  The show is performed by a cast of 20 in a custom built, temporary theatre space with 40,000 square feet of video projections.
Apollo 11 tells the story of the moon landing from the perspective of the 400,000 people who worked together to put astronauts on the moon and bring them safely home.
Treatment was commissioned to produce video content to support the narrative of the show.  Working to an overall canvas of approximately 20,000 pixels we embarked on re-telling some of the most iconic TV moments in history.
Using a combination of archive footage from the Apollo missions and 3D generated animation we produced 360 content that encompassed everything from the launch of the Saturn V rocket, to those magical moments when man first landed on the moon.
Video Design & Animation
Gareth Blayney
James Brocklebank
Henrique Ghersi
Jim Greenslade
Mark Hough
Rosalvo Melo
Laura Quinn
George Stone
Video Editing
Warren Chapman
Brandon Kraemer
Sam Brickman
Legal
Will Everitt for Lee & Thompson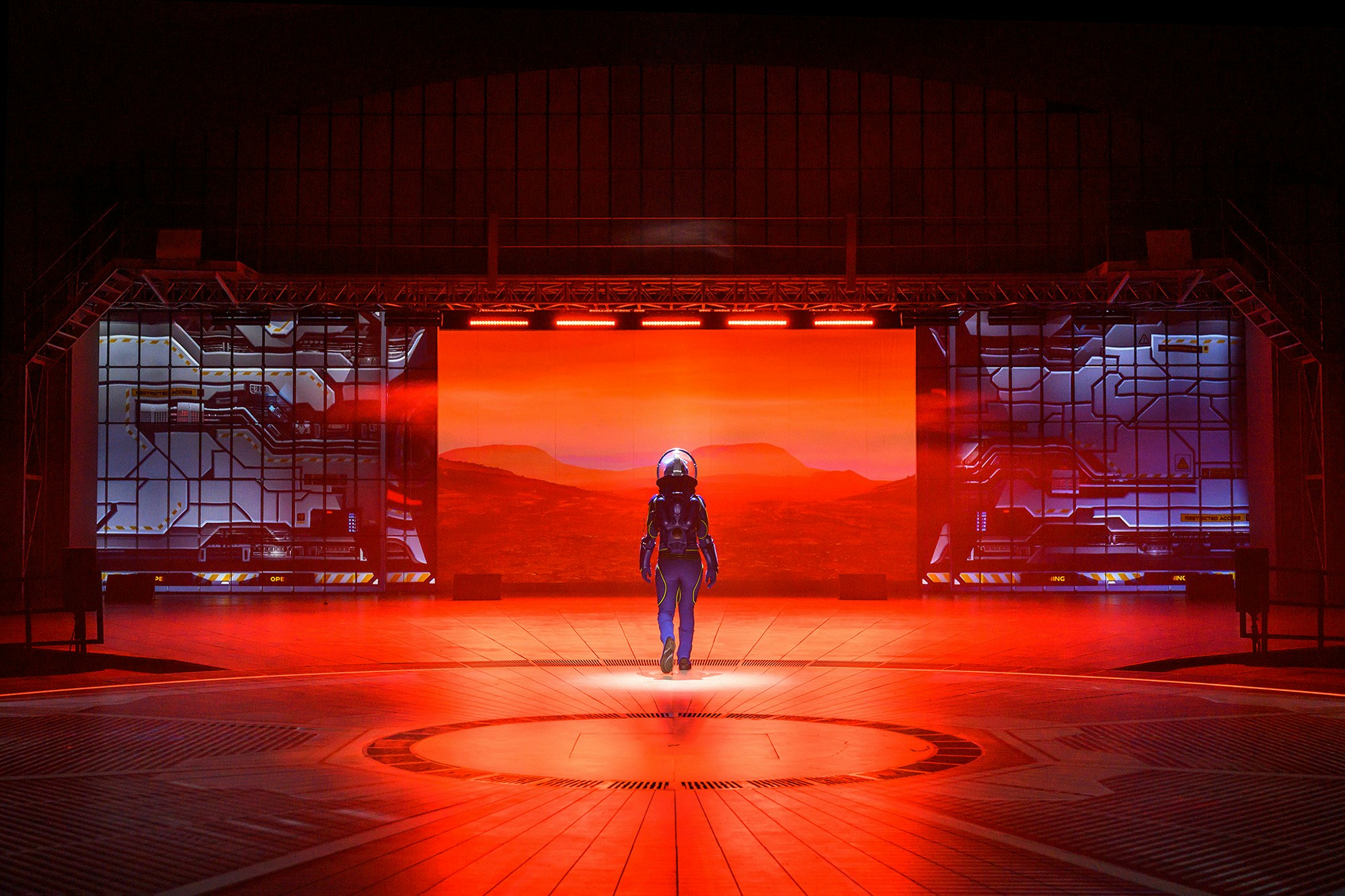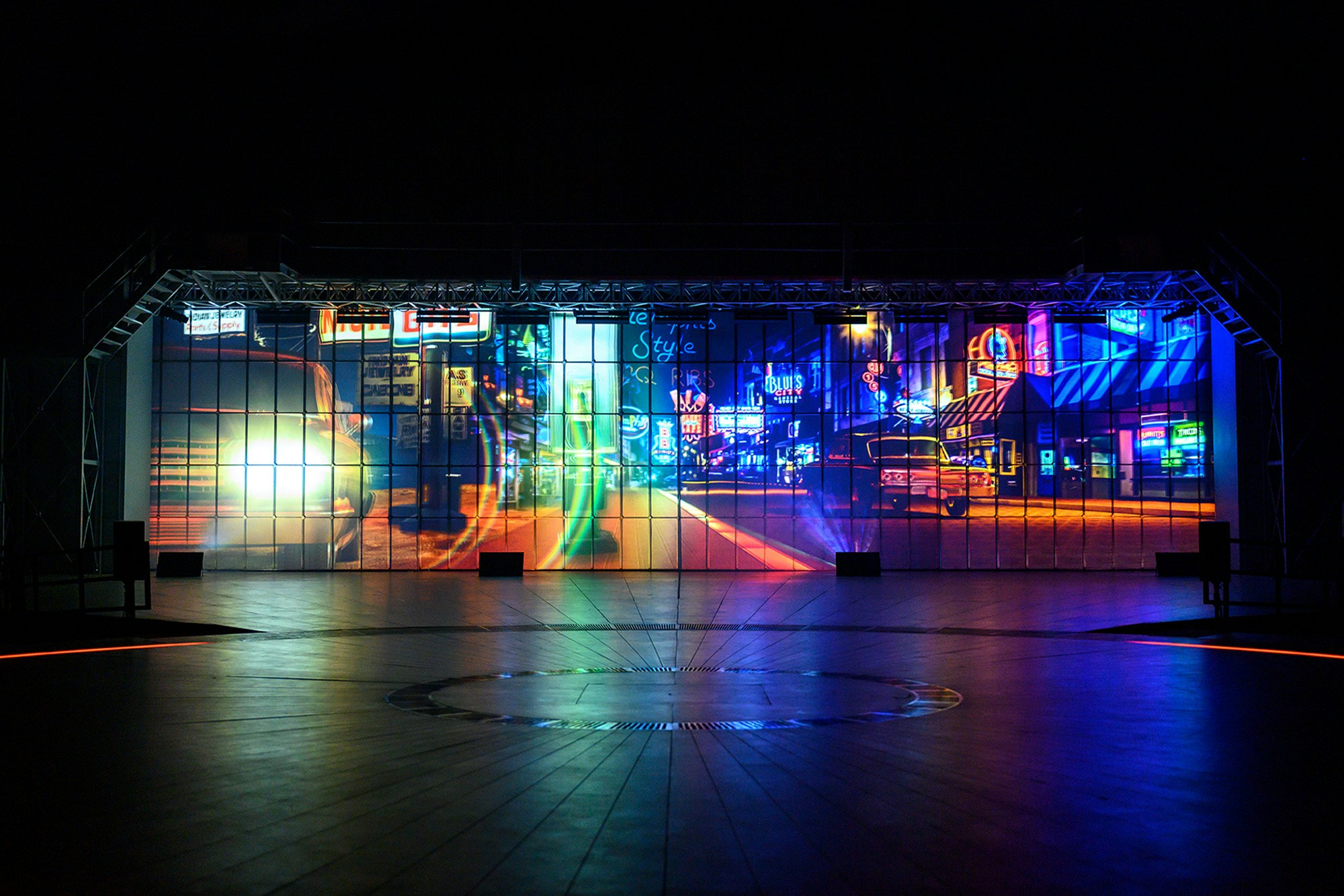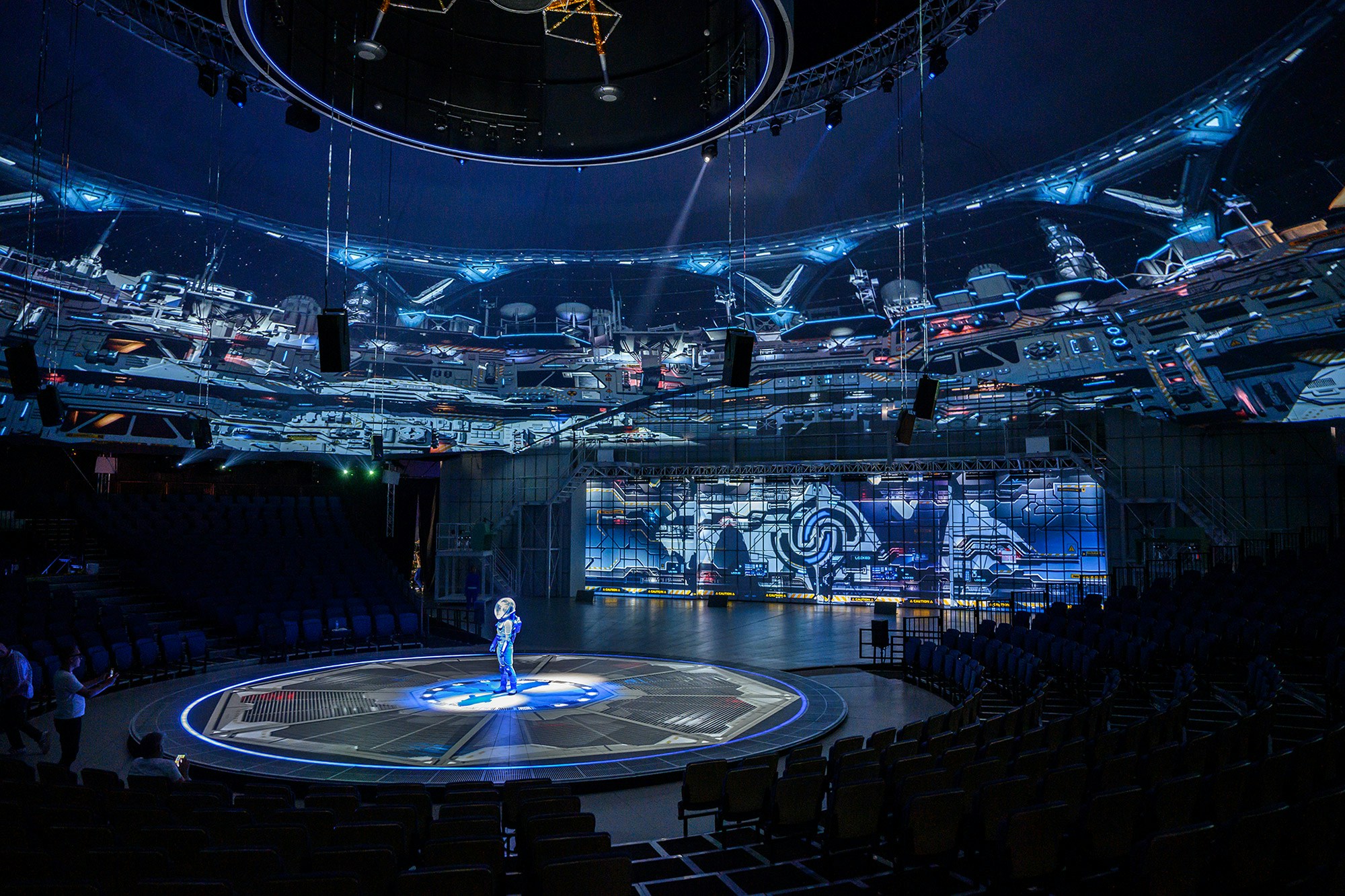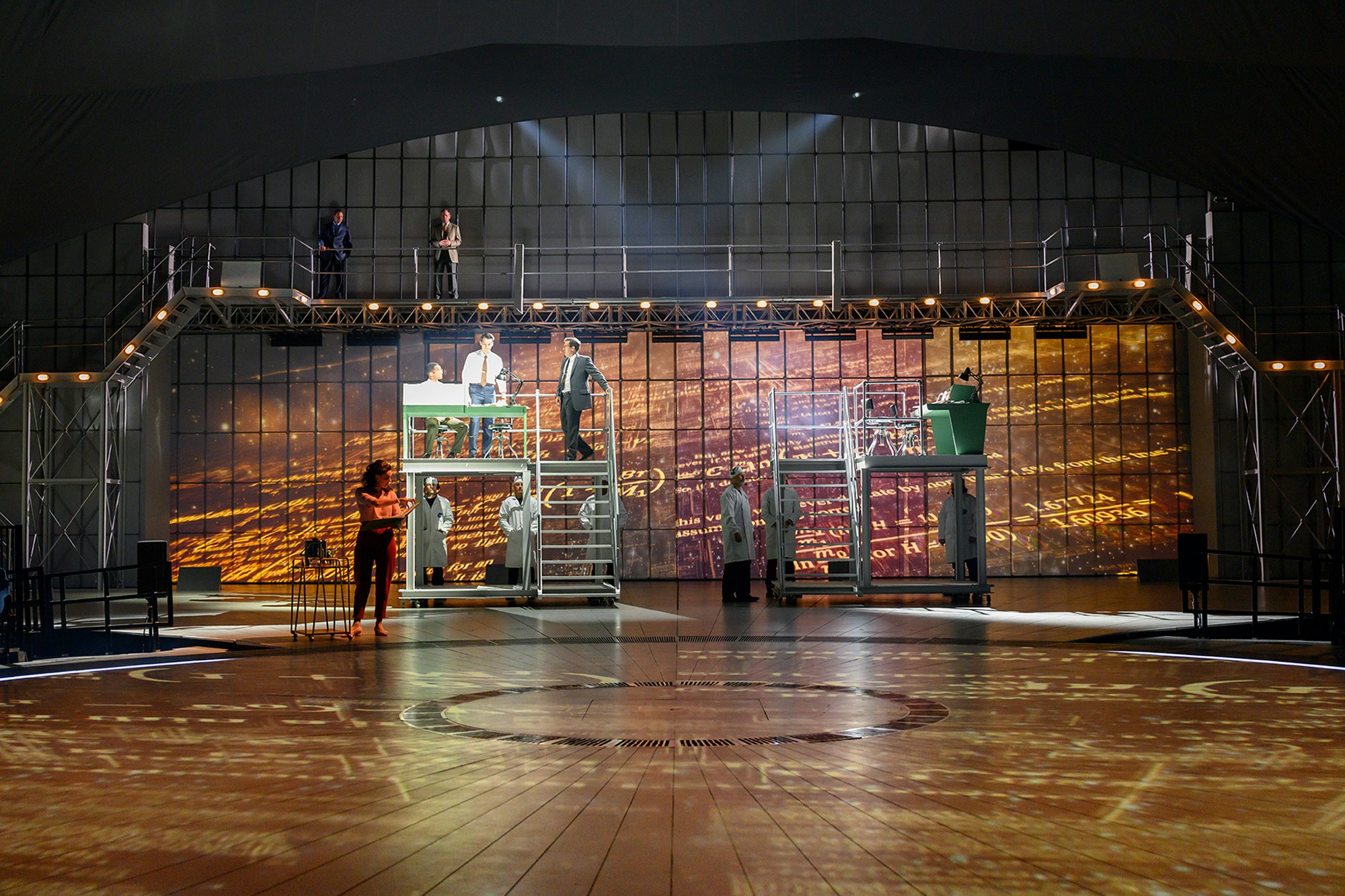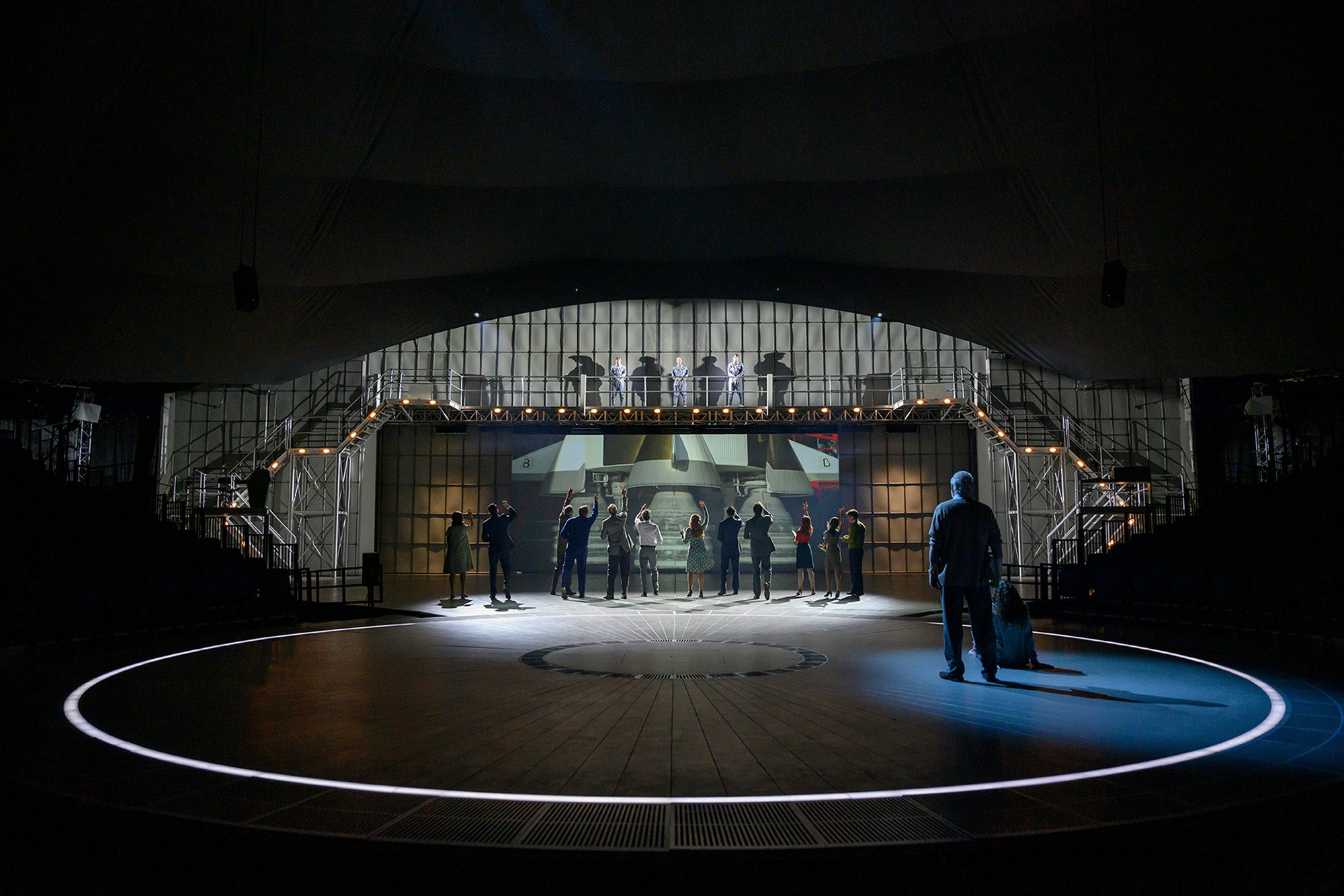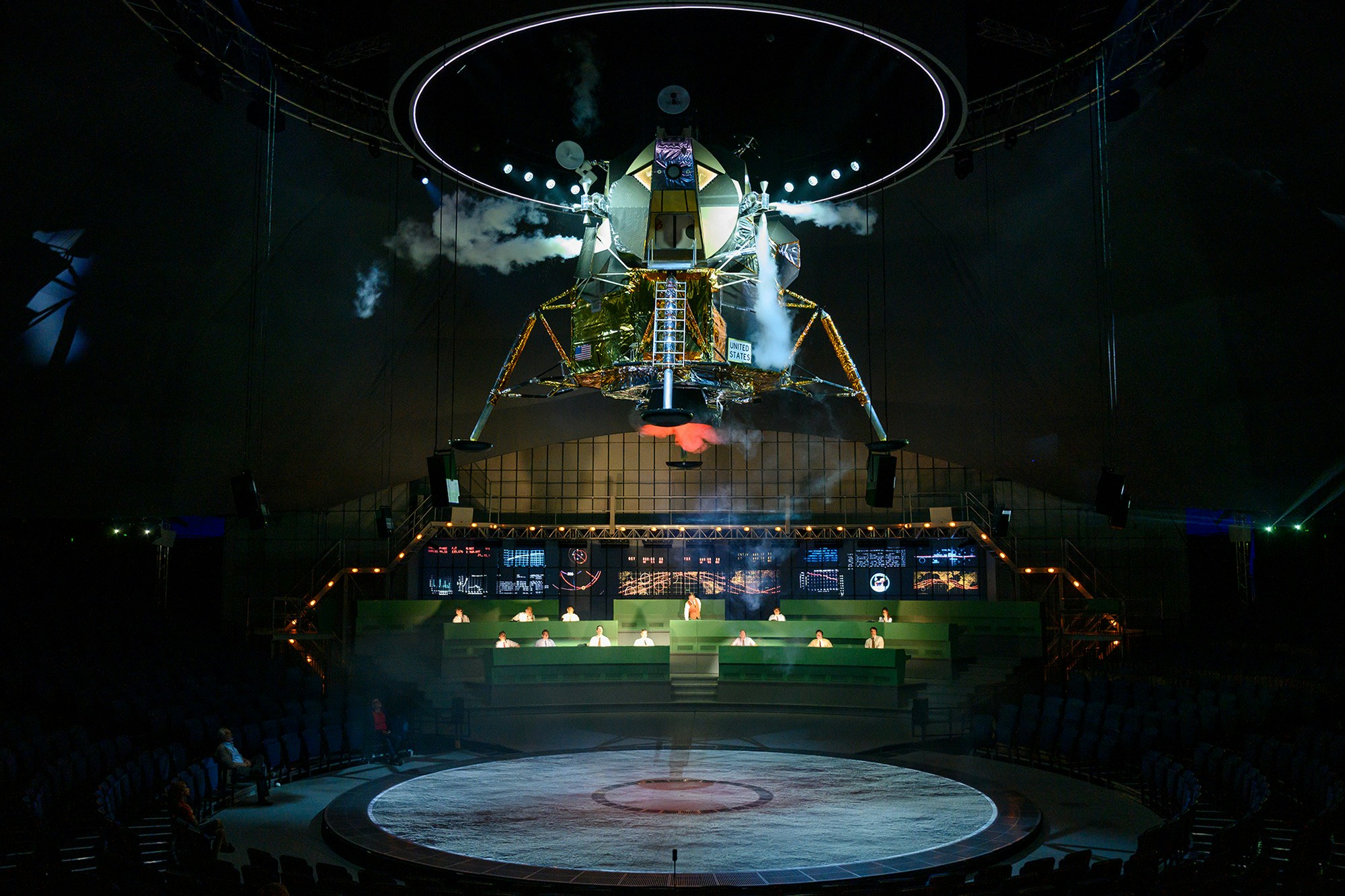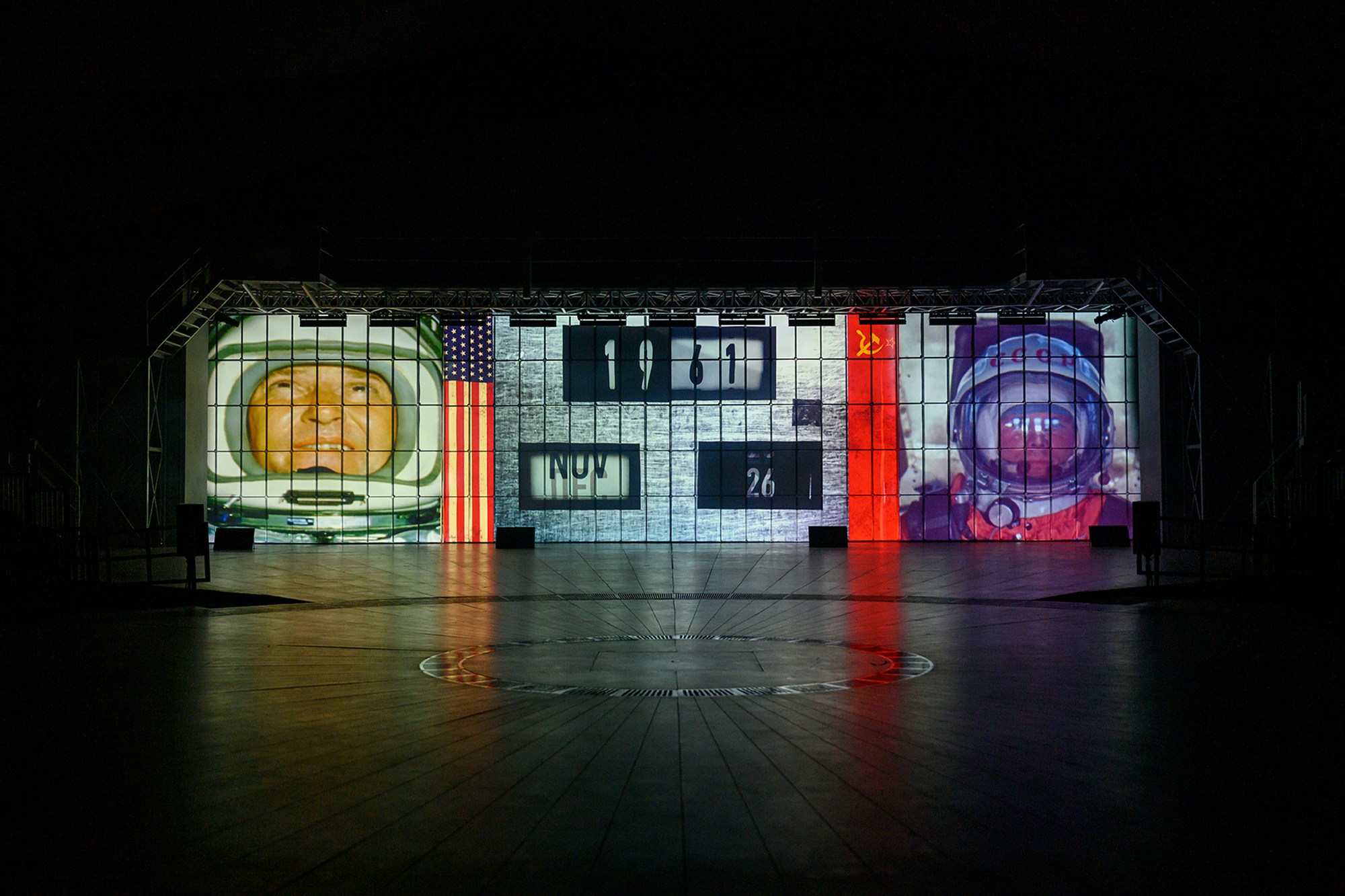 ---
Related projects