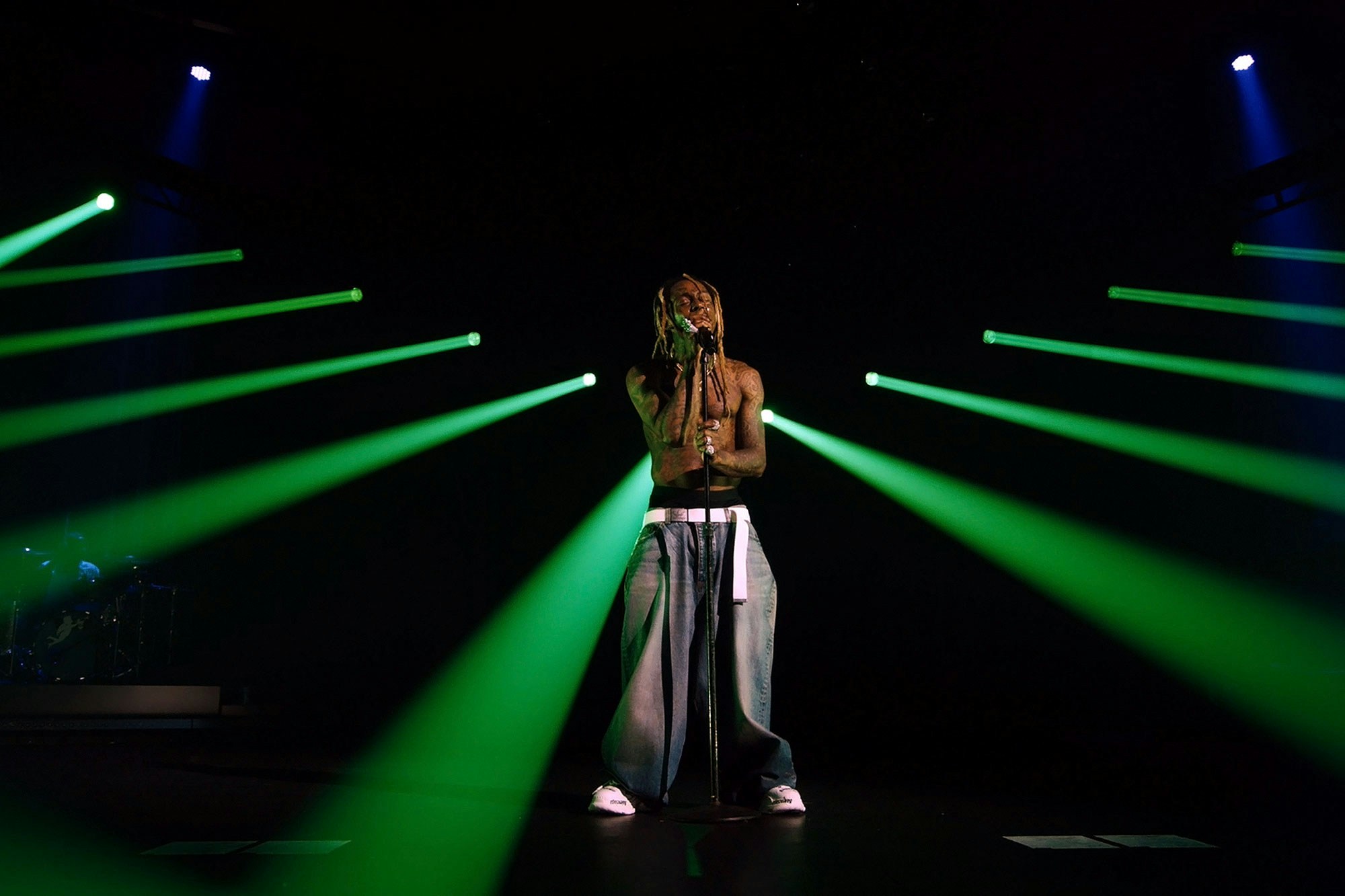 Amazon Music Live
Lil Wayne
Amazon Music commissioned Treatment to bring their exciting new series of music events to life. Working with their creative team, Treatment designed, built and produced all aspects of the 8 weekly concerts which were broadcast live after Thursday Night Football Games on Prime Video.
Our innovative approach to the Set, Lighting and Video Design created a bespoke and unique environment for each artist's performance. 
Lil Wayne's performance leant on futuristic and retrospective science fiction graphics for inspiration. Due to the very quick turnaround required for this show, we designed a custom virtual 3D environment with multiple layers through which we could pass graphic loops, lighting and textures and remix a number of elements on the fly for maximum creative and musical flexibility.
Amazon Creative Directors
Amazon Executive Producer
Production Designer / Technical Director
Content Creative Director
Design and Animation
Ben Adam-Harris
Kooch Chung
Staging and Screen Automation
Scenic Suppliers
Jon Perry Scenic
Strongarm
SewWhat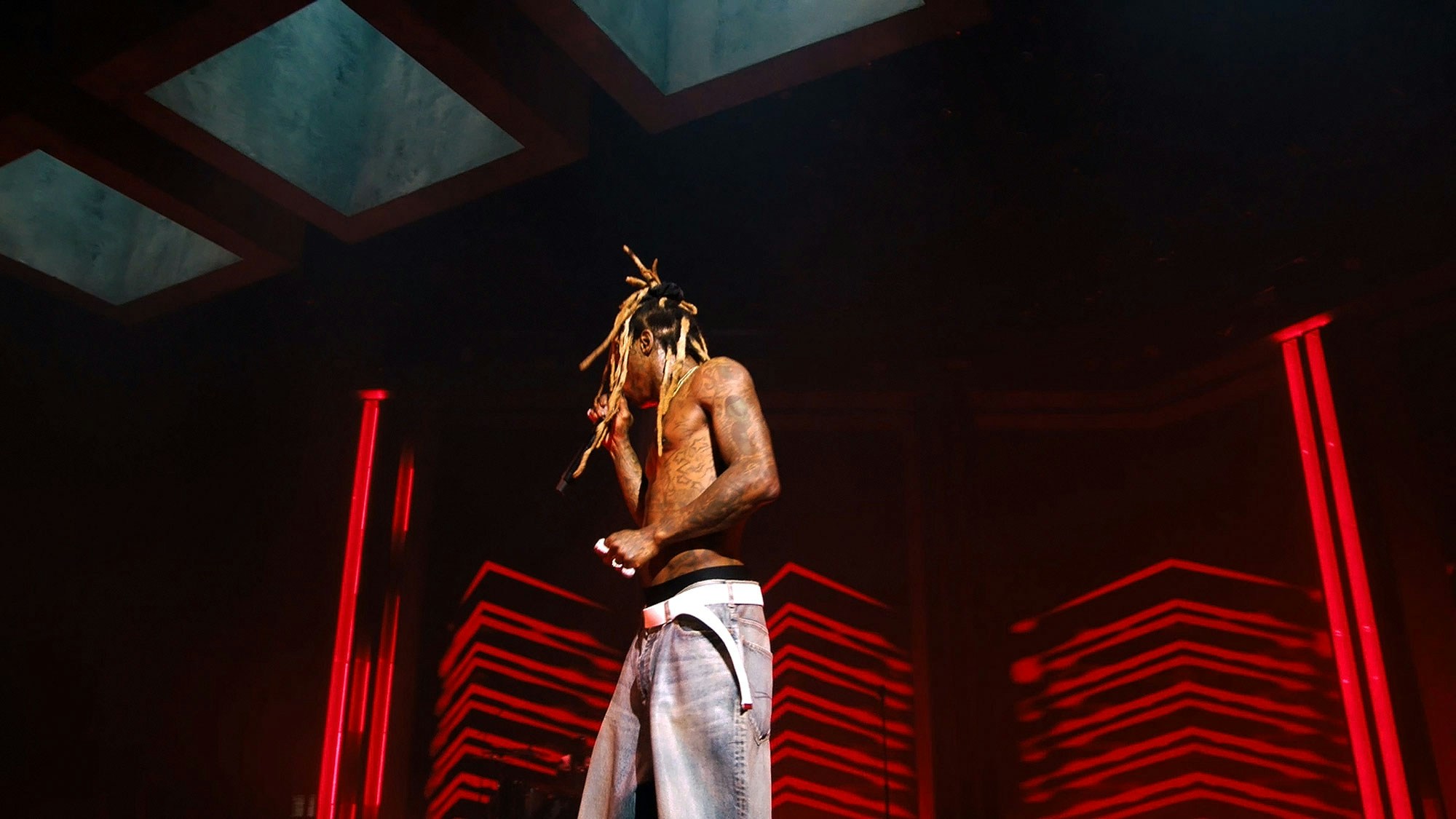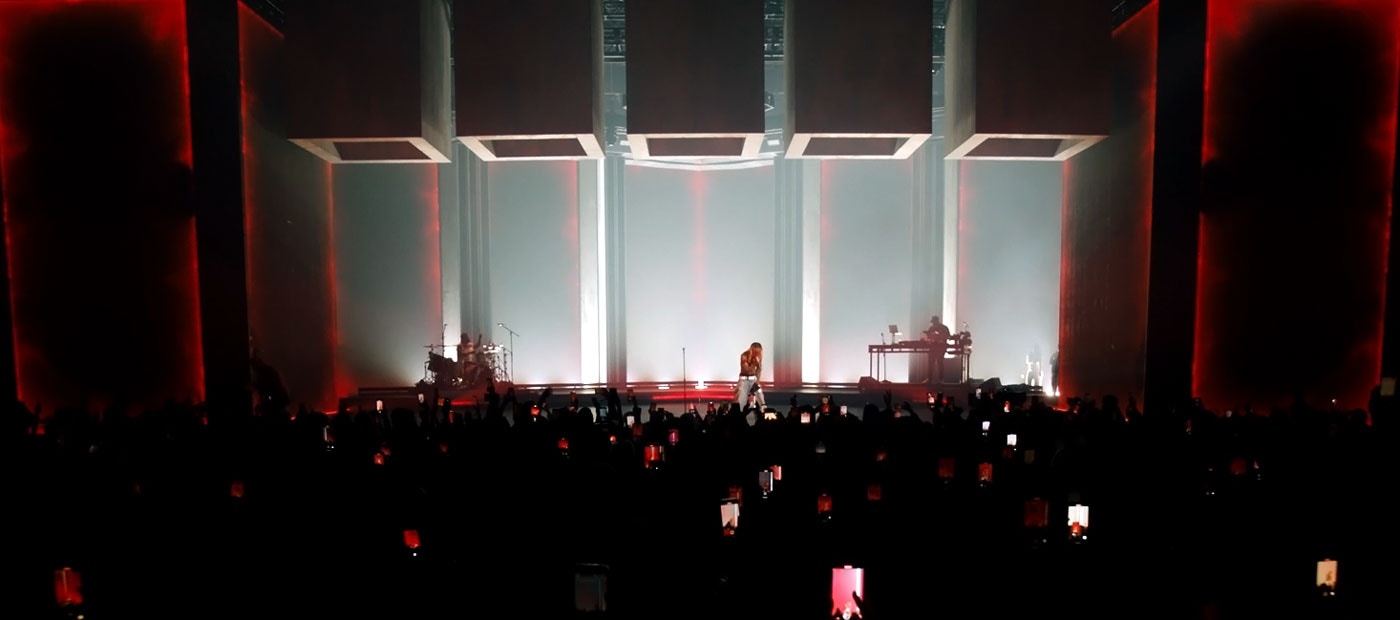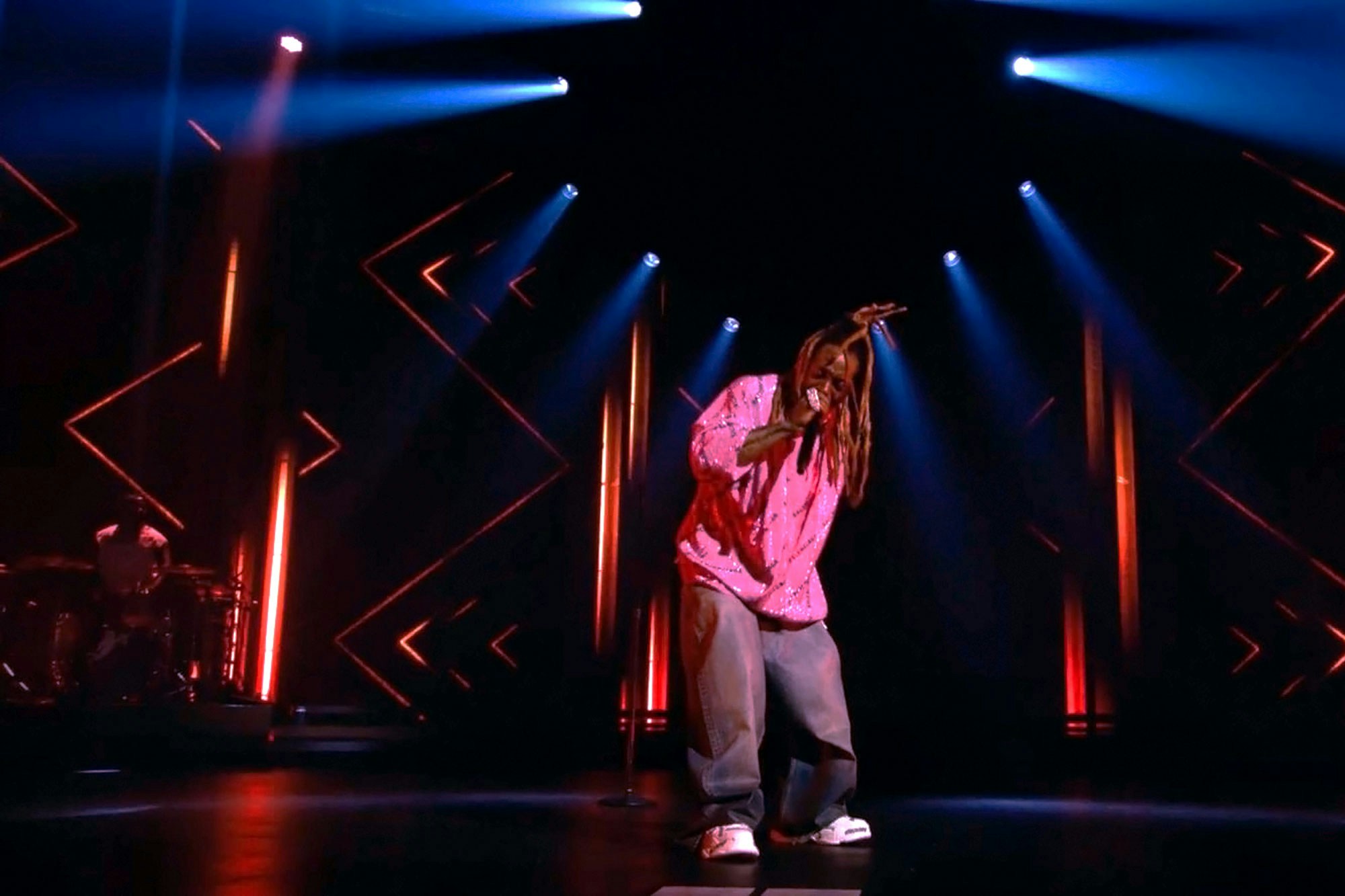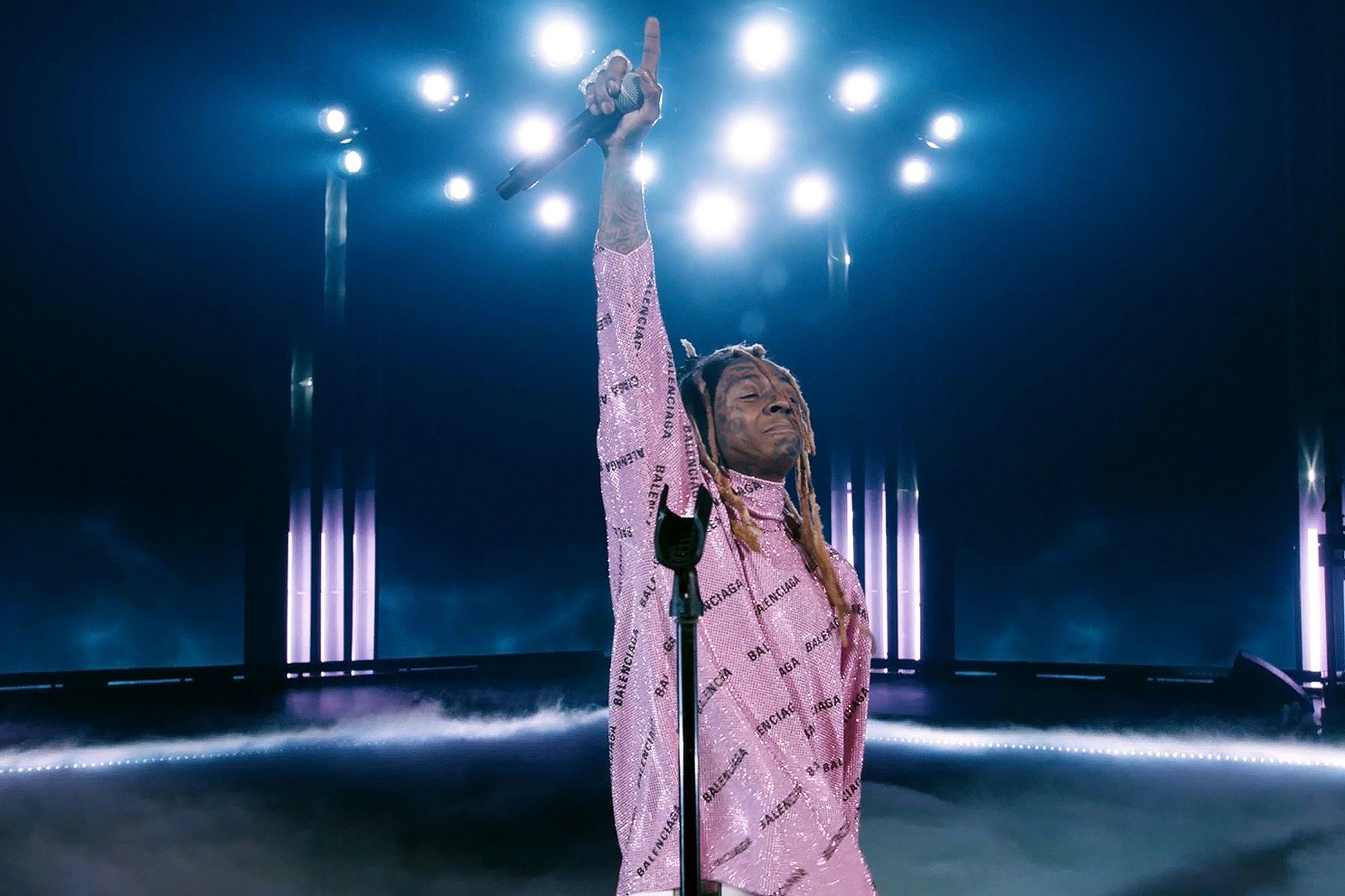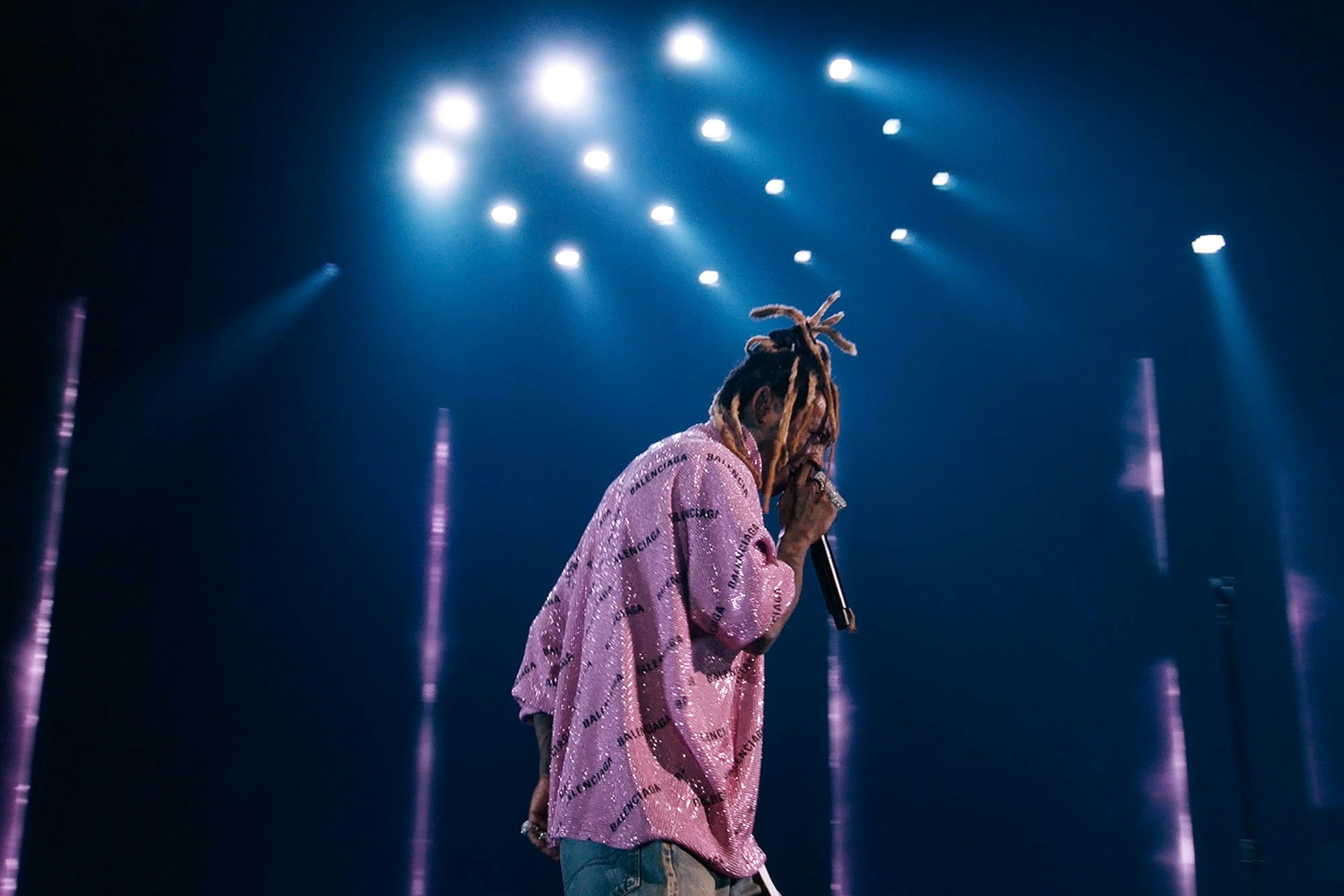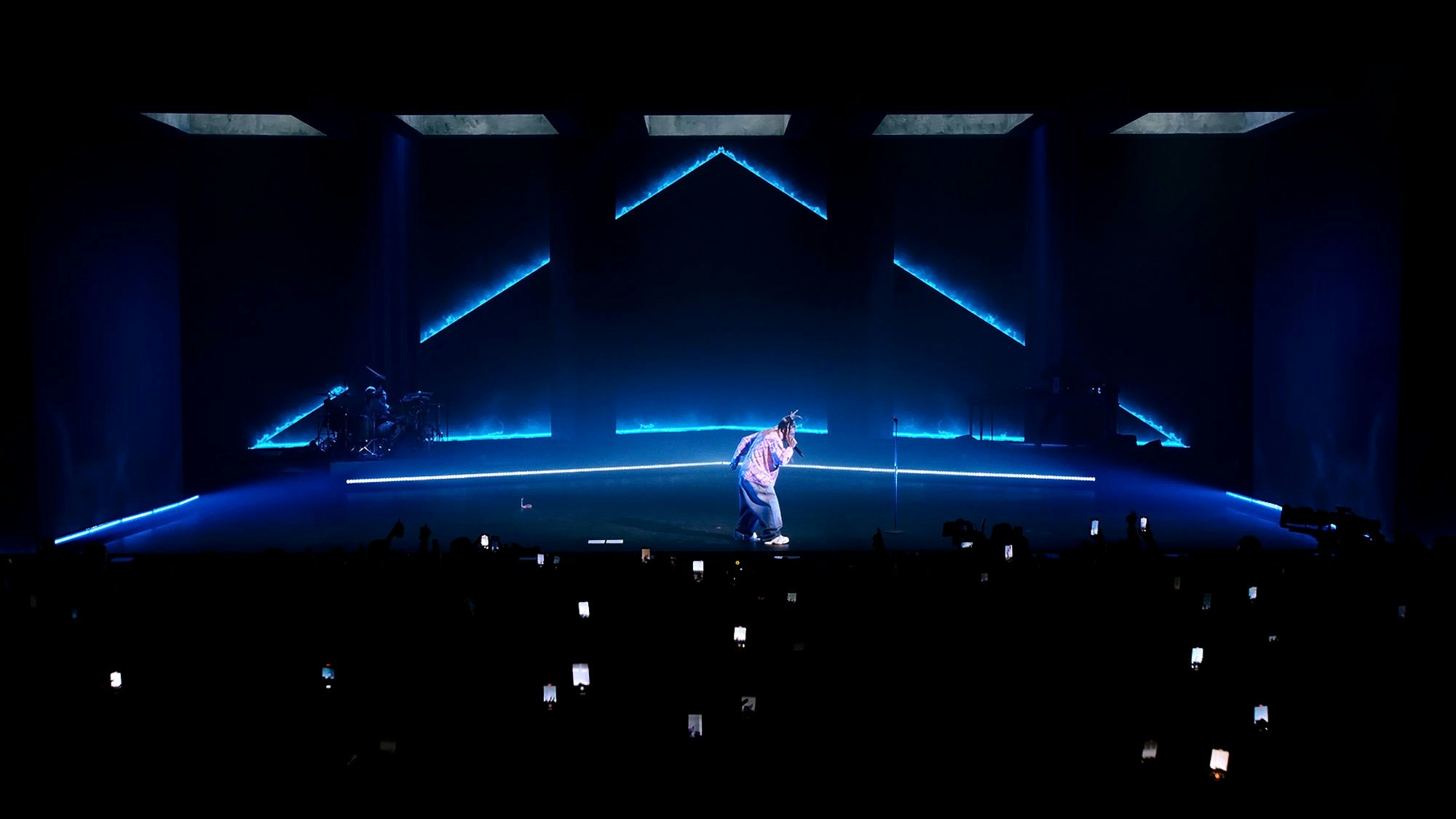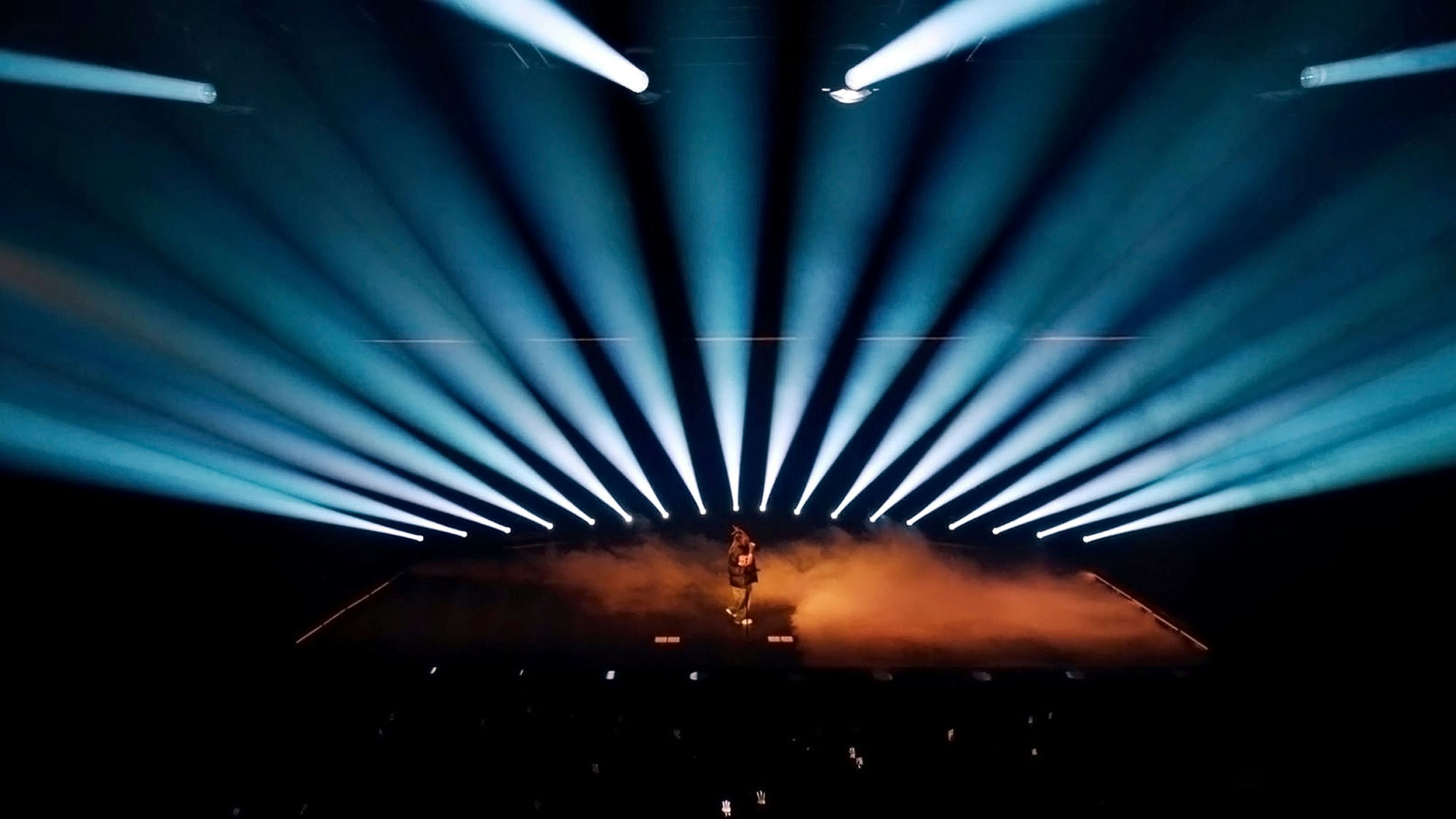 ---
Related projects