Treatment was honoured to work with Es Devlin and Patrick Woodroffe on the now iconic tour to celebrate the release of Adele's third studio album.
Working to create an intimate atmosphere the final design consisted of a rear LED wall and a transparent gauze around the perimeter of the stage to give an illusion of a picture frame.
With the narrative of the show being so much about the voice and the person behind it, much of the content originated from imagery of Adele. The boundaries between live and pre-shot content often became blurred adding to the beauty and intimacy of the overall performance.
Inspiration was also drawn from Adele's notebooks and photographs which helped to tell a very honest and personal story.
Creative Direction & Production Design
Associate Video Creative Director
Photographer
Mark Sherratt
Graham Carlow
Director of Photography
Kit Fraser
Sebastian Cort
Tony Miller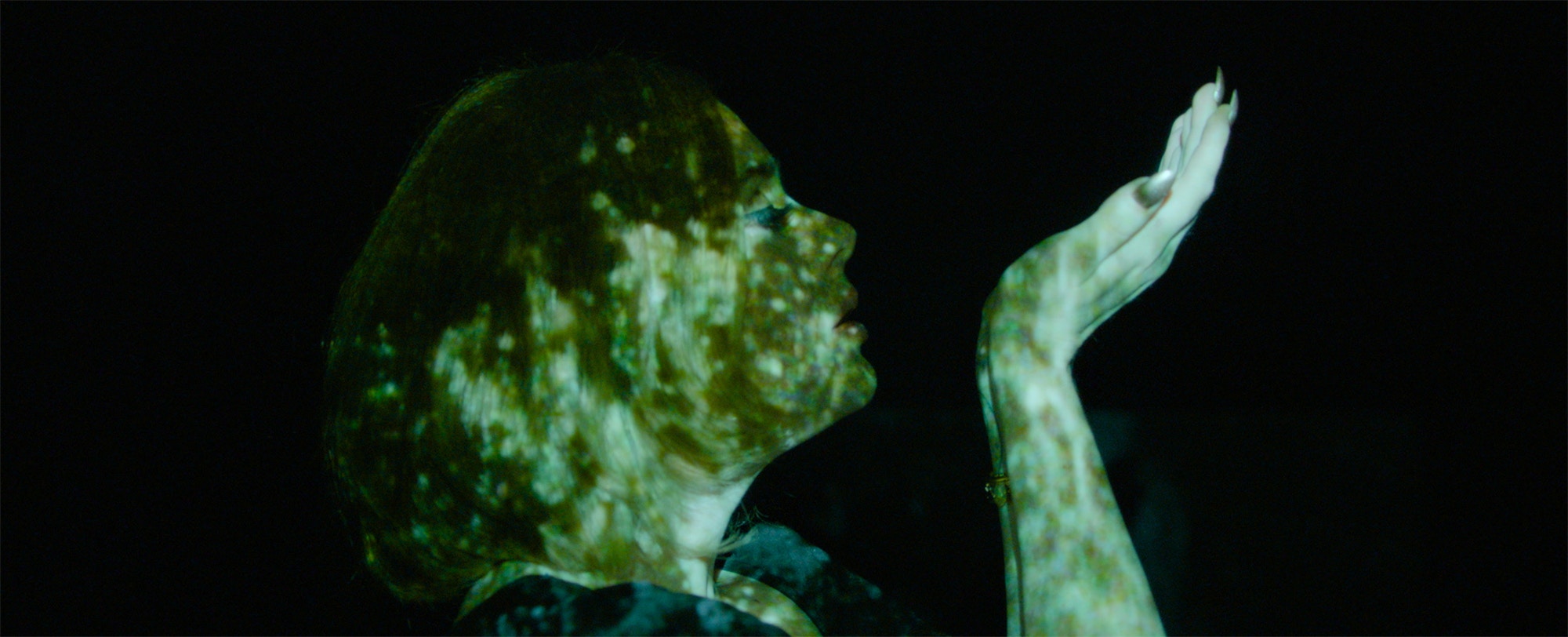 ---
Related projects