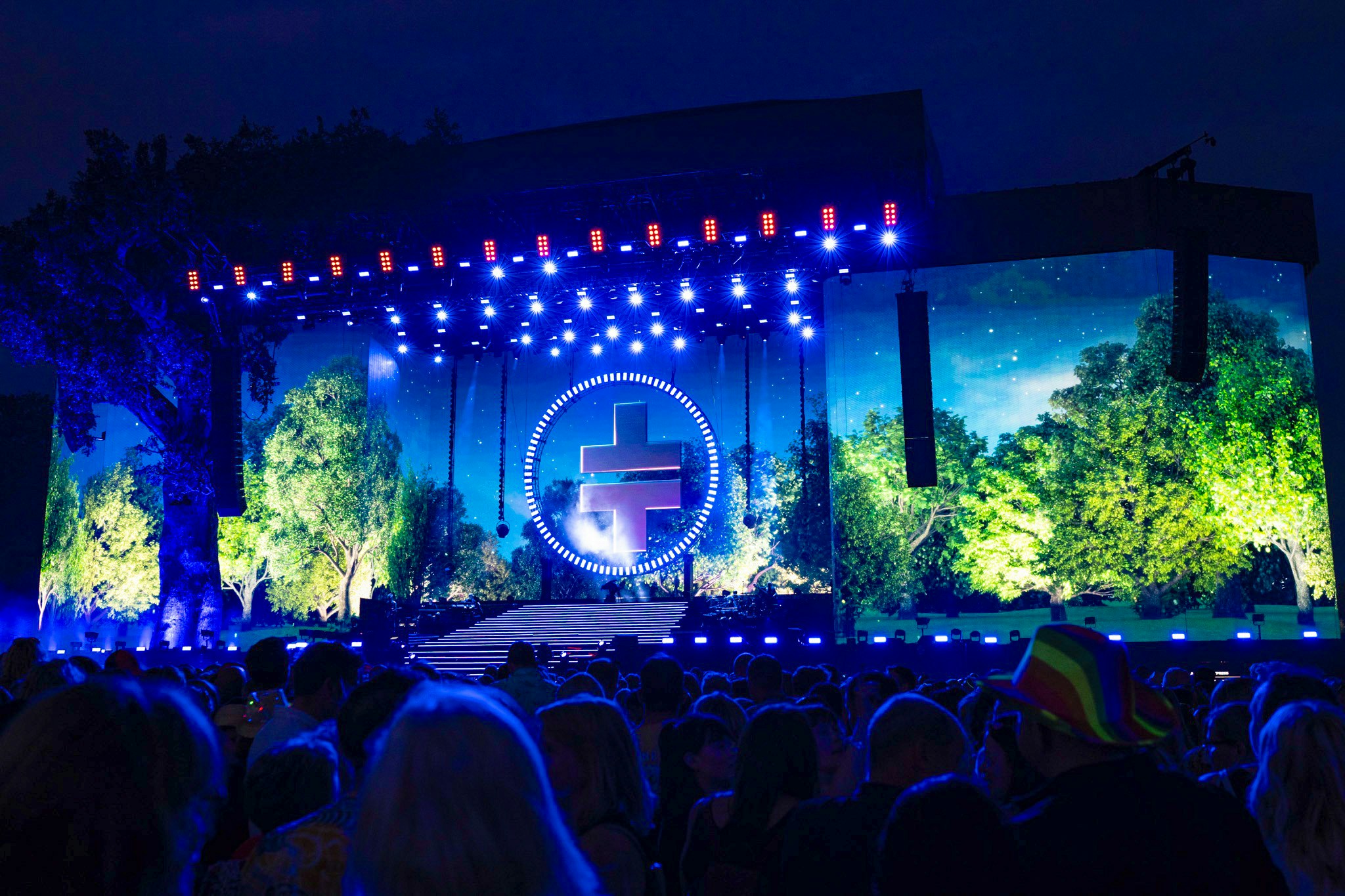 We were delighted to create the visual content for Take That's celebratory homecoming at British Summer Time 2023 in Hyde Park. It was the band's first show since the Odyssey Tour in 2020.
With a setlist full of their classics, our goal was to pay homage to the band's history and meet the high expectations of their devoted fans. Creative Director Terry Scruby  wanted to infuse the show with fresh ideas  and expand the creative aspects to make it truly special.
To achieve this, we used a digital view of Hyde Park as a recurring theme throughout the performance. This allowed us to seamlessly extend the physical space of the park and build the core of the 18 track setlist within our CG world, as well as matching the content's environments to the time of day for each song. The live camera feeds were integrated with the video content so we had a seamless blend between the live performance and visual production.  
The result was an amazing show that celebrated Take That's legacy whilst also pushing creative boundaries and delivering a fresh spin on a classic.
Design and Animation
Dan Wise
Susanna Yamamoto
Ploy Boal
Ben Ib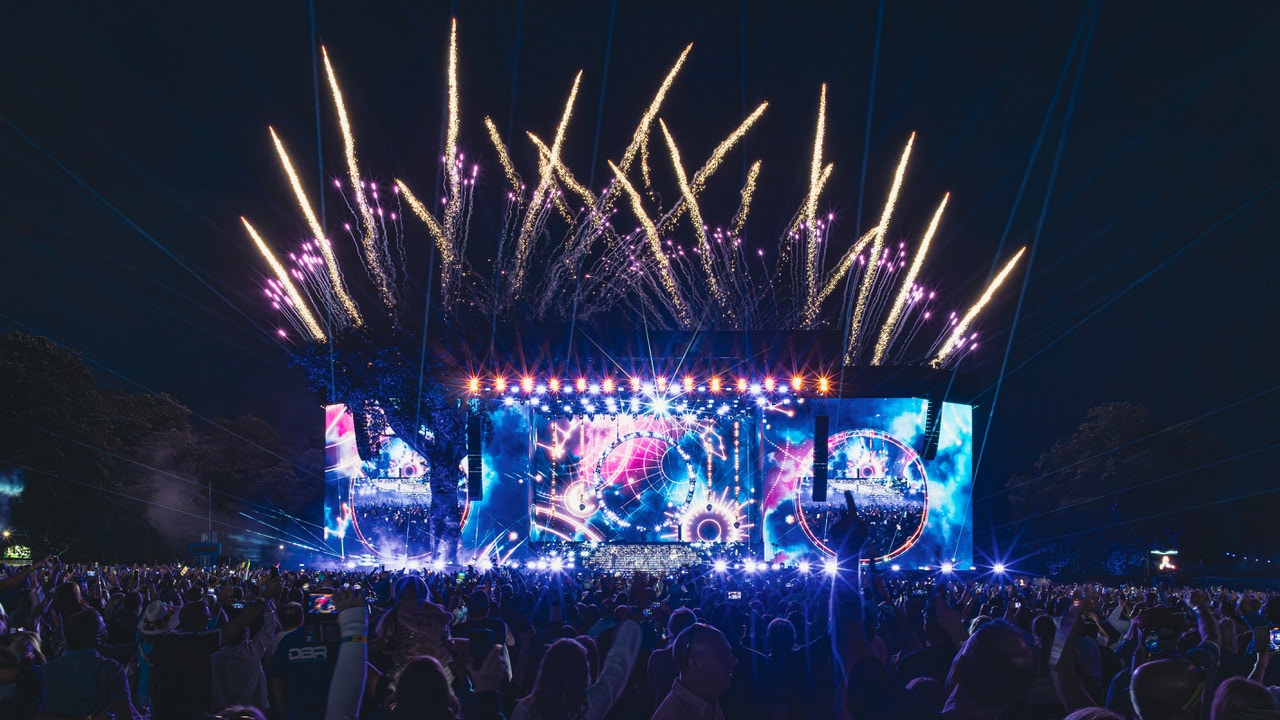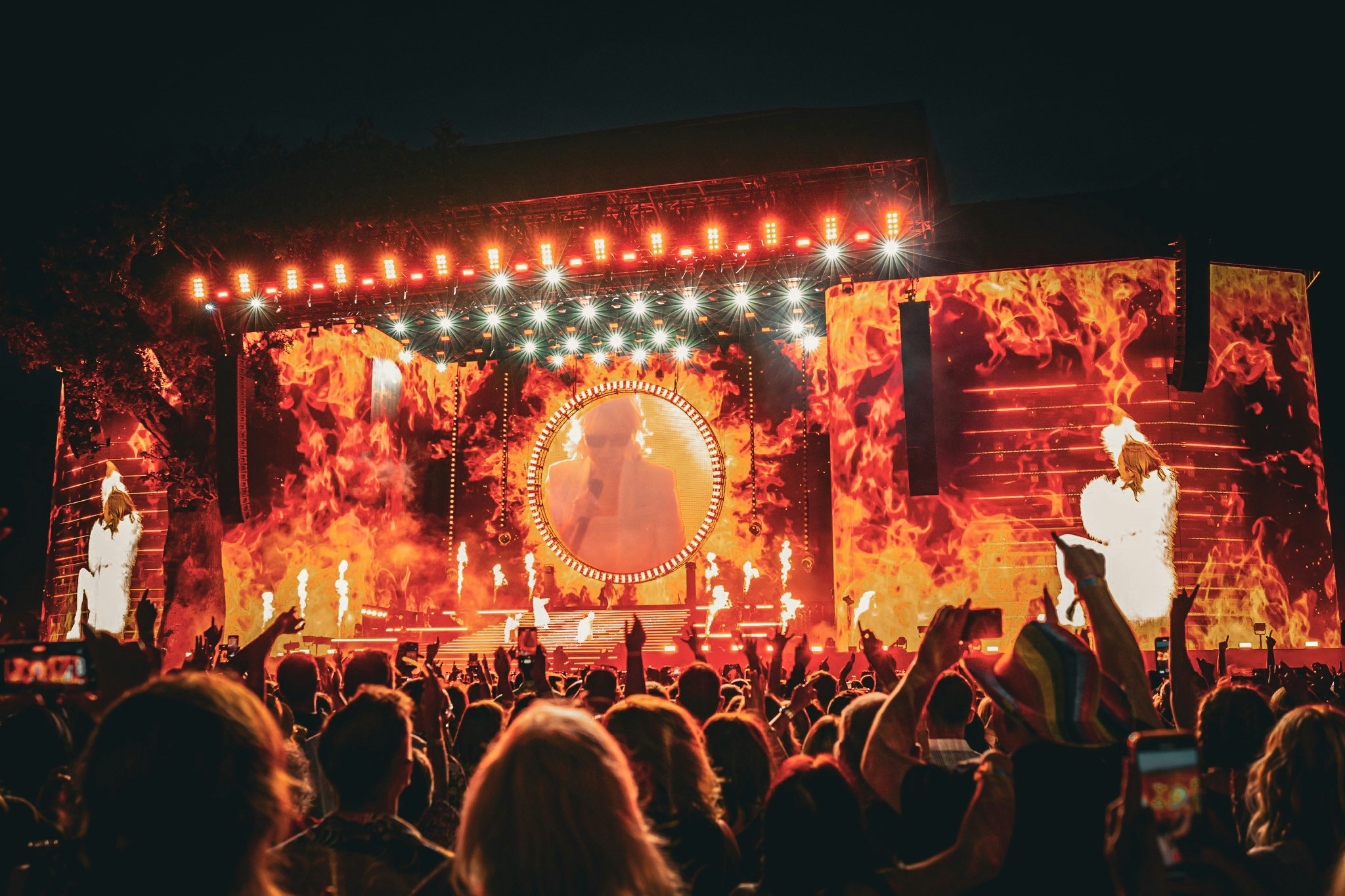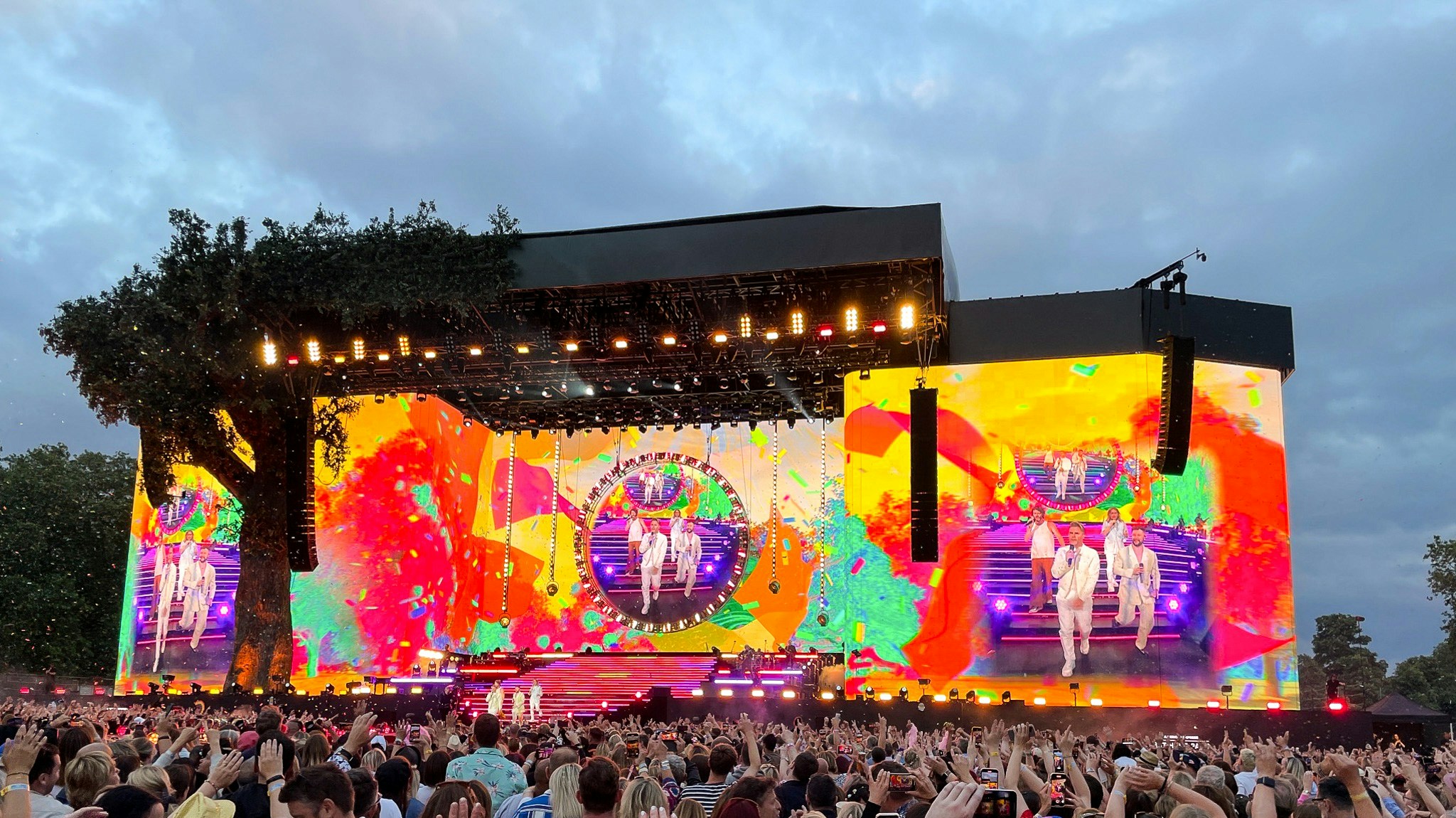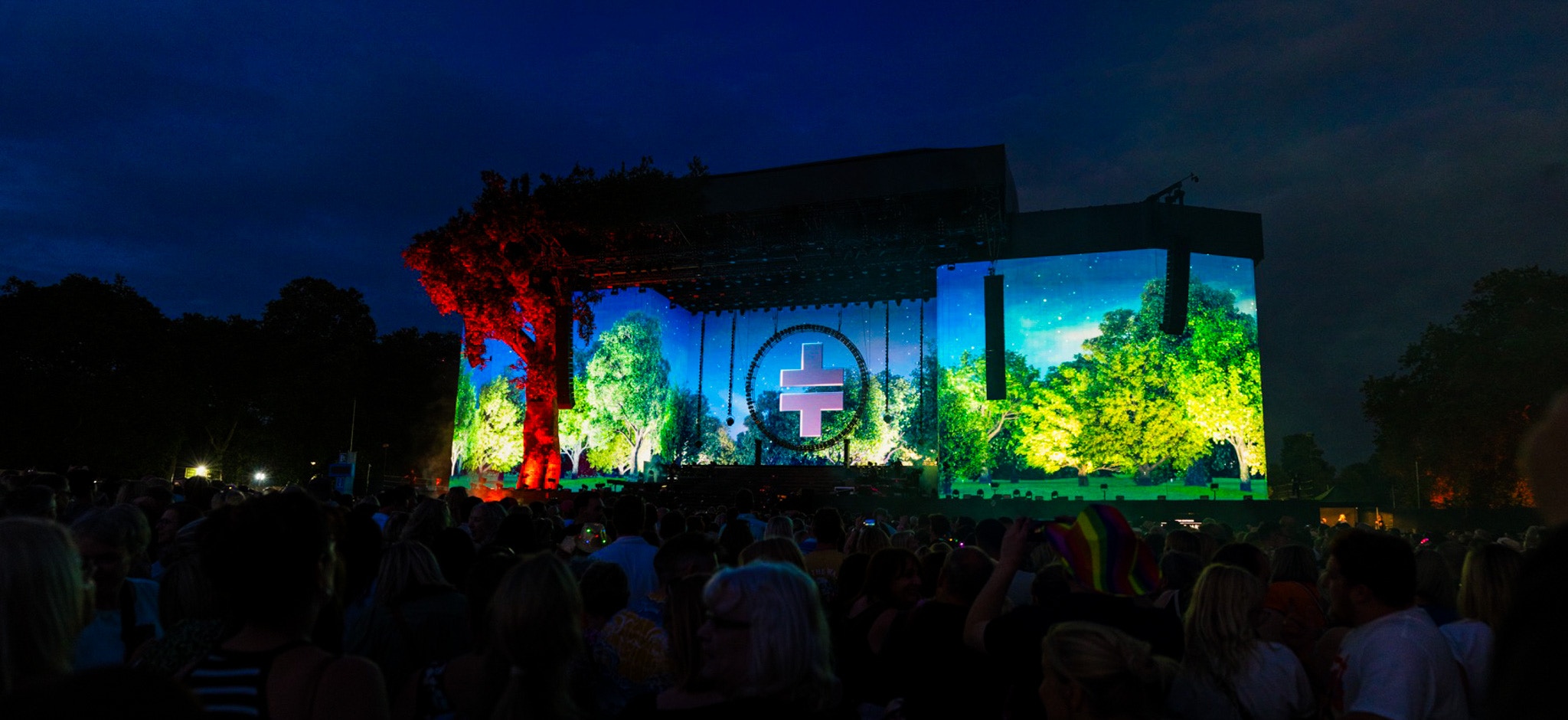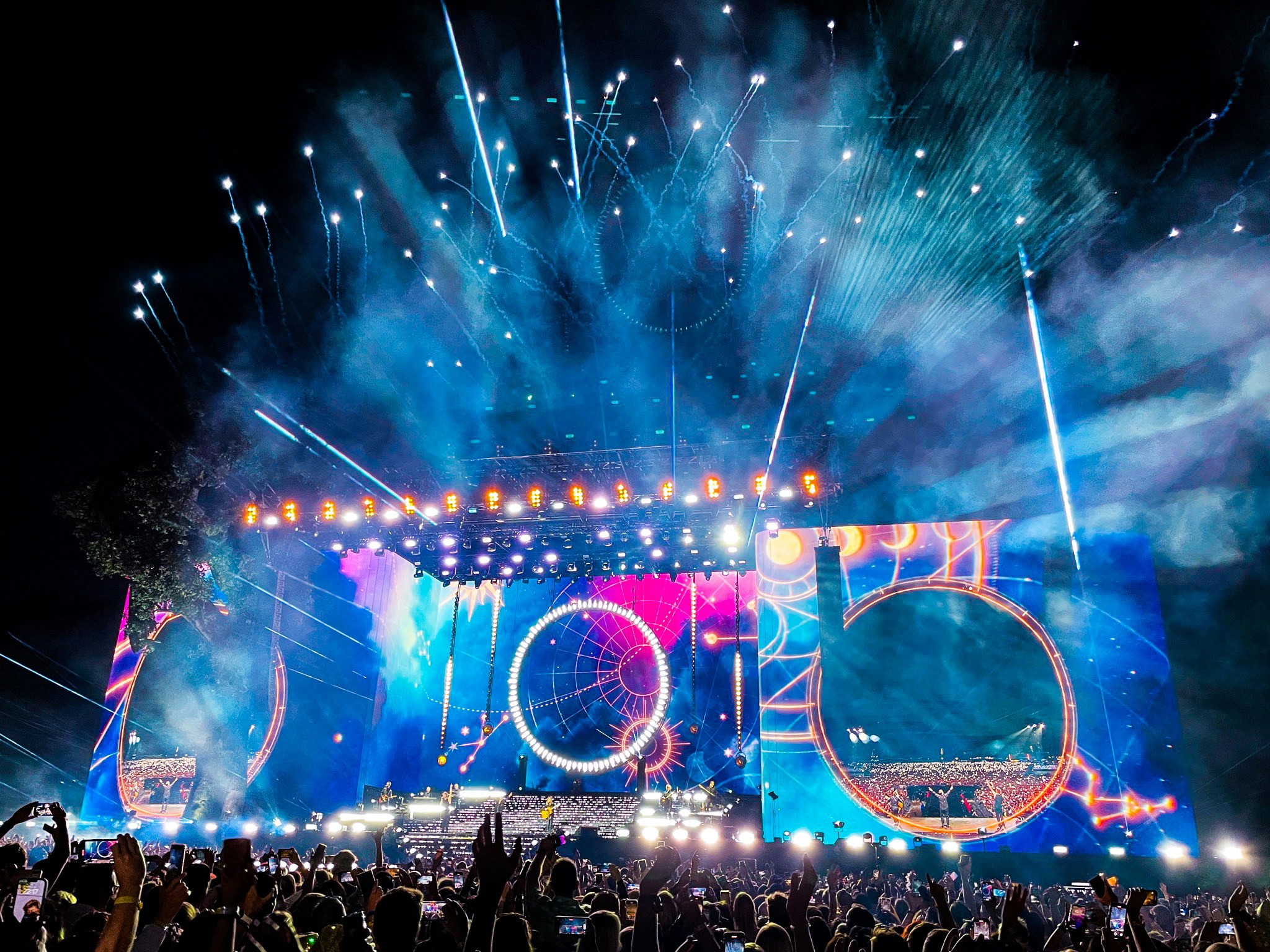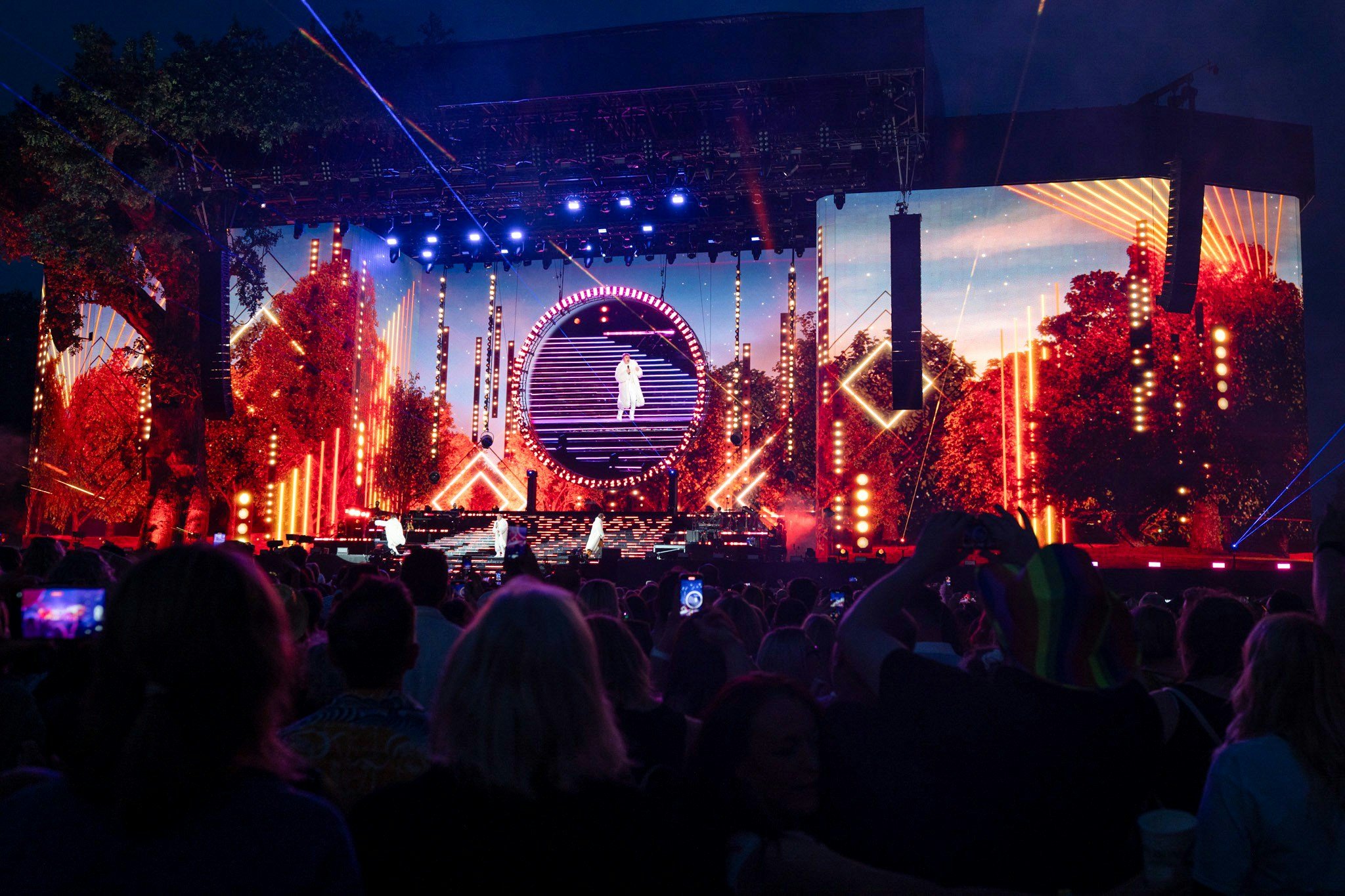 ---
Related projects