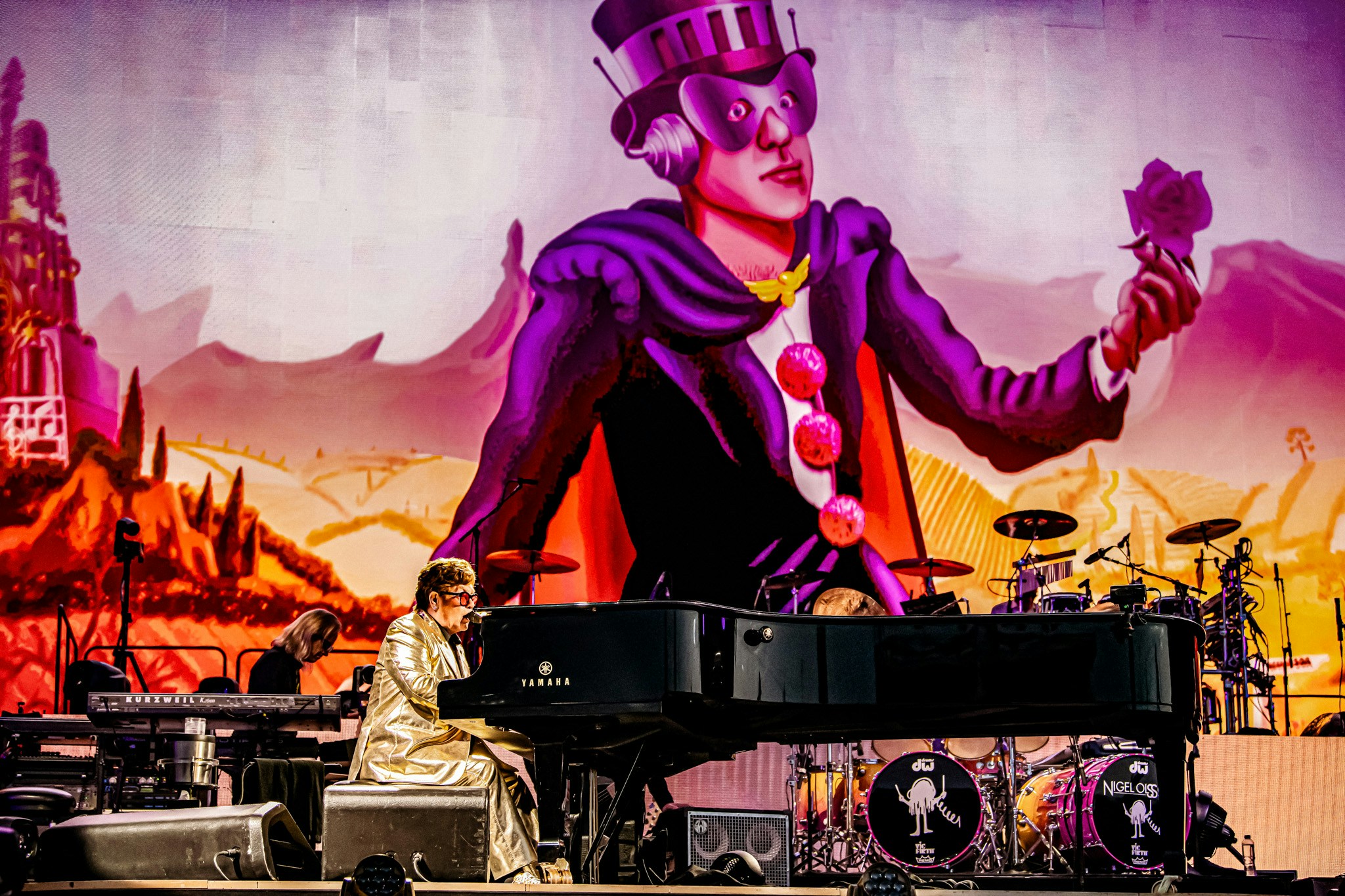 Elton John
Headlines the Pyramid Stage Glastonbury 2023
Treatment had the pleasure of producing the video content for Elton John's Glastonbury 2023 headline show under the direction of the shows Creative Director, David Furnish. Building on the content we created for The Farewell Yellow Brick Road Tour, the team adapted the show and added new films made especially for the Glastonbury performance. 
Alongside David, we worked closely with Lighting Director Patrick Woodroffe to find a balanced blend of screens and lighting.
With a strong visual foundation from Elton's previous show at Dodgers Stadium, we aimed to strike a balance between his on-stage presence and the video content, ensuring that the visuals enhanced rather than overshadowed his performance. Our approach was strategic, incorporating full vista content and IMAG on and off throughout the show, creating a balanced narrative and seamless experience for each audience member.
We created video content that could easily adapt to Elton's spontaneous and playful nature on stage, matching the narrative of the performance and unique identity of each song. 
The show celebrated Elton's legacy on his final tour and his first time headlining the Pyramid Stage. 
Collaborating closely with David Furnish, we aimed to transport the audience back to Elton's earliest performances, with a combination of visual content and special guest appearances that celebrated his personal life, philanthropic work and decade spanning career. 
For Tour Credits see previous Elton John work
Video Creative Direction
Sam Pattinson
Tony King
Noah Campeau
Producers
Sam Pattinson
Sam Brickman
Animation
Susana Yamamoto
Noah Campeau
James Rushton
Charlie Broome
Austin Shaw
Andy Evans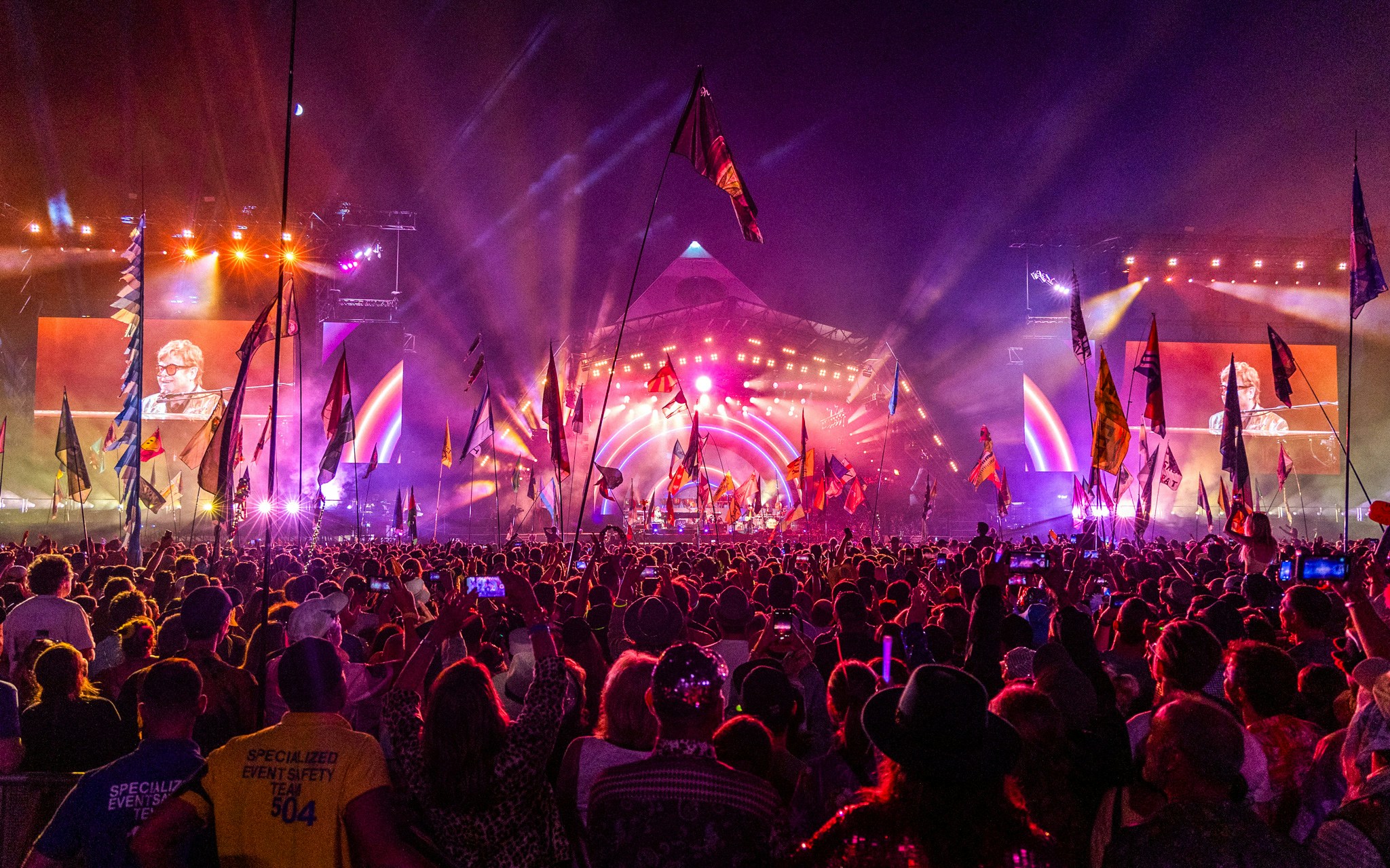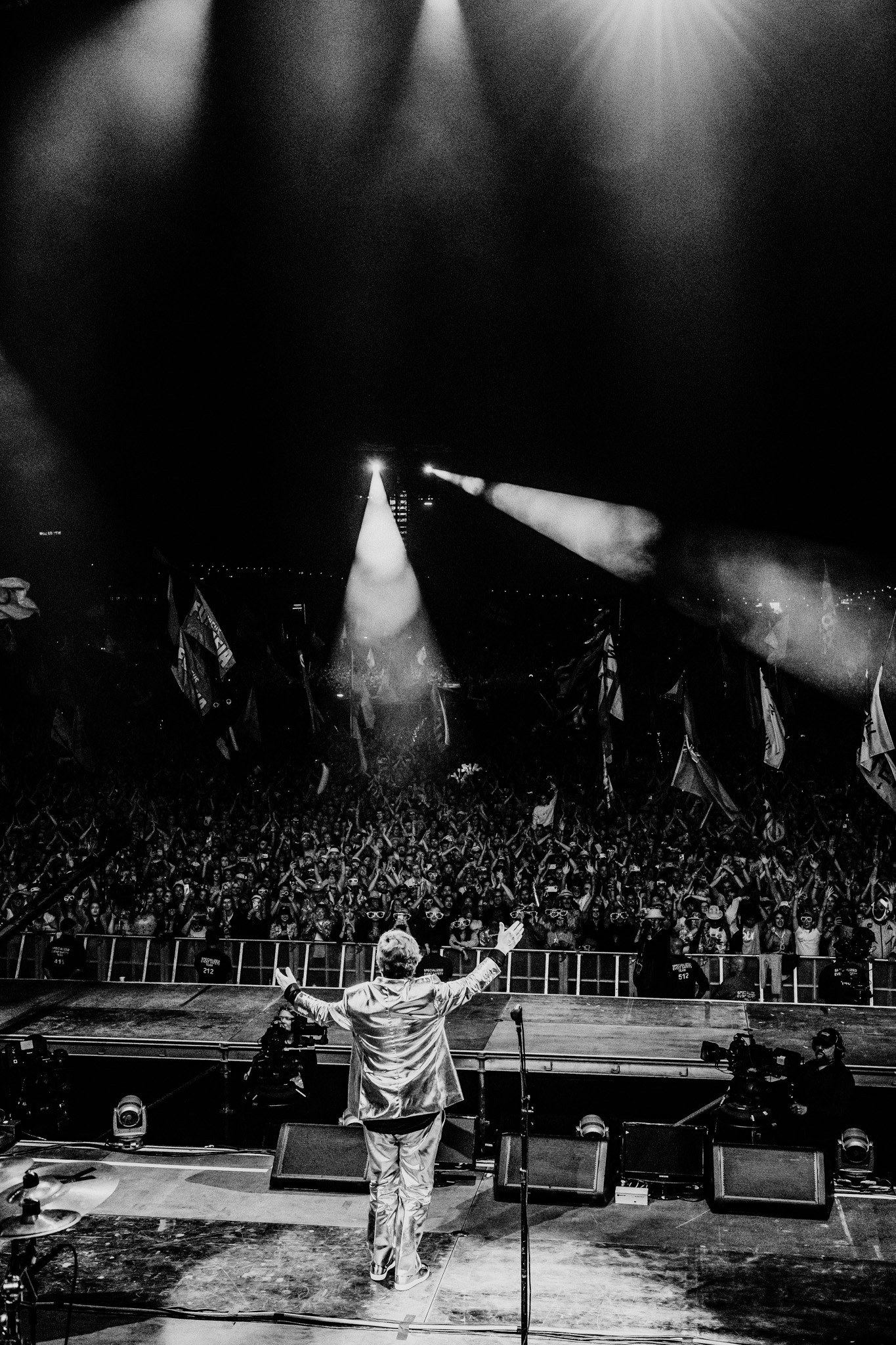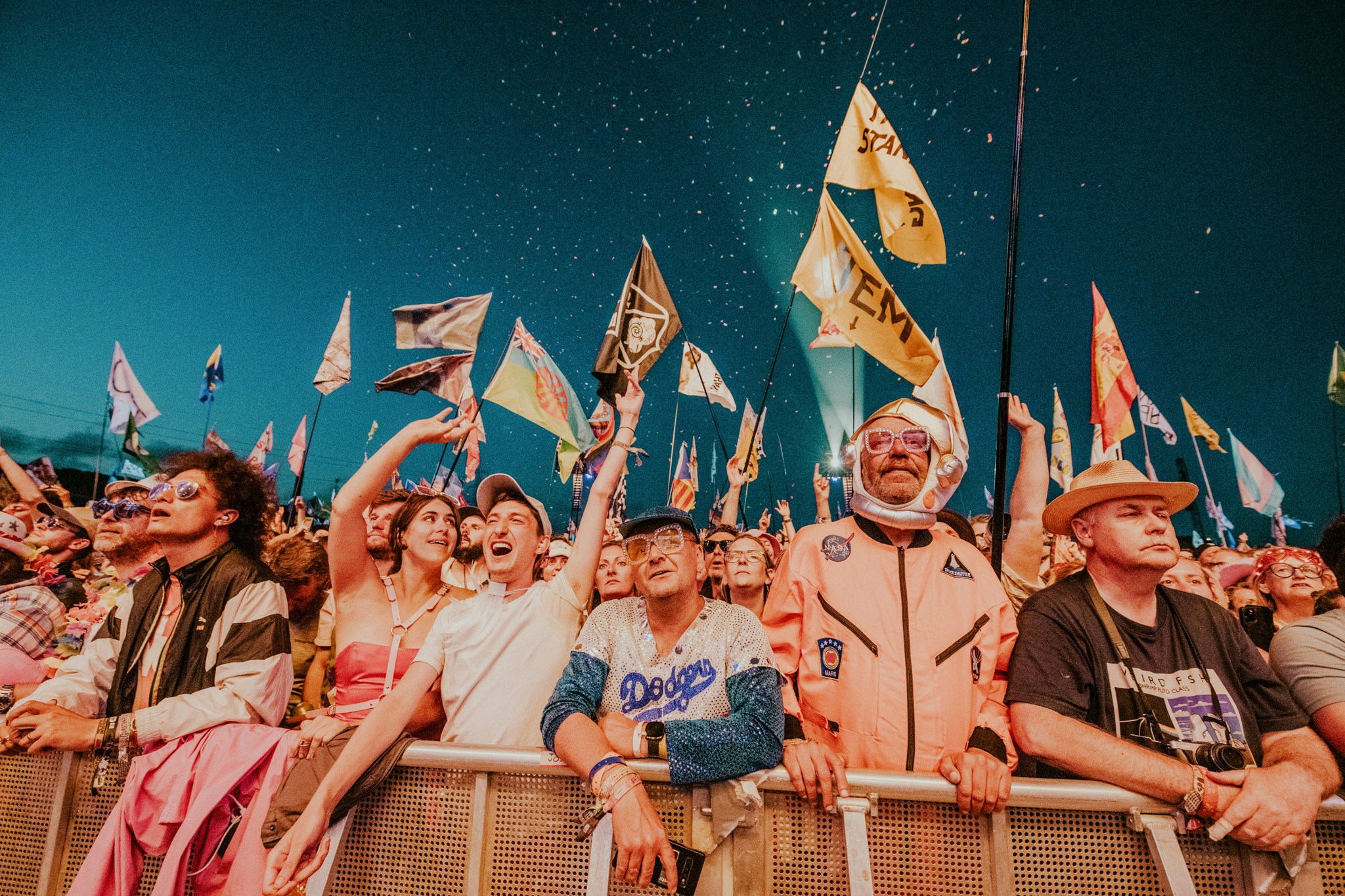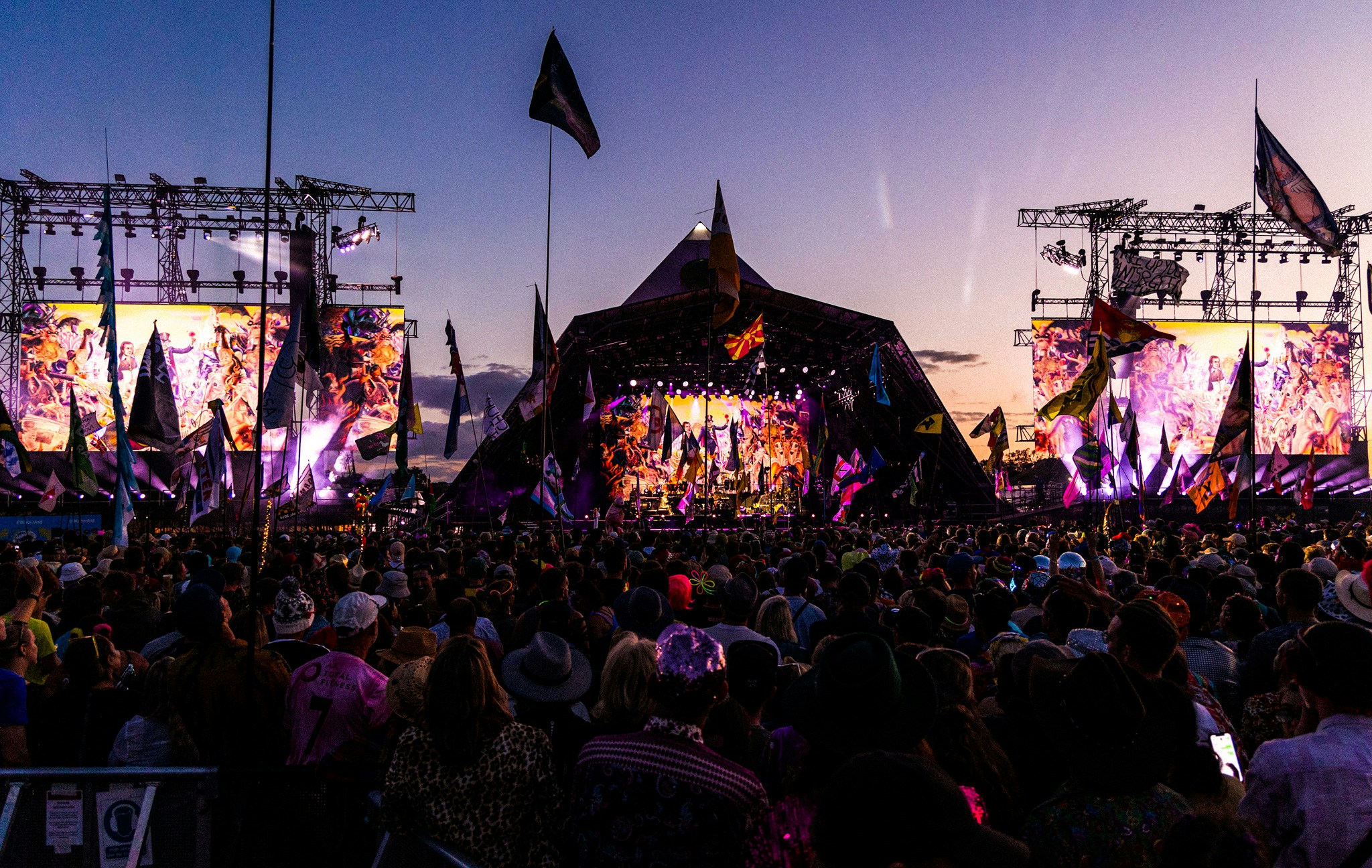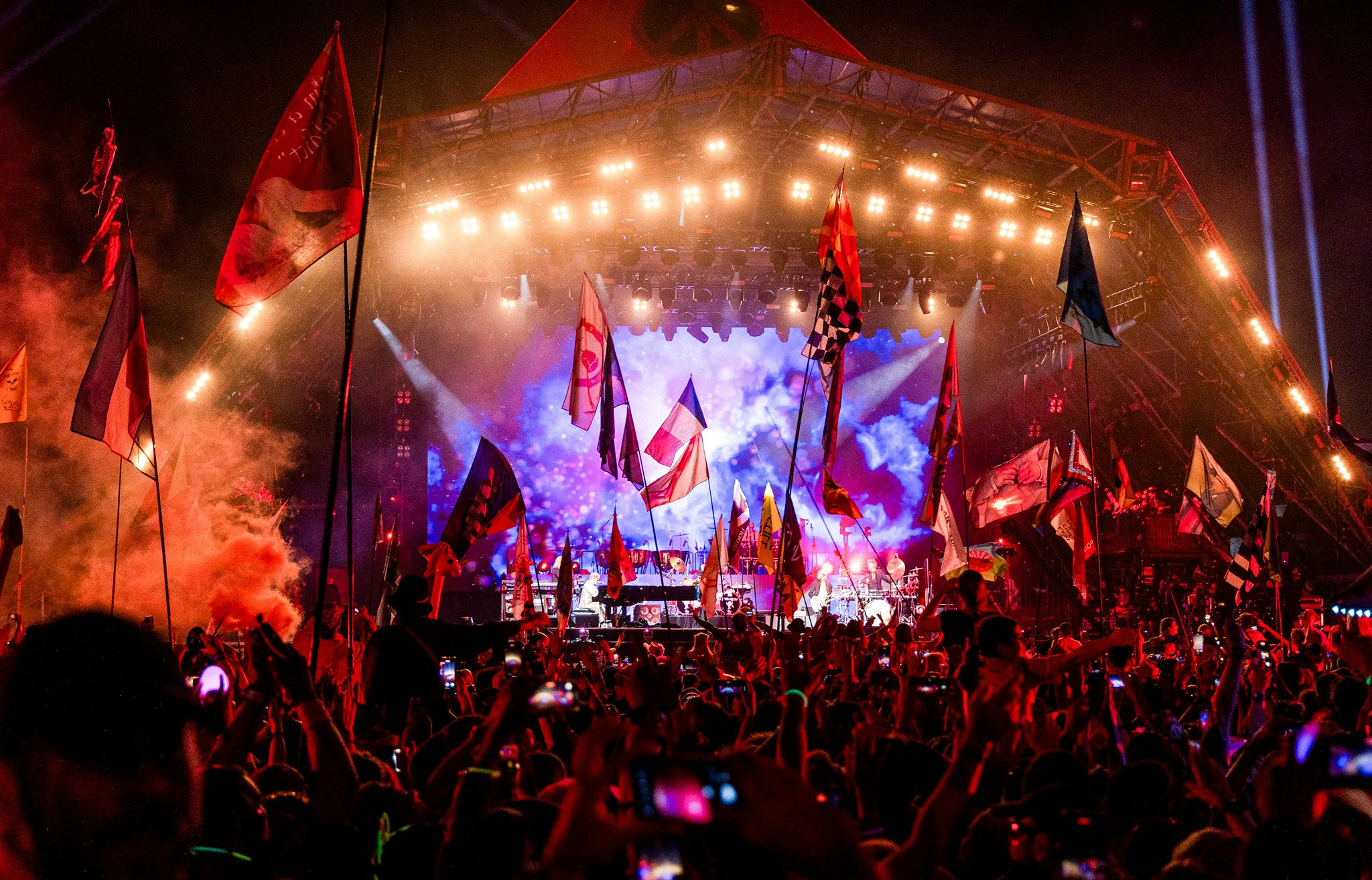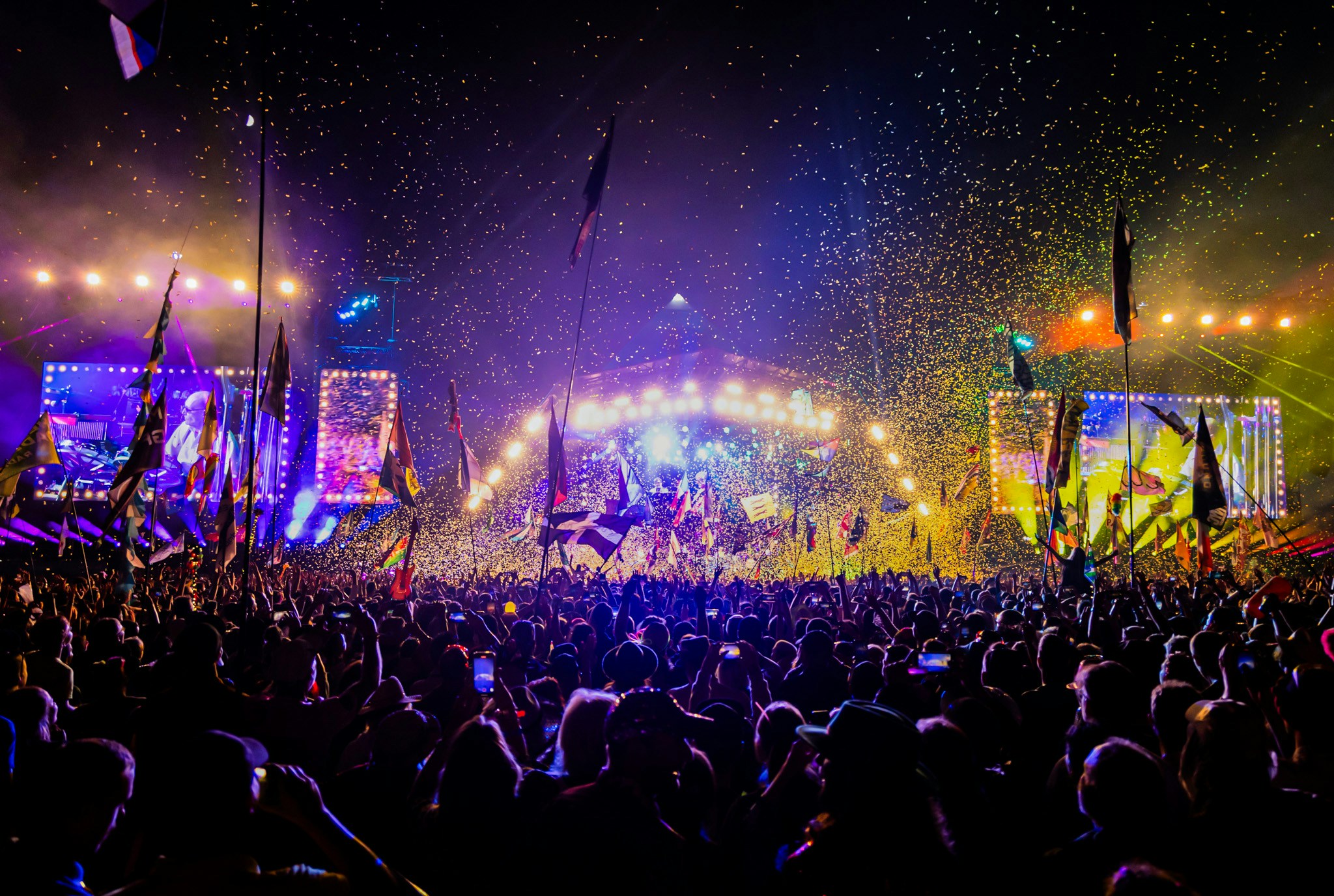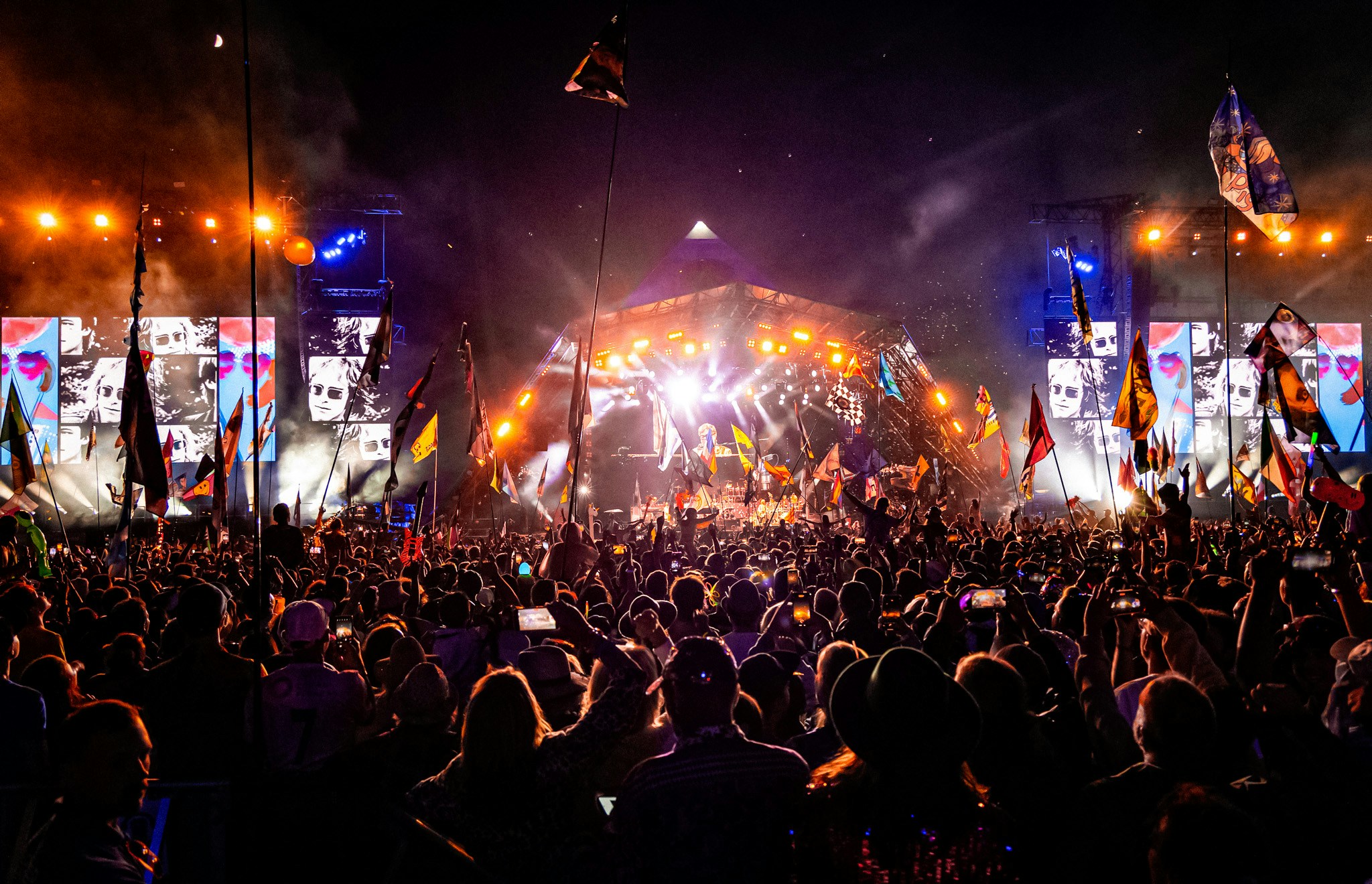 ---
Related projects