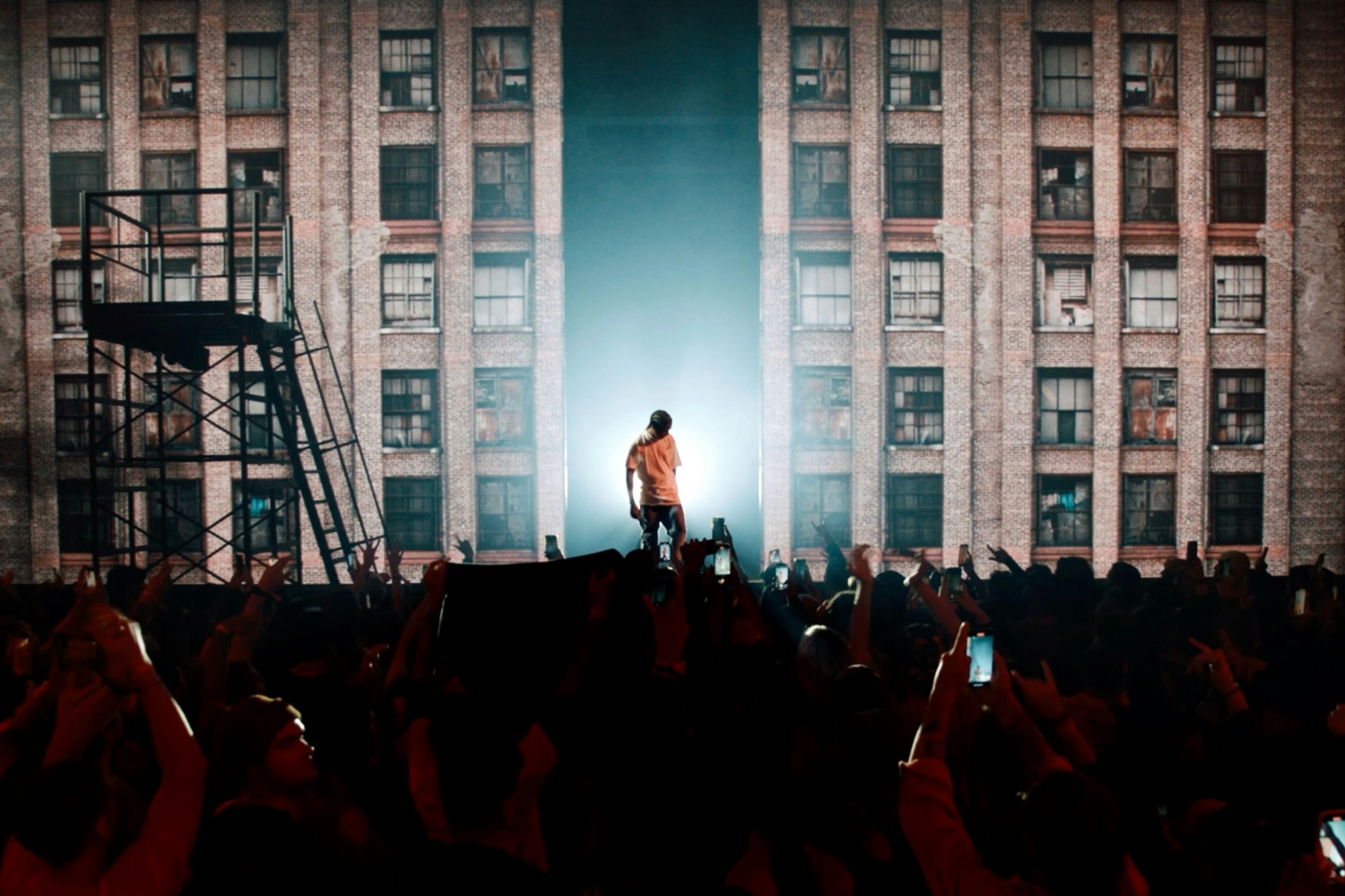 Amazon Music Live
A$AP Rocky
Amazon Music commissioned Treatment to bring their exciting new series of music events to life. Working with their creative team, Treatment designed, built and produced all aspects of the 8 weekly concerts which were broadcast live after Thursday Night Football Games on Prime Video.
Our innovative approach to the Set, Lighting and Video Design created a bespoke and unique environment for each artist's performance. 
For A$AP Rocky's performance, the stage was transformed into a militaristic desert base. Part militia headquarters, part migrant camp. Actual army tents were augmented with a sand-covered stage and rich, scenic video content. The result was an evocative immersive experience for the artist and the audience.
Amazon Creative Directors
Amazon Executive Producer
Production Designer / Technical Director
Content Creative Director
Design and Animation
Ben Adam-Harris
Jim Greenslade
Karen Munoz
Kooch Chung
Rosalvo Melo
Staging and Screen Automation
Scenic Suppliers
Jon Perry Scenic
Strongarm
SewWhat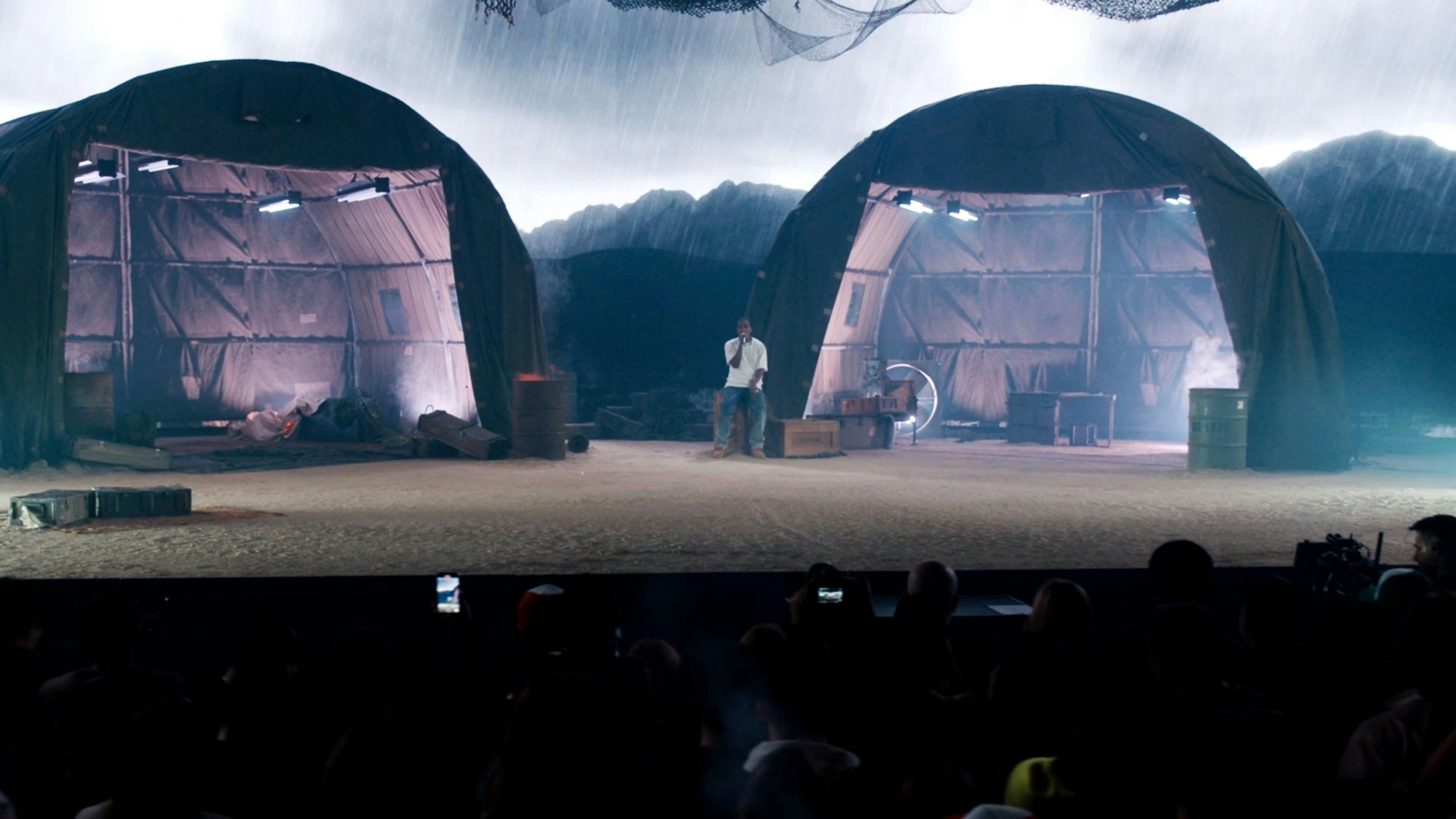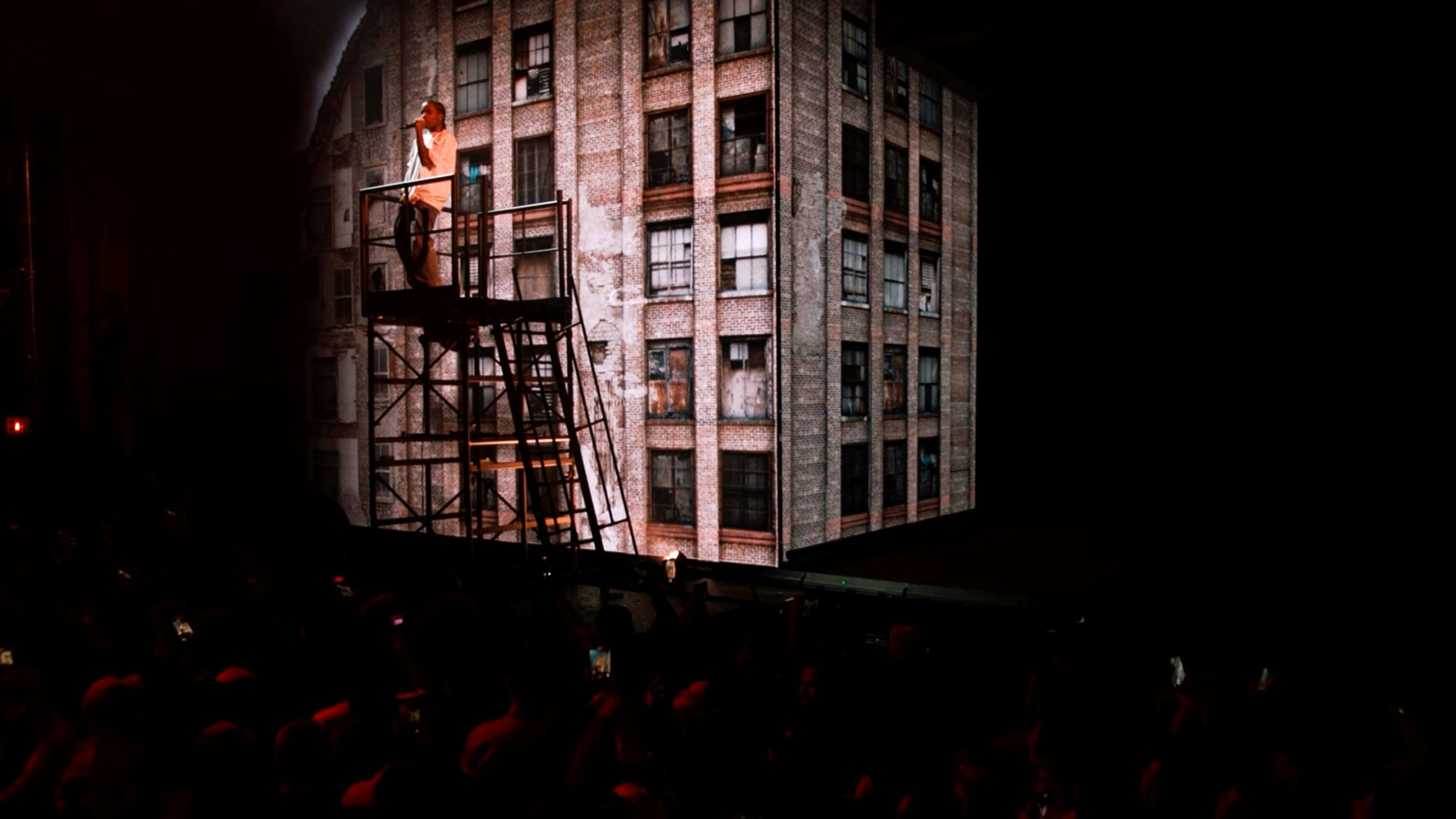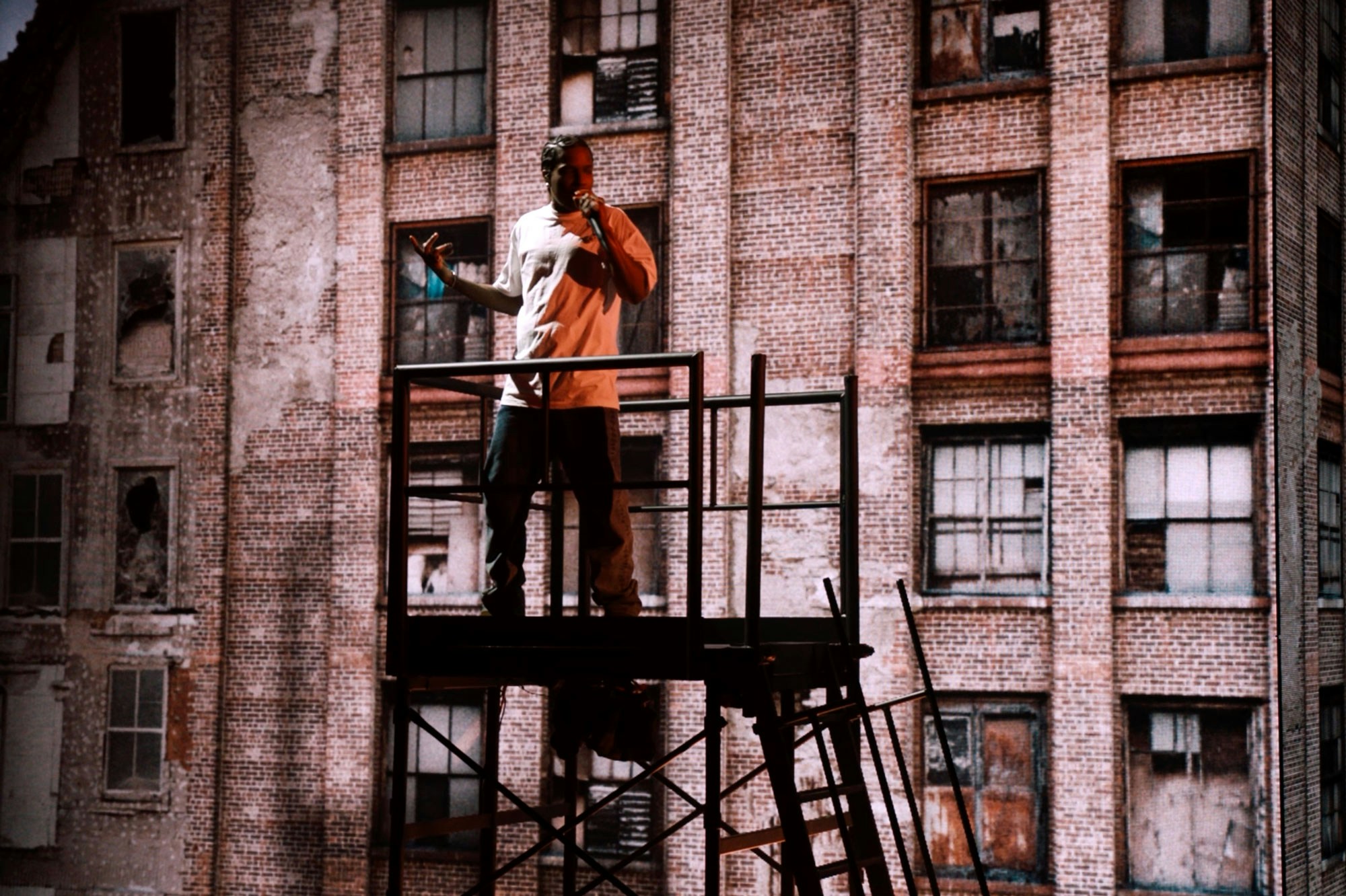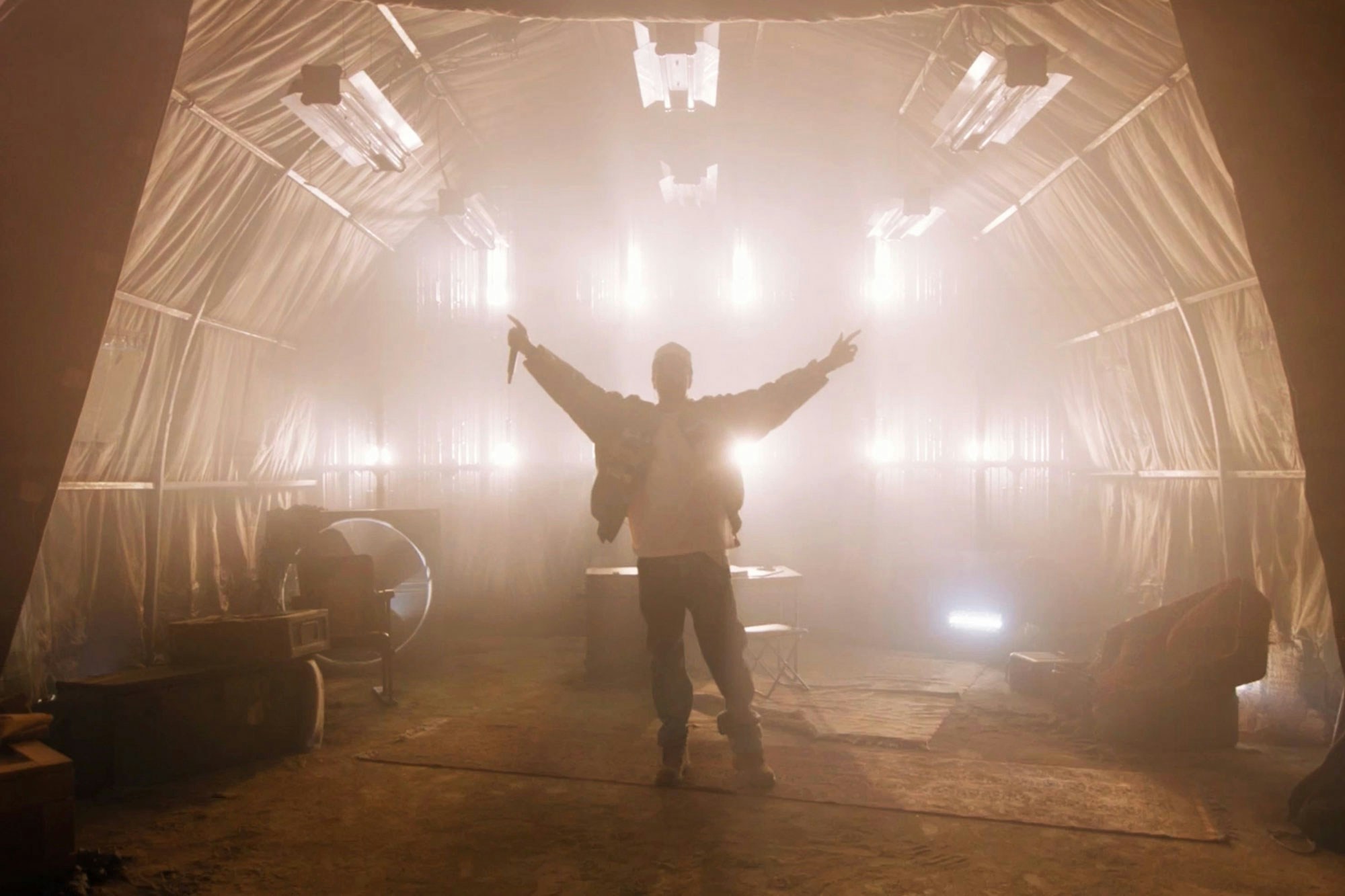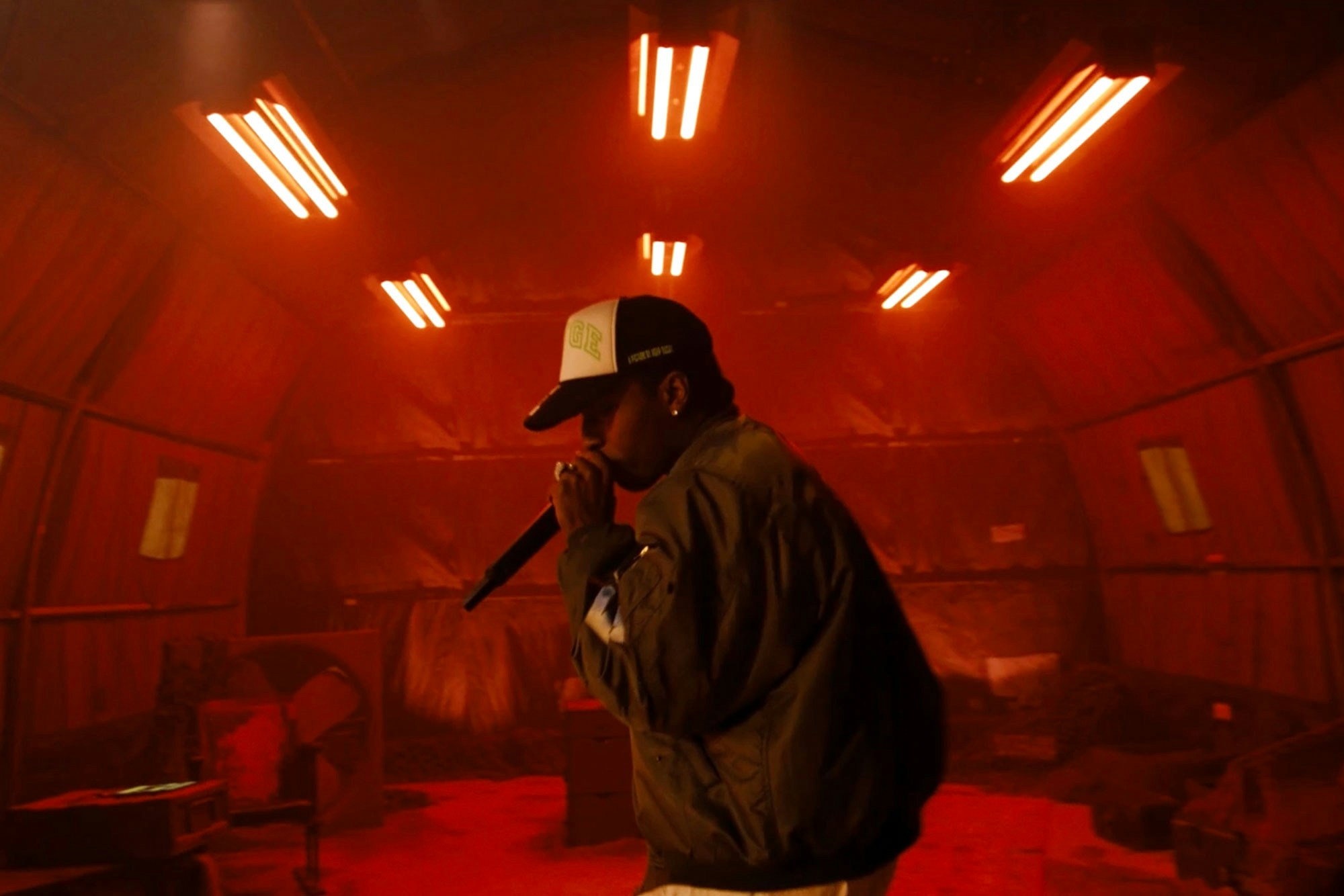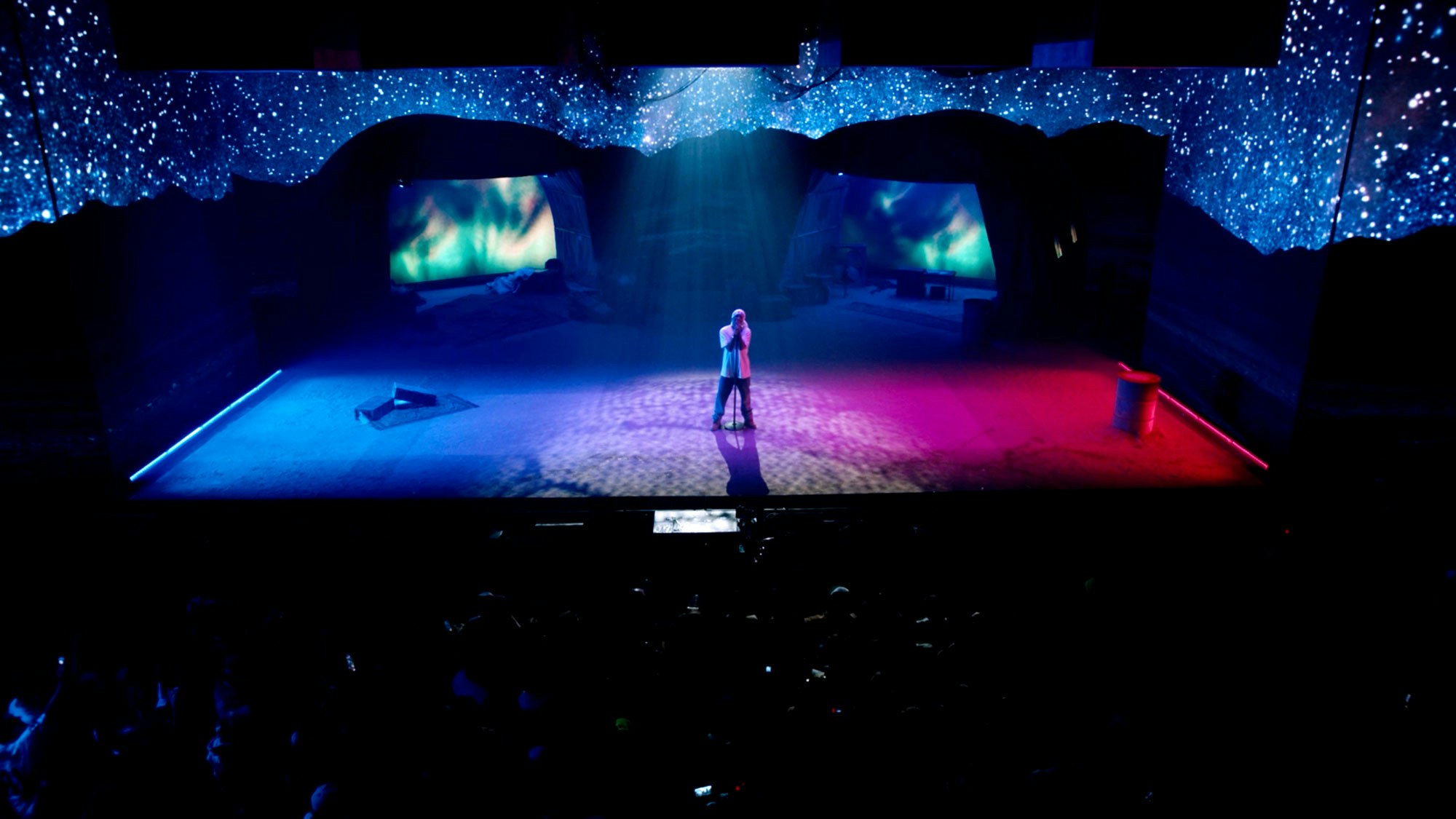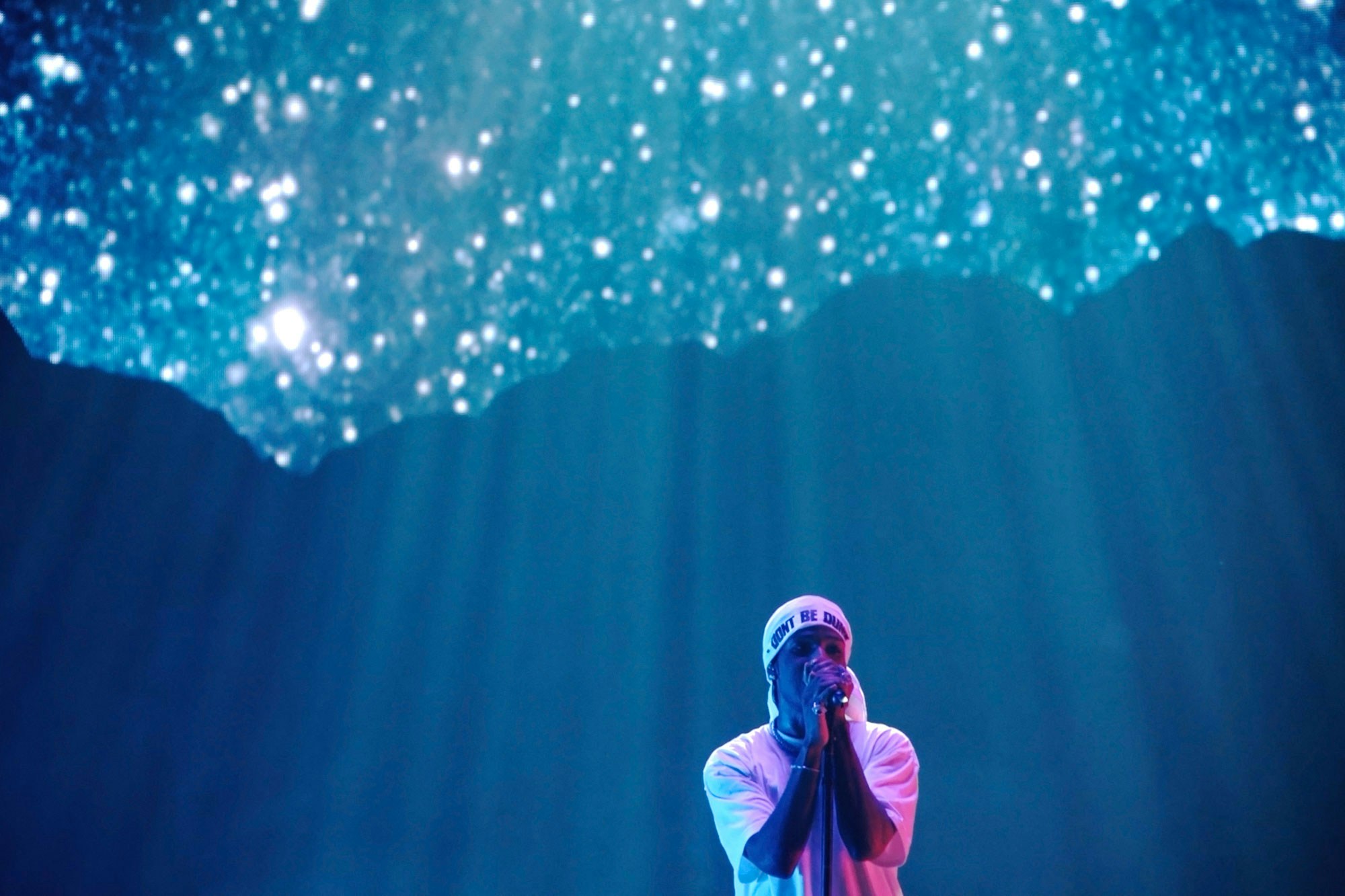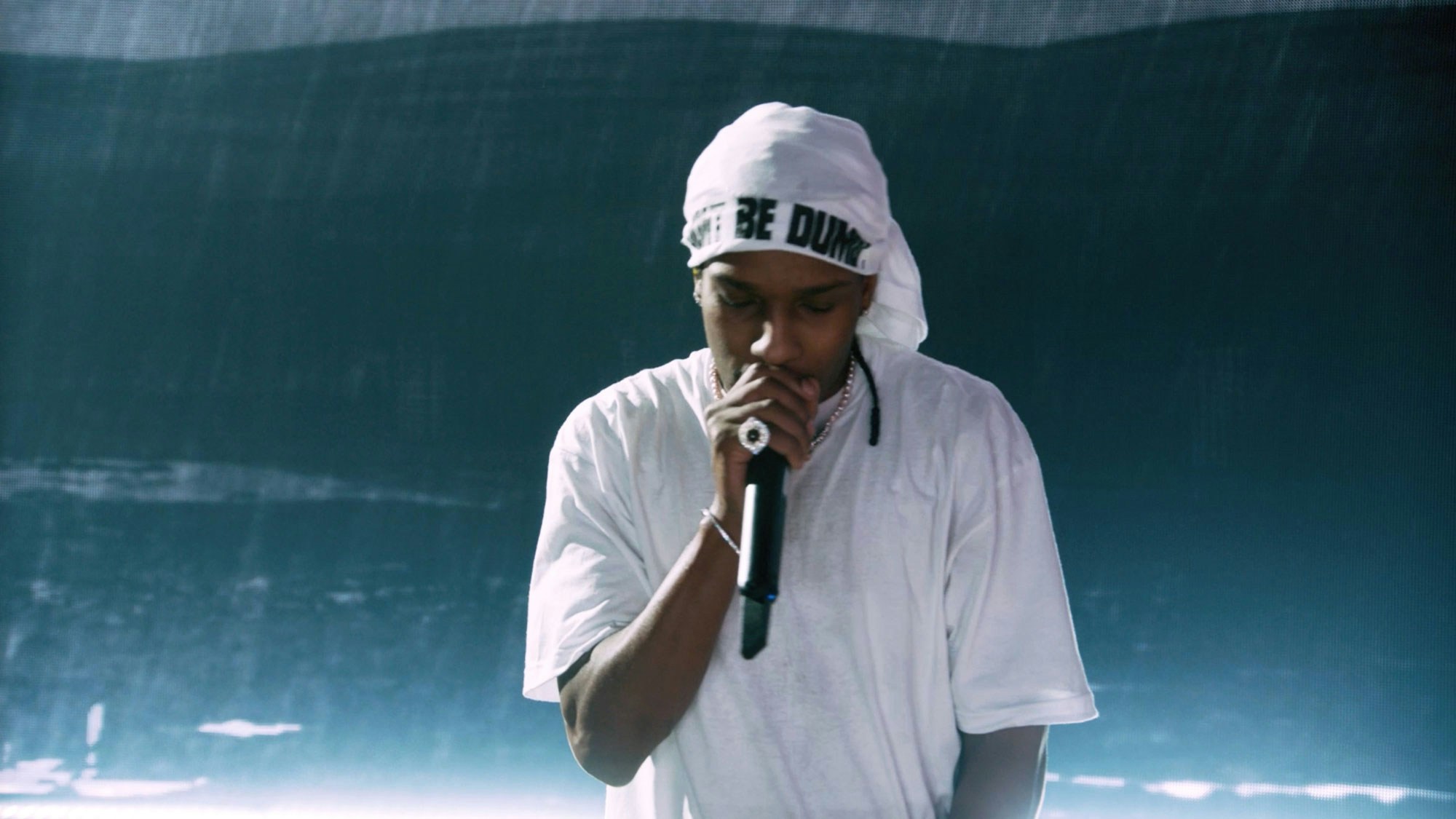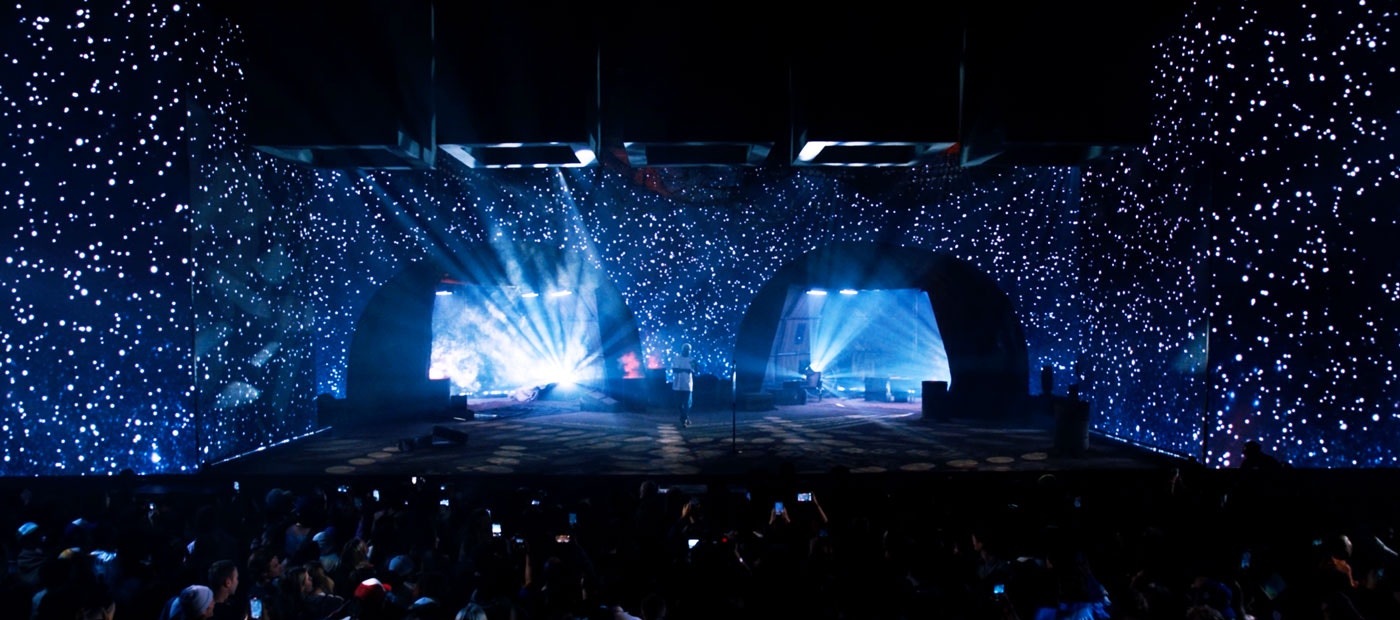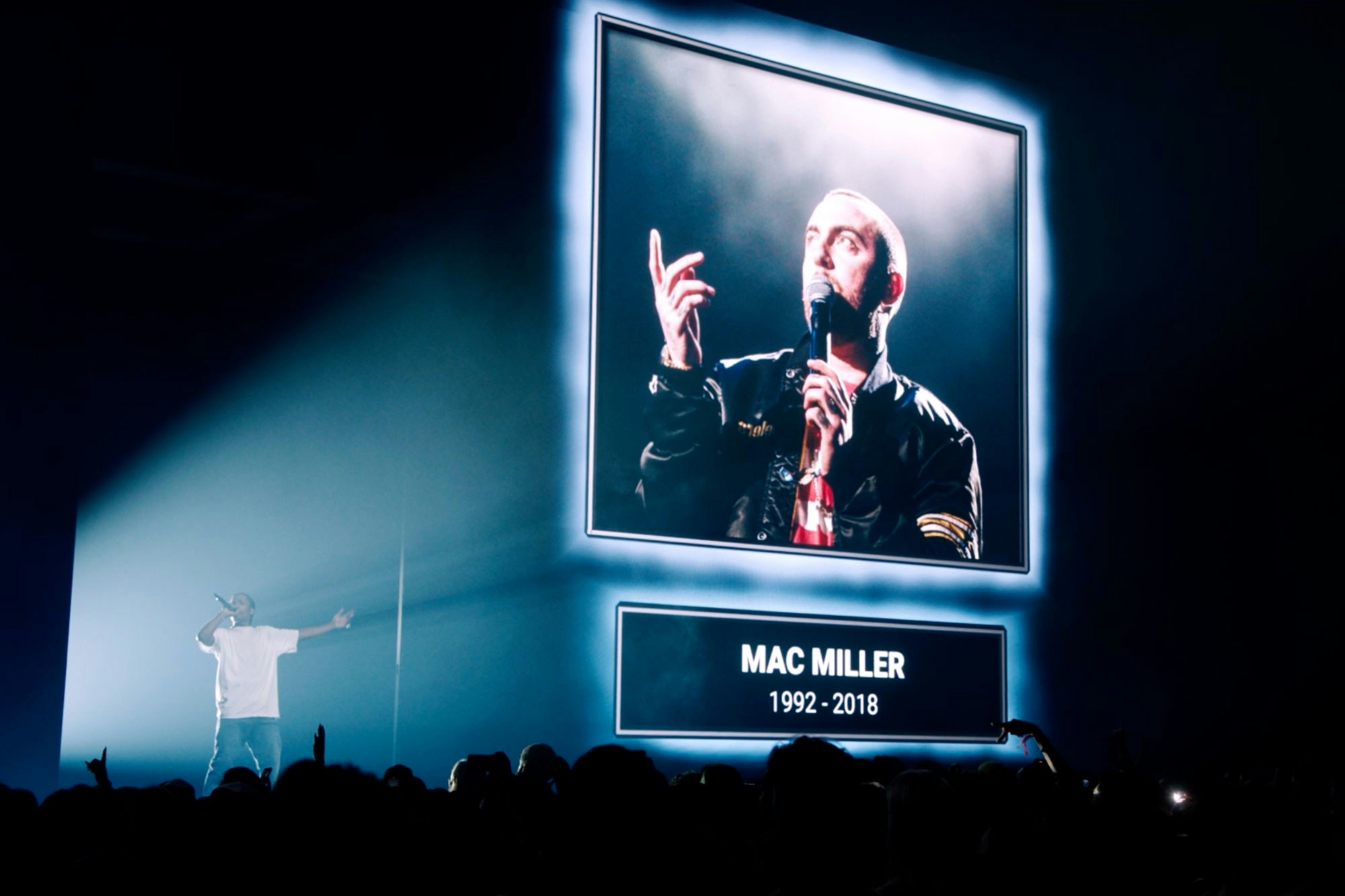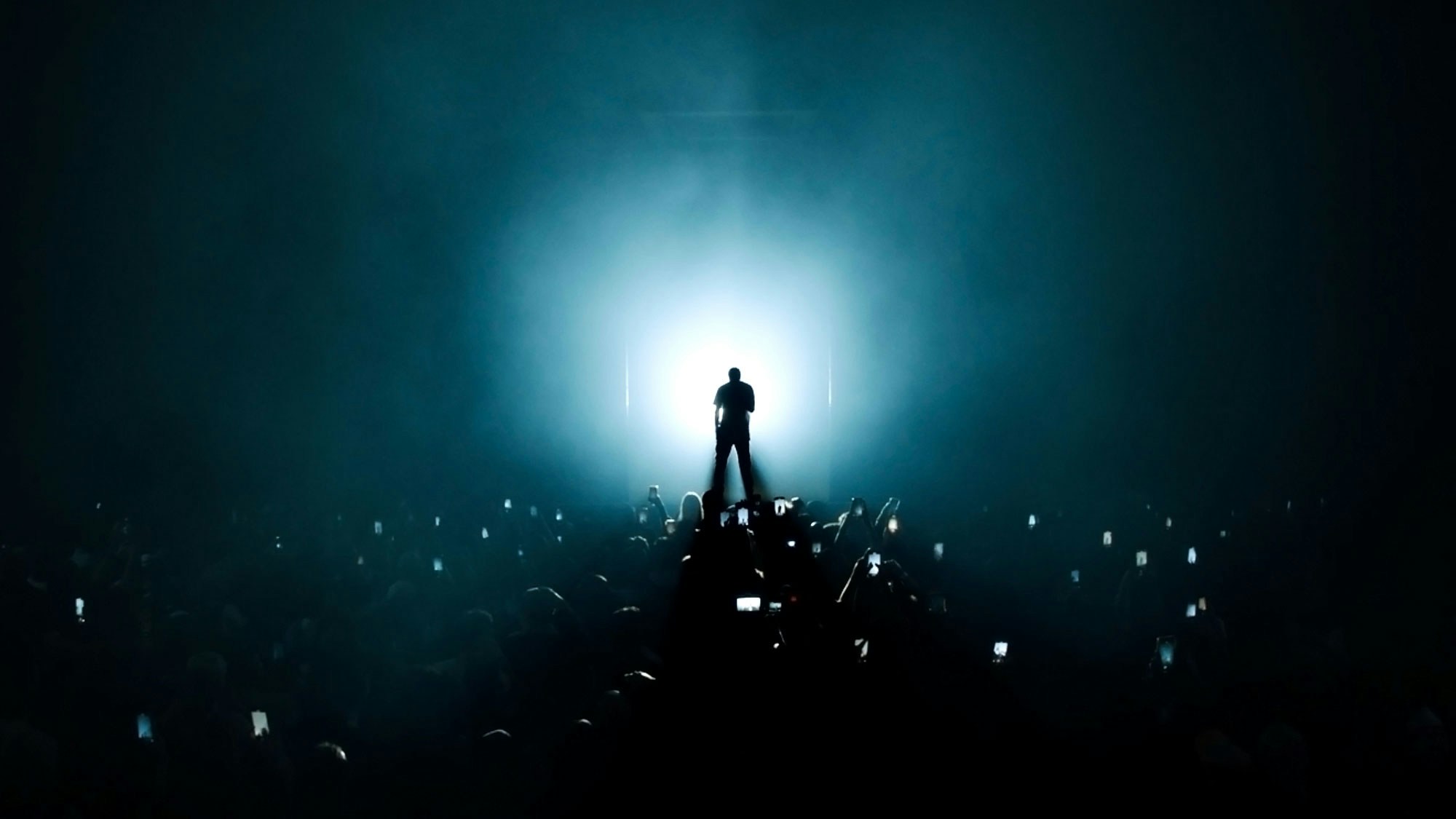 ---
Related projects