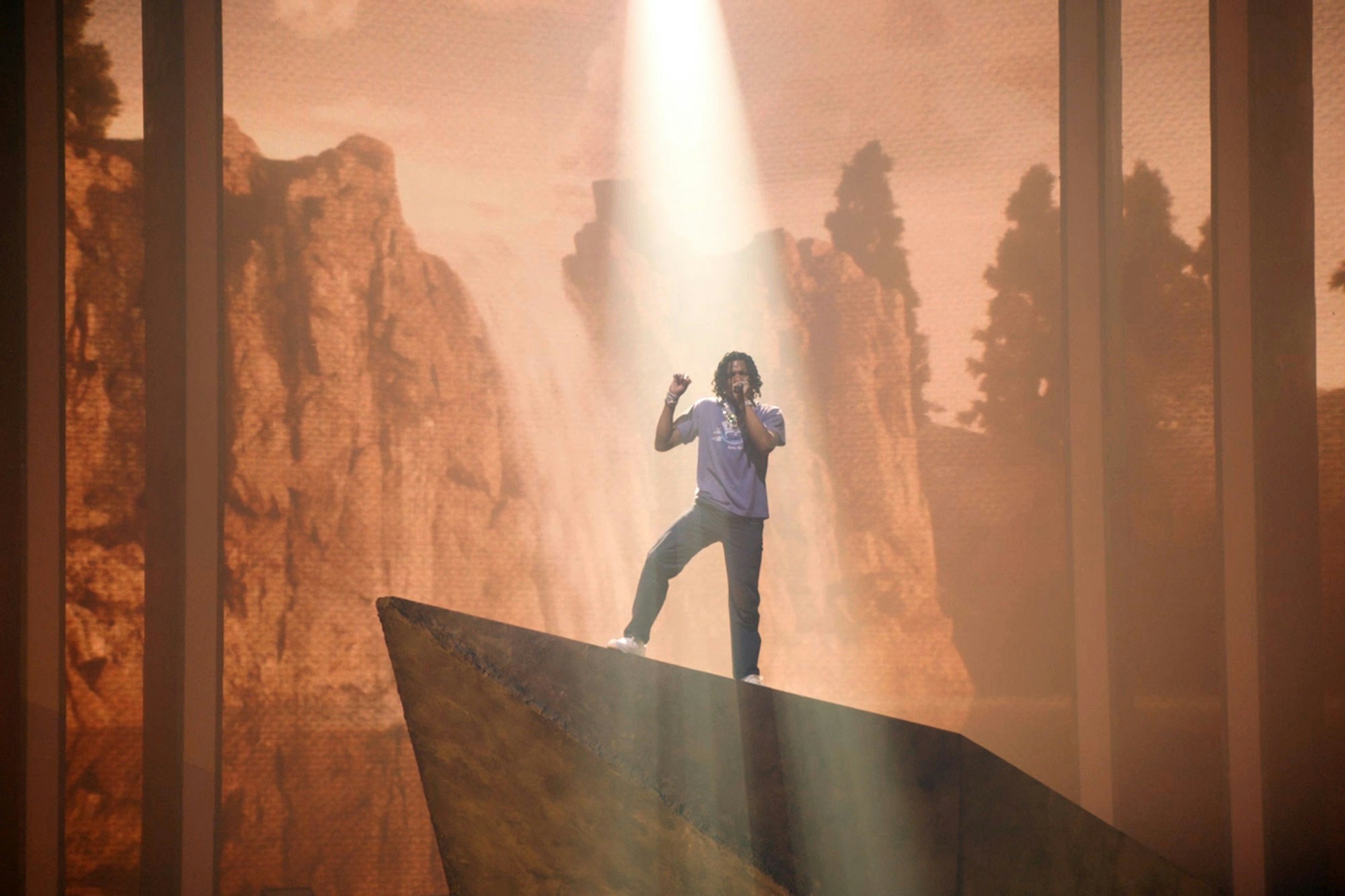 Amazon Music Live
Lil Baby
Amazon Music commissioned Treatment to bring their exciting new series of music events to life. Working with their creative team, Treatment designed, built and produced all aspects of the 8 weekly concerts which were broadcast live after Thursday Night Football Games on Prime Video.
Our innovative approach to the Set, Lighting and Video Design created a bespoke and unique environment for each artist's performance.
Lil Baby's show referenced the artwork from his recently released number 1 album, It's Only Me. A conceptual show rooted in a rich, painterly world featuring lakes, cliffs, waterfalls and forests heavily accented with complementary lighting and real-time video effects.
Amazon Creative Directors
Amazon Executive Producer
Production Designer / Technical Director
Associate Scenic Designer
Content Creative Director
Staging and Screen Automation
Scenic suppliers
Jon Perry Scenic
Strongarm
SewWhat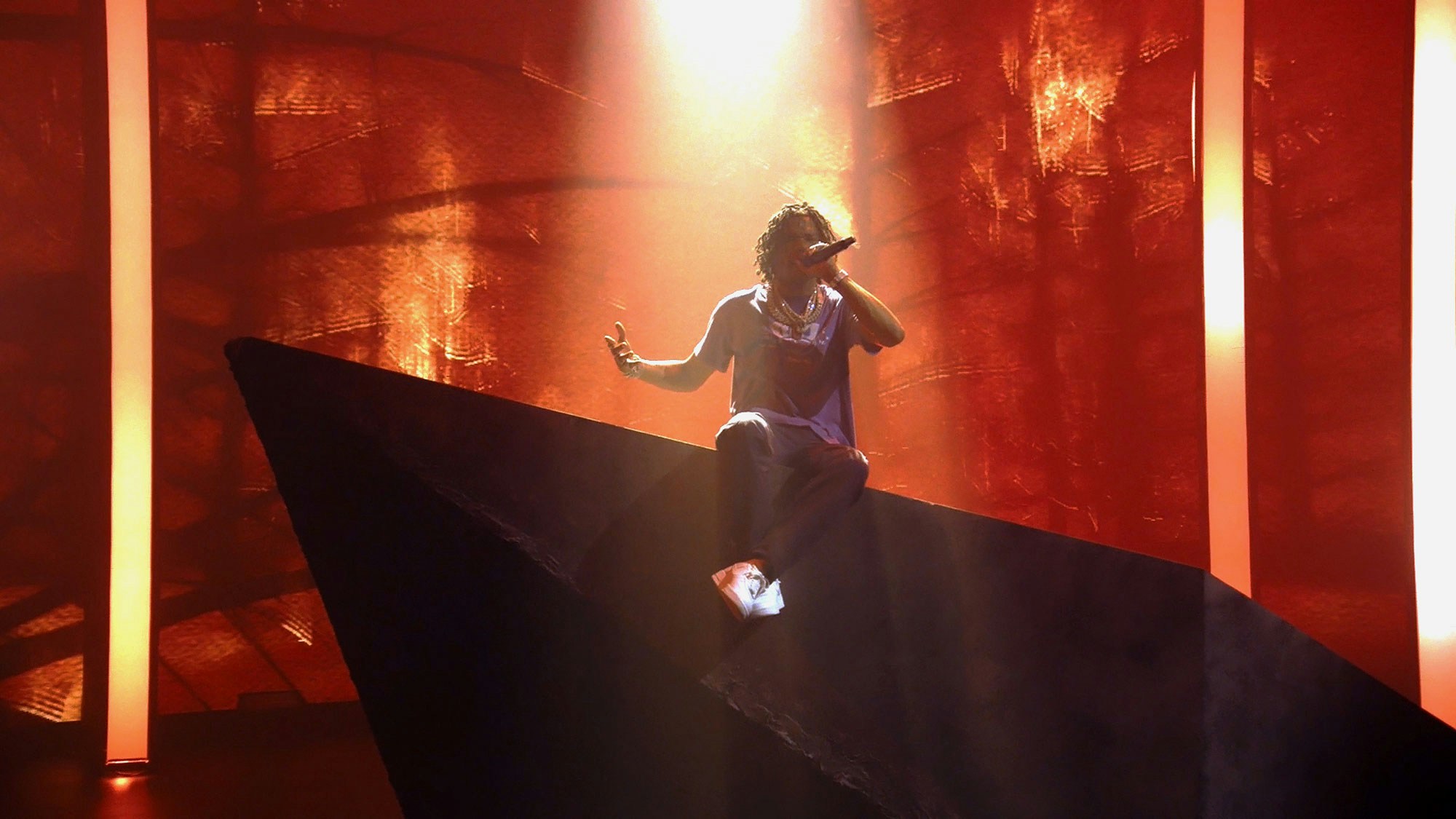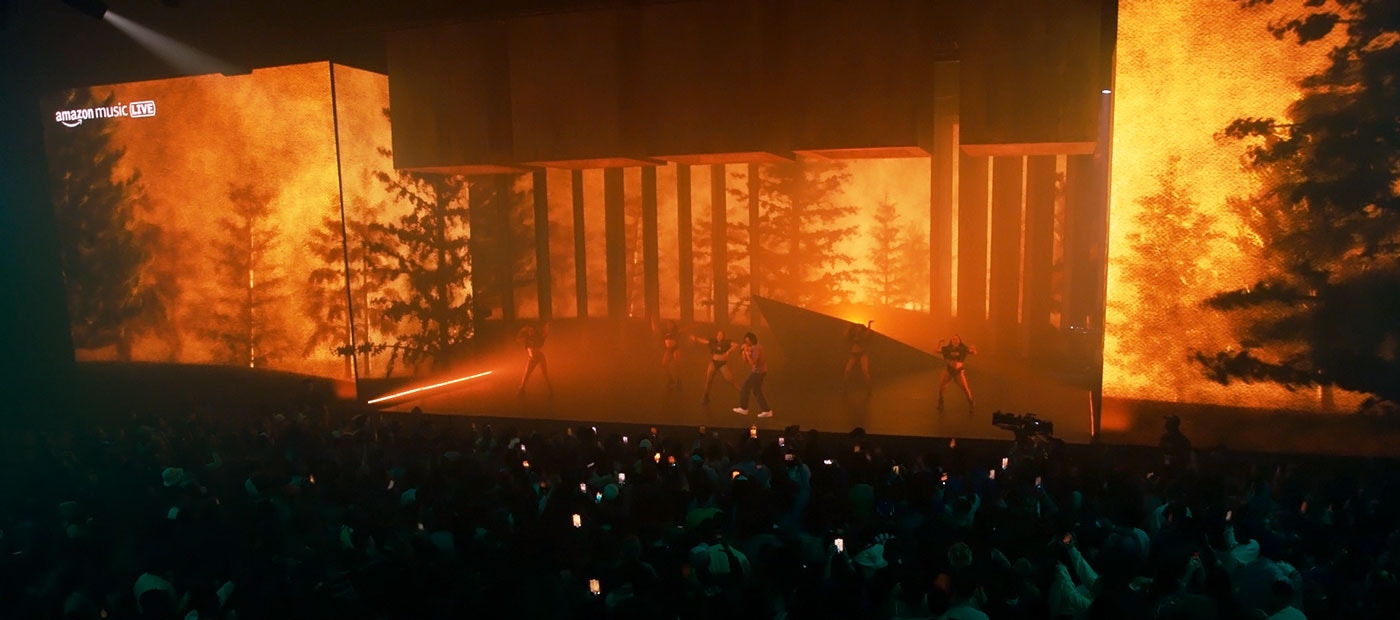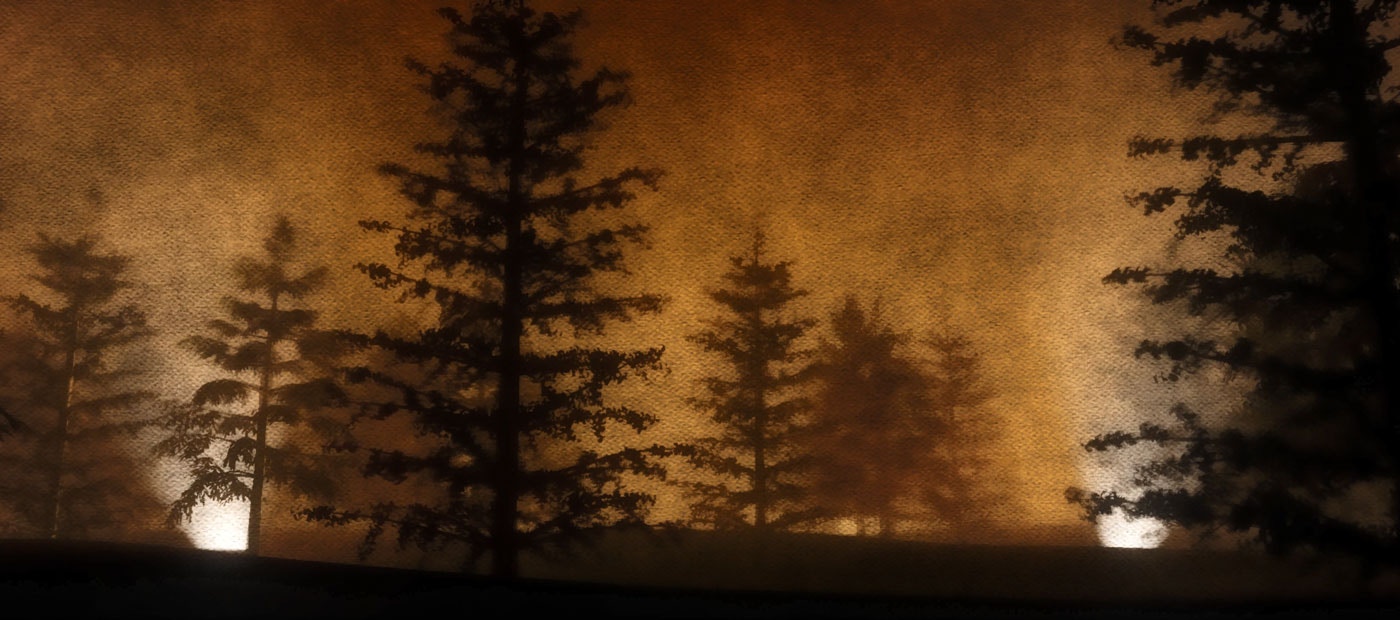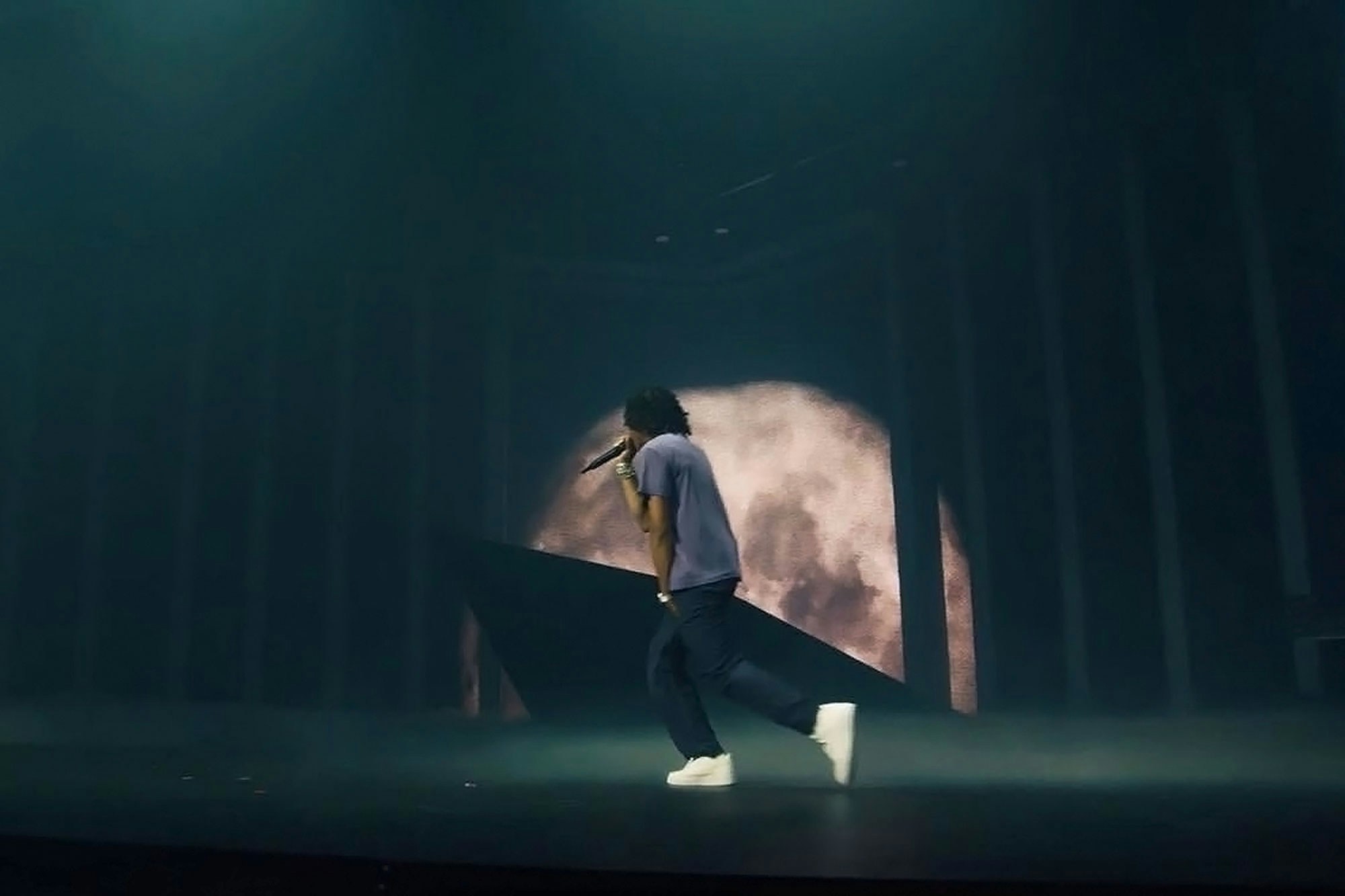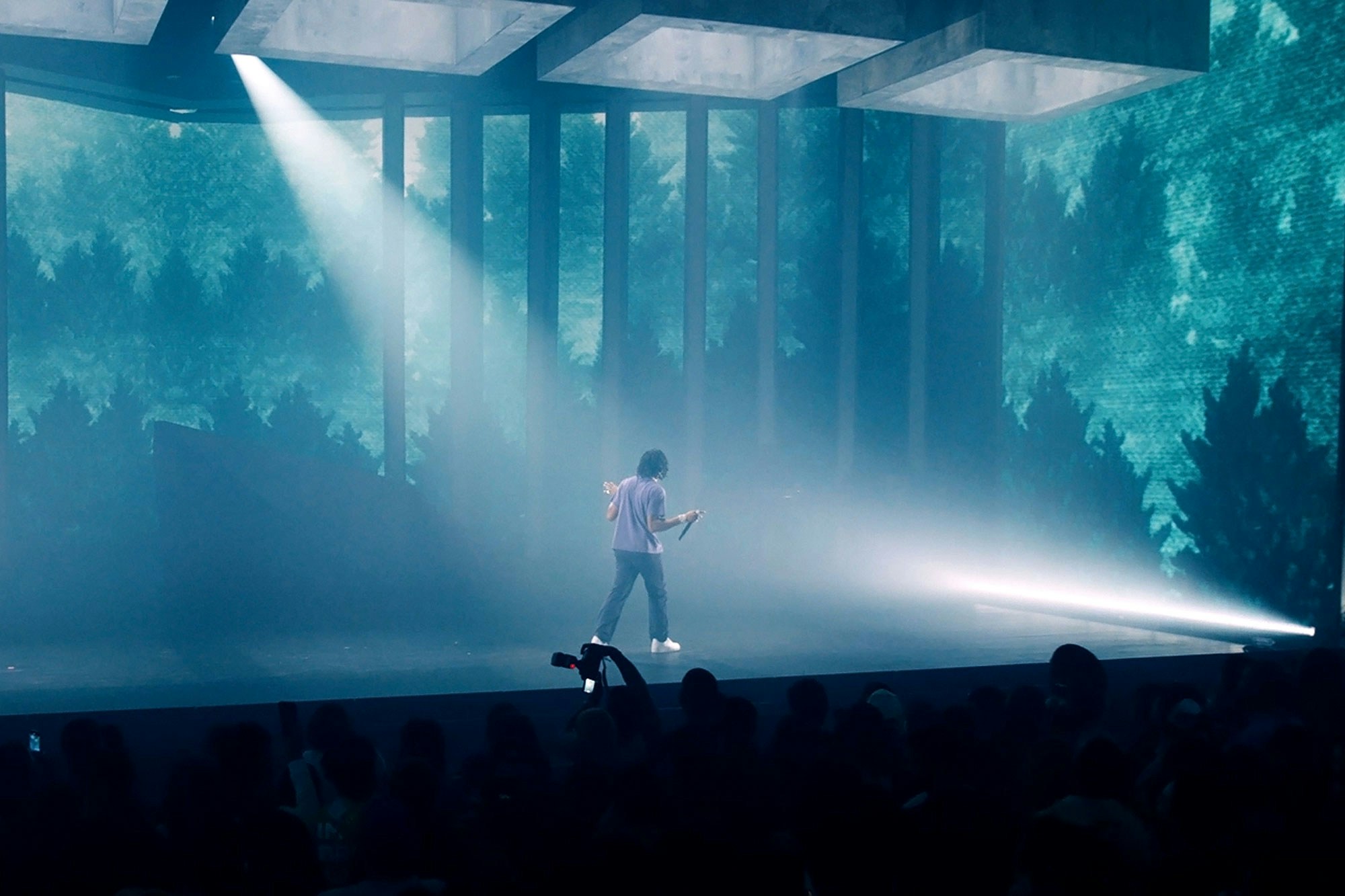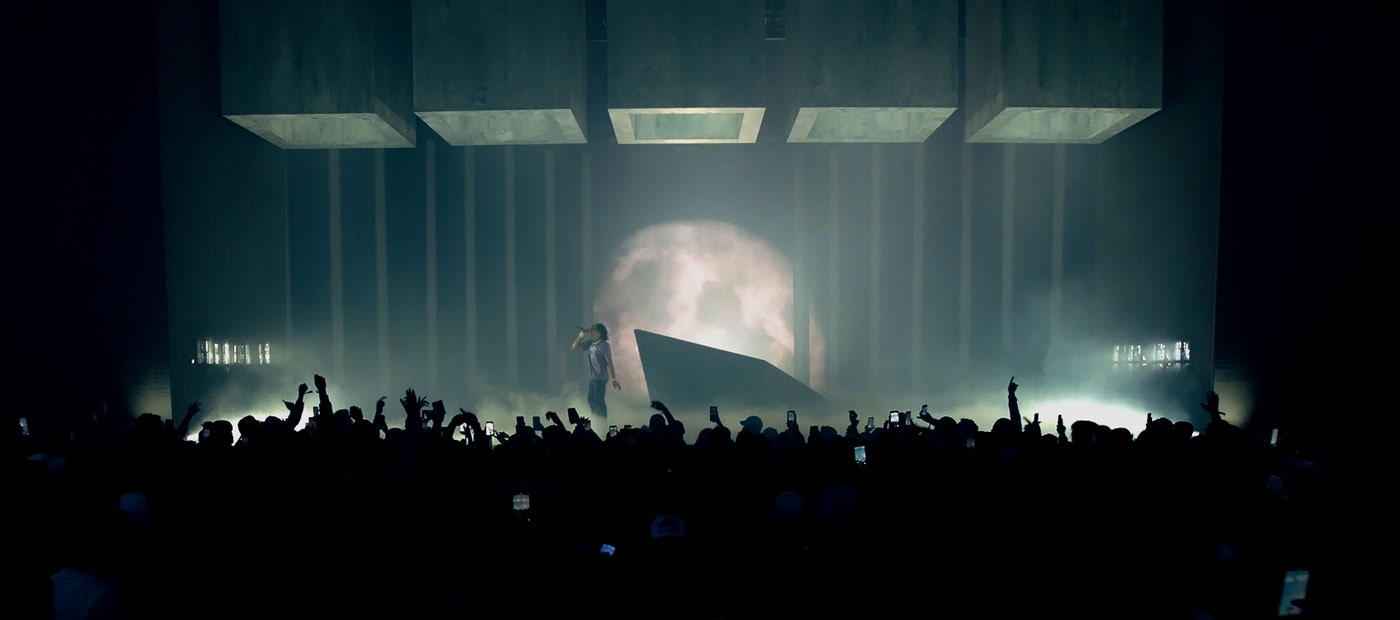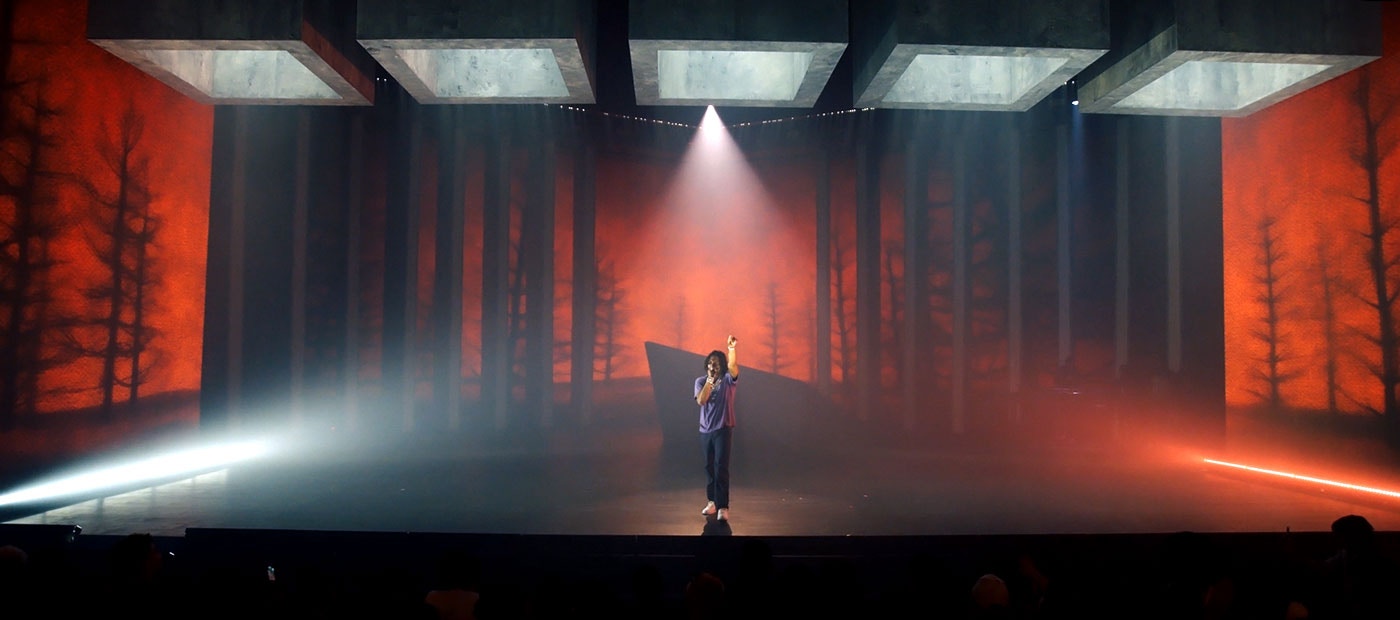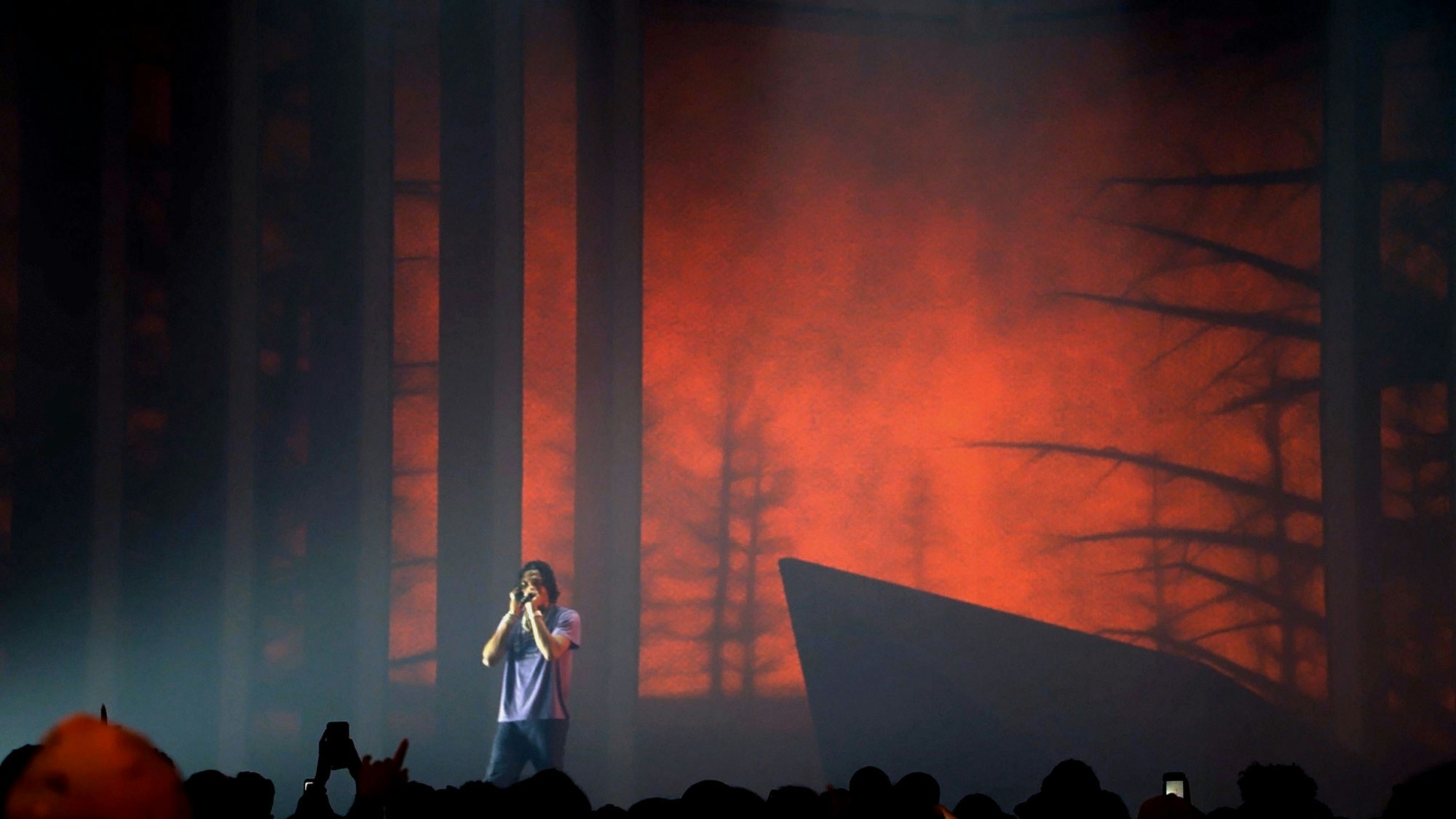 ---
Related projects