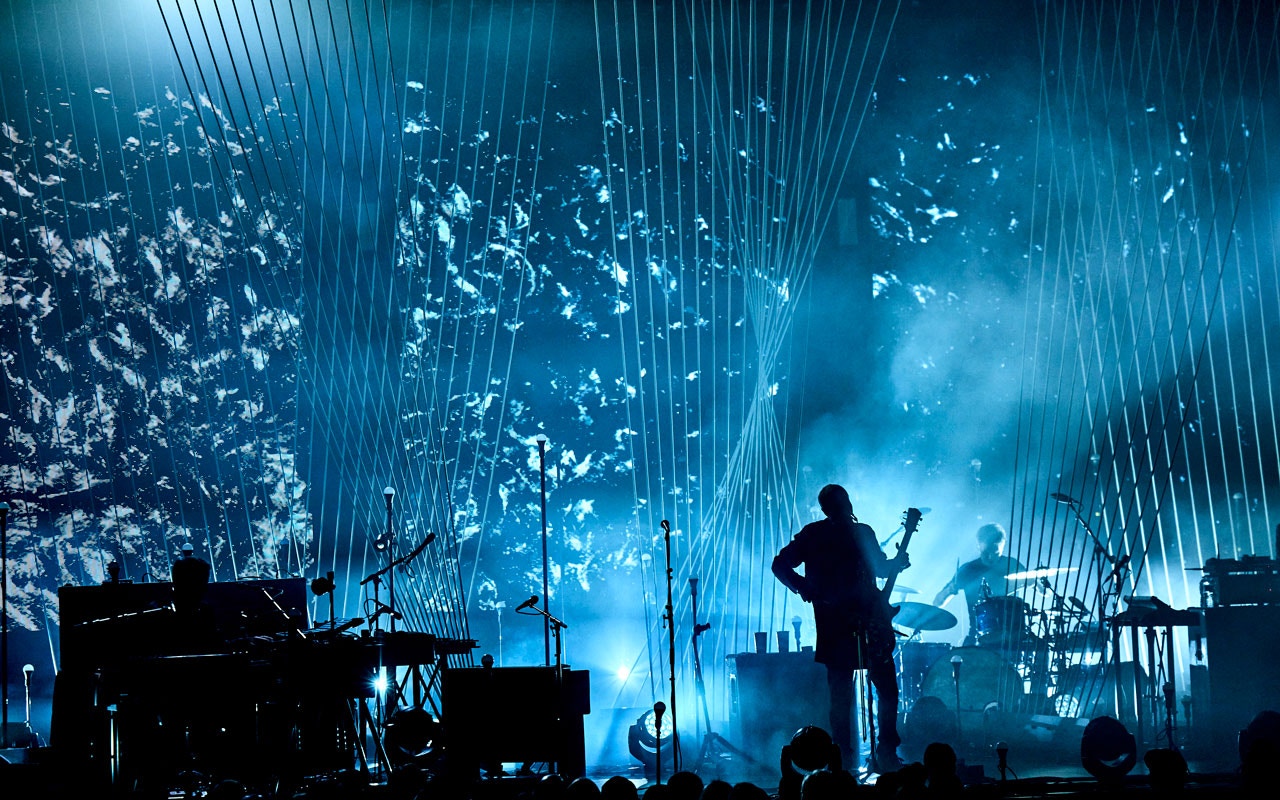 The Sigur Rós 2022 world tour has been their first in almost five years, and sees the return of founding member Kjartan Sveinsson for the first time in over a decade.
Visually the tour is a culmination of the long creative relationship between Treatment, Damian Hale and Sigur Rós. 
This relationship began in 2011, when Damian and Sarah Hopper won the first ever Knights Of Illumination video design award for their work with the band.
The visual design of the performance echoes the dynamism of the bands repertoire, creating an arc ranging from moments of delicate beauty to intense ferocious and primal energy.
Art Director for Sigur Rós
Animation
Chris Krupa
Susana Yamamoto
Costa Caldeira
Dave Shepherd
Charlie Broome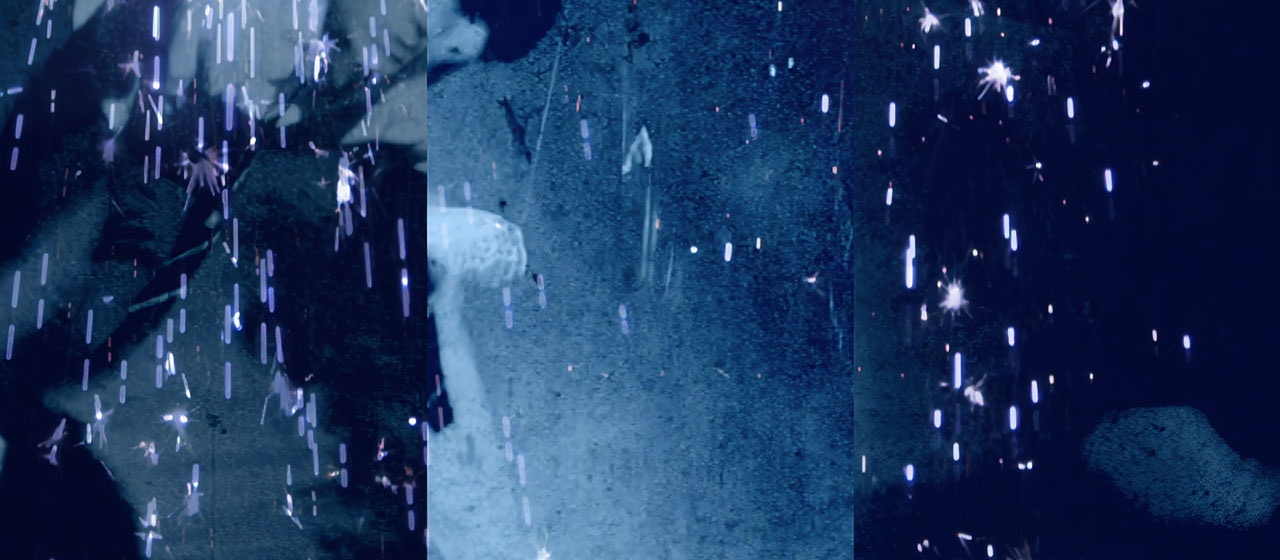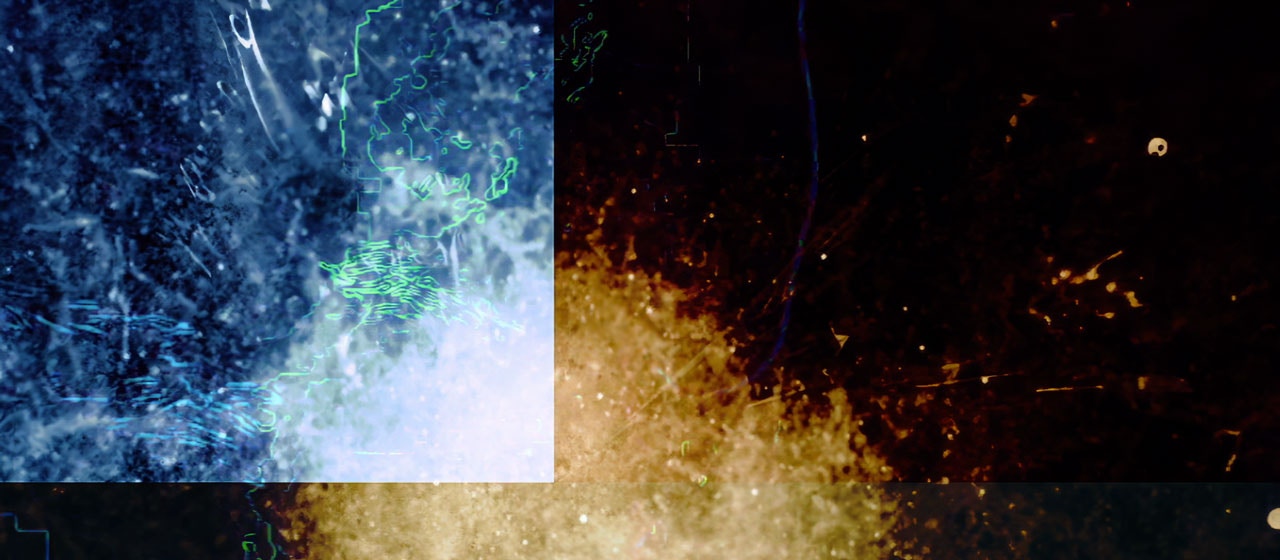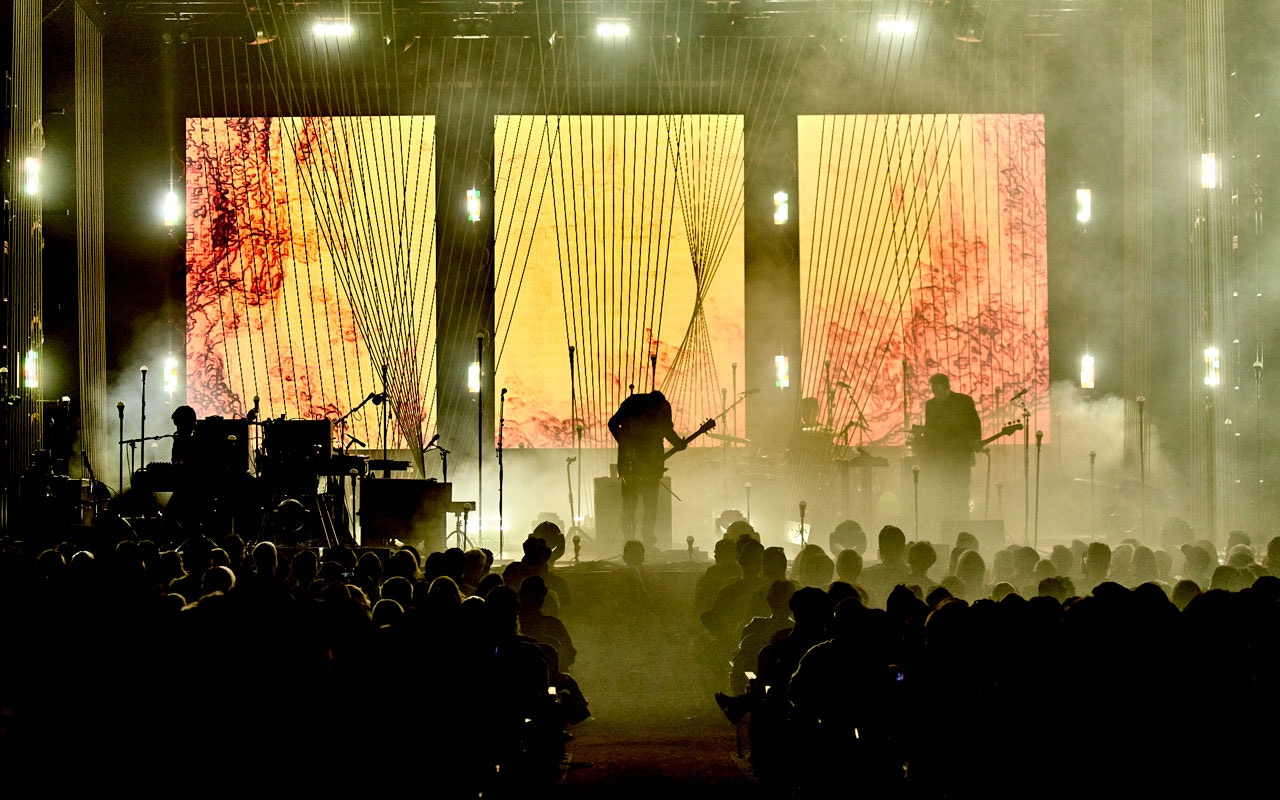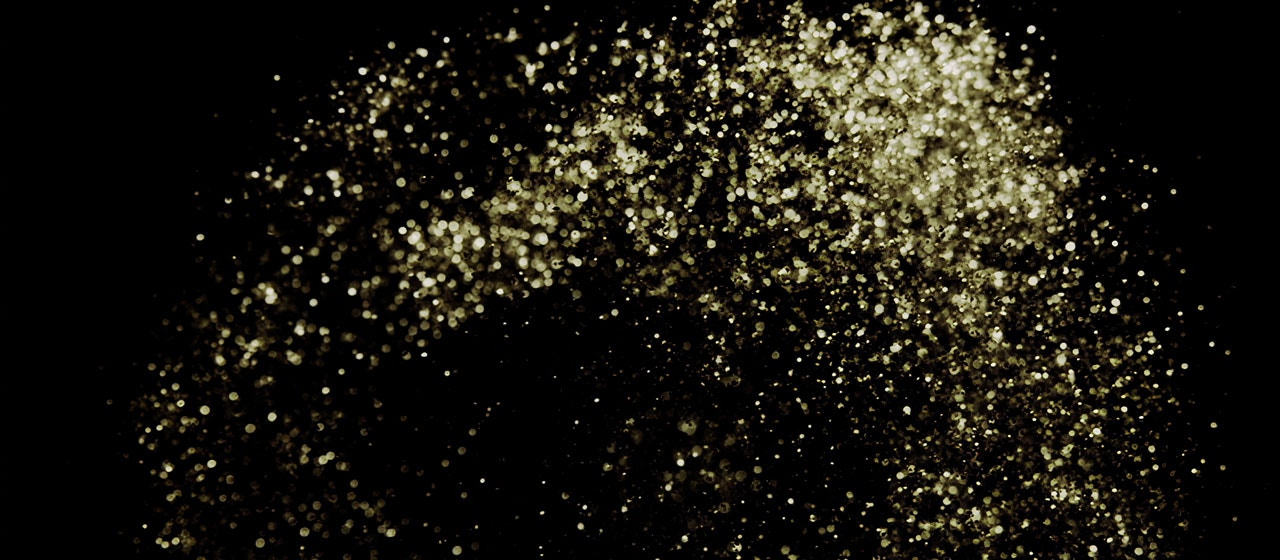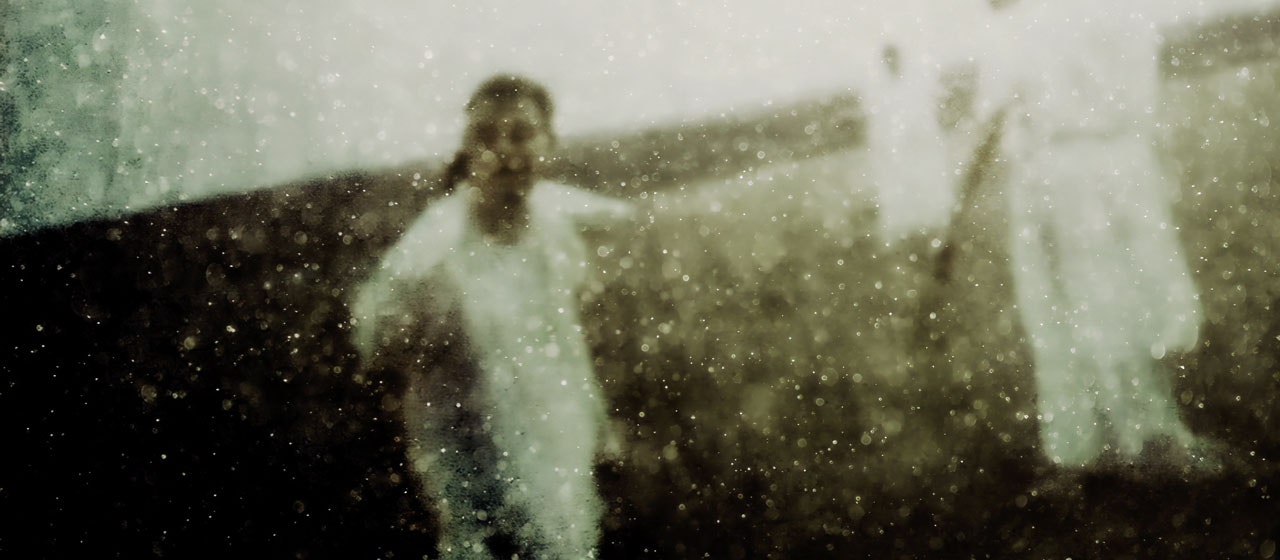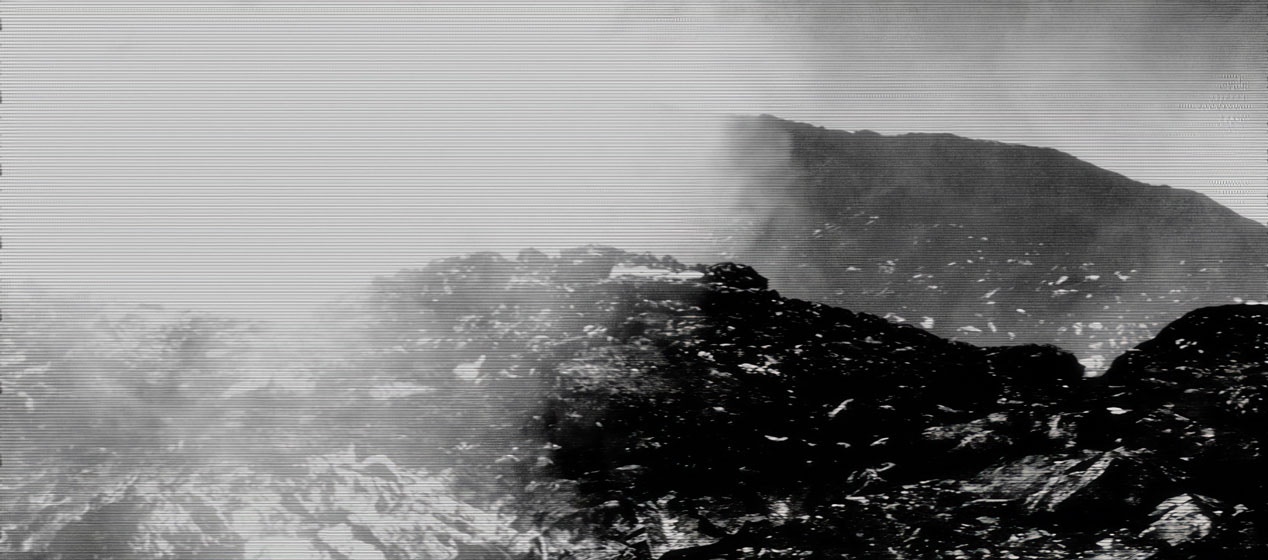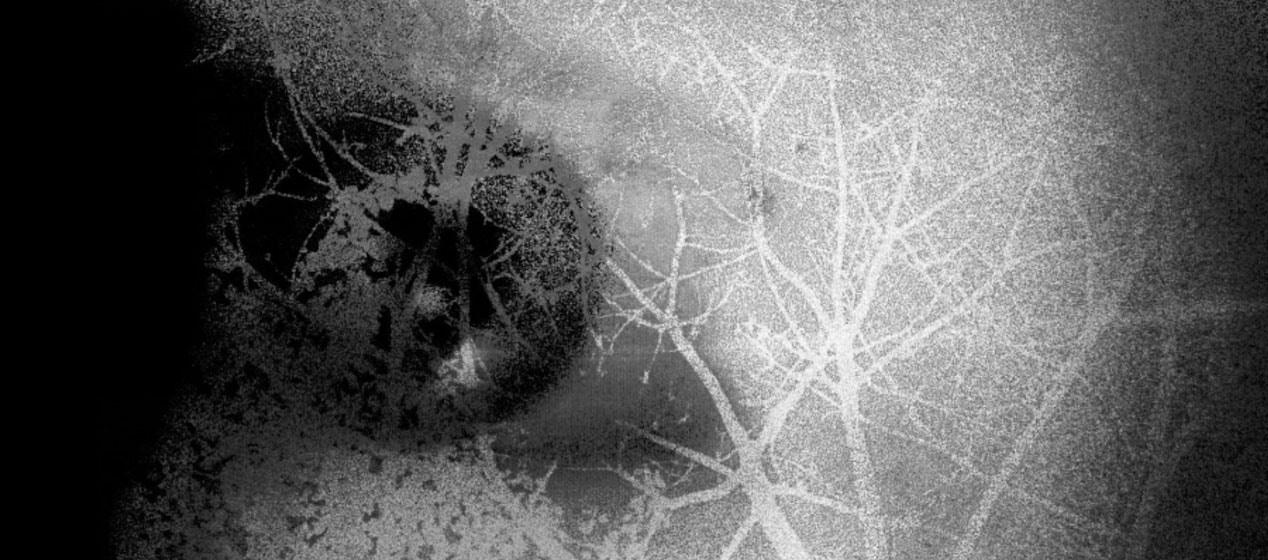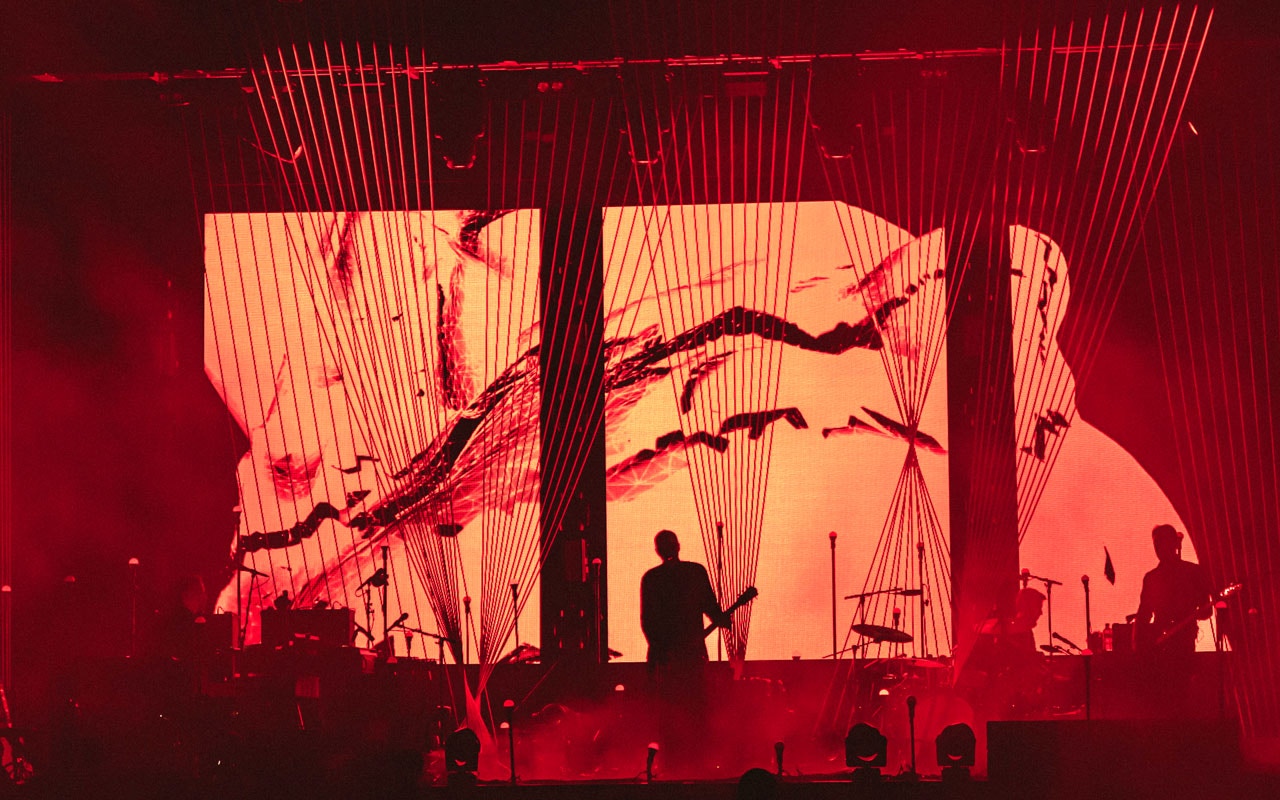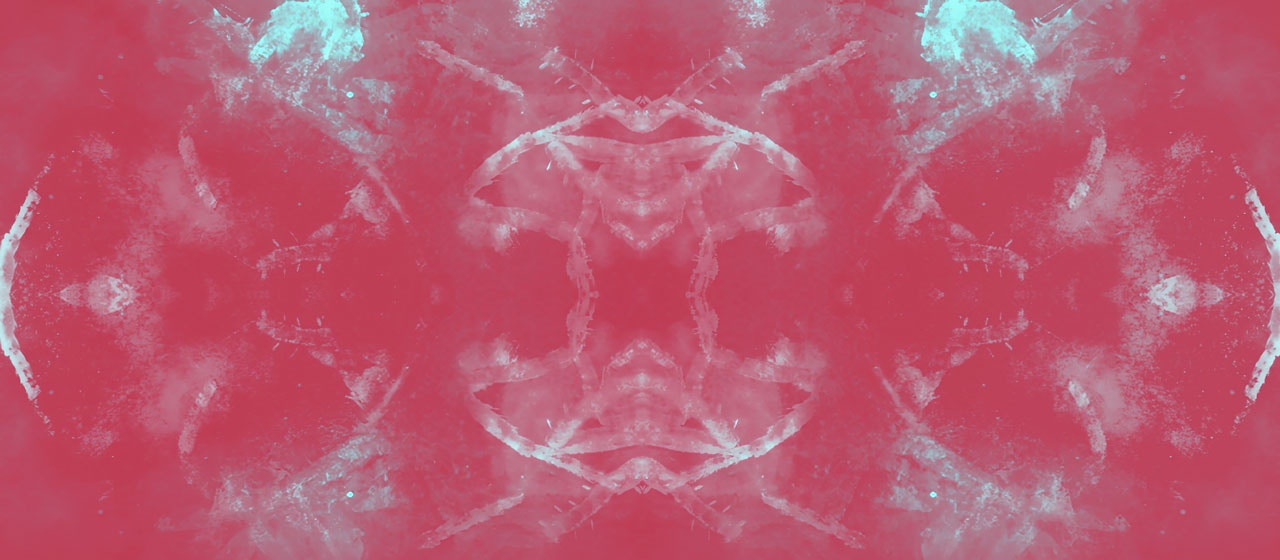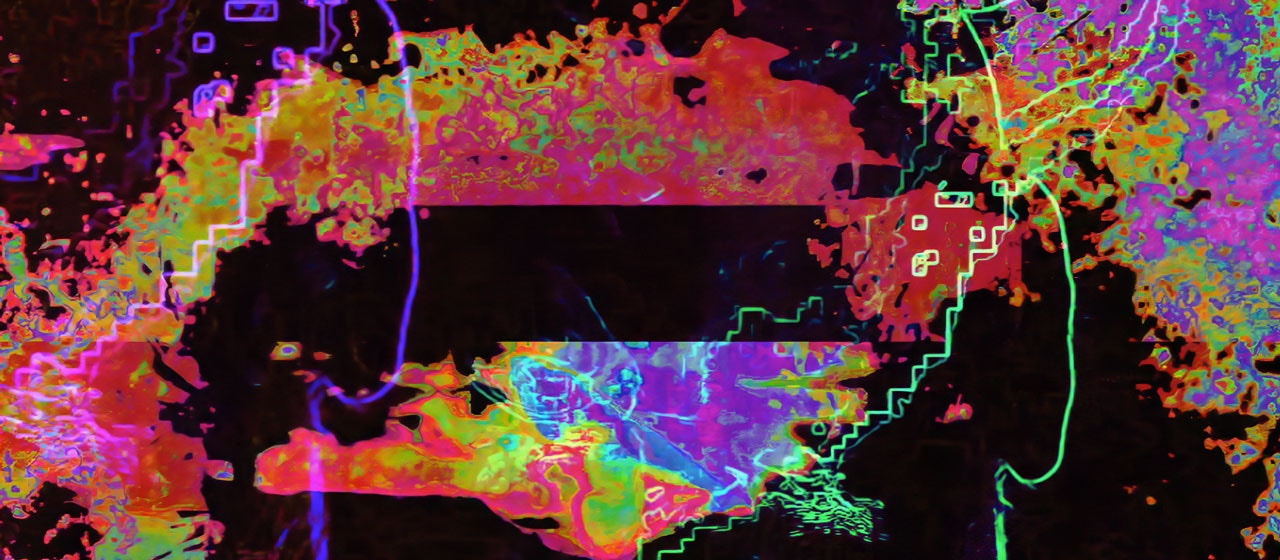 ---
Related projects