Citizens 2022
The Living Portrait of NYC
The Living Portrait of NYC opened in the Flat Iron district of Manhattan in September 2022, a multimedia exhibition which consisted of several rooms through which you could experience a distillation of New York City and New Yorkers.
Working with frequent collaborators Radical Media, Treatment were tasked with creating an immersive video experience that captured the soul of the city across 24 hours.
This complex edit was intricately pieced together by the Treatment team and screened across 241 individually mapped screens, creating an intense and affecting portrait of the city.
Technical Director
Brandon Kramer
Dylan Steenkamp
Animation
Karen Munoz
Susana Yamamoto
James Rushton
Austin Shaw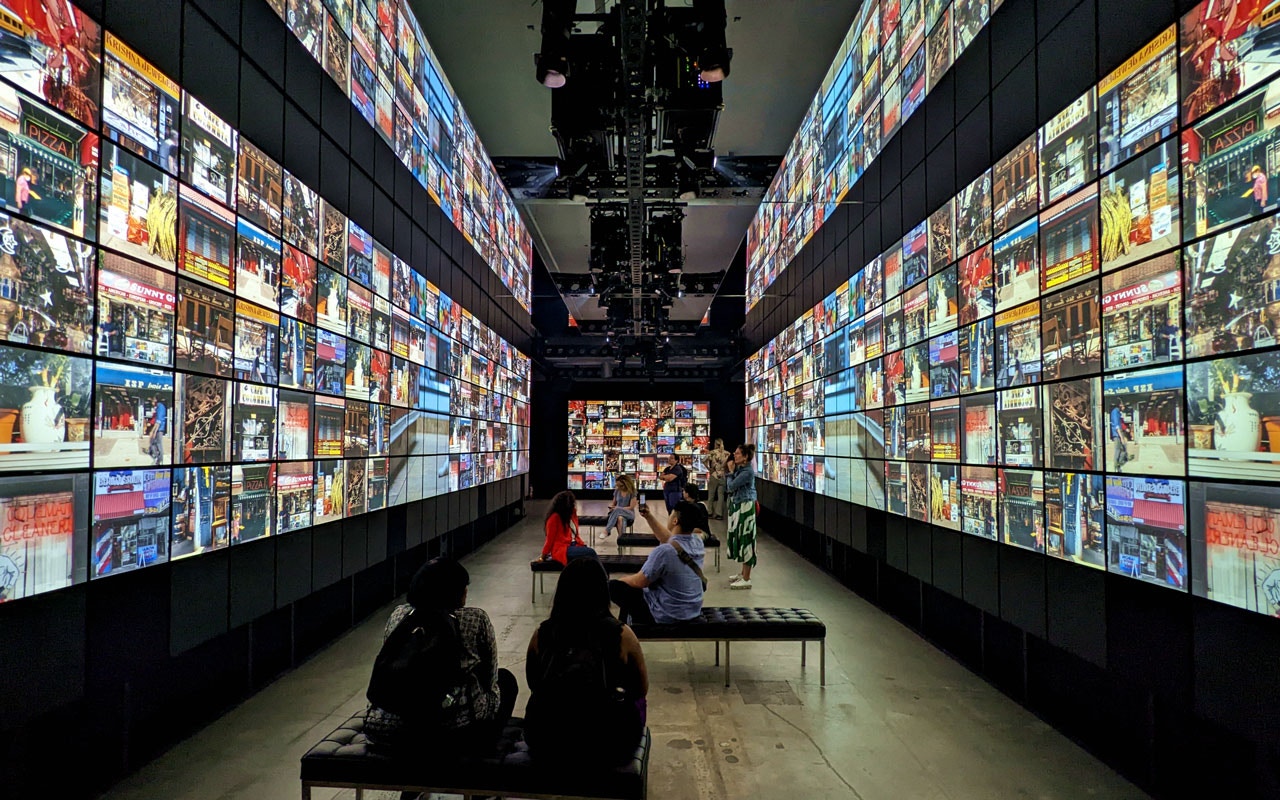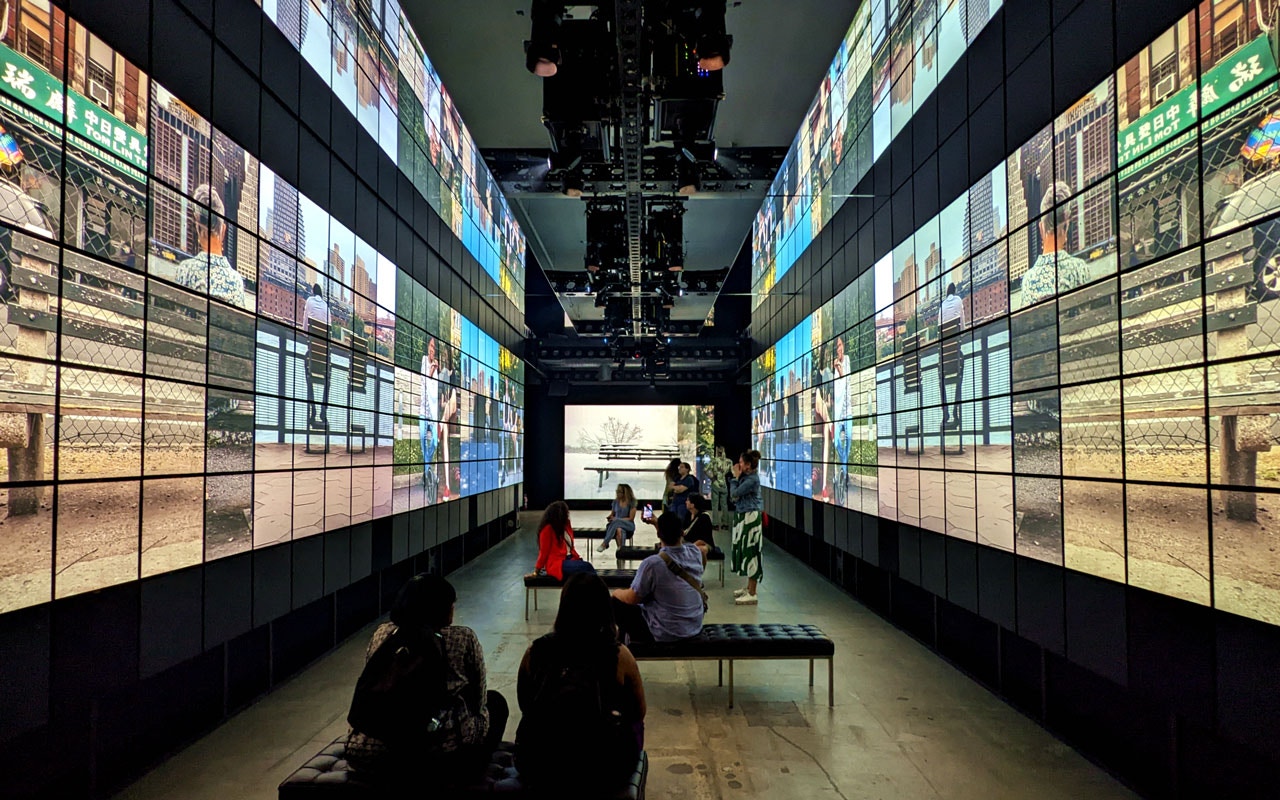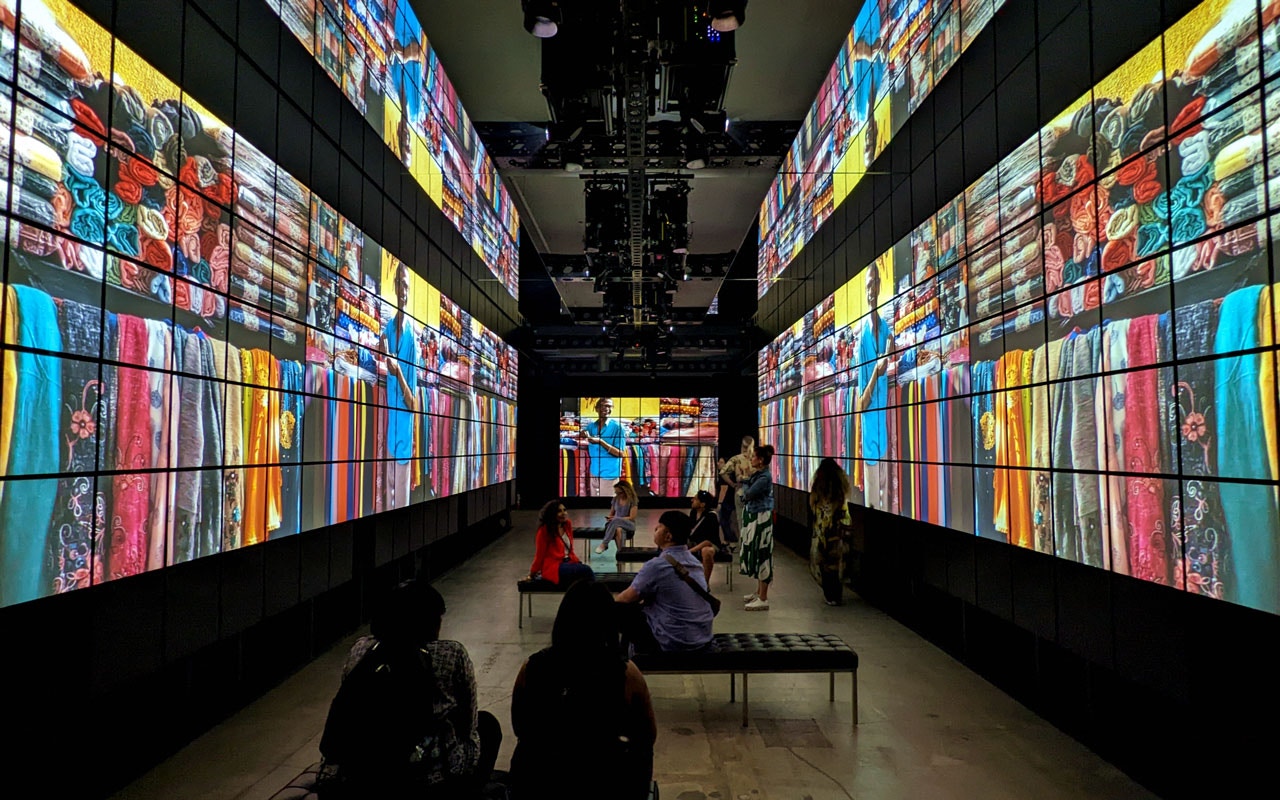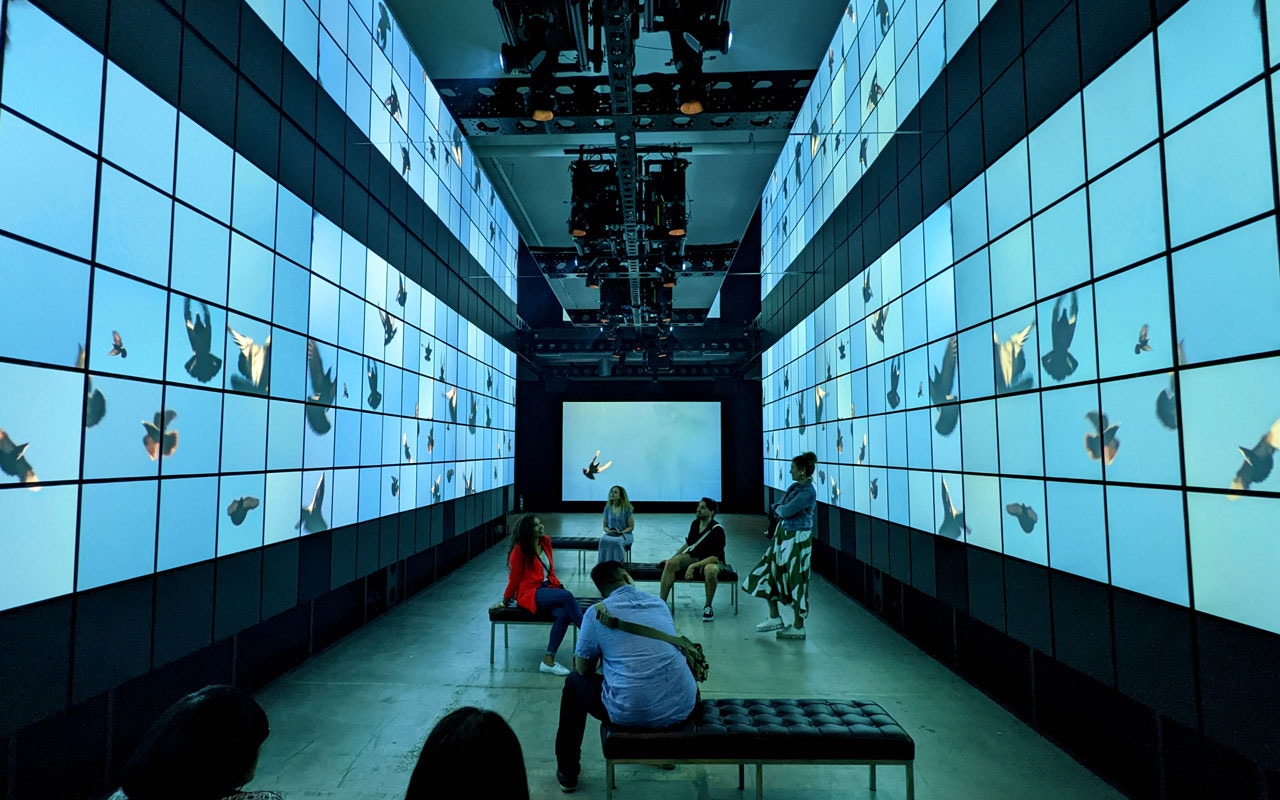 ---
Related projects