Goalkeepers
New York 2022
For Goalkeepers 2022, Treatment collaborated with The Bill and Melinda Gates Foundation and Project Everyone, to design and project manage screen content for both the award ceremony and main day programmes.
This is the 5th year that Treatment have been a part of the Goalkeepers event, marking a small but significant milestone as close collaborators and partners in the project.
Across 2 days at the Lincoln Centre in Manhattan, world leaders and activists came together to focus on this year's theme, the 'Future of Progress' to ensure that work continues towards achieving the sustainable development goals by 2030.
Producer
Sam Brickman
Tasha Bangaroo
Animation
Rosalvo Melo
Claire Thimon
Roger Chiaw
Event hosted by
The Bill and Melinda Gates Foundation
For more information please visit: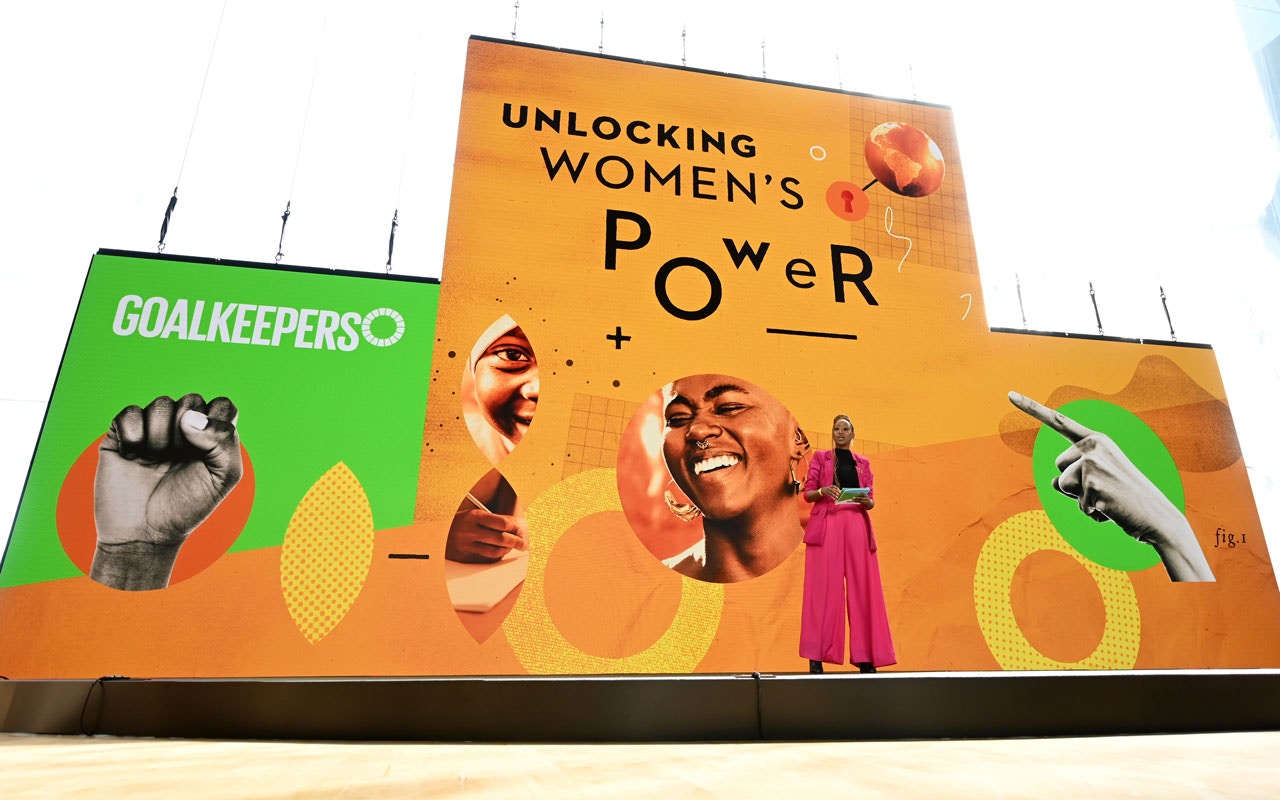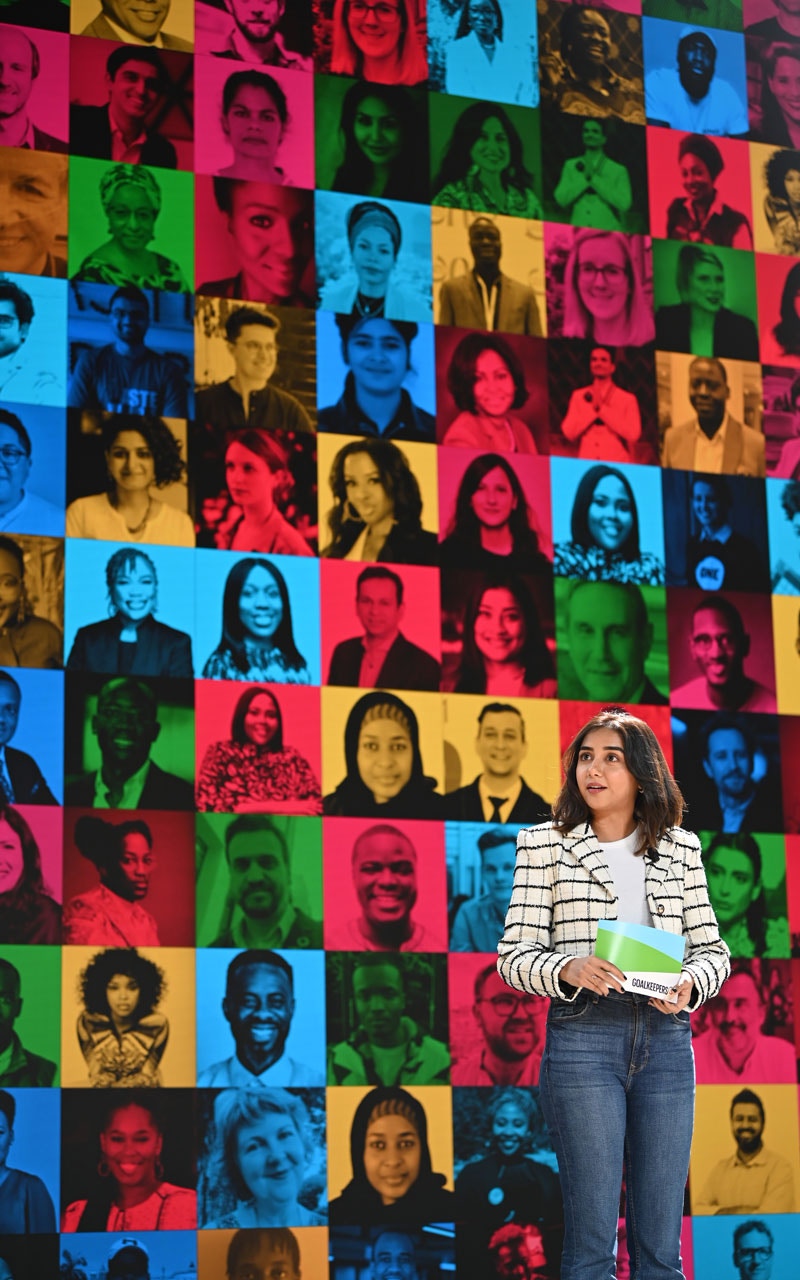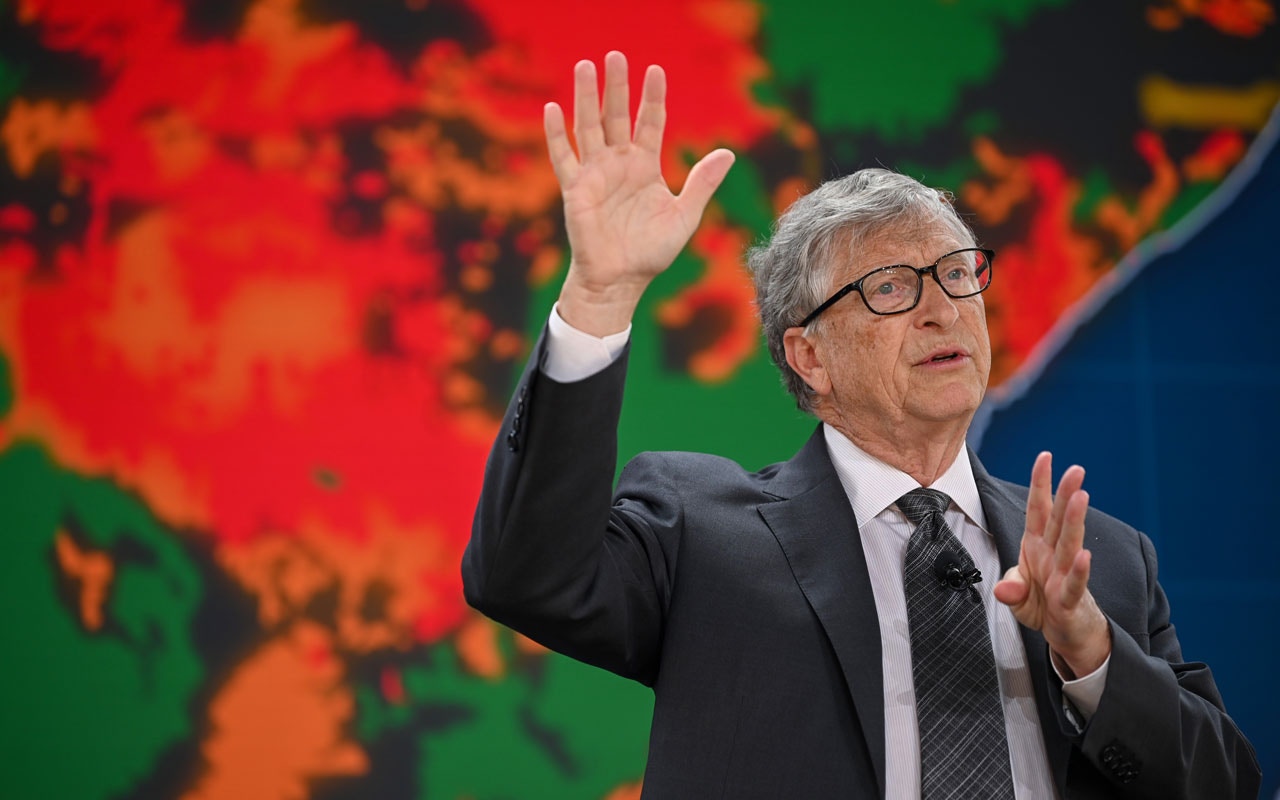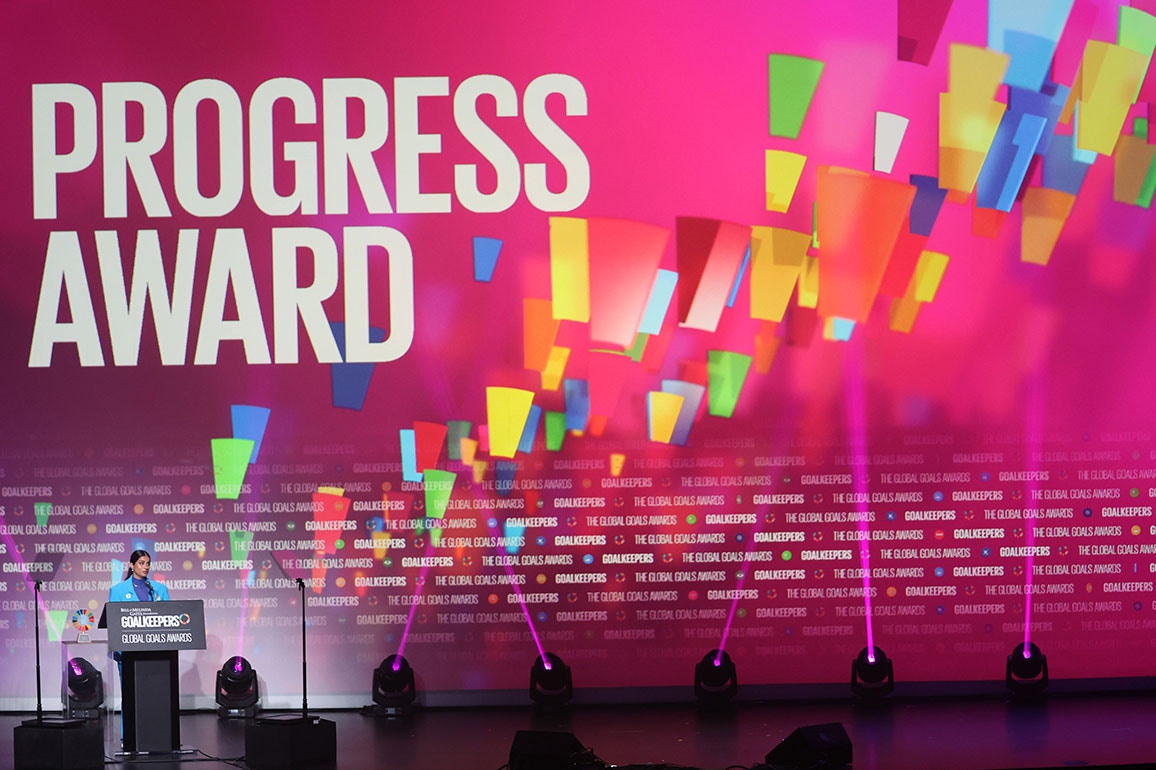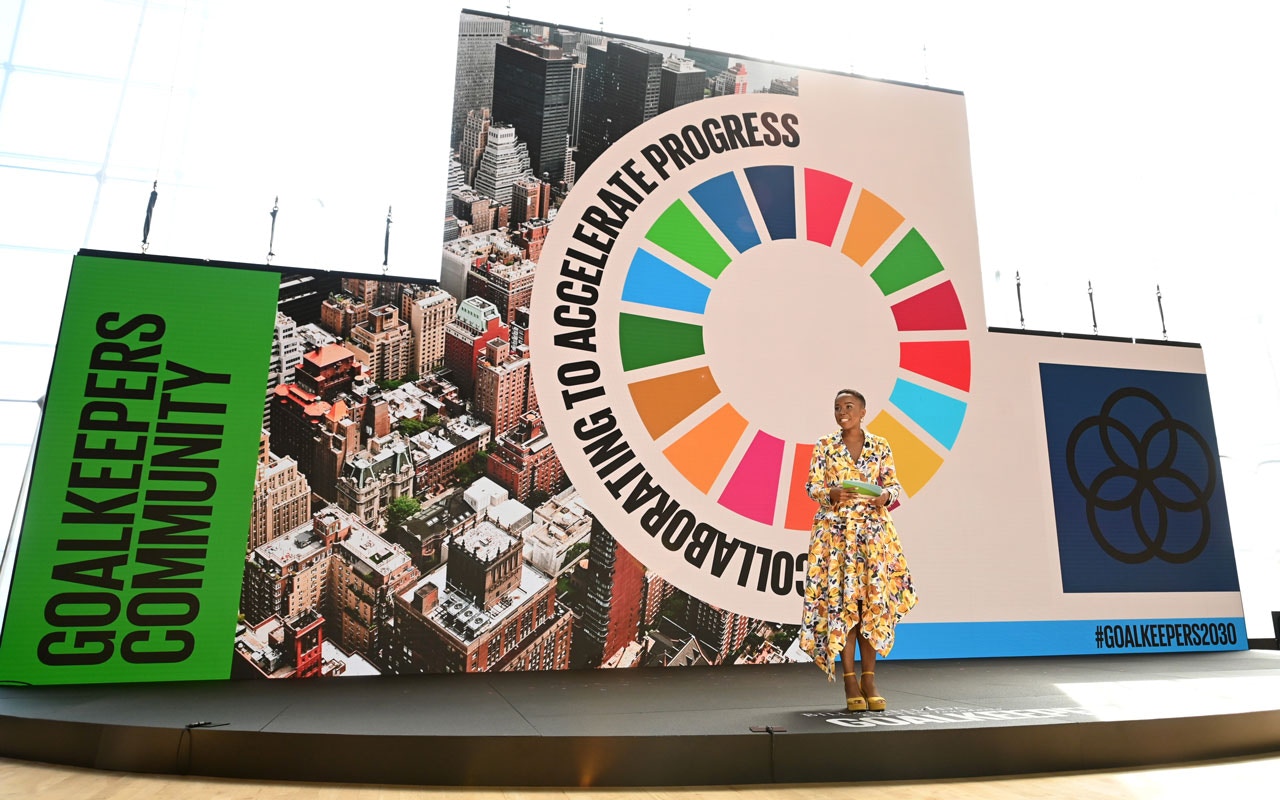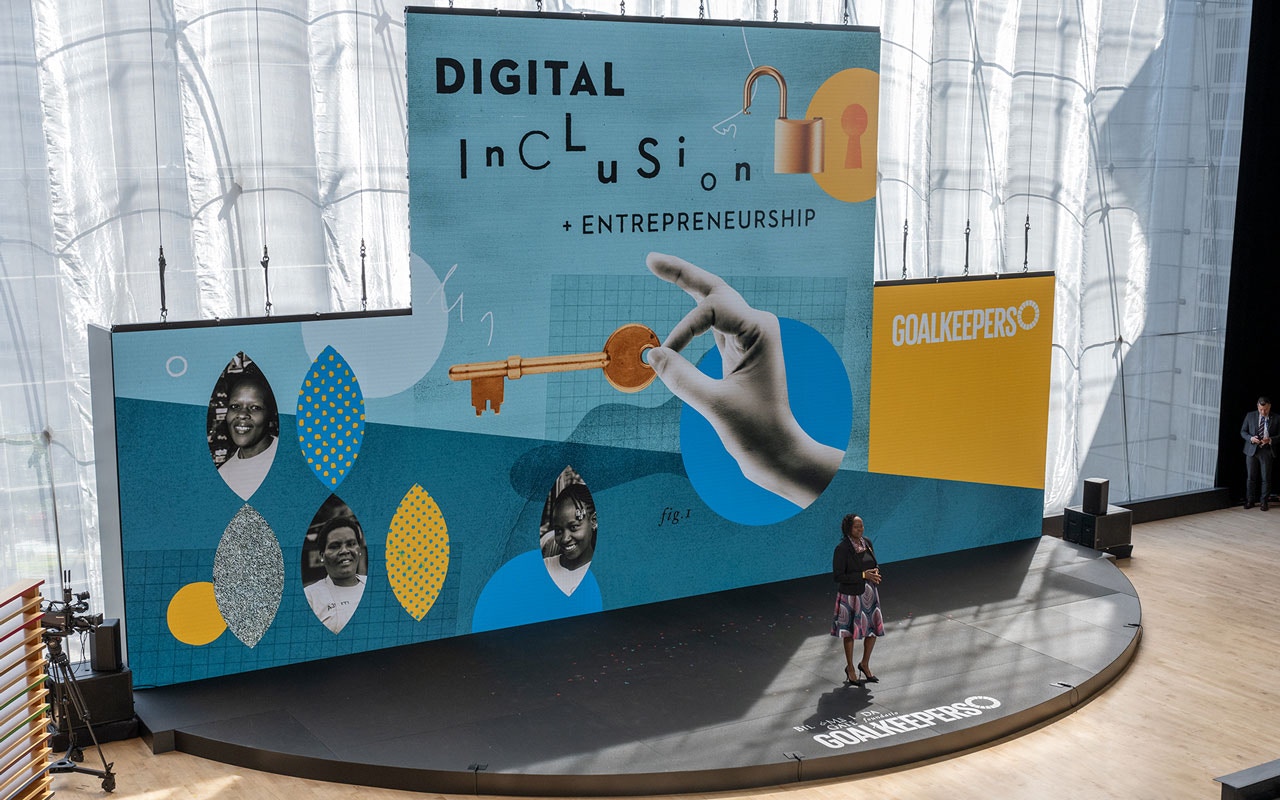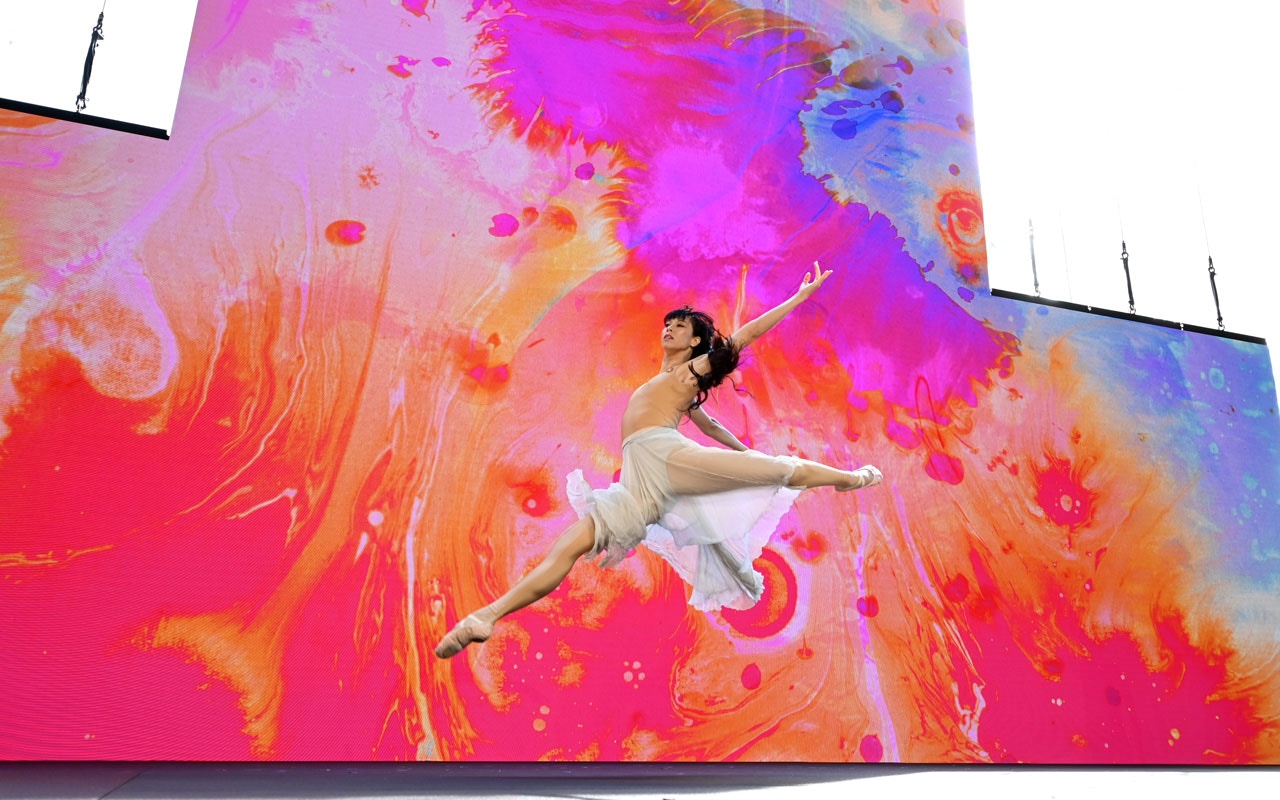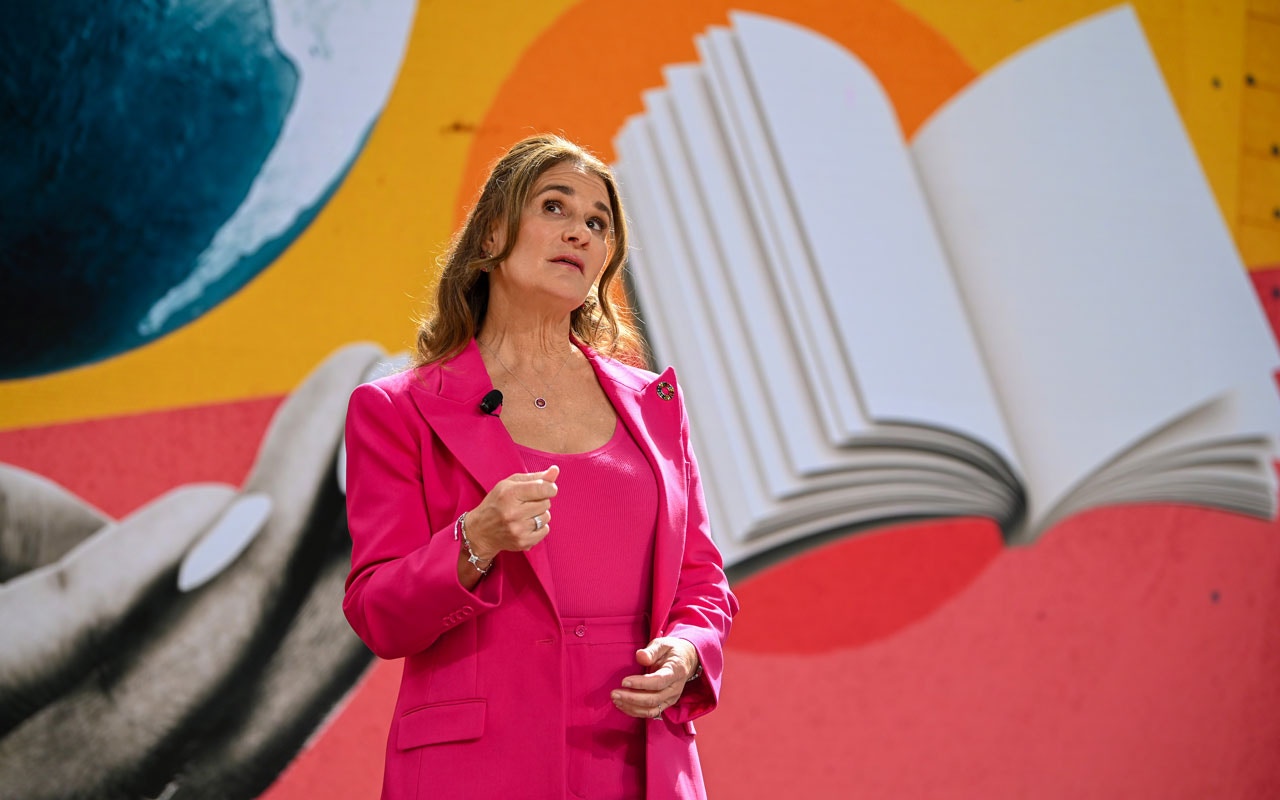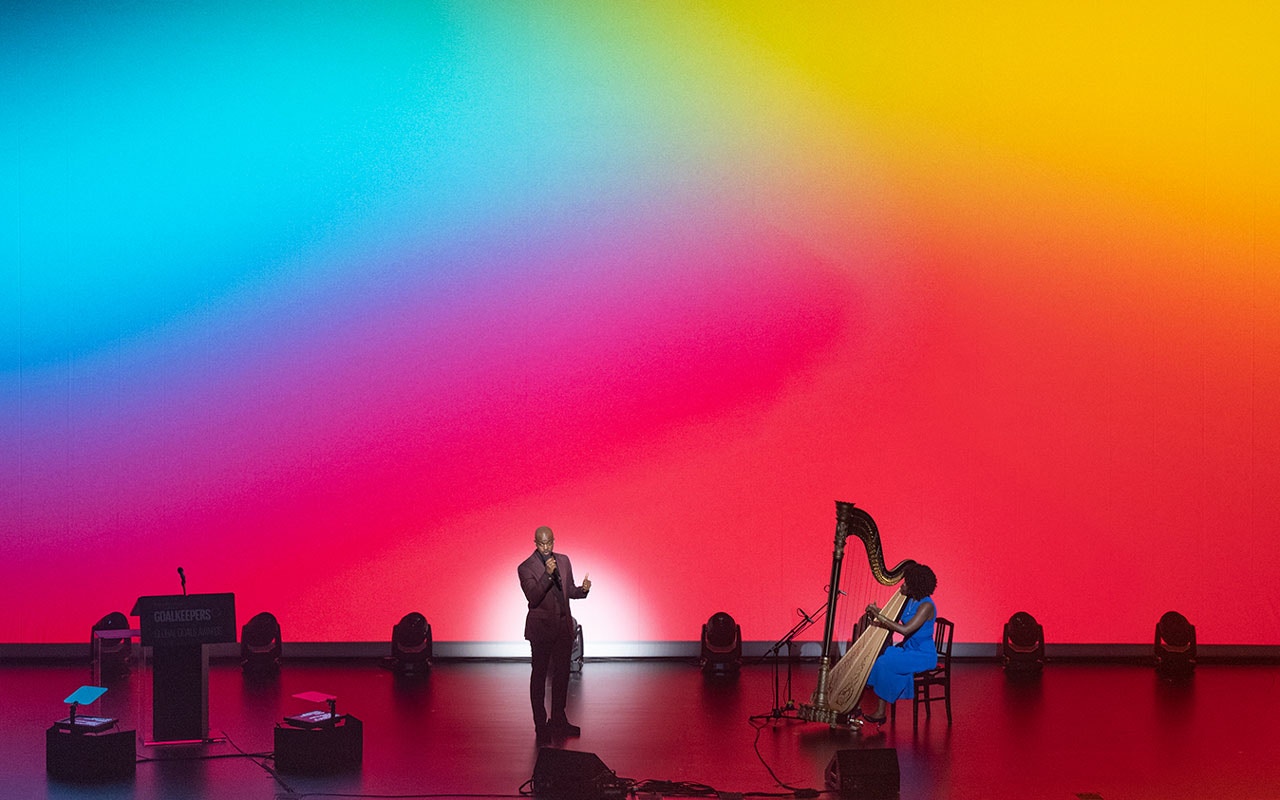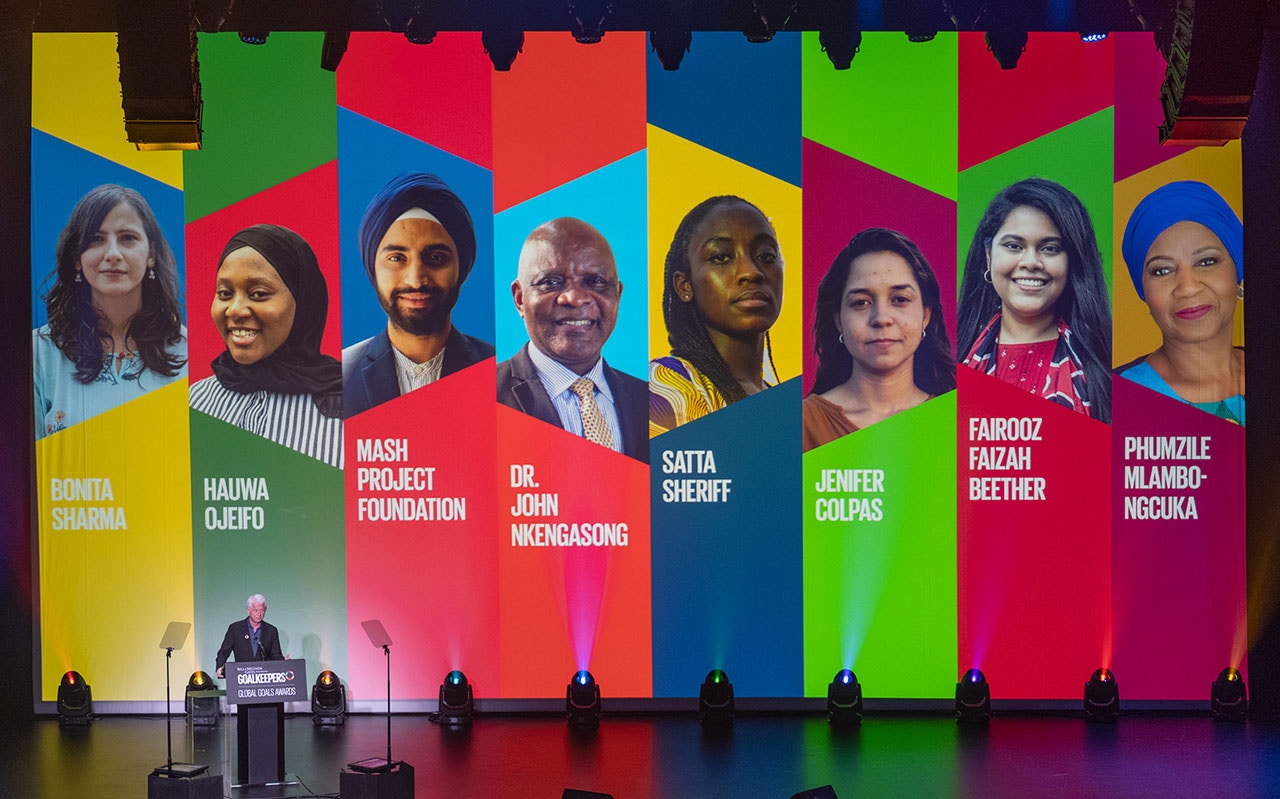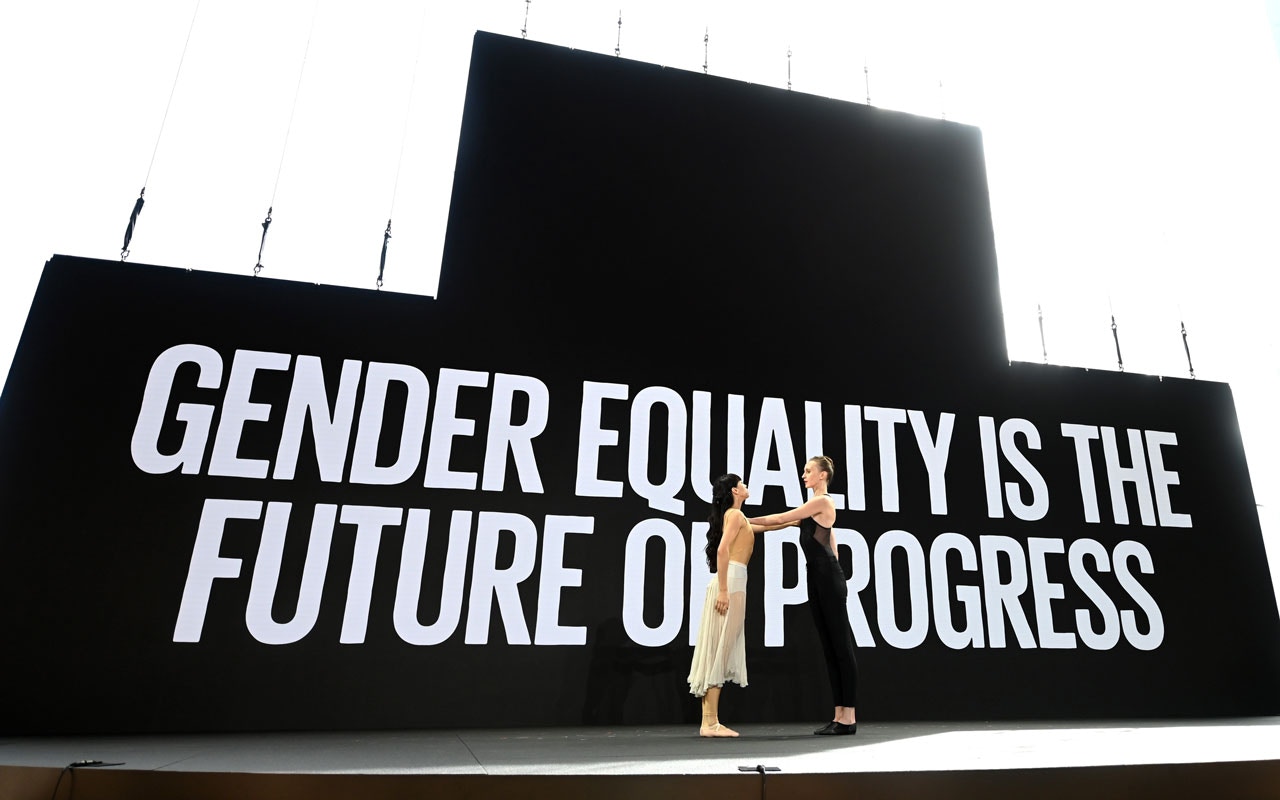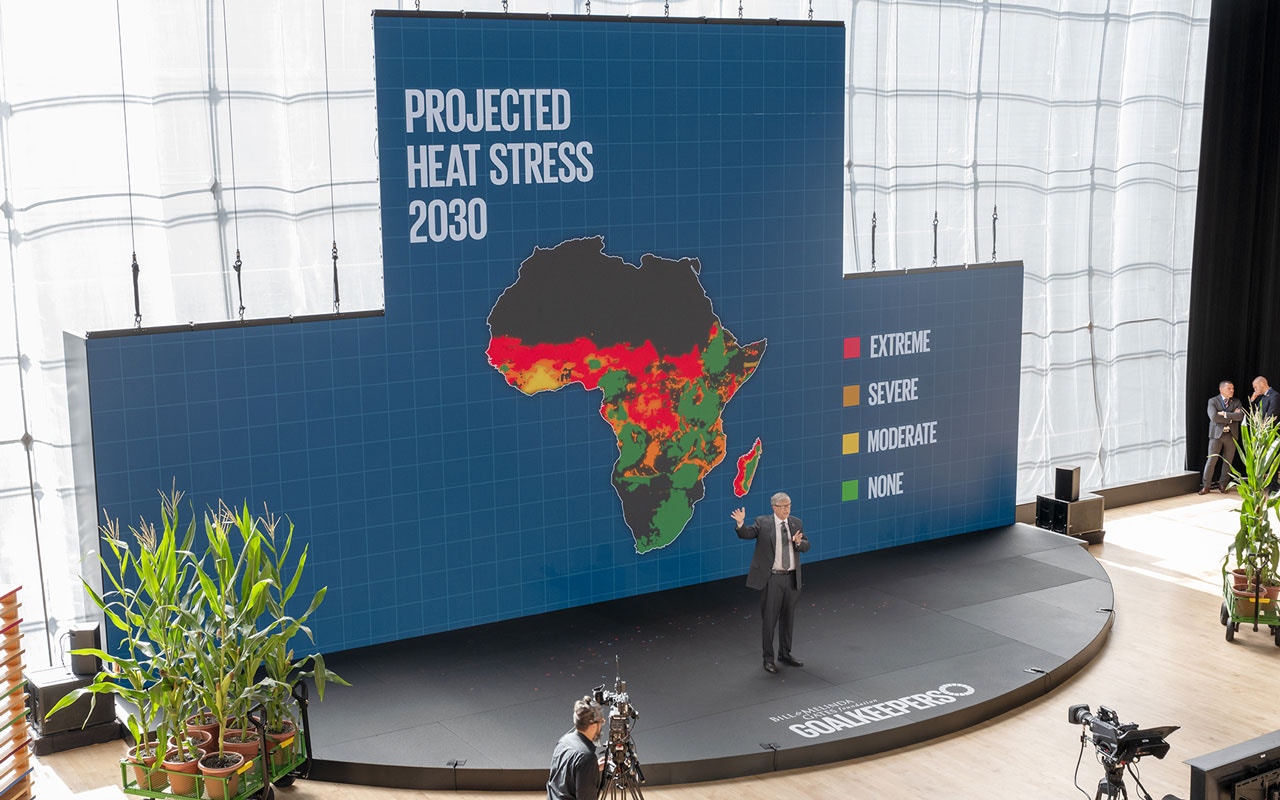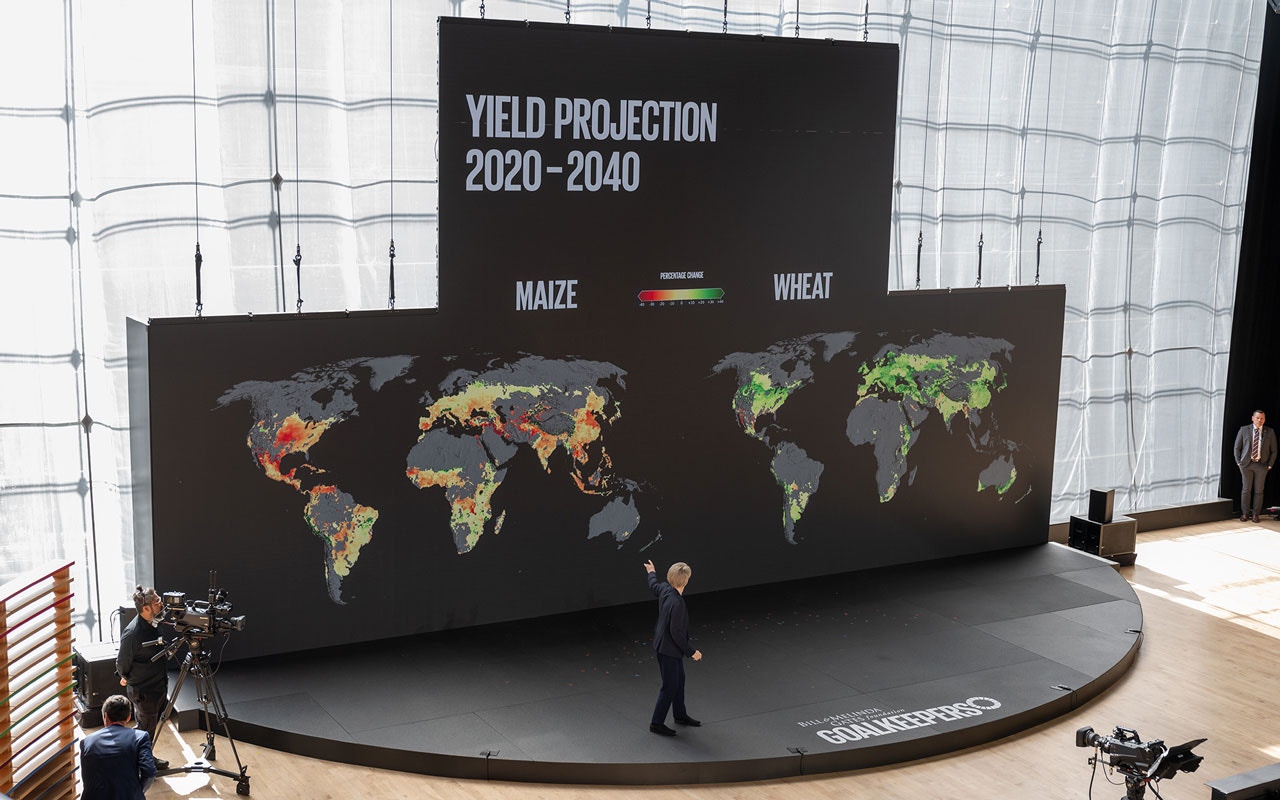 ---
Related projects