Treatment was commissioned to make the video content for Black Sabbath's final world tour, The End.
Working with the brief from Sharon Osbourne and Show Designer, Patrick Woodroffe, we developed ideas, into storyboards, style frames and final animations, for a suitably dark and gothic show.
One of the most complex pieces was the Opening video, a 2 minute animated sequence through a dystopian landscape which set the scene for the upcoming show.
Animation
Chris Shone
Timo Lenton
Luis Ribeiro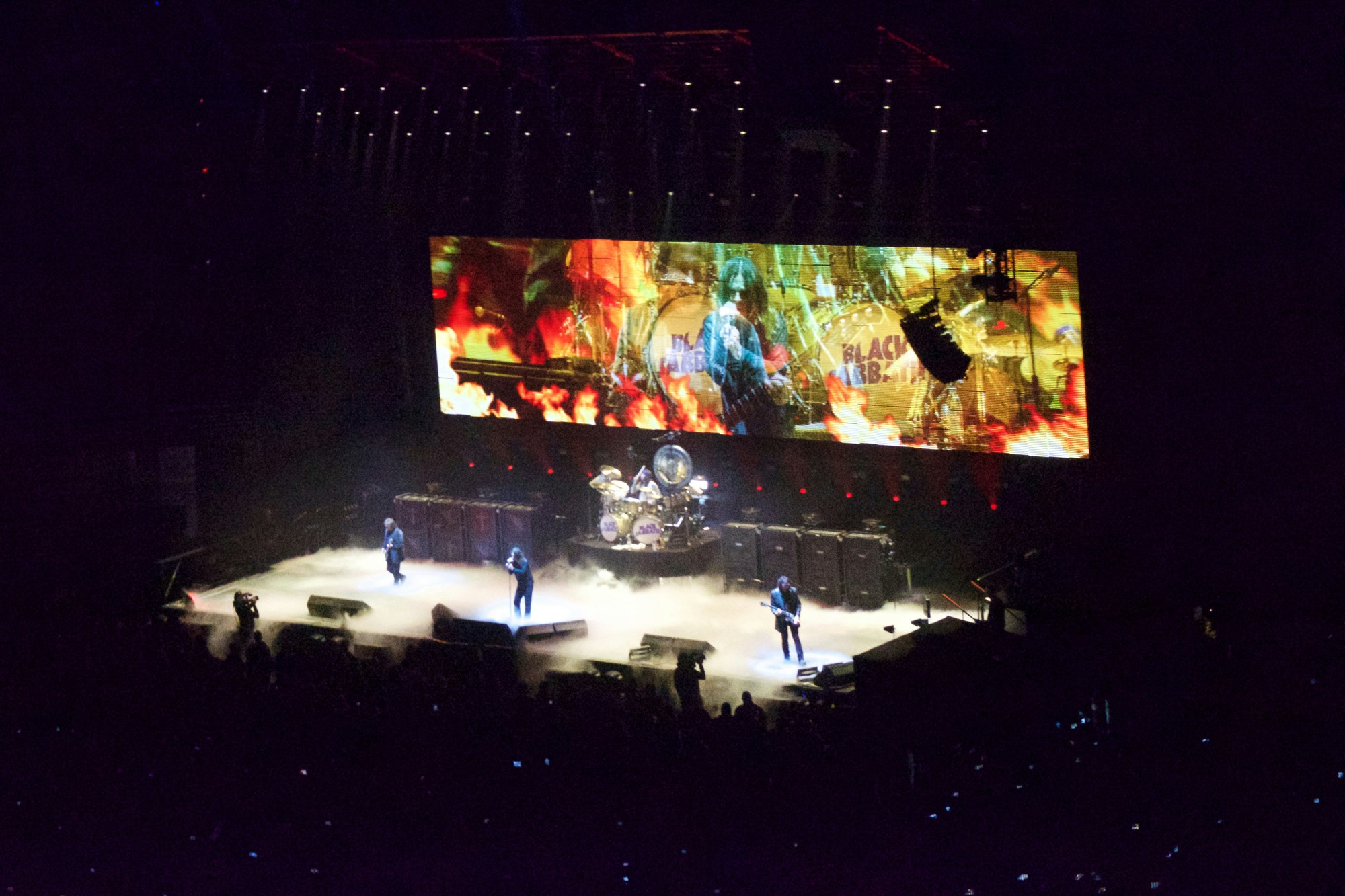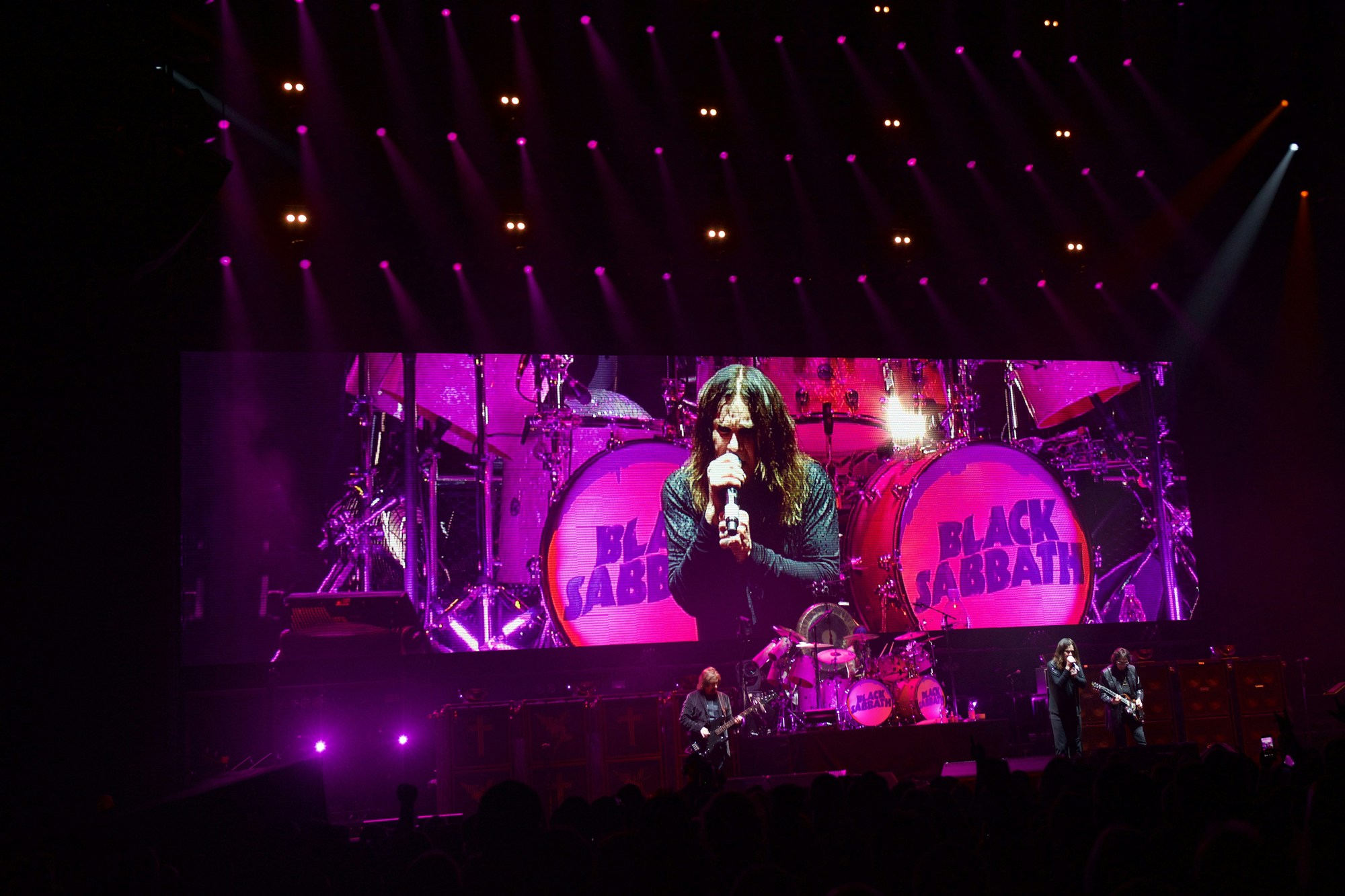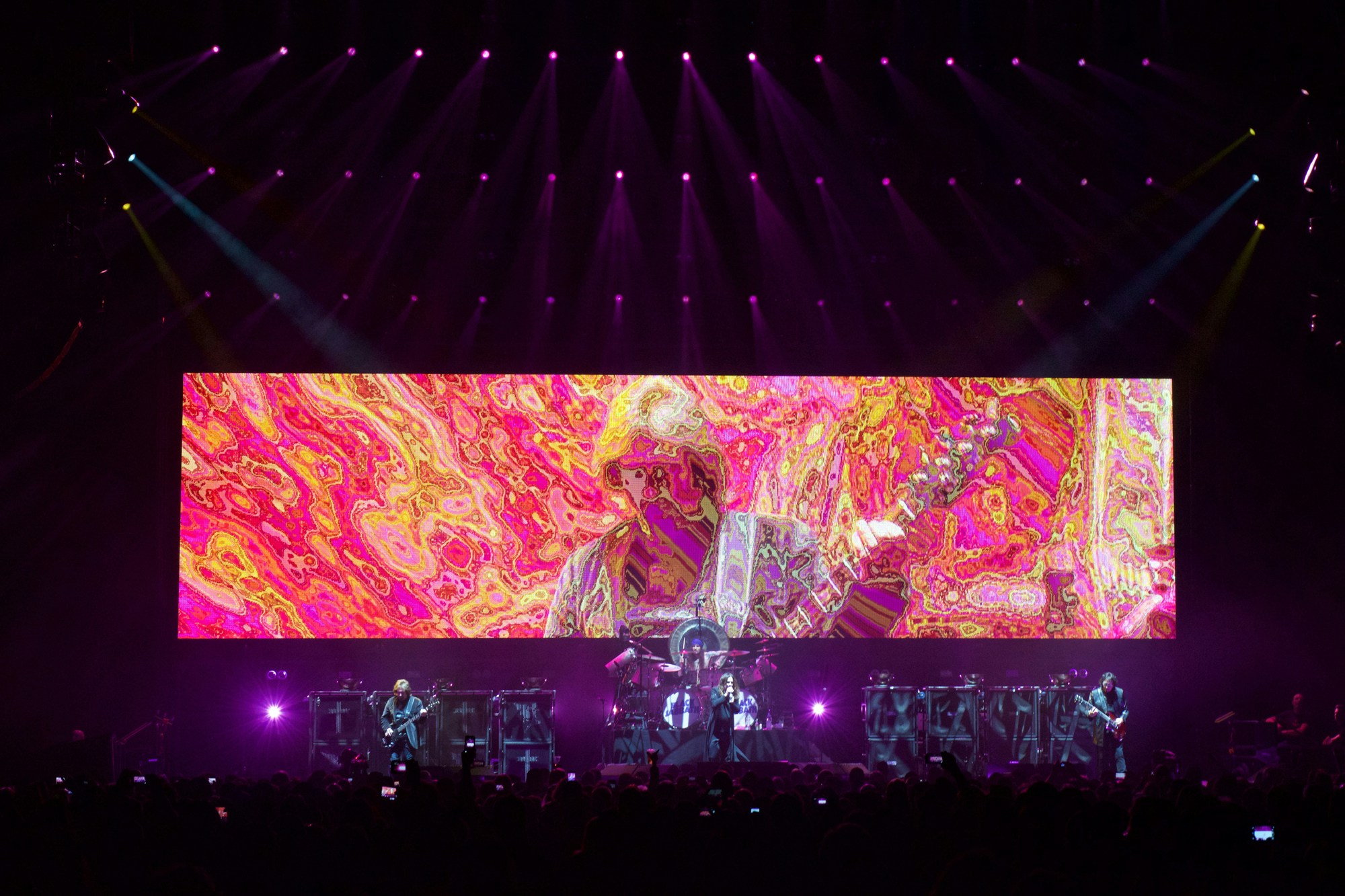 ---
Related projects