Willie Williams' long standing relationship with U2 continues with the iNNOCENCE + eXPERIENCE tour in his role as Creative Director of one of the most technically complex shows from any artist to date.
The key feature of the set was a transparent, 30 metre long, hybrid LED screen / staging element, suspended in the centre of each arena. The band could play in many different locations including inside the screen itself, creating montages of live camera & pre-recorded images incorporating the live performers. The result was an incredibly intimate in-the-round show, in the vast setting of 20,000 strong audiences.
Content highlights include original drawings/illustrations by Oliver Jeffers reflecting on the early years of band in their home city of Dublin and stunning time lapse photography by Jeff Frost.
Screen Content Producers
Sam Pattinson
Ben Nicholson for Empirical
Tour Video Director
Stefaan "Smasher" Desmedt
Content Creative Direction
Willie Williams
Luke Halls
Oliver Jeffers
Video Direction
Warren Bramley for four23
Jeff Frost
Kevin Godley
Luke Halls
Damian Hirst
Oliver Jeffers
Tom Krueger
Studio AKA
Xaver Xylophon
Animation
David Shepherd
Chris Shone
Susana Yamamoto
ATYP
Laura Hulme
Casey Hupke
Brandon Kraemer
Terry Scruby
Lisa Wrake
Evan Di Leo
Third Co Production Manager
Access to the Large Hadron Collider
Courtesy of Paola Catapano at CERN, Switzerland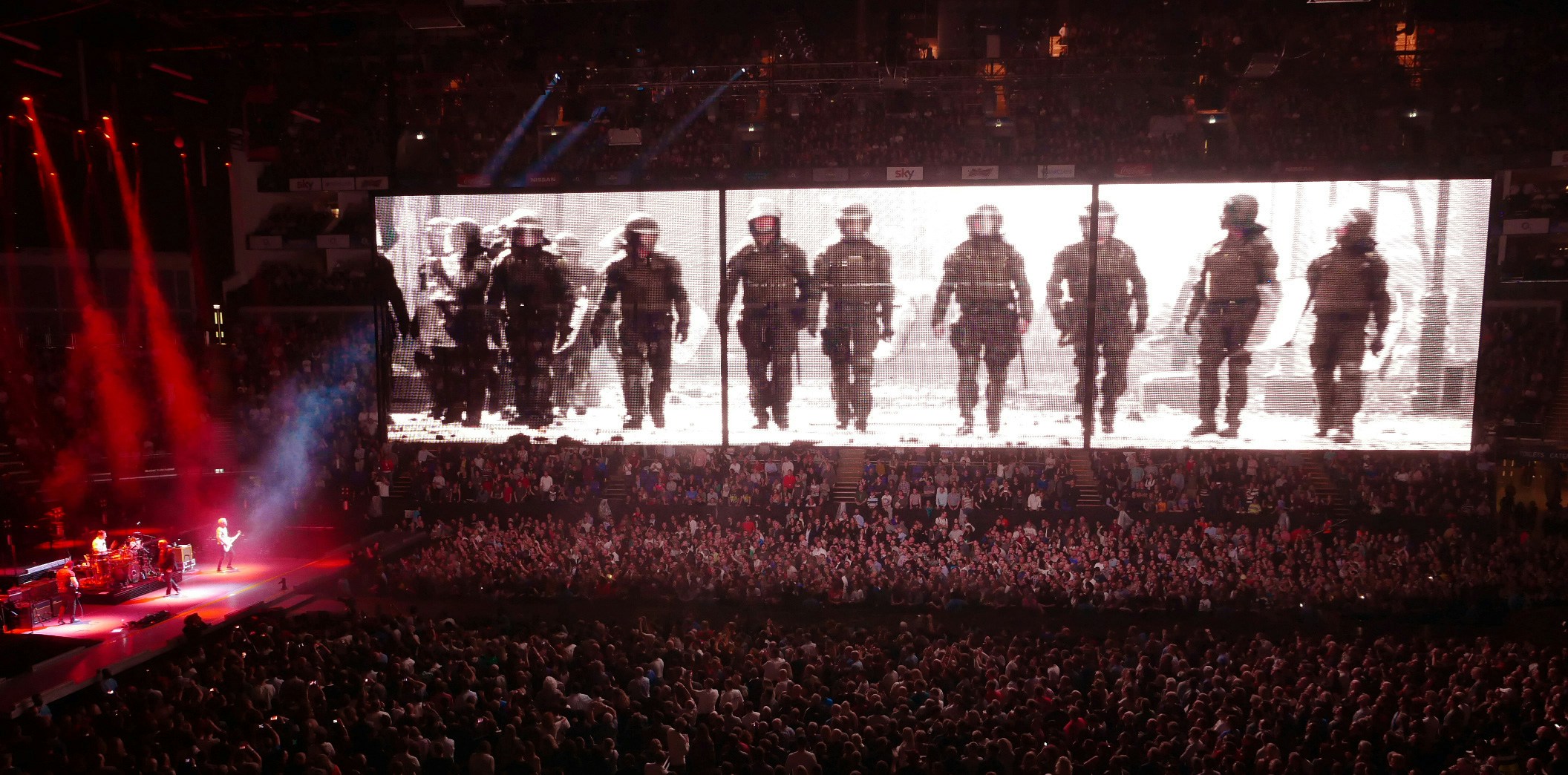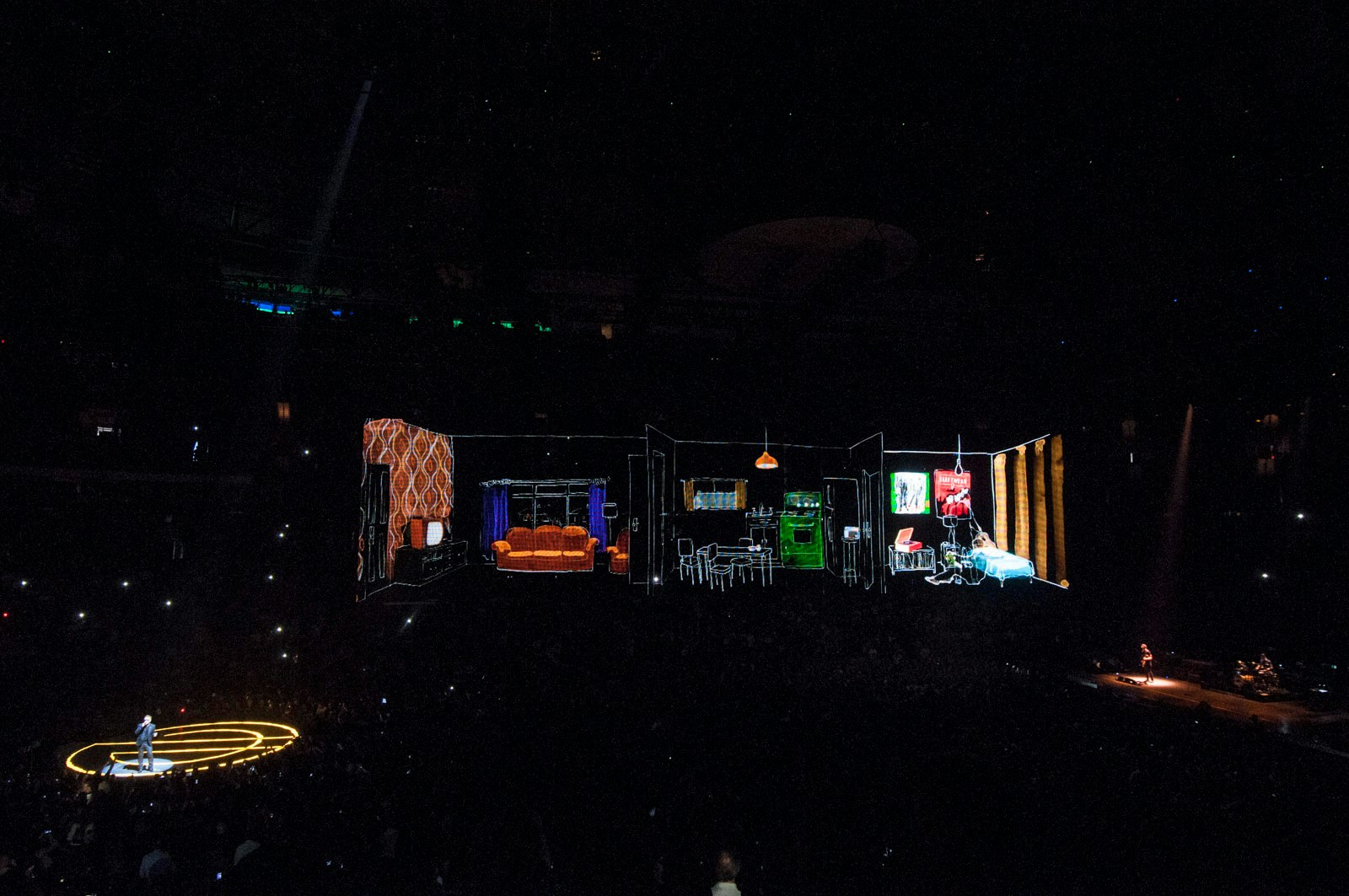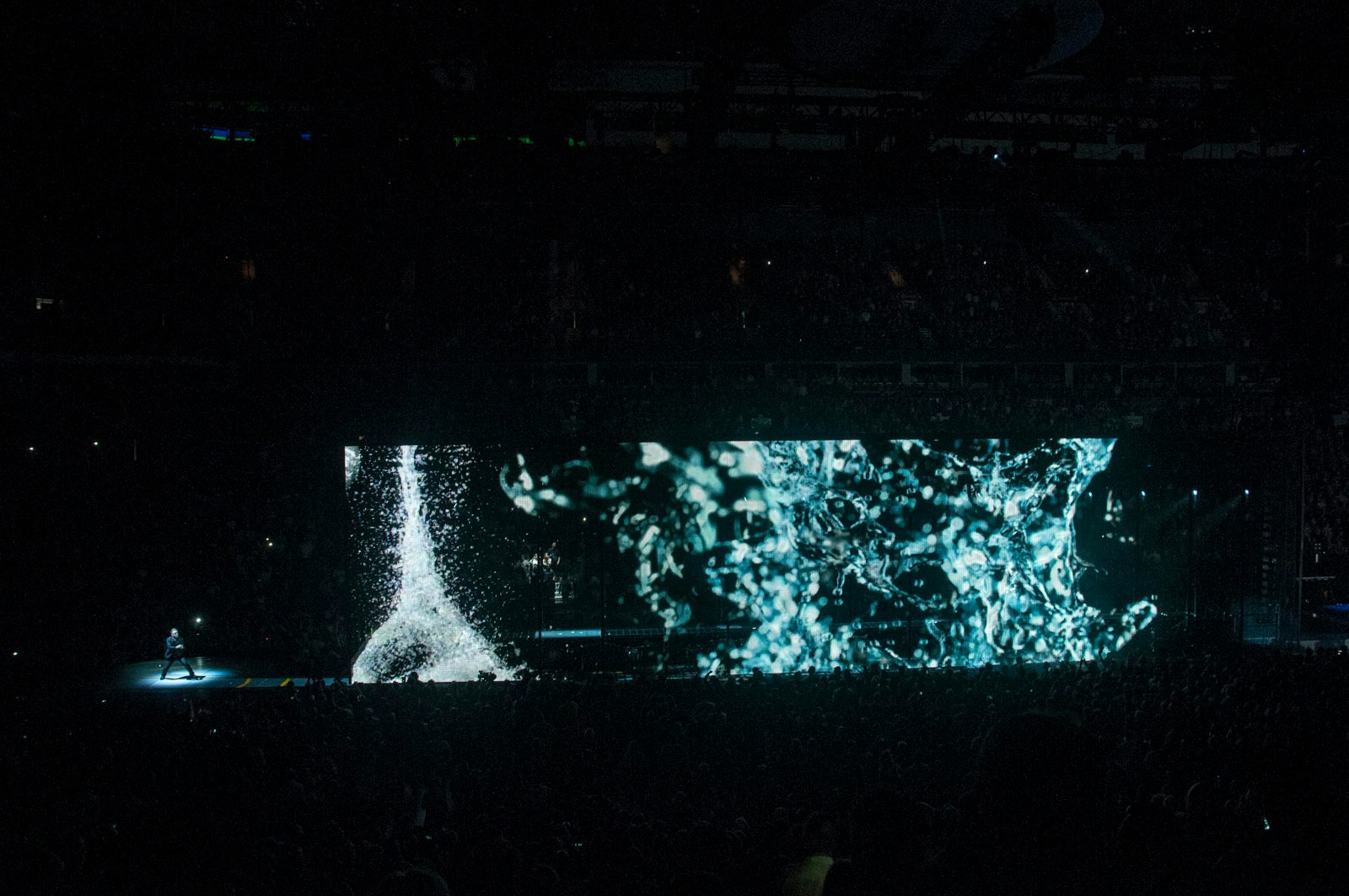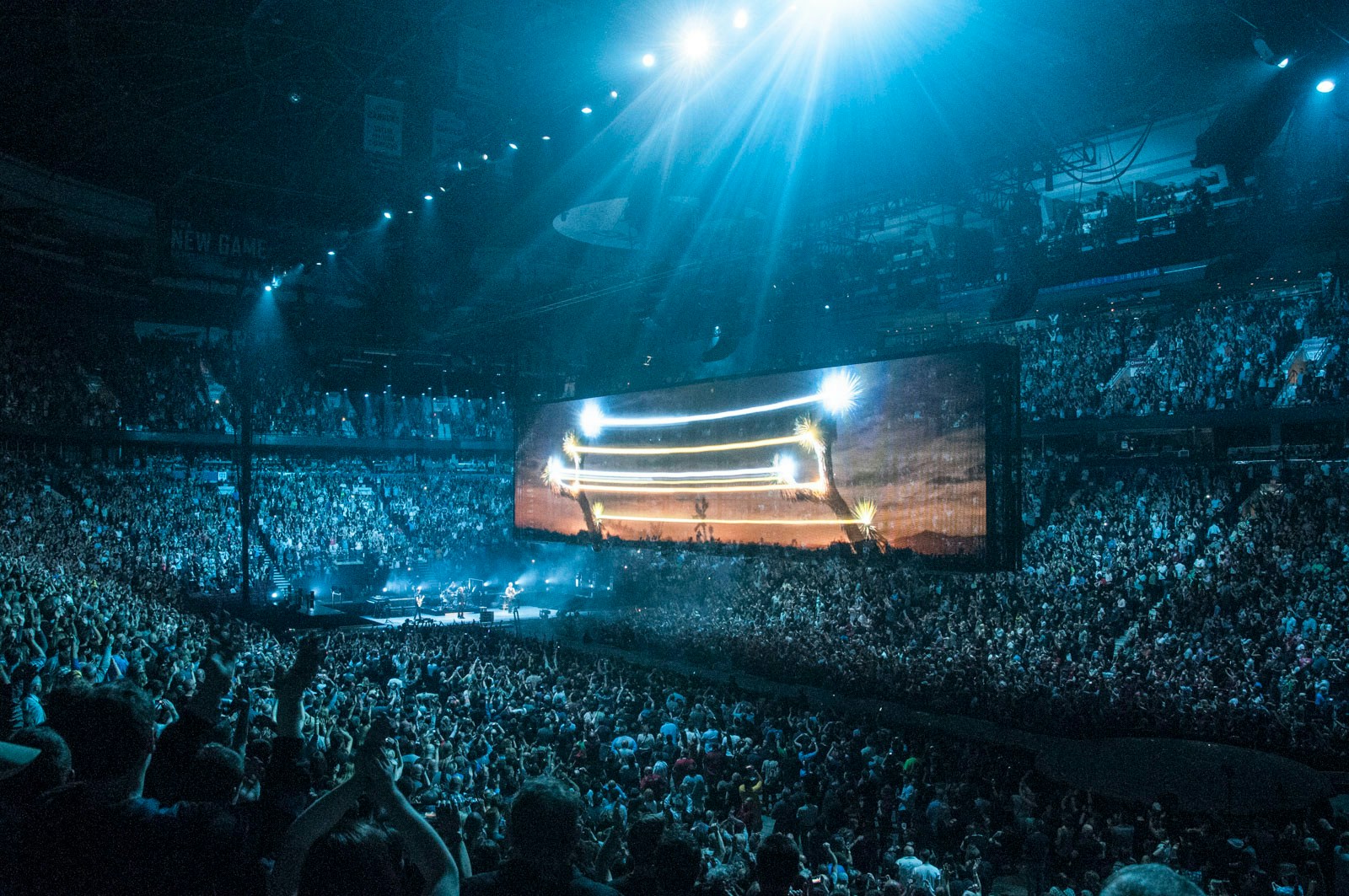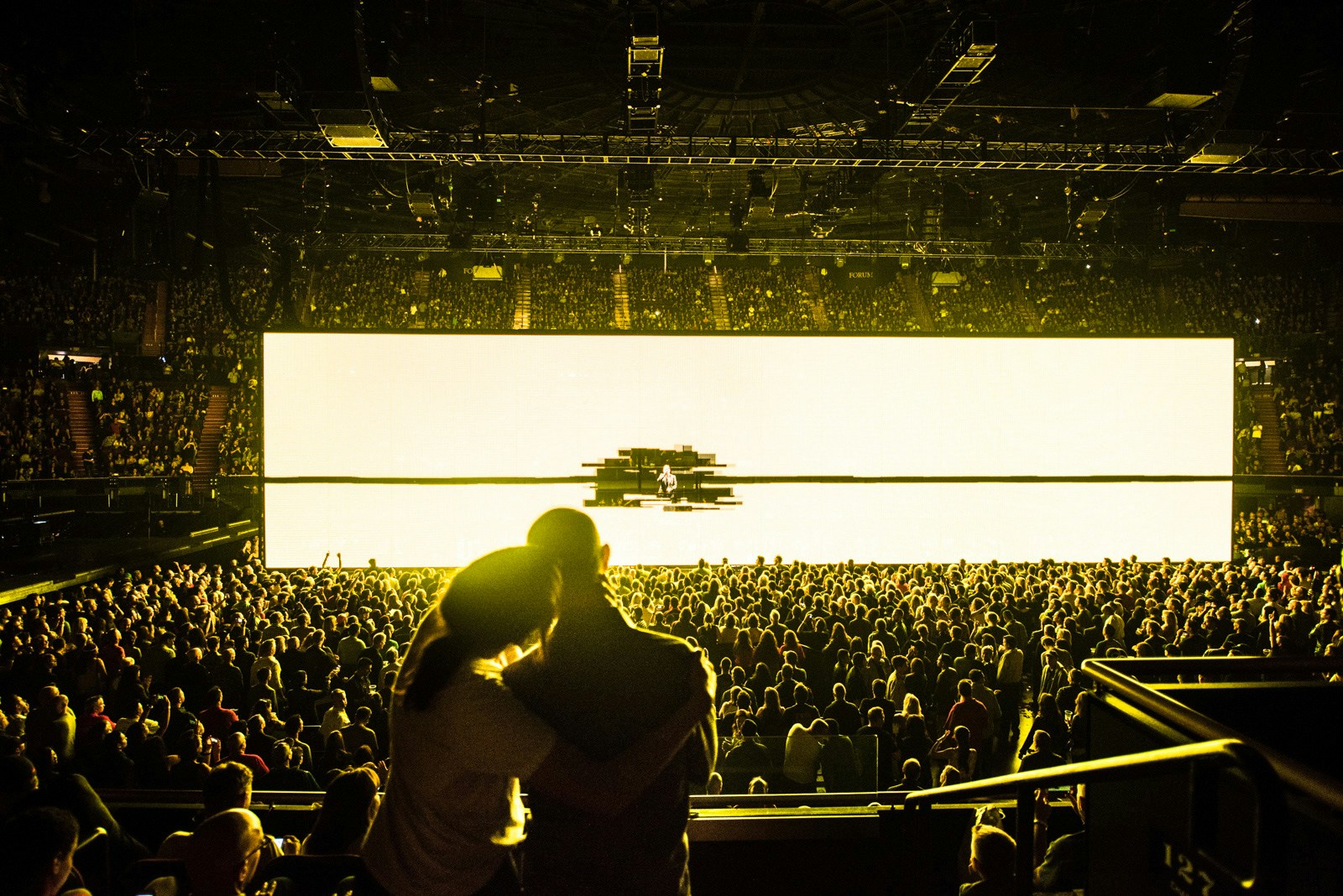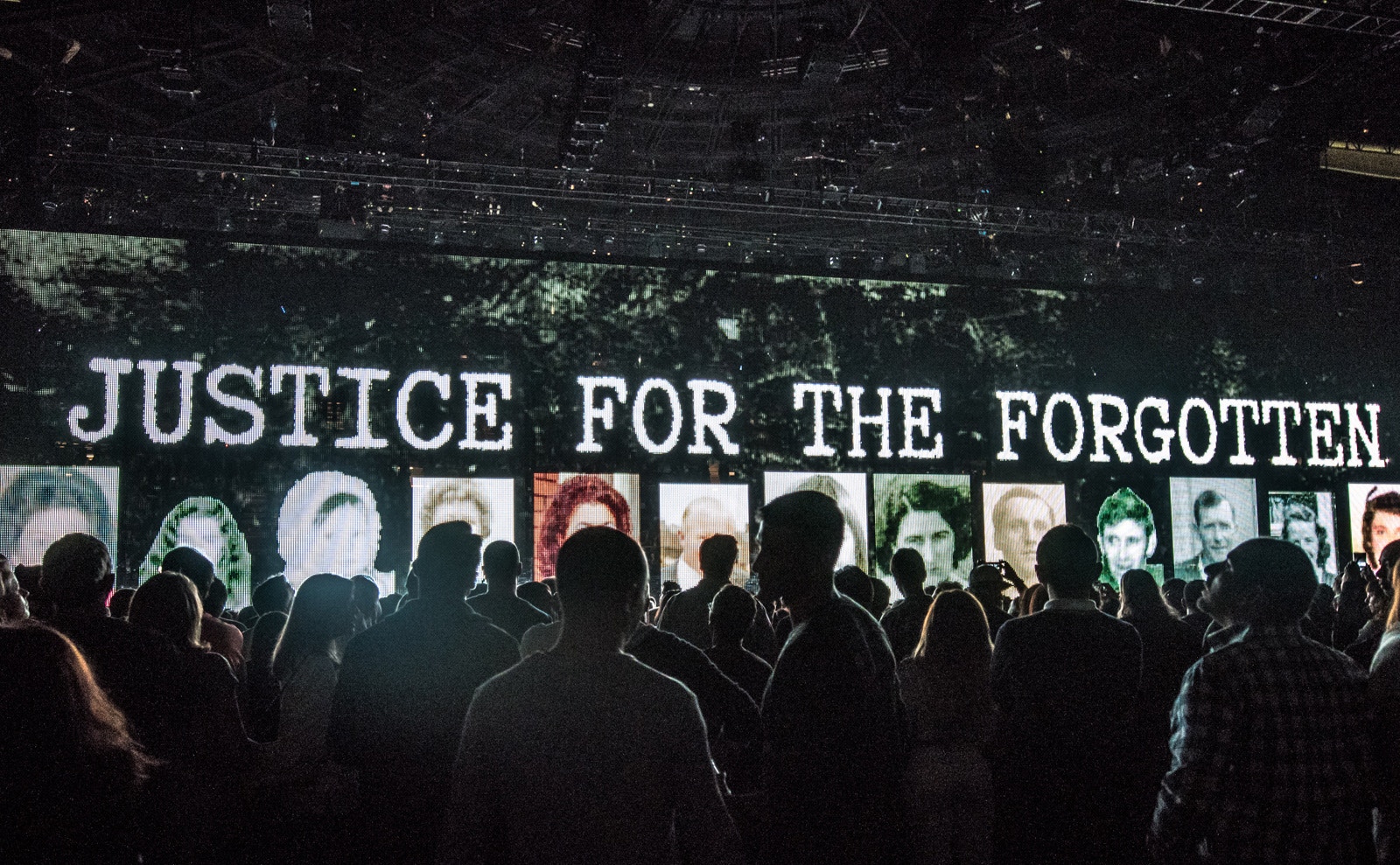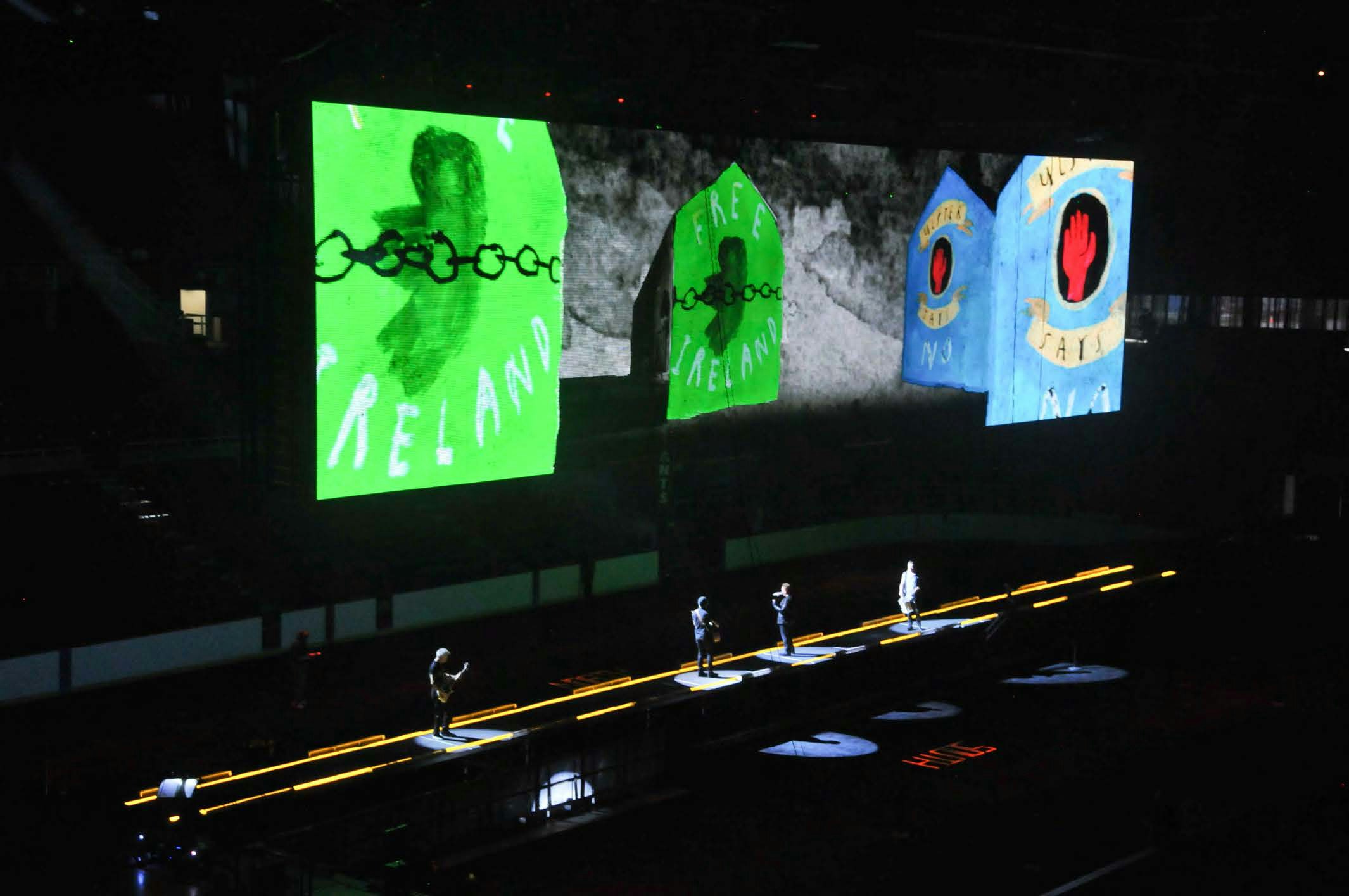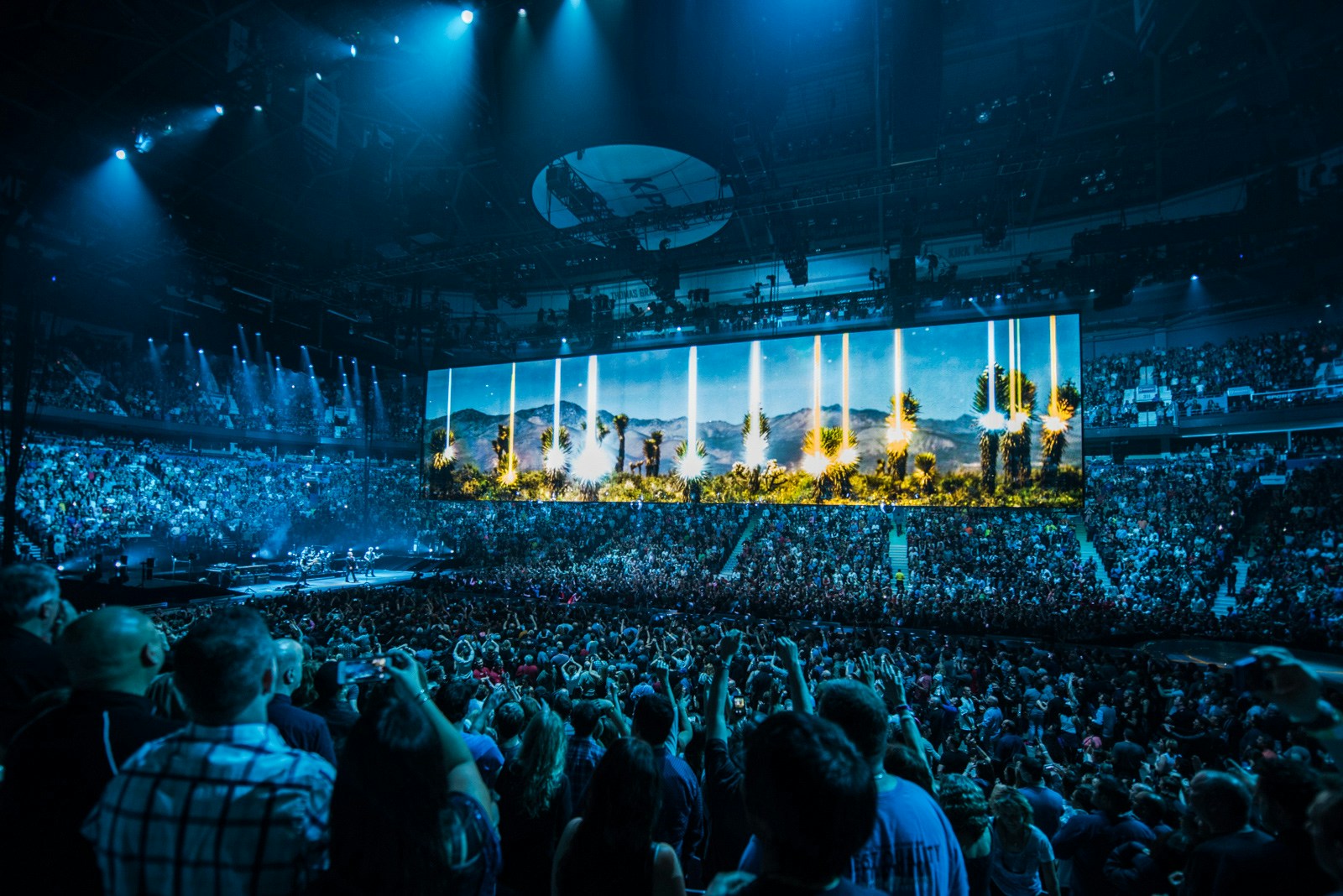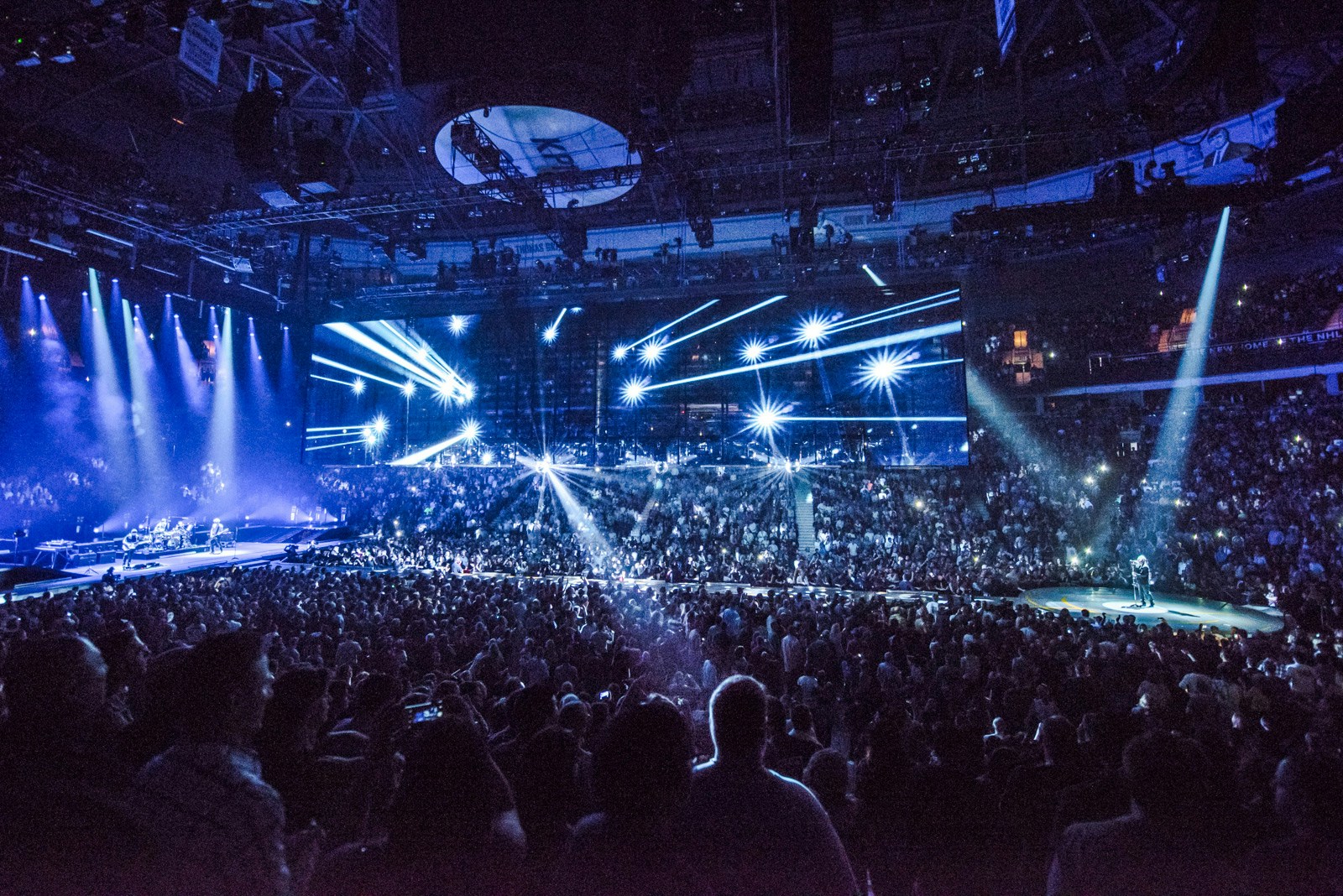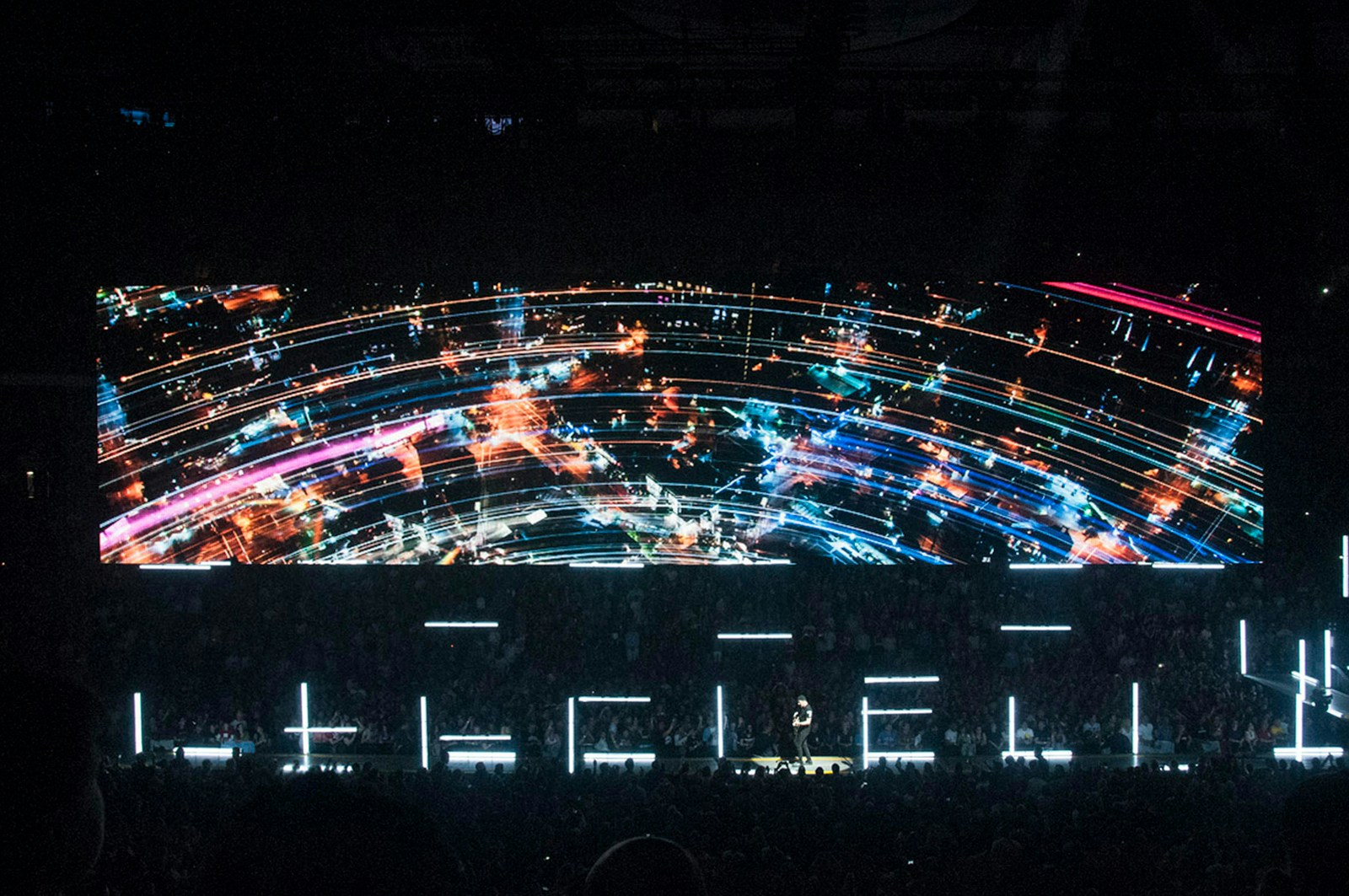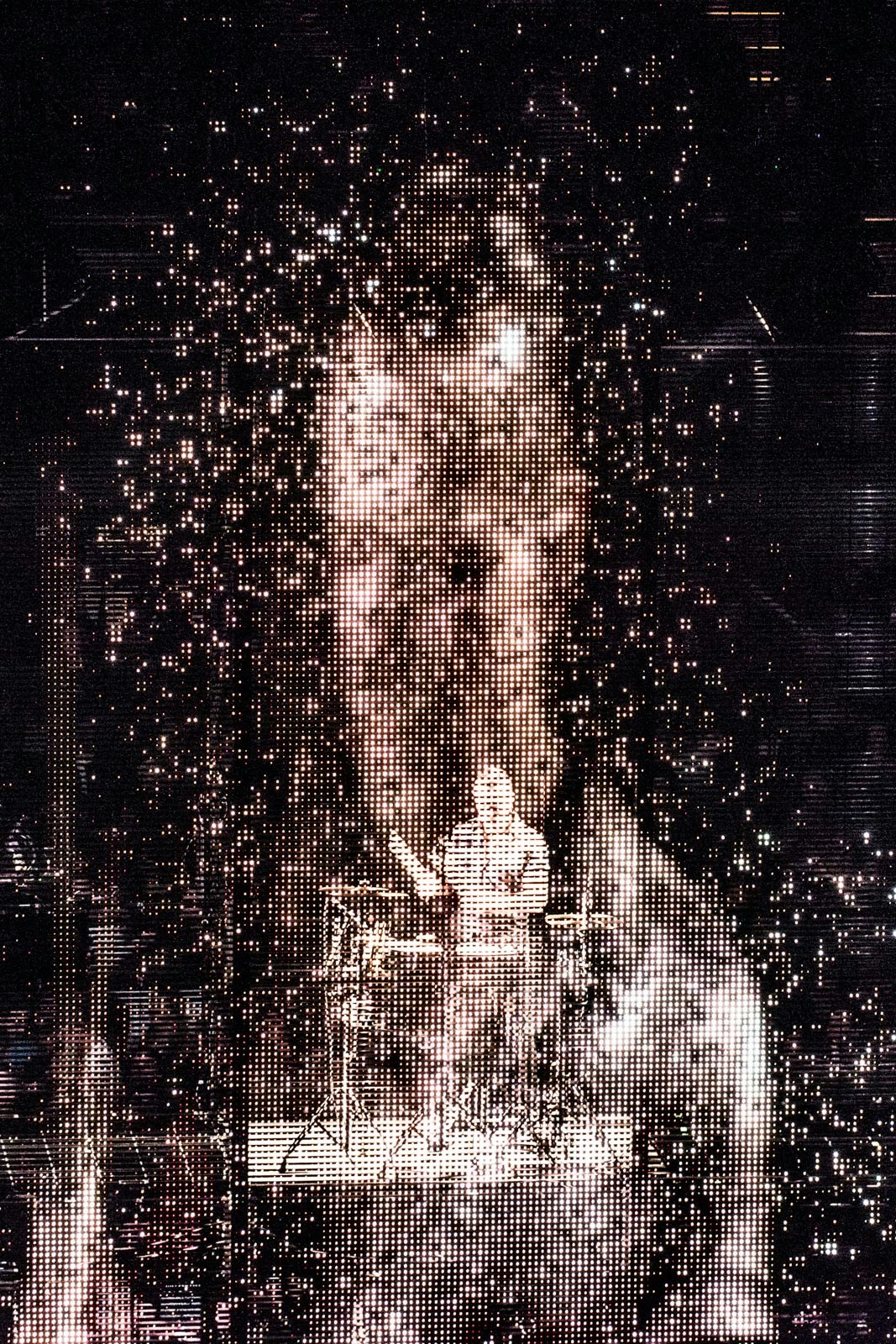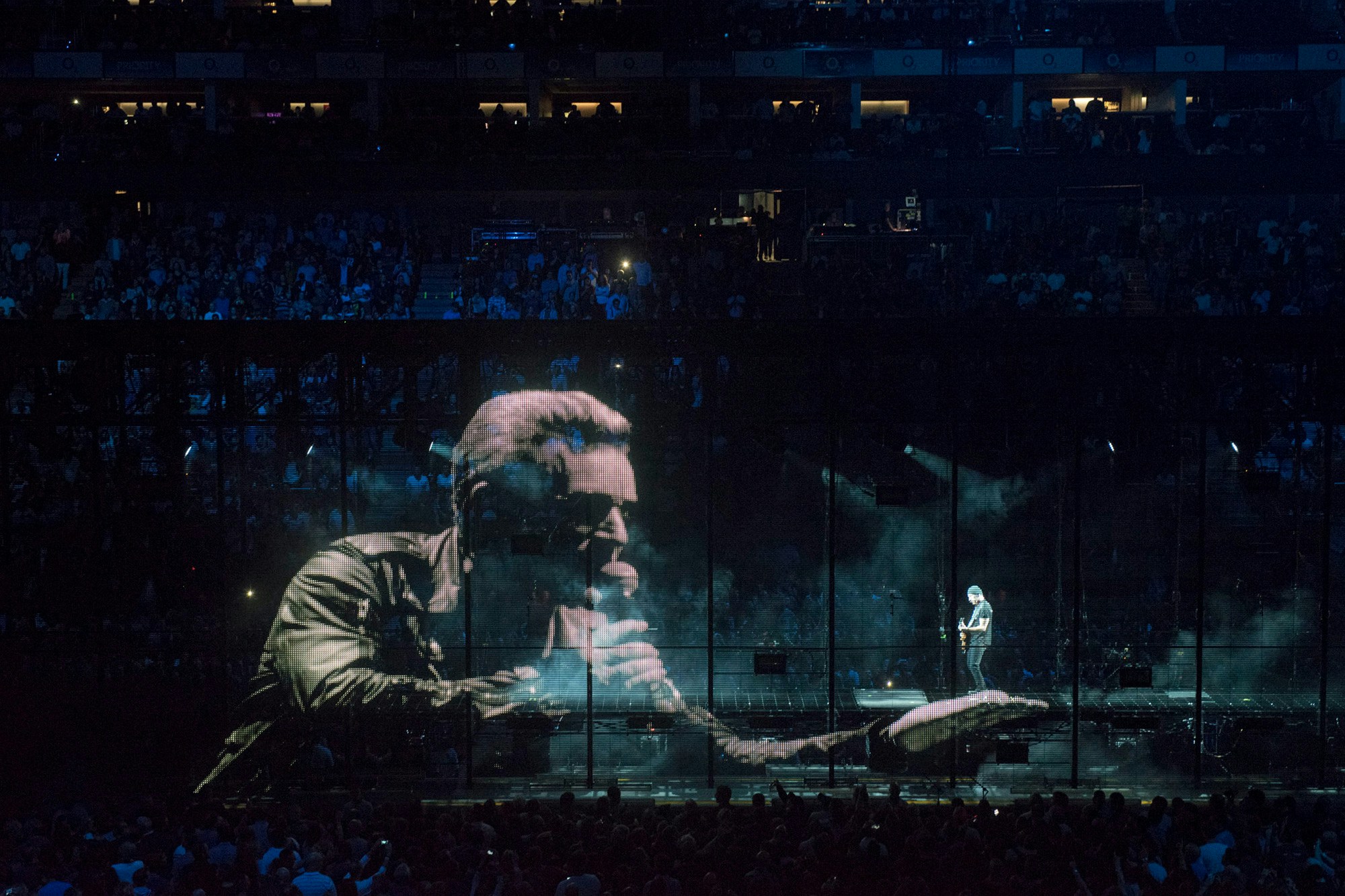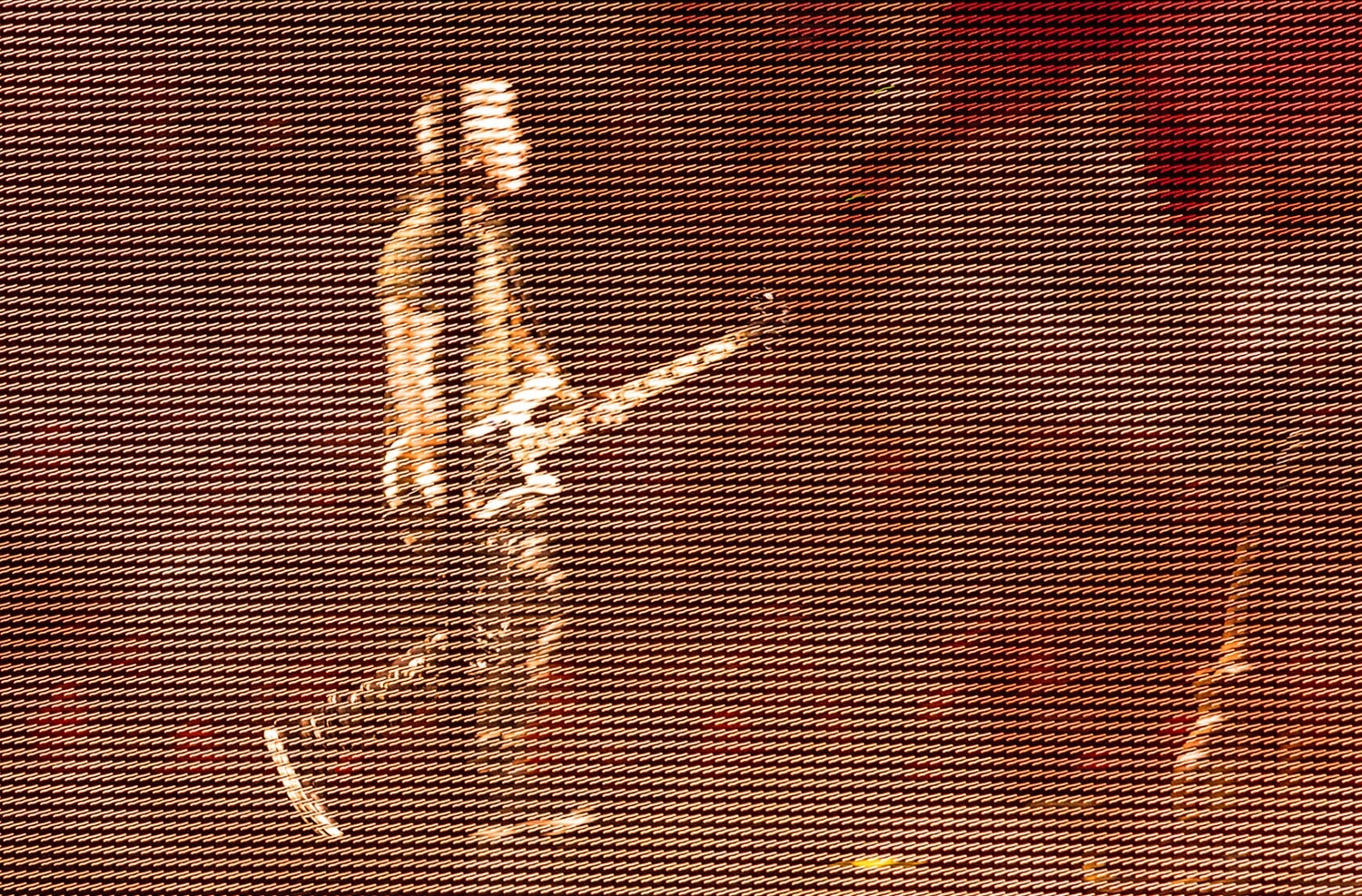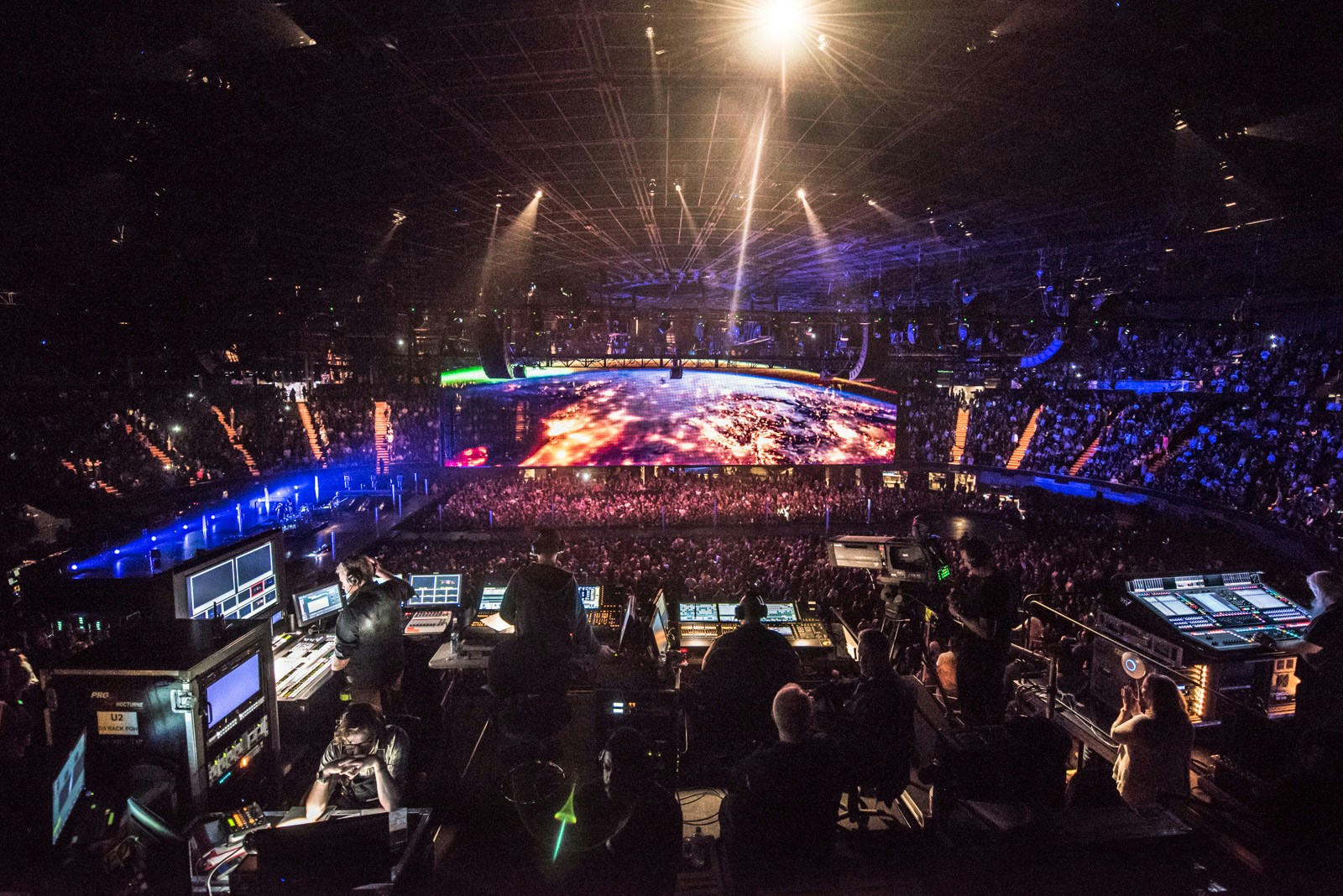 ---
Related projects