Louis Vuitton
Series 3 Exhibition
LV Series 3 Exhibition saw a disused office block in central London transformed into a multi-sensory experience, exploring the inspiration and creative process behind the work of its Creative Director, Nicolas Ghesquiere.
Spanning three floors and thirteen rooms, the exhibition explored many of the aspects that go into developing and producing a collection at the world renowned fashion house. With video installations featured throughout the space, Treatment worked closely with the LV creative team to bring the exhibition to life.
Using the latest developments in screen technology, highlights included the "Magic Malle" room which explored the historical trunk as the spirit of the brand to "Artisan Desks" which focused on highlighting the skilled craftsmanship championed for generations.
The exhibition was a dialogue between the rich heritage and the brand's continued focus on the future, resulting in a fascinating insight into the world of Louis Vuitton.
Louis Vuitton Artistic Director
Louis Vuitton Assistant Artistic Director
Louis Vuitton Creative Team
Es Devlin, Ansel Thompson, Faye McLeod
Louis Vuitton Producer
Campbell Bromberg
Benjamin Wymer
Video Assistant Creative Director
Animation
Andrea Braga
Jon Botros
James Brocklebank
Ben Ib
Rosalvo Melo
Luis Ribero
David Shepherd
Susana Yamamoto
Editors
Warren Chapman
Harry Johnson
Sam Brickman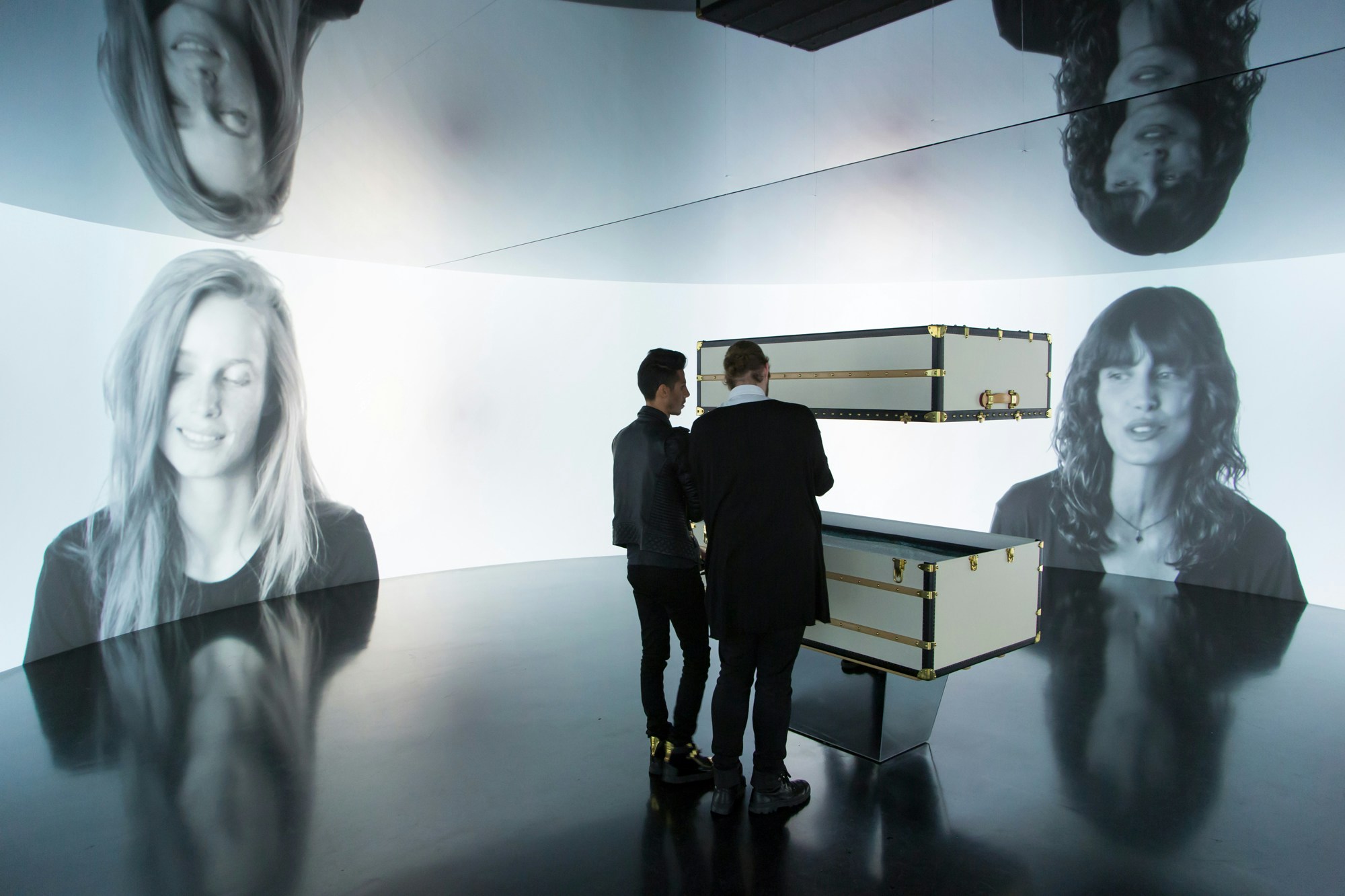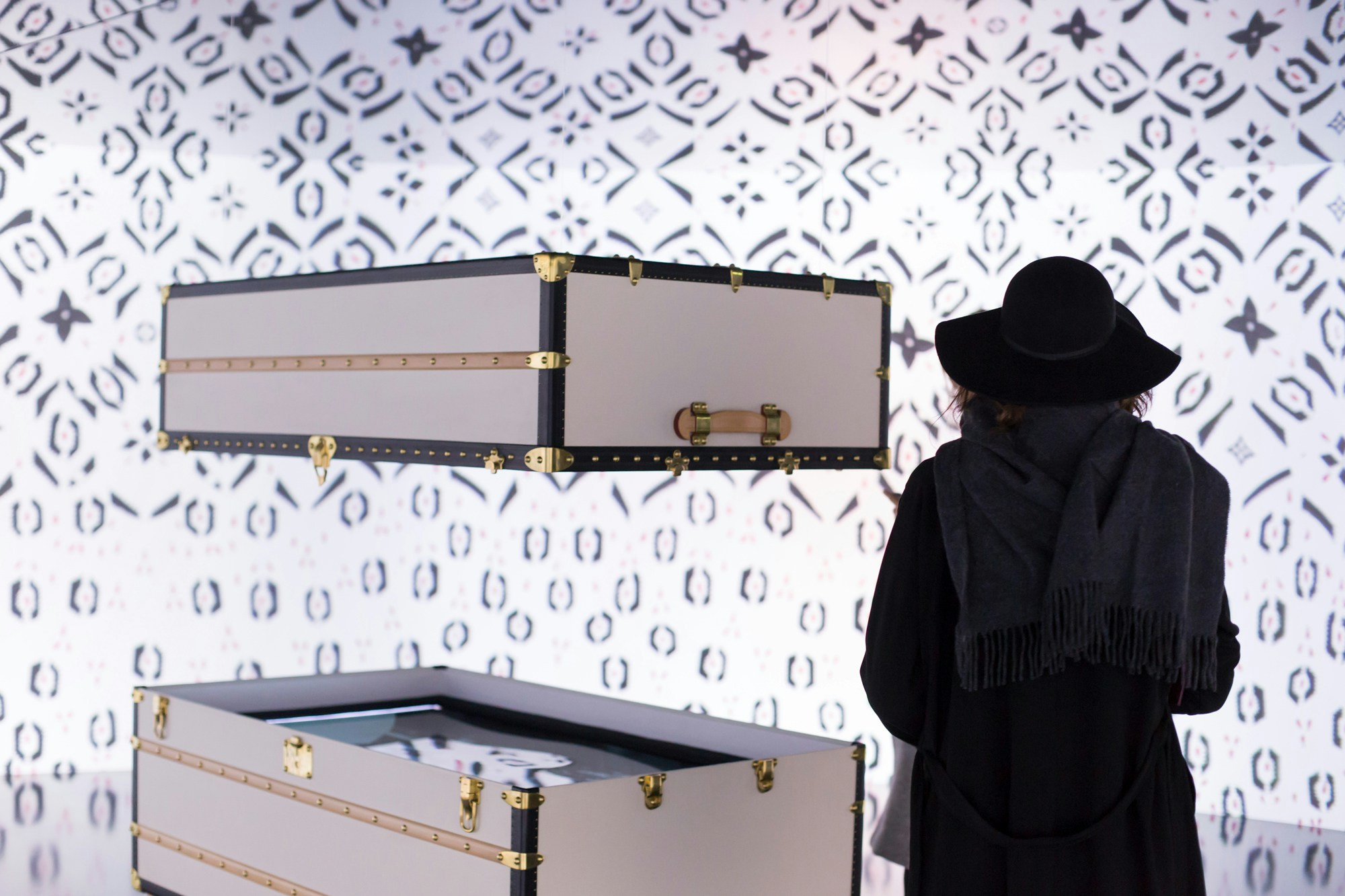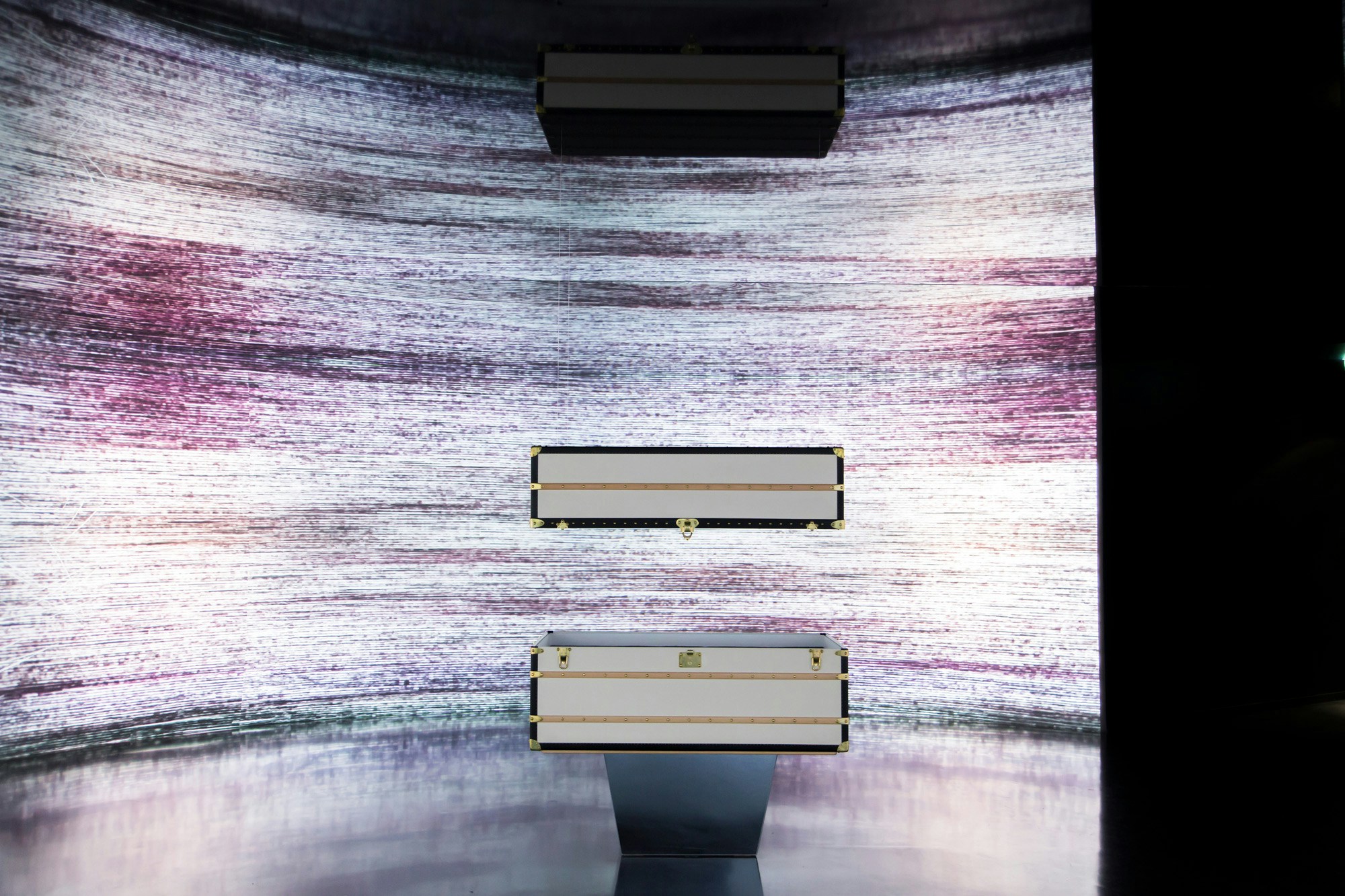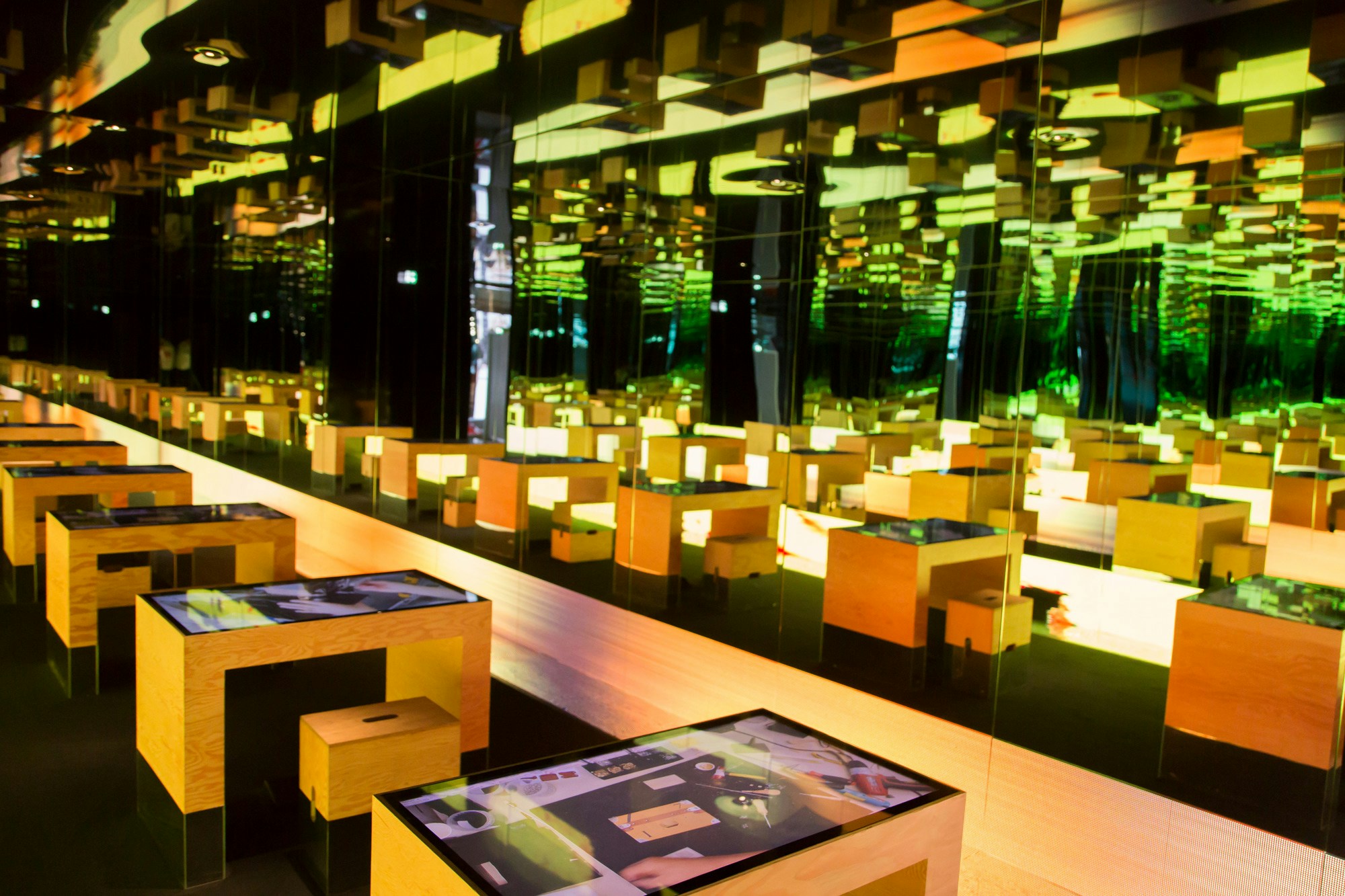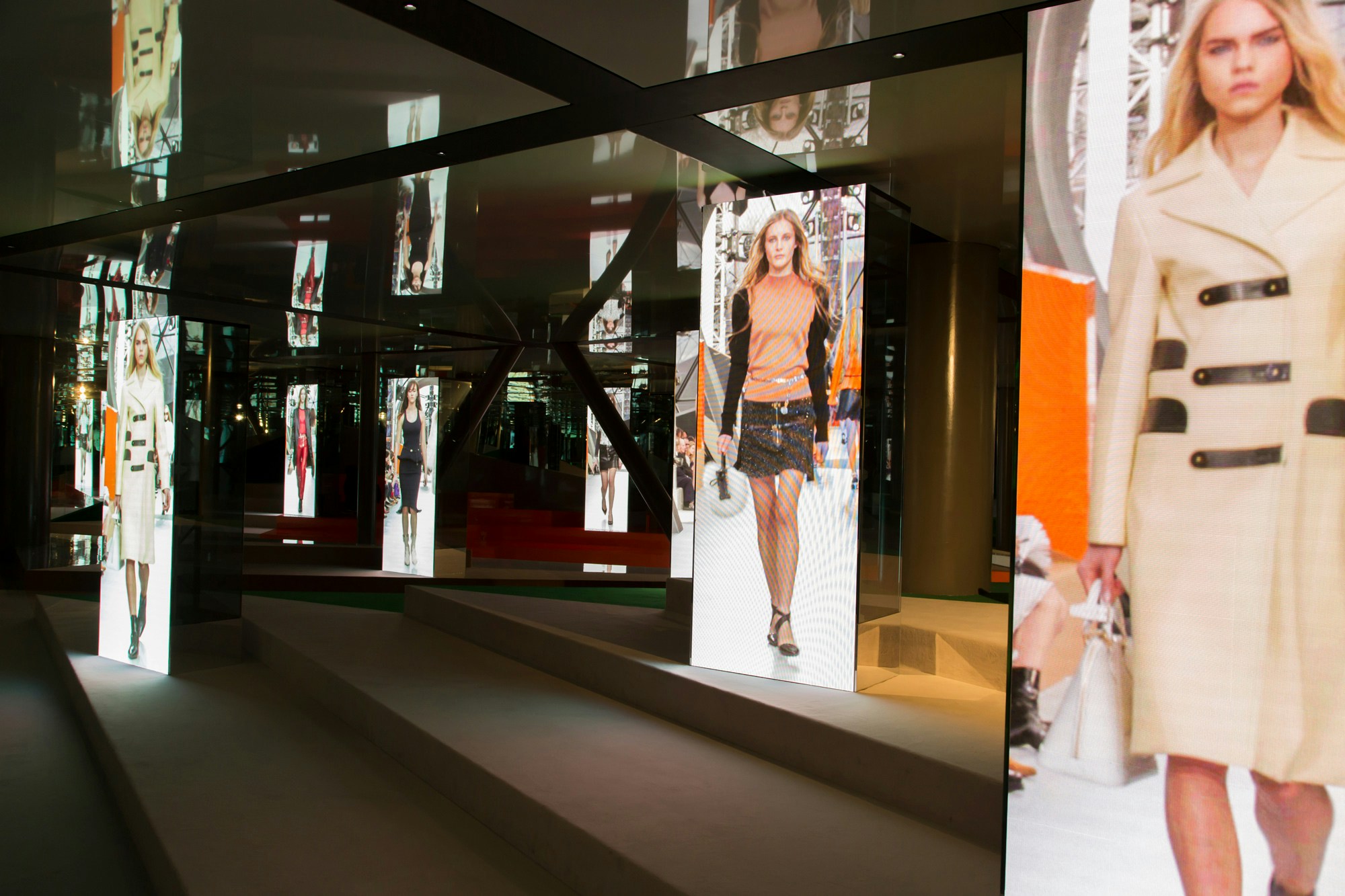 ---
Related projects