For Kasabian's 48:13 Tour creative director Damian Hale worked closely with Notch creator Matt Swoboda to build a powerfully immersive visual experience.
3D and video cameras were strategically positioned around the stage capturing the band and generating the screen content in real time.
The groundbreaking result was a heavily stylised audio-visual experience which was unique each night.
Thanks to
Ash Nehru & Matt Clark from UVA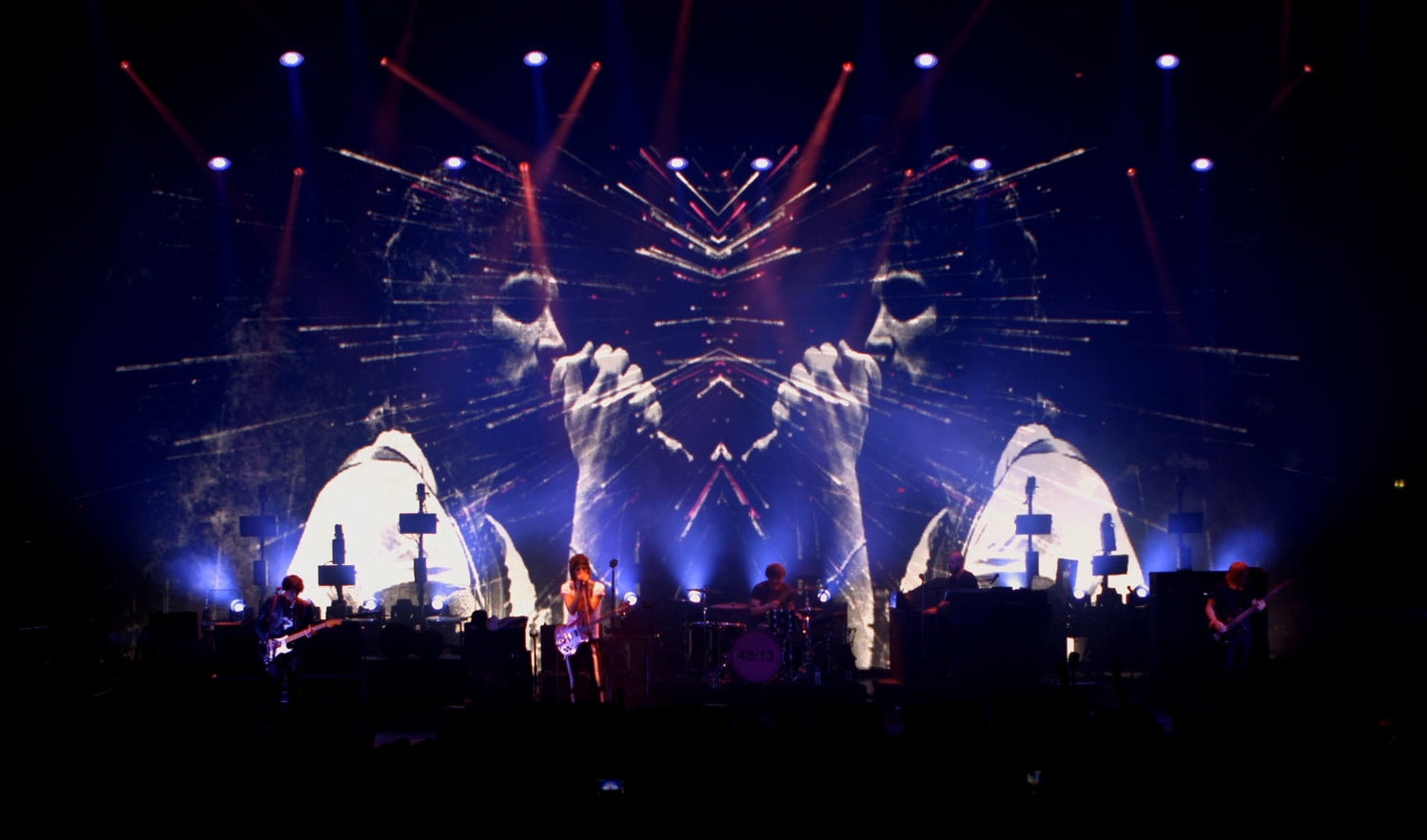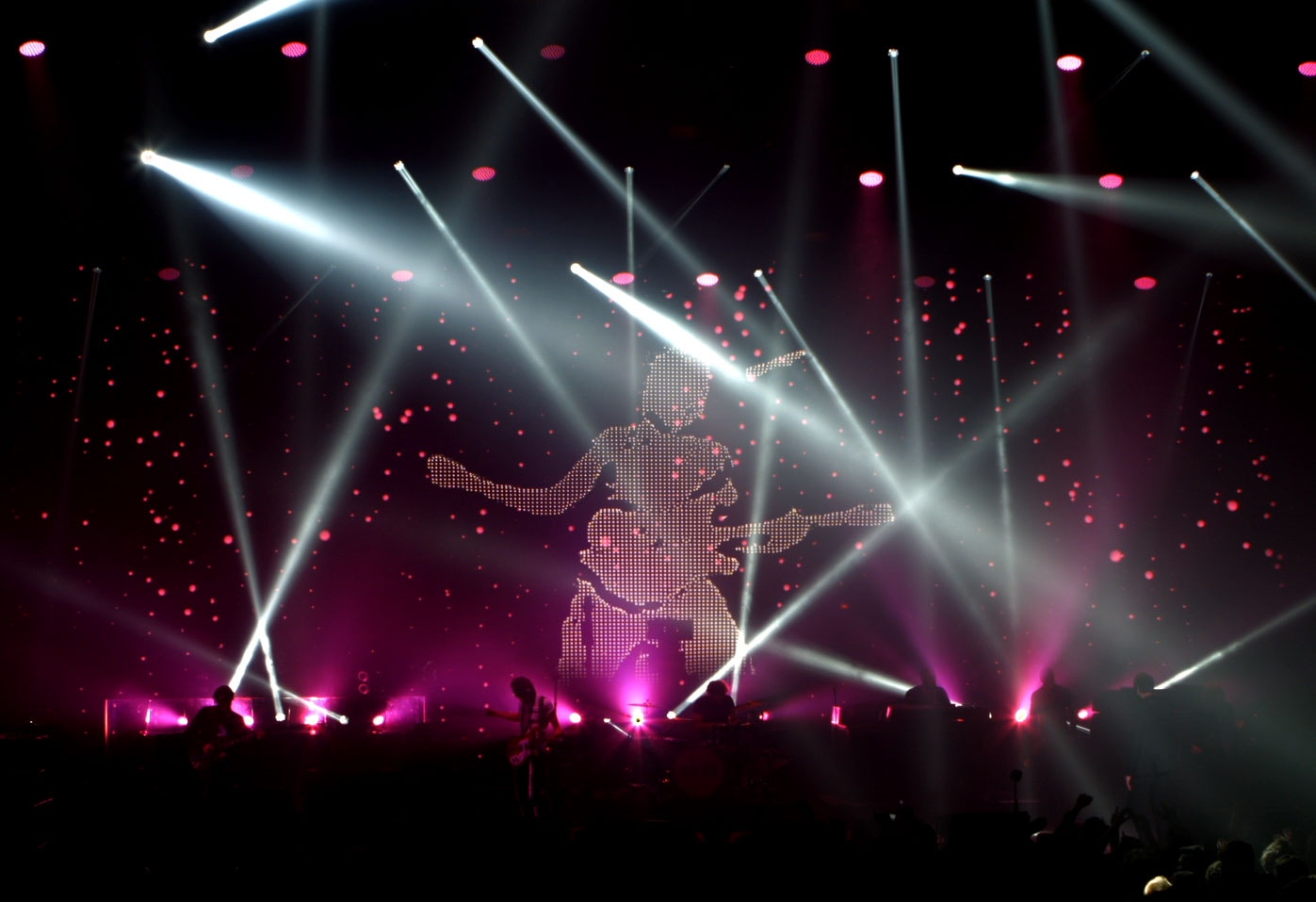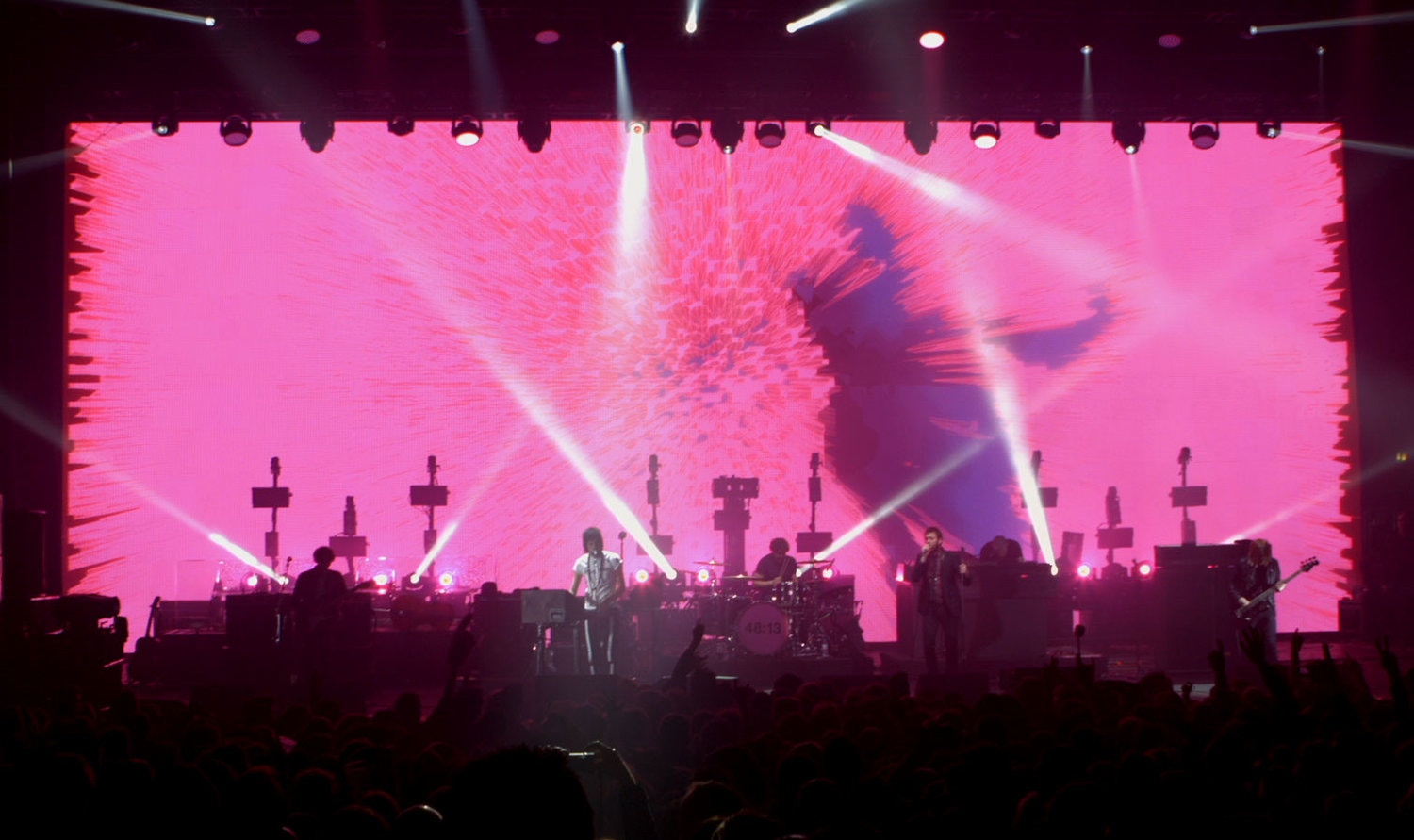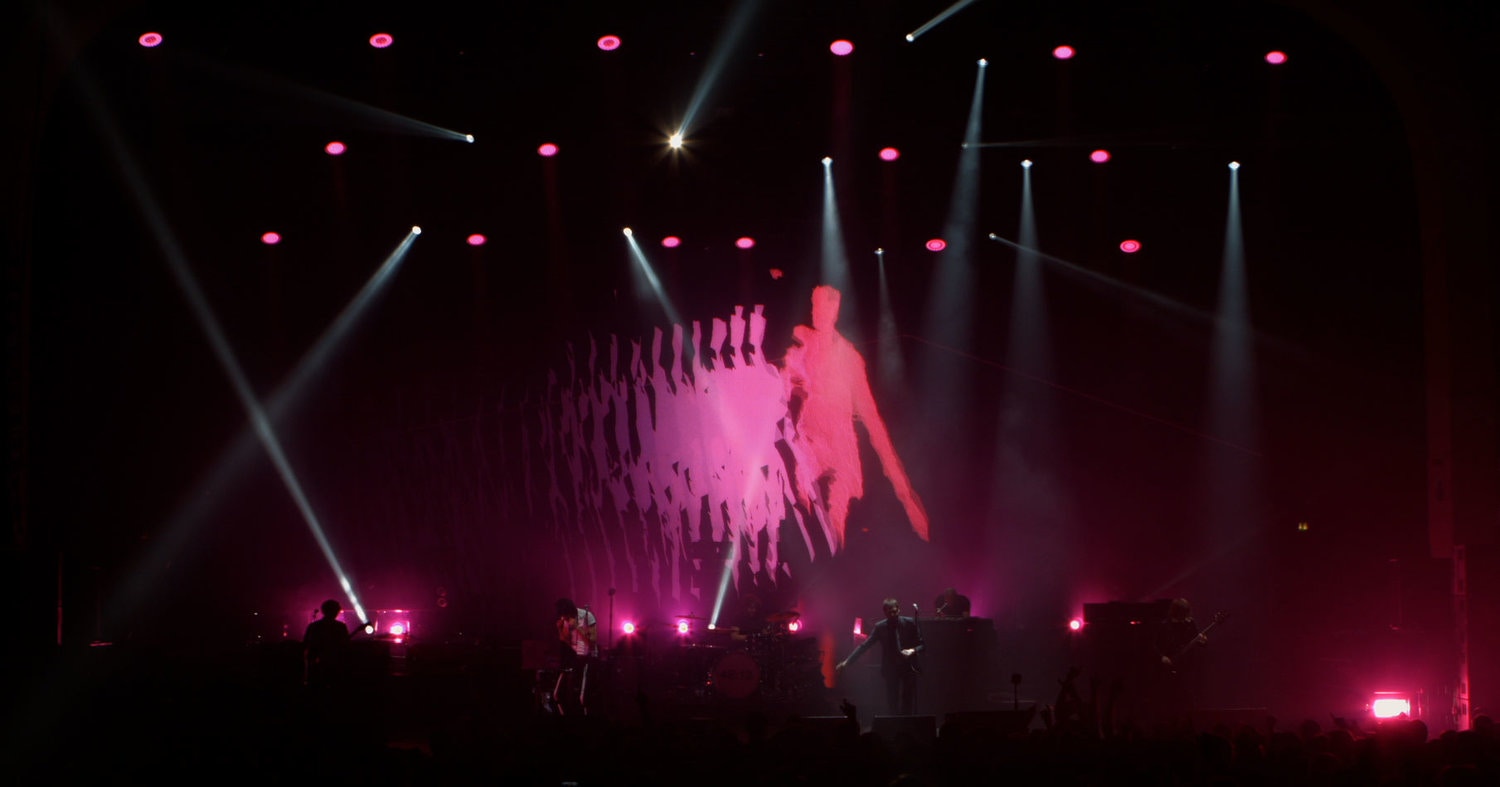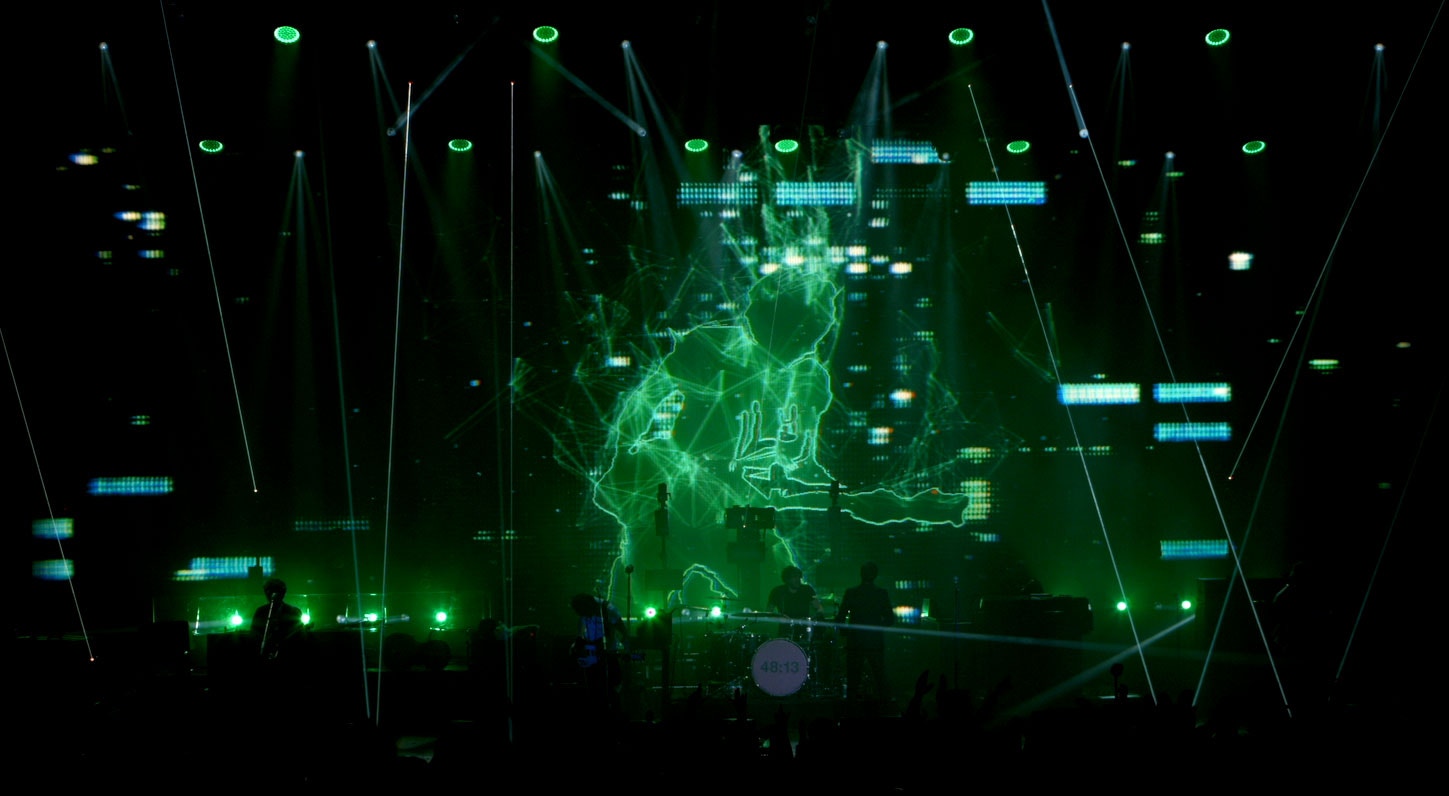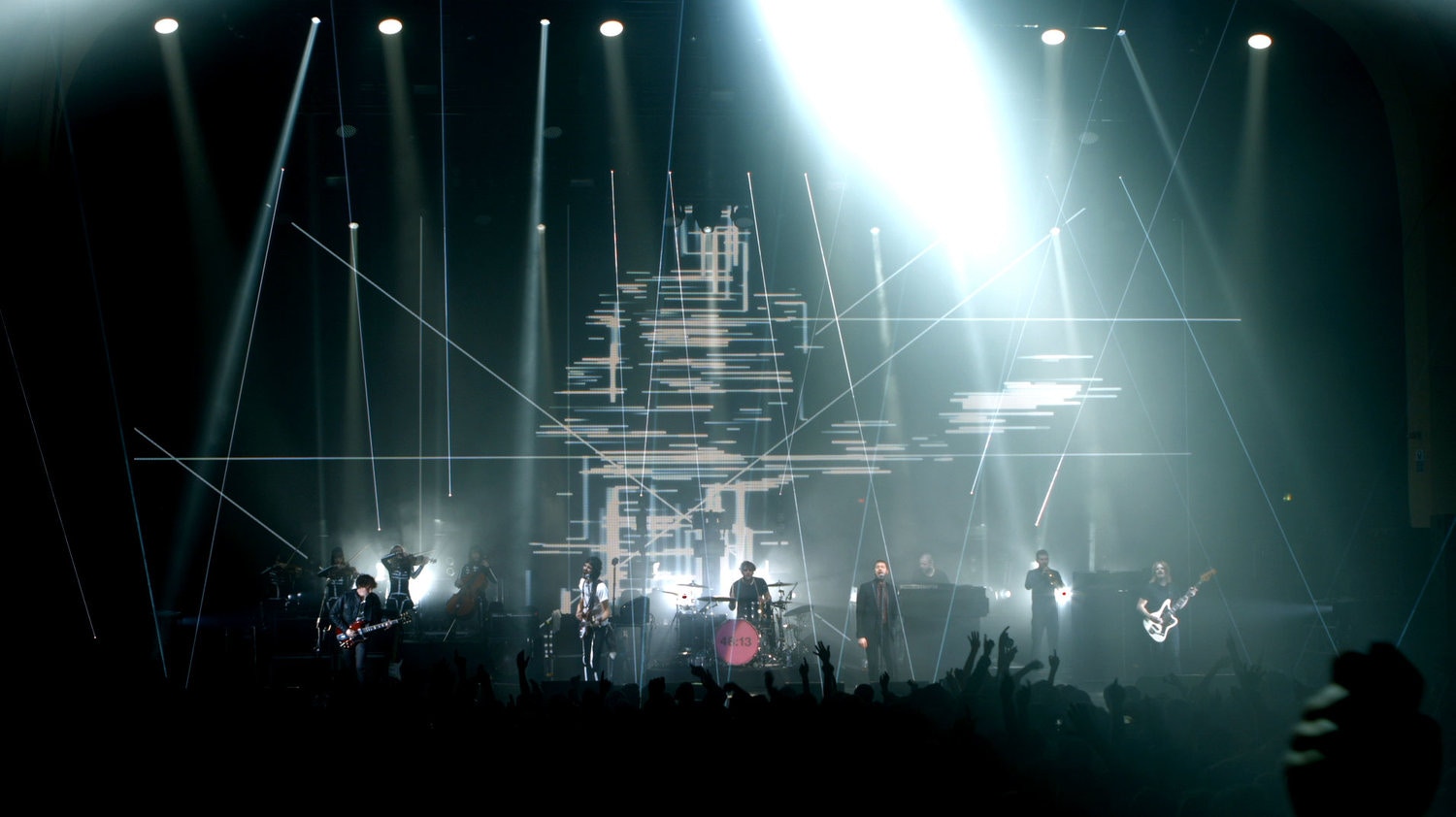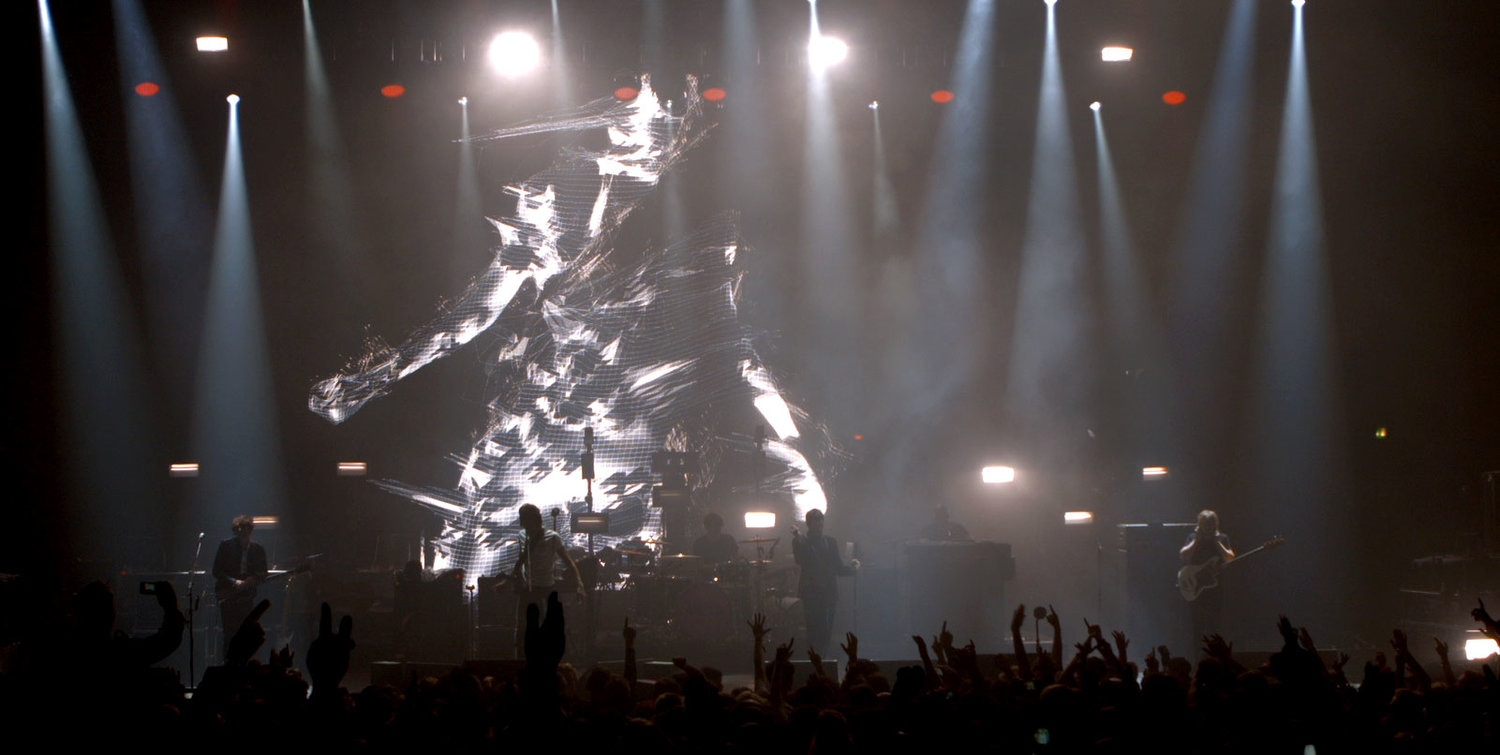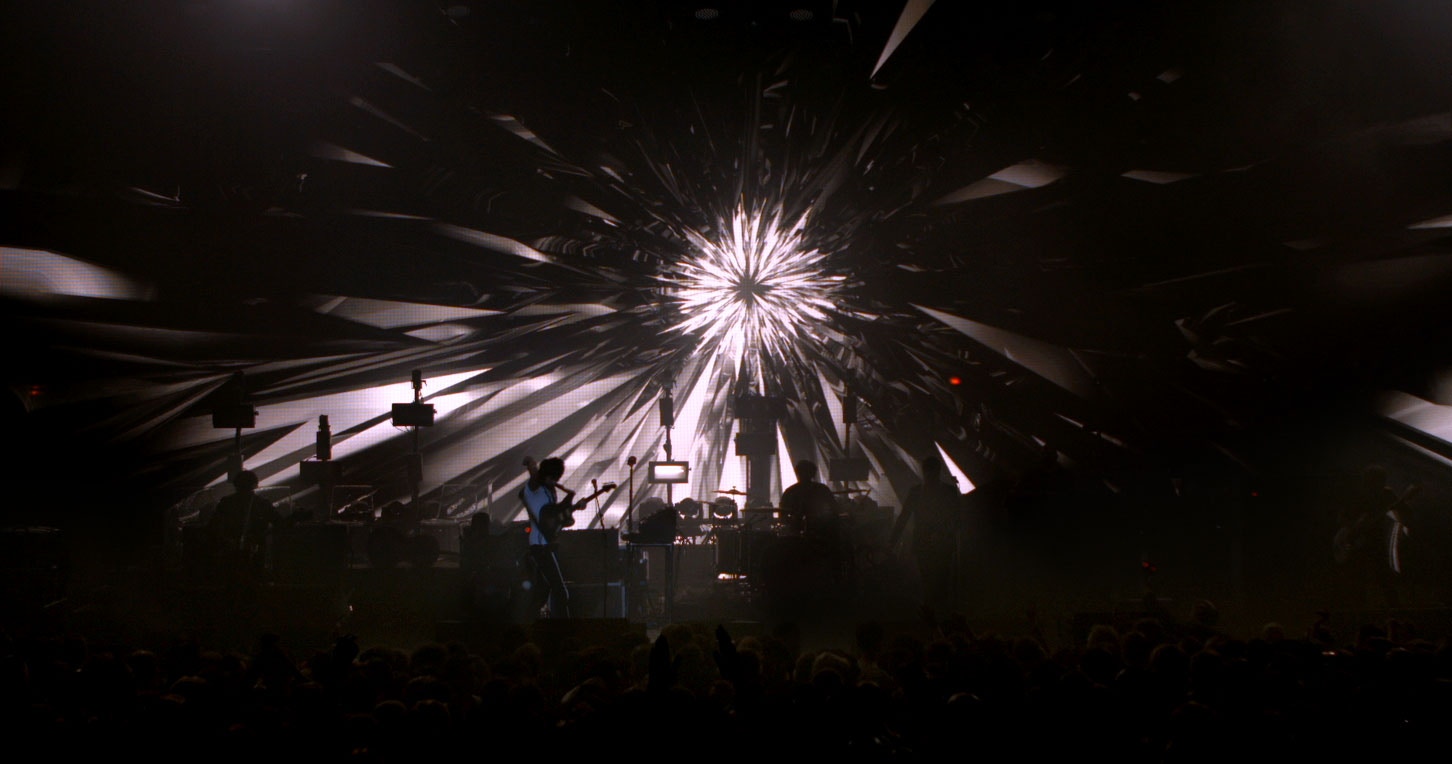 ---
Related projects