UEFA Euro 2020
Behind The Scenes
2021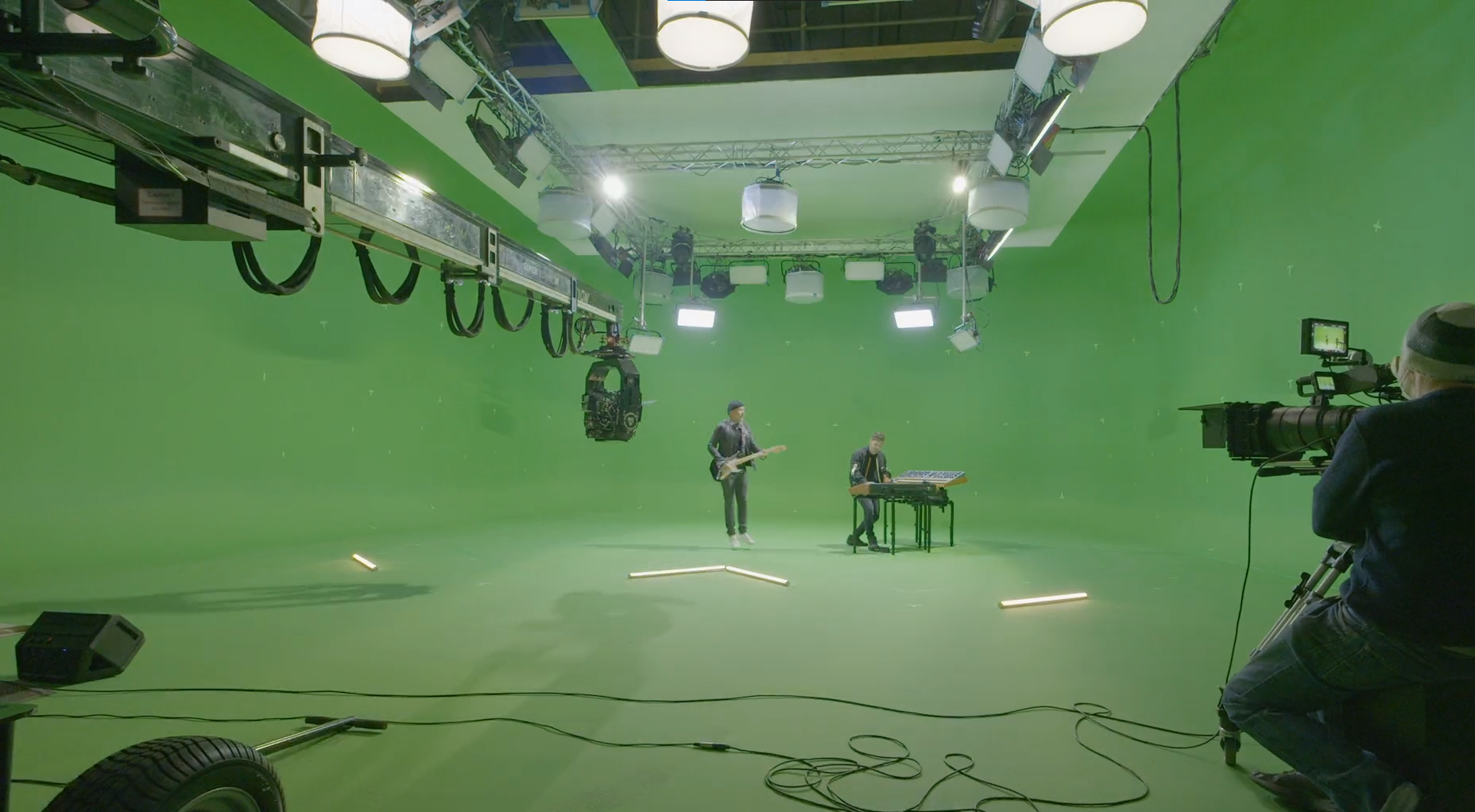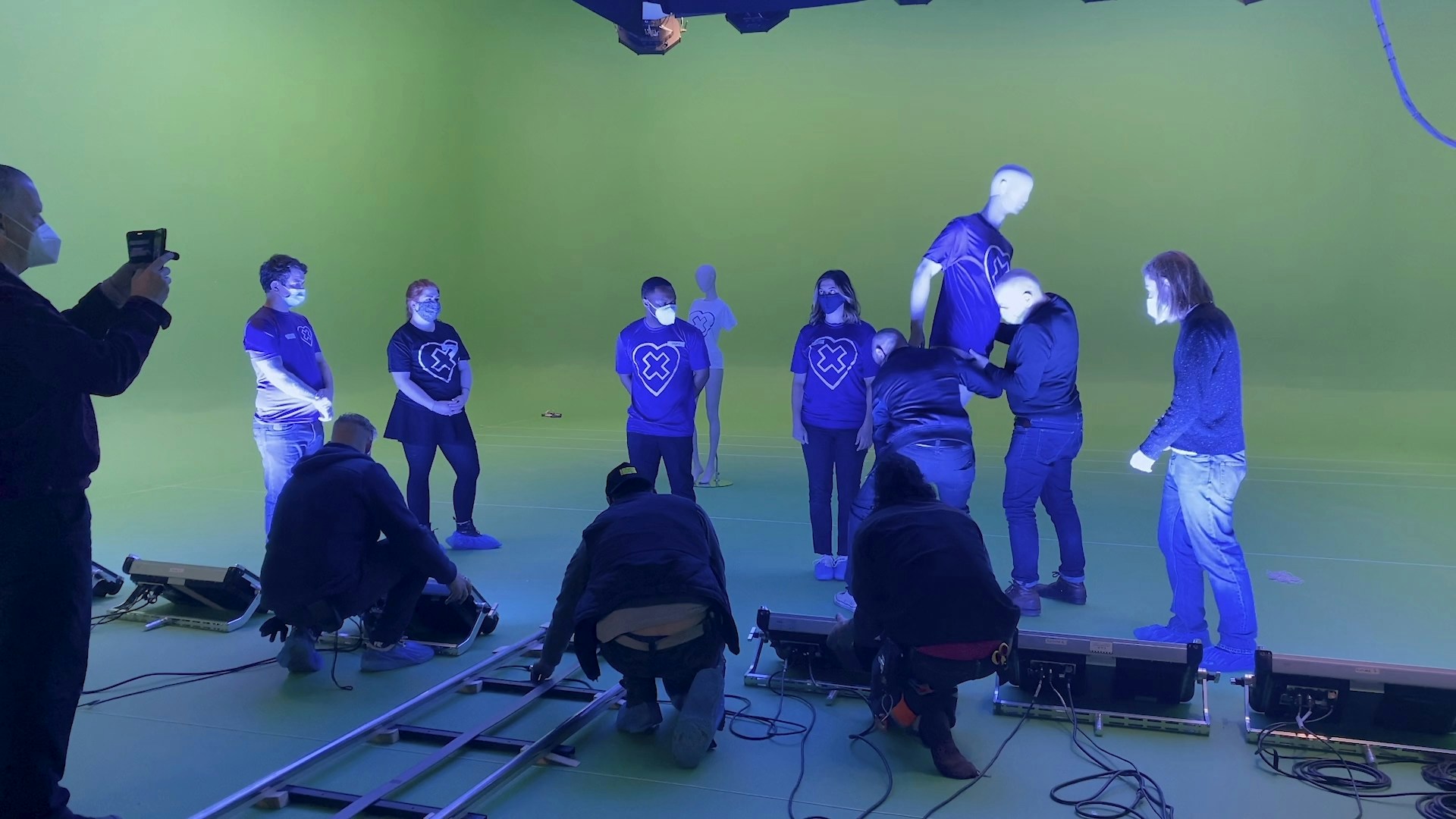 Martin Garrix, Bono and The Edge took centre stage at the UEFA EURO 2020 Opening Ceremony in Rome's Stadio Olimpico with a virtual performance of the song.
The collaboration of the U2 and one of the world's biggest EDM artists/producers on the Official Song of UEFA EURO 2020 has extended to an awesome digital recreation of the Olympic Stadium and reimagining of We Are The People that will be played as part of the opening ceremony and beamed around the world on live broadcasts and digital platforms. Brought to life in collaboration with two of the most groundbreaking leaders in entertainment, the show was conceived and directed by Willie Williams, best known for his revolutionary work with U2, The Rolling Stones and Lady Gaga, and produced by Romain Pissenem, the creative mastermind behind many of Martin Garrix, David Guetta and DJ Snake's show designs.
Simultaneously adapting to the times and embracing the future of entertainment, UEFA wanted to push our boundaries and go fully virtual for this production with 'High Scream' and 'Treatment' studios. A spectacular, never-before-seen kind of performance, this digital event sets new, high standards for virtual productions.